Jezriel and I drove down to Irvine to meet up with our close friends to check out Tanaka Farms Pumpkin Patch. We both coincidently wanted to check out this specific one. The best part was dressing up both of our daughters. Cataleya being The Cheshire Cat from Alice and Wonderland and Addison, her BFF, the cutest little bear!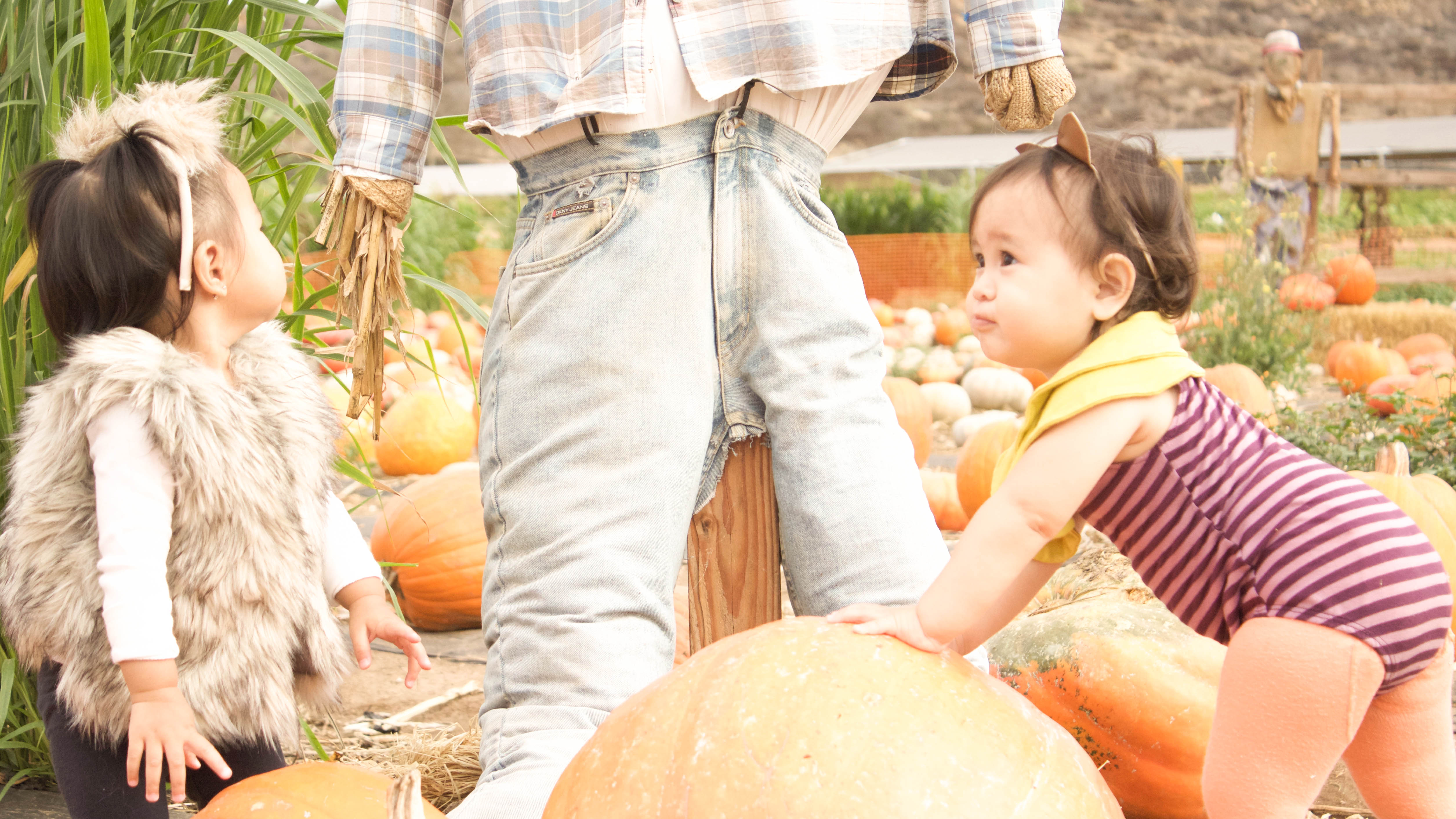 Last year we went to Irvine Park Railroads in Irvine, however because they were both so young we just picked up pumpkins. This year since the girls are determined to explore, we wanted to find a patch that was really open with a great backdrop of an endless field of pumpkins.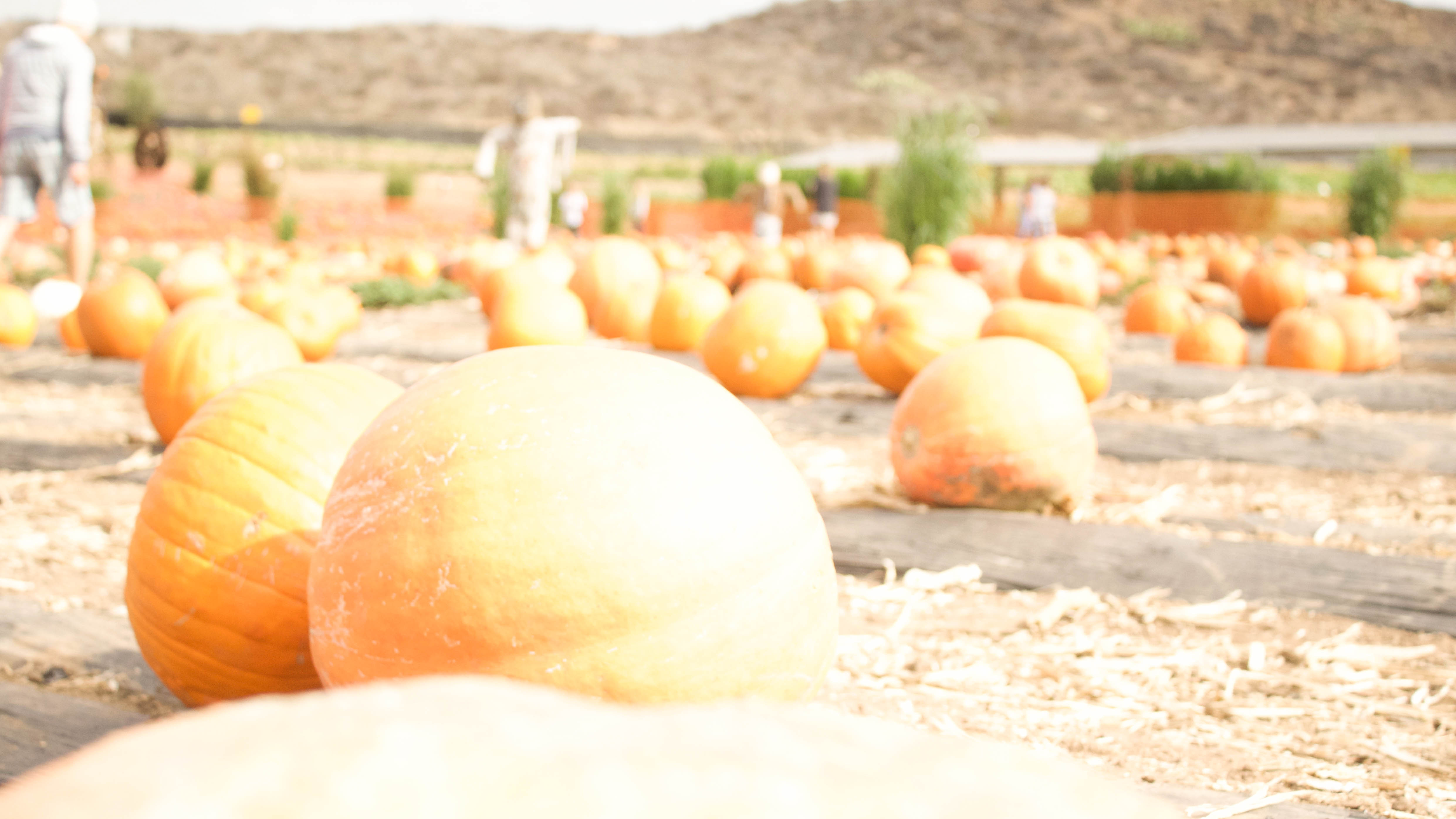 First stop was this little hay maze, not to high, and too long.  This is where I took off her tail and totally forgot to put it back on! I didn't want all the hay to get stuck on the fur yarn.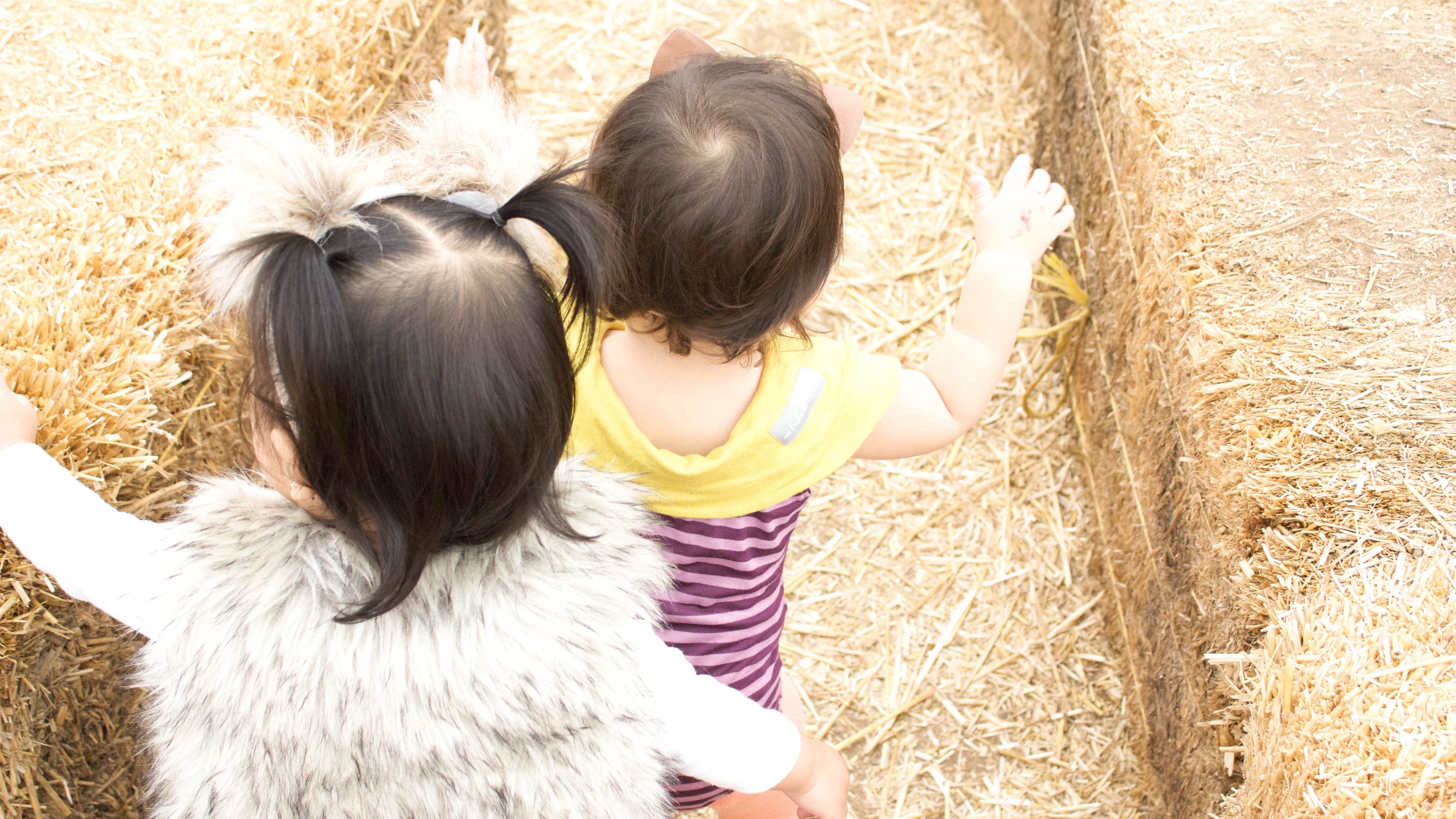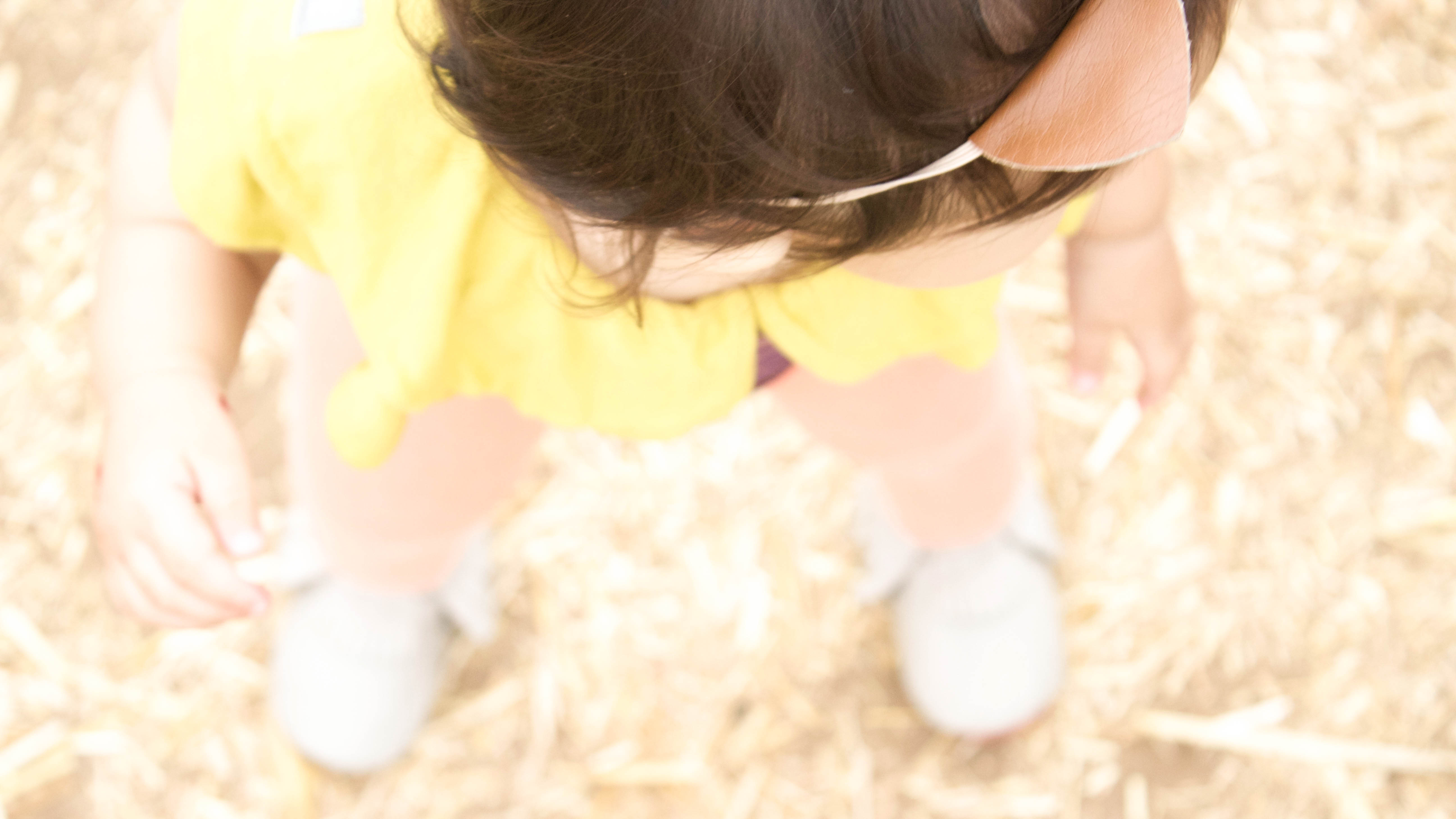 It was a really good day to visit the patch, as there was no sun blaring down on us. However, the humidity was a little intense for me, I'm just use to our valley dry air. Before going through the corn field maze, we nibbled on some pineapple snow cones. They were very generous in size, it was more than enough for the three of us; Cataleya just kept asking for more.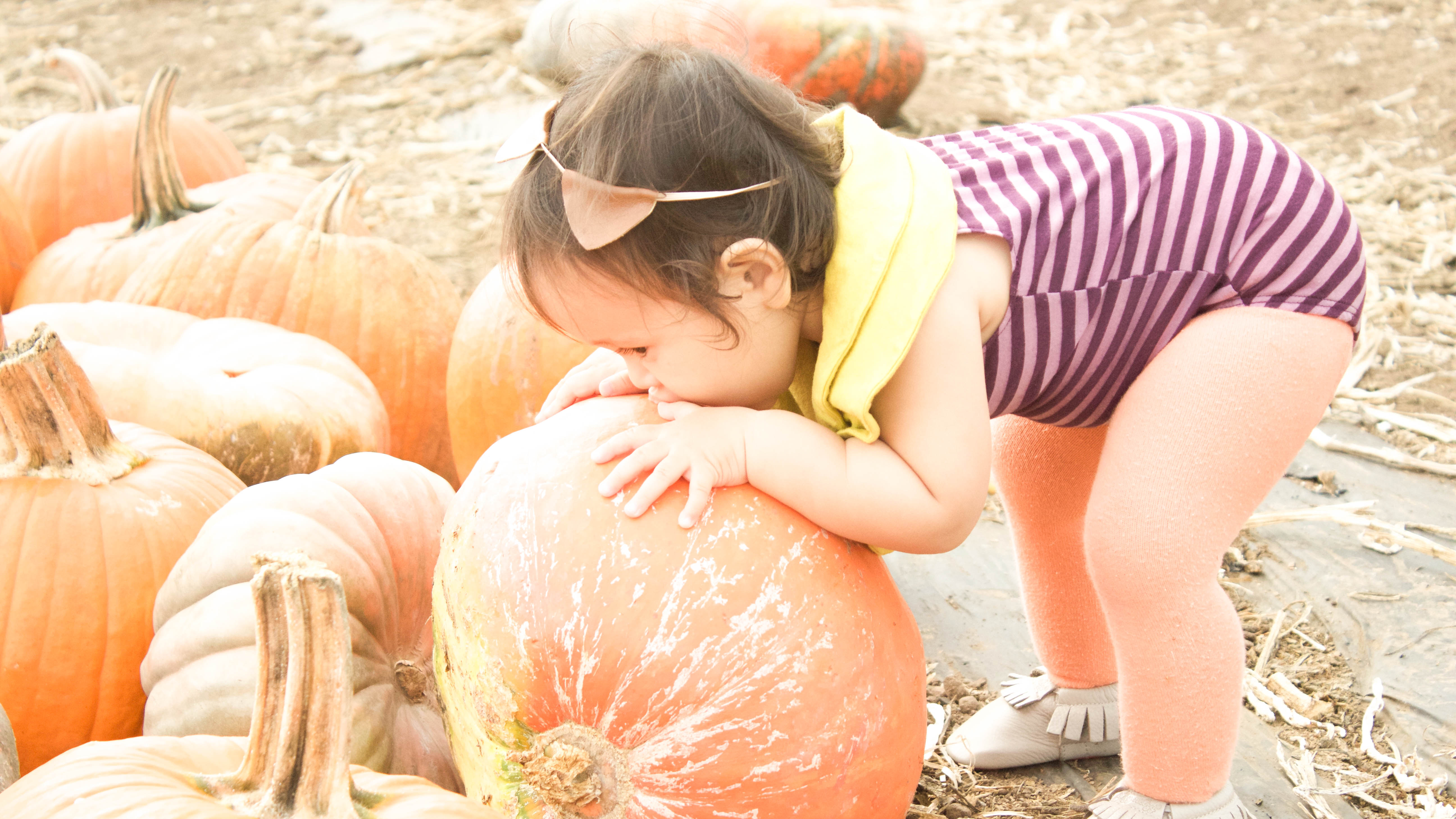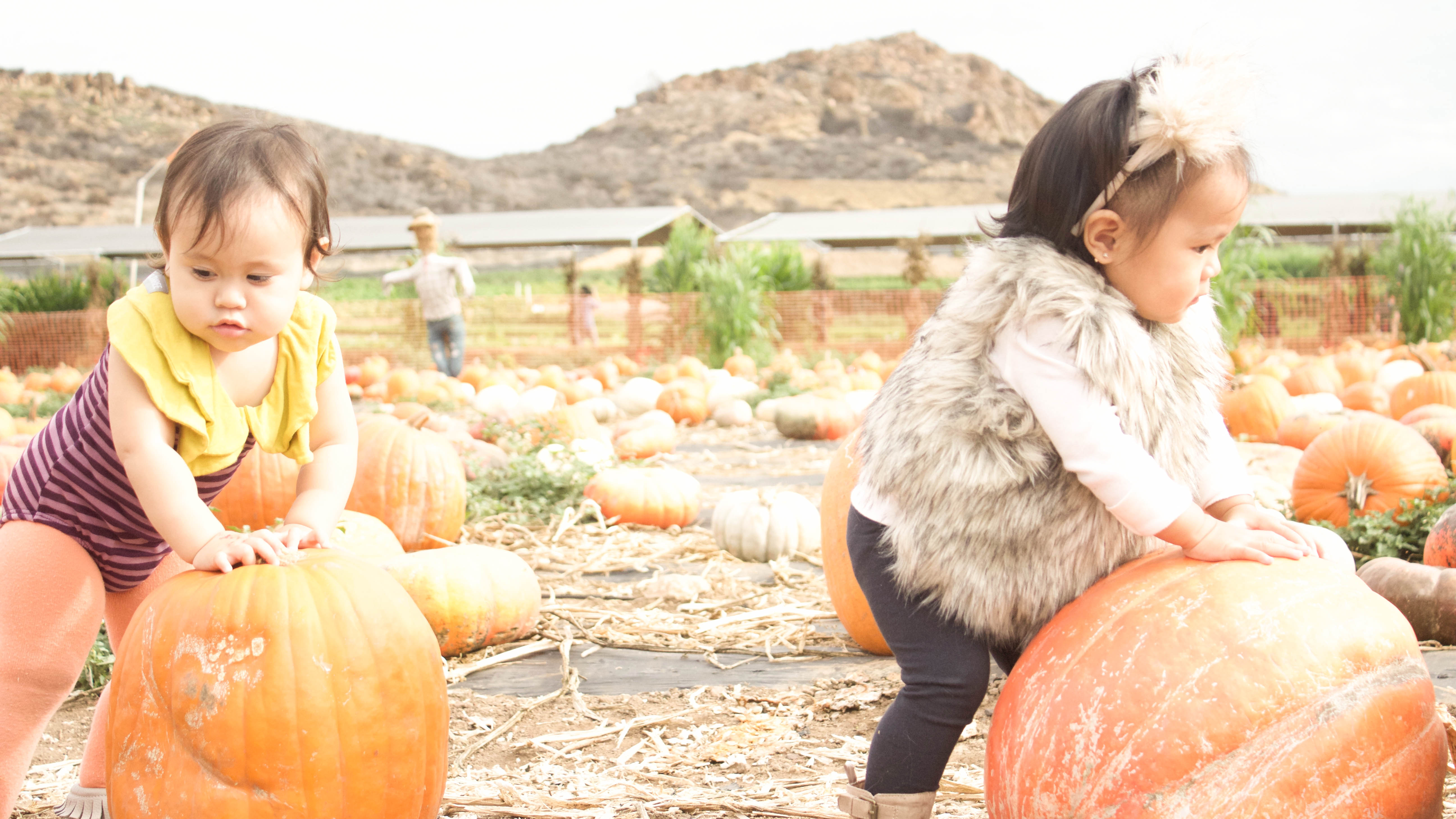 These girls were too cute checking out all the different pumpkins, Cataleya kissed all to many! We watched pumpkins get launched into the hills while big wagons road around the patch.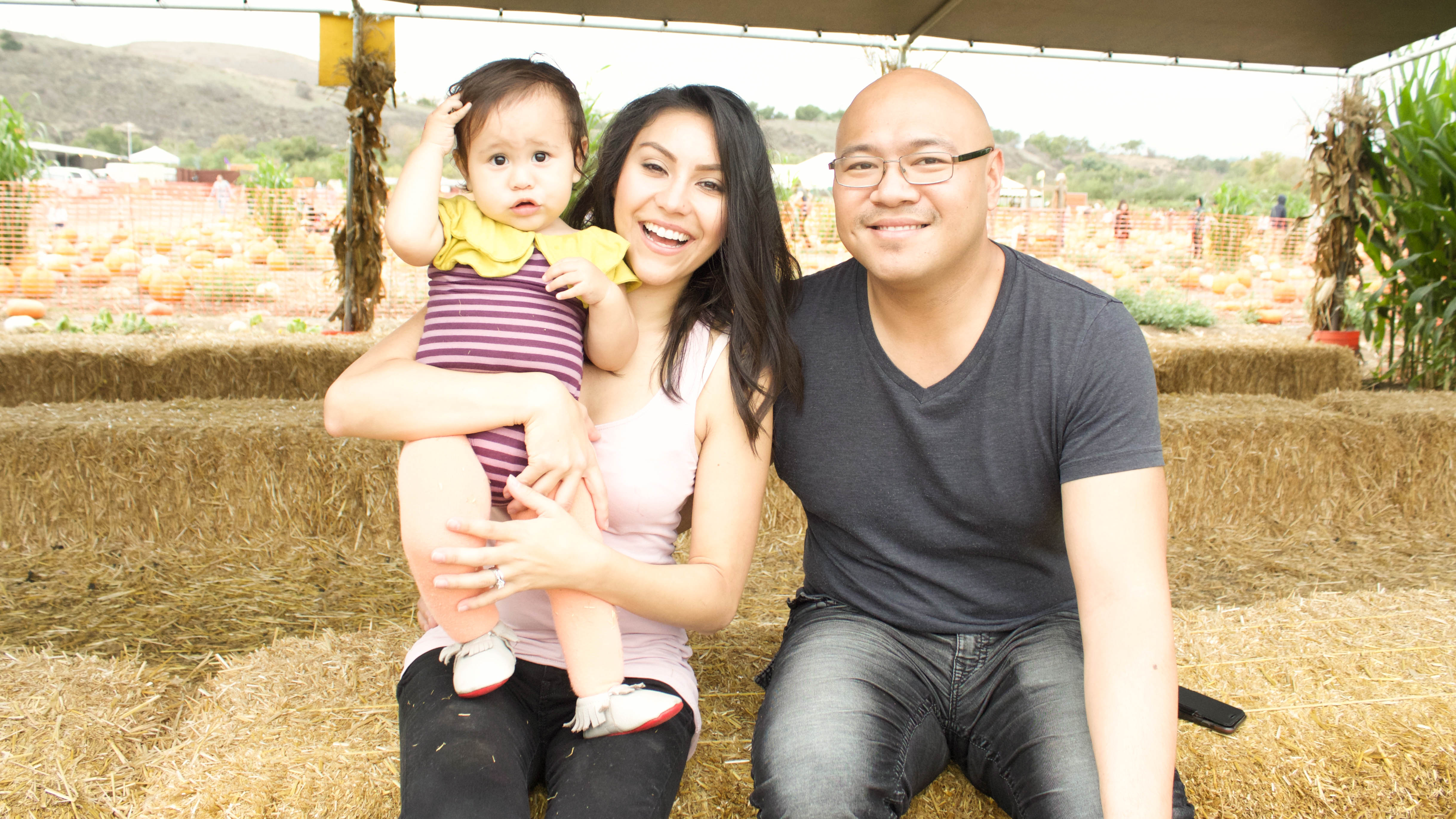 What are your favorite pumpkin patches to visit in the SoCal area?
Instagram //Facebook // Twitter // Pinterest
Disclosure: Cherishing Life's Sprinkles is a participant in the Amazon Services LLC Associates Program, an affiliate advertising program designed to provide a means for sites to earn advertising fees by advertising and linking to Amazon properties including Amazon.com.
This post may contain affiliate links that earn me a small commission, at no additional cost to you. I only recommend products I use and love.