Happy Halloween!!! I'm so happy the weather is cool and crisp here in SoCal?, because Cataleya's outfit isn't quite fit for 95 degree weather.
All month I've been trying to hide her outfit, because shes obsessed with tulle and dresses. I didn't want it be crazy dirty for today.  That's actually how I put together her outfit, I was tossed between a bunny or a fairy. I grew up with my mom making our costumes. Unfortunately I don't have that talent and I'm particularly not a fan in buying them.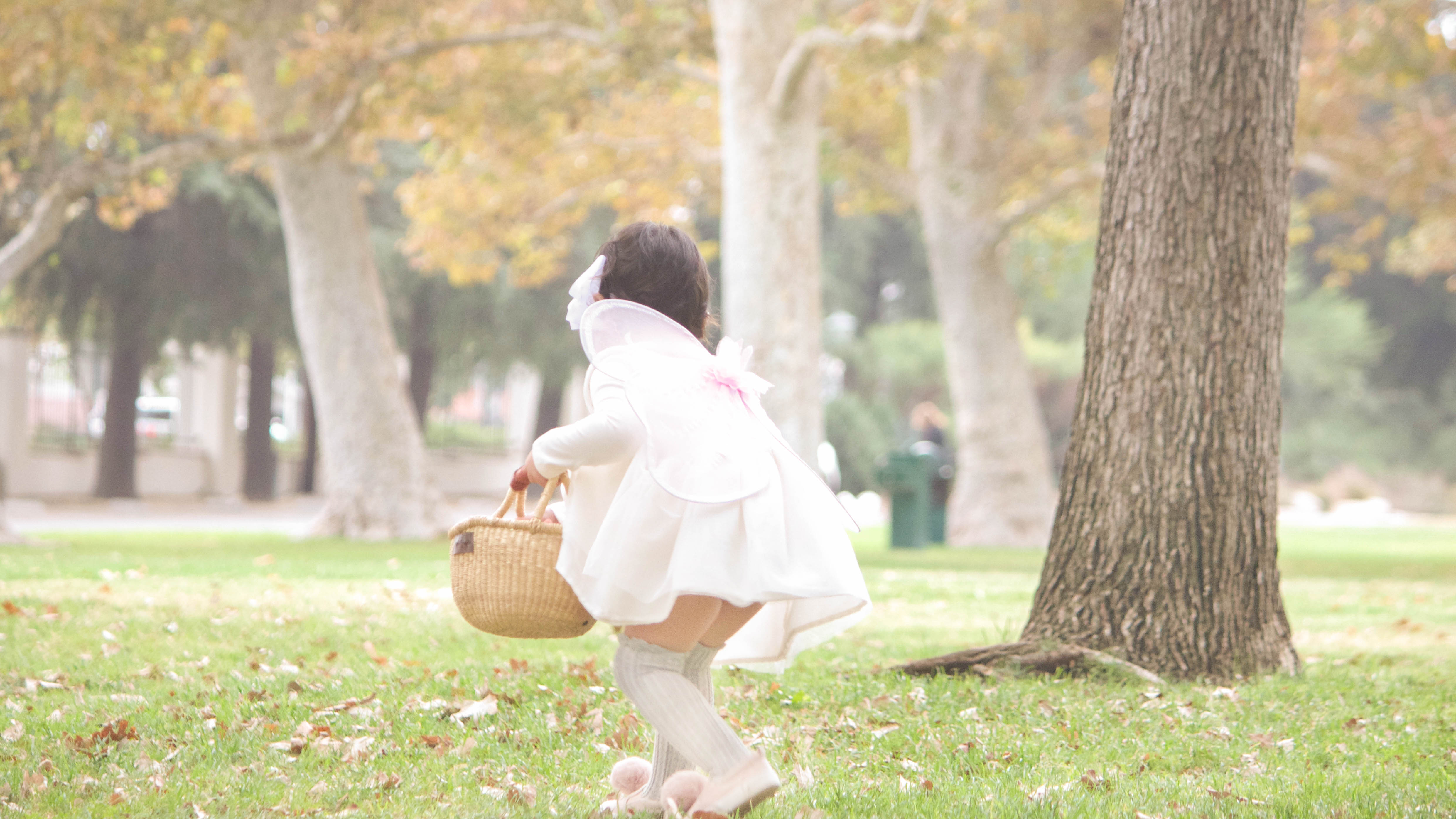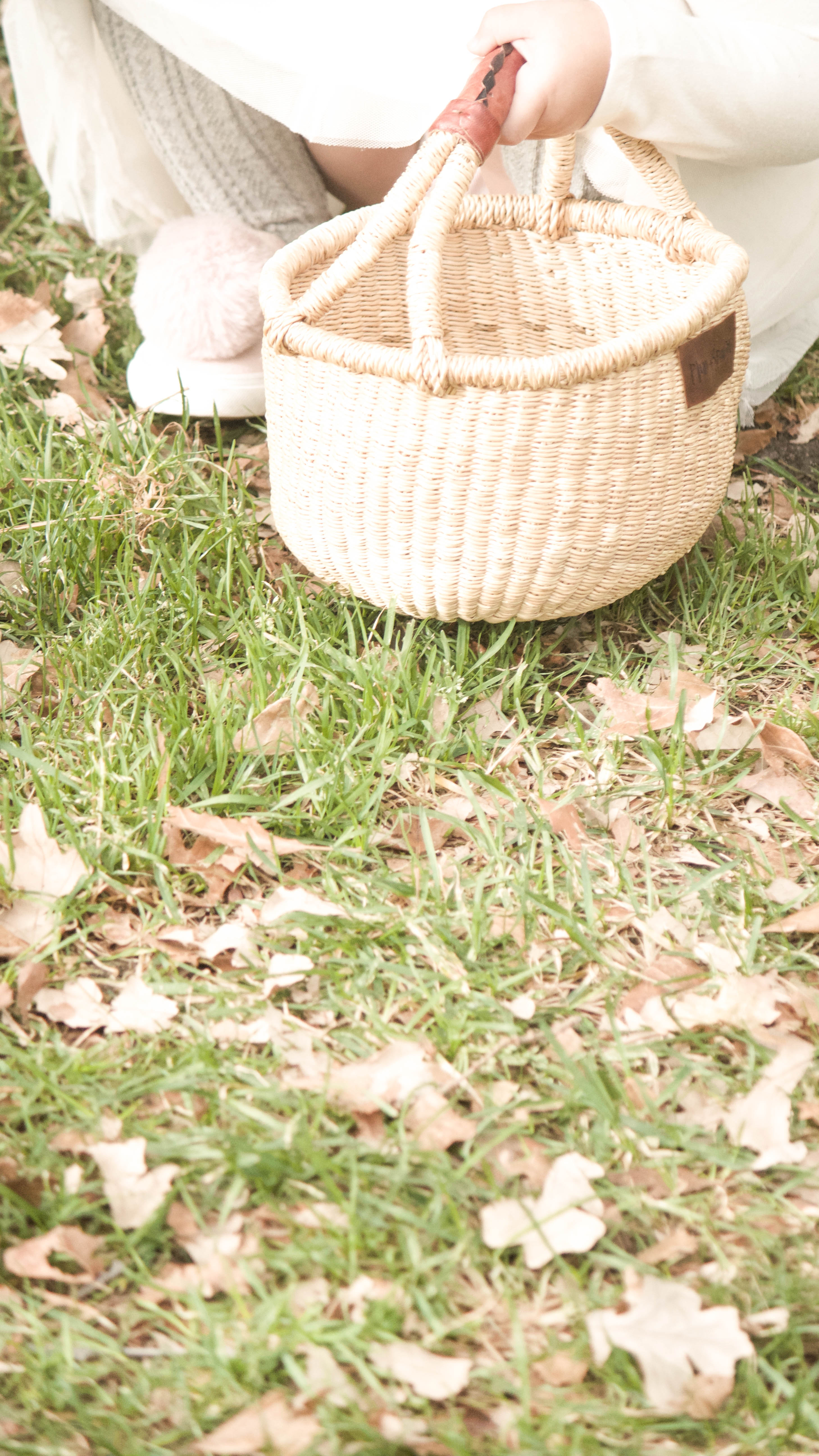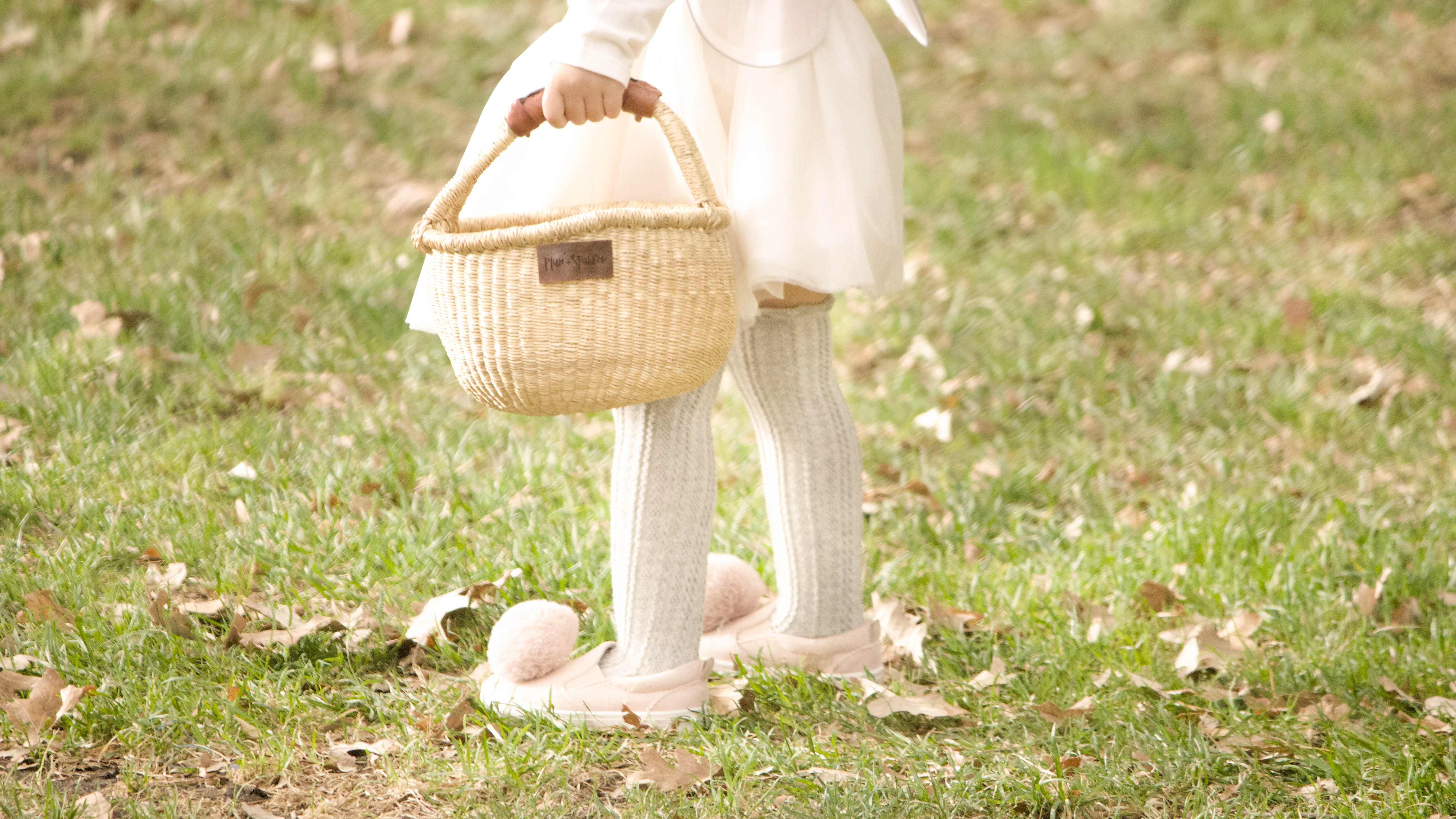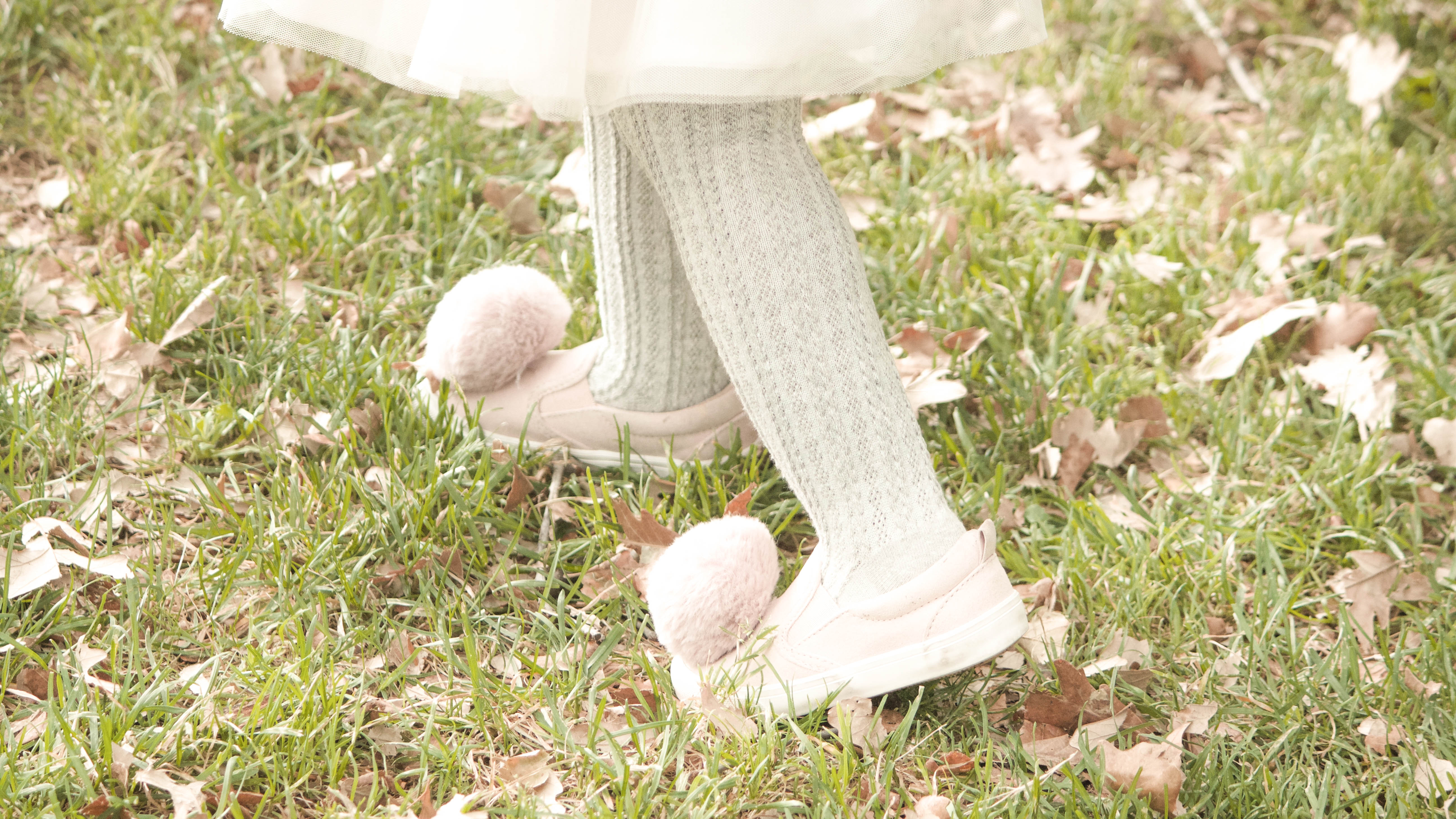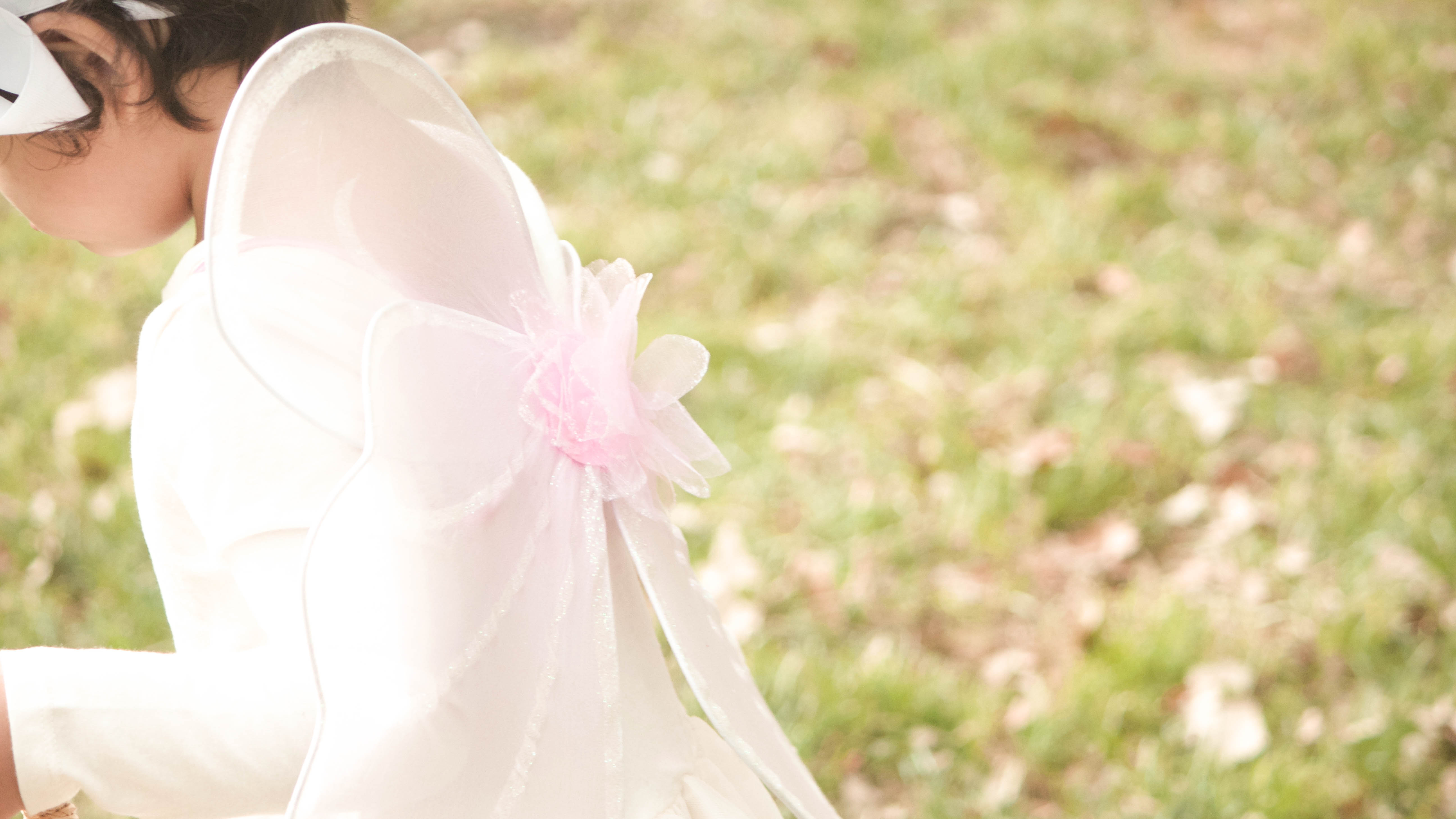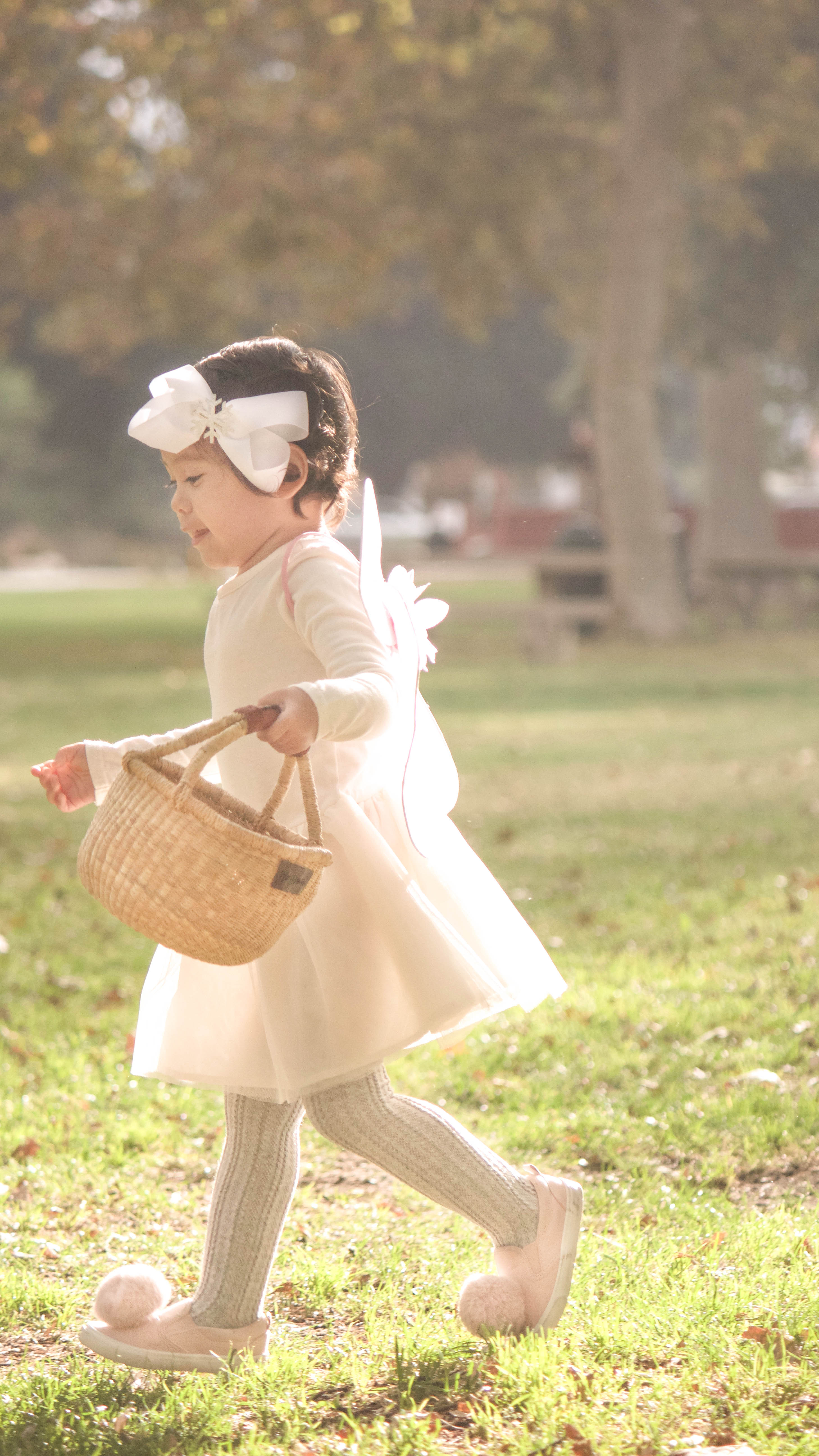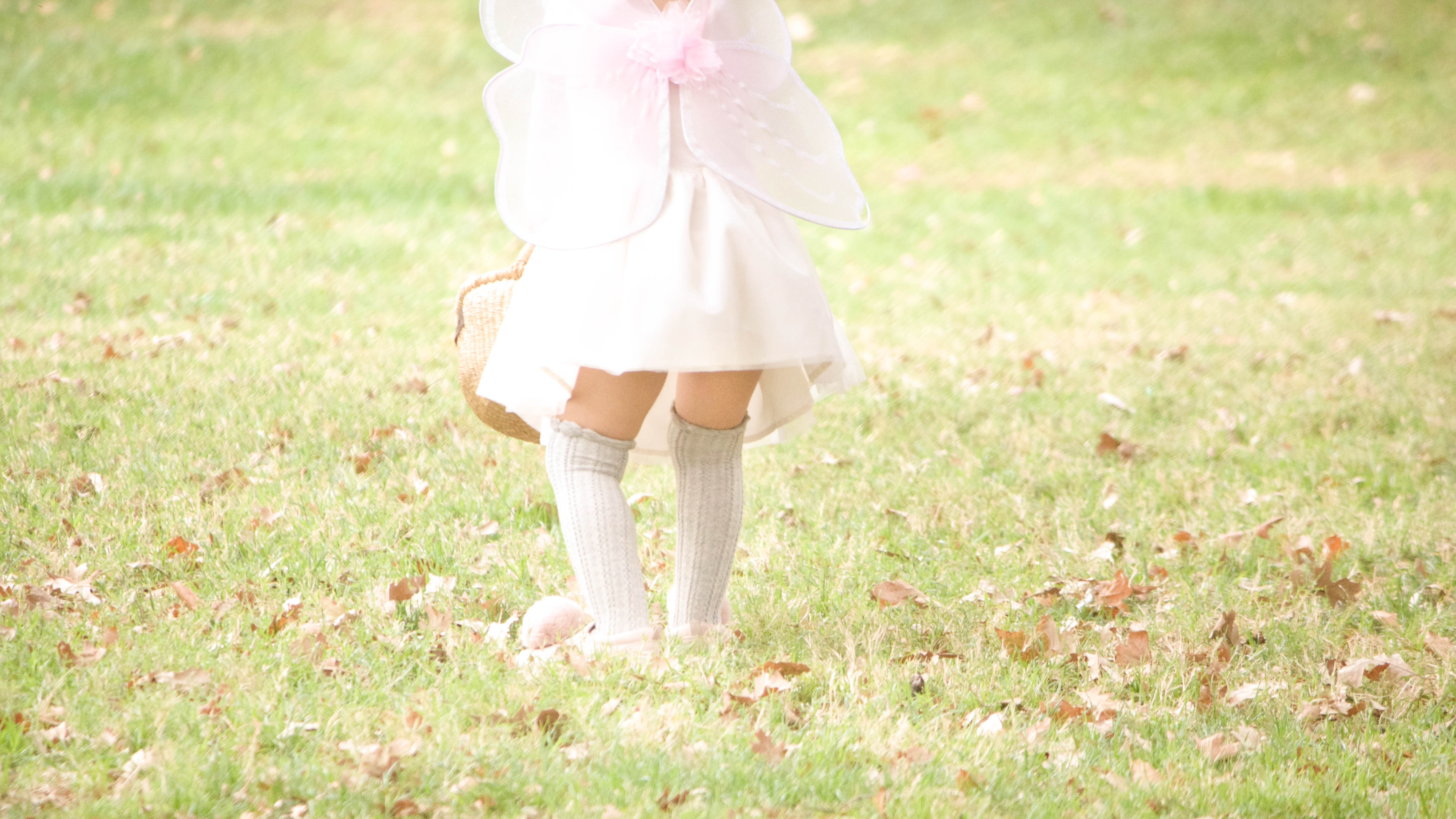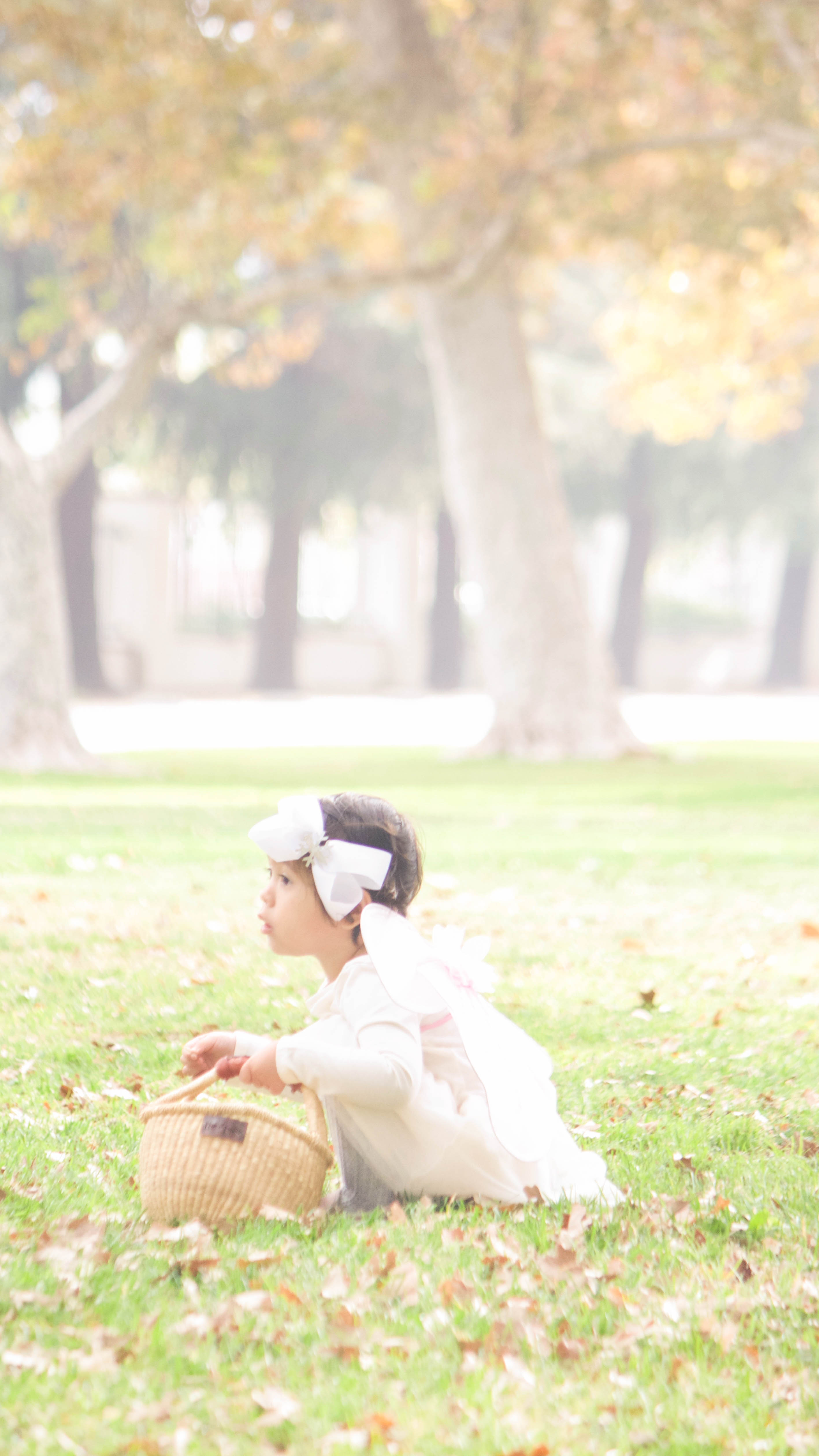 Last year, Cataleya just learned to walk, wasn't aware of candy and instead opted for the pumpkin patch. This year we didn't make it, because we just had a busy month!
Today we are going to head down to our local mall for a little trick-o-treating and then meeting up with our family friends for a potluck.
Hope everyone enjoy's their fun today
Instagram //Facebook // Twitter // Pinterest

Disclosure: Cherishing Life's Sprinkles is a participant in the Amazon Services LLC Associates Program, an affiliate advertising program designed to provide a means for sites to earn advertising fees by advertising and linking to Amazon properties including Amazon.com.
This post may contain affiliate links that earn me a small commission, at no additional cost to you. I only recommend products I use and love.