24 weeks!! Gosh, 2nd pregnancies do go by fast when your chasing a toddler around. A few weeks ago I was finally able to manage not getting a B6 injection. However, I still take a Unisom at night to help me go through the day from the nausea.
I feel like this baby bump has absolutely grown a lot these last few weeks,  I even catch myself waddle at times. Getting things from the floor is a bit of a struggle, putting lotion on my legs and so on. So thankful Jezriel can help me with these prego struggles.
I've had strong urges to bake late at night, big time with the muffins though. Thank you for all of your DM's on Instagram suggesting a few new ones to try!!! Since I don't want to be the only ones to eat them, I've challenged myself to make them vegan. This way my dad and husband can enjoy as well.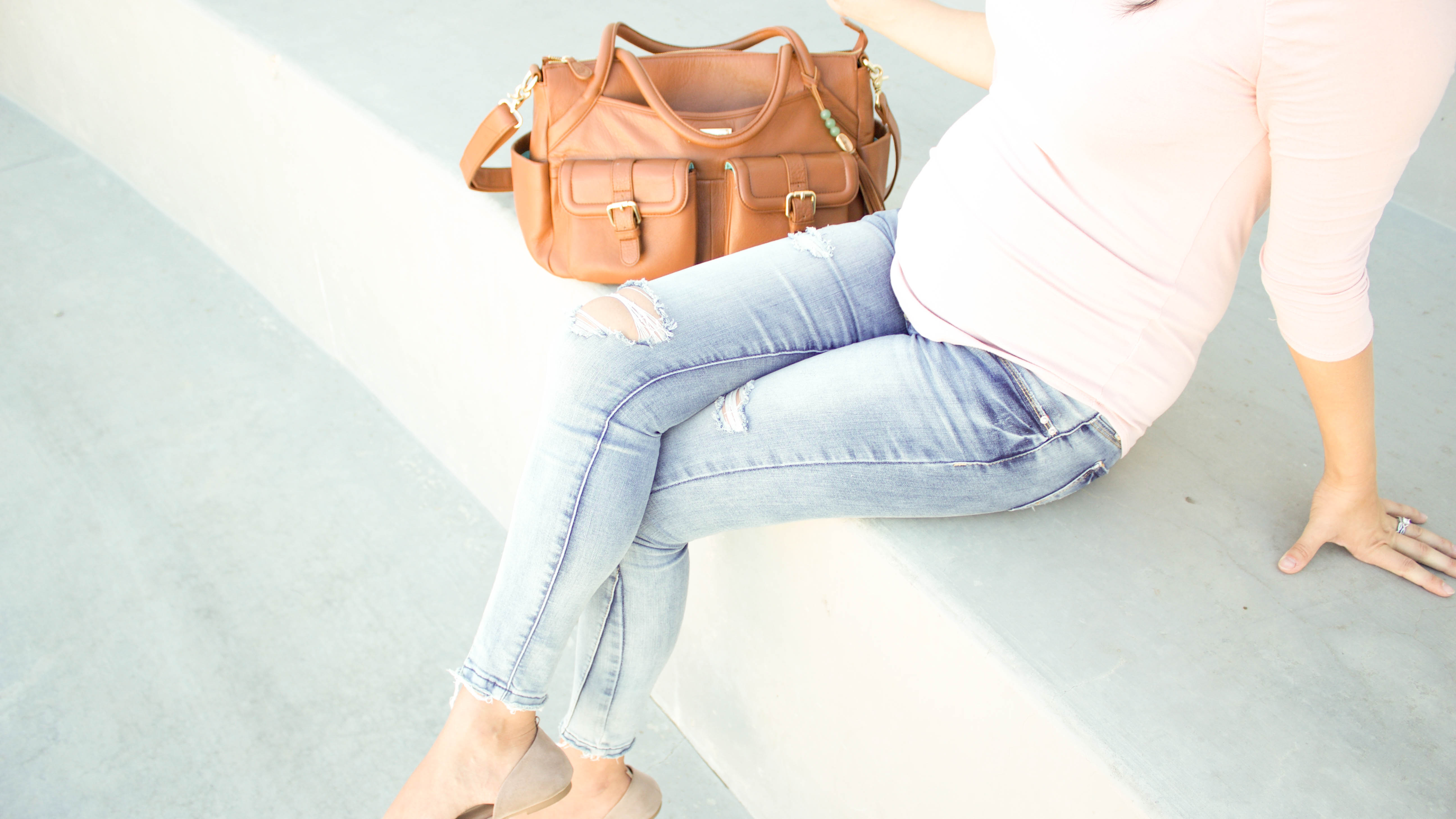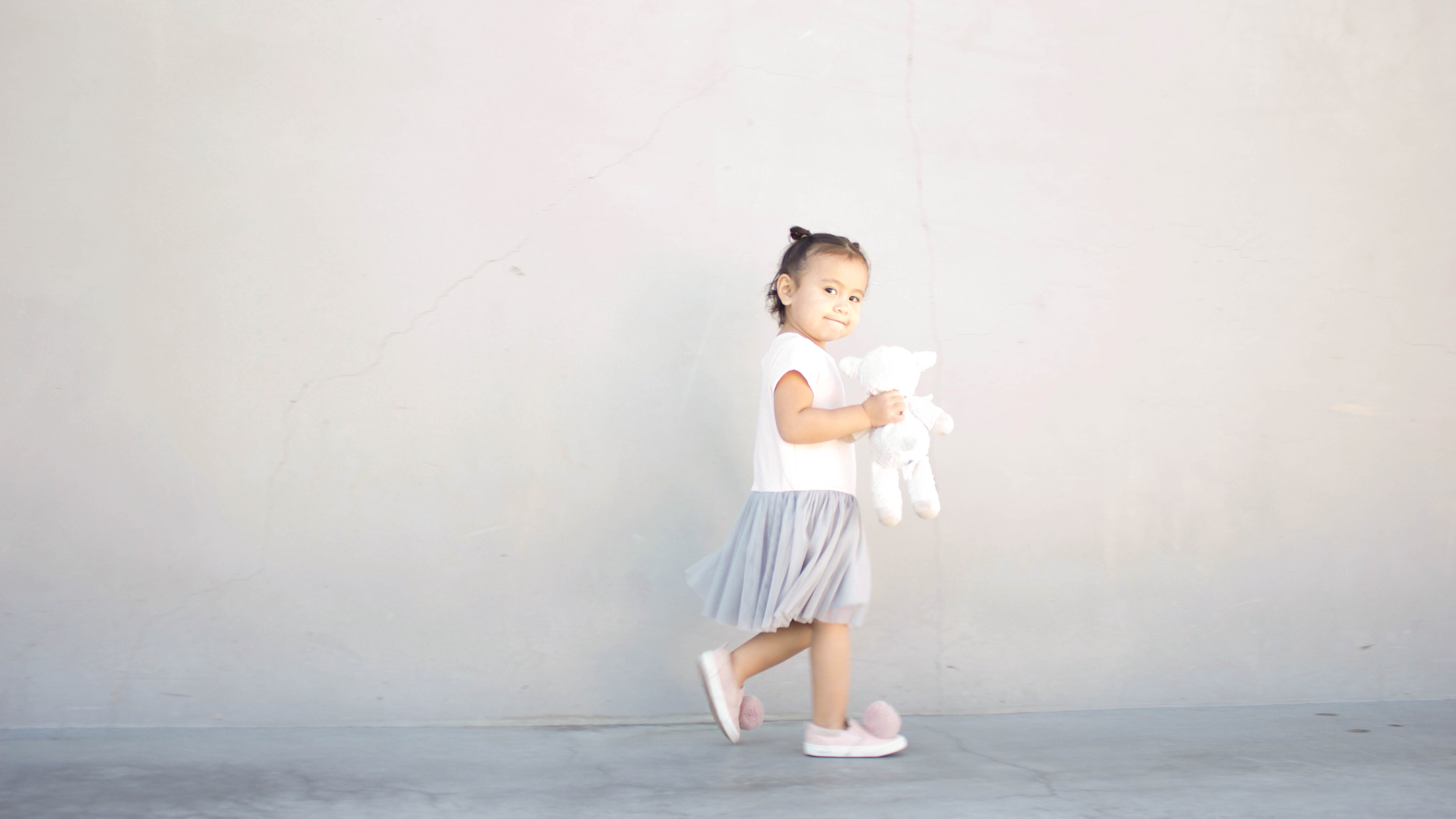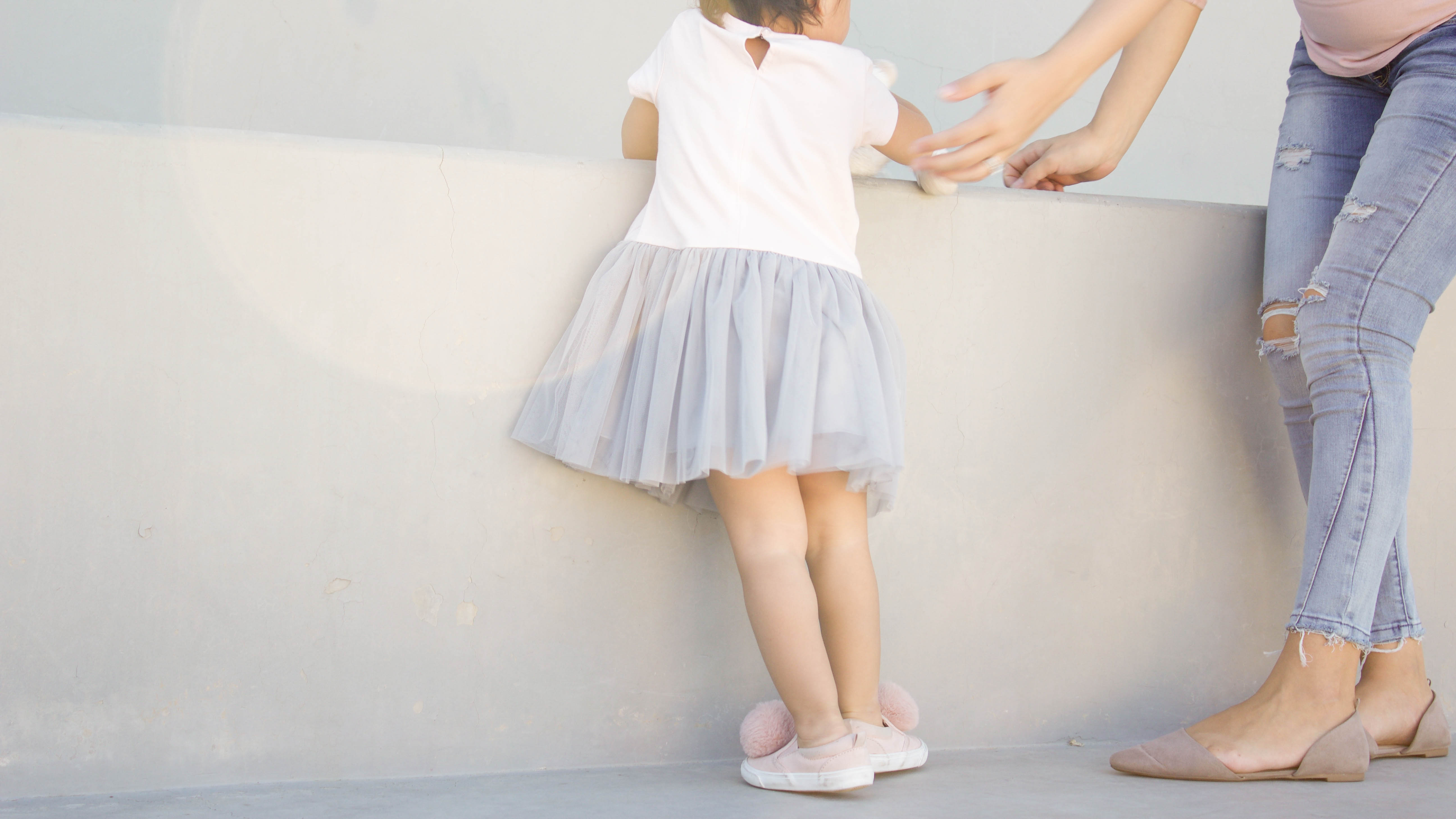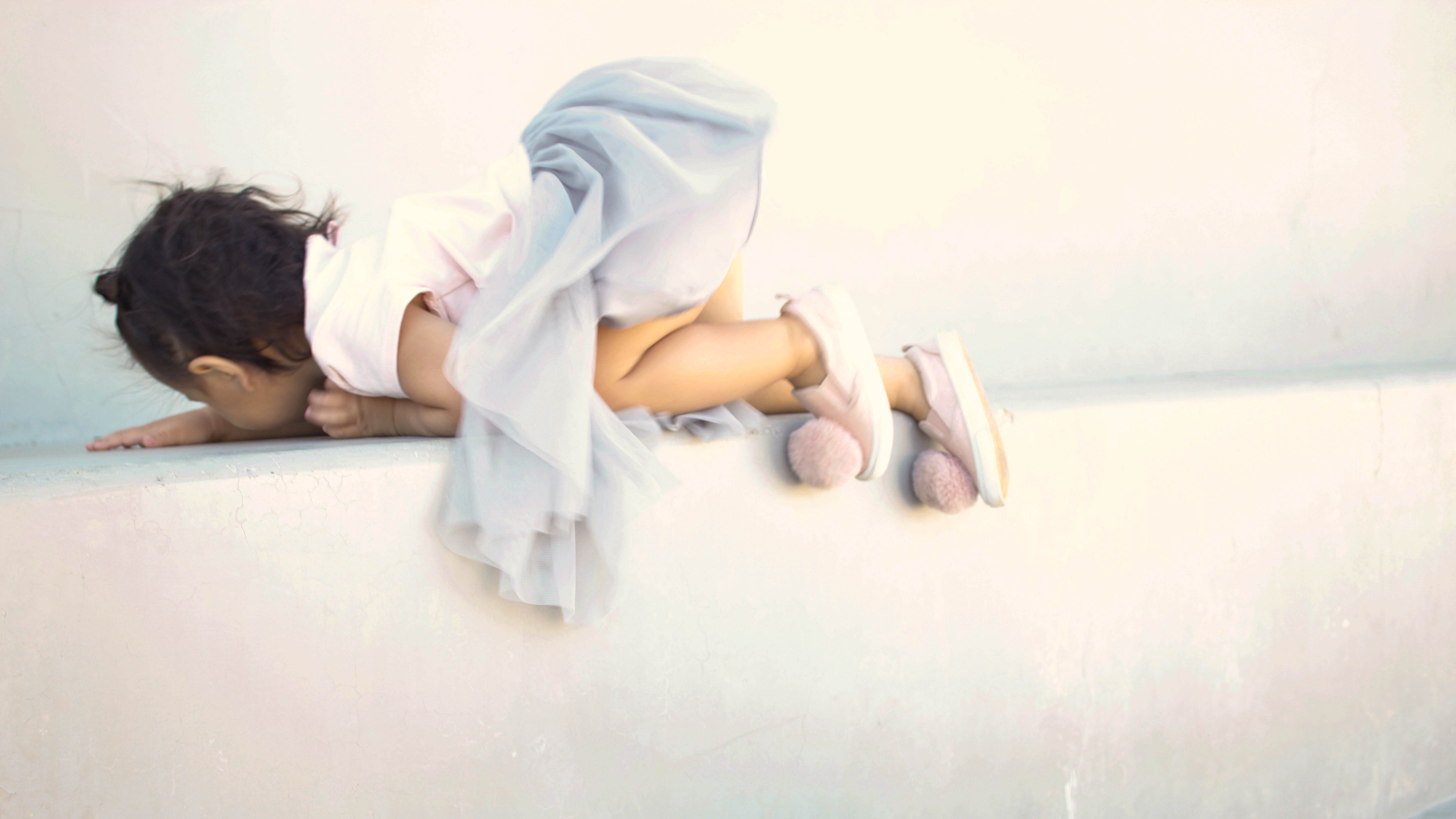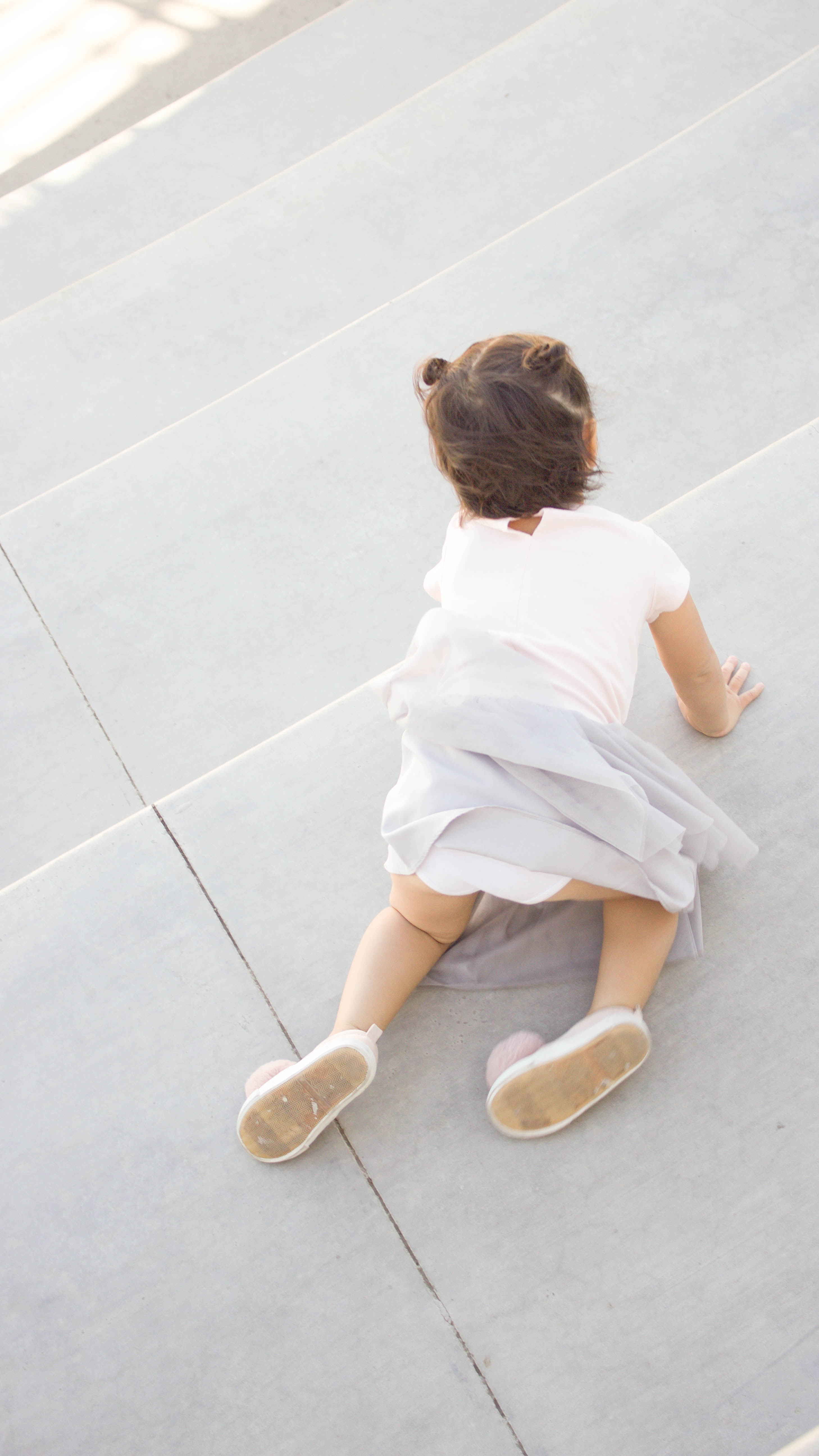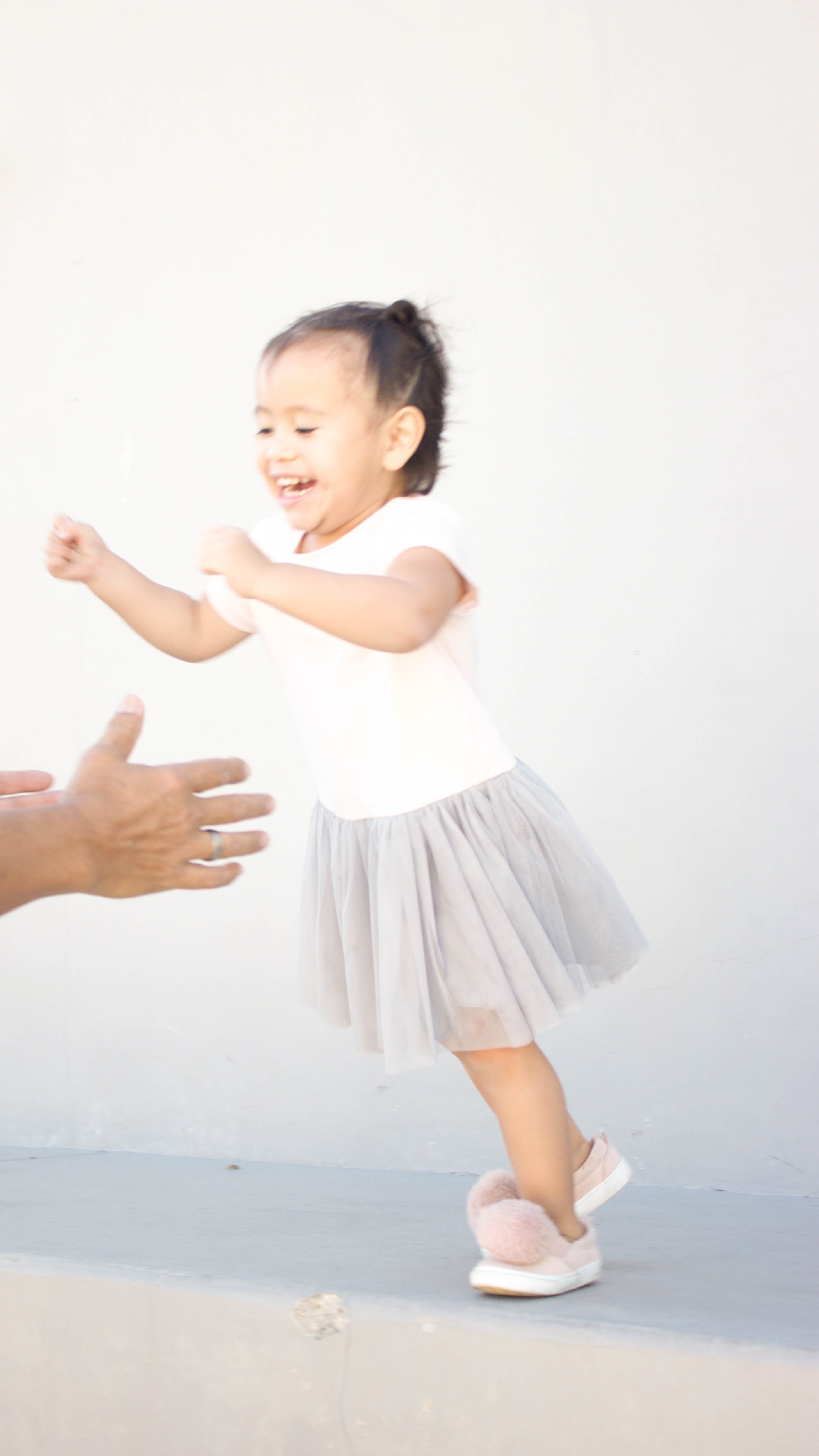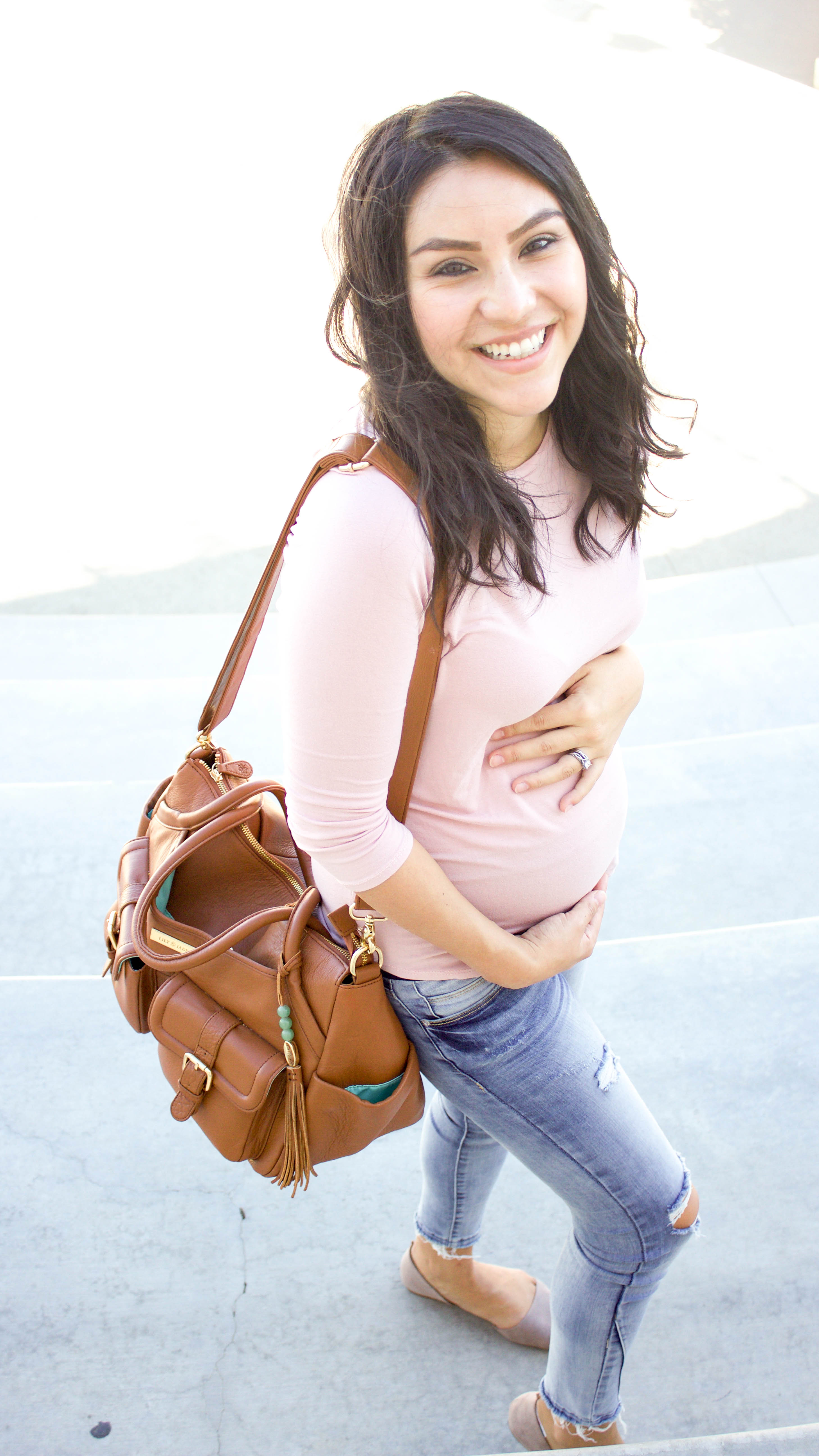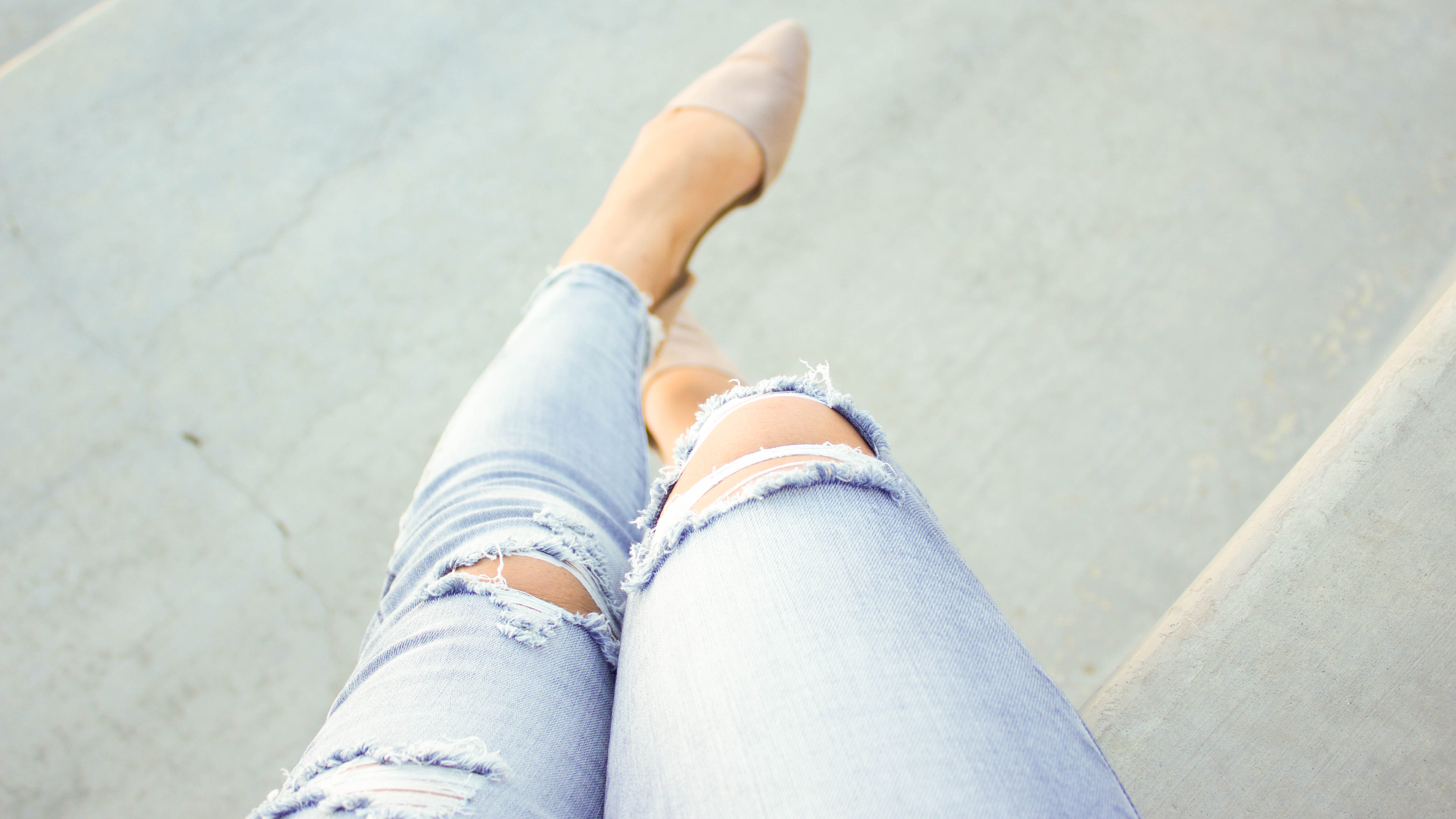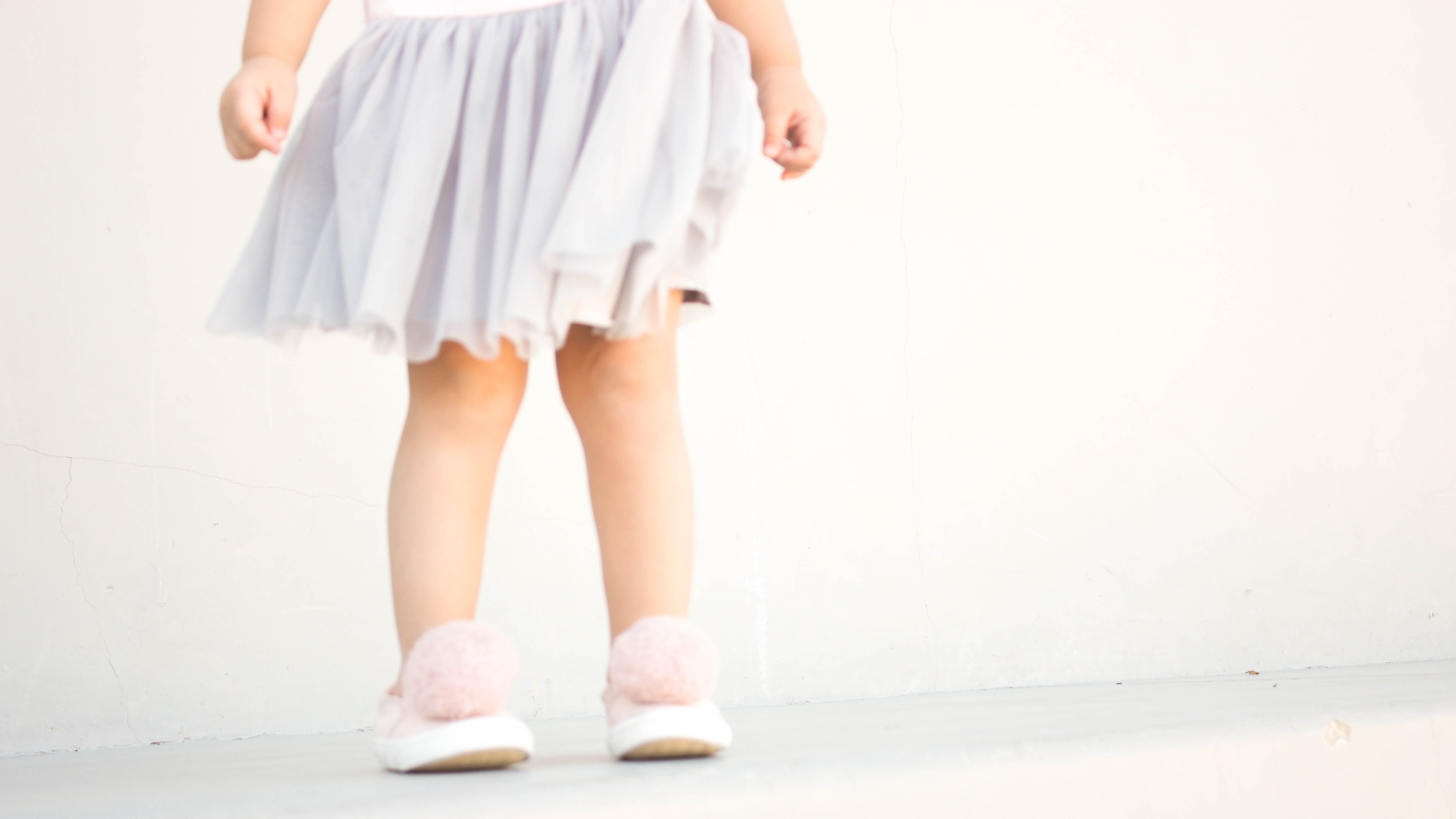 Oh and a little update… Little did I know when I posted about breastfeeding during pregnancy Cataleya would wean herself shortly after. To help out, I believe my milk dried up, because one afternoon, she wanted to nurse and I told her I have no more milk. She gave no complaints and never asked again. I was in complete shock and for sure thought at night or morning she would ask.
Did any of you mamas have a similar situation?
Instagram //Facebook // Twitter // Pinterest

Disclosure: Cherishing Life's Sprinkles is a participant in the Amazon Services LLC Associates Program, an affiliate advertising program designed to provide a means for sites to earn advertising fees by advertising and linking to Amazon properties including Amazon.com.
This post may contain affiliate links that earn me a small commission, at no additional cost to you. I only recommend products I use and love.