I figure I'd do a little post update on my experience continuing breastfeeding with Cataleya during this pregnancy. I've got quite a few DM's about it on Instagram. This whole journey has surprised me in every stage, whether it be when her teeth came in, nursing after she turned one, and now while I'm pregnant.
I always assumed Cataleya would wean before I became pregnant again, but we're still going. At the beginning of this pregnancy I was absolutely super sensitive and would clench my teeth every time she latched on, but that disappeared the further along I became. However, that was when I told myself okay I'm throwing in the towel, I'm done, I have to wean. I just couldn't imagine nursing a toddler and a newborn.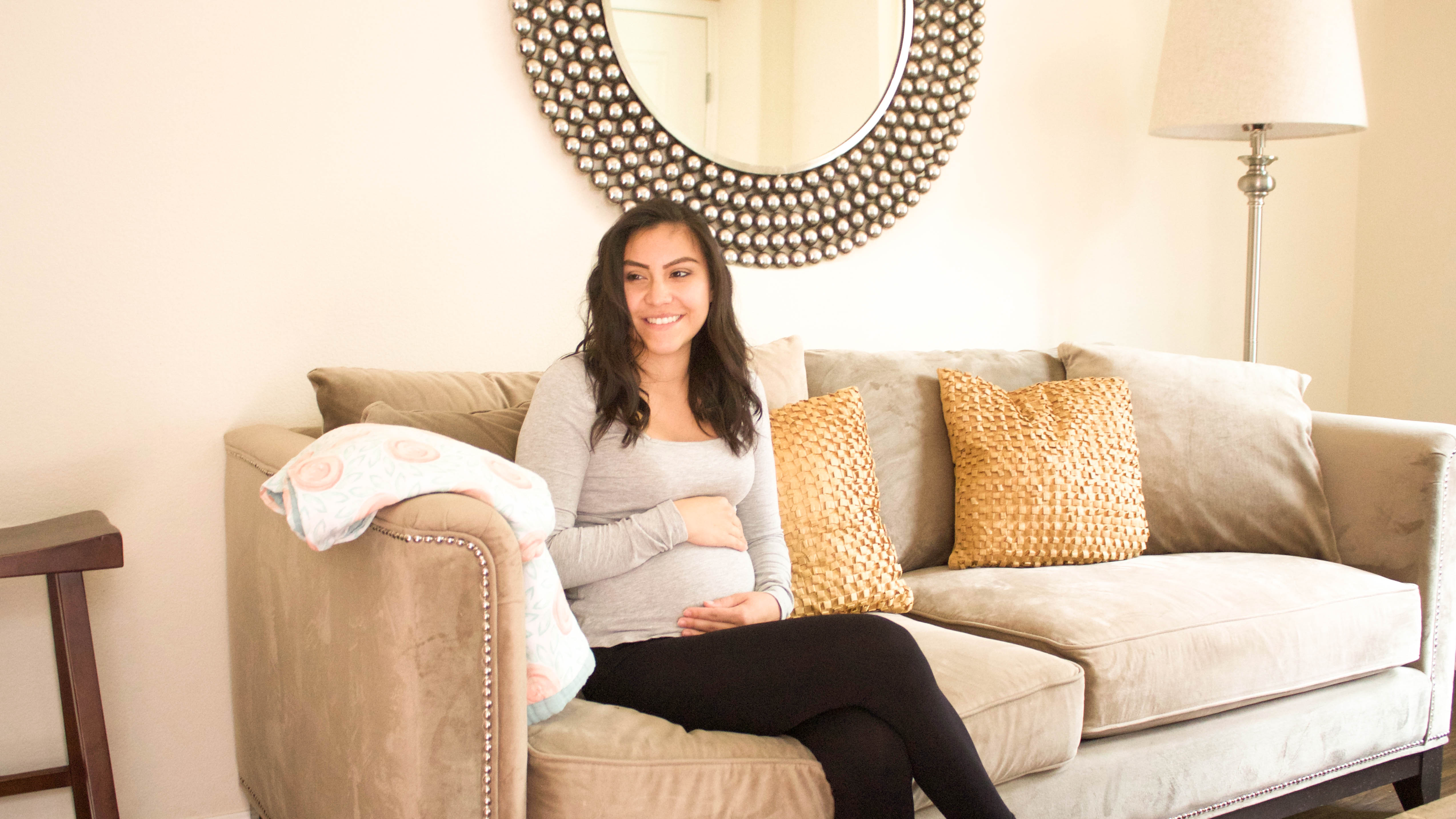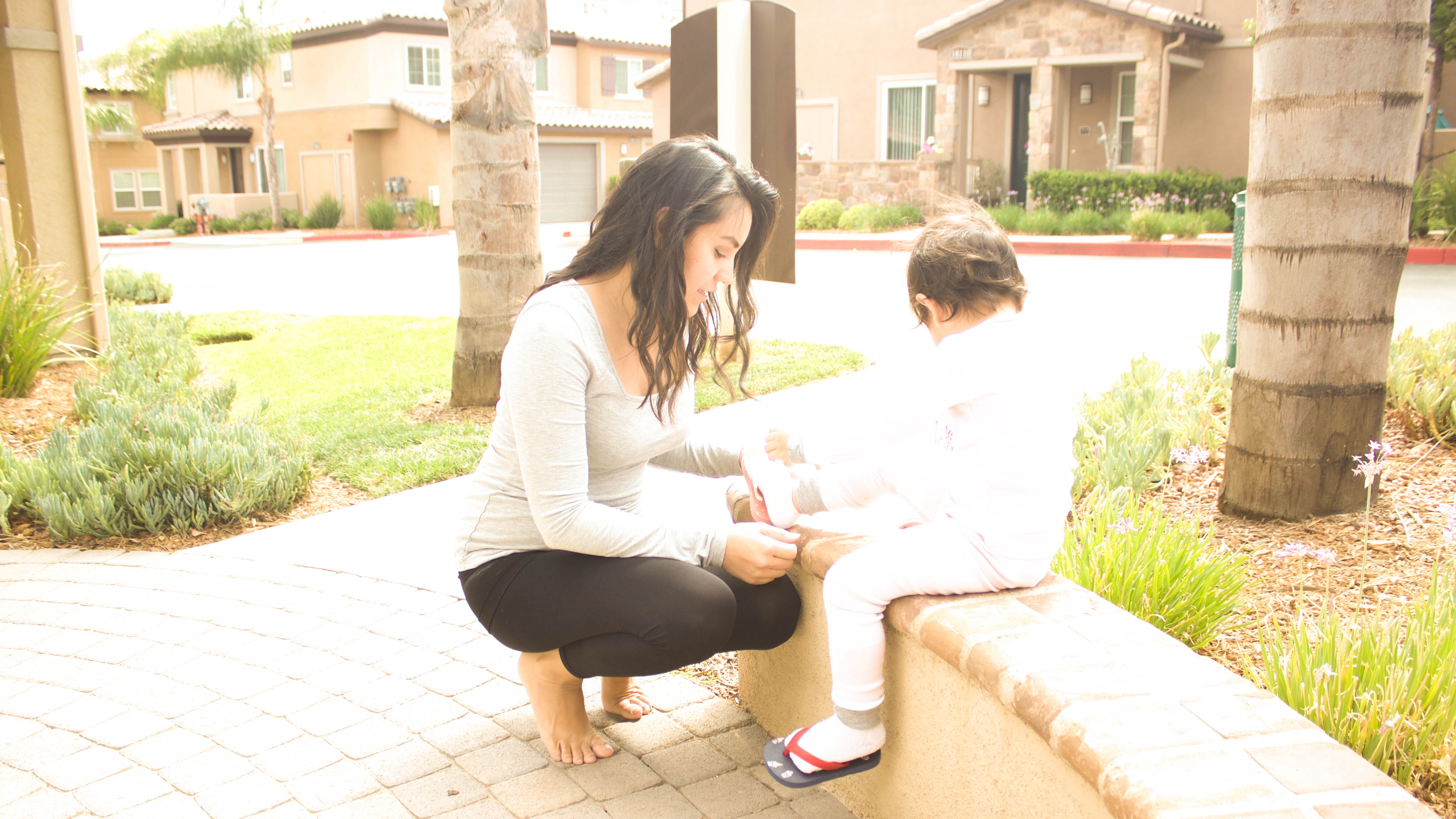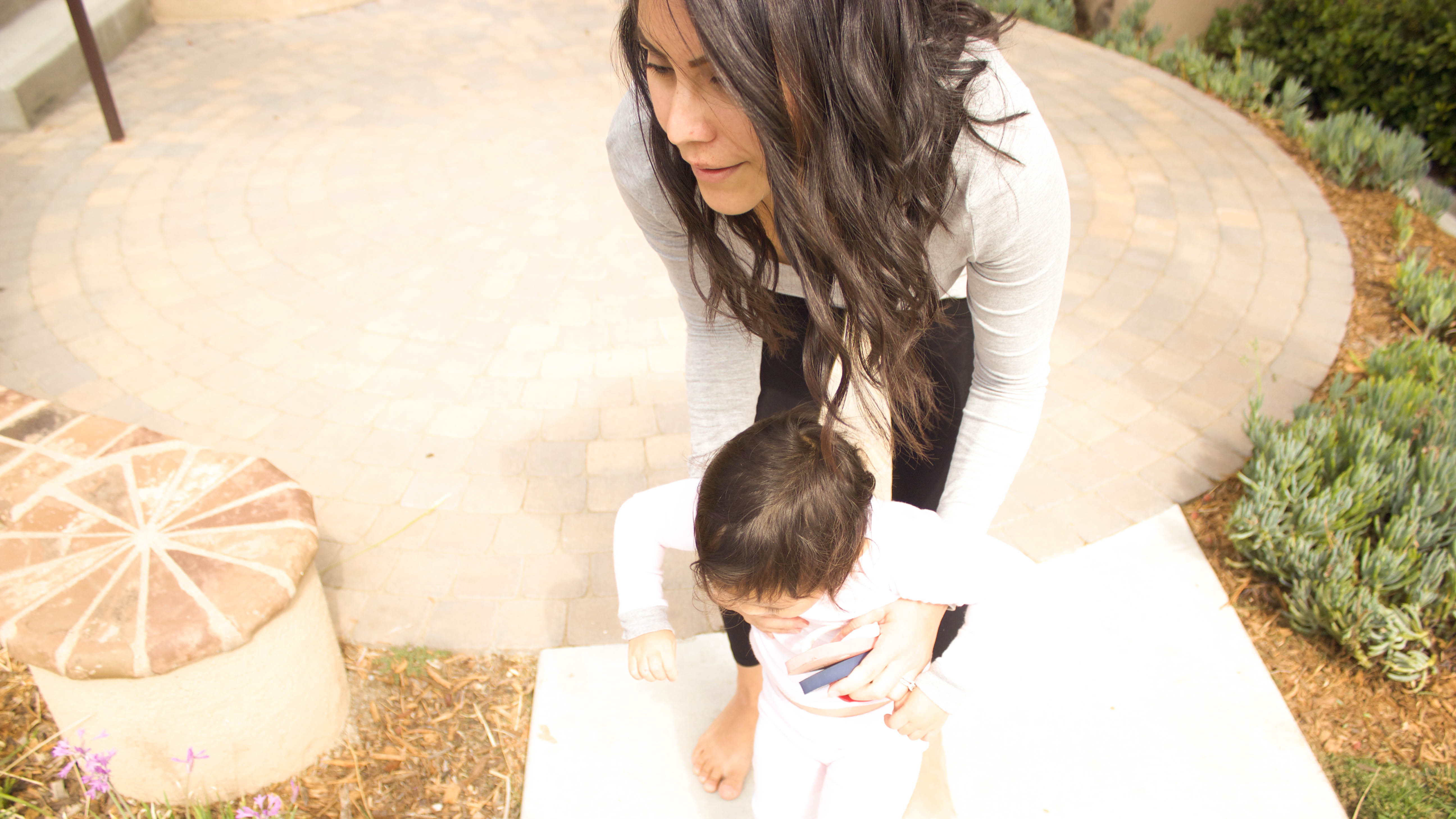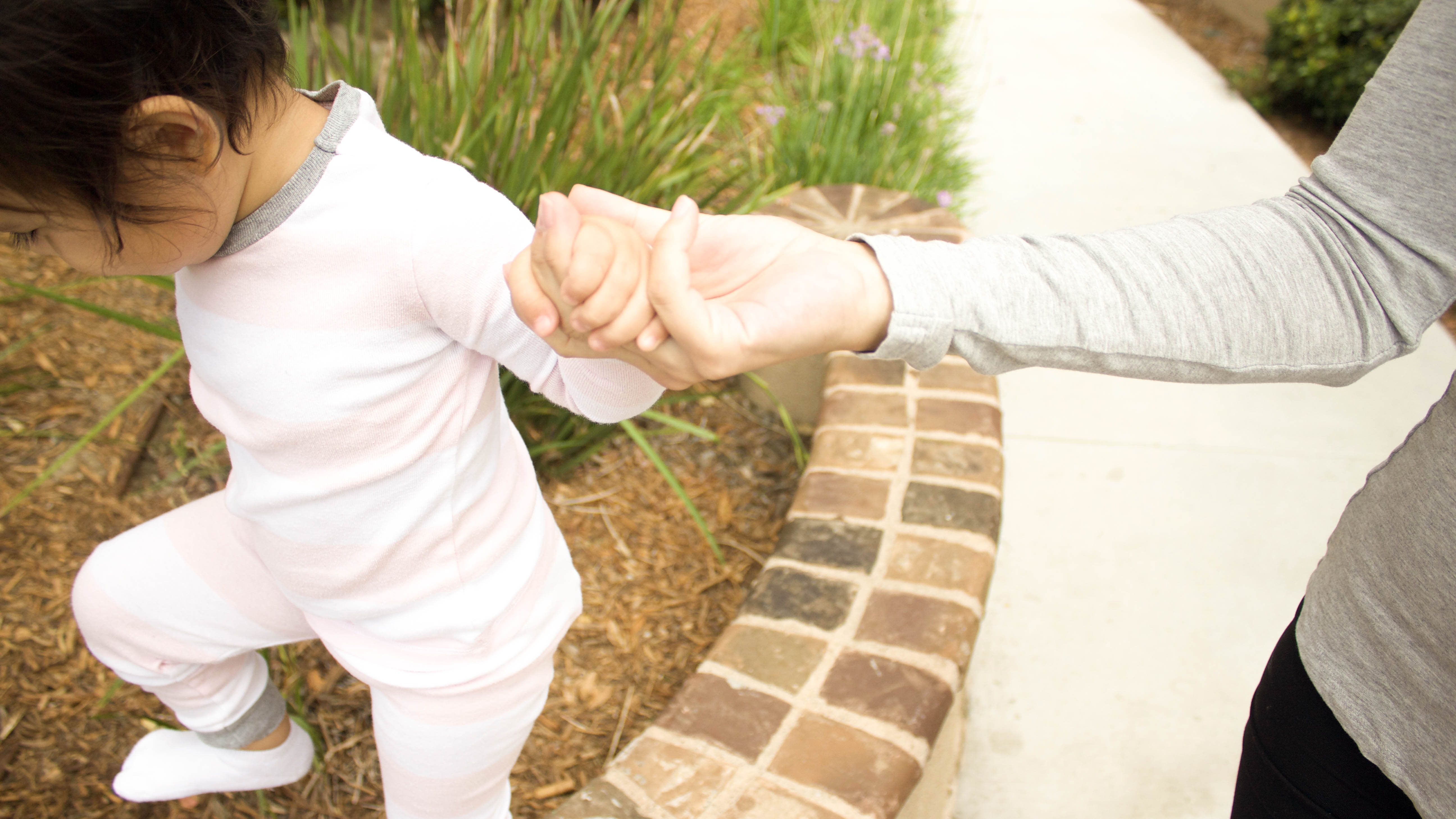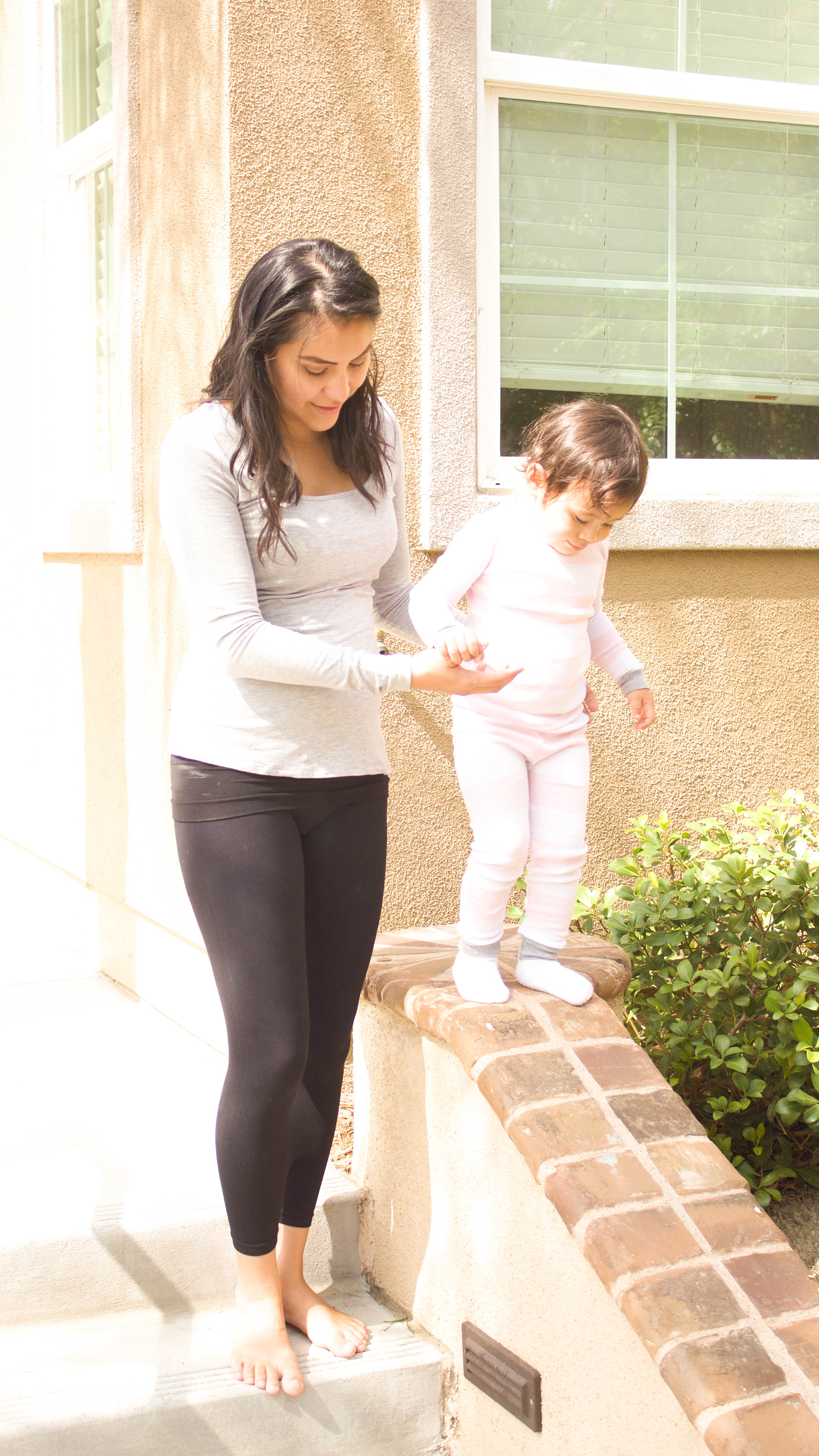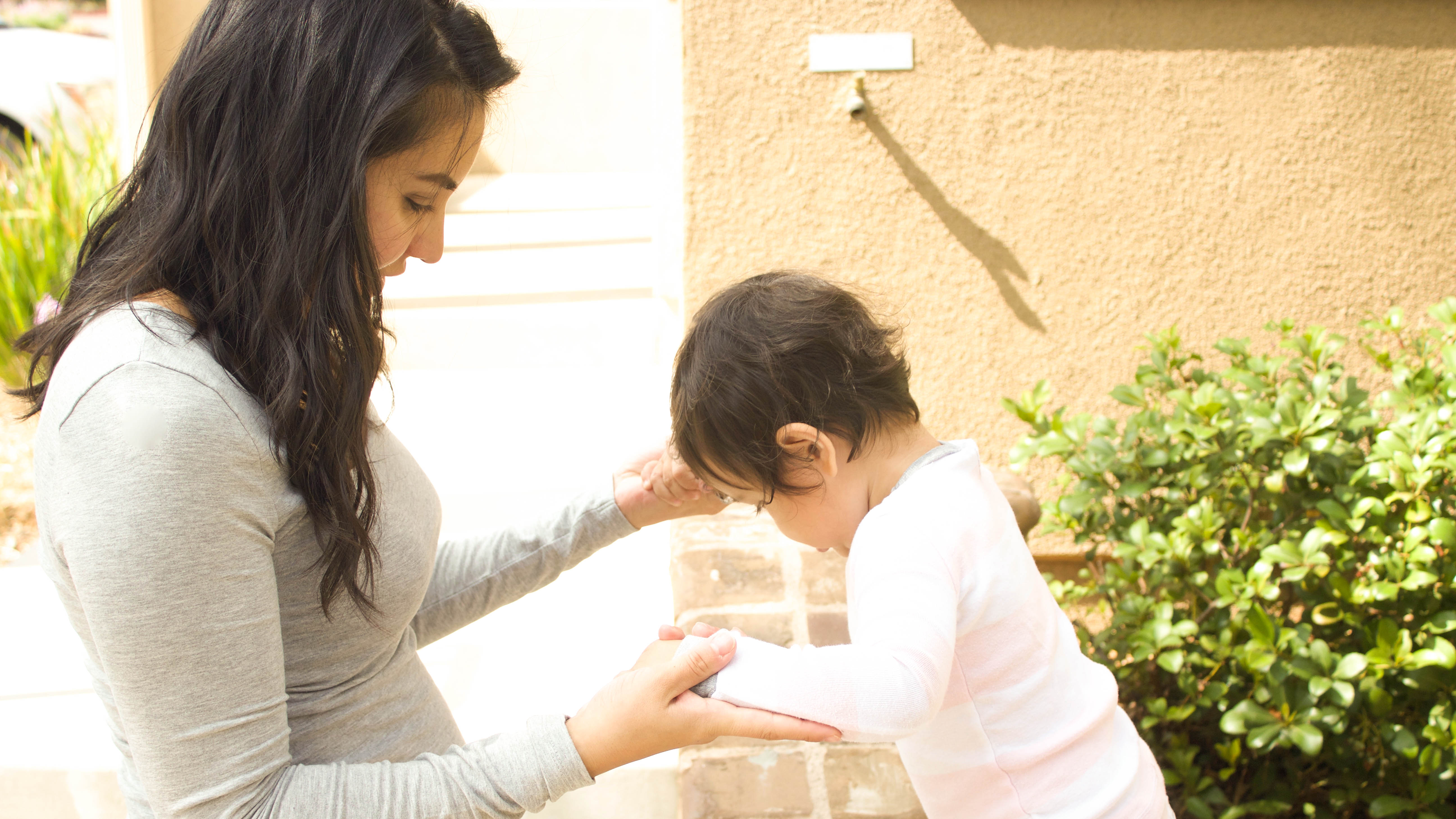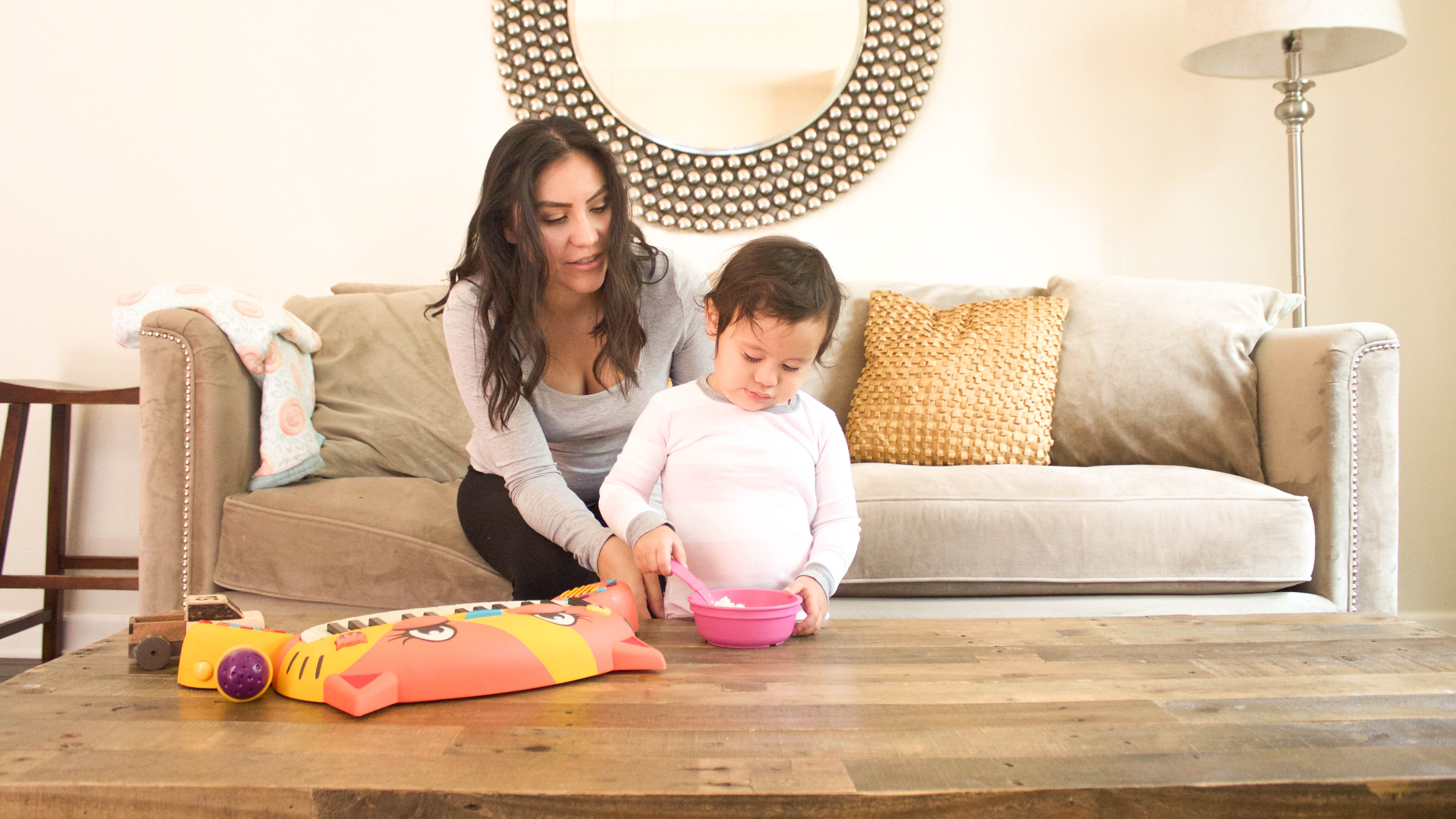 Jezriel is amazing at helping me distract and calm Cataleya at nights & weekends, but the weekdays are hard since he is working. Obviously I feel like crap with this stubborn morning sickness and exhaustion, so I give in; it's just easier to nurse her. But my main weakness is when she runs up to me while saying "nursees, nursees".
Realistically she doesn't nurse that much. It's only when she's in a new environment, get's hurt, and/or wants to sleep. Now nursing isn't uncomfortable anymore and secretly I'm hoping my milk will dry out…. Cataleya won't dry nurse and that would just wean herself off. That would be the best senerio!!! So right now I'm undecided…What have you mama's done in this scenario, any of you have tandem nurse?
Instagram //Facebook // Twitter // Pinterest
Disclosure: Cherishing Life's Sprinkles is a participant in the Amazon Services LLC Associates Program, an affiliate advertising program designed to provide a means for sites to earn advertising fees by advertising and linking to Amazon properties including Amazon.com.
This post may contain affiliate links that earn me a small commission, at no additional cost to you. I only recommend products I use and love.