I've been meaning to give little updates on my pregnancy on the blog, but it's been so challenging. However, I'm determined to document the memories because I've now realized how much I've forgotten my pregnancy with Cataleya.
As you've seen we are expecting a little boy ?!  I have to say my strong instincts haven't failed me yet. I knew it with Cataleya and just felt it with this pregnancy. We decided our primary prenatal care would be at the same birth center and midwife that caught Cataleya.
Since we are only opting for one ultra sound at 20 weeks I couldn't bare to wait till then to find out the sex of our little one. I reached out to SneakPeek early on and was able to do an at home blood test at 9 weeks and got our results in super fast!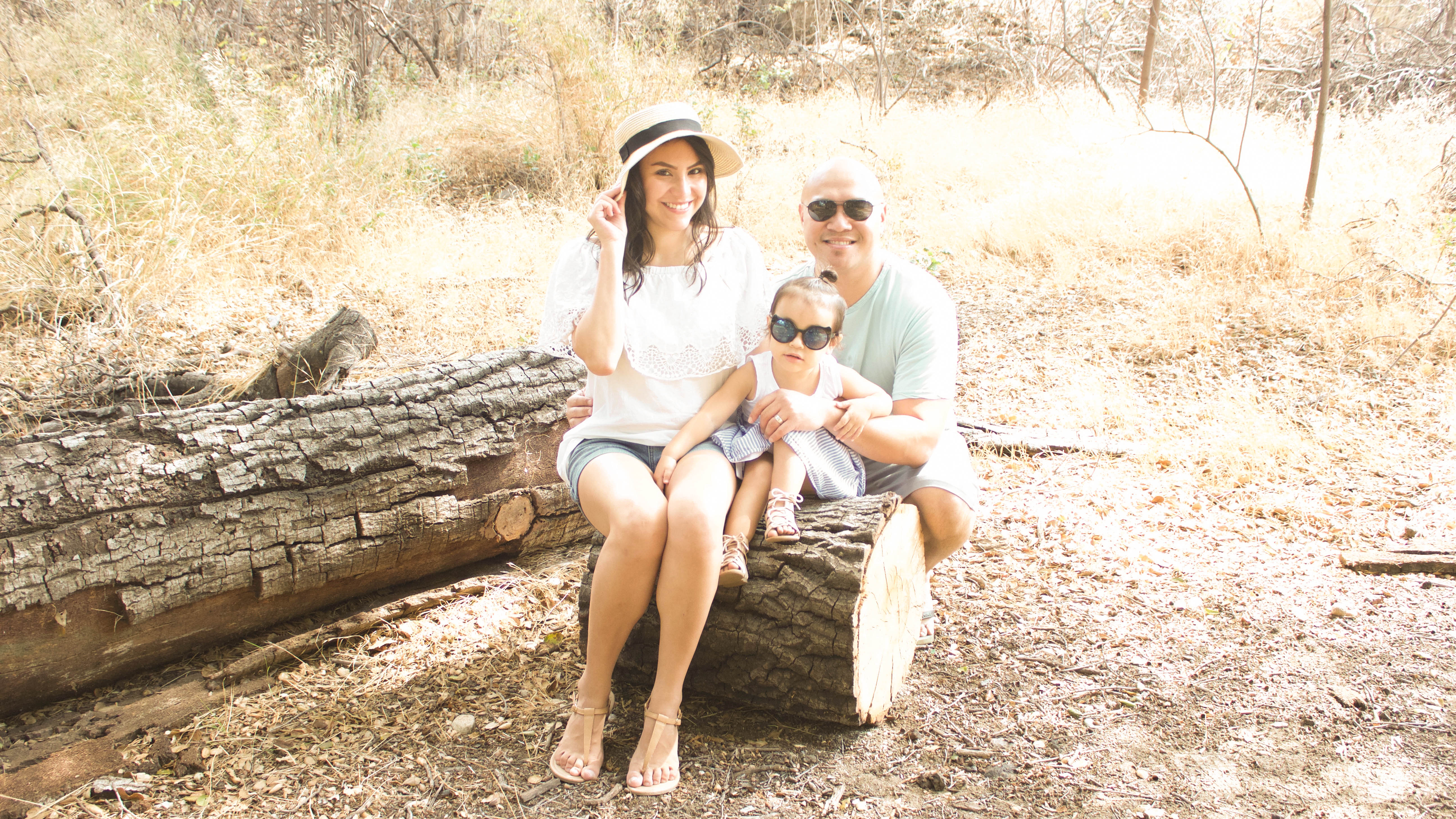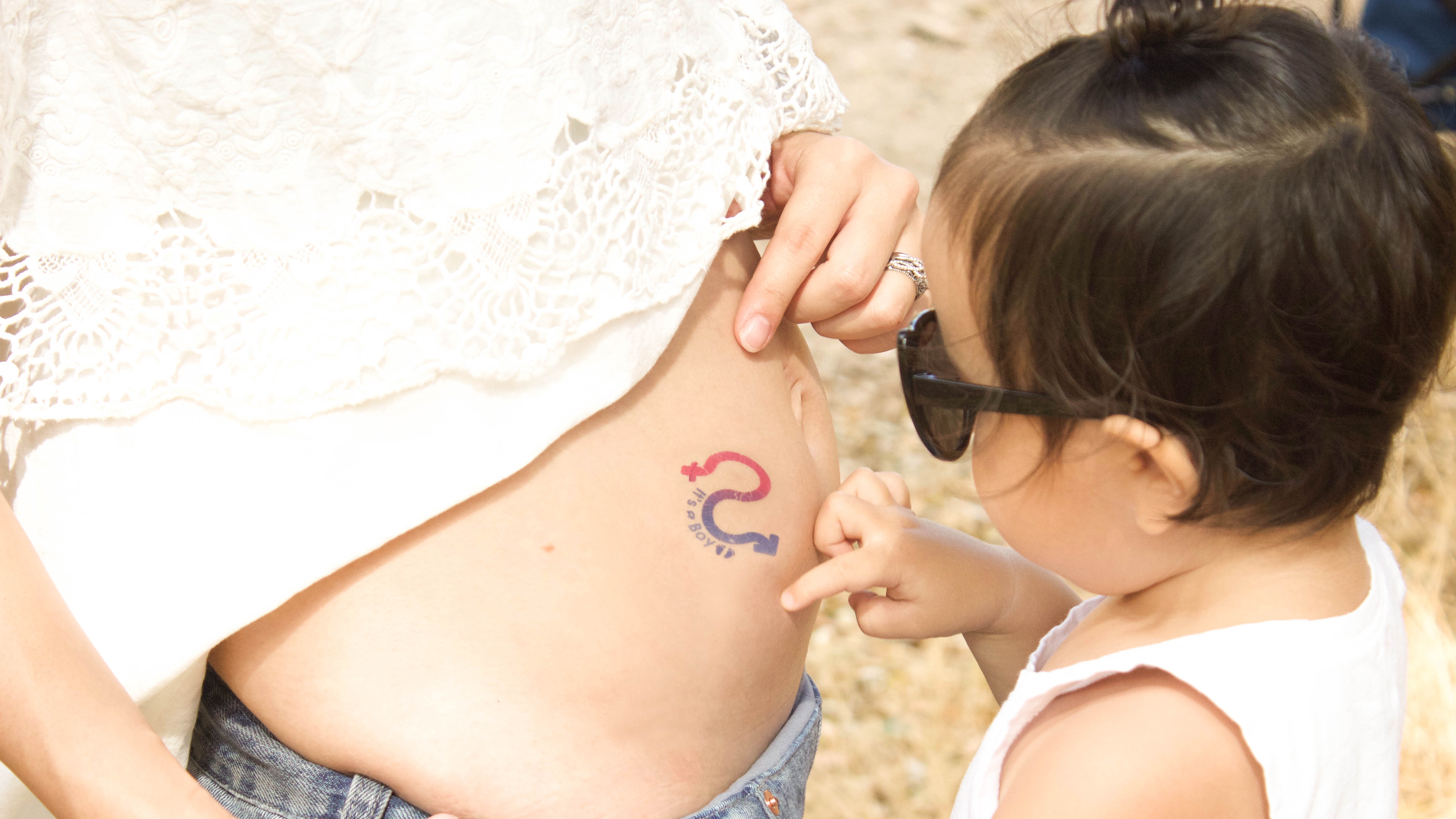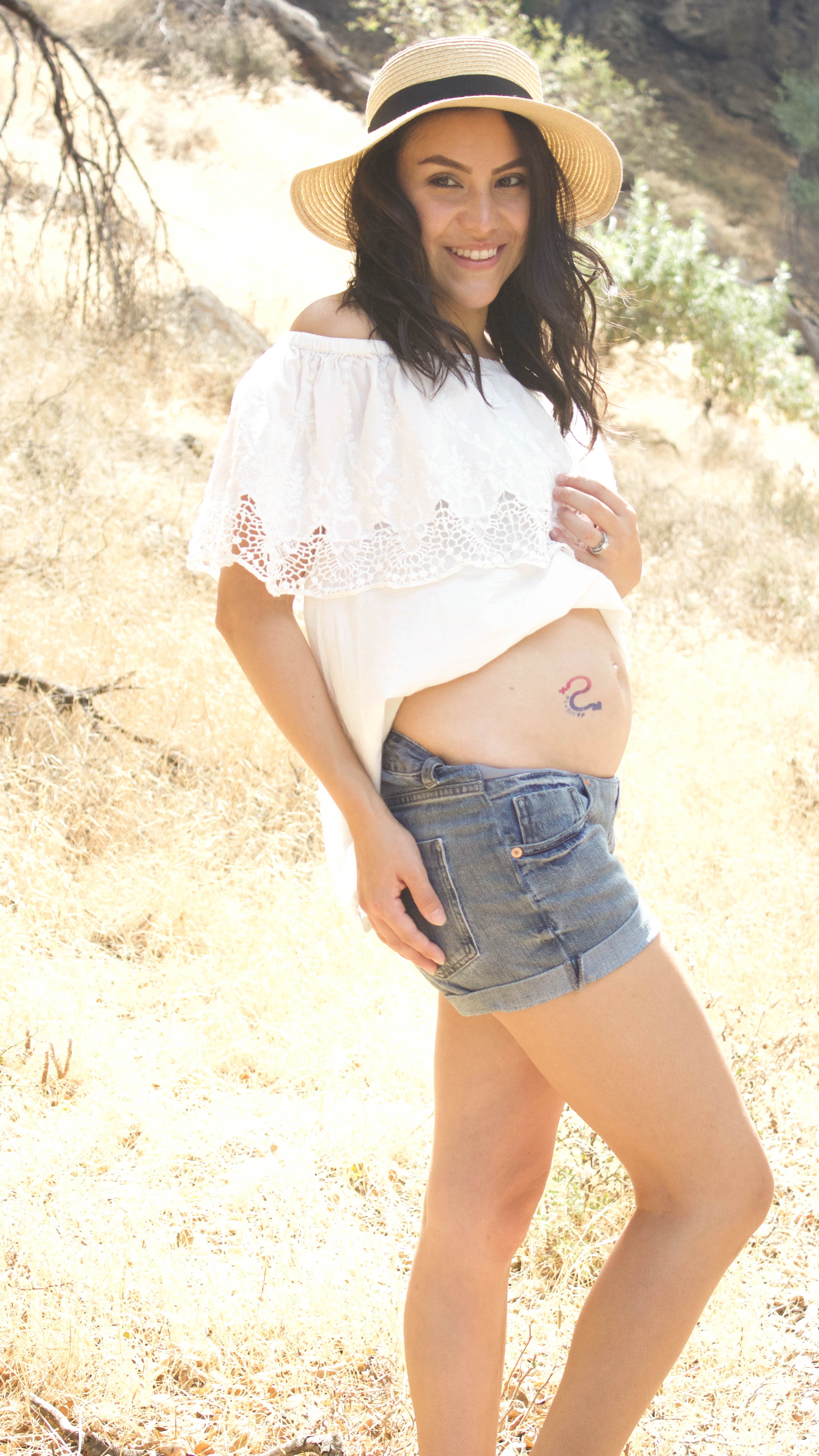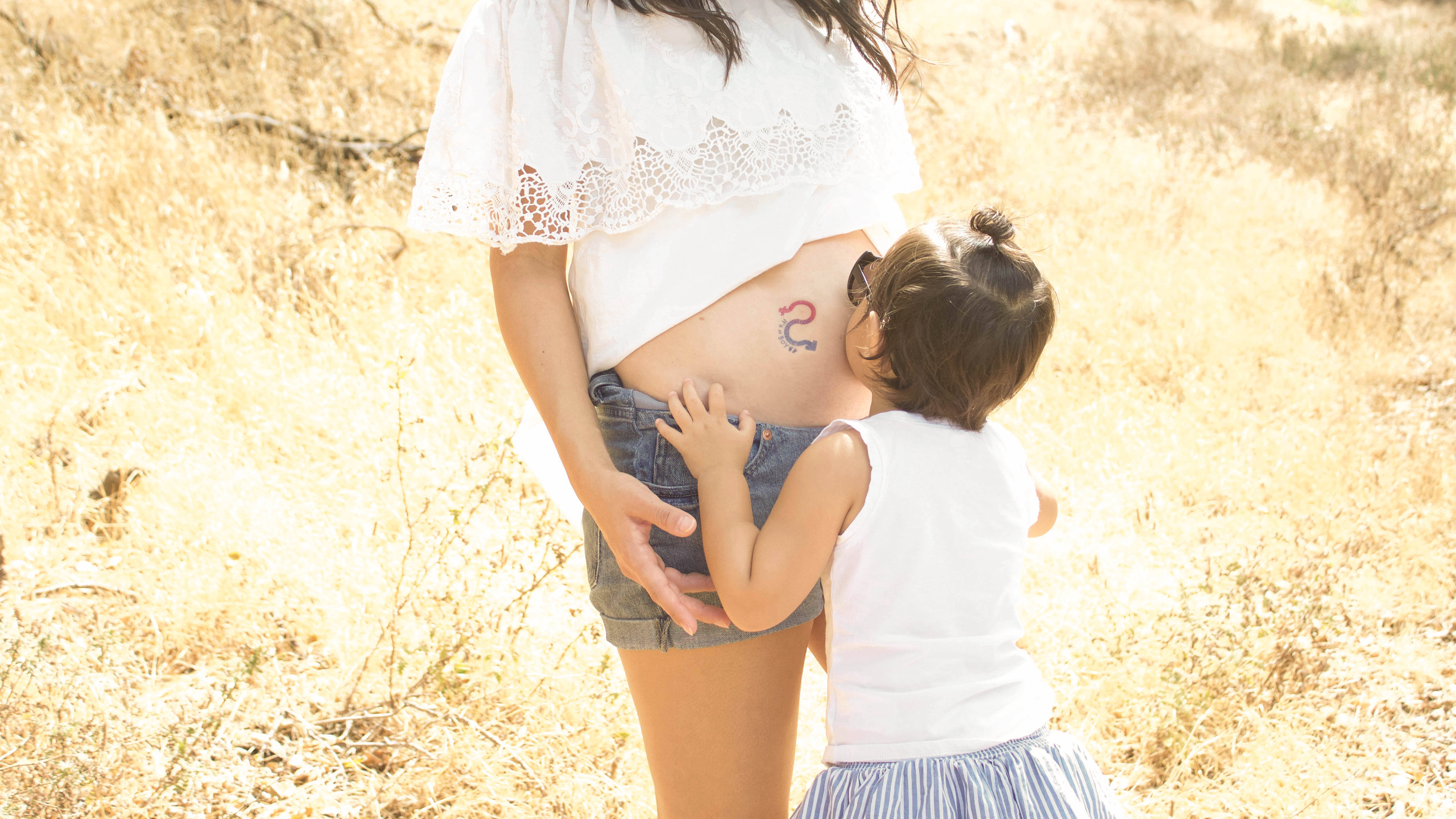 I swore Cataleya was going spill the beans of this pregnancy before we could announce it, because she would constantly tap my belly and say "bebe, bebe" and give it kisses. The sweetest thing ever!
I'm 17 weeks now and still dealing with morning sickness, I had it for a while with Cataleya as well, but can't remember when it tapered off. However, I feel like the B6 injections and taking a Unisom at night has helped keep it at bay. I'm still debating if acupuncture will help, has any done it? Would love to hear your experience.
Until then I'm going to enjoy a prenatal massage this week and I'm totally looking forward to some relaxation!
Instagram //Facebook // Twitter // Pinterest
Disclosure: Cherishing Life's Sprinkles is a participant in the Amazon Services LLC Associates Program, an affiliate advertising program designed to provide a means for sites to earn advertising fees by advertising and linking to Amazon properties including Amazon.com.
This post may contain affiliate links that earn me a small commission, at no additional cost to you. I only recommend products I use and love.