Our good friends live down in Irvine as well as Cataleya's BFF,  Addie. So we headed down to the Flowerchild Festival a couple weekends ago.
The event was so close to them it made it super convenient and we were overdue for a meet up with our friends!  The weather was so perfect, nice and cool, for once we're not sweating from the triple digit weather we've been having lately.
They had a little indoor market, where we picked up the girls' some cute sunglasses and handmade flower crowns. However, us mommies got stuck wearing the toddler sized crowns and Cataleya kept picking off the yellow mini roses. While we headed to the outdoor festivities, the girls got to ride on the merry-go-round. A first time experience for Cataleya! Jezriel got up there with her, so cute! Luckily, I had no sign of morning sickness and I didn't want a ride to stir that up.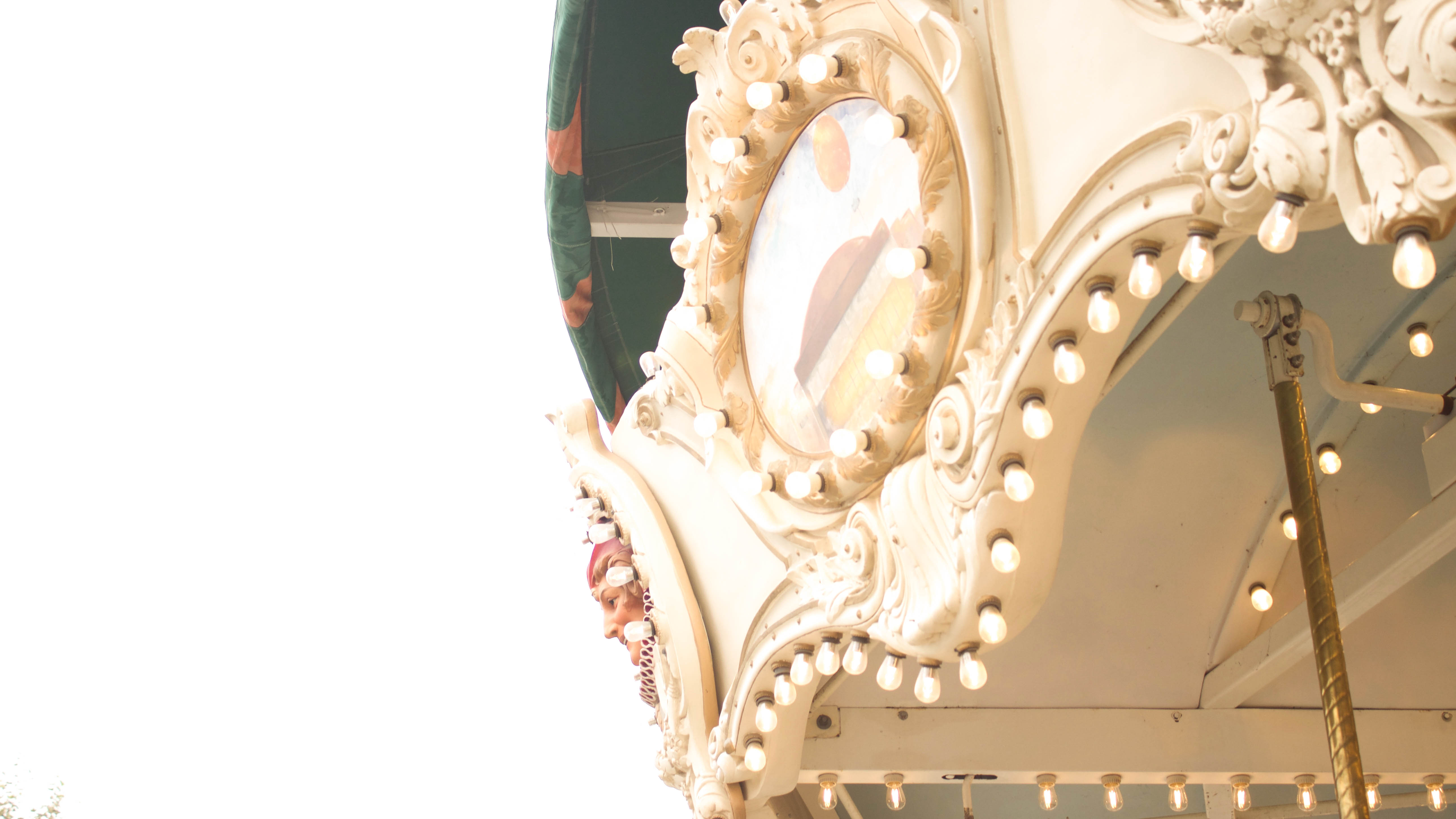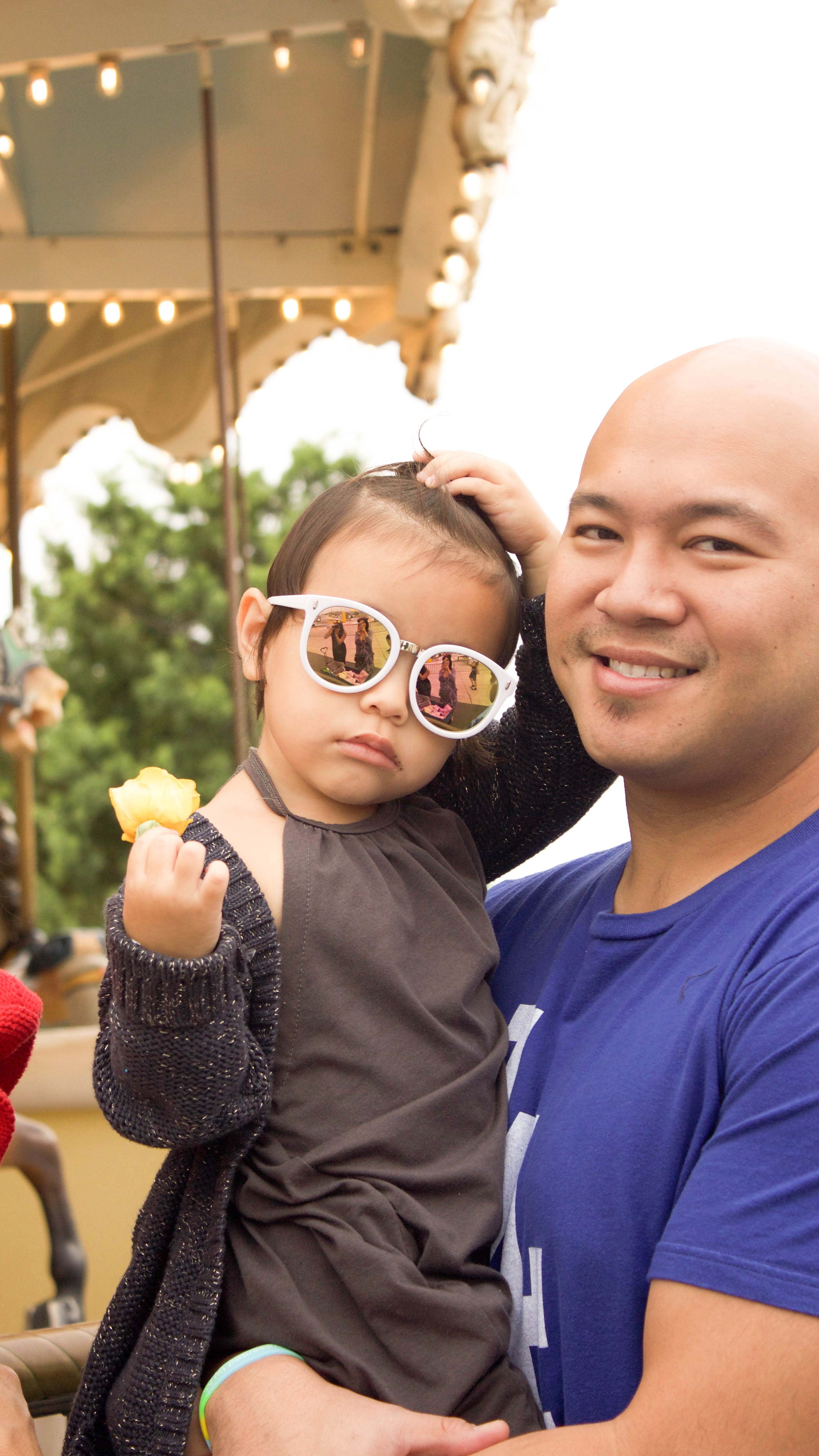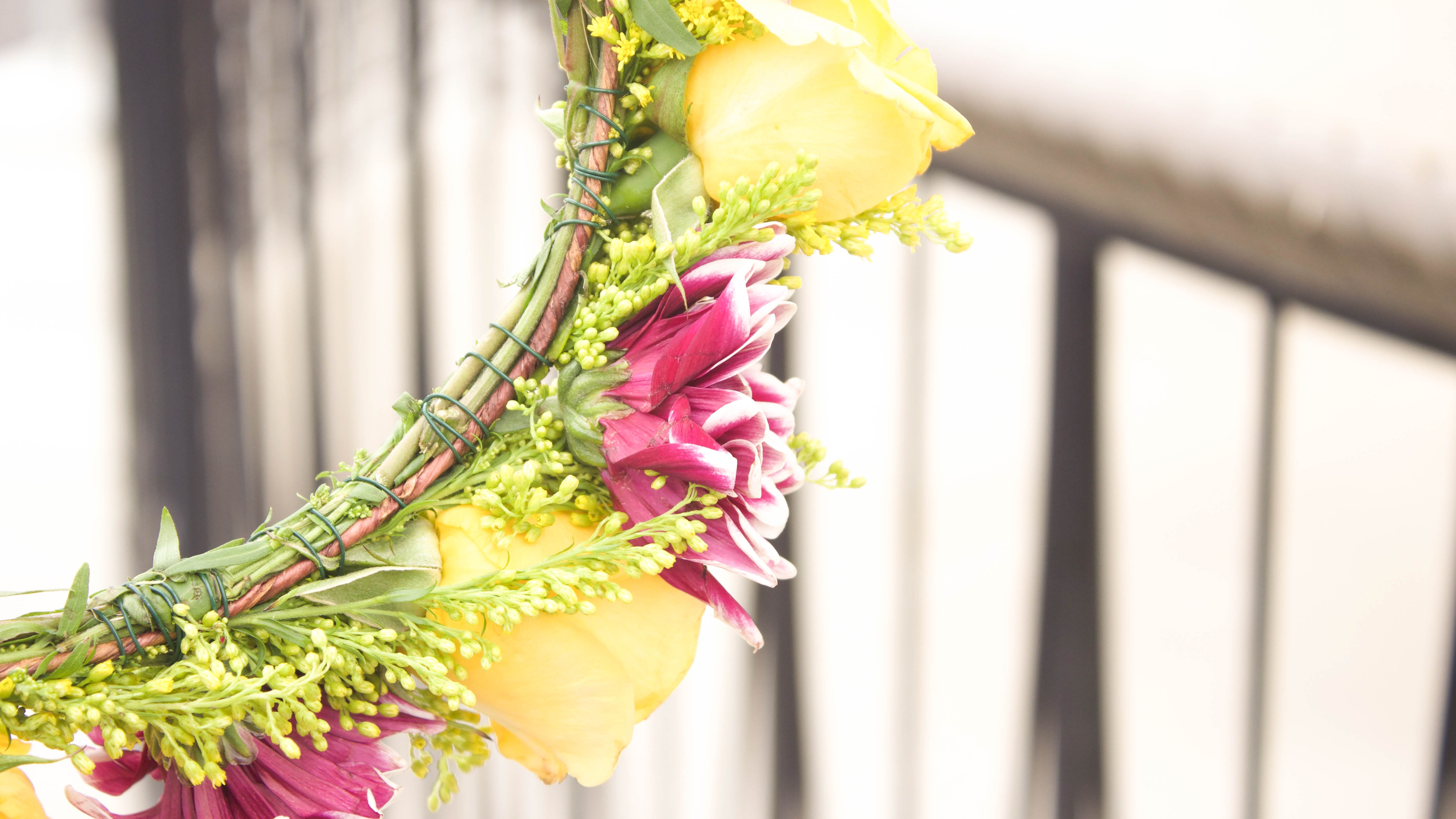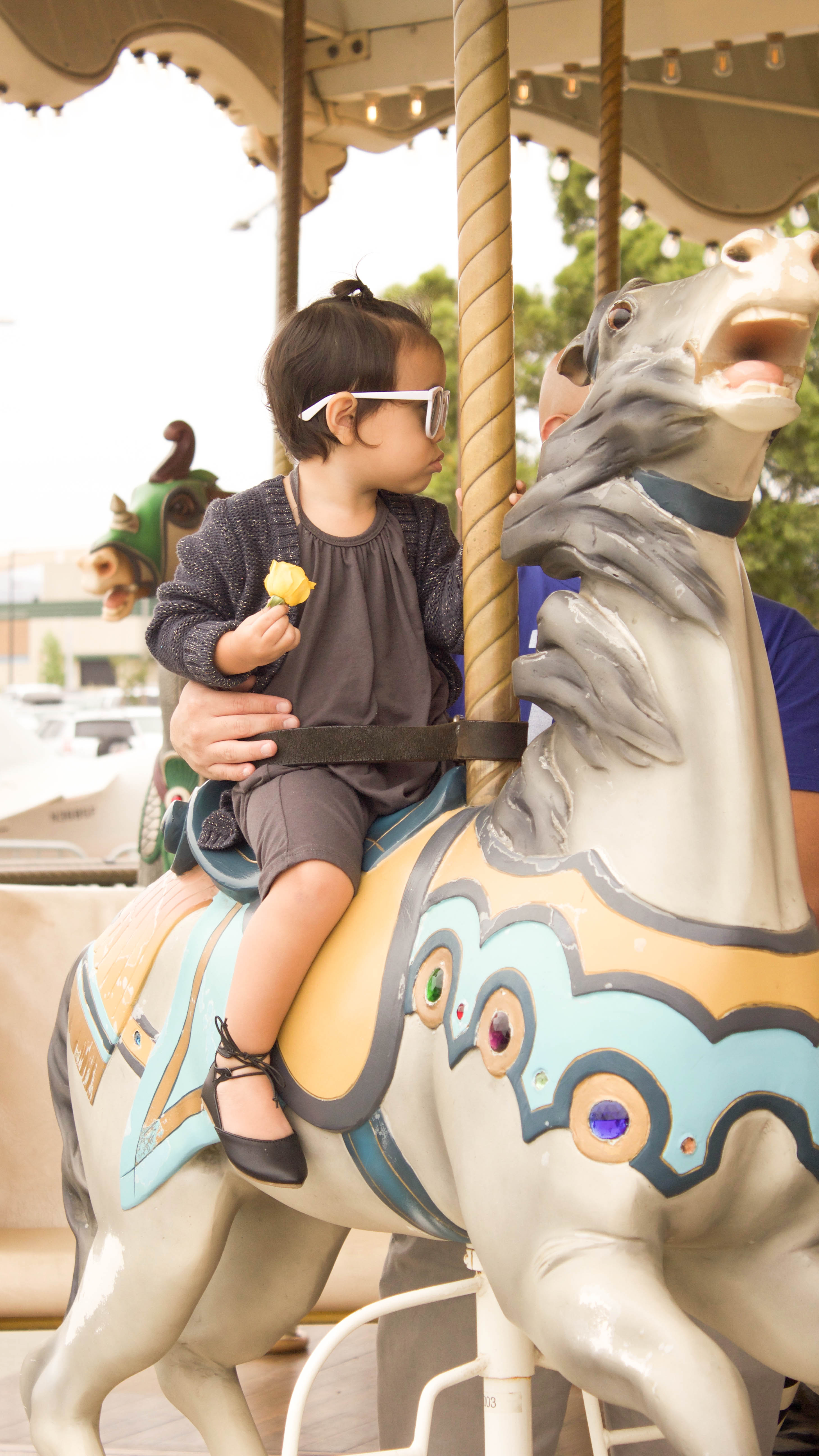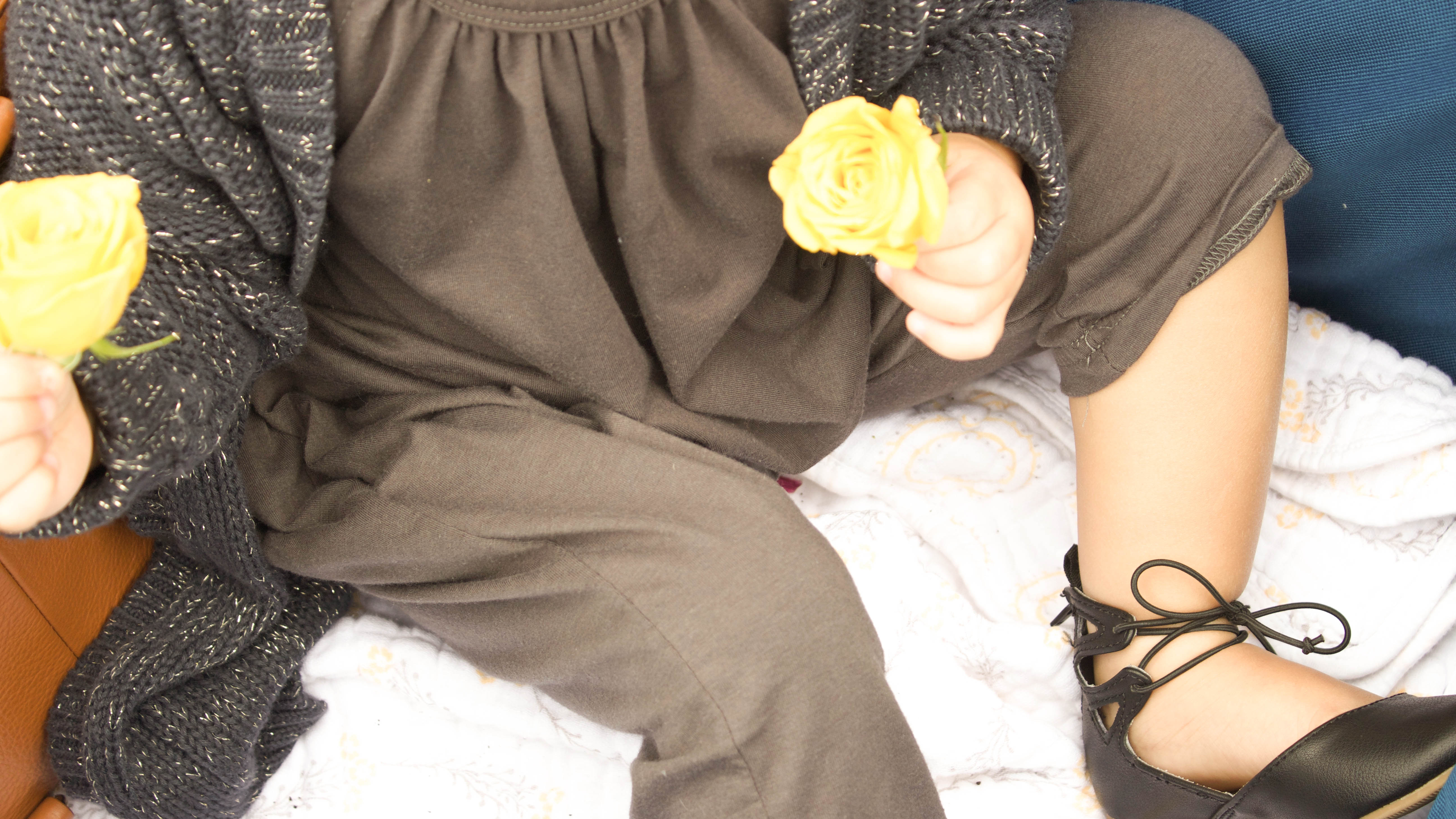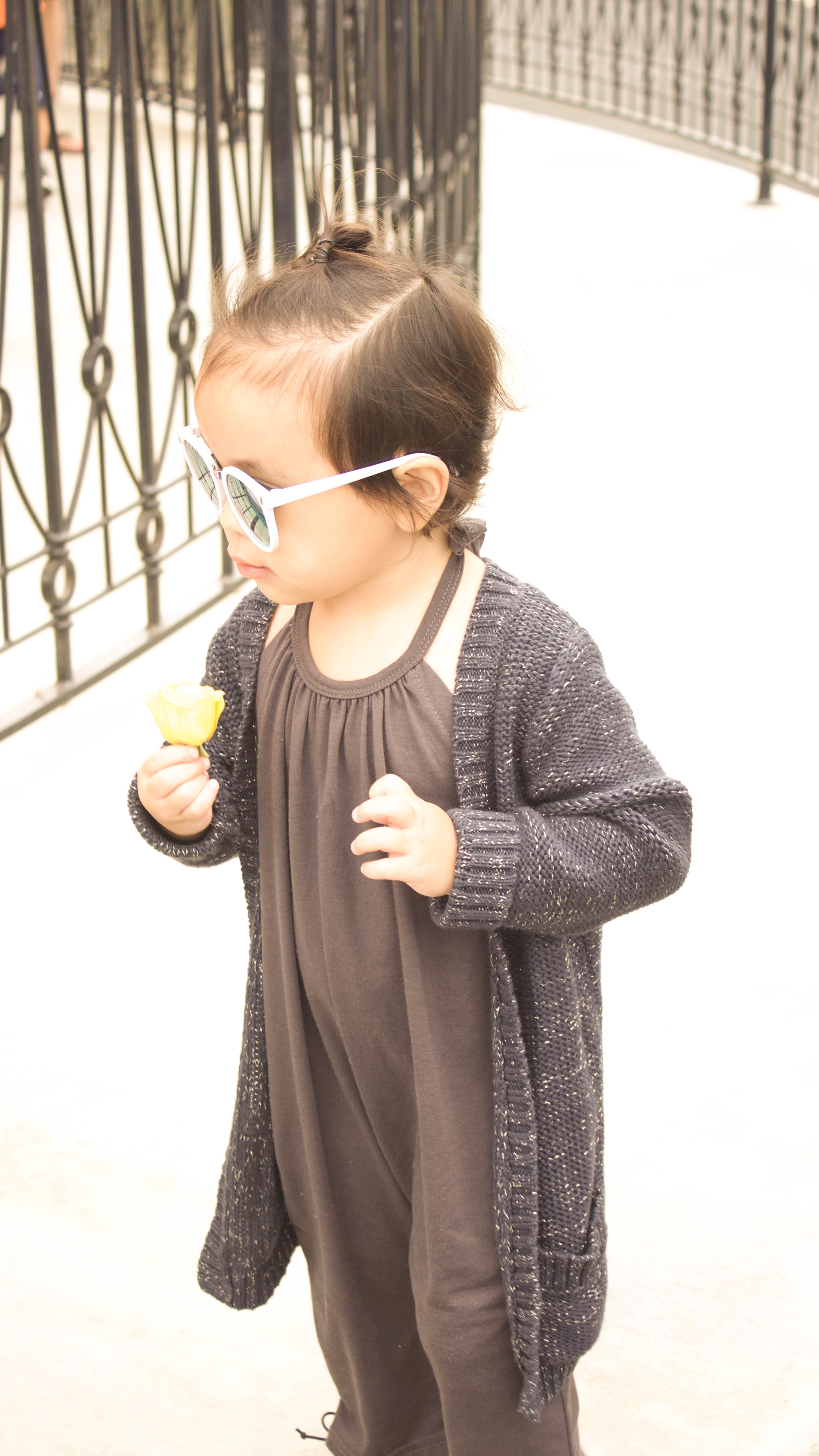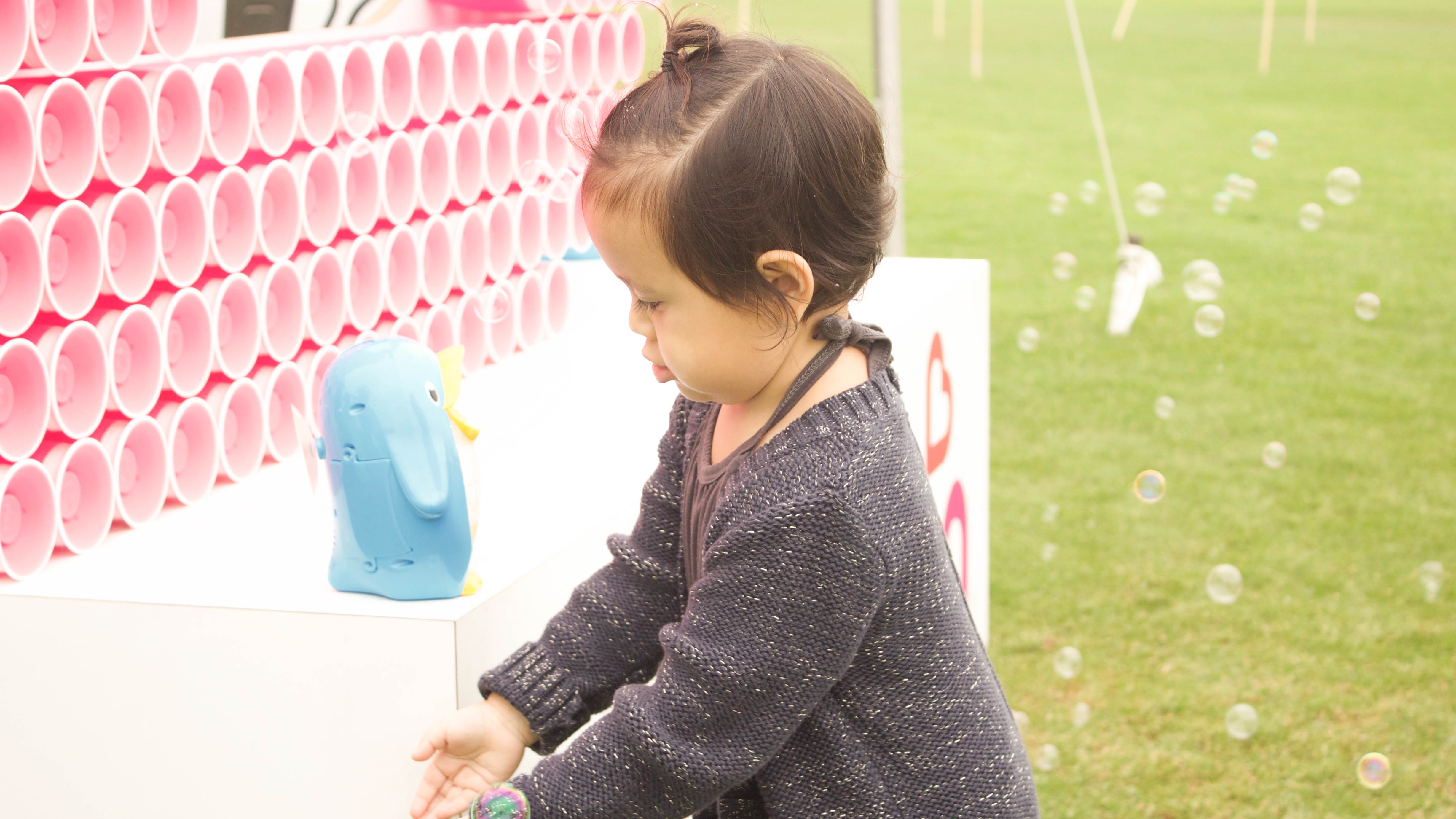 Once the girls got that out of their system, we checked out the other booths. Cataleya went straight to the bubbles, while I enjoyed the yummy scent it created. They weren't to interested in the other activities just bubbles and dancing to the music.
Of course I was starting to get hungry and thank goodness there happened to be a Farmers Market at the Orange Country Park. We stuffed our tummies with food. Us parents were hoping the girls would knock out on the way home. Well, it didn't work but they continued dancing at her BFF's place!
What did you all do for fun on the weekend?
Instagram //Facebook // Twitter // Pinterest
Disclosure: Cherishing Life's Sprinkles is a participant in the Amazon Services LLC Associates Program, an affiliate advertising program designed to provide a means for sites to earn advertising fees by advertising and linking to Amazon properties including Amazon.com.
This post may contain affiliate links that earn me a small commission, at no additional cost to you. I only recommend products I use and love.