Back this April my dad bought a couple kites to bring out and show Cataleya. This wind was perfect, but Cataleya wasn't interested in it. My dad ended up playing with them more lol!
Fast forward to now and thanks to Santa Ana winds we dug them back up to give them another try. She totally enjoyed it this time around, and chased my dad around the open field.
Cataleya would look up at the kite while holding it and then lose her balance, it was pretty cute to watch. My dad prefers a simple delta kite, because they are easier to fly up even with low wind and stable, which is perfect for a toddler.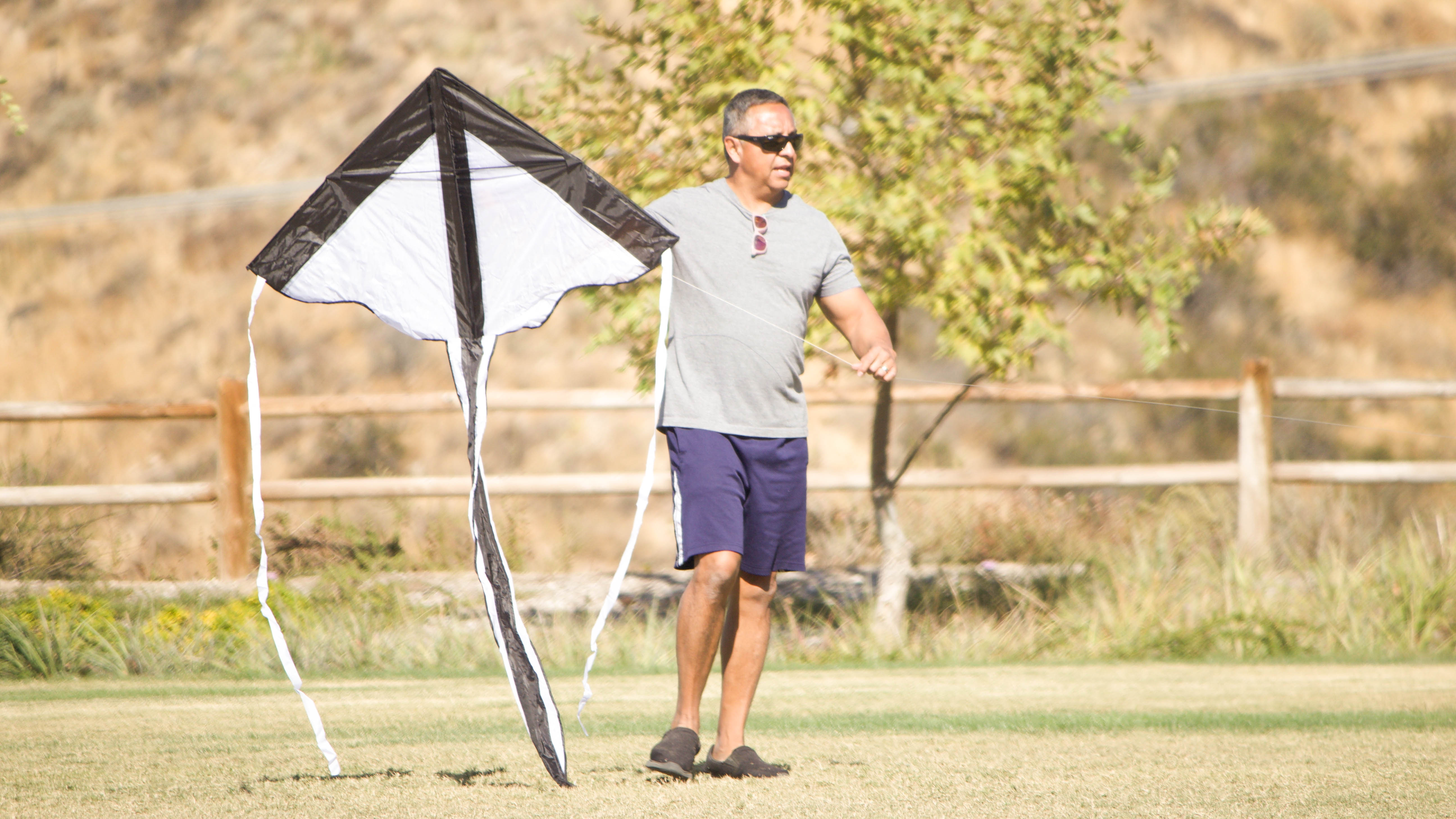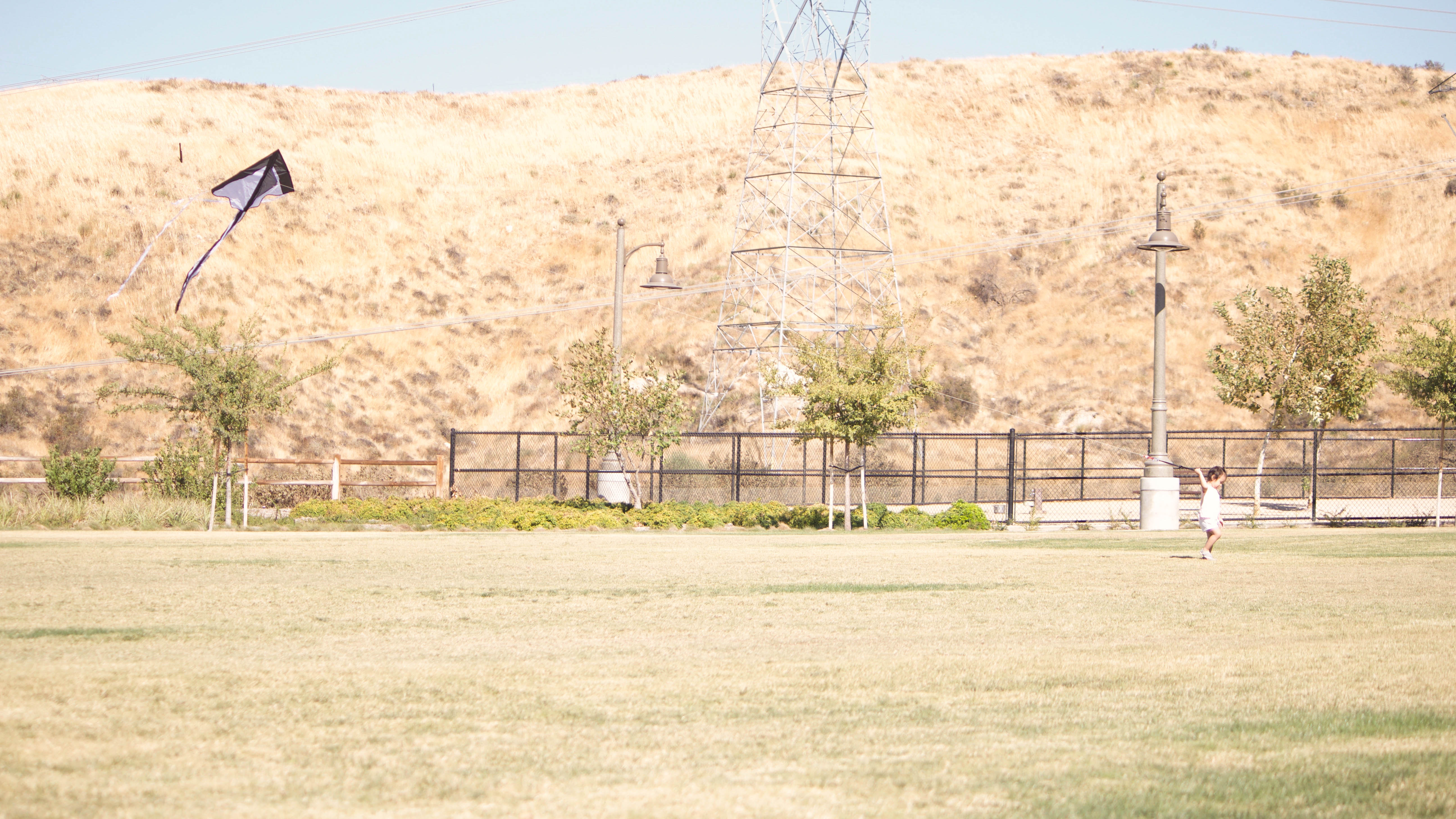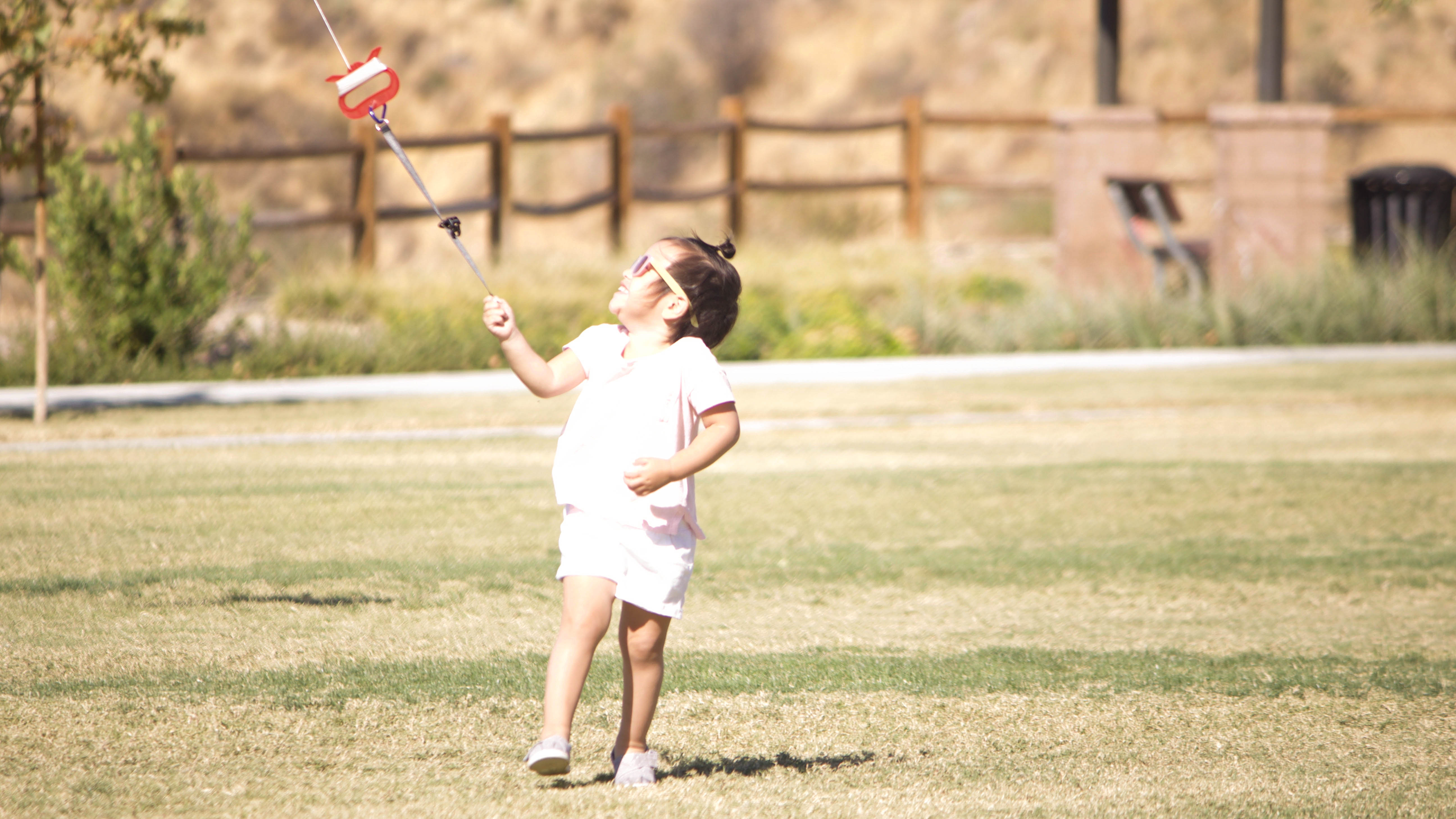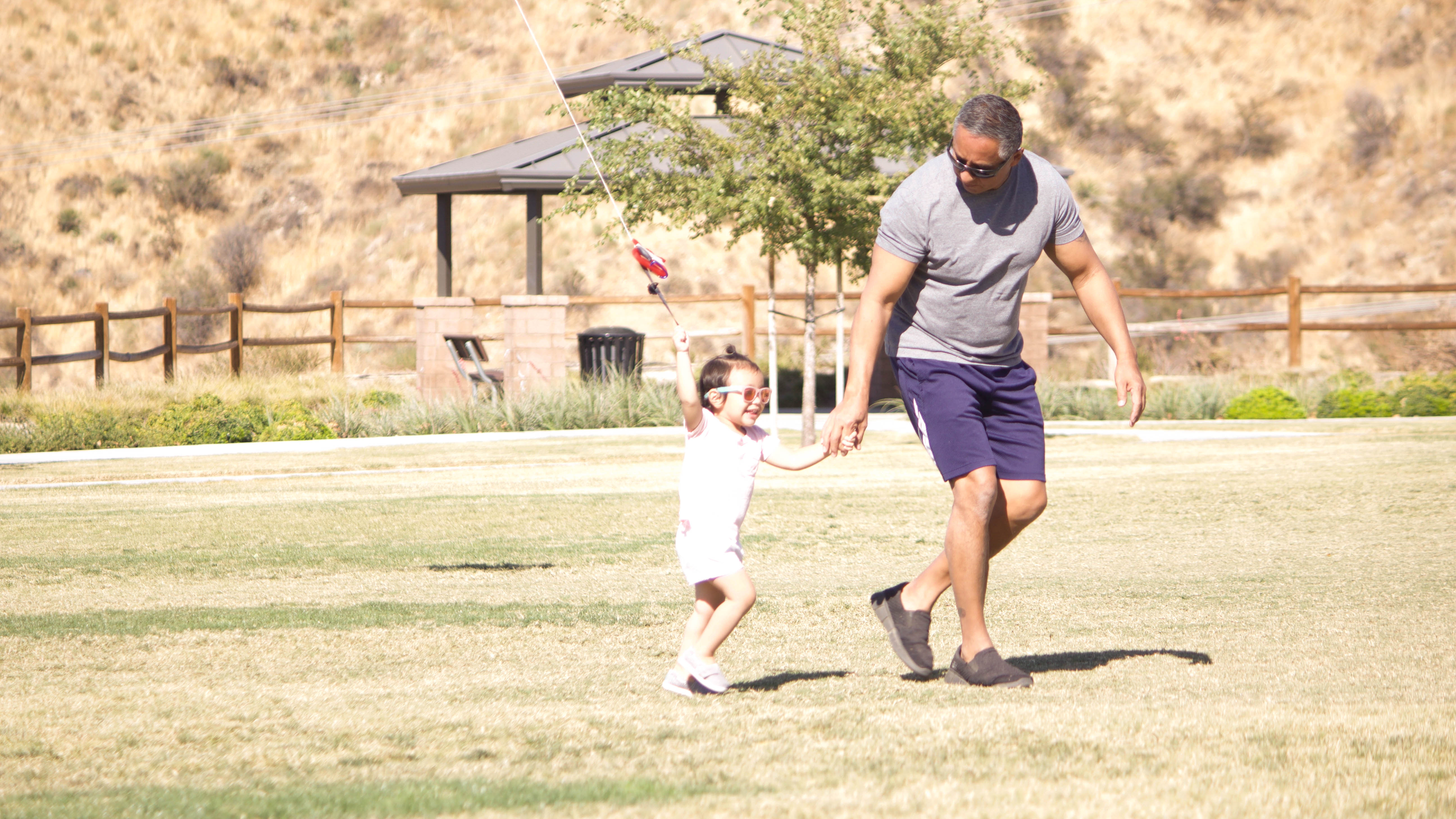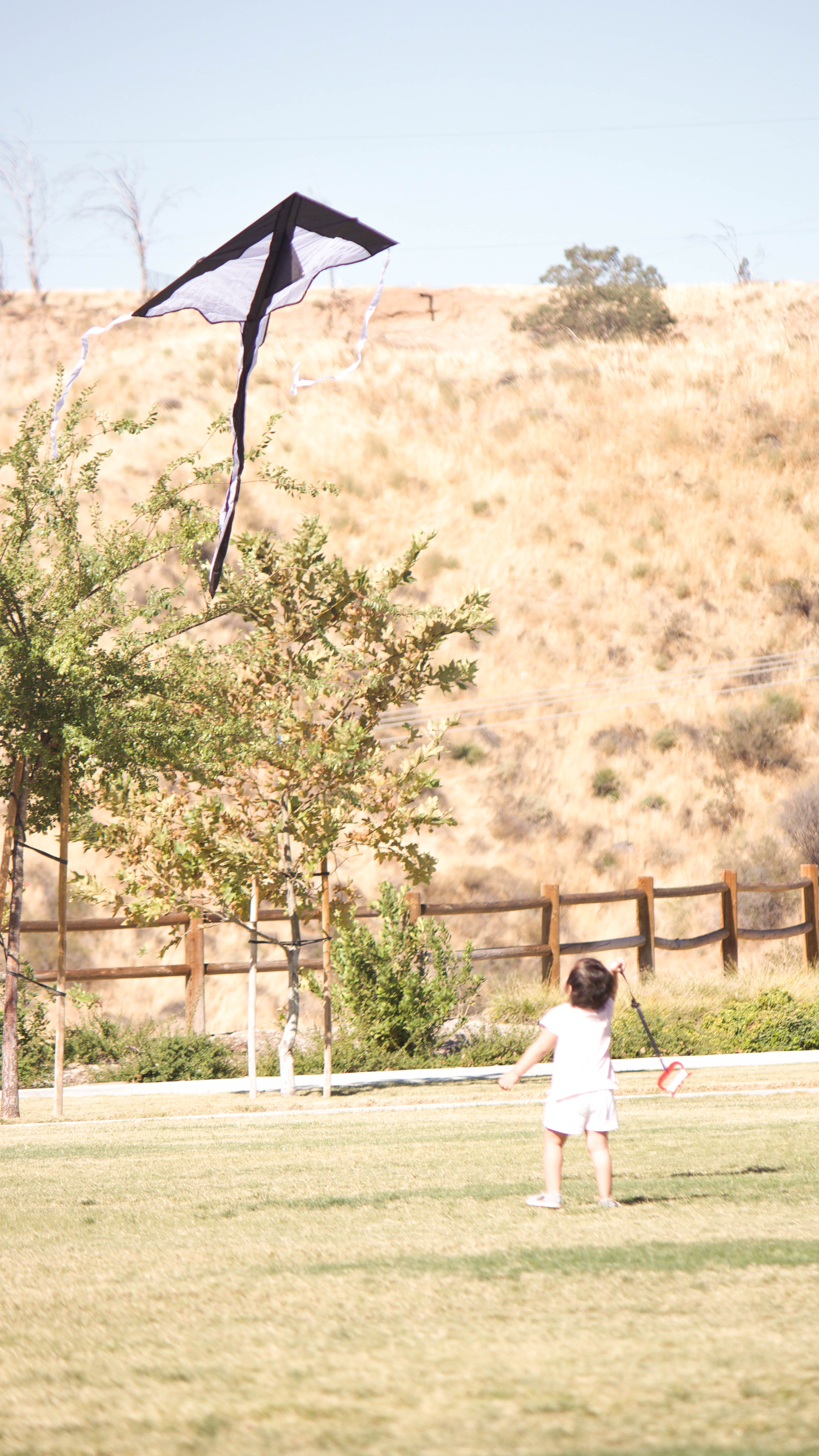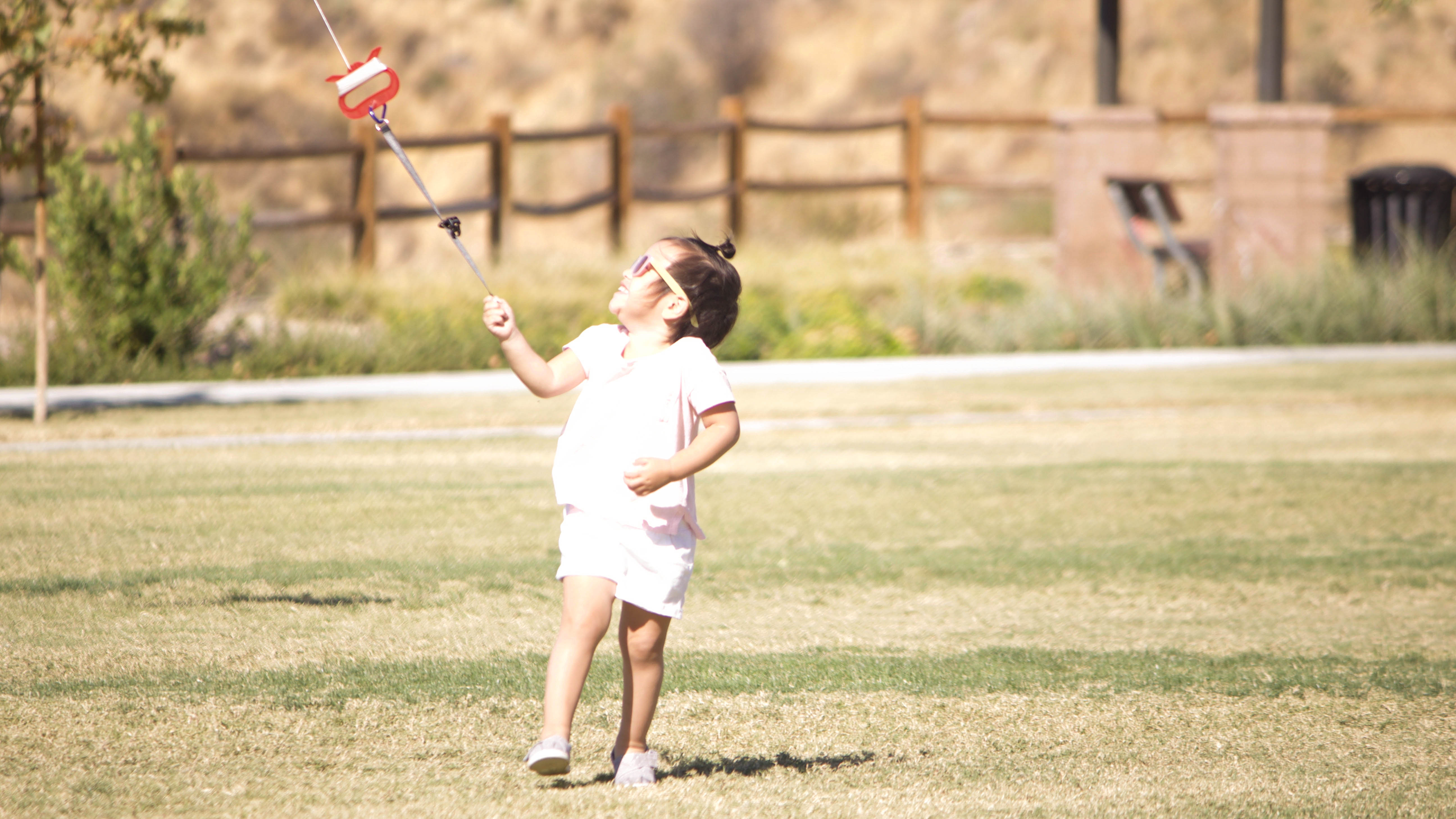 When did you introduce the kite to your kids?
Instagram //Facebook // Twitter // Pinterest
Disclosure: Cherishing Life's Sprinkles is a participant in the Amazon Services LLC Associates Program, an affiliate advertising program designed to provide a means for sites to earn advertising fees by advertising and linking to Amazon properties including Amazon.com.
This post may contain affiliate links that earn me a small commission, at no additional cost to you. I only recommend products I use and love.