Can you believe these are our first professional family photos we've taken? I'm always taking photos of Cataleya. My dad takes photos of Cataleya and I, but I've just kept putting our family ones off.
Since baby boy arrives soon, I knew I wanted to get some shots of us as a family of three. Hope you enjoy the photos as much as we do!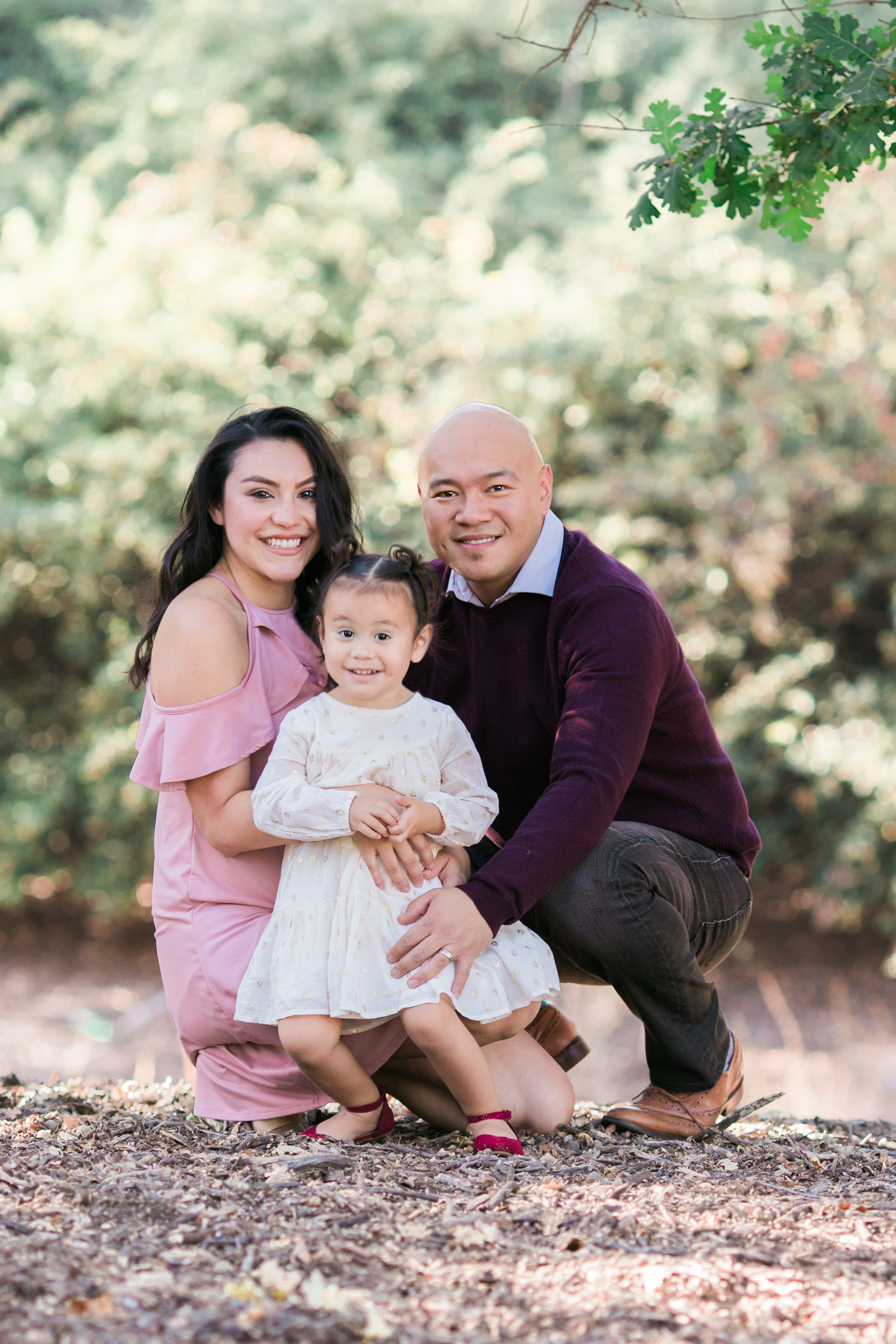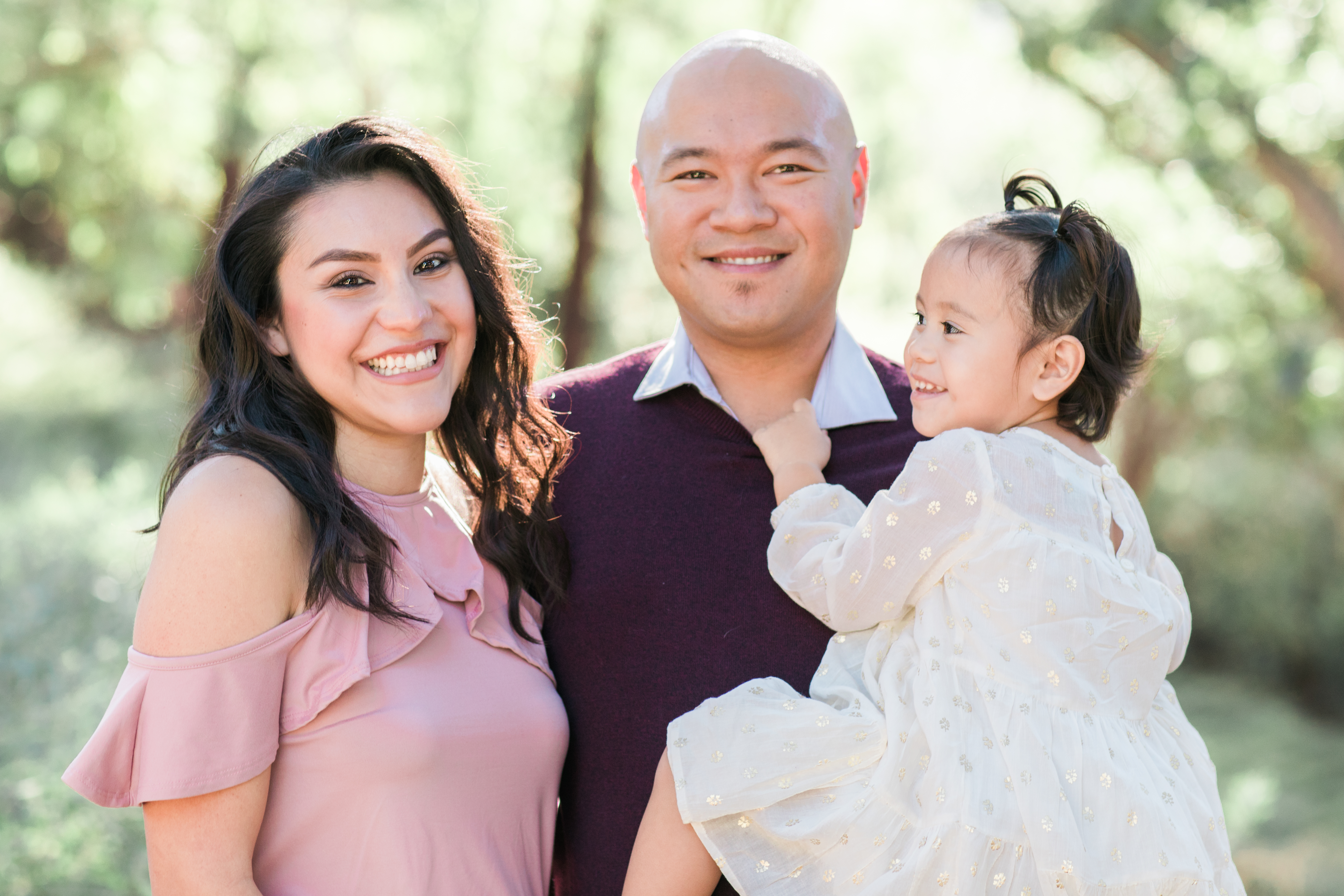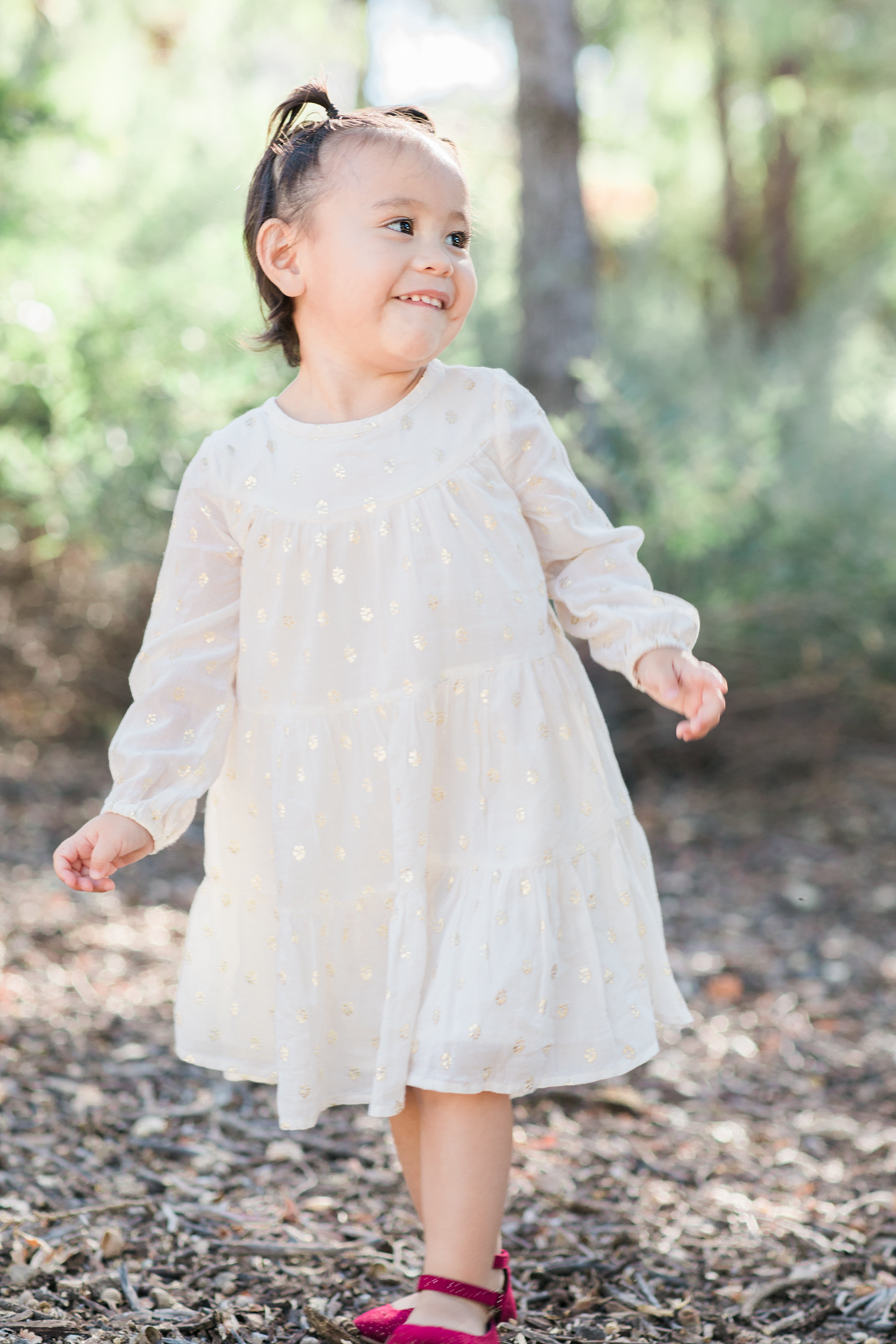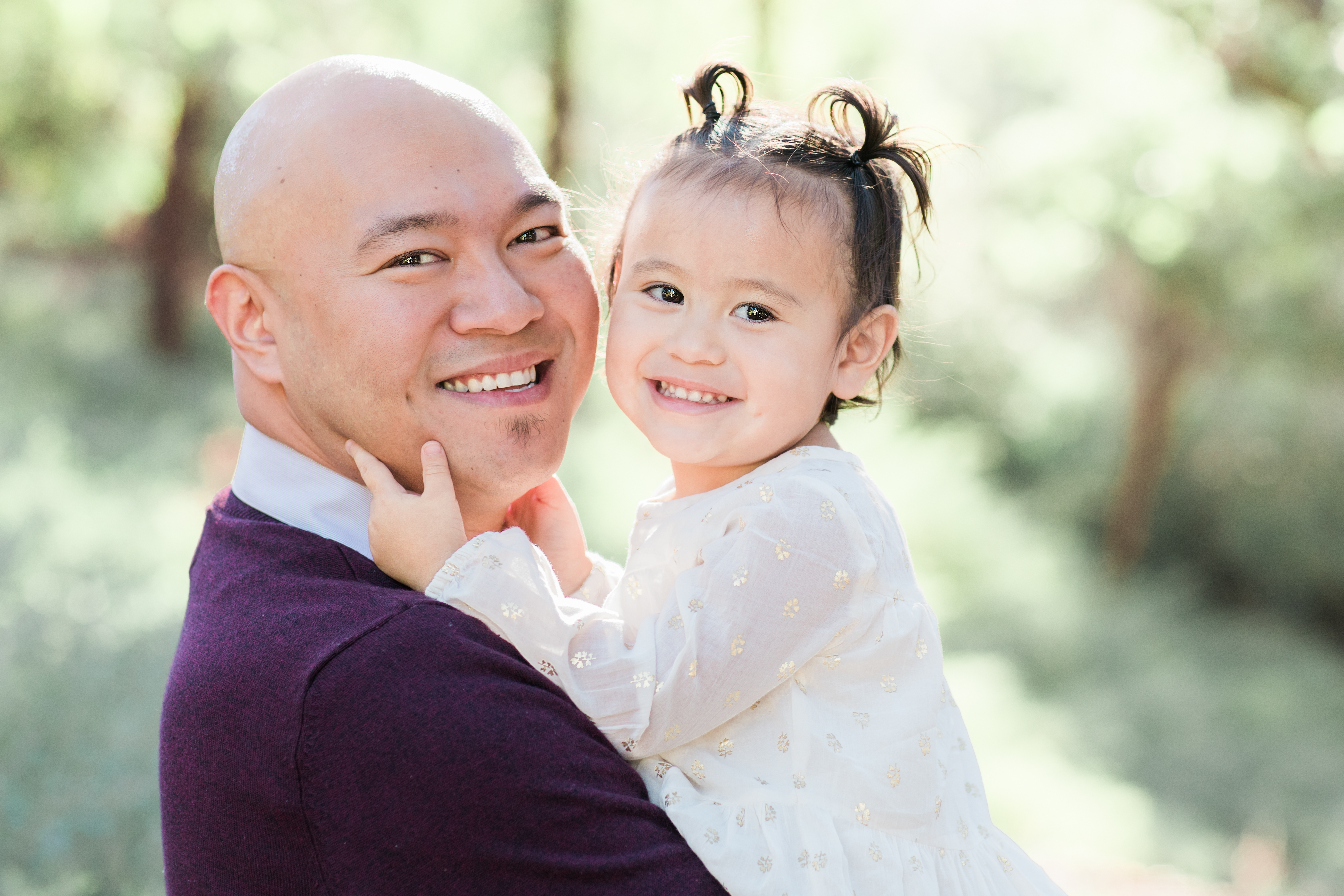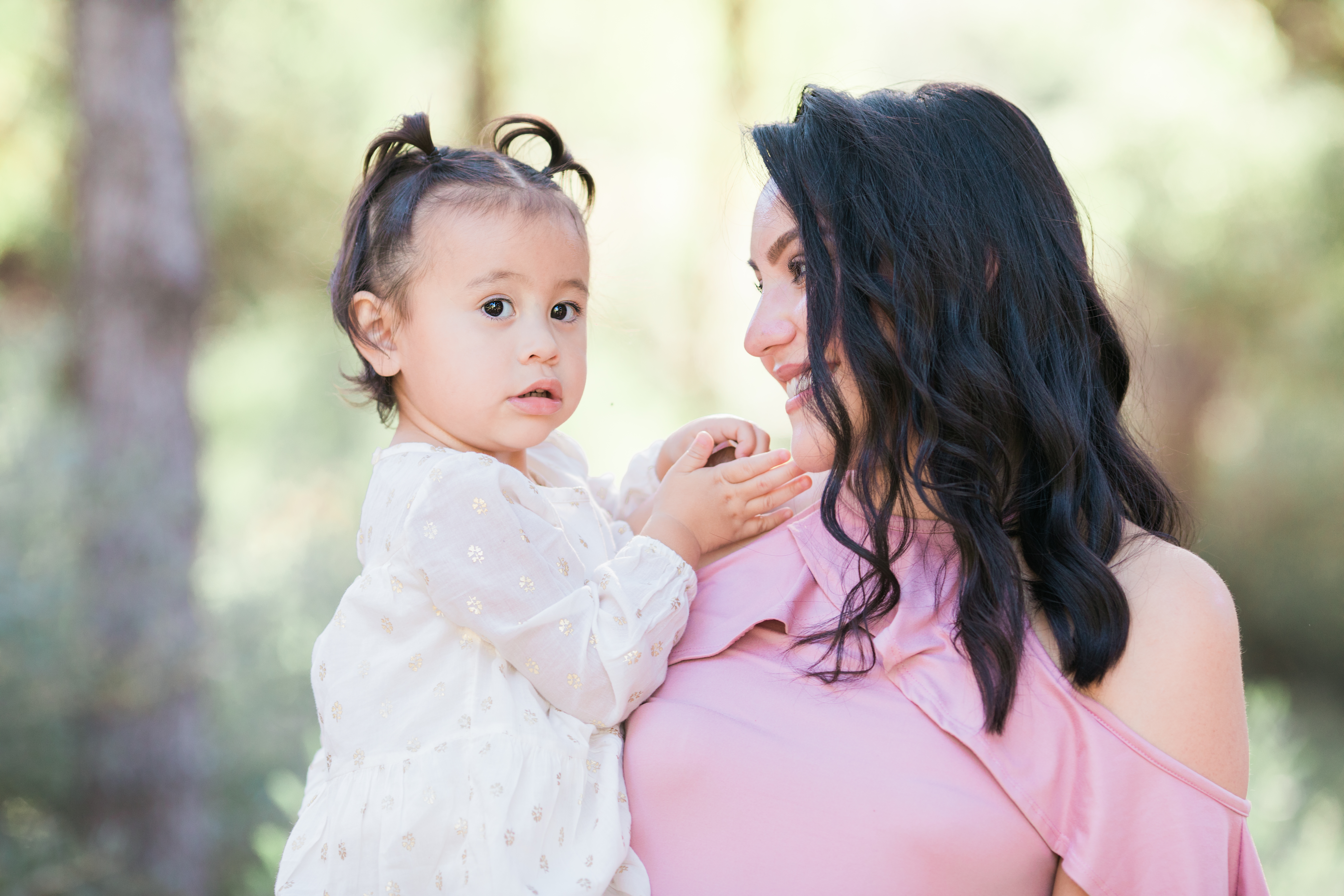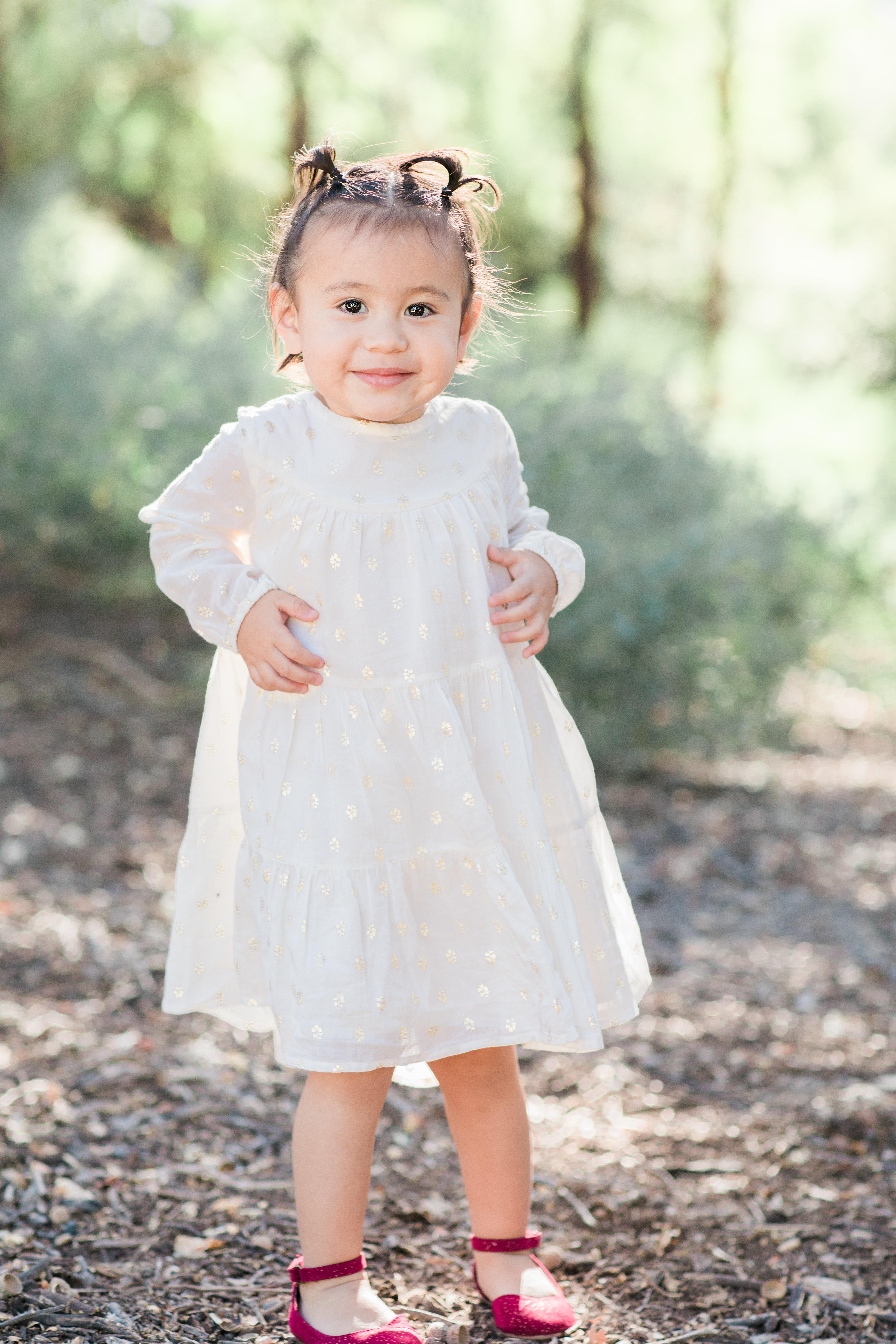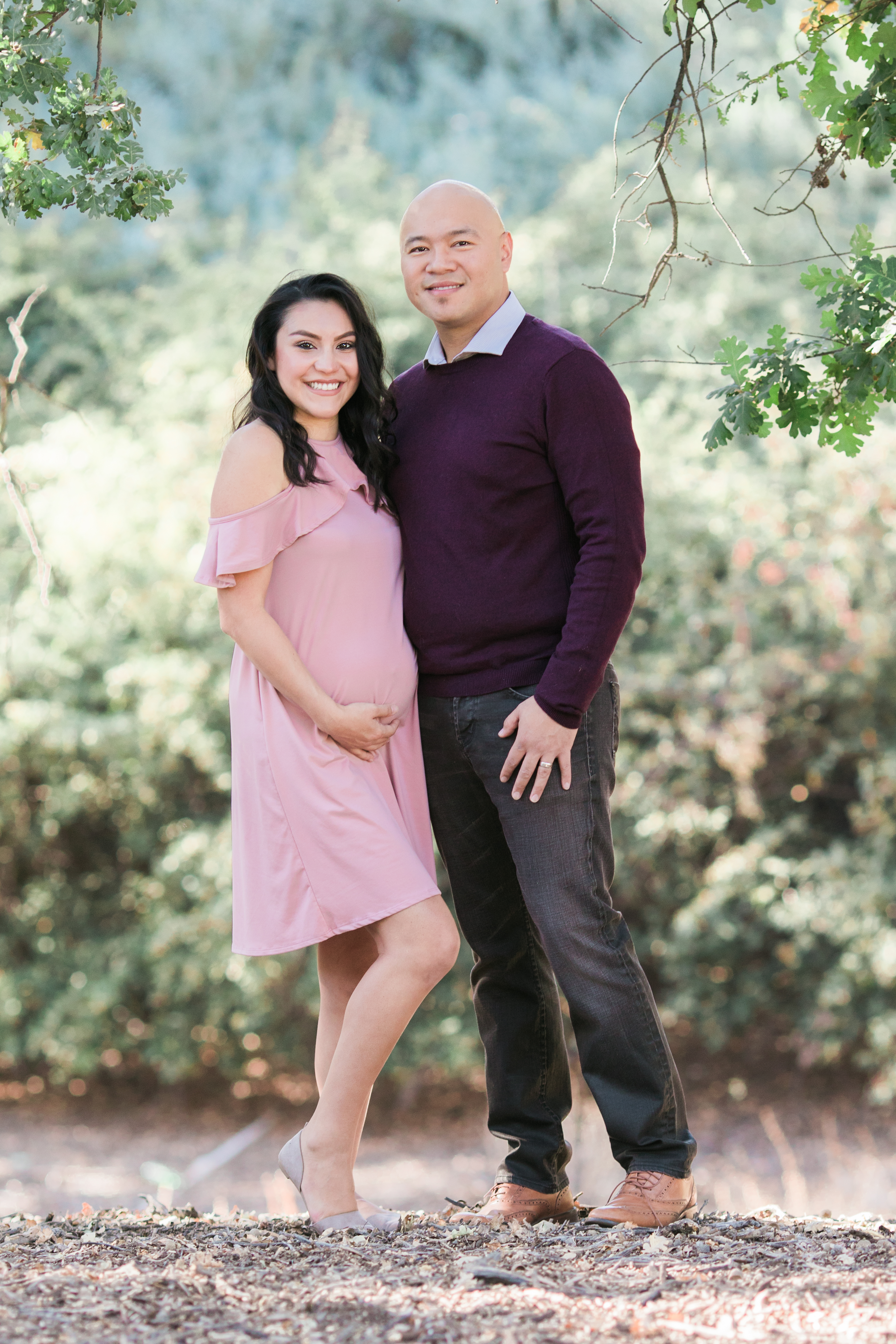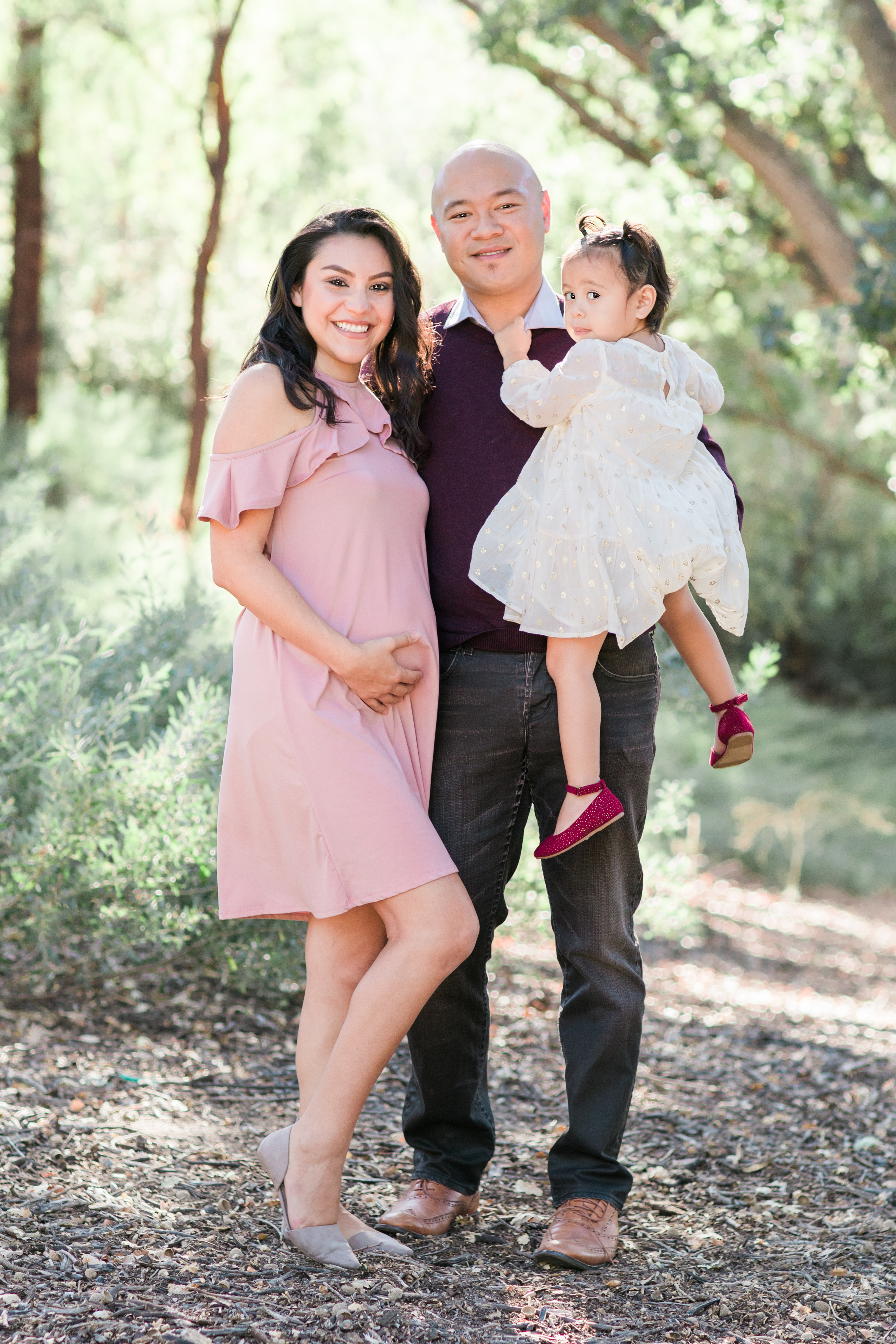 *All photos by Corinna Schutz Photography
Instagram //Facebook // Twitter // Pinterest
Disclosure: Cherishing Life's Sprinkles is a participant in the Amazon Services LLC Associates Program, an affiliate advertising program designed to provide a means for sites to earn advertising fees by advertising and linking to Amazon properties including Amazon.com.
This post may contain affiliate links that earn me a small commission, at no additional cost to you. I only recommend products I use and love.