Ever heard of a baby sprinkle? Well, I sure didn't until a friend told me about it. Honestly with baby number two on the way I debated if I wanted a baby shower this time around. However, we really wanted to celebrate baby boy.
My best friend Sammie and I just kept this gathering very intimate and relaxing. So no baby shower decorations, games, and just a simple wish list for baby boy. Of course, we needed it to be a place to satisfy my major sweet tooth…relax, and chat it up with the girls.
I've been wanting to visit the Langham Hotel in Pasadena for months and that made it the perfect spot to enjoy Afternoon Tea. Between Sammie and I, we didn't take to much photos because we were too busy enjoying ourselves. Hope you enjoy the photos.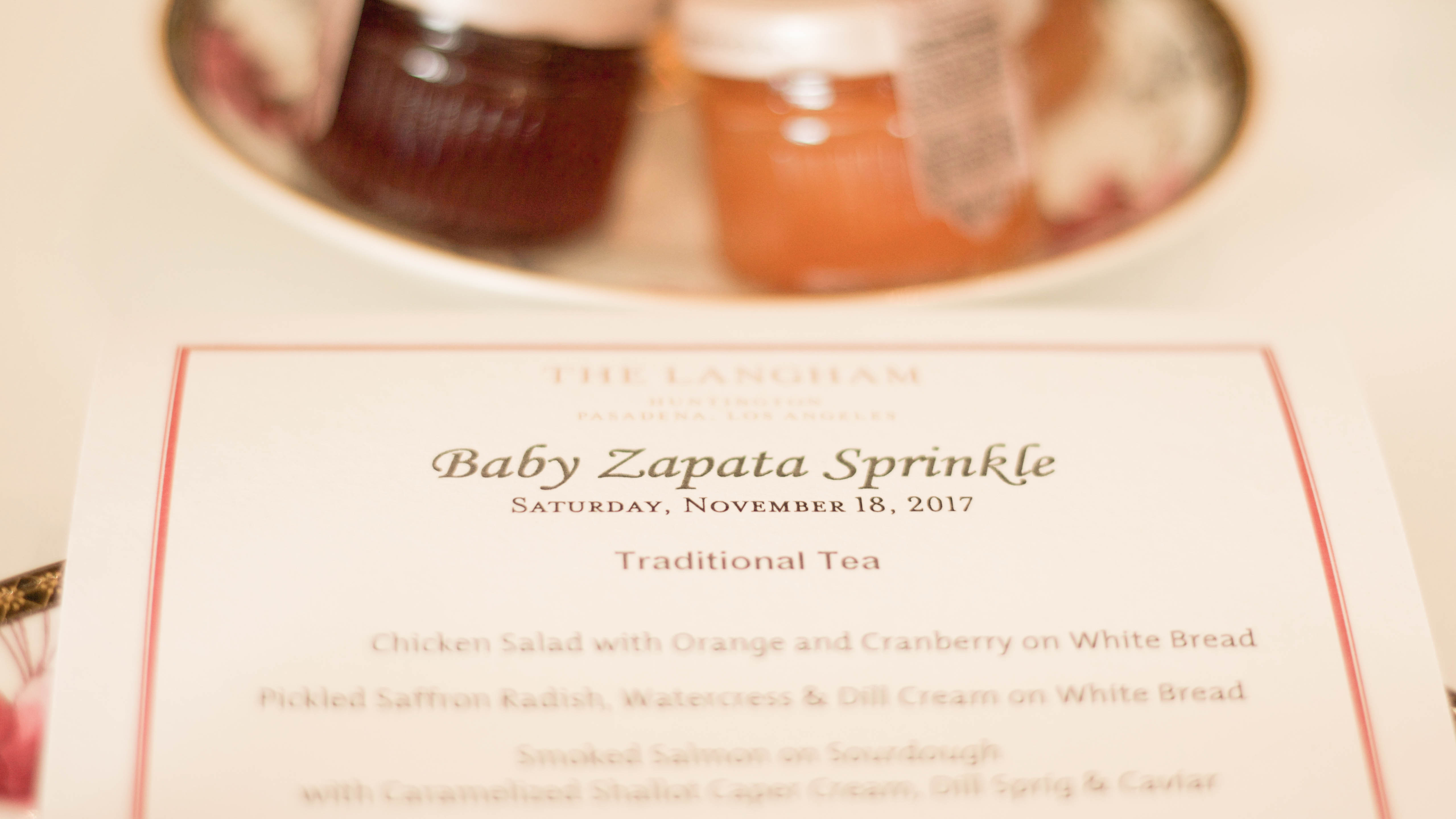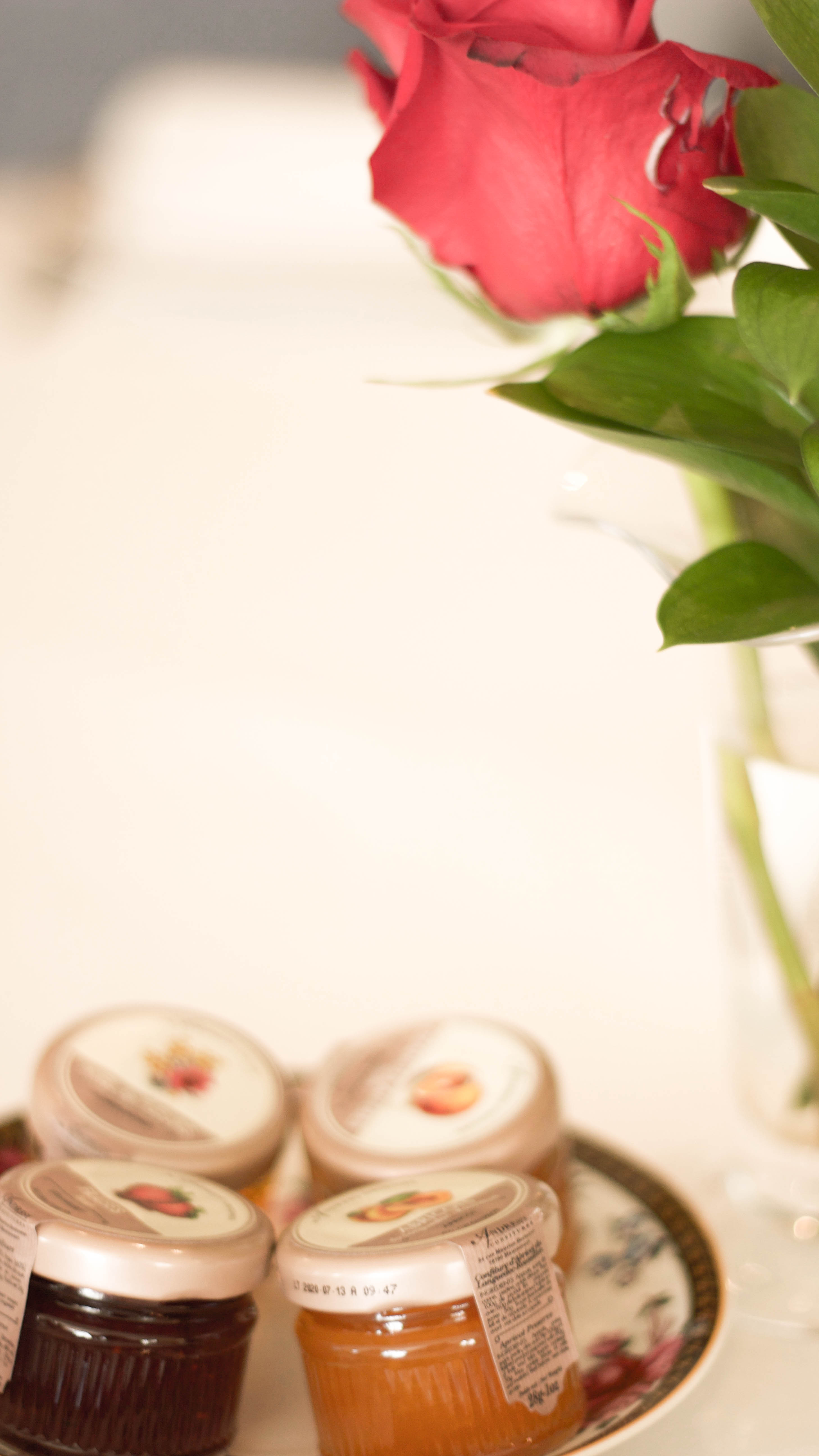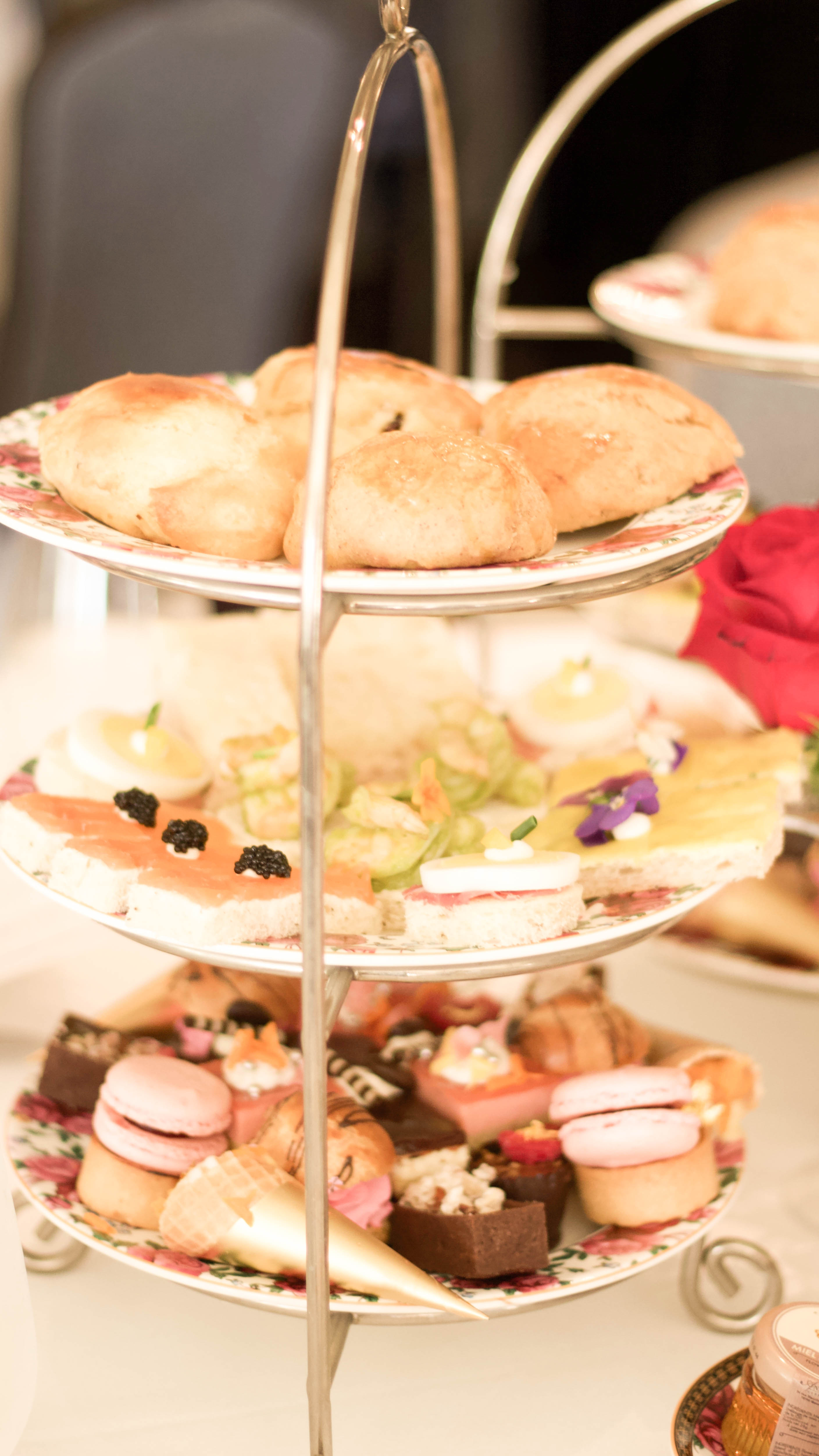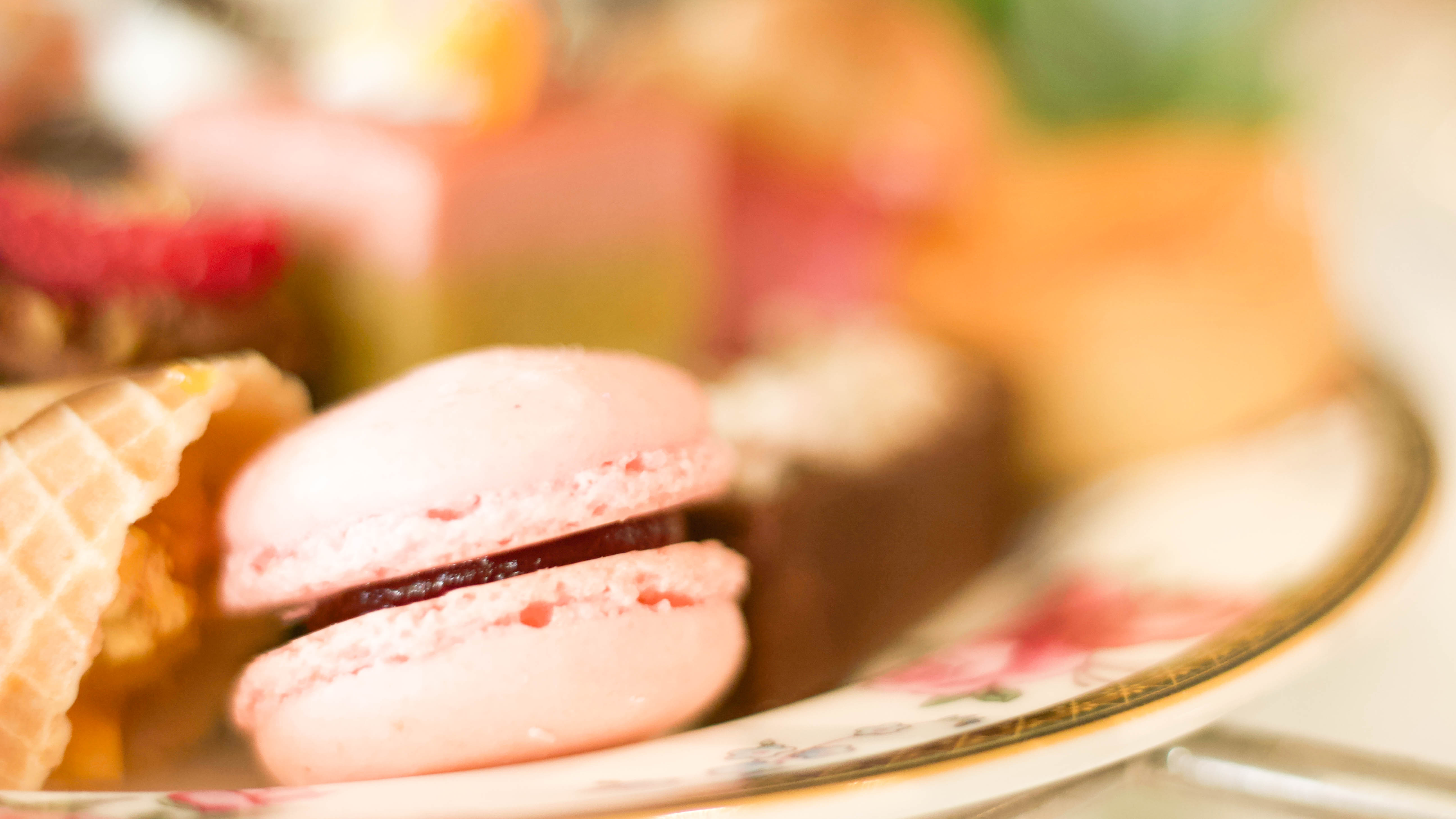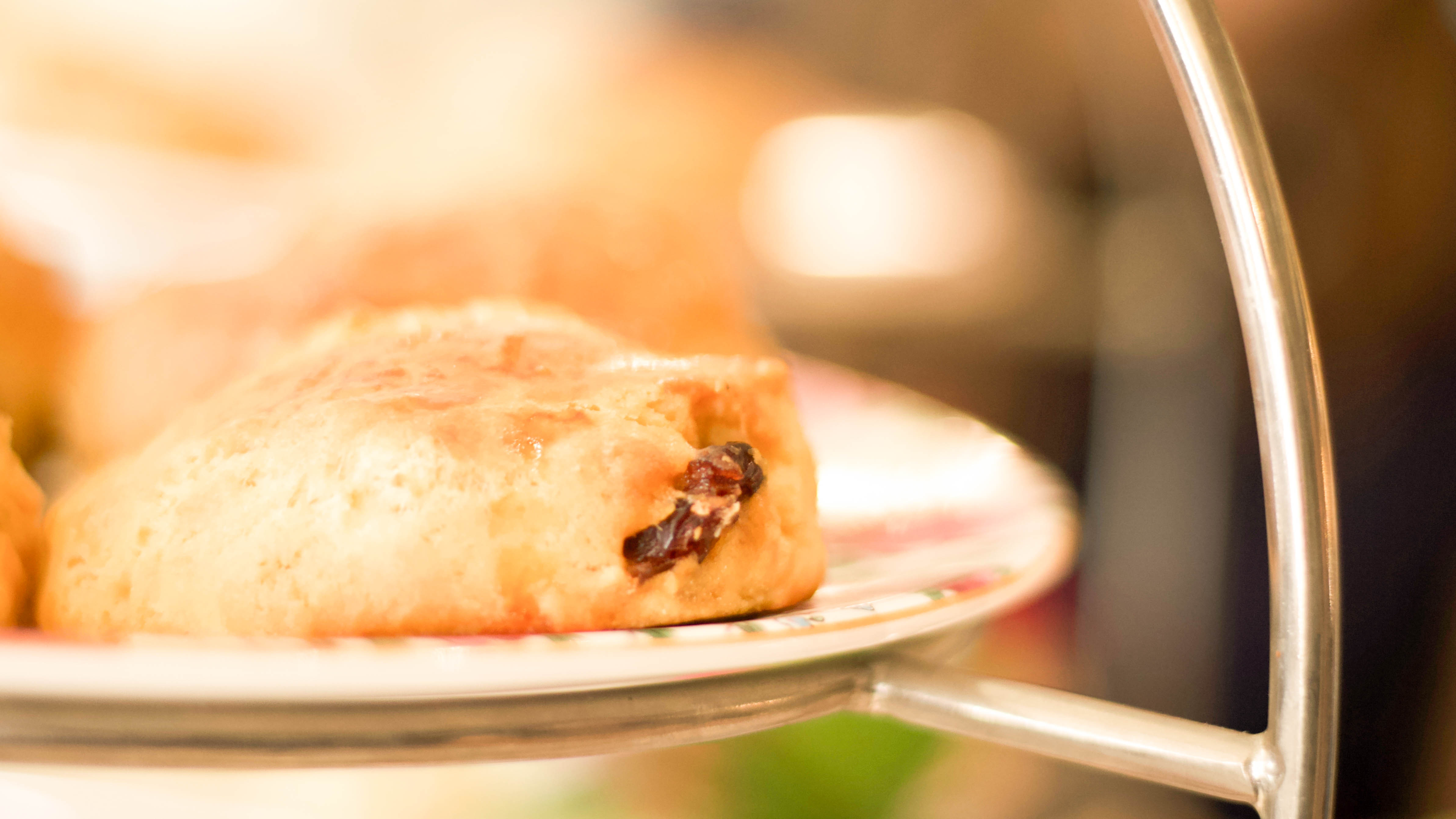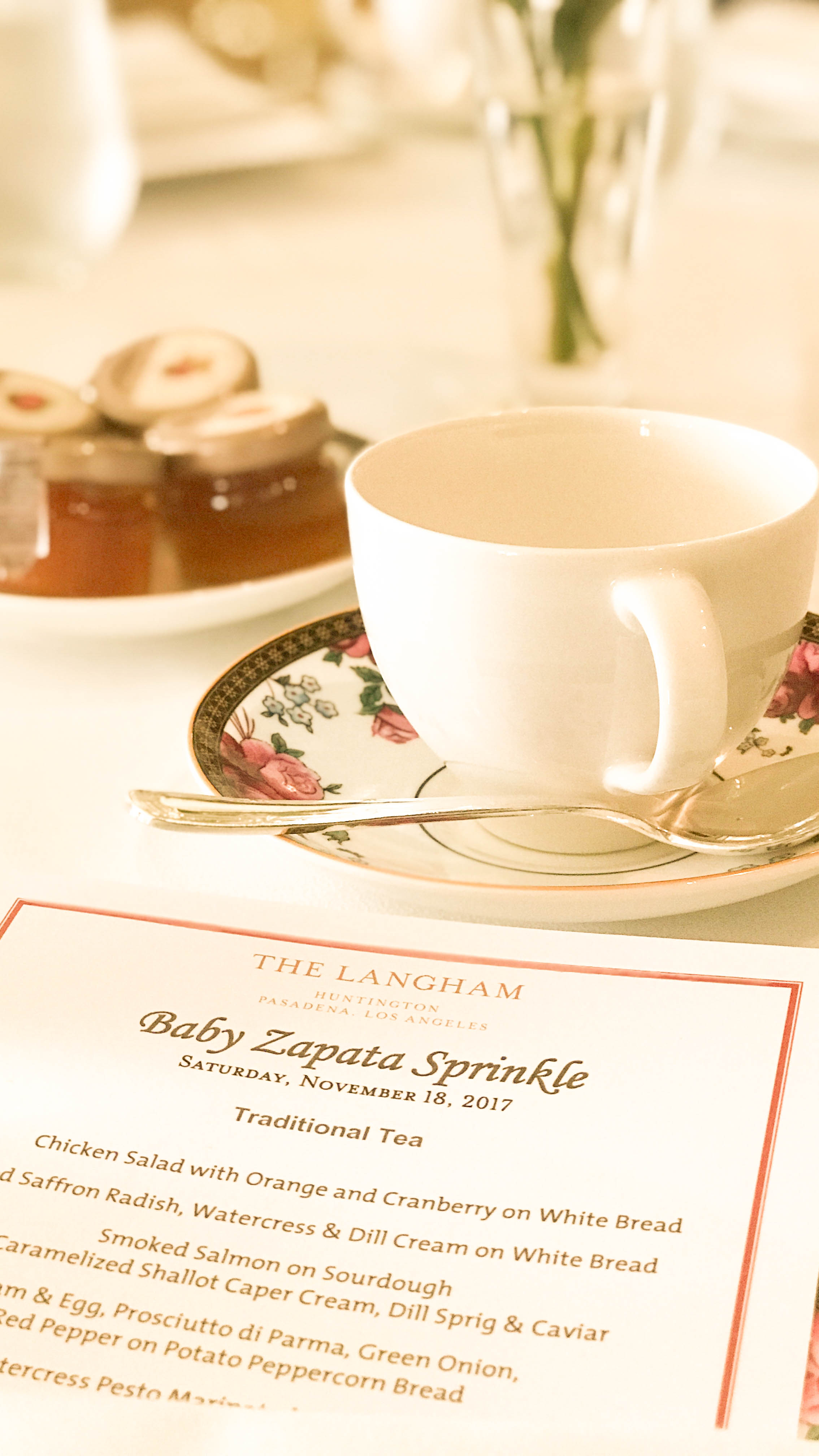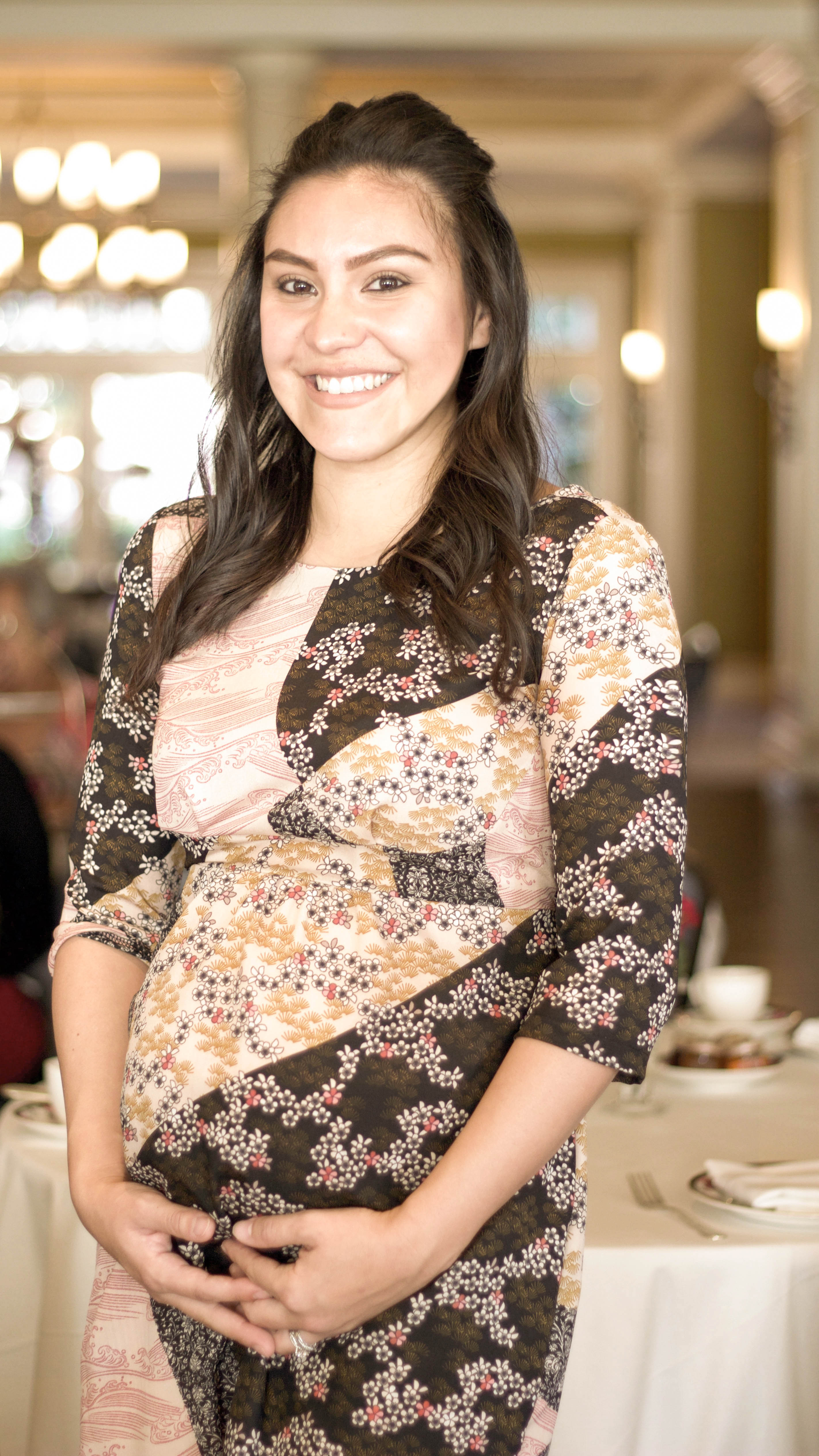 Everything was amazing! I couldn't wait for the day to come as I was constantly craving the desserts. The place didn't let me down! They even have an Chocolate Tea, which I know will be a hit for Cataleya.
Have you ever experienced Afternoon High Tea? I highly recommend it.
Instagram //Facebook // Twitter // Pinterest
Disclosure: Cherishing Life's Sprinkles is a participant in the Amazon Services LLC Associates Program, an affiliate advertising program designed to provide a means for sites to earn advertising fees by advertising and linking to Amazon properties including Amazon.com.
This post may contain affiliate links that earn me a small commission, at no additional cost to you. I only recommend products I use and love.