When I attended a wedding last year I convinced myself that I could nurse easily in a dress I already owned, not sure what I was thinking! I have to note also that Cataleya was a month old and nursed very frequently for a long time. Basically my nursing cover was a life saver that evening.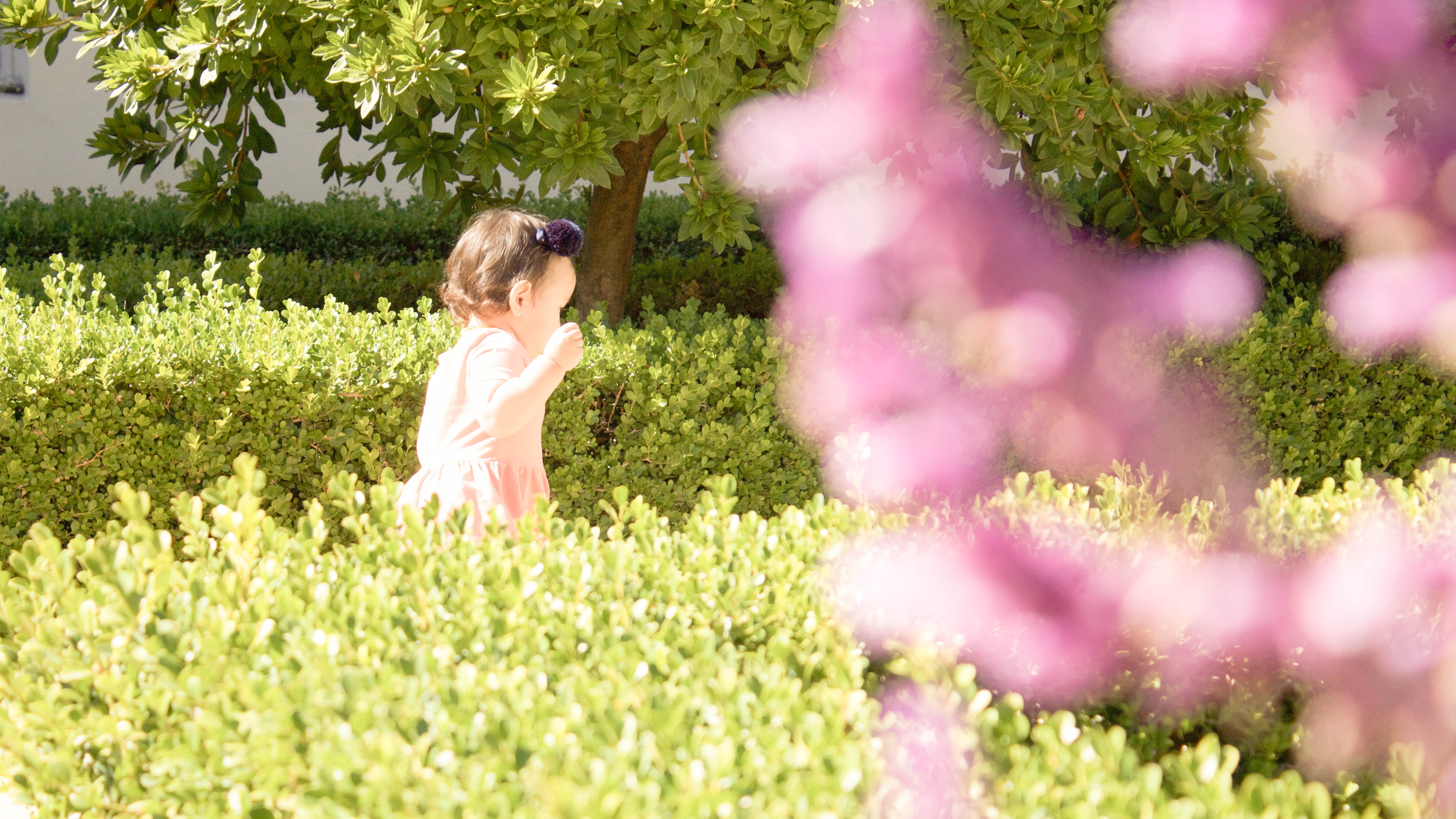 This time around knowing we had a wedding coming up, the one we went to last weekend. I just had to find a dress that was nursing friendly and comfortable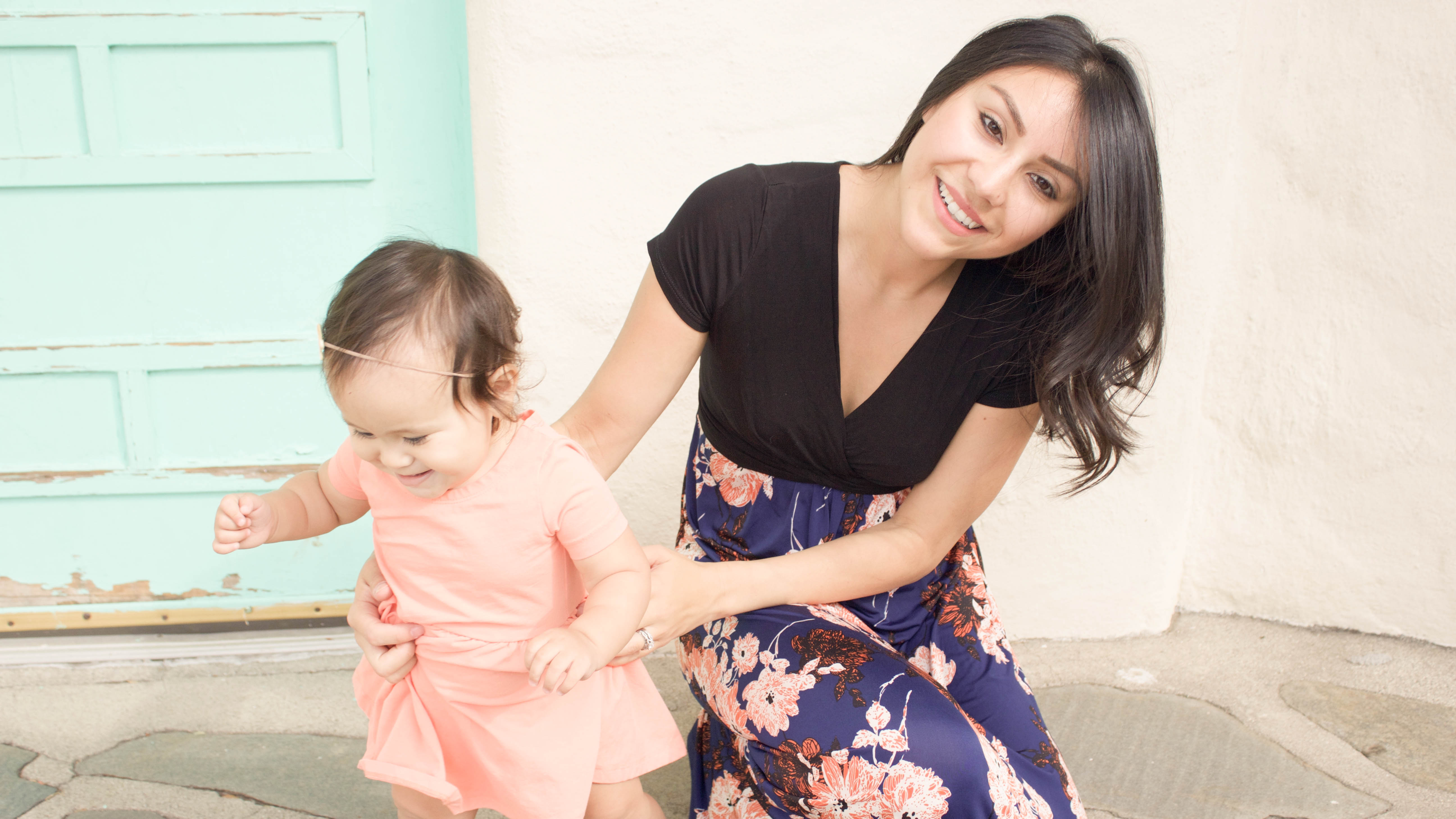 I actually picked out two prints from Pink Blush, since I had no idea what I was going to put Cataleya in. I ended up wearing the Navy Blue Floral Maxi Dress and I literally could of worn it all weekend, it was that comfortable. Silly me attempted wearing heels and only lasted well barely to the end of the ceremony and had to opted for flats.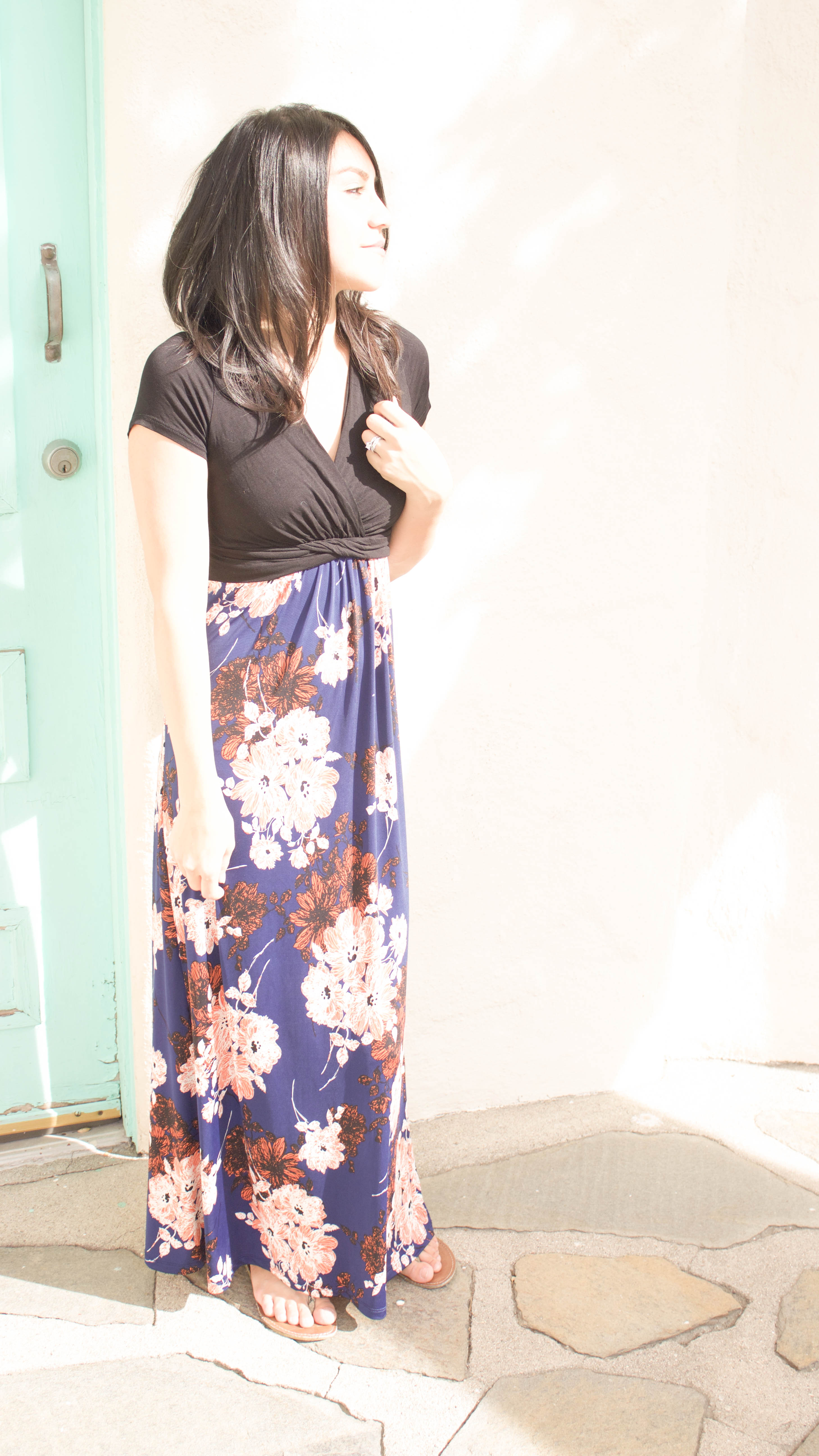 Since my nursing journey began I've grew a love for anything v-neck and stretchy fabric, but not to much, especially in dresses! It's the little things that make those nursing moments easier especially a toddler, because Cataleya doesn't just lay in my arms anymore.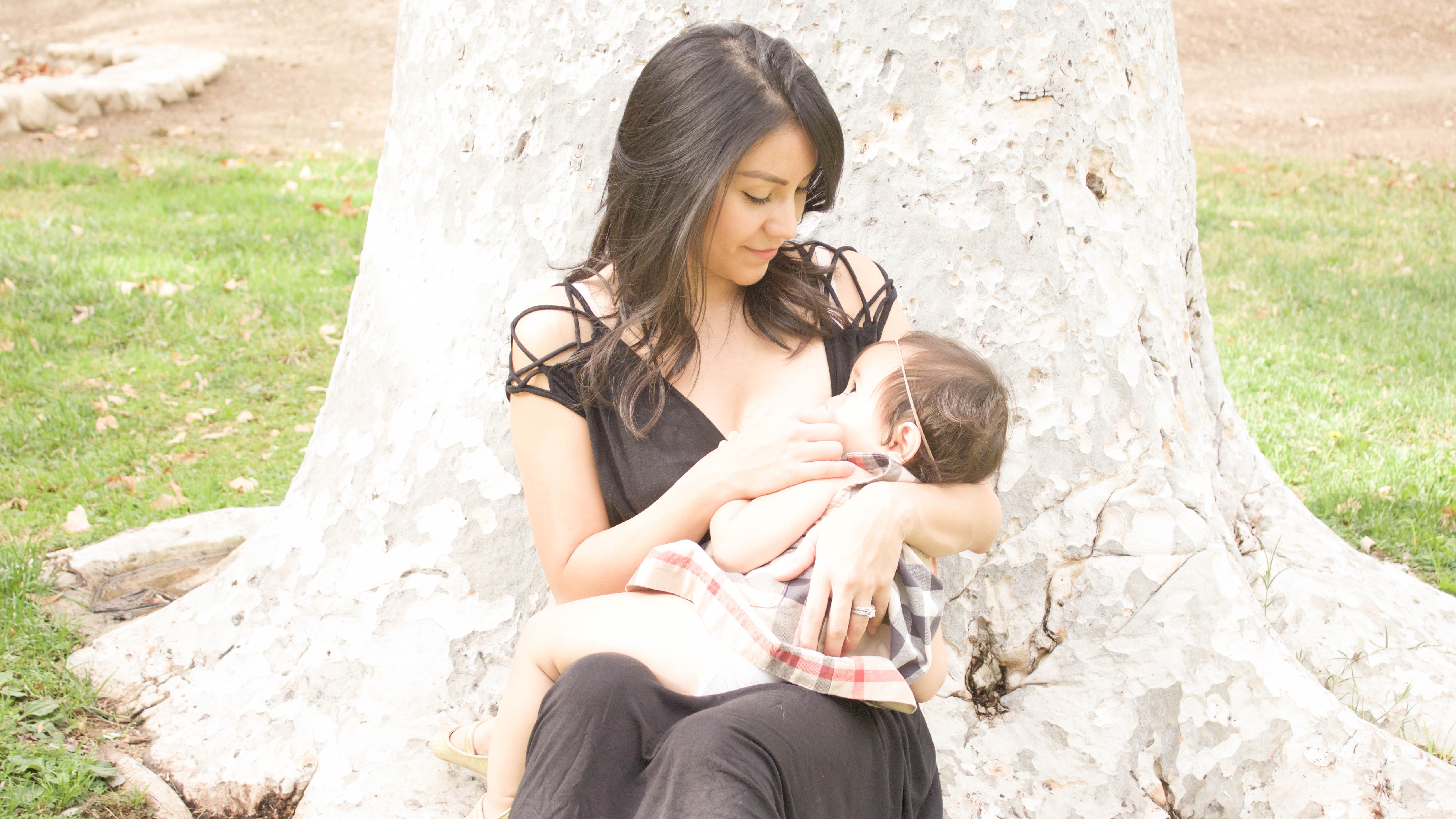 The other dress one is also a maxi and got the classic black, feels a little more dressy and since the holiday's are coming up this will most likely be the dress I'll be wearing, so be prepared to see that one on repeat multiple times.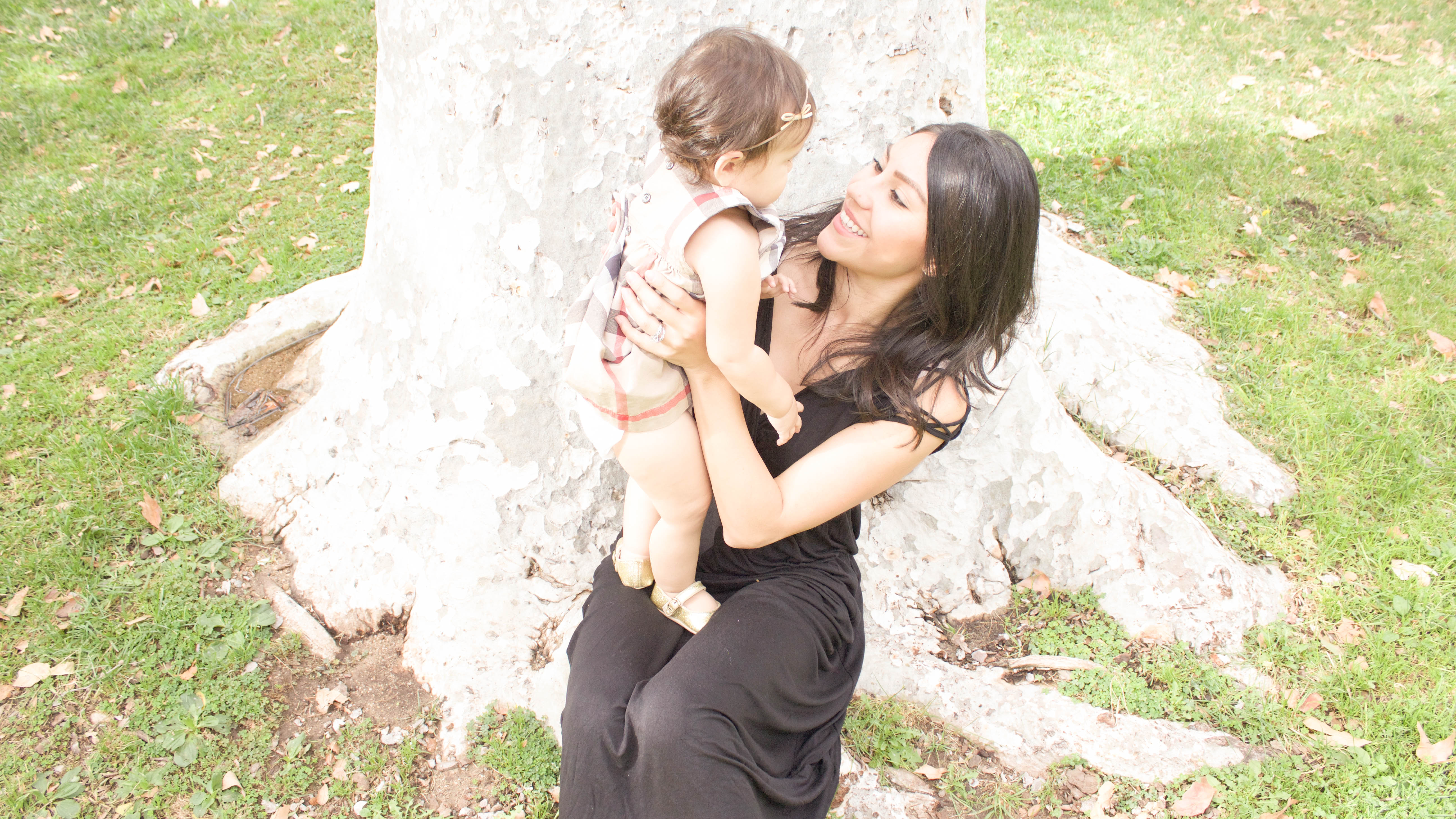 So next pregnancy around these dresses and yoga gear are going to be high on my priority. Better yet I'm thrilled to team up with PinkBlush to GIVEAWAY a $50 gift care to one of you!!
It's open to US residences and ends Wednesday, November 2nd 11:59PM PST. Winner will be announced on Friday  on the widget.  If you have won a PinkBlush giveaway within the last 3 months, unfortunately you are not eligible to participate.
Instagram //Facebook // Twitter // Pinterest
Disclosure: Cherishing Life's Sprinkles is a participant in the Amazon Services LLC Associates Program, an affiliate advertising program designed to provide a means for sites to earn advertising fees by advertising and linking to Amazon properties including Amazon.com.
This post may contain affiliate links that earn me a small commission, at no additional cost to you. I only recommend products I use and love.
*PinkBlush provided me with free dresses to review. As always, all opinions expressed are my own*