These past few weeks, whether its walking around, or doing some errands, I've realized it's really hard to nurse a toddler on the go! I've always wished I can get the technique down nursing Cataleya while wearing her, but never took on the dedication until lately. Being on the go pretty much all the time, I've finally been attempting that skill in my ring sling and we're almost there.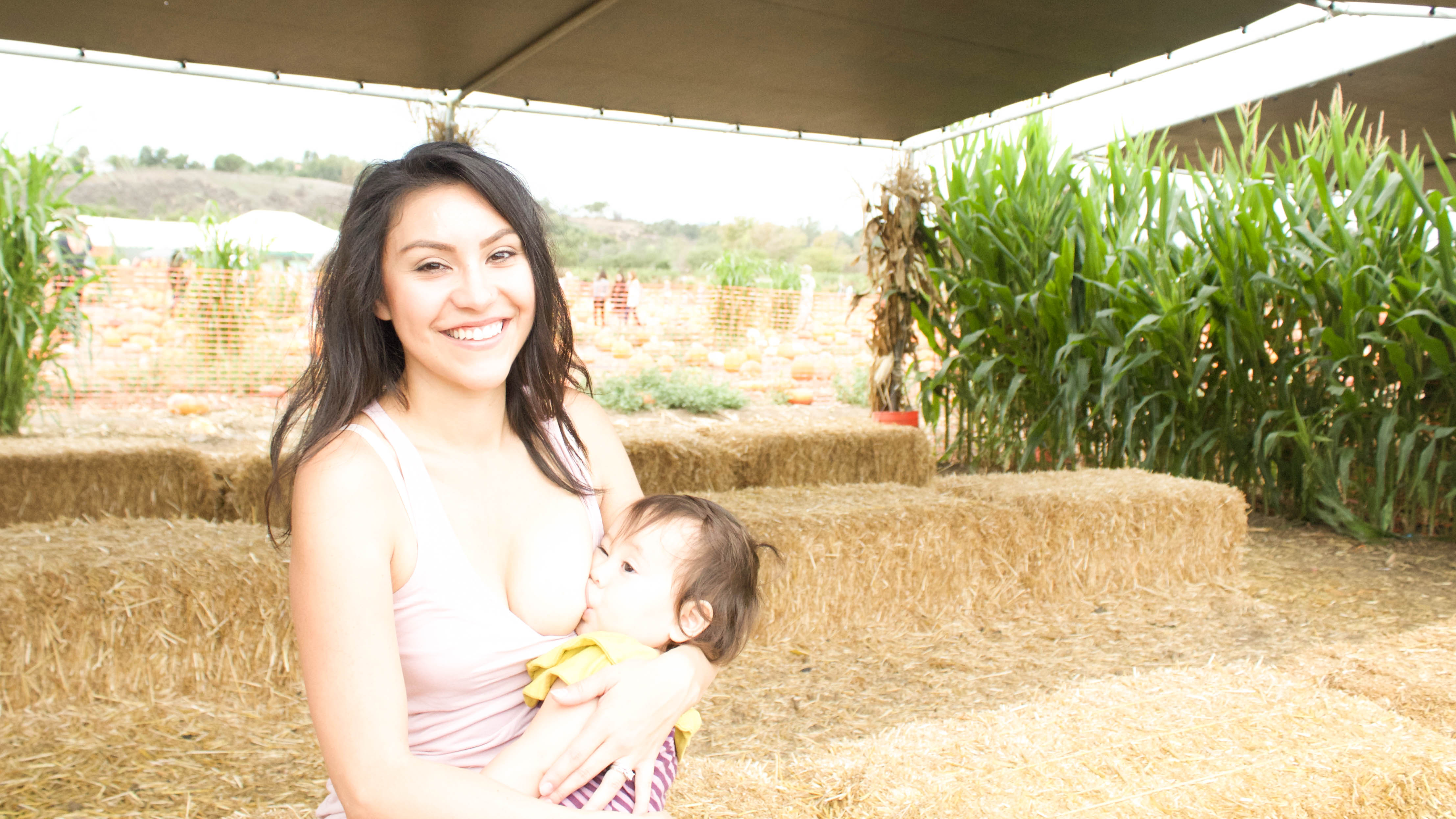 Whenever I take a second and think about our journey that continues I don't think I would of gotten this far with out Renee, our midwife from SCV Birth Center, and my amazing moms community that just keeps growing!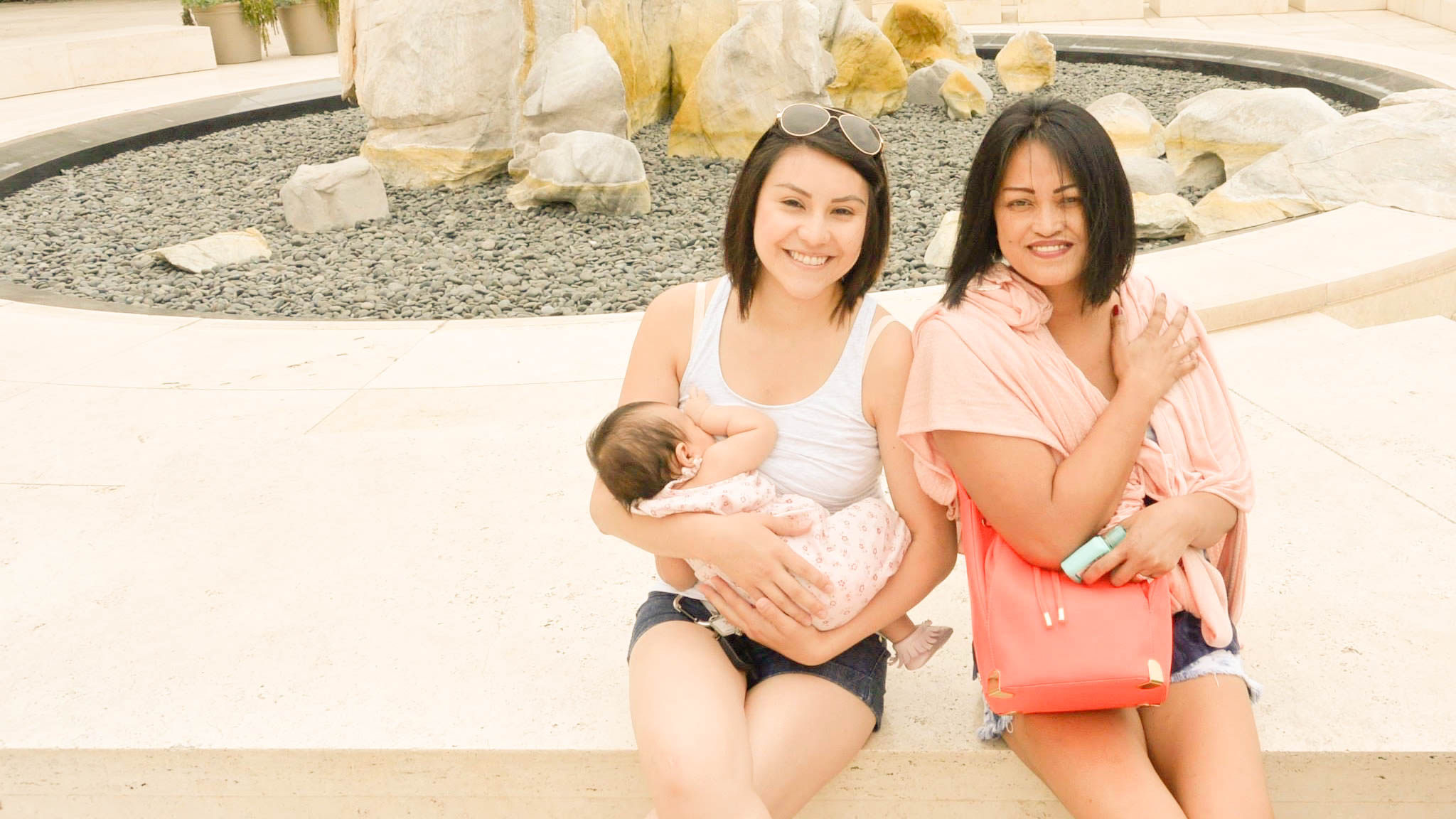 Next weekend I'll be attending the 2nd annual MiLK: An Infant Feeding Conference in Costa Mesa, CA. It's a two day event, Friday, November 11th – Saturday November 12th. I'll be there on Saturday, so say hi if you see me.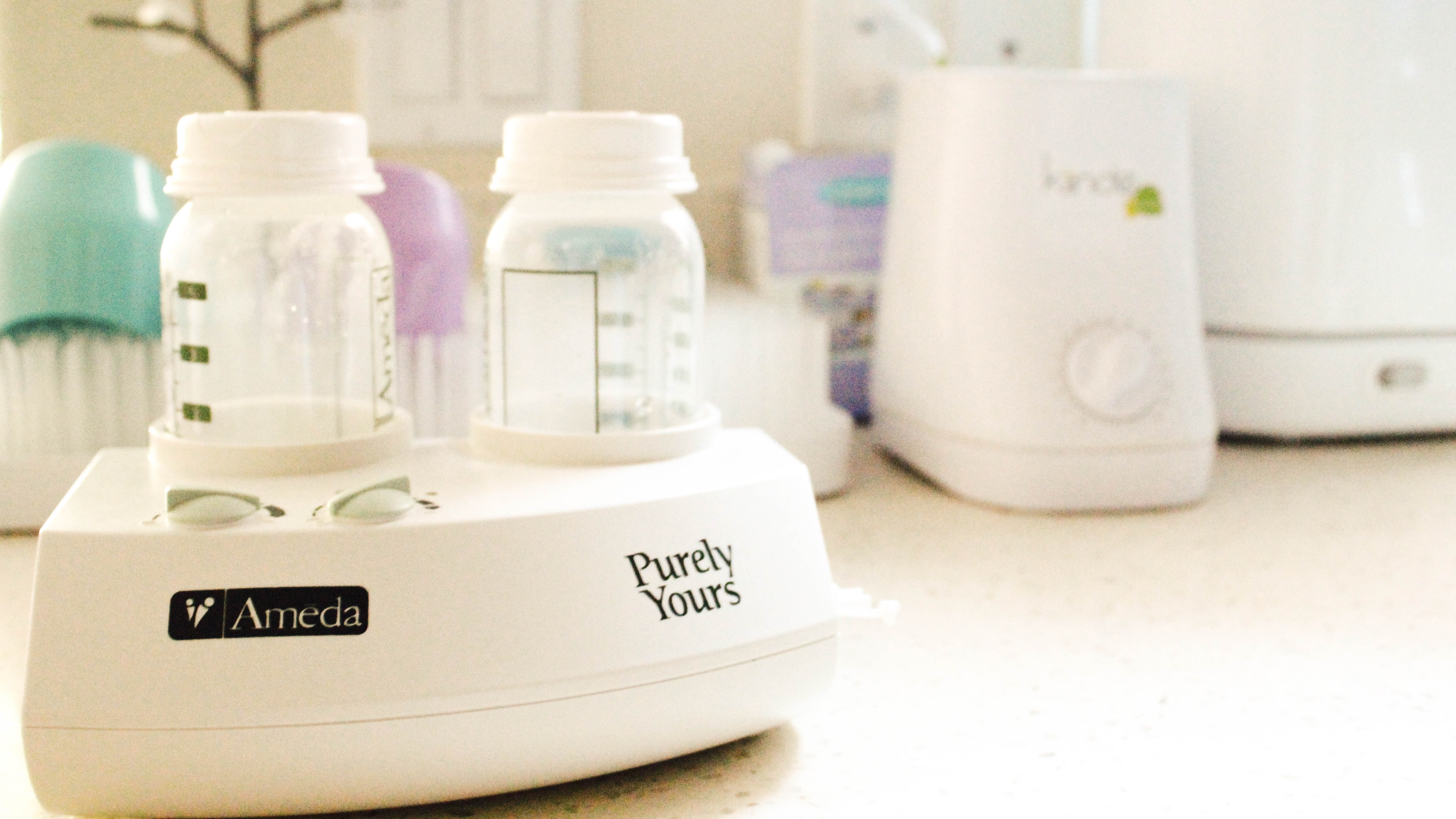 Although Cataleya isn't an infant and our journey has been going smooth. I believe you can never learn too much or be aware of the different options as a parent. Either it be breastfeeding, formula feeding, pumping, and so much more.  We never know when our family will grow in the coming years and its always good to be proactive.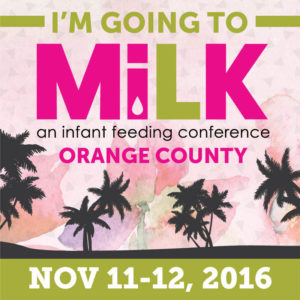 If you haven't bought your ticket, you can either get $5 OFF using code: CATALEYASMOMMY16  OR enter in my giveaway.
This giveaway ends Friday, November 4th at 11:59 PM PST. The two winner's will be announced on the widget Saturday morning.
Instagram //Facebook // Twitter // Pinterest
Disclosure: Cherishing Life's Sprinkles is a participant in the Amazon Services LLC Associates Program, an affiliate advertising program designed to provide a means for sites to earn advertising fees by advertising and linking to Amazon properties including Amazon.com.
This post may contain affiliate links that earn me a small commission, at no additional cost to you. I only recommend products I use and love.