A couple weeks ago I met up with a few mommy friends at SoCal Children's Museum out in Pasadena. Our friend Rachel Pitzel was actually throwing a half birthday party for Britax there, so we got mingle and catch up with her throughout while our little one's played.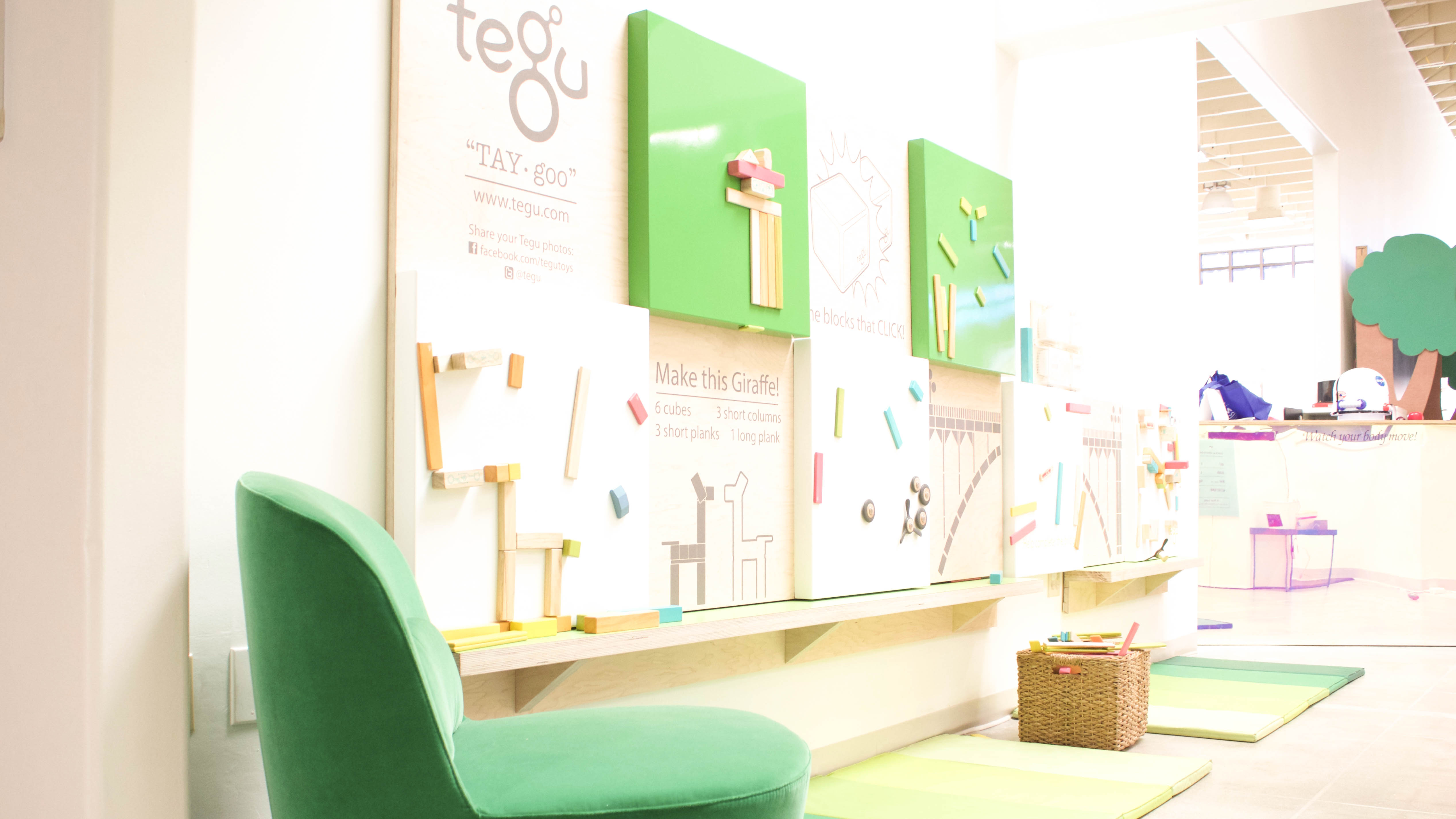 Let me tell you Pasadena is my dream city to live in one day, but for now, at least feel comfortable knowing Celeste and Hannah are in the area. I actually just met Tayrn that day and boy does she has me really loving Pasadena even more.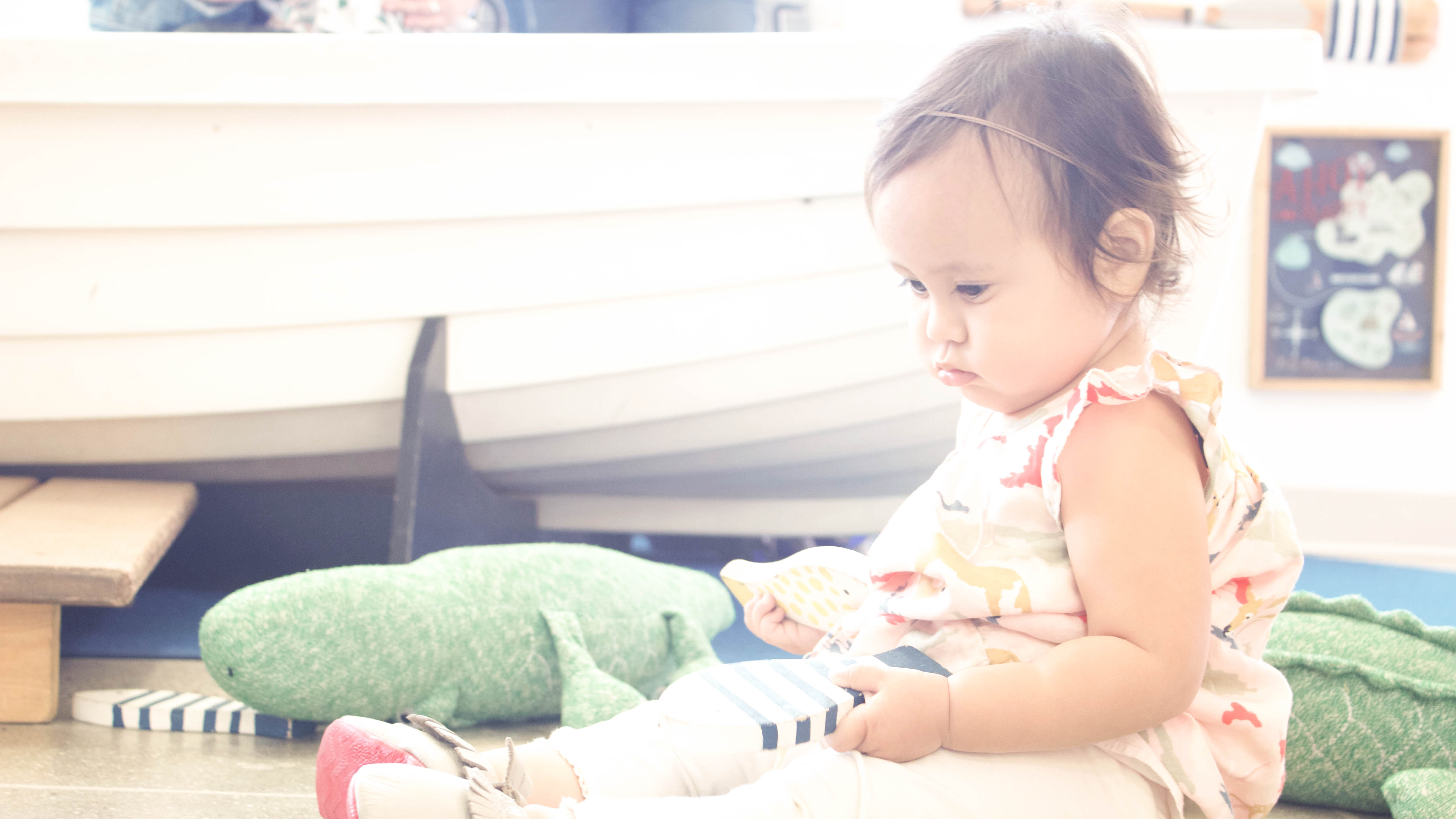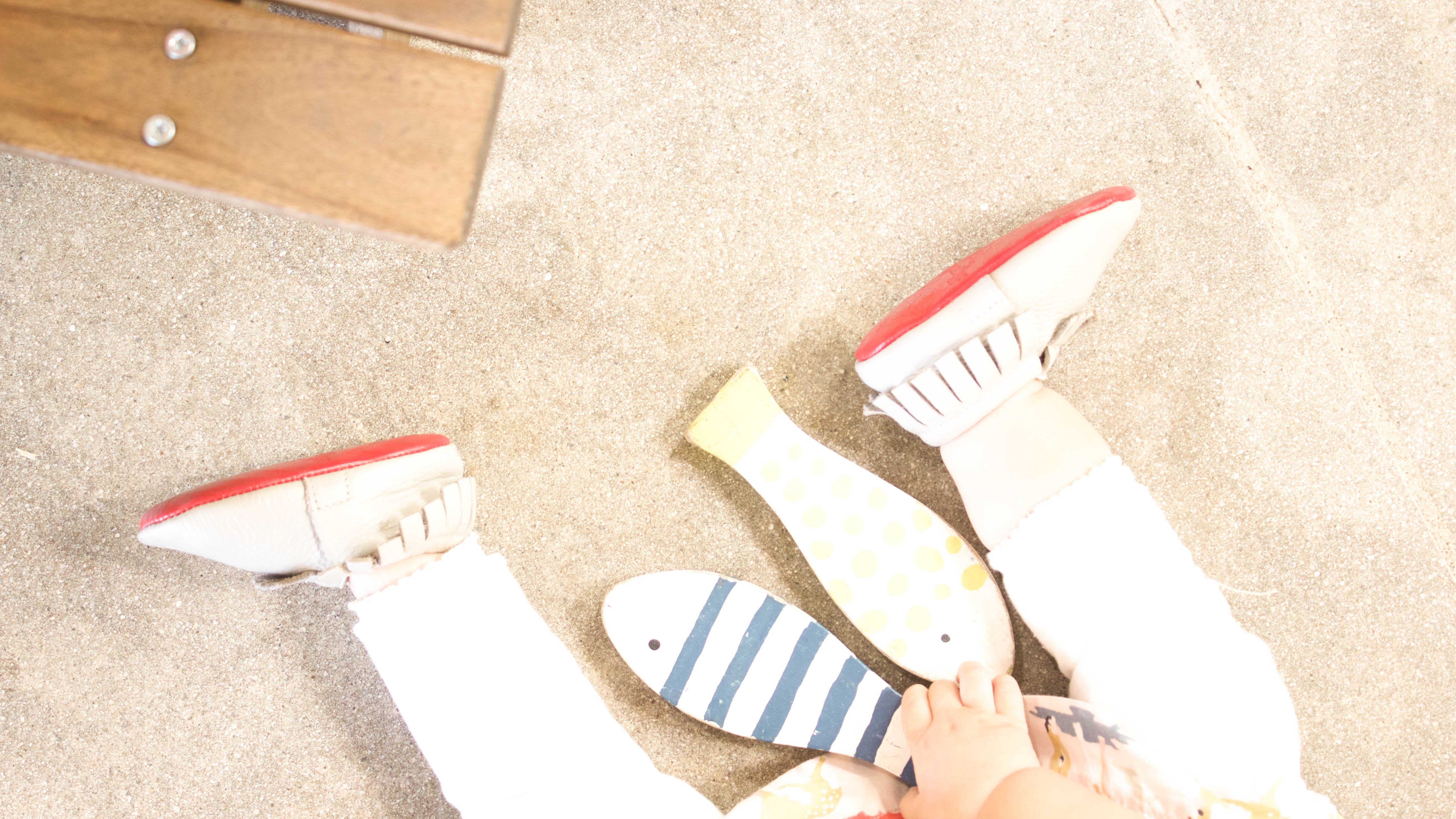 These ladies are showing me so many new spots here in LA, I feel like I just moved up here again! To be honest when we coordinating our playdate I totally got this place mixed up with KidSpace Museum, thank gosh Celeste caught it and saved me from driving to the wrong location, as I'm notorious for.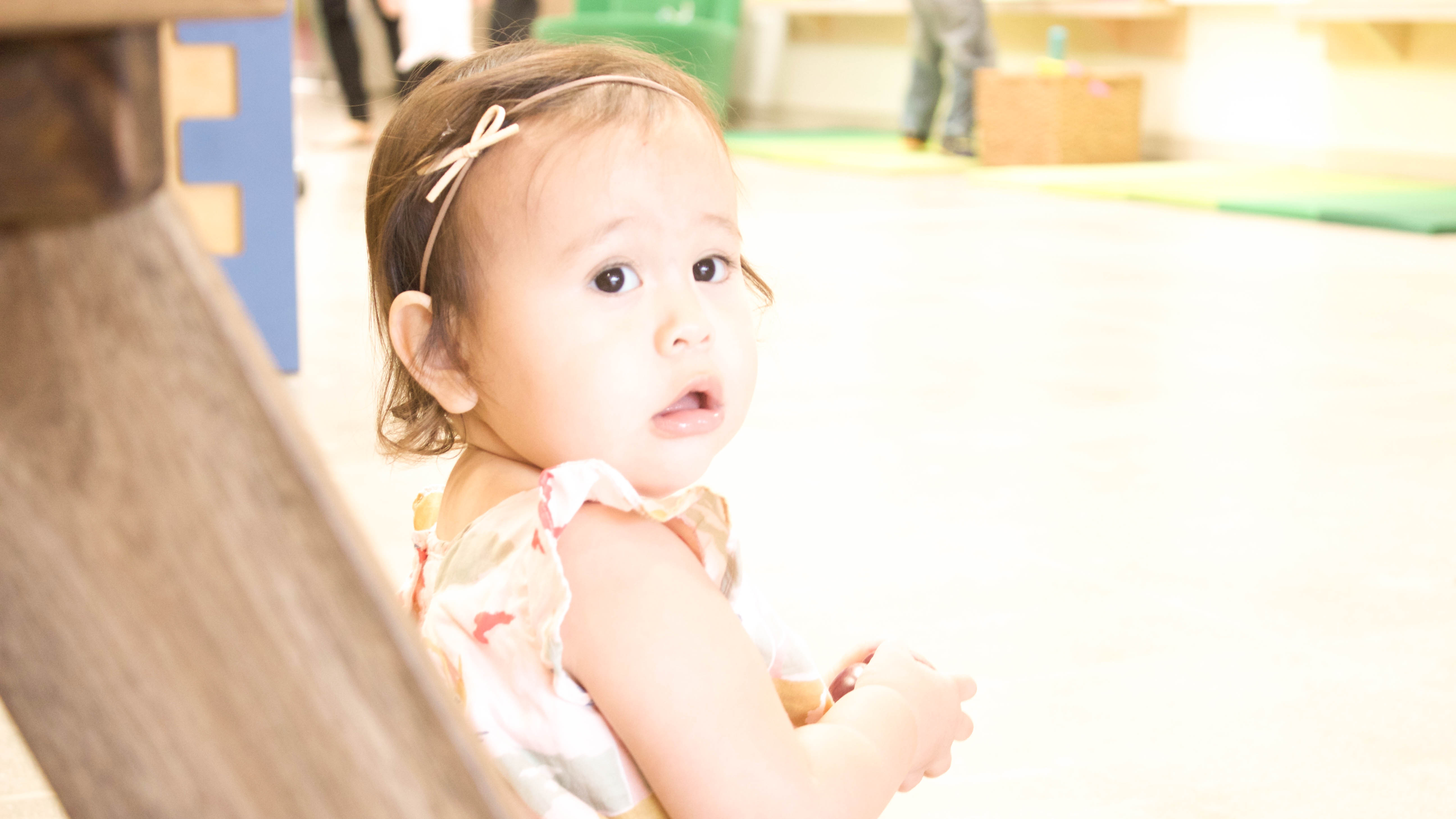 So this was a total new spot for me and first thing came to mind how perfect  it is for those intense summer days? I know it was late October when we went, but it's still crazy hot here in the valley especially mid day.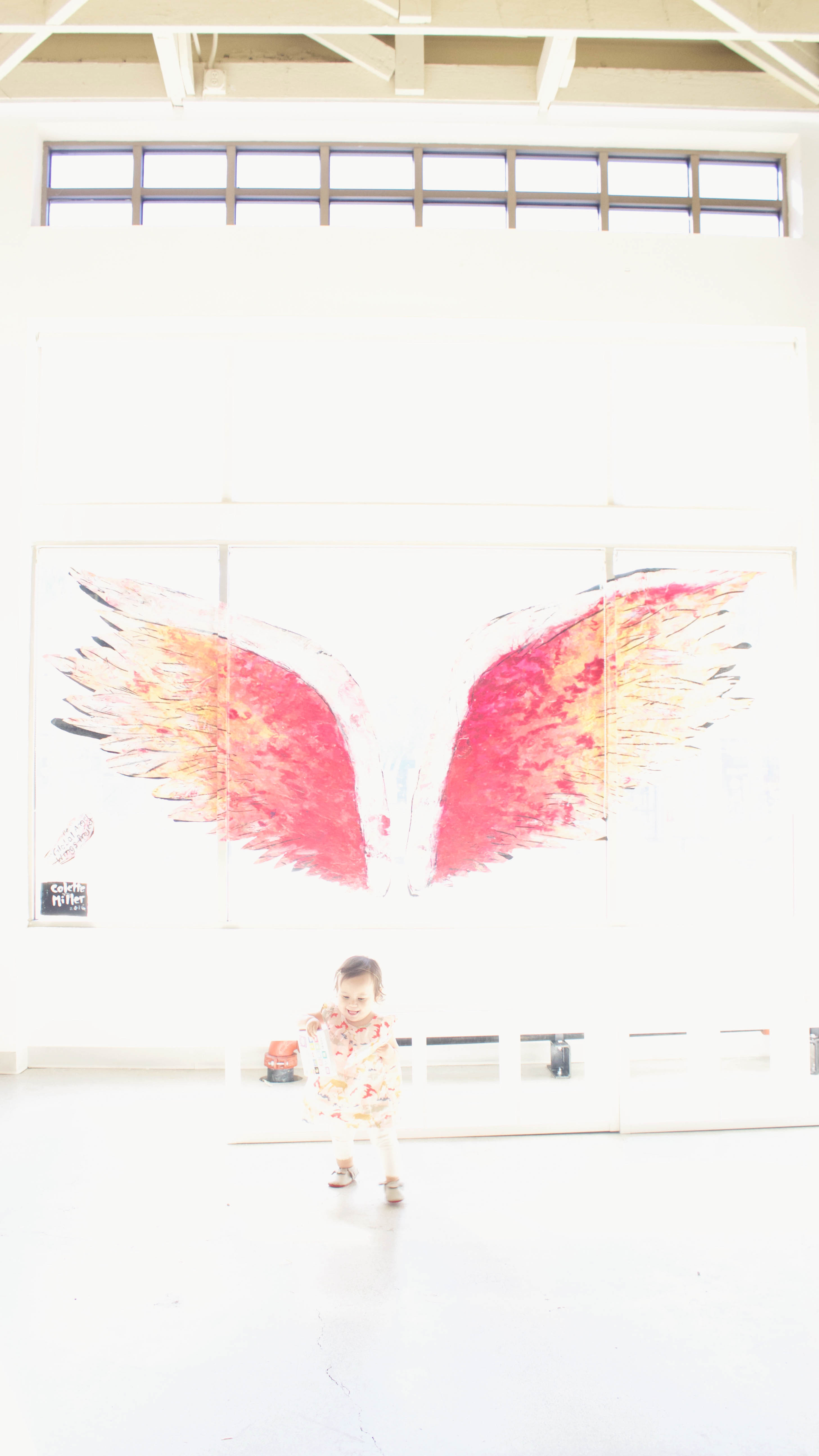 It's indoor, air conditioned ?? and tons of natural light. Cataleya observed the spot, walked around and did her thing playing around freely as I'm all for open play.
How do you find fun spots in your area or around town?
Instagram //Facebook // Twitter // Pinterest
Disclosure: Cherishing Life's Sprinkles is a participant in the Amazon Services LLC Associates Program, an affiliate advertising program designed to provide a means for sites to earn advertising fees by advertising and linking to Amazon properties including Amazon.com.
This post may contain affiliate links that earn me a small commission, at no additional cost to you. I only recommend products I use and love.