Good morning! As I'm writing this post, our family is headed to another little adventure, so be sure to follow my Instagram stories to see where we are going. Back to this post I wanted to share some photos I took of Cataleya and her BFF Addie at Tanaka Farms to check out the strawberry patch this past weekend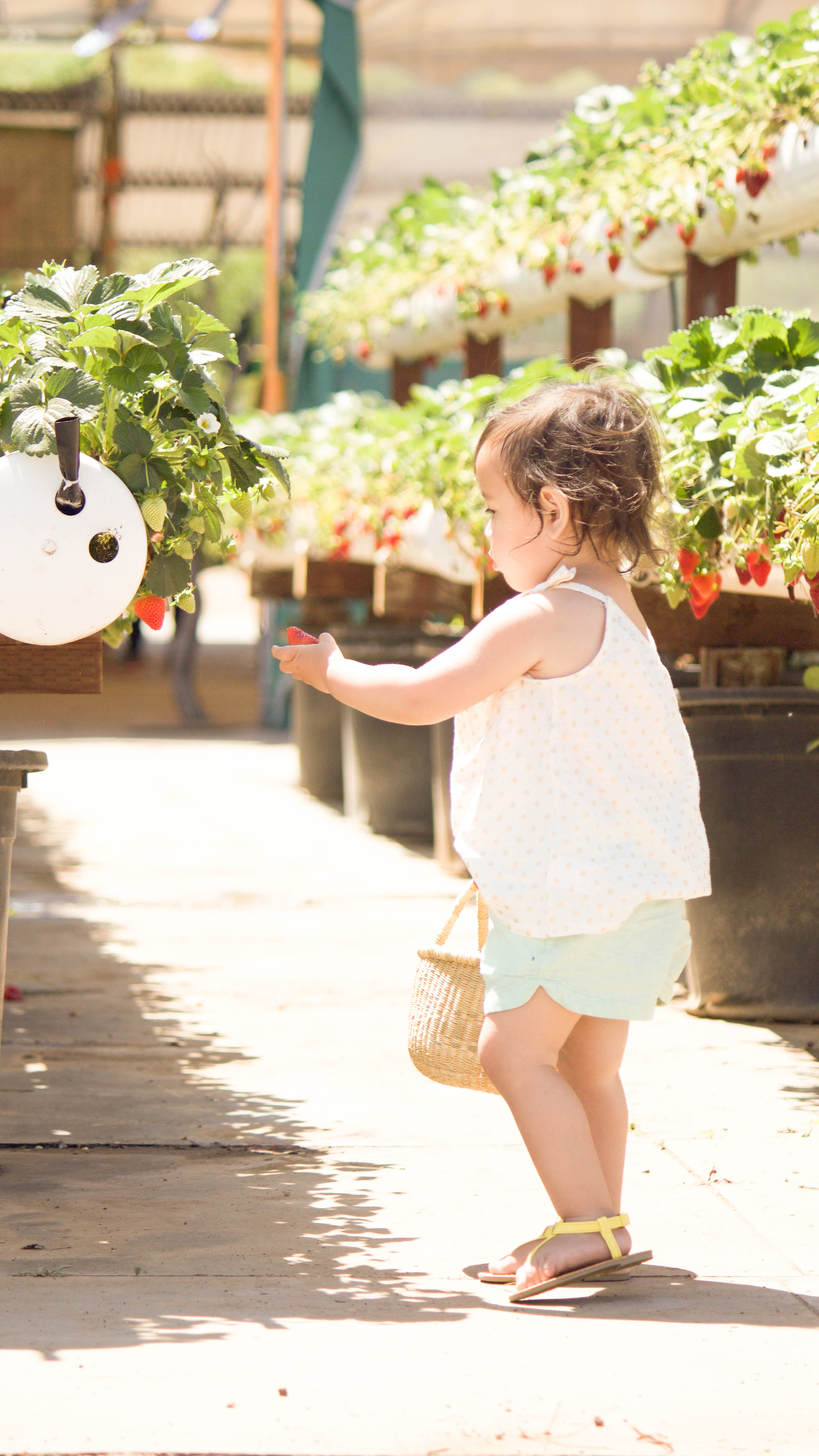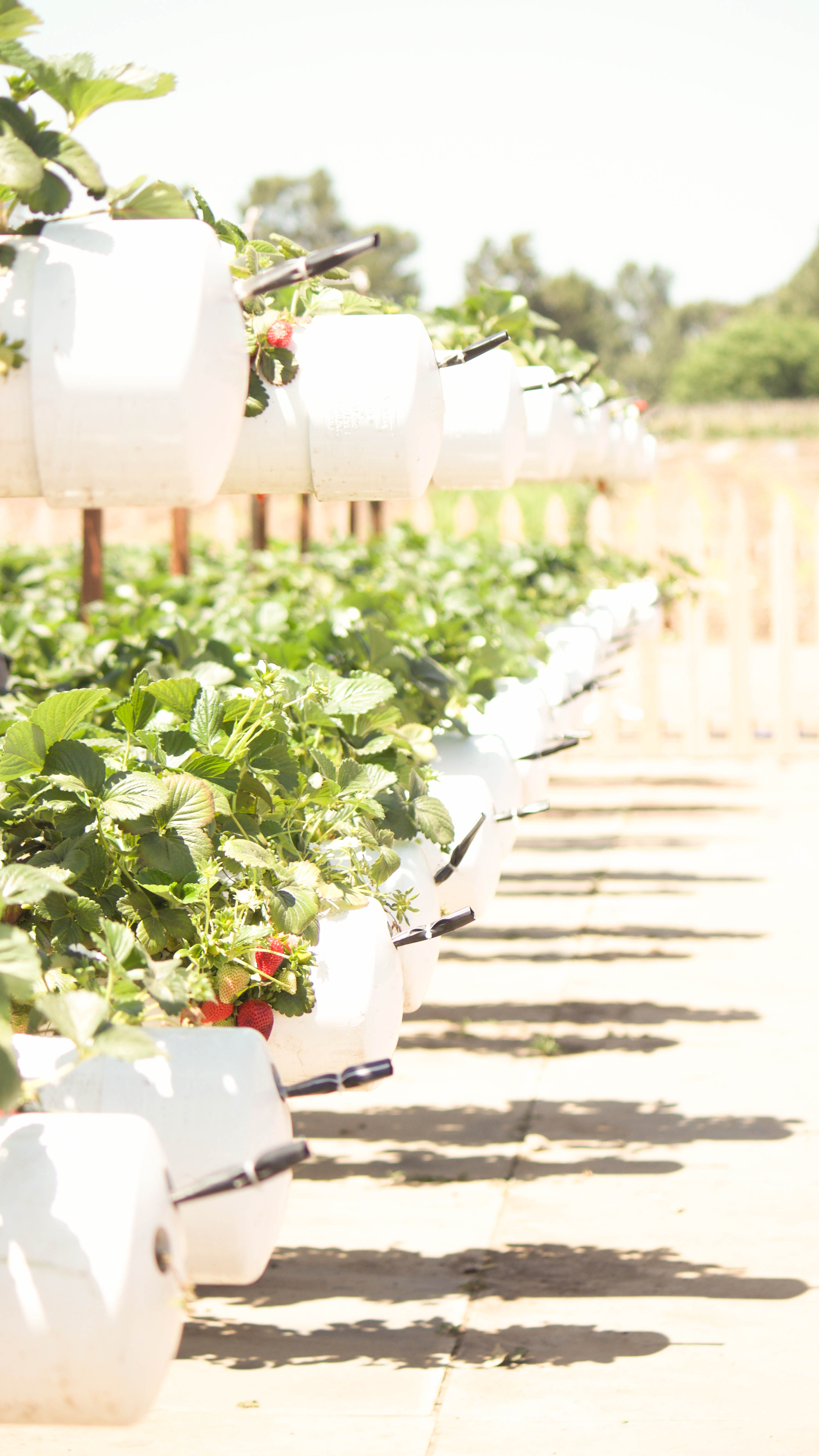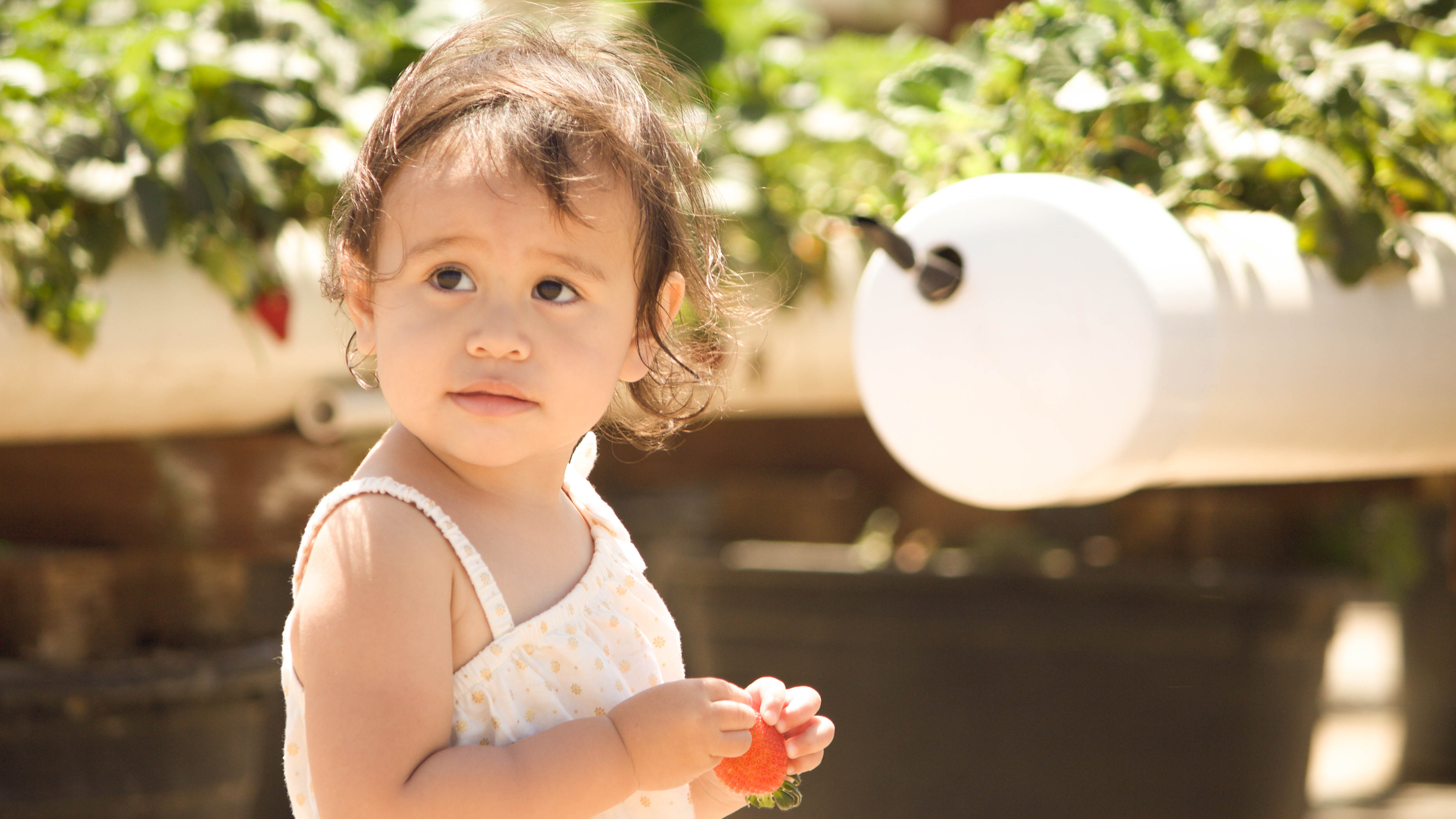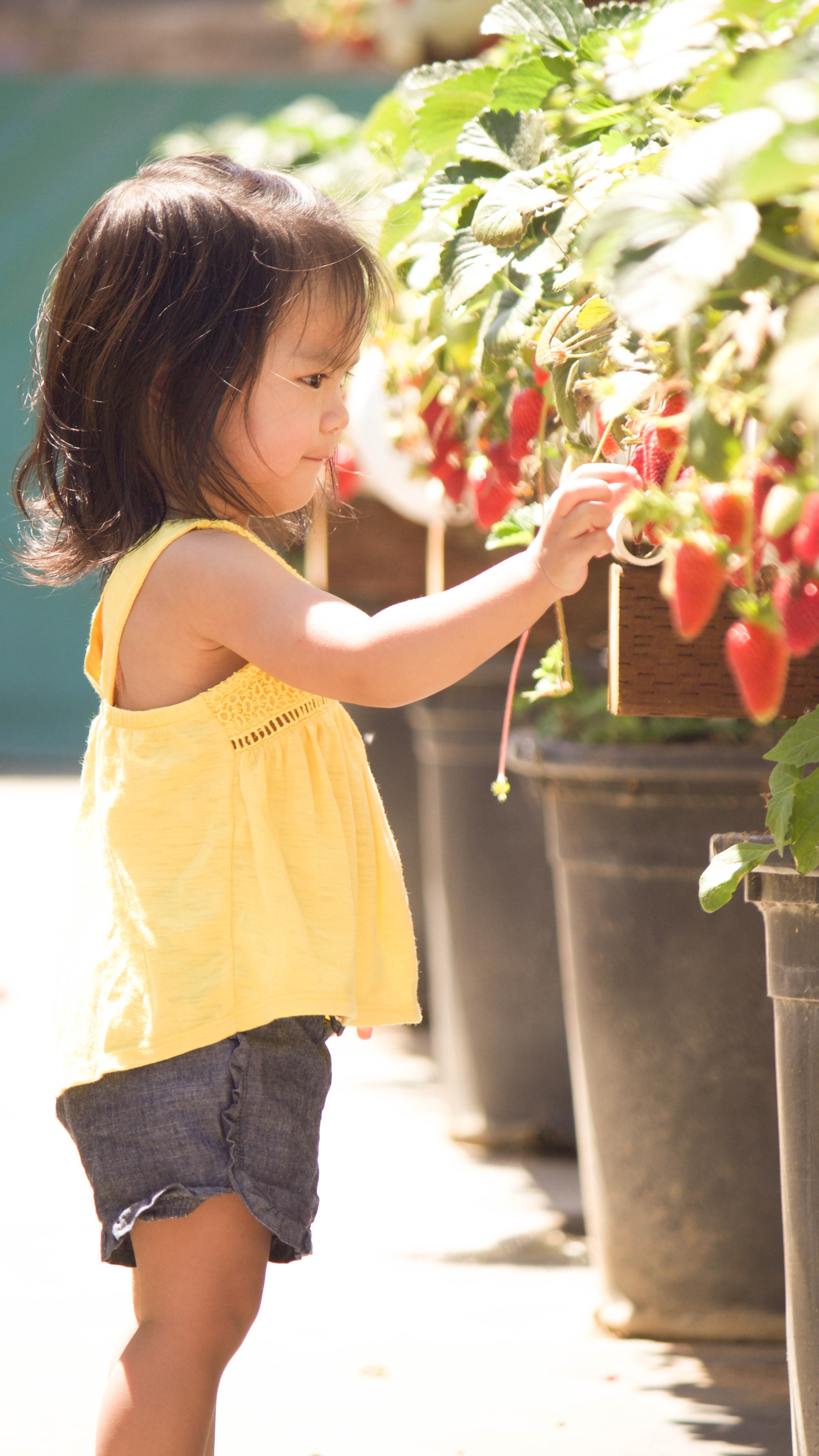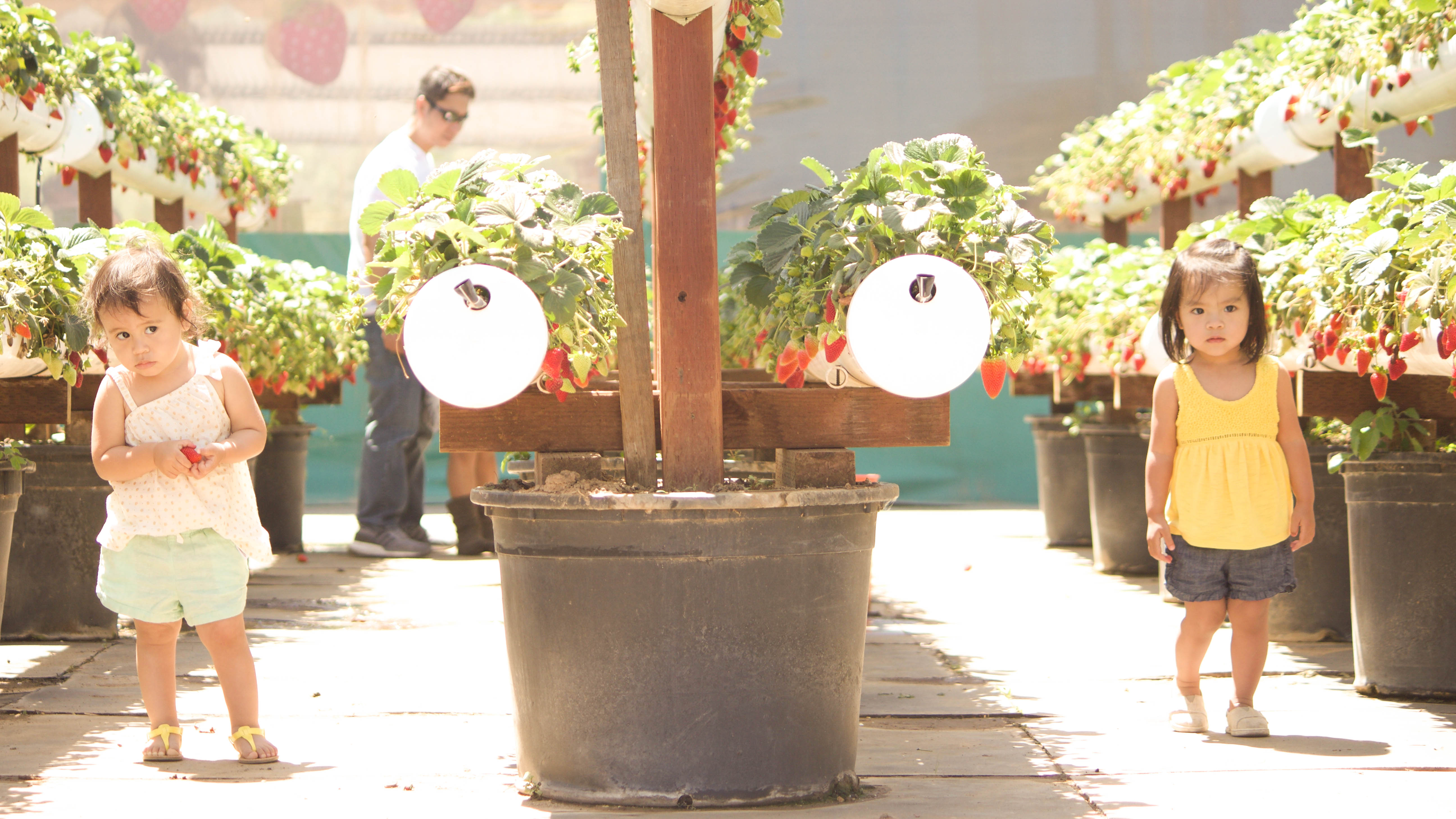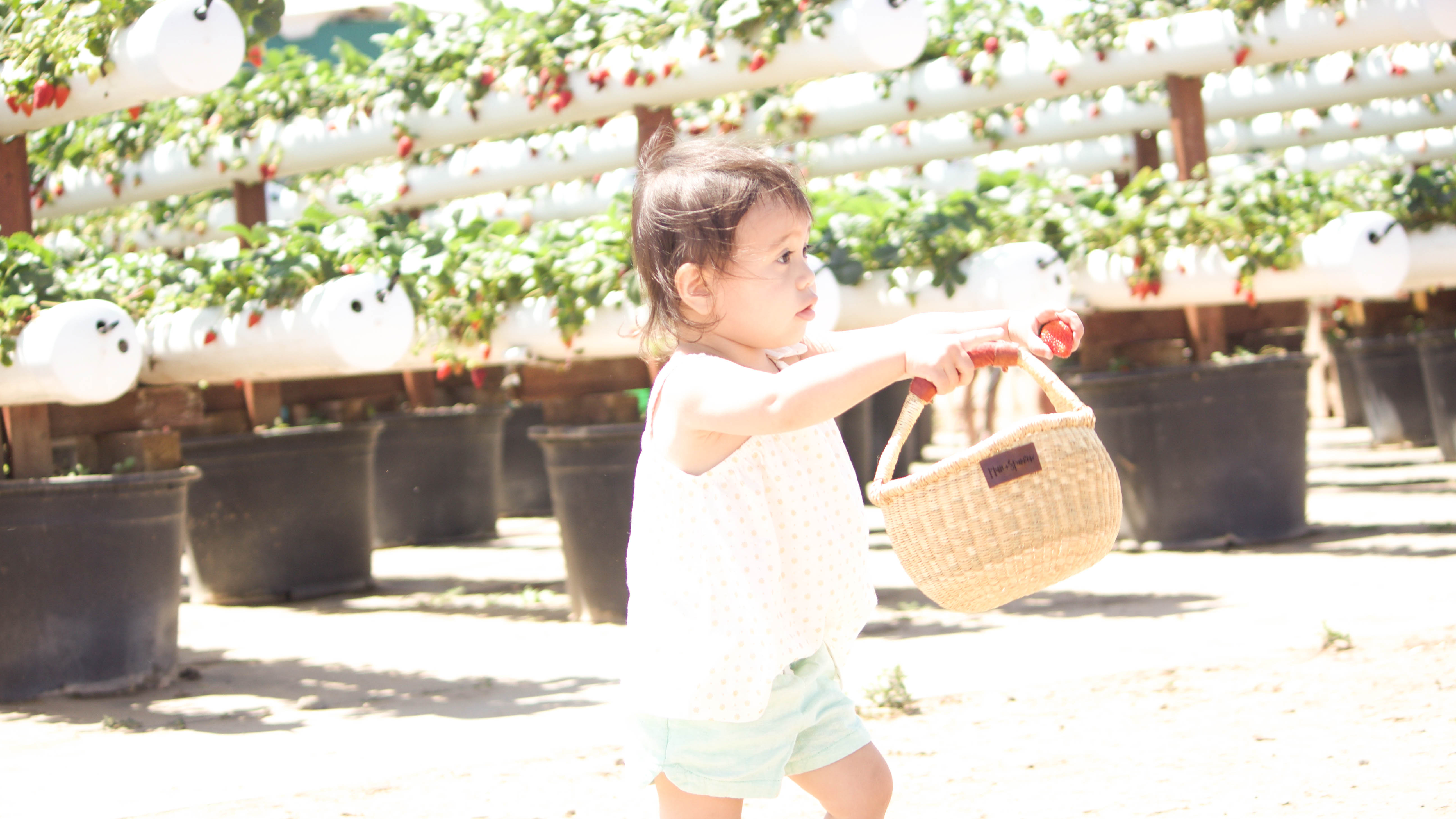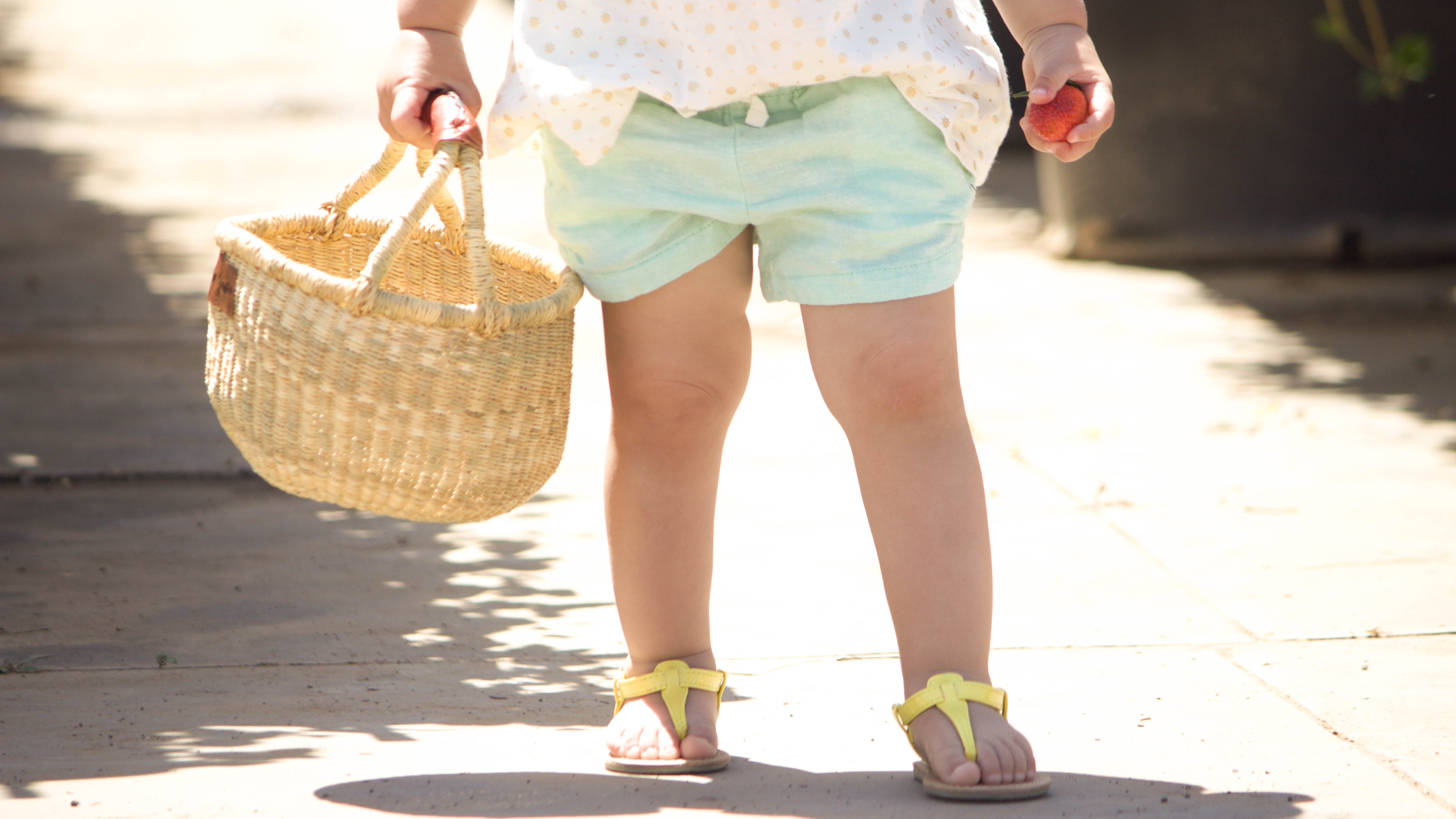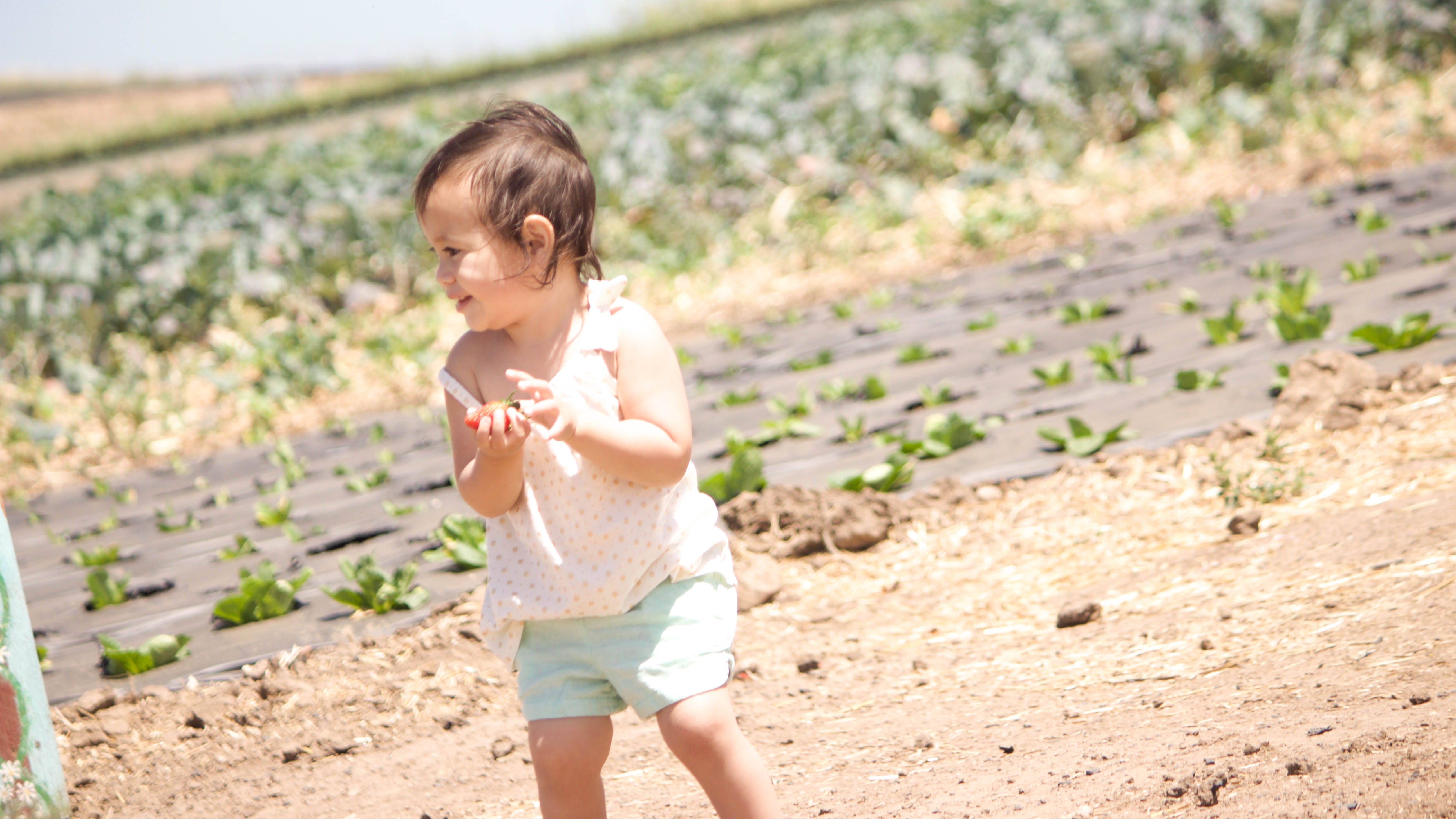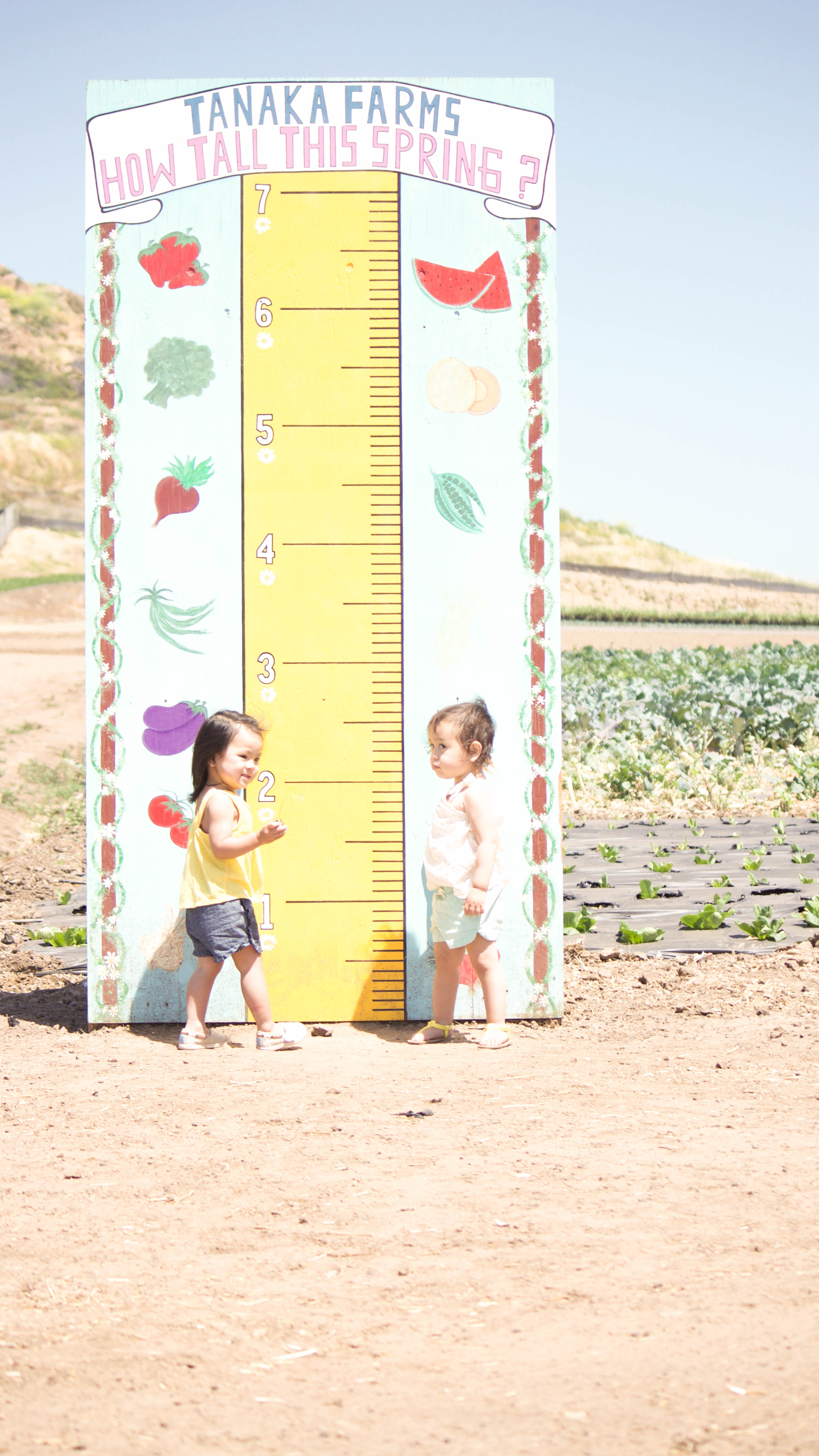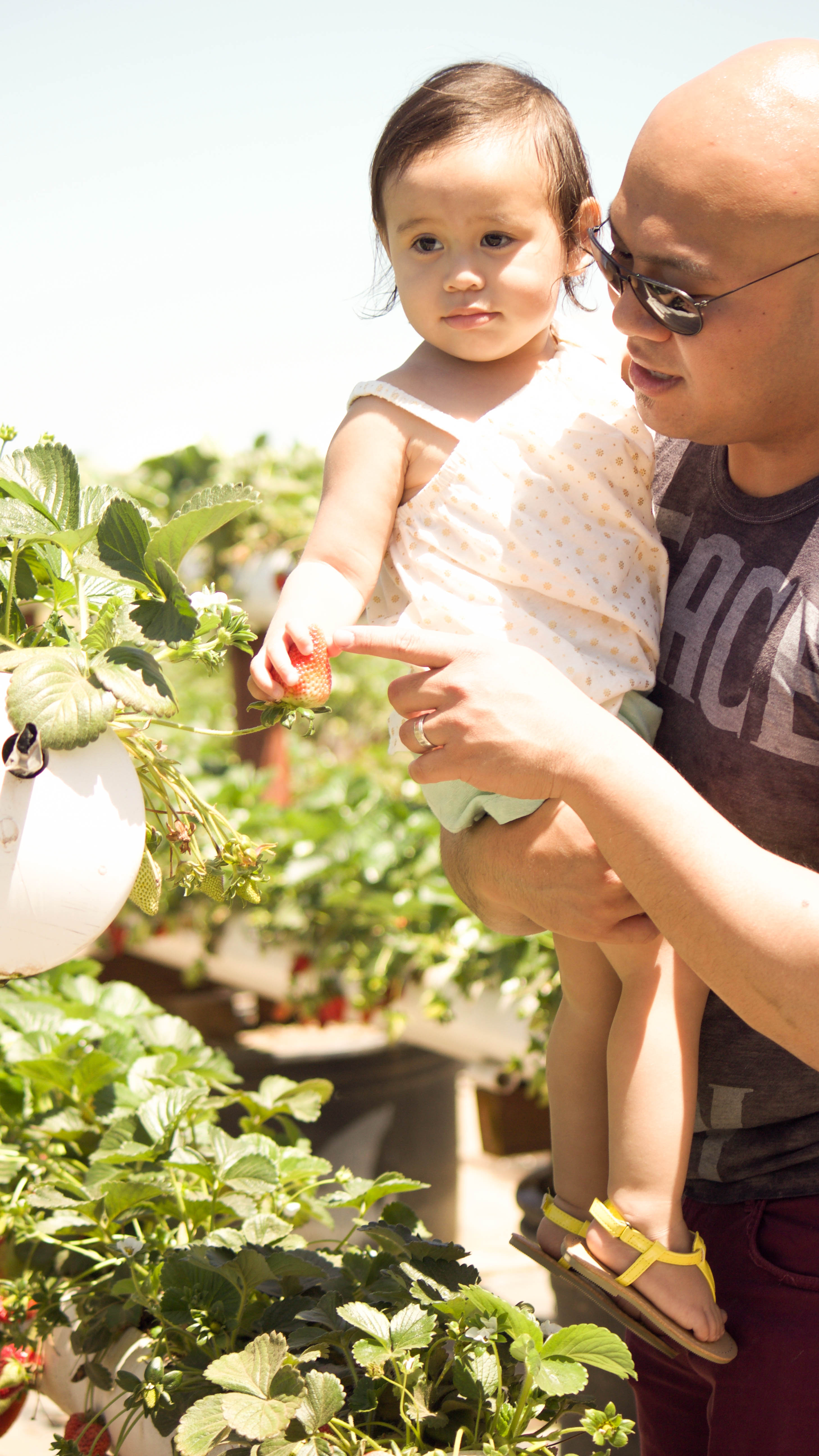 All morning we were trying to get the girls down for a nap, but were so excited being around each other they just didn't want to rest. Of course when we drive over they KO'd, and we had to break out the strollers while we wondered around checking out the strawberries.
Have you ever been? Be sure to check out our visit from last Halloween here.

Instagram //Facebook // Twitter // Pinterest
Disclosure: Cherishing Life's Sprinkles is a participant in the Amazon Services LLC Associates Program, an affiliate advertising program designed to provide a means for sites to earn advertising fees by advertising and linking to Amazon properties including Amazon.com.
This post may contain affiliate links that earn me a small commission, at no additional cost to you. I only recommend products I use and love.