Happy Fri-Yay!!! I wanted to share with you a little DIY flower crown I made for Cataleya's Easter photos, that you can see more of here.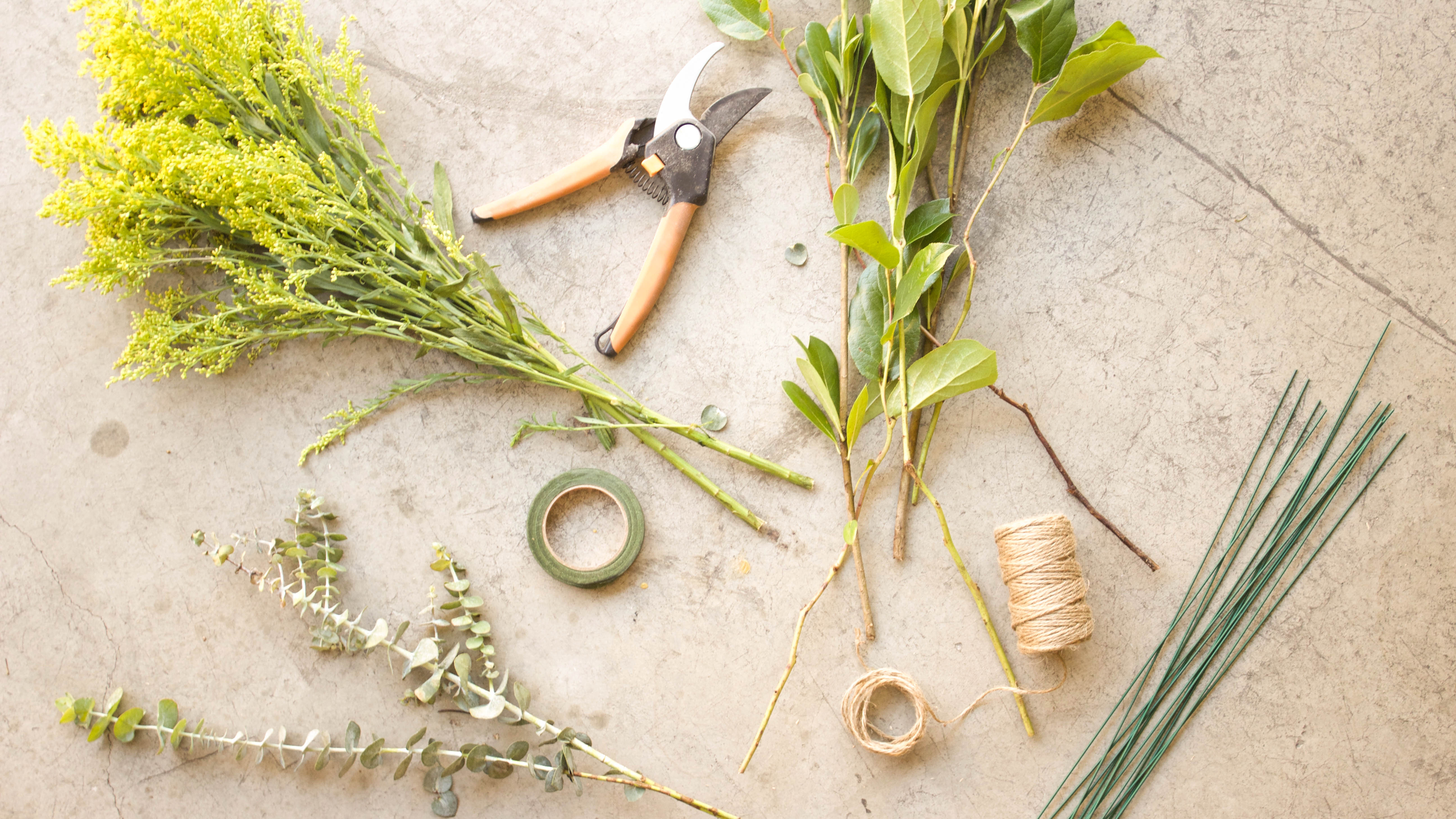 I really don't know where you can get unique flowers from, I need to ask a few of my floral mom friends. But it doesn't help I'm a procrastinator until the day of, so I just picked up the most affordable bouquet of fillers from my local Whole Foods.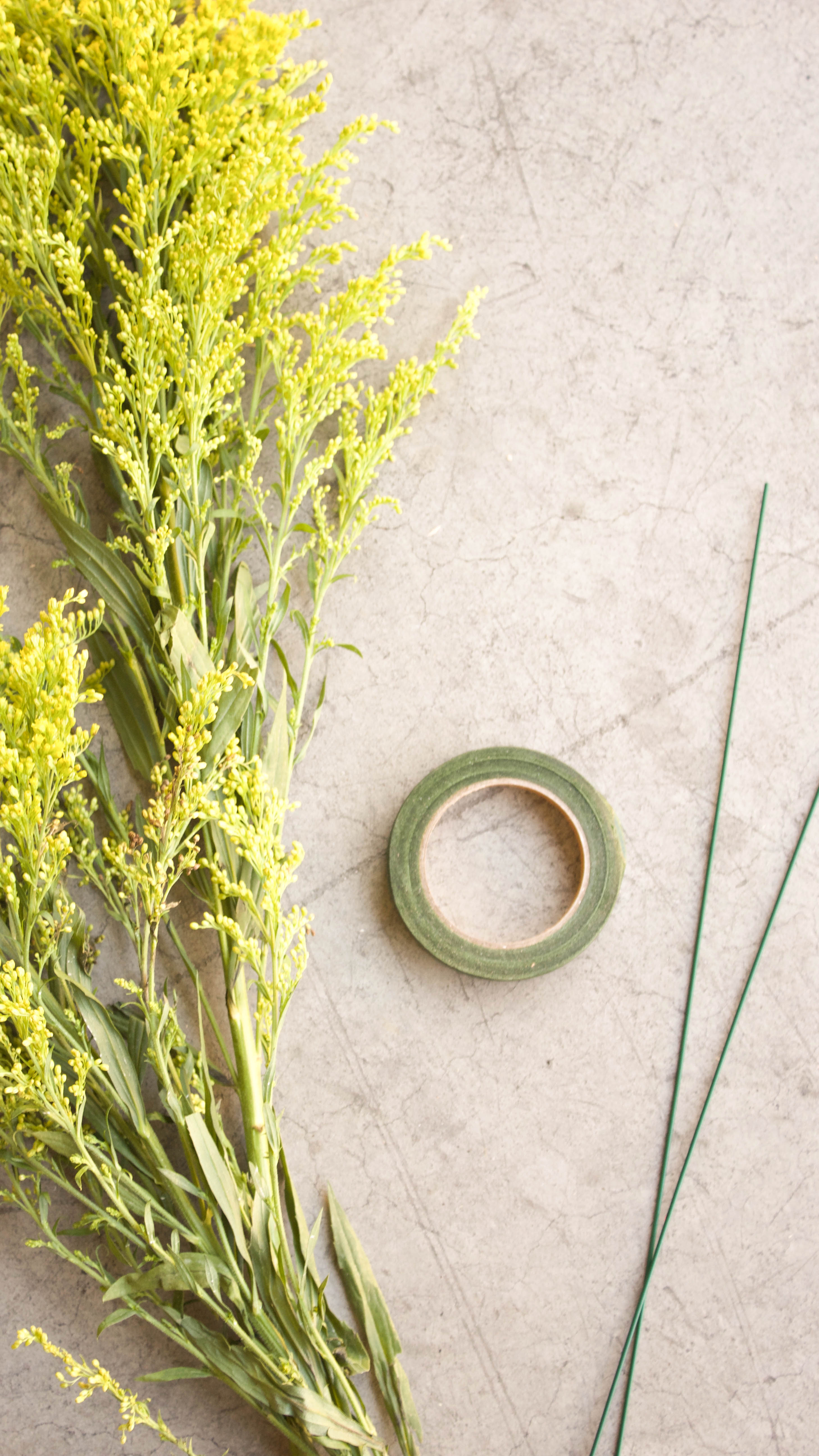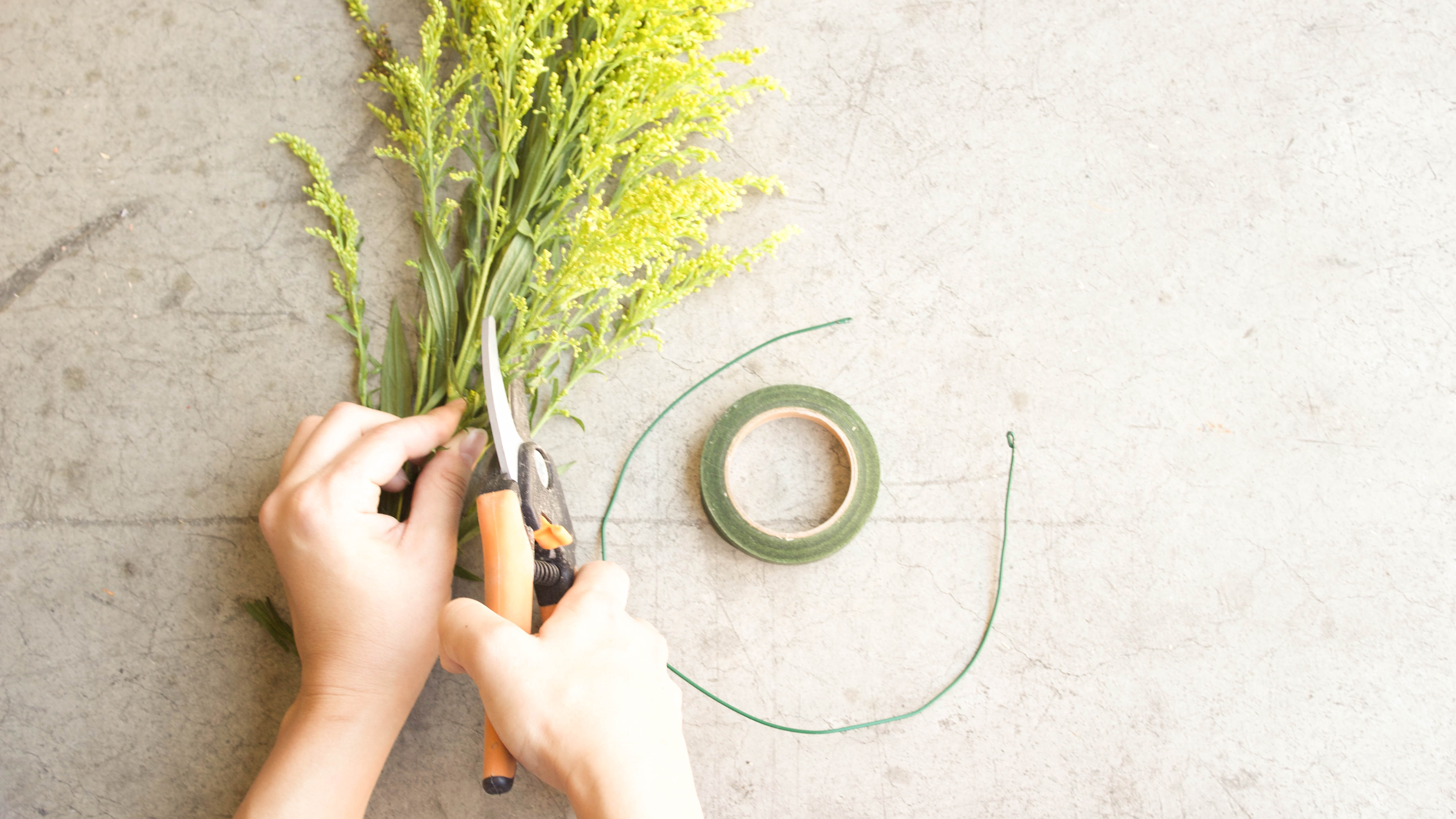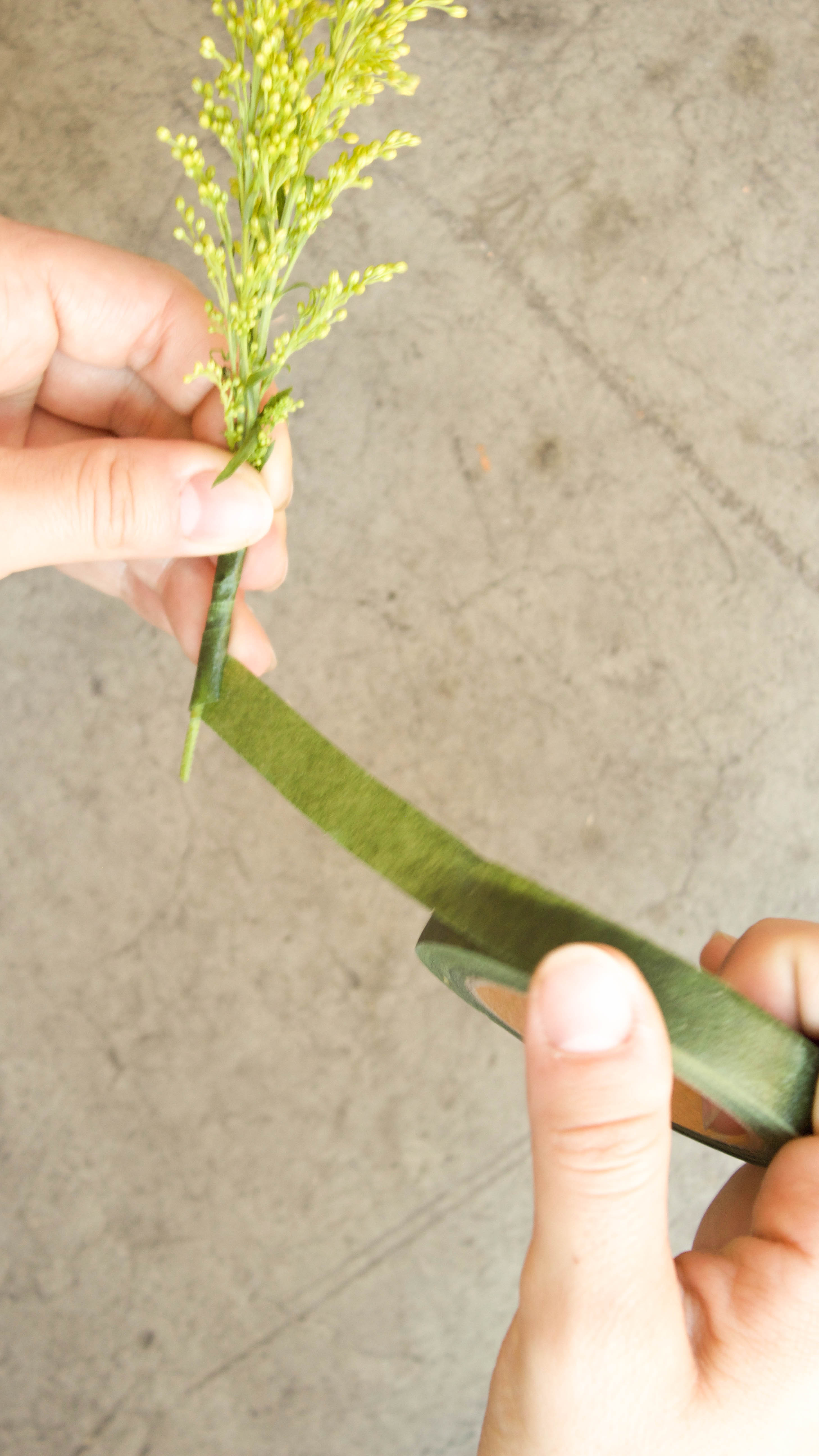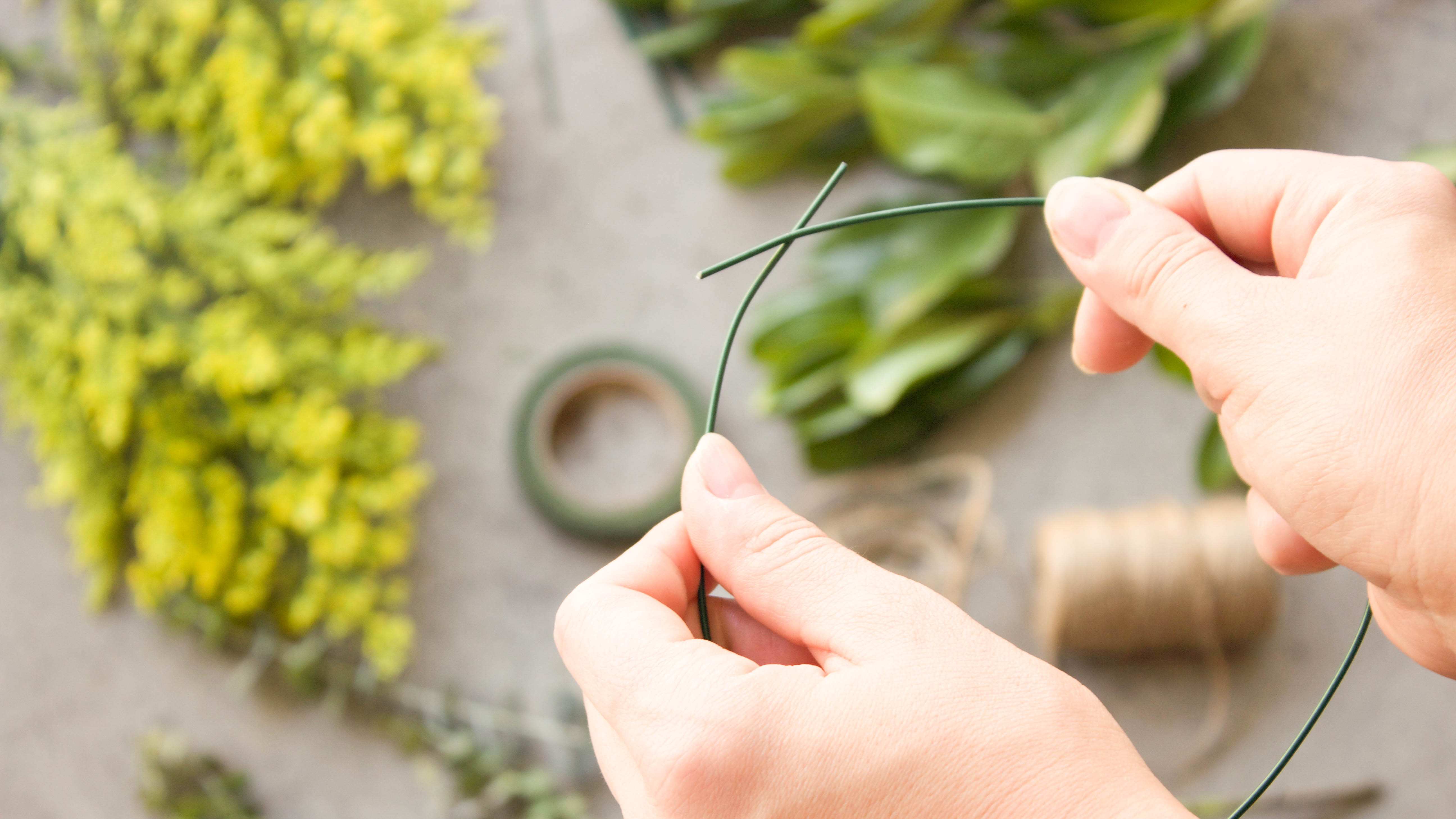 The only thing I needed to pick up was the floral wire, but had everything else from when I made our rosemary wreath.
To be honest, this crown was a wee bit harder than what I expected, but thanks to my dad and husband we got it done in about an hour to make.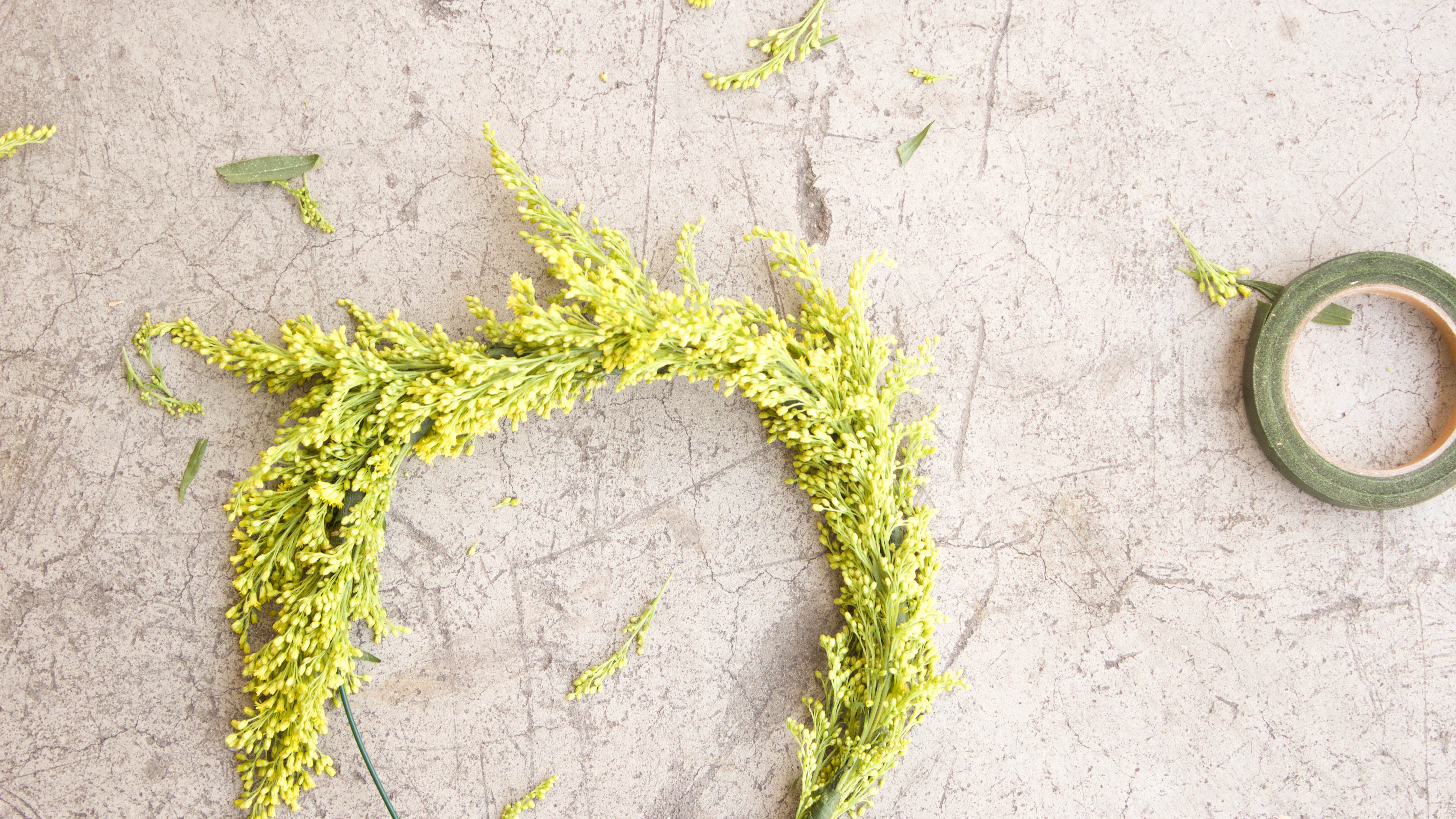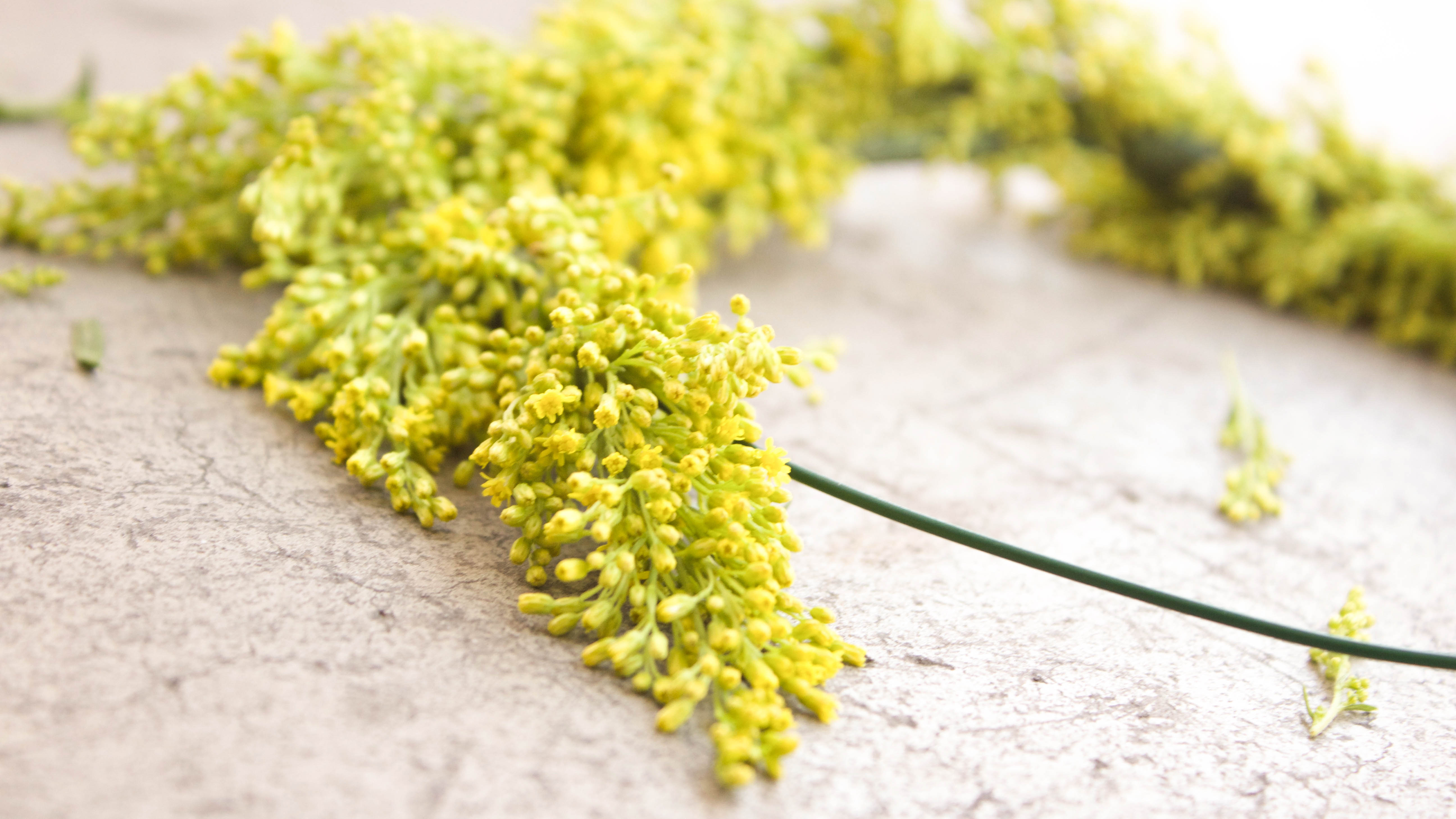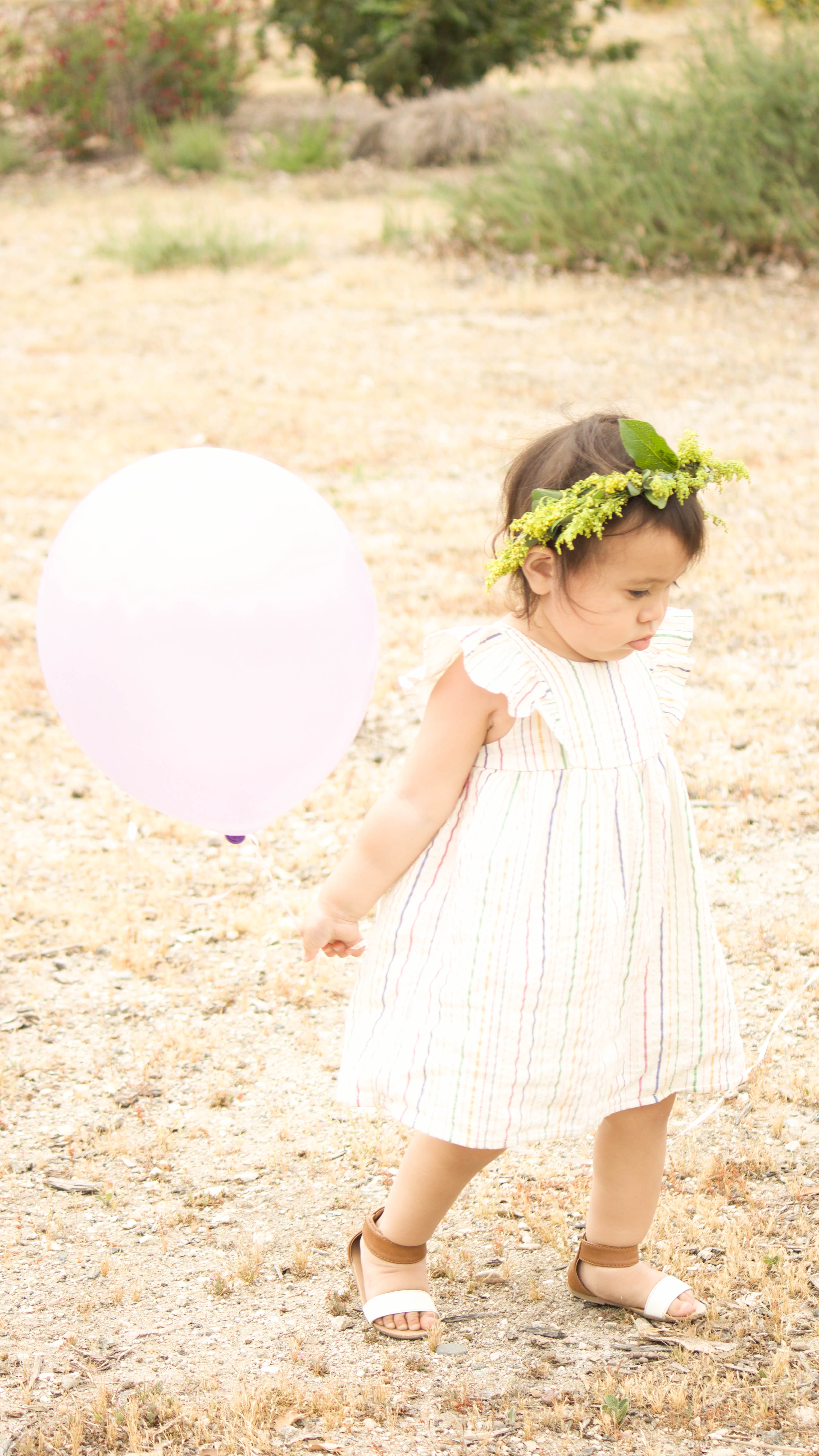 I'm so glad we made it, because it was the perfect final touch to her outfit and photos!

Instagram //Facebook // Twitter // Pinterest
Disclosure: Cherishing Life's Sprinkles is a participant in the Amazon Services LLC Associates Program, an affiliate advertising program designed to provide a means for sites to earn advertising fees by advertising and linking to Amazon properties including Amazon.com.
This post may contain affiliate links that earn me a small commission, at no additional cost to you. I only recommend products I use and love.