Hope everyone had an amazing Easter with their families! I wanted to share some photos I took of Cataleya while she was finding her wooden eggs my dad made for her.
She just loves balloons, so we tied them to her eggs this way it lured her to them to place into her basket. It totally worked and she had a blast playing with them both!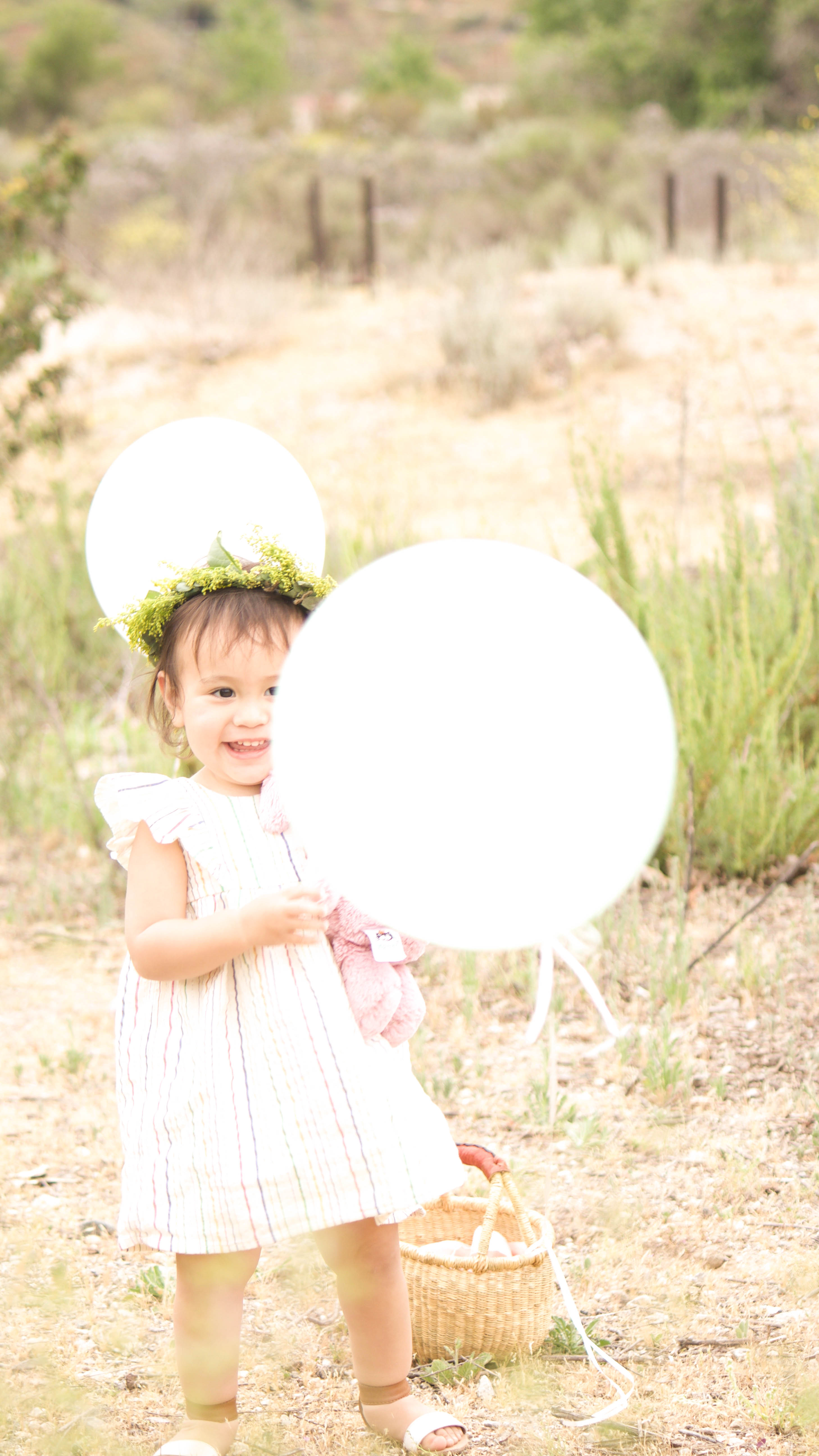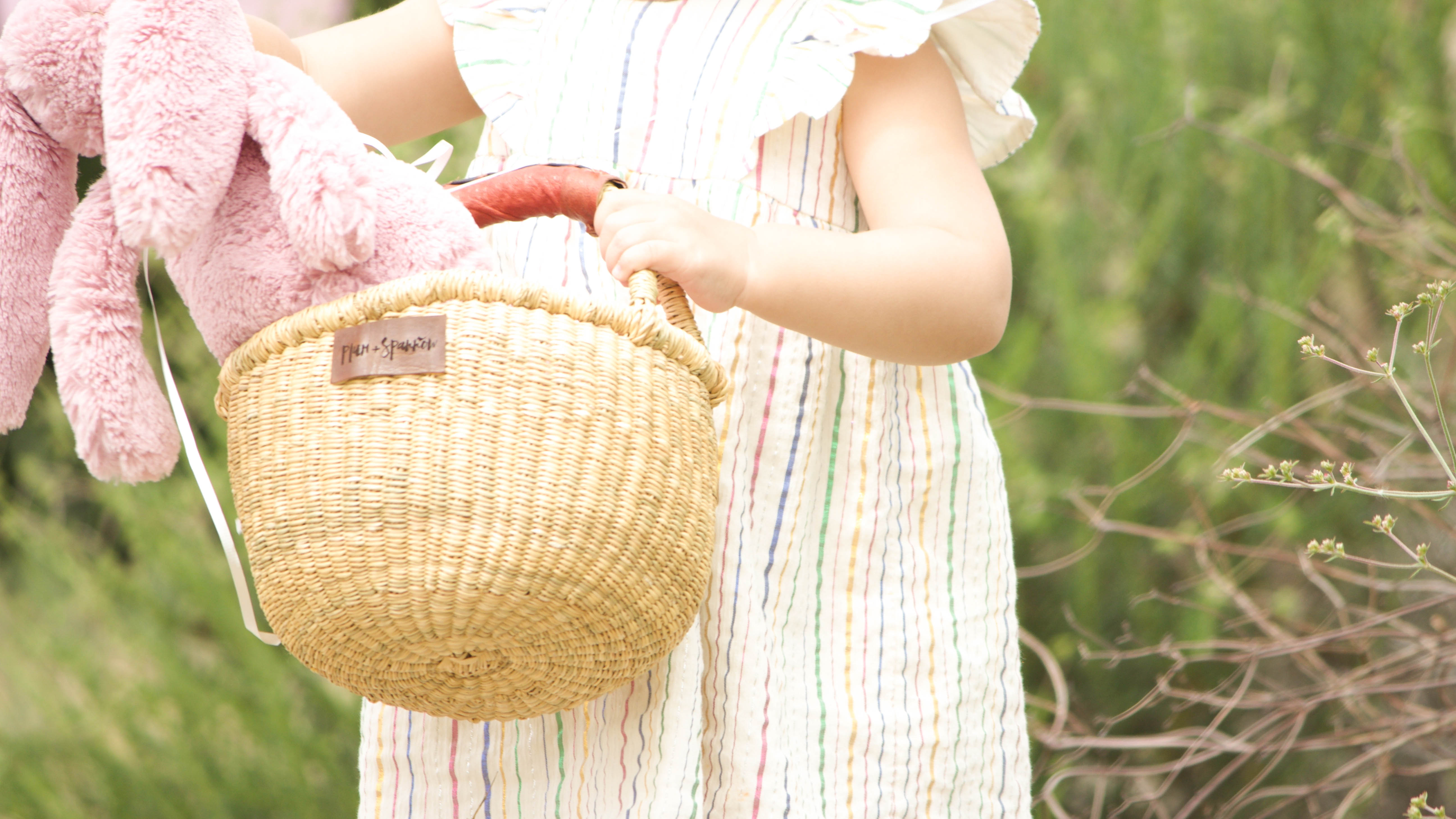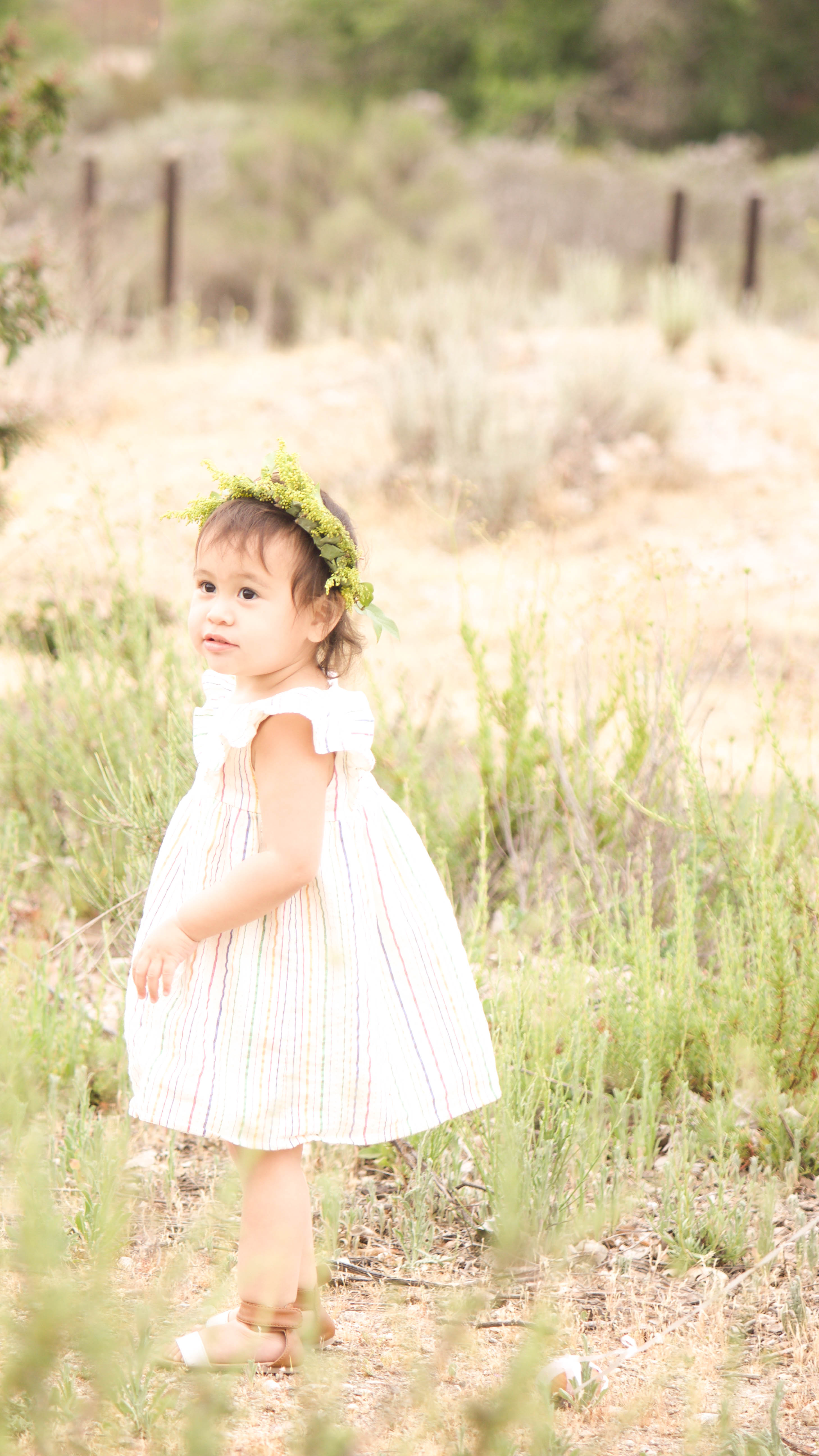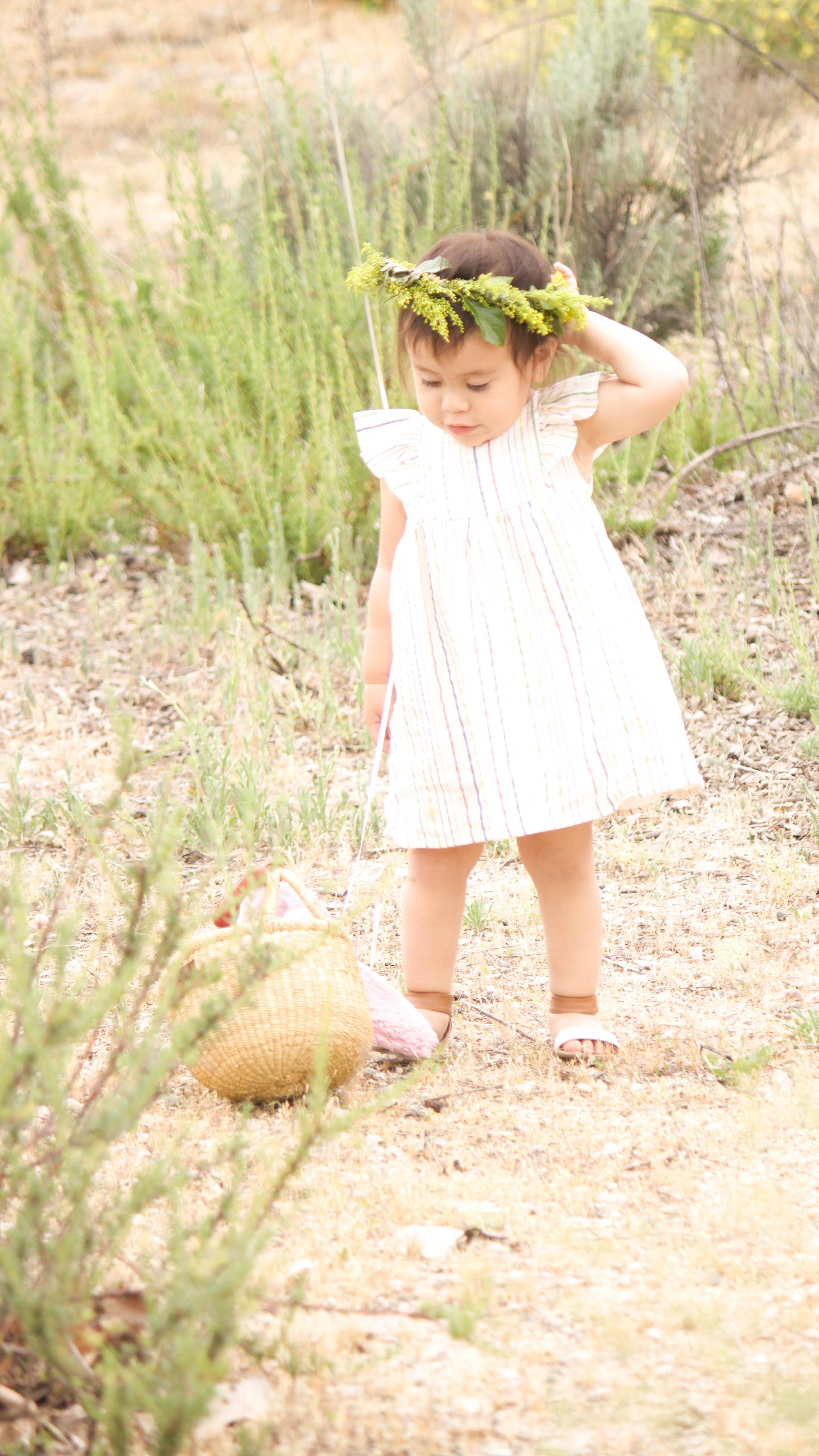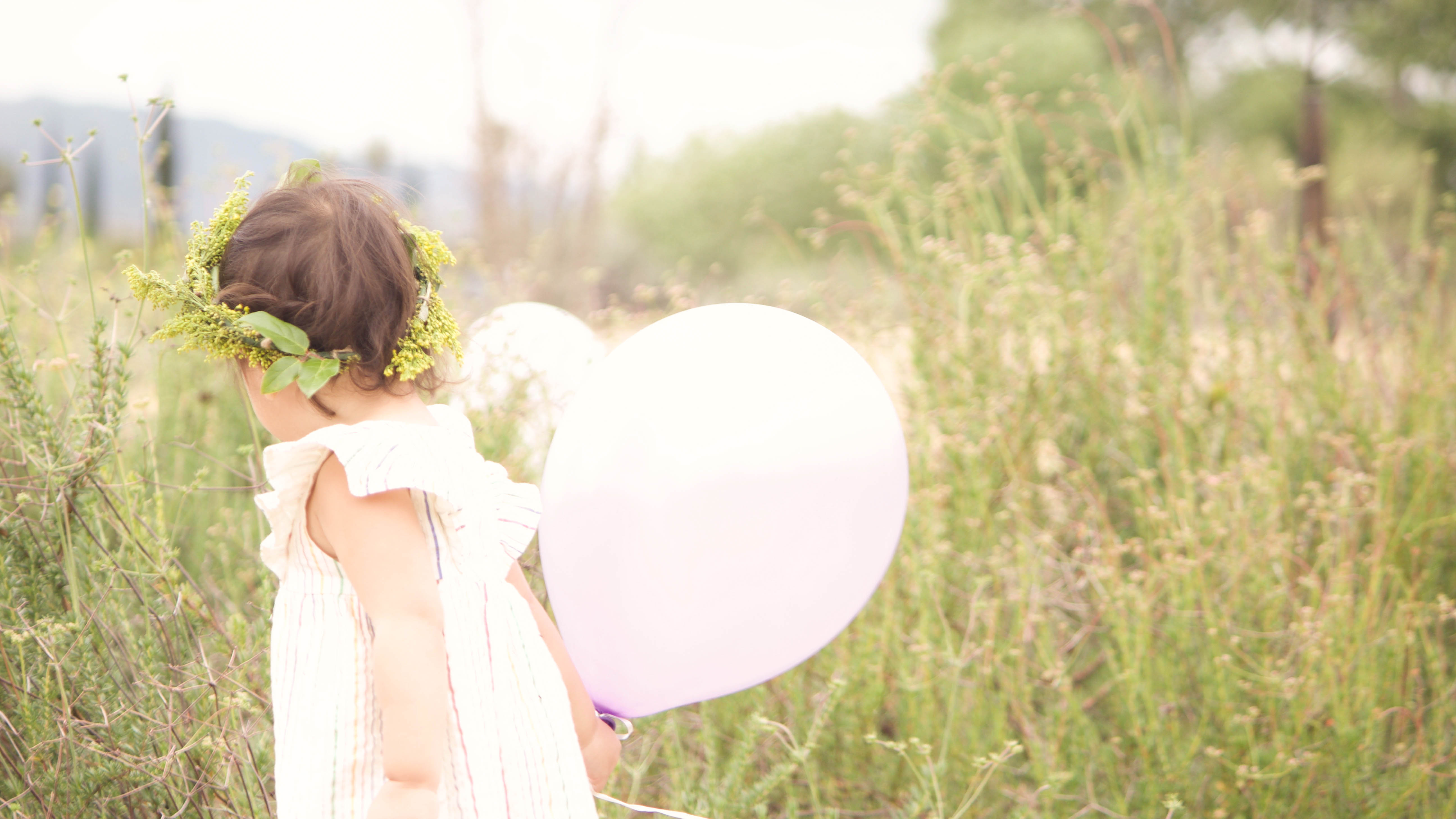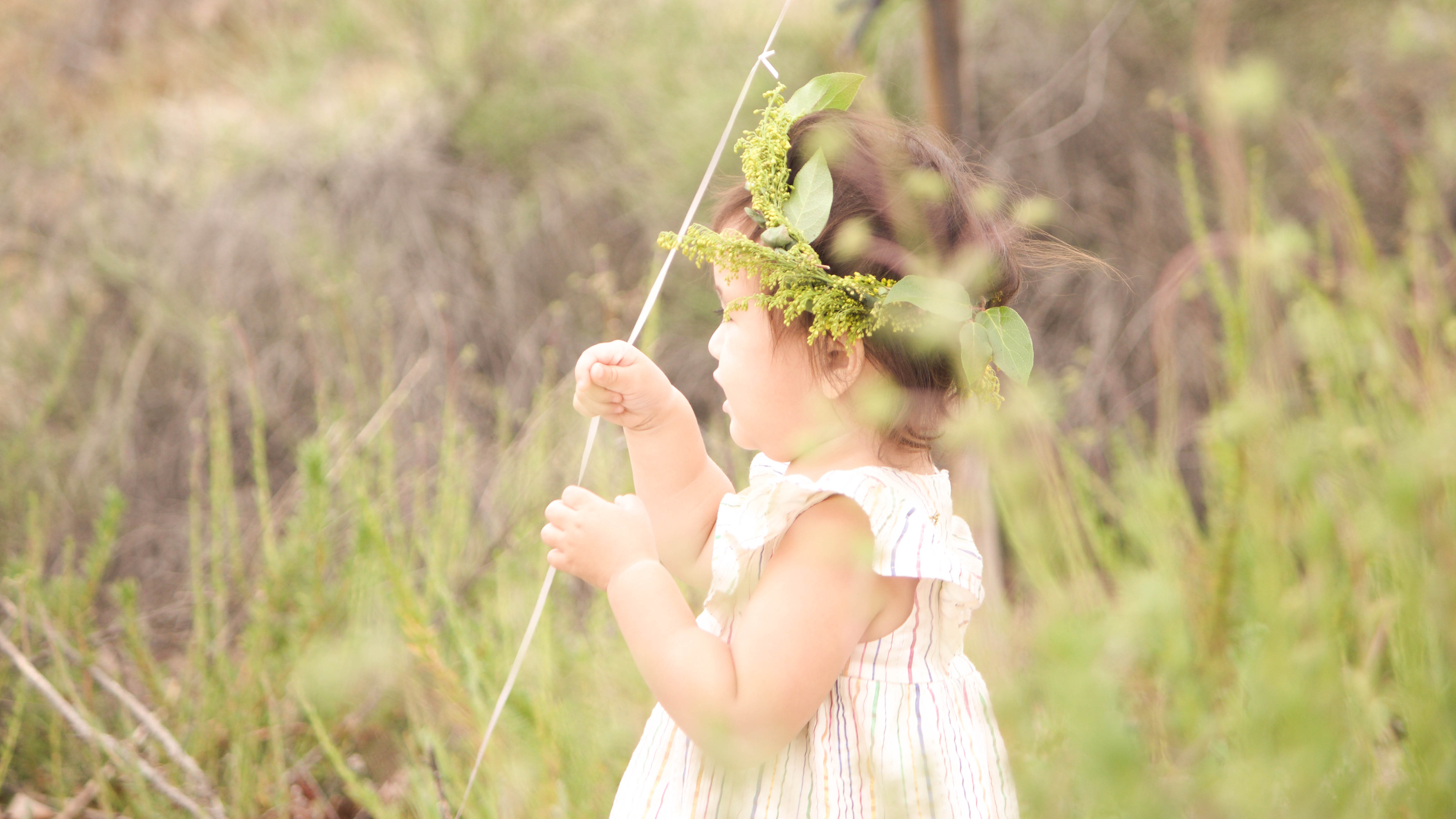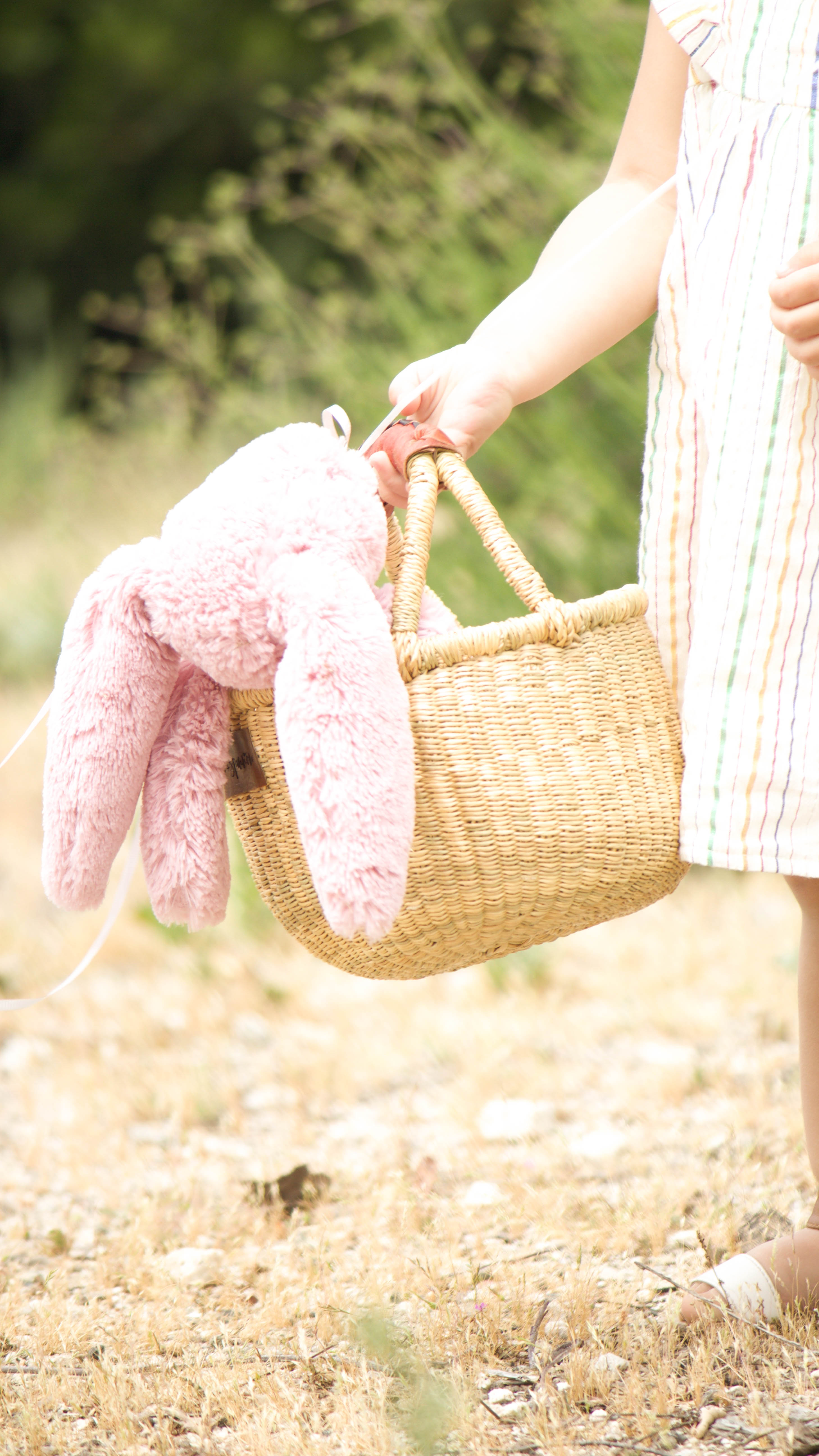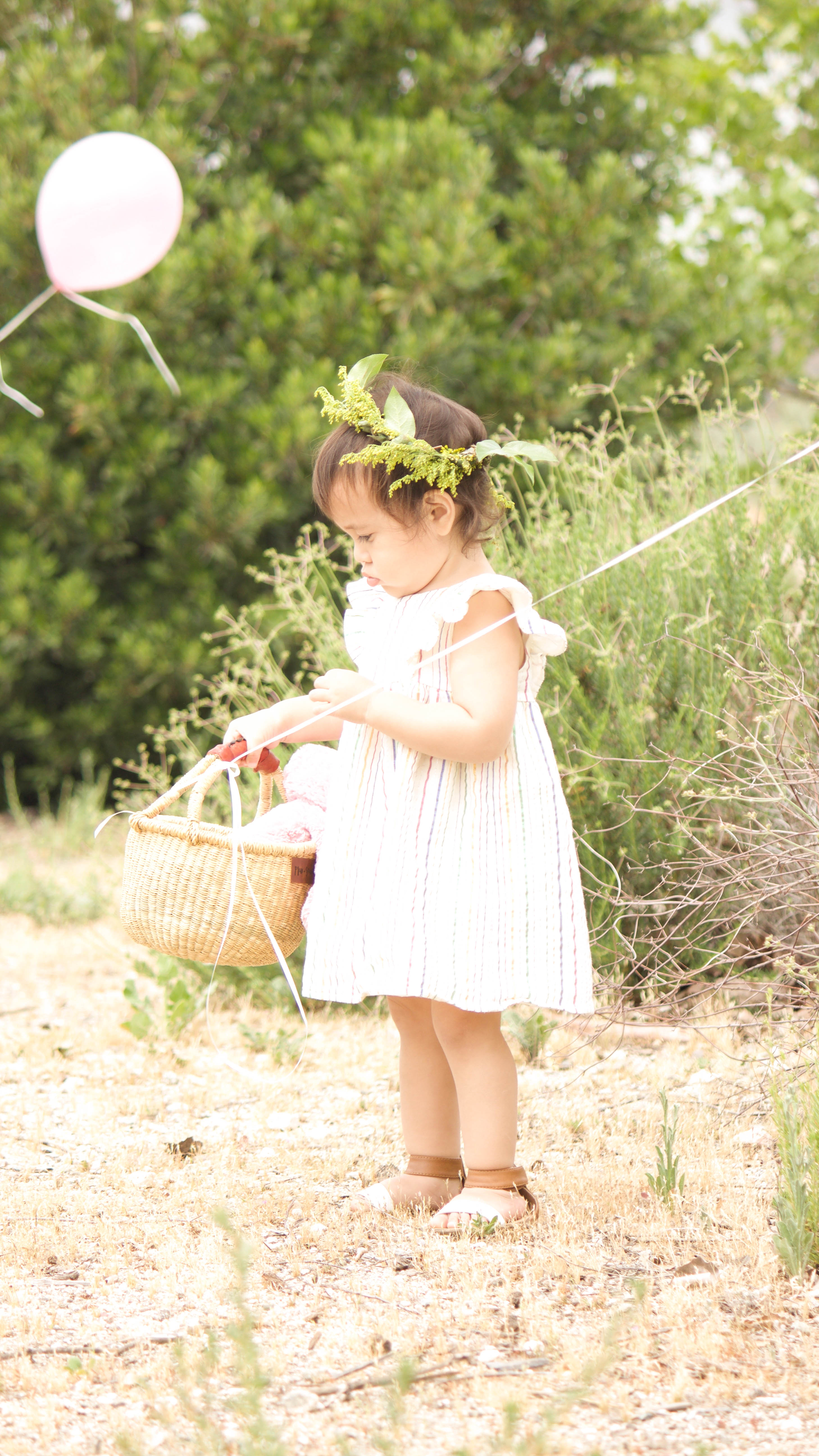 Enjoy the rest of your week!

Instagram //Facebook // Twitter // Pinterest
Disclosure: Cherishing Life's Sprinkles is a participant in the Amazon Services LLC Associates Program, an affiliate advertising program designed to provide a means for sites to earn advertising fees by advertising and linking to Amazon properties including Amazon.com.
This post may contain affiliate links that earn me a small commission, at no additional cost to you. I only recommend products I use and love.