For years I've always wanted to attempt making my own wreath but I kept putting it off thinking it was to hard. One of my mom friends was holding a holiday wreath workshop, unfortunately timing didn't work out.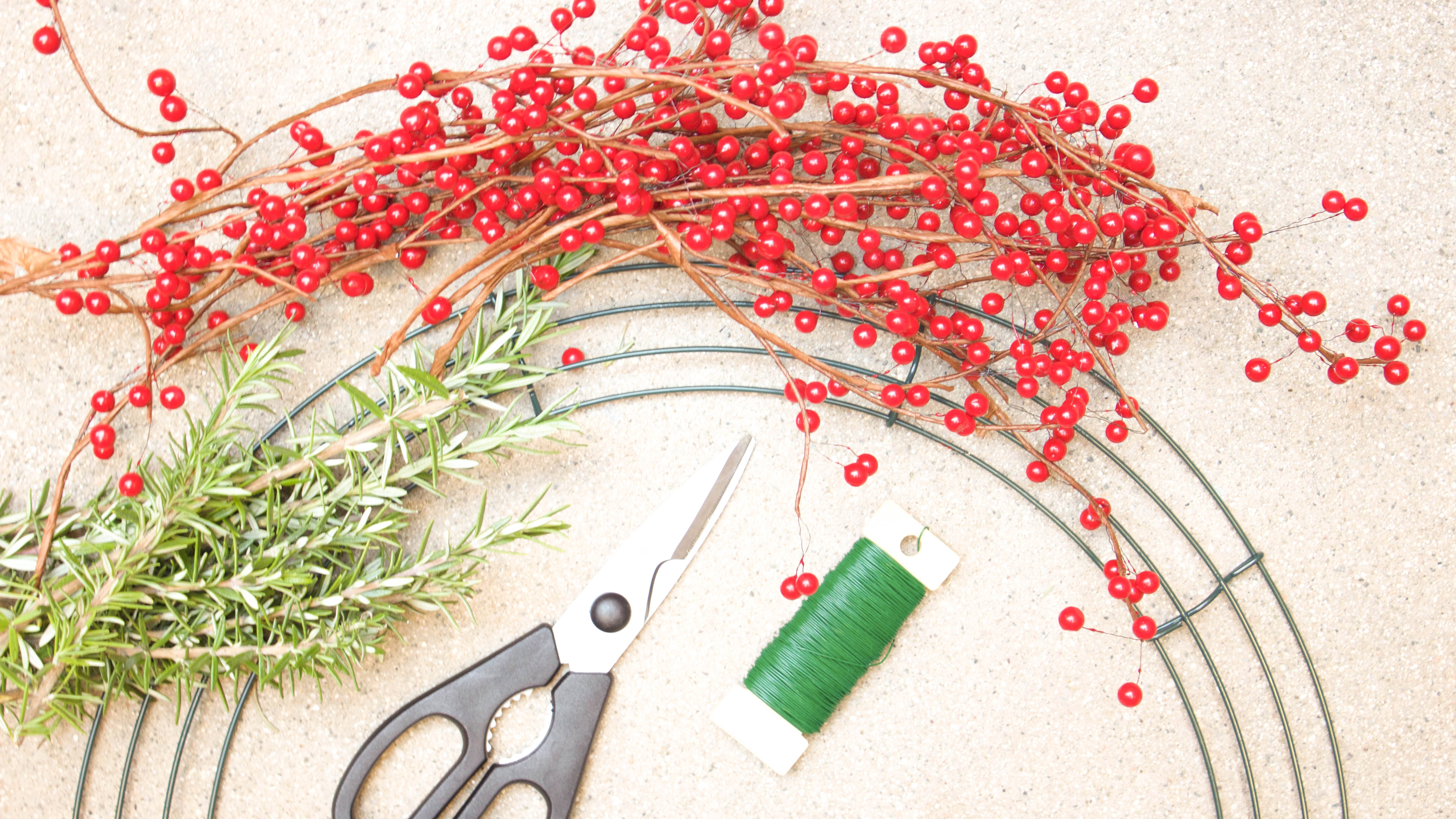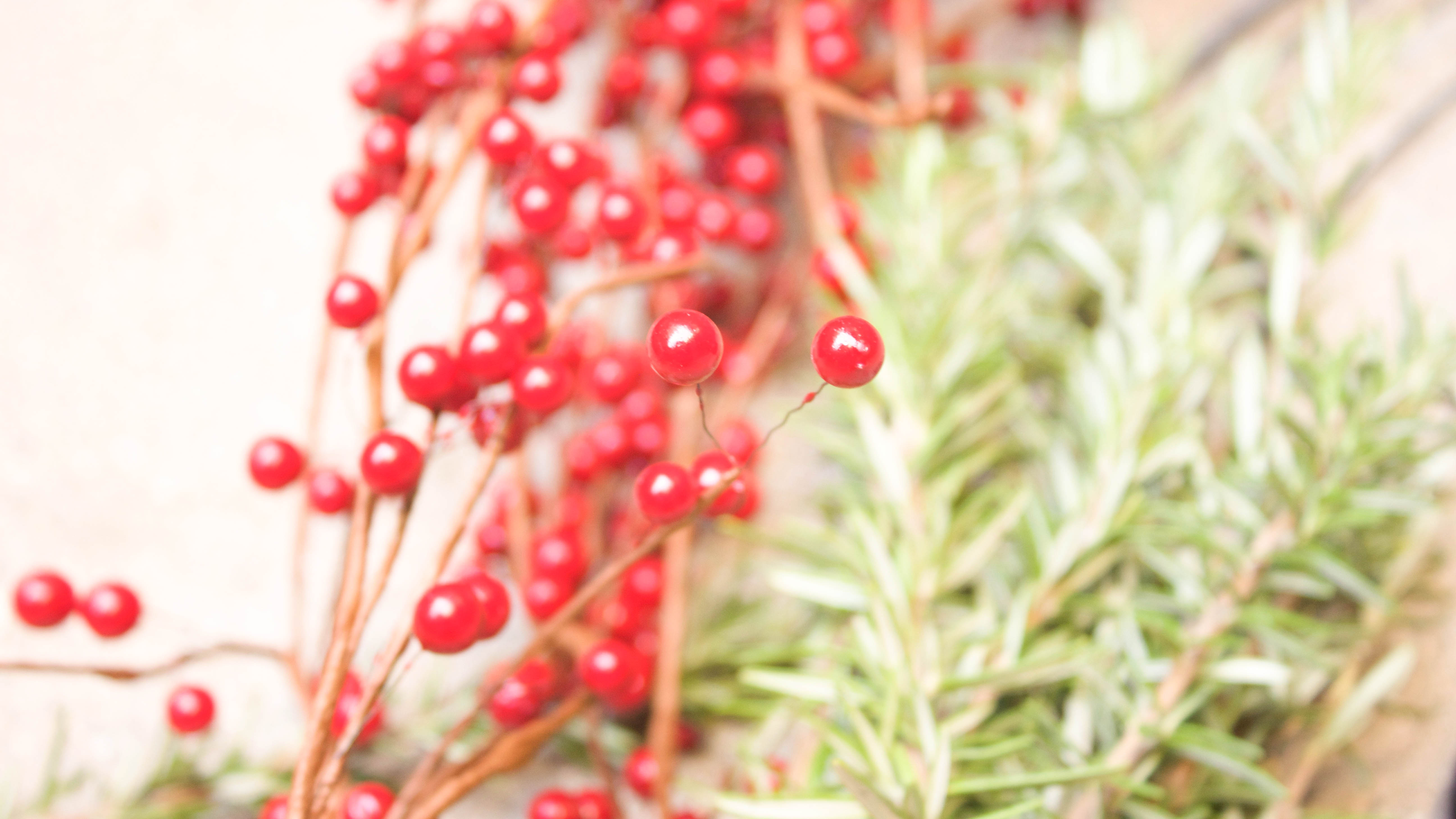 So I was determined to create my own so I Pinterest away and headed over to local stores. Surprisingly the cost of everything was really minimal, better yet the whole process was really quick. Of course with the help of my dad.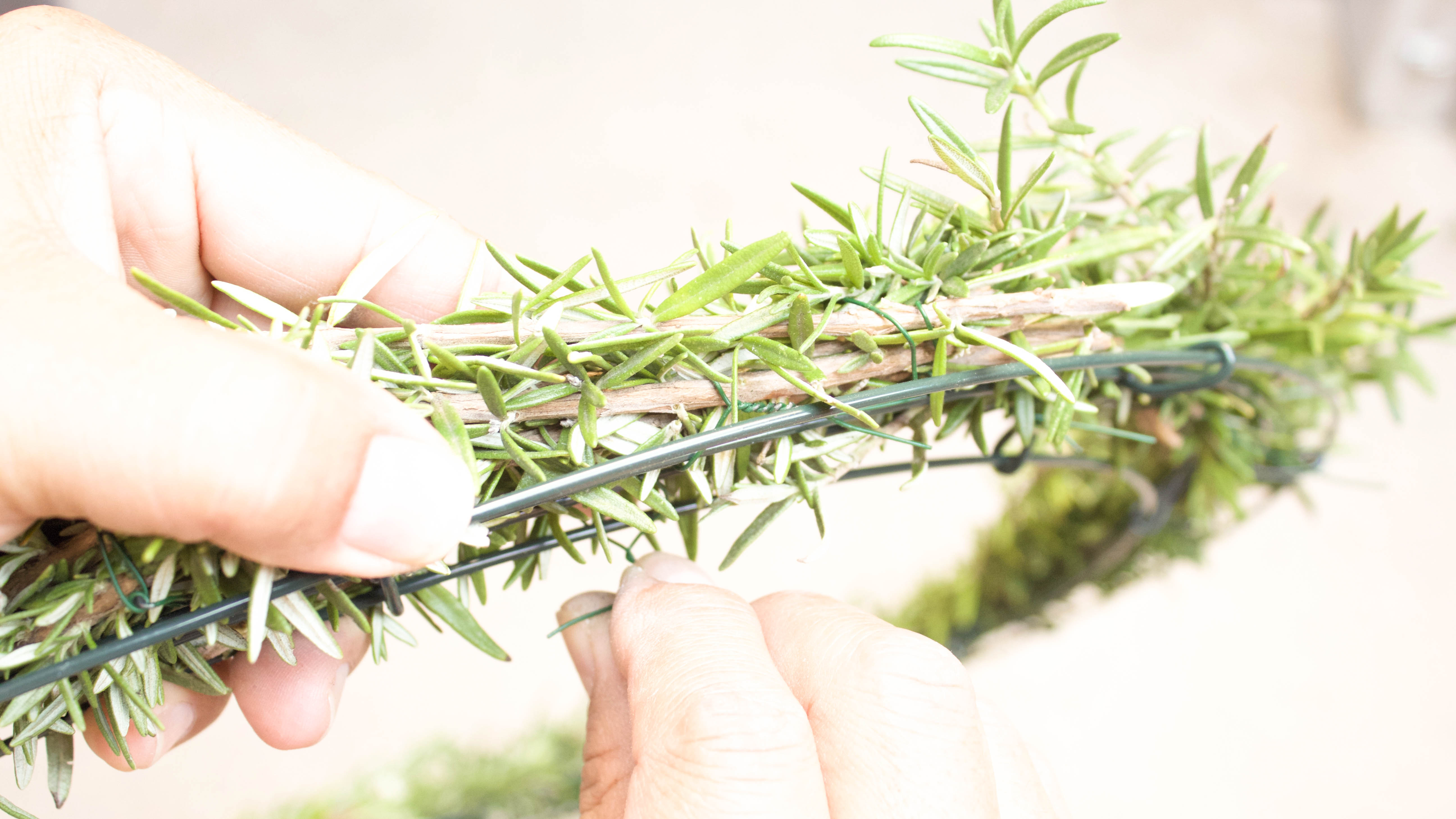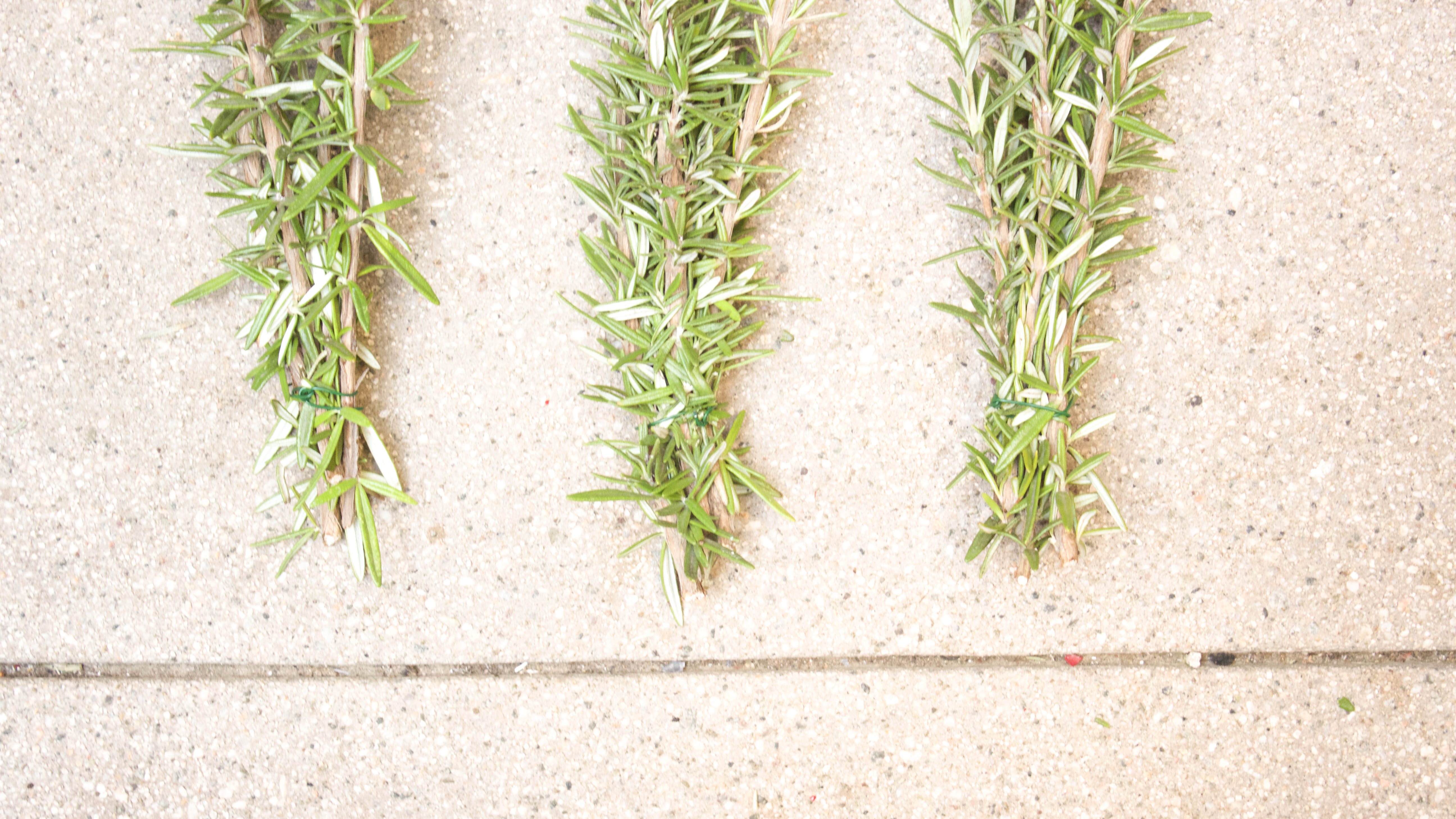 The only thing that was challenging for me was selecting what greenery and finding dried berries. I eventually went with rosemary, we purchased the plant from a local nursery and bought faux berries. We also got wire wreath ring and floral wire from Michaels. I search all over town for those berries, where would I even find them?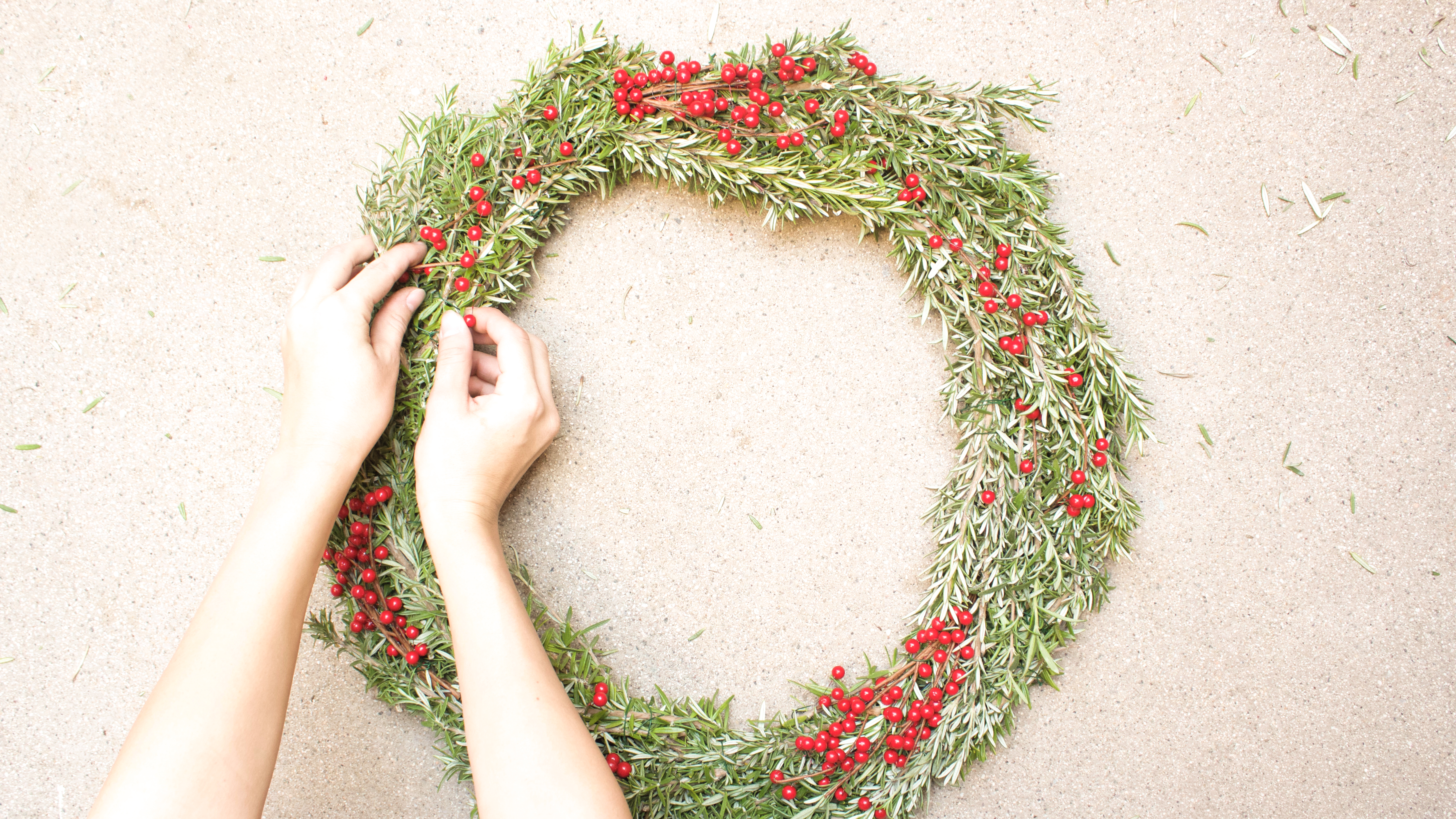 I kept it simple because I was anticipating this process to be hard and taking up a few hours. It probably took a half hour and once we finished it, that rosemary smelled amazing!!! I would totally do this again. Hopefully get more details and play with different greenery.
If all came to fail, I was going to purchase one from my friends at Delightful by Rochelle or The Wild Floral Co. Have you ever considered making your own?
Instagram //Facebook // Twitter // Pinterest
Disclosure: Cherishing Life's Sprinkles is a participant in the Amazon Services LLC Associates Program, an affiliate advertising program designed to provide a means for sites to earn advertising fees by advertising and linking to Amazon properties including Amazon.com.
This post may contain affiliate links that earn me a small commission, at no additional cost to you. I only recommend products I use and love.