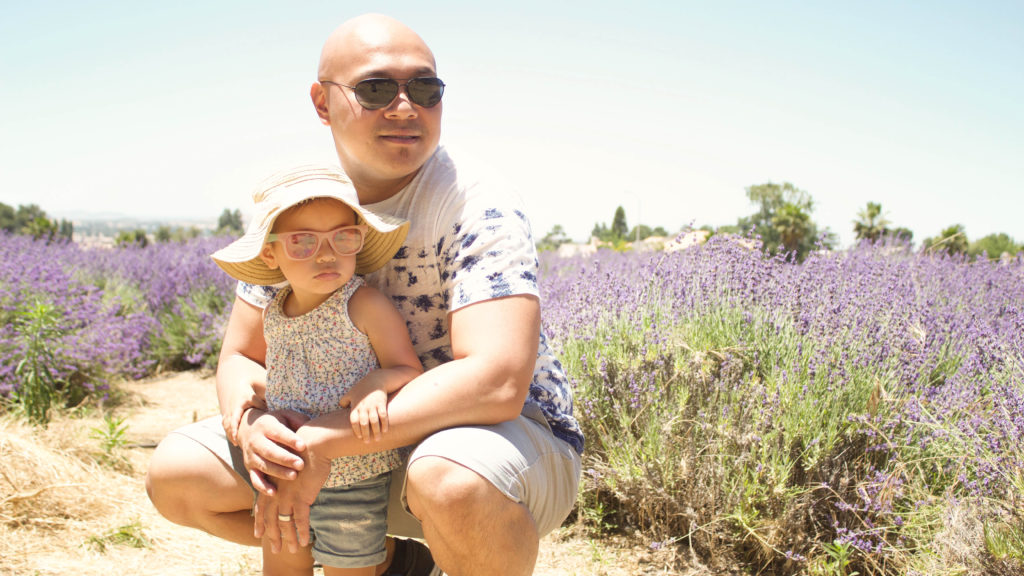 This Father's Day weekend we celebrated a little early since Jezriel had to fly out on Sunday for work travel.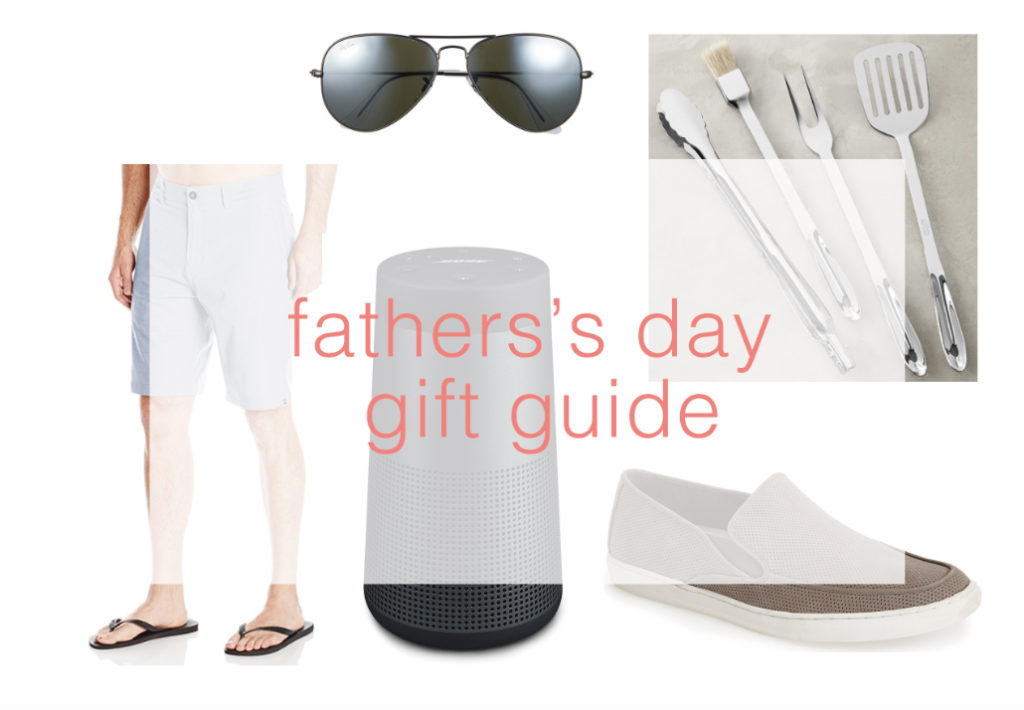 Good Morning and Happy Saturday! Father's day is in about two weeks and I put together of some gift ideas of you.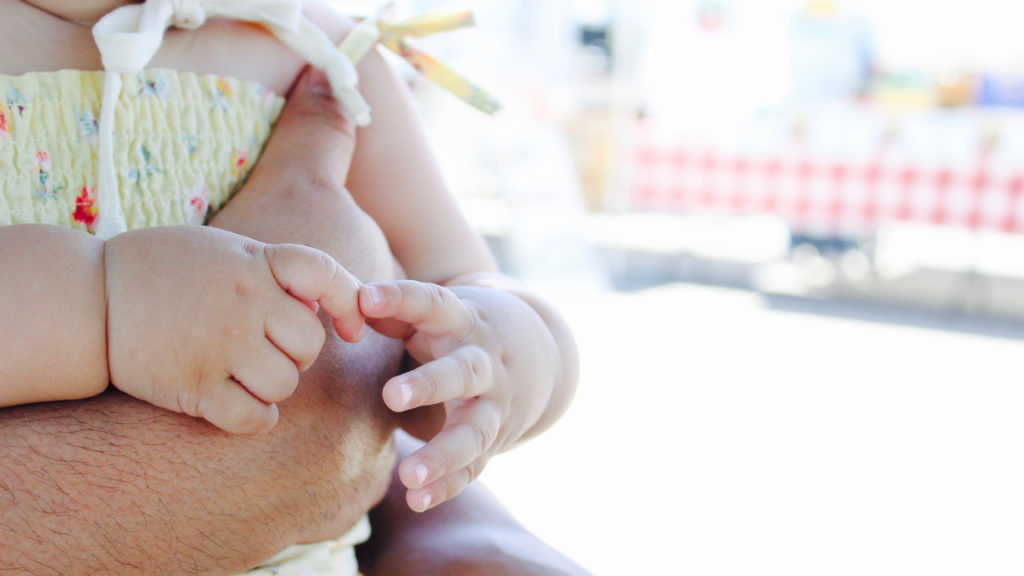 This is actually my 2nd Father's Day. I was lucky enough that Cat was already in my arms for the first one.