My little man is officially ONE! Gosh so many emotions that he's growing up so fast. I want him to stay little, but yet I can not wait to see more of his personality.
I call him my chill babe, but loves to get and climb into EVERYTHING. I adore his little laugh and chuckle at the neck he gives me. Like his sister he loves that R&B music especially from a woman voice, specially Best Part by H.E.R . It's the go to song to put him to sleep and well all of us.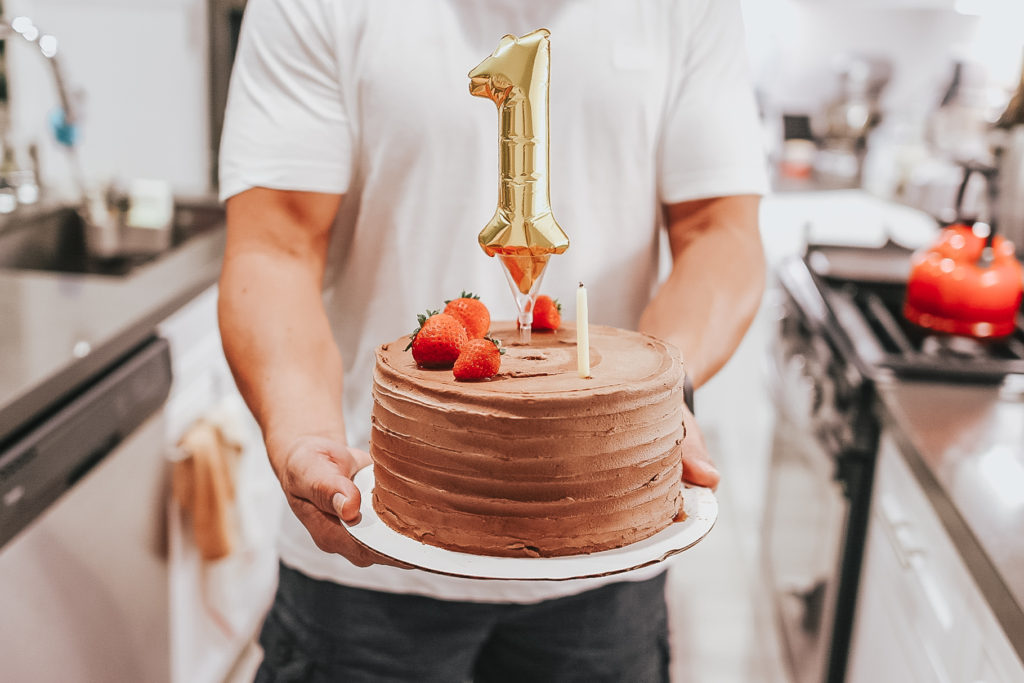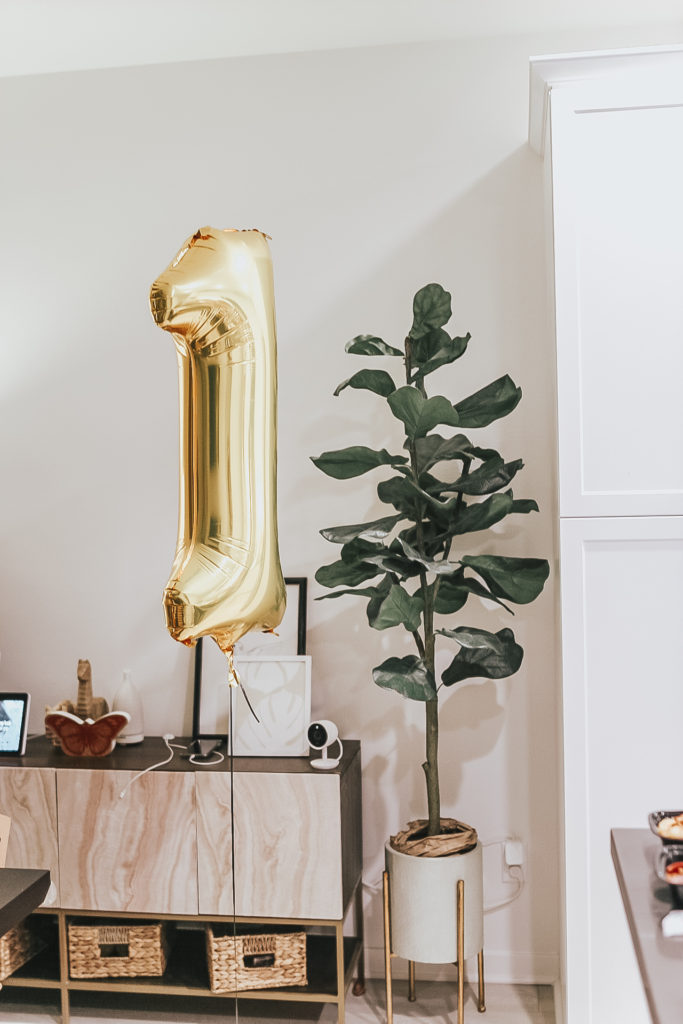 One thing that absolutely warms my heart is when he's looking for me. Once he spots me he give me the biggest smile and crawls over to me. Something that I hadn't experience with Cataleya. His first word was mama, but now calls for mama and dada when he's tired.
As for his birthday, we decided to keep it very intimate and keep it all about Enzo. Now it was a coincidence we were all very sick with a cold, literally ALL of us. I didn't get to decorate as planned, but we had the cake! With a momma recommendation I with with a Chocolate Vegan Cake from Yvonne's kitchen.
OMG to dye for, I know where we will be getting Cataleya birthday cake form. We lit up a single candle and as a family blew it. I'm pretty sure Enzo did get a bite, but just instead played with it. Did any of your babes actually eat their cake?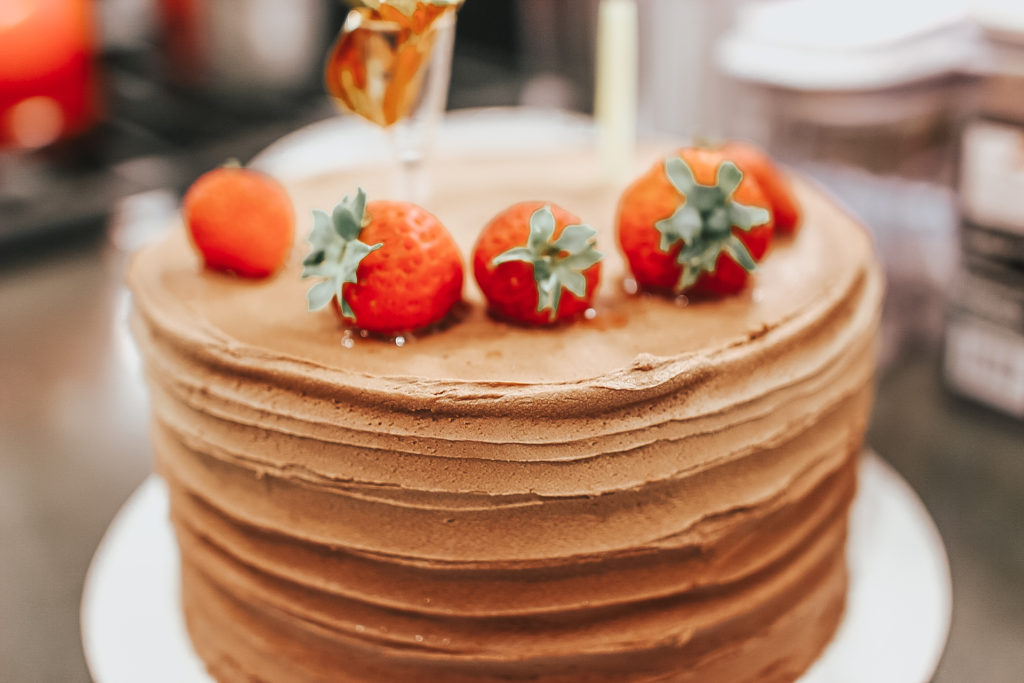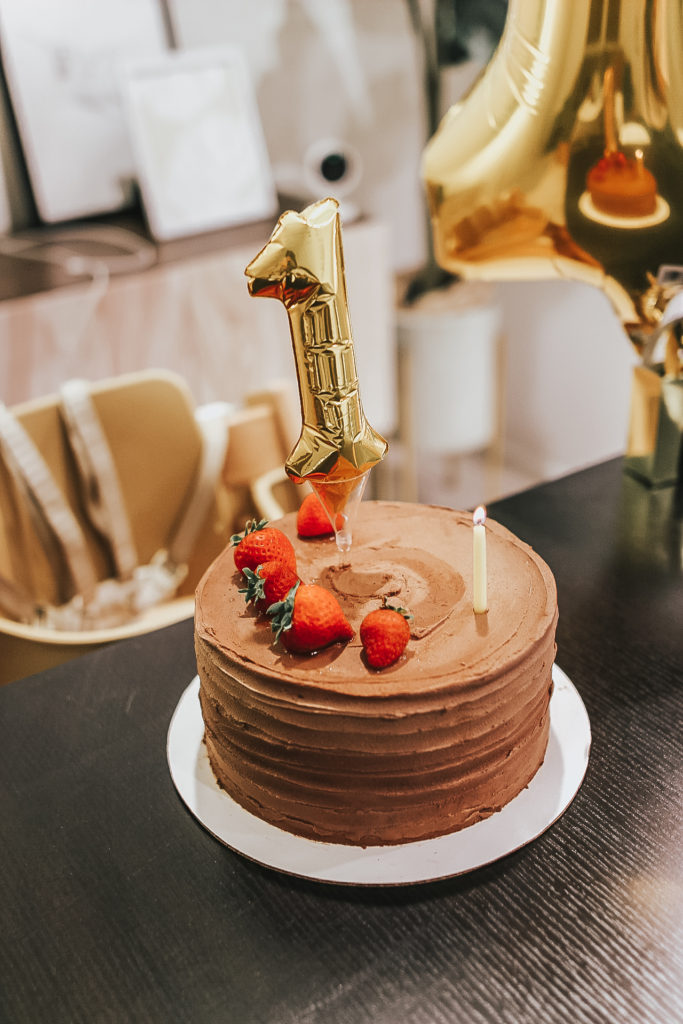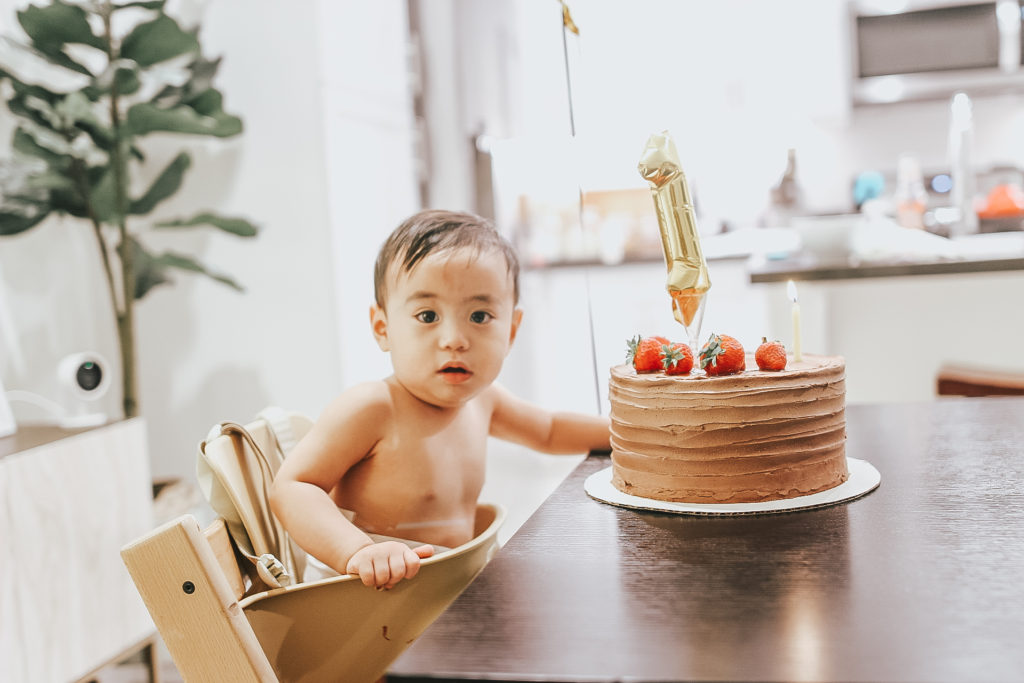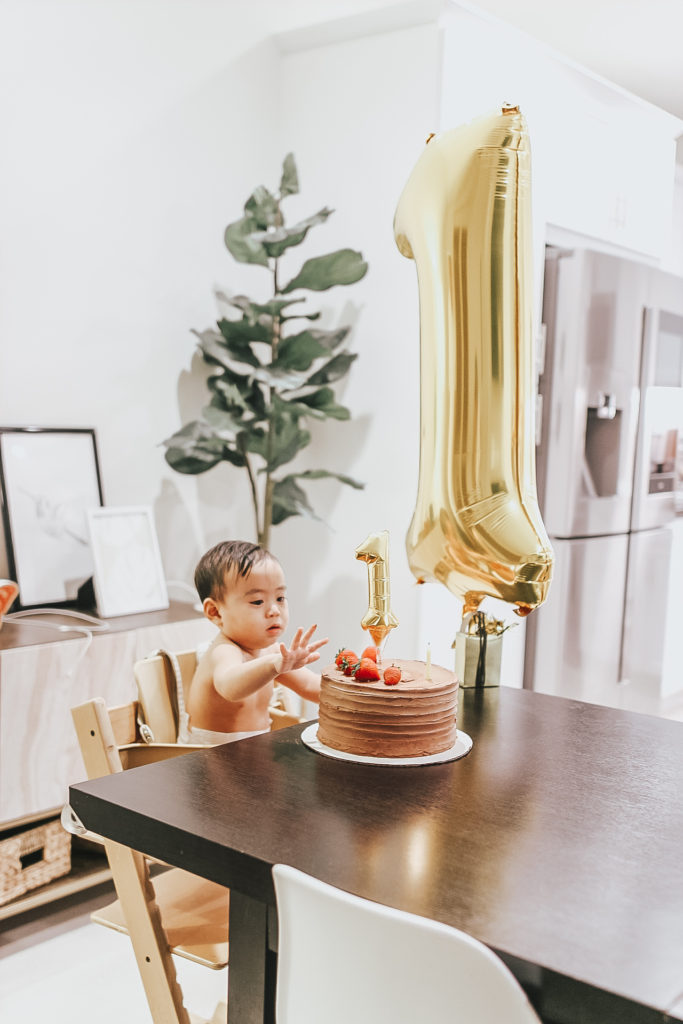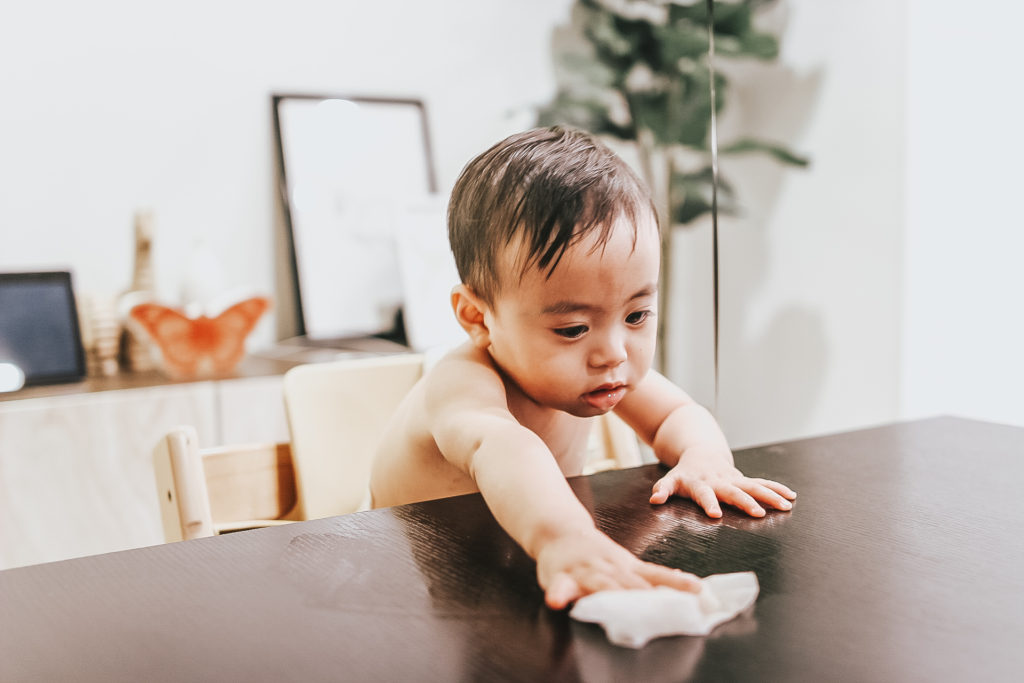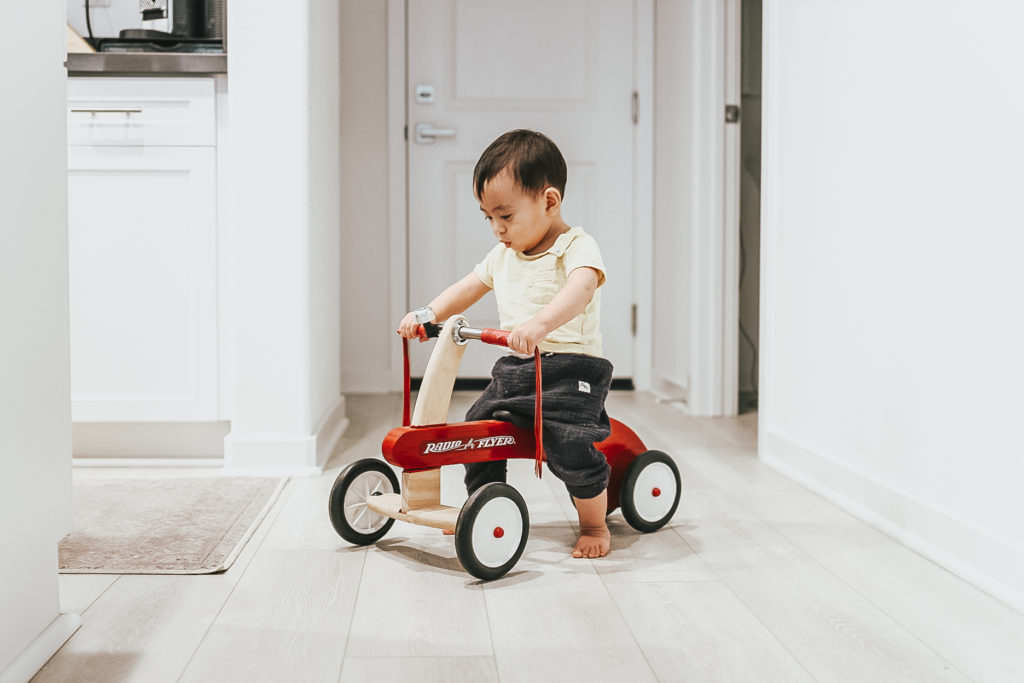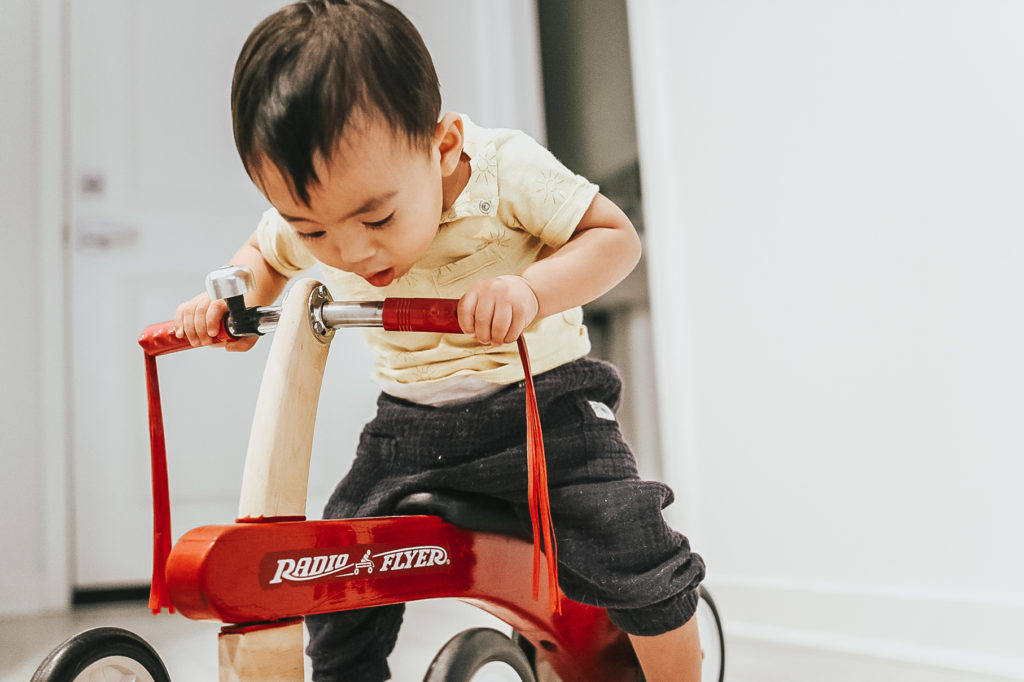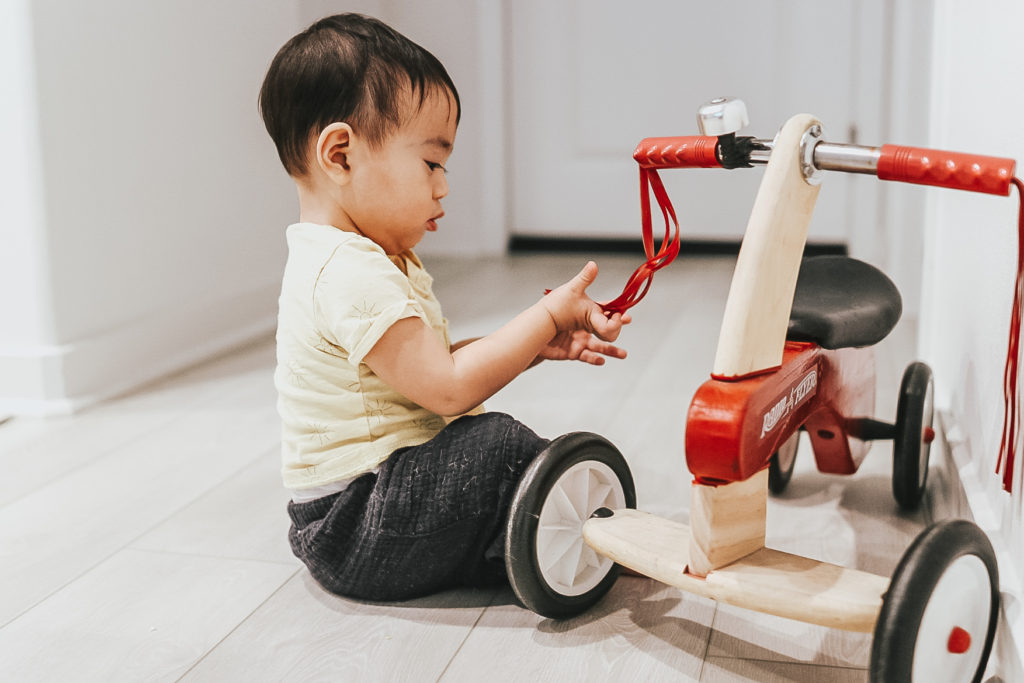 You know it dawned on me that I now get to plan two more birthday every year from here an out. I can't wait for the kids to ask for a party, but the designer side of me CAN NOT wait!.
Happiest Birthday my Enzo!!! Be sure to check out his birth story here.
Instagram //Facebook // Twitter // Pinterest
Disclosure: Cherishing Life's Sprinkles is a participant in the Amazon Services LLC Associates Program, an affiliate advertising program designed to provide a means for sites to earn advertising fees by advertising and linking to Amazon properties including Amazon.com. This post may contain affiliate links that earn me a small commission, at no additional cost to you. I only recommend products I use and love.