A whole nine months in the Philippines and he's back in the States. It's never permanent, although we wish it was.
My dad and step mom have been back just about a month, and after our whole family receiving from an intense cold, we are ready to do some fun stuff. We have a few things lined up before he heads back to Wyoming and Denver to see the rest of the family and brother.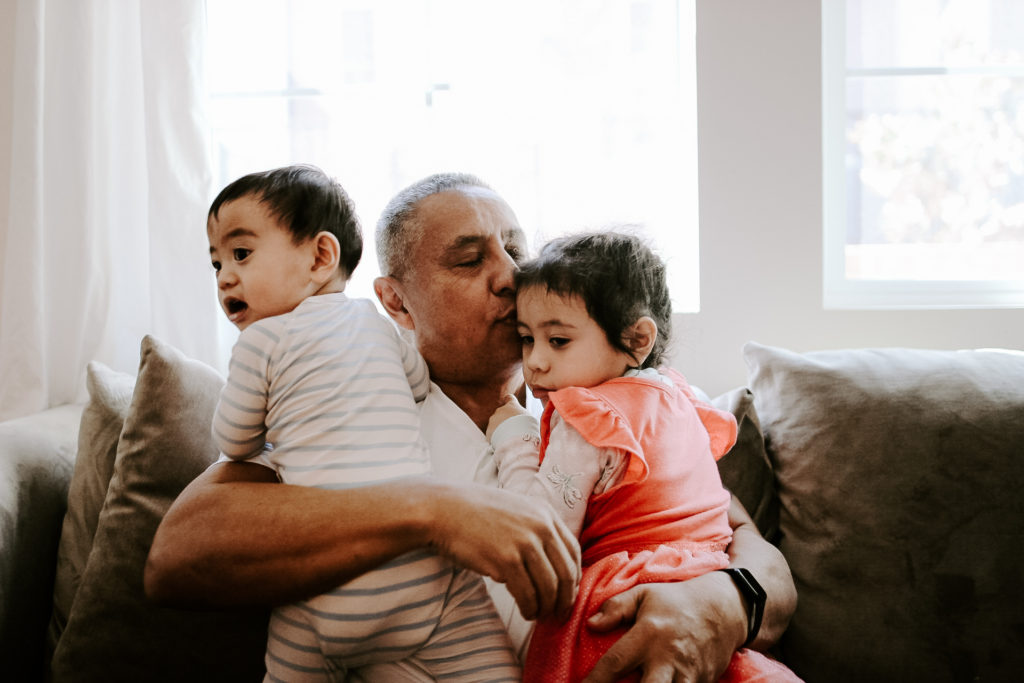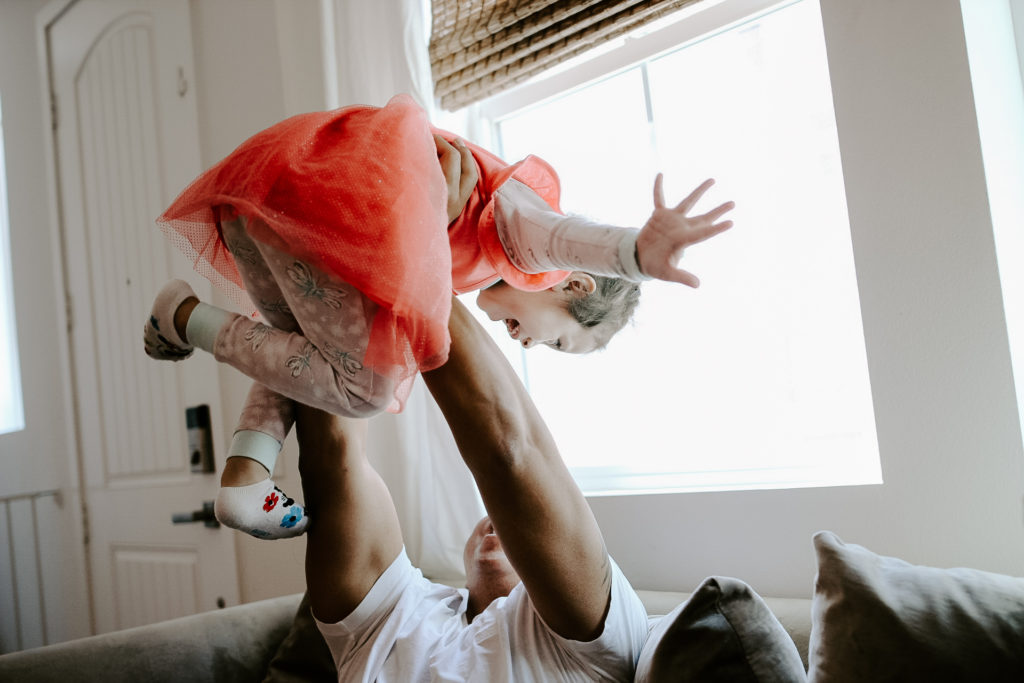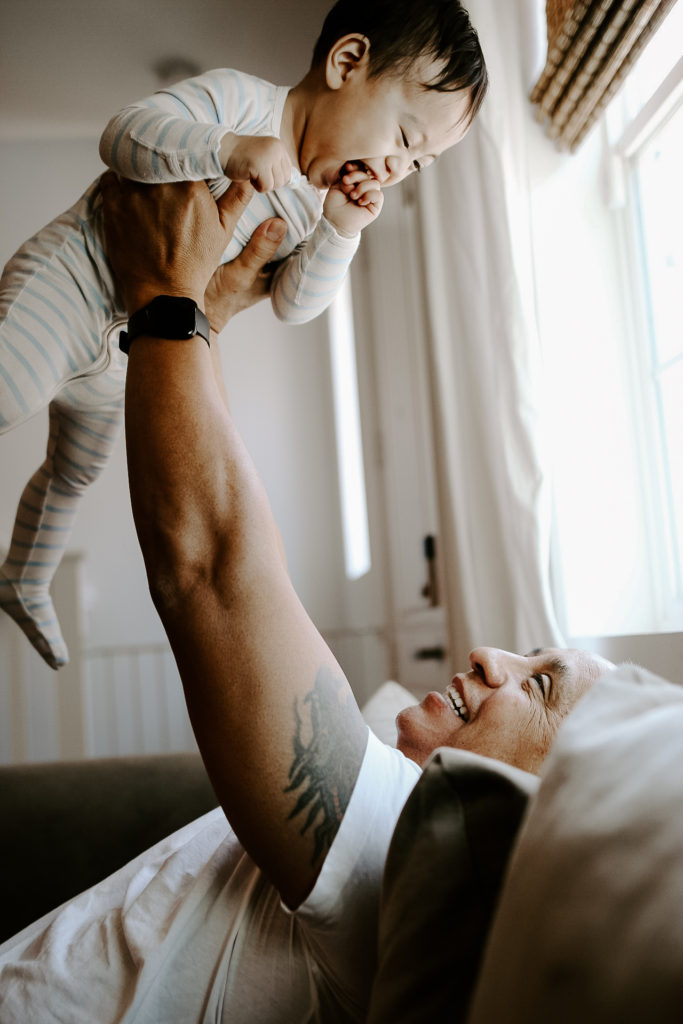 Then he heads back to the Philippines for another nine months. We really cherish the time he is here, with a little bit of travel, outdoor activities and helping me with work.
Cataleya always told us that papa was at the beach when he was away. She was so shocked when papa came though door. We face timed a lot and I think she was confused if that was really him, here.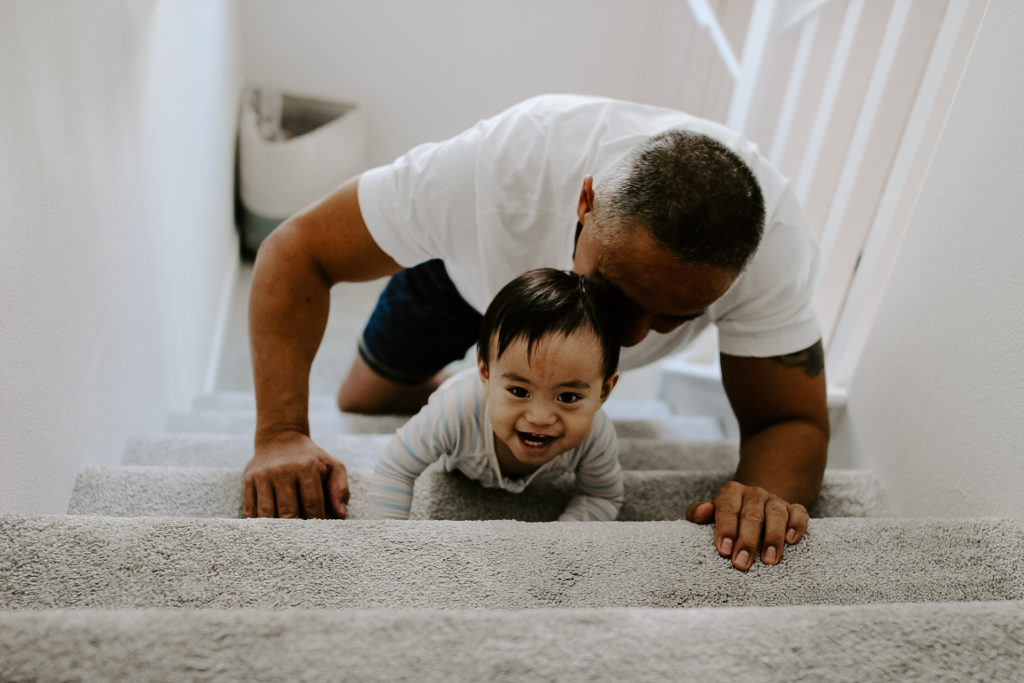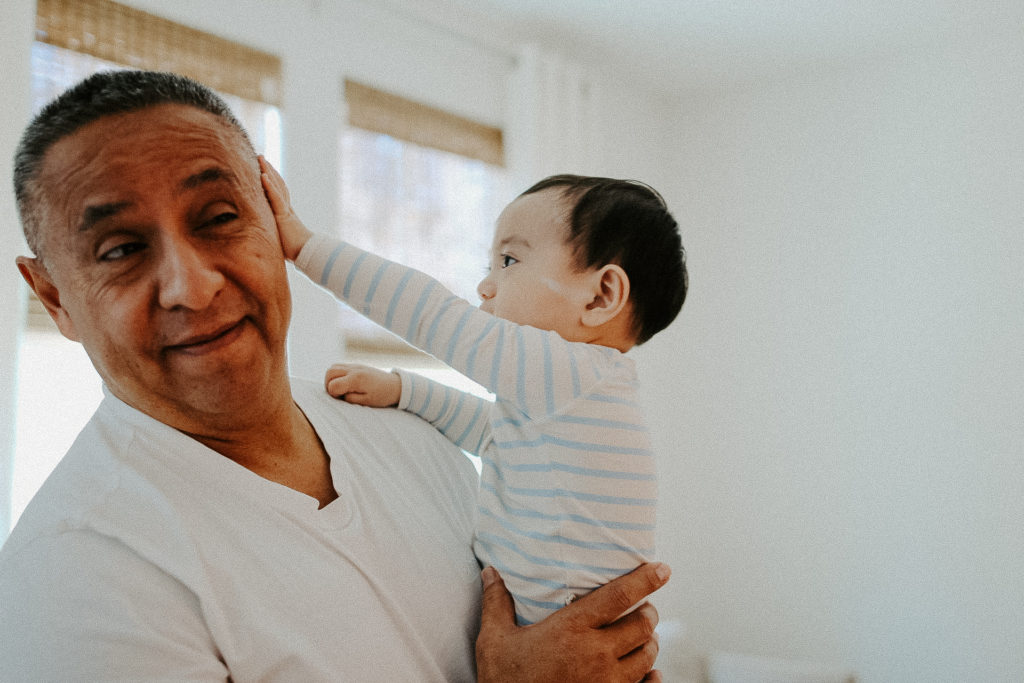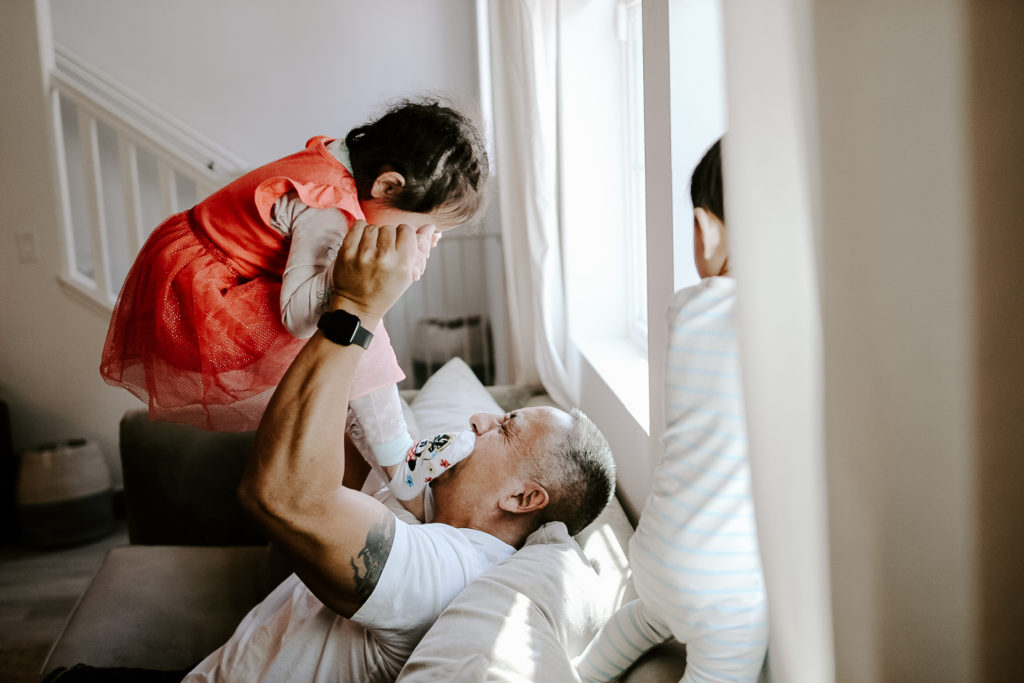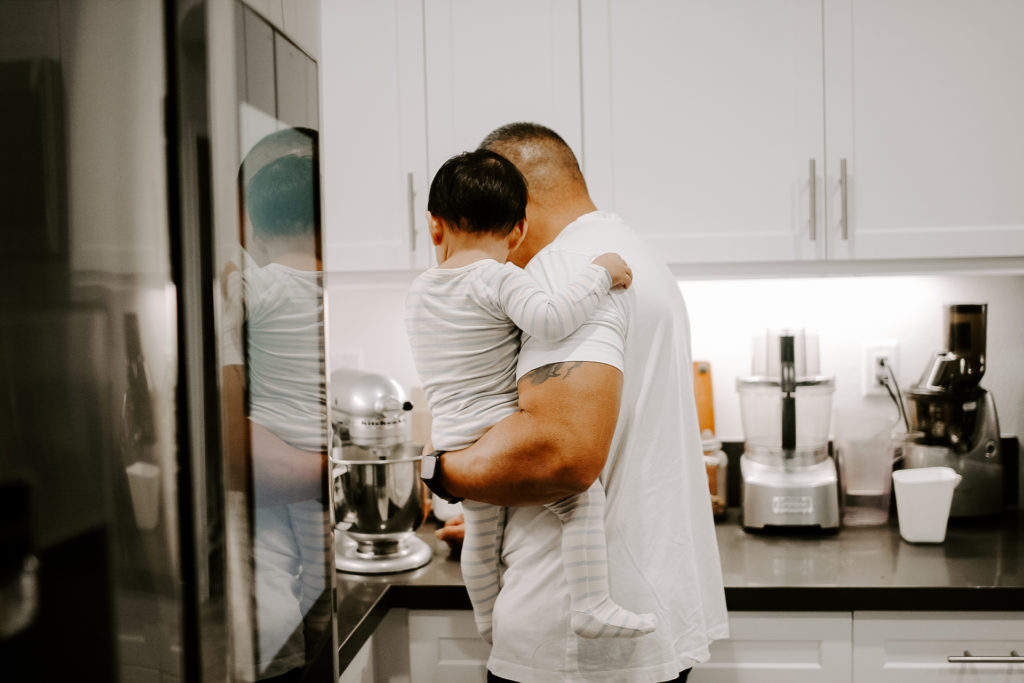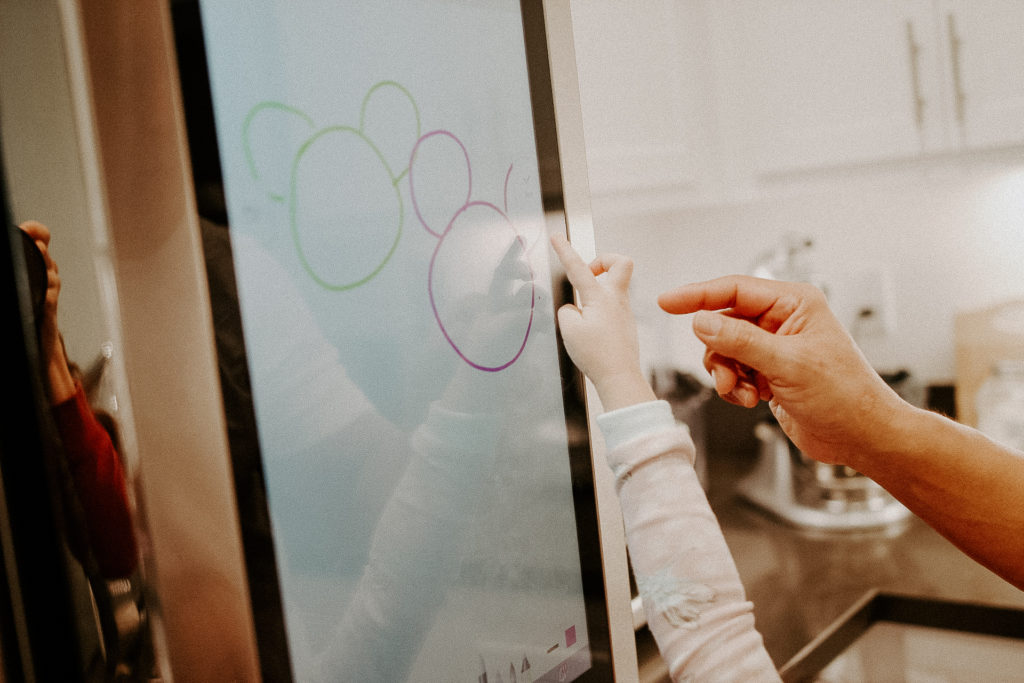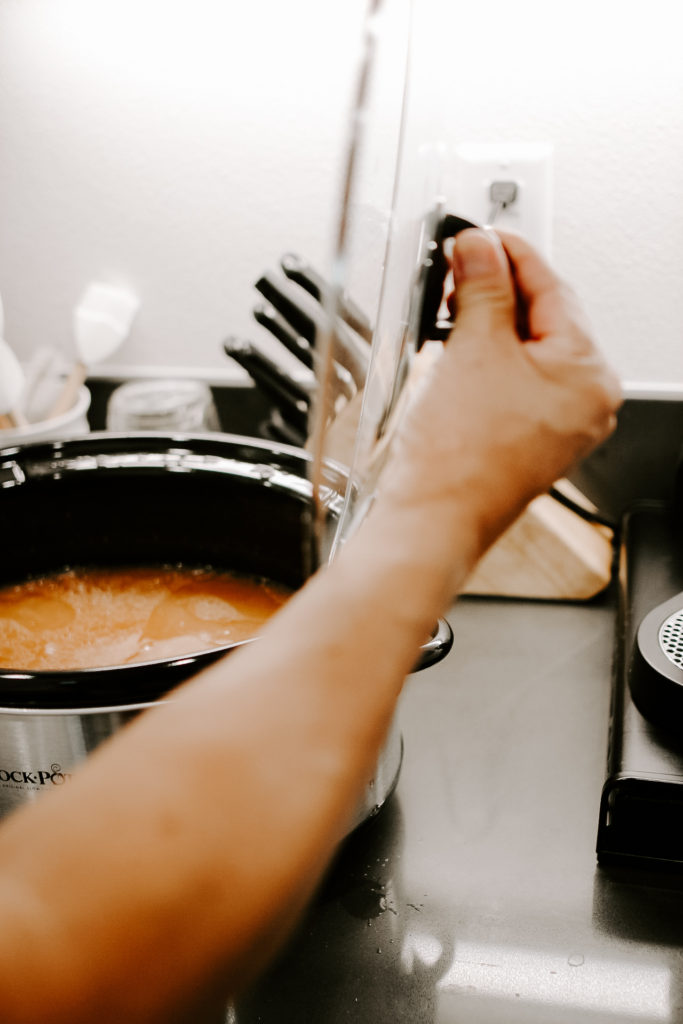 Let me tell you nine months makes a huge difference with a child, she's so much more active with my dad, even Enzo tapping on papa's face.
When I watch him with the kids I can just tell he loves how much old Cataleya is and Enzo. He can play and interactive with both. He shows Cataleya his special technique in his tortilla making skills. When watching Enzo it brings him back to the days when he would baby wear Cataleya to calm and put her to sleep. He's a natural!
Instagram //Facebook // Twitter // Pinterest
Disclosure: Cherishing Life's Sprinkles is a participant in the Amazon Services LLC Associates Program, an affiliate advertising program designed to provide a means for sites to earn advertising fees by advertising and linking to Amazon properties including Amazon.com. This post may contain affiliate links that earn me a small commission, at no additional cost to you. I only recommend products I use and love.