Last month I never thought it was possible it would take a whole month for our household to recover from a nasty cold. After Cataleay's last day of school she caught a cold and Enzo then caught it.
When my dad arrive back into the States I instantly felt symptoms of a cold and then my poor dad caught it. My husband has been the last one standing he's no joke a wolverine.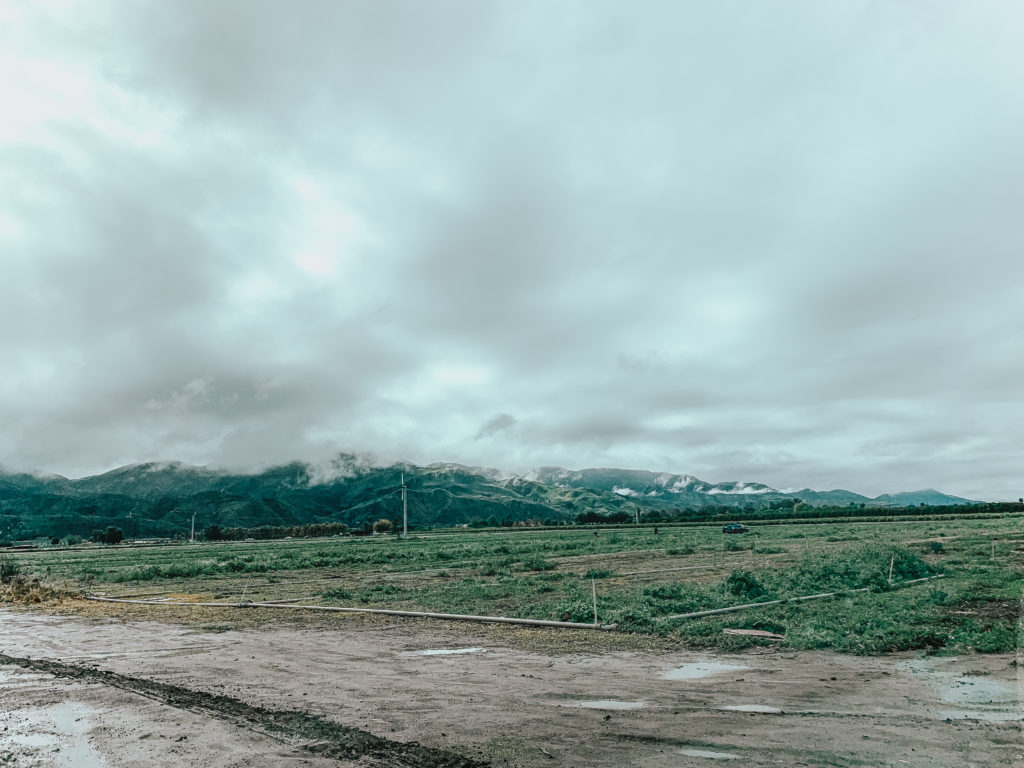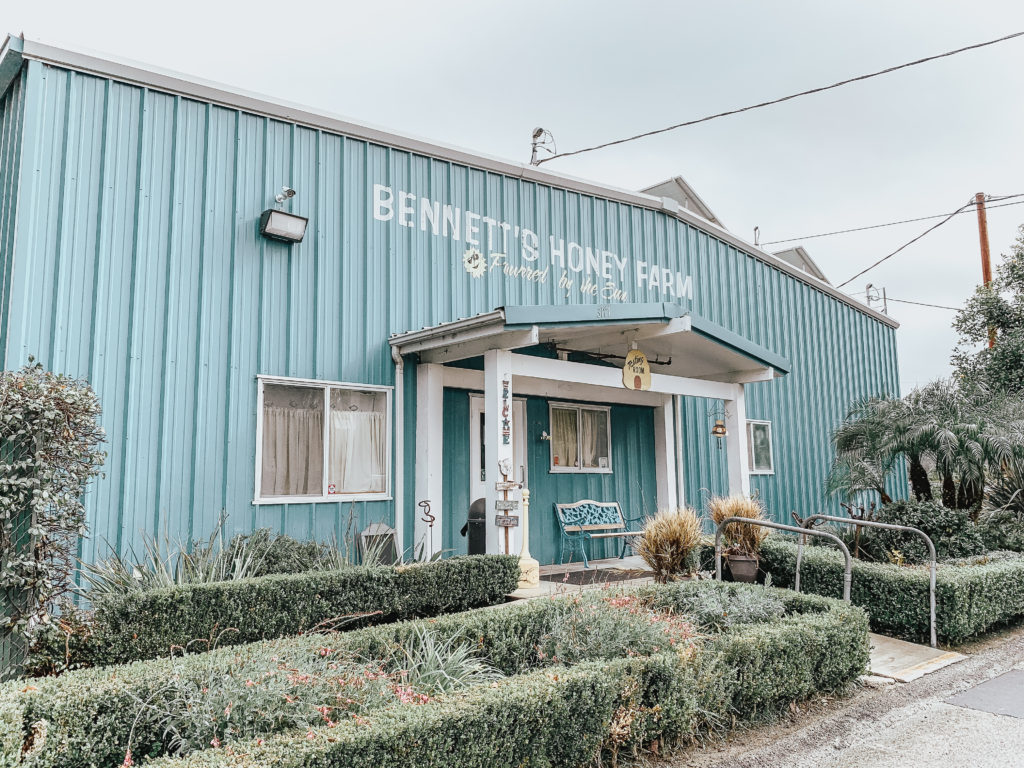 I usually stock up on homemade Elderberry Syrup for my family, but with the move to our new home I didn't have any on hand. So I took advantage of my dad's extra hands and headed up to Bennett Honey to grab some local honey. A couple of my mama friend recommended the spot as I usually pick up some from our farmers market.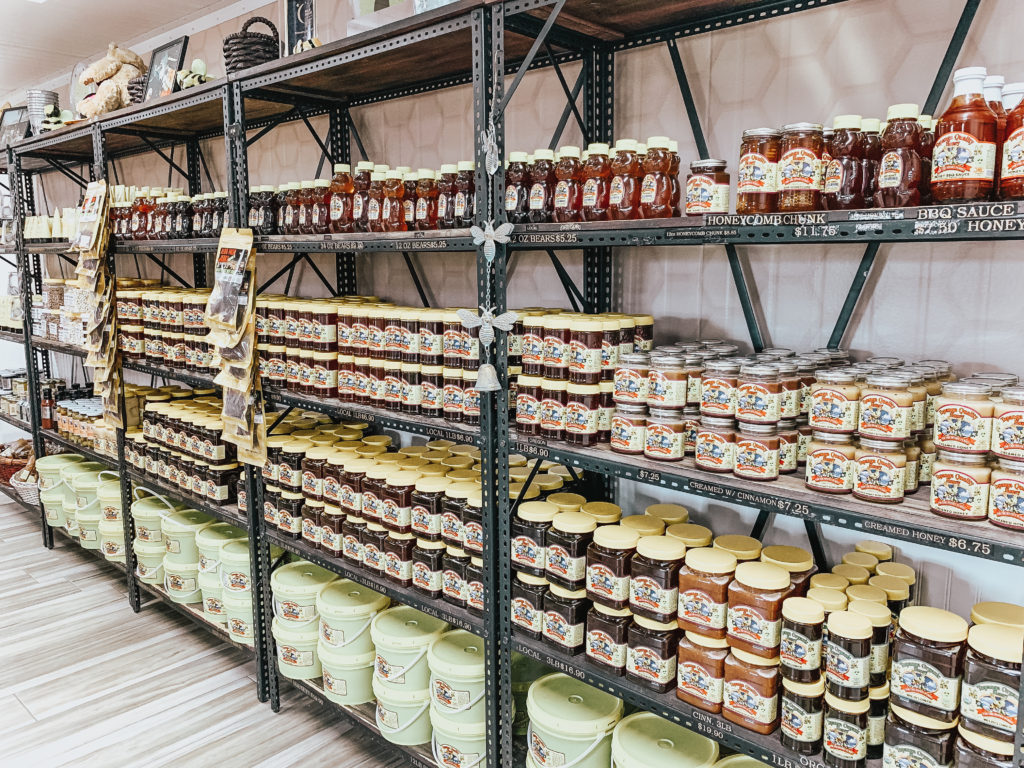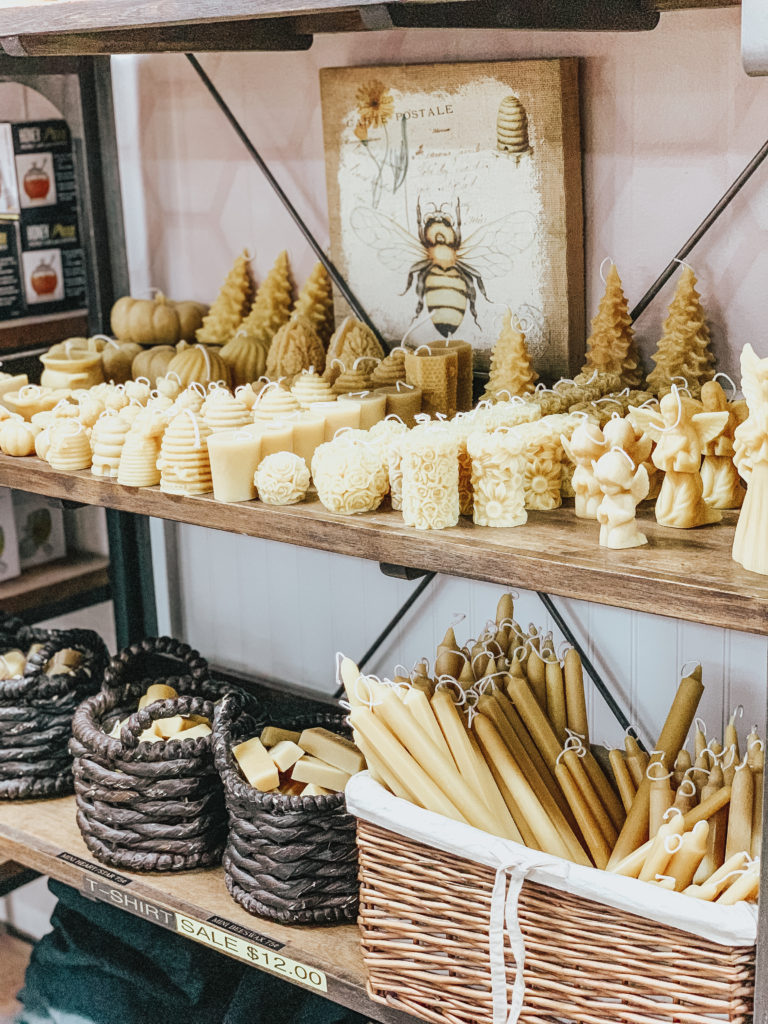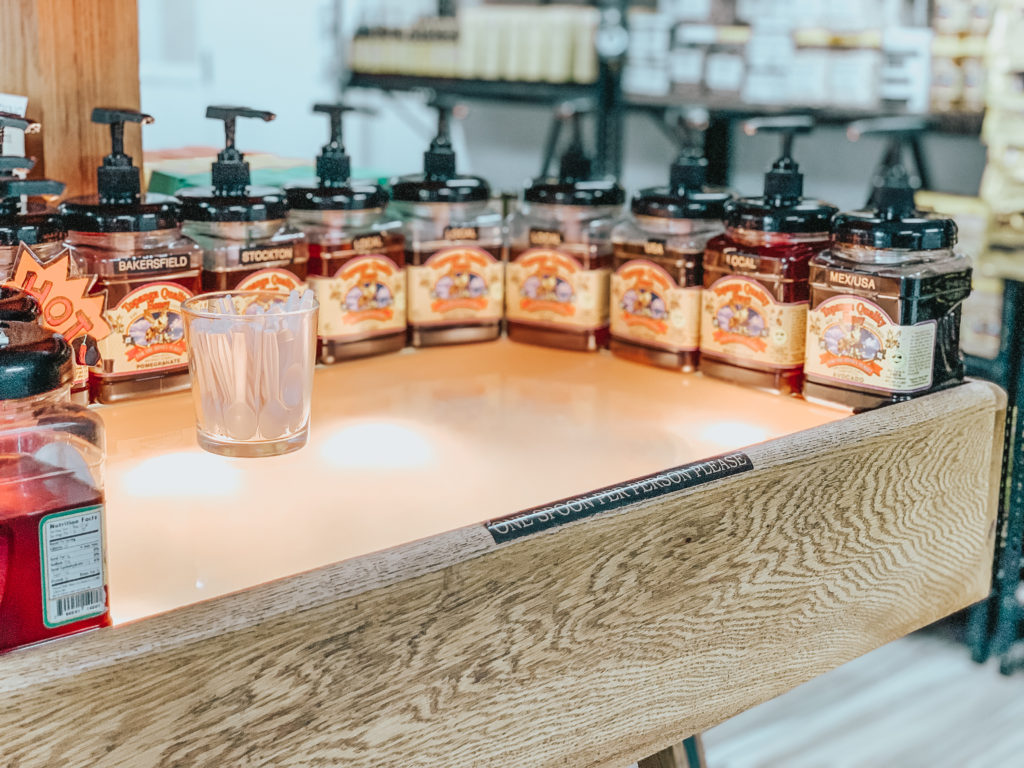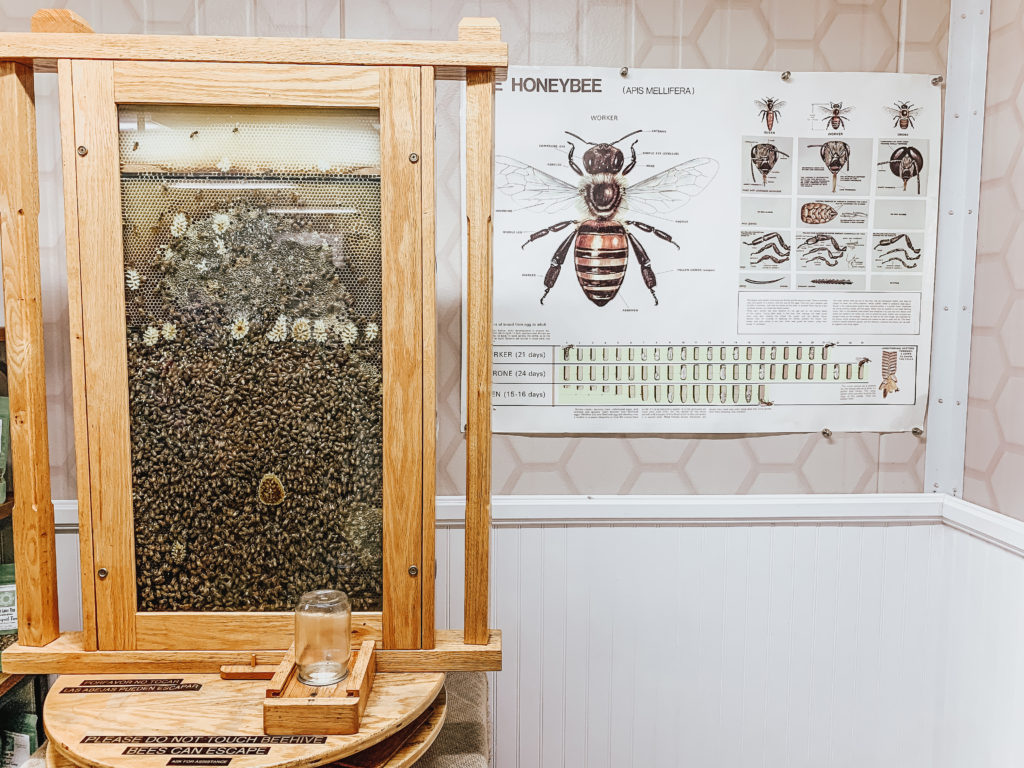 I was a little drive, but such a cool spot to check out. Given we have been inside for so long, I didn't want to spread our germs to anyone it was nice to get out. They had so many honey products, from candle to body care, cough drops that I picked up for myself and even had a bee hive Cataleya got to see.
I use the local honey for the Elderberry Syrup that Cataleya just loves!!! I was even taking Fire Cider for myself and I feel both of these help me not get an intense cold.
Tell me, what are you methods to help your family through cold season?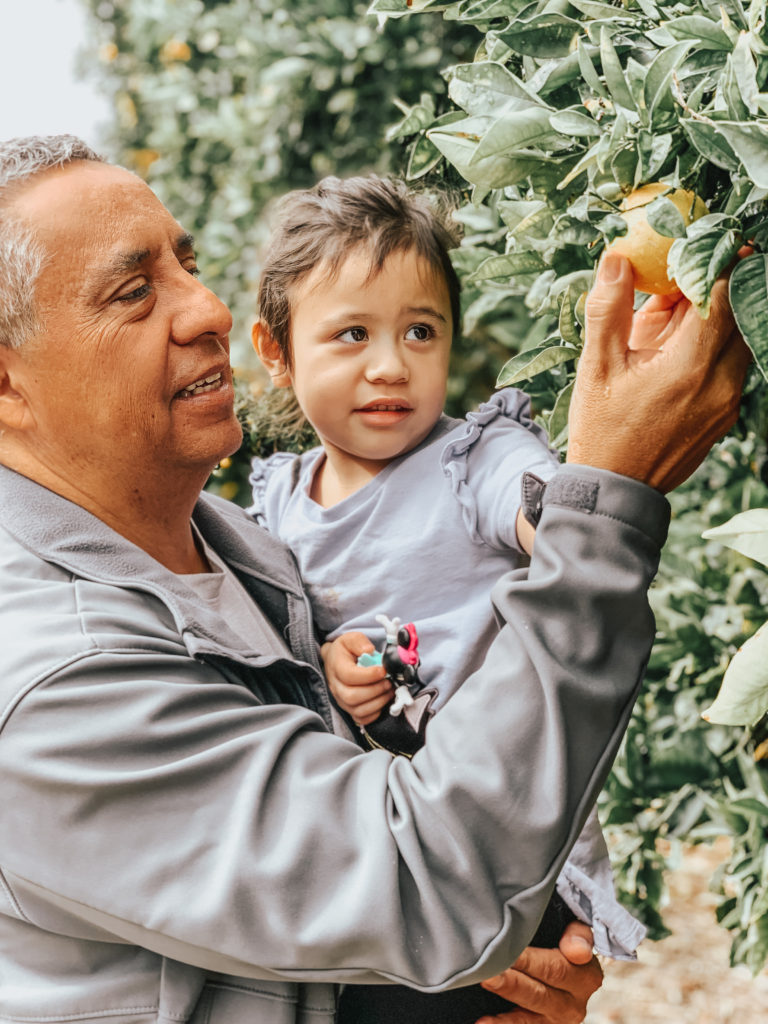 Instagram //Facebook // Twitter // Pinterest
Disclosure: Cherishing Life's Sprinkles is a participant in the Amazon Services LLC Associates Program, an affiliate advertising program designed to provide a means for sites to earn advertising fees by advertising and linking to Amazon properties including Amazon.com. This post may contain affiliate links that earn me a small commission, at no additional cost to you. I only recommend products I use and love.