It's been a while since I've done a blog post you guys! I had all these topics lined up and the next thing you knew it, Jezriel and I were in escrow on our first home. Wait what?
I know I was still in denial because everything was running crazy smooth and FAST. Now we did know we were in the market for a home, but weren't planning on it till 2019.
We've been in talks with our relator Prudence for months. I feel because of the planning, open lines of communication and great relationship, she knew exactly what we wanted deep down. Where Jezriel and I are worse case scenarios type of people, well me actually more so.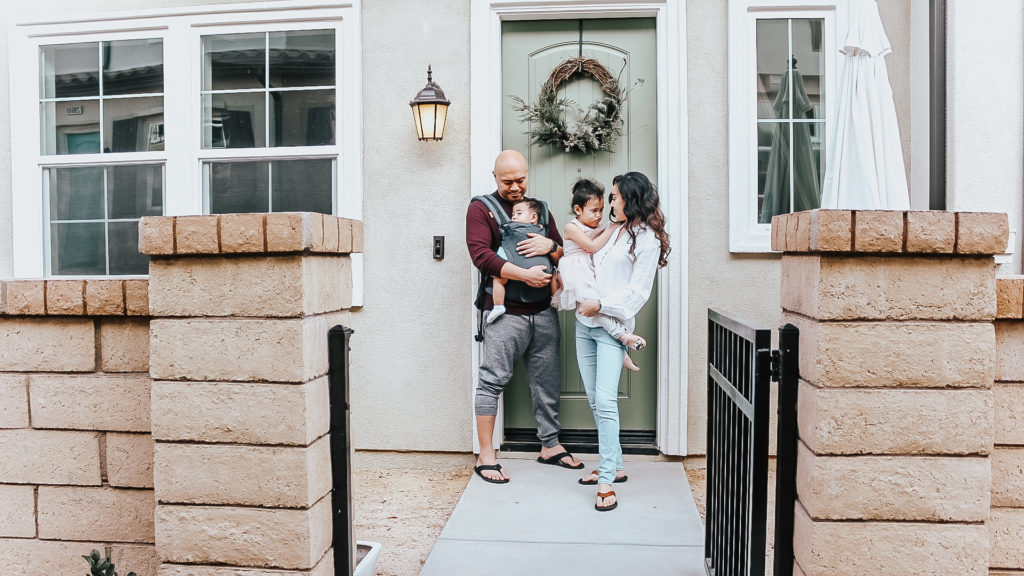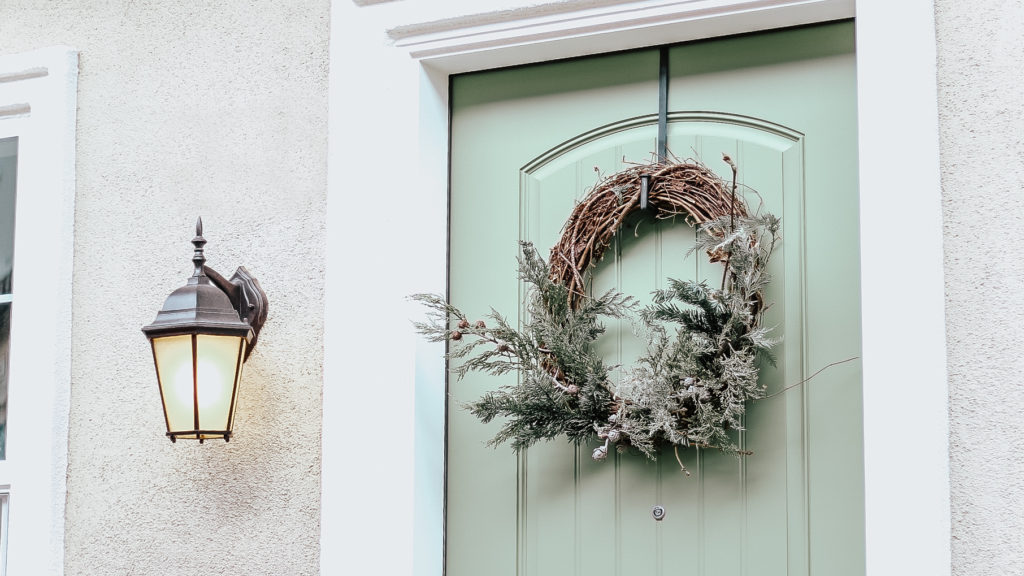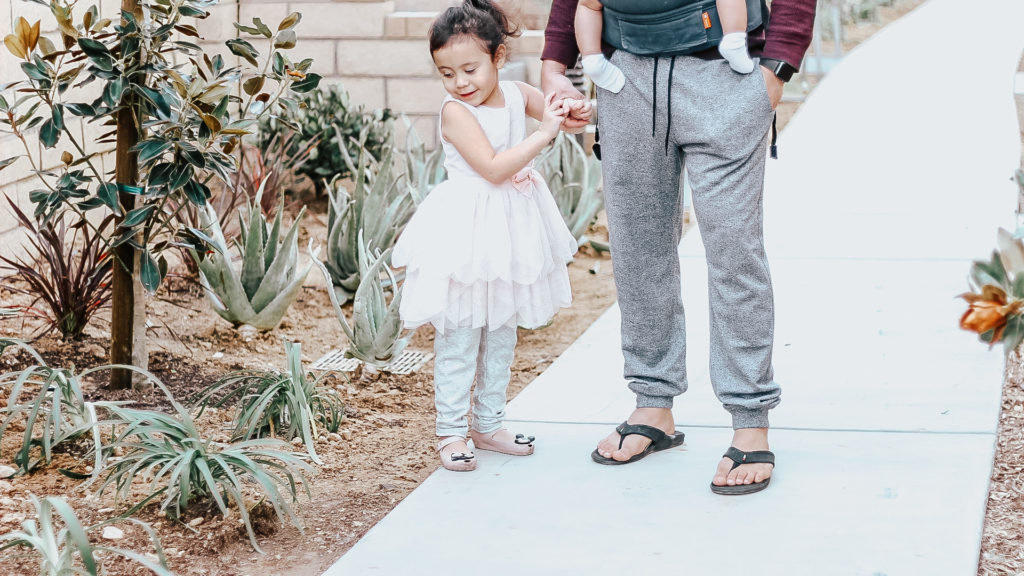 All in all we only looked at two homes and two developments, but we knew which one struck our hearts and the timing was perfect. Prudence knew the community and because of her great partnerships with partners she found us our current home. To be honest I was a little nervous with this fast escrow, because I'm a planner and we didn't plan this quick.
Prudence had all the contacts in line for us, kept us informed, and was there for each step of the way. We can't thank you enough Prudence!
With all the major home matters aside and an upcoming New Year!… back onto my routine of blog posts and deep conversations I love having with y'all via DM. I'll be getting my butt back into gear engaging and messaging you all. Thank you so much for your patients and following our journey. Can't wait to show you more of our place as my dad is FINALLY coming home to help this week. It will be so fun exploring our new neighborhood.
Instagram //Facebook // Twitter // Pinterest
Disclosure: Cherishing Life's Sprinkles is a participant in the Amazon Services LLC Associates Program, an affiliate advertising program designed to provide a means for sites to earn advertising fees by advertising and linking to Amazon properties including Amazon.com. This post may contain affiliate links that earn me a small commission, at no additional cost to you. I only recommend products I use and love.