I am loving each holiday season that comes along more and more ever since Jezriel and I started growing our family. One commitment I'm promising myself are family photos for each holiday season. This year I'm partnering with JCPenney to give you behind the scenes and tips to take your holiday family photos at home.
the OUTFITS
The first thing on my list when preparing for a shoot is our family outfits. I always pick out my kids' outfits first and then build Jezriel and mine around theirs.  I love having our outfits coordinate but minimally and not be match-matchy.  This year I headed to my local JCPenney's a got all of our outfits from their new exclusive line, Peyton & Parker. This collection has curated pieces for men, women, kids and even home.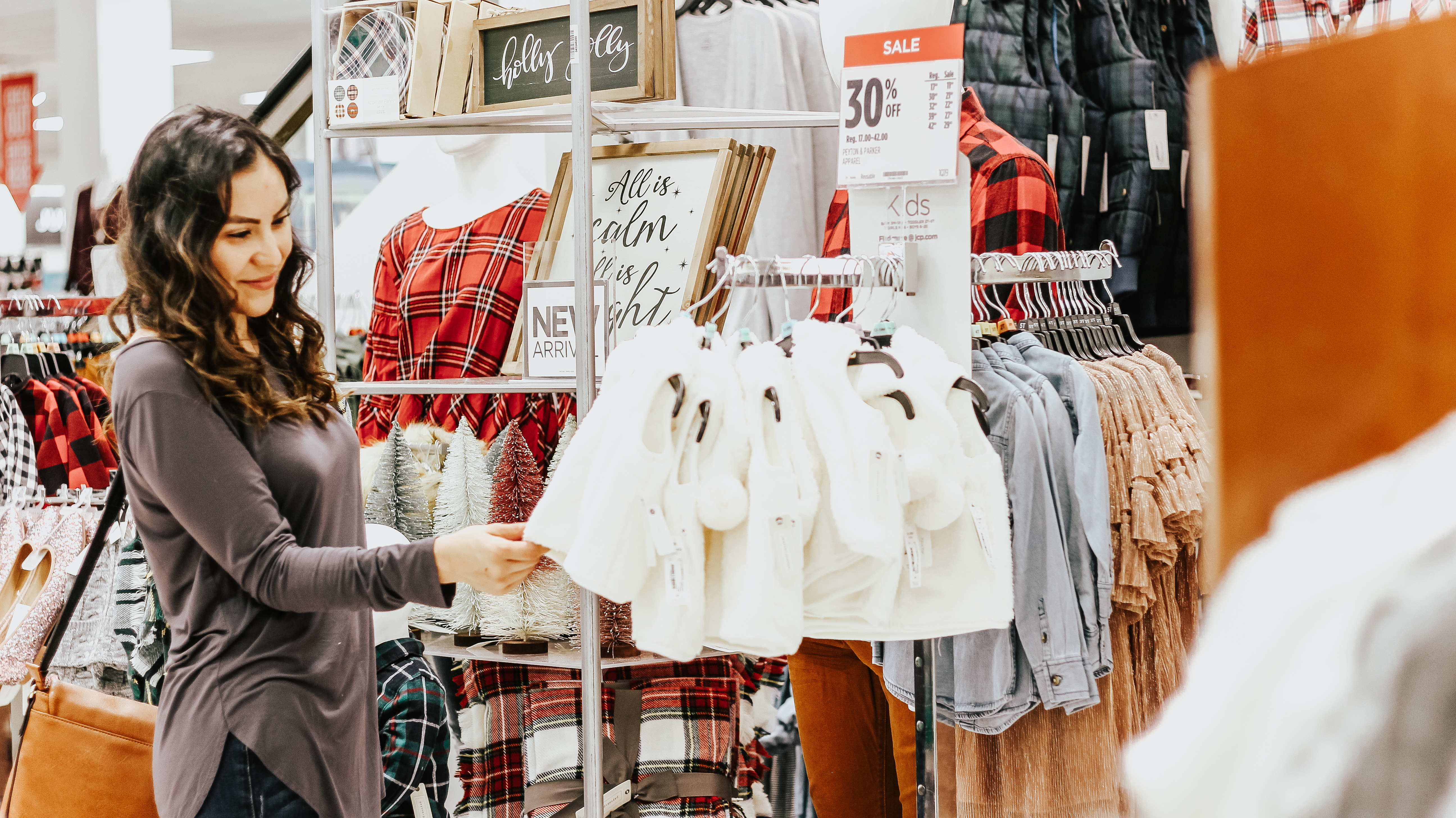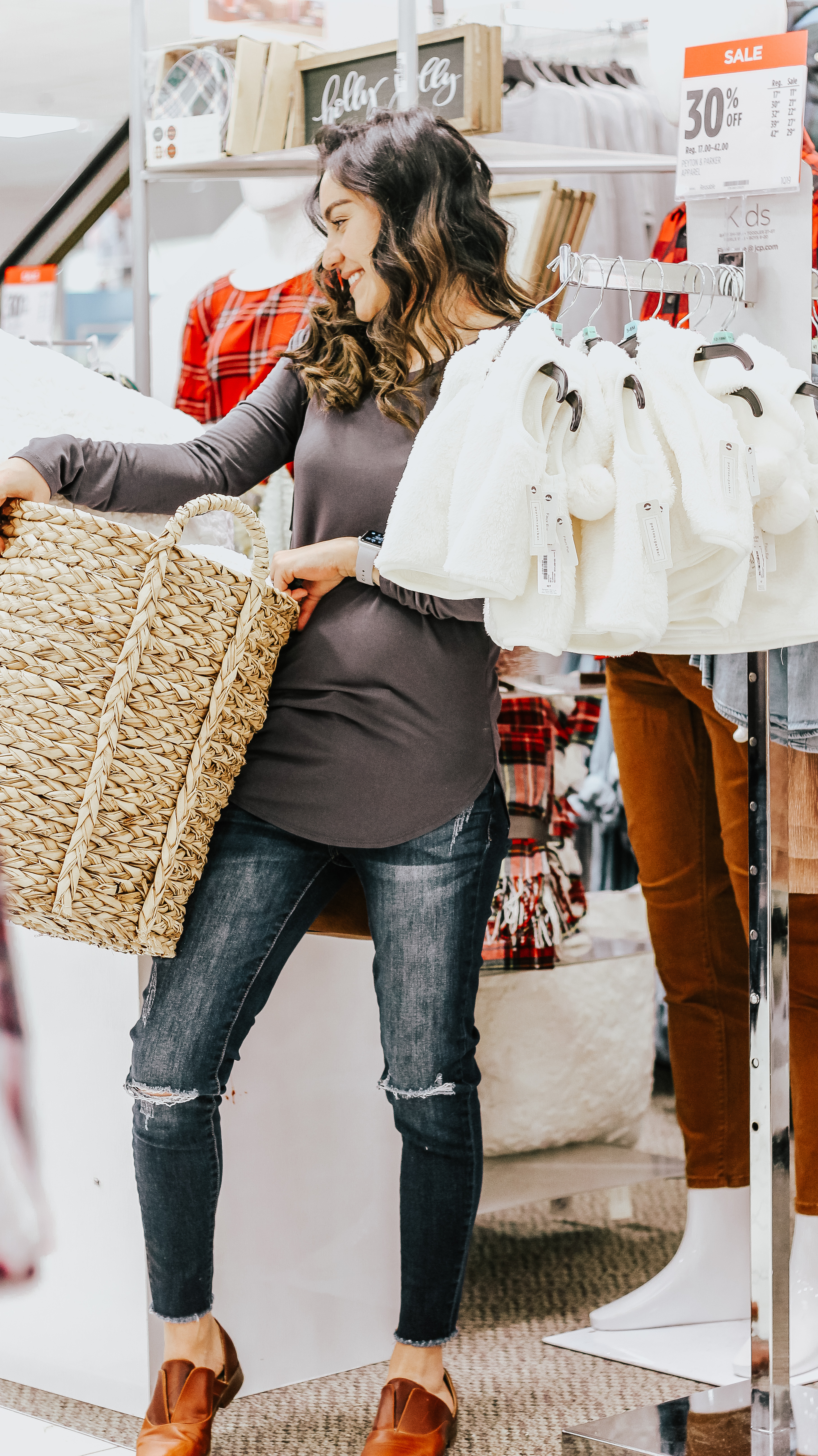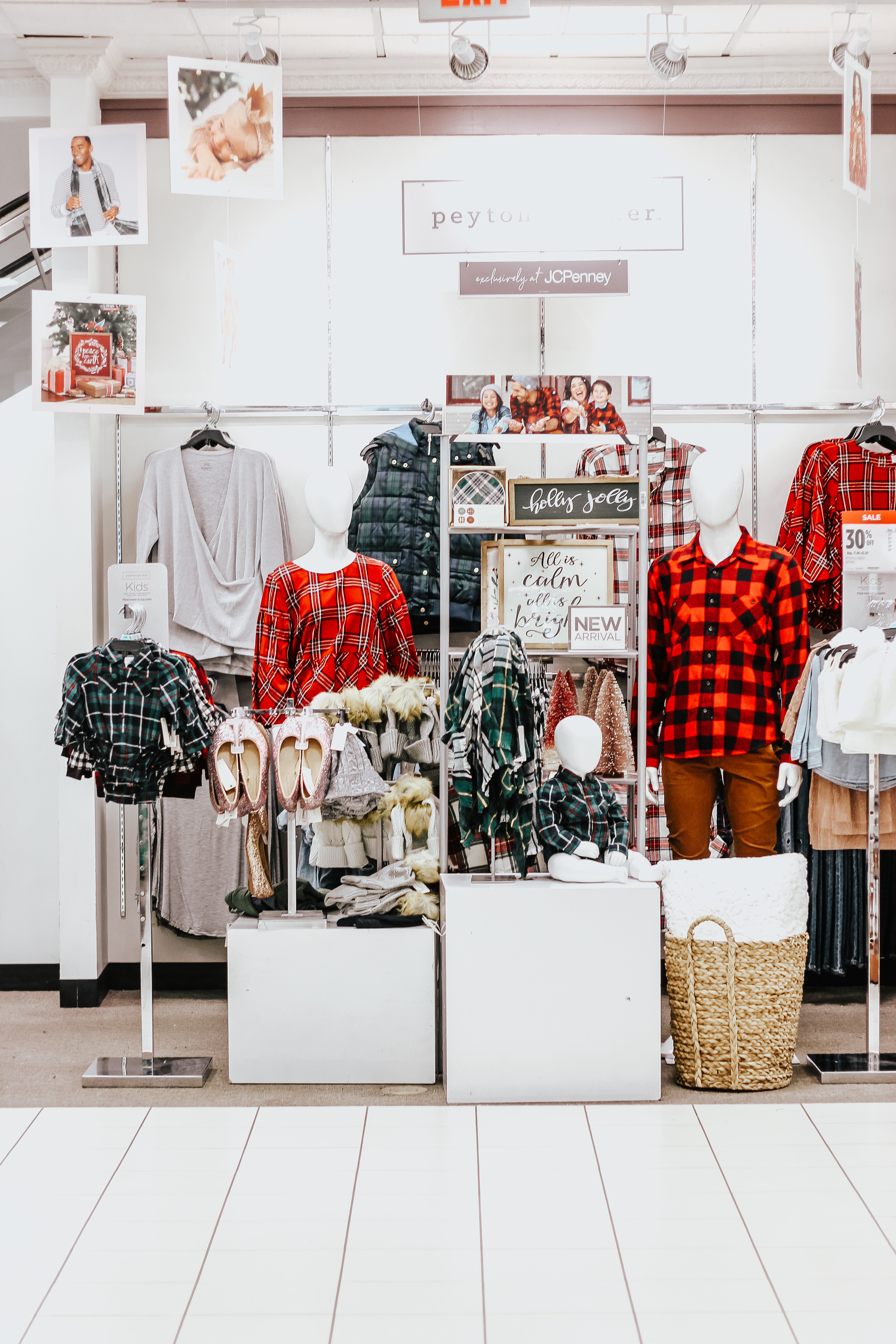 the TIMING
You know your kids the best. For me, I knew for us early morning was going to be the best time to take our photos. Another factor is the lighting, I embrace all the natural light! In the early morning the sunlight wouldn't shine in too harsh through our windows.
the STAGING
My background is in Interior Design so naturally this is my favorite part. I transformed Jezriel's office into a cozy corner using pieces from their Peyton & Parker  collection. The home pieces are perfect for your holiday decor, I scooped up a few pillows, blankets and baskets. I can never have enough of those essentials.
the FRAMING
A little secret I'm revealing for you guys, the tripod is my main photographer behind the scenes. I'll typically frame the shot ensuring my camera level is at eye level. I have my camera set to recognize my remote where the delay will give me enough time to hide it.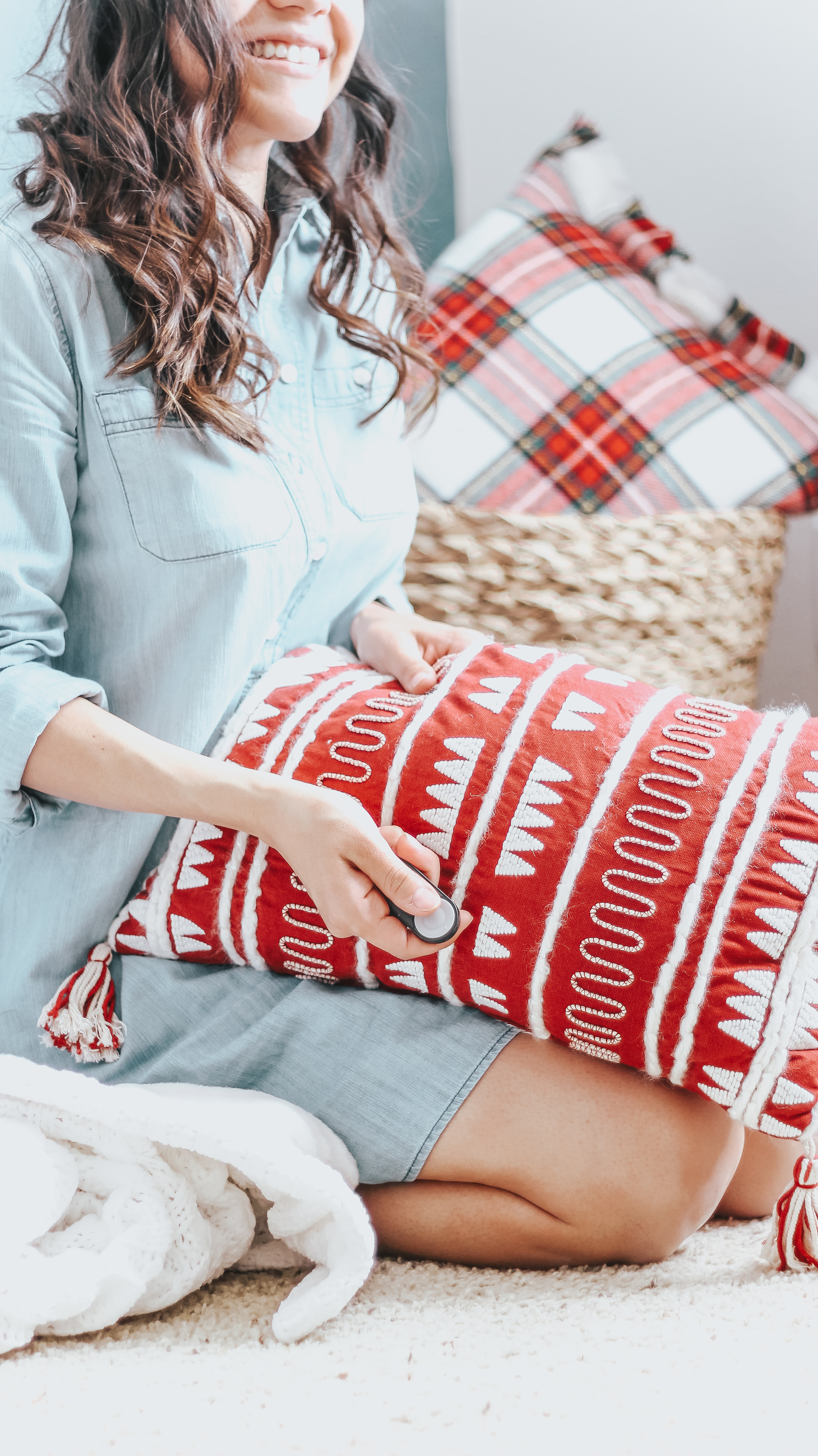 the CANDID'S
I have to say, the best shots I take are hands down the candid moments. Even if someone ends up blurry, it's the emotion in it that I will remember and enjoy looking at. In our photos here, Cataleya was showing us her hair ties, I gracefully hid them and we were listening to her explain her imagination. Or I just had Cataleya and Enzo play with each other and took snaps without directing them.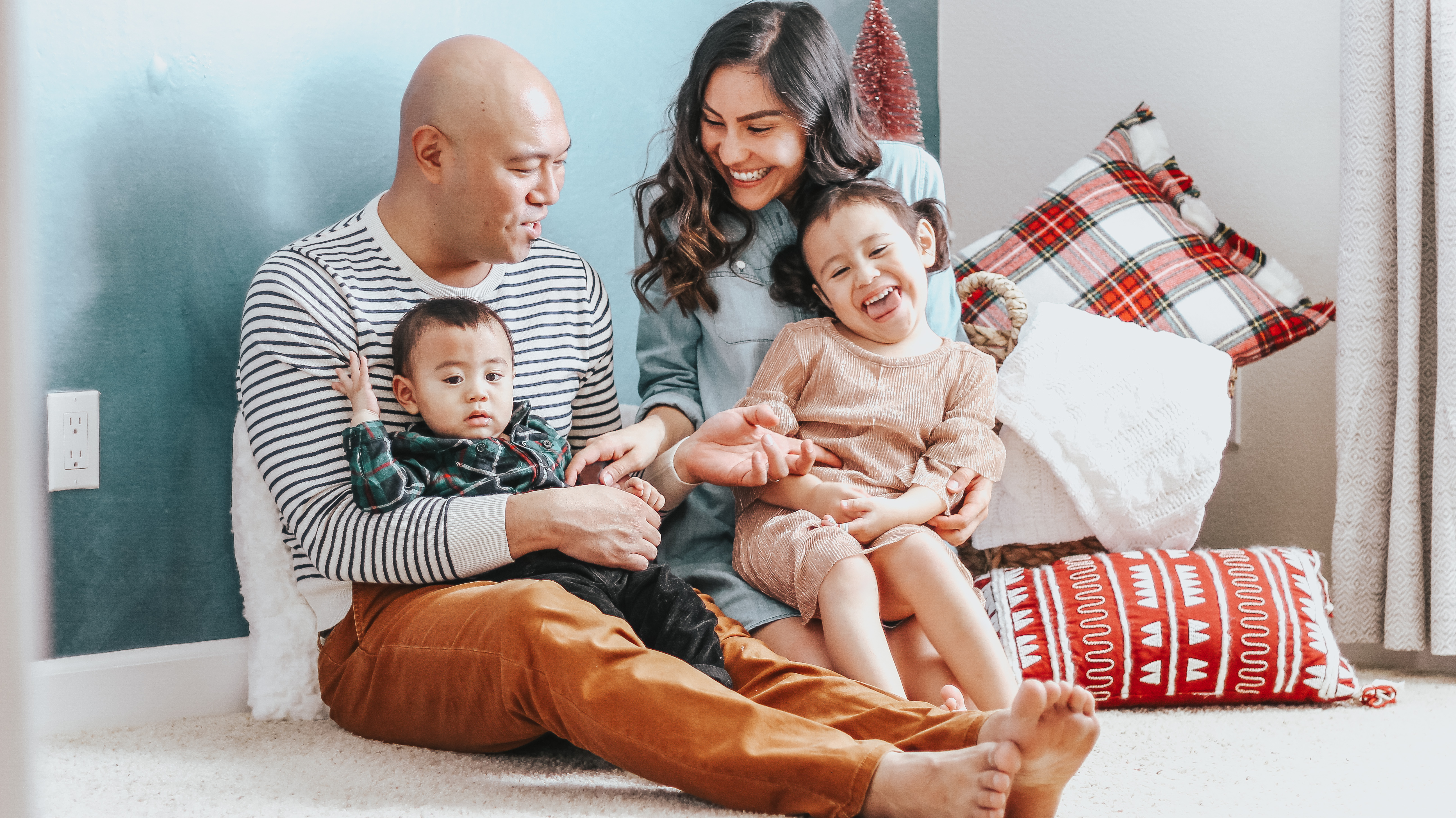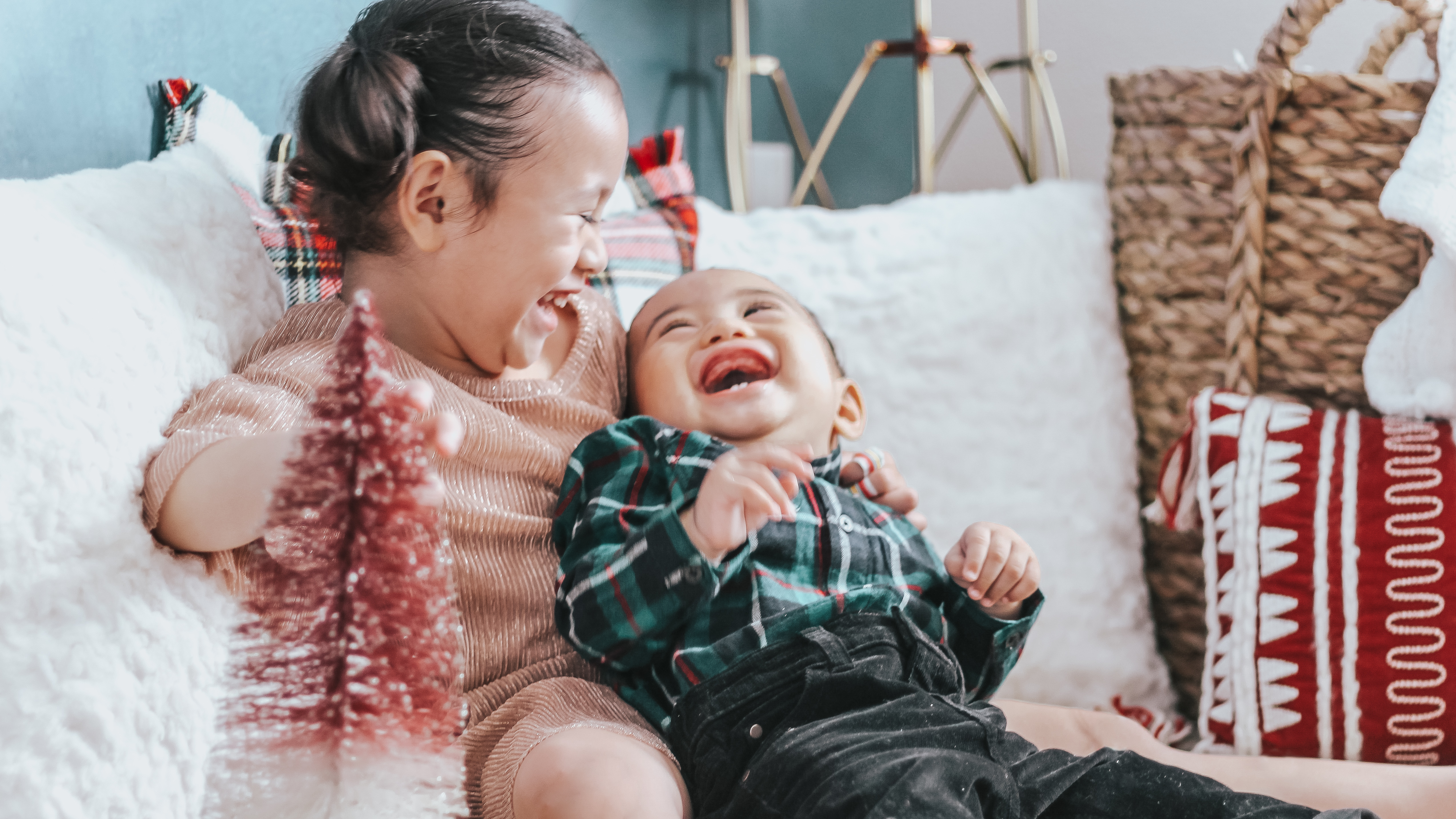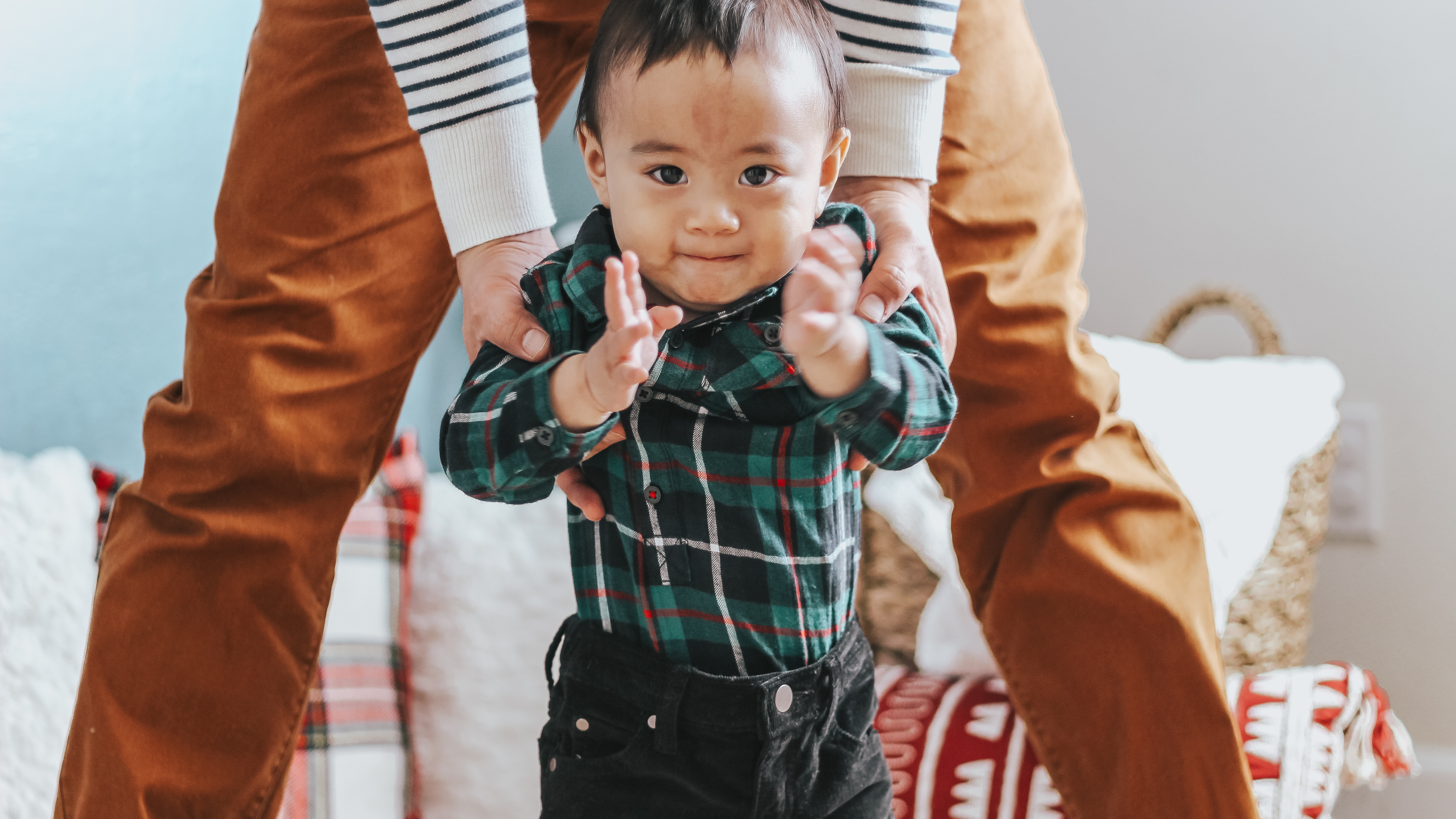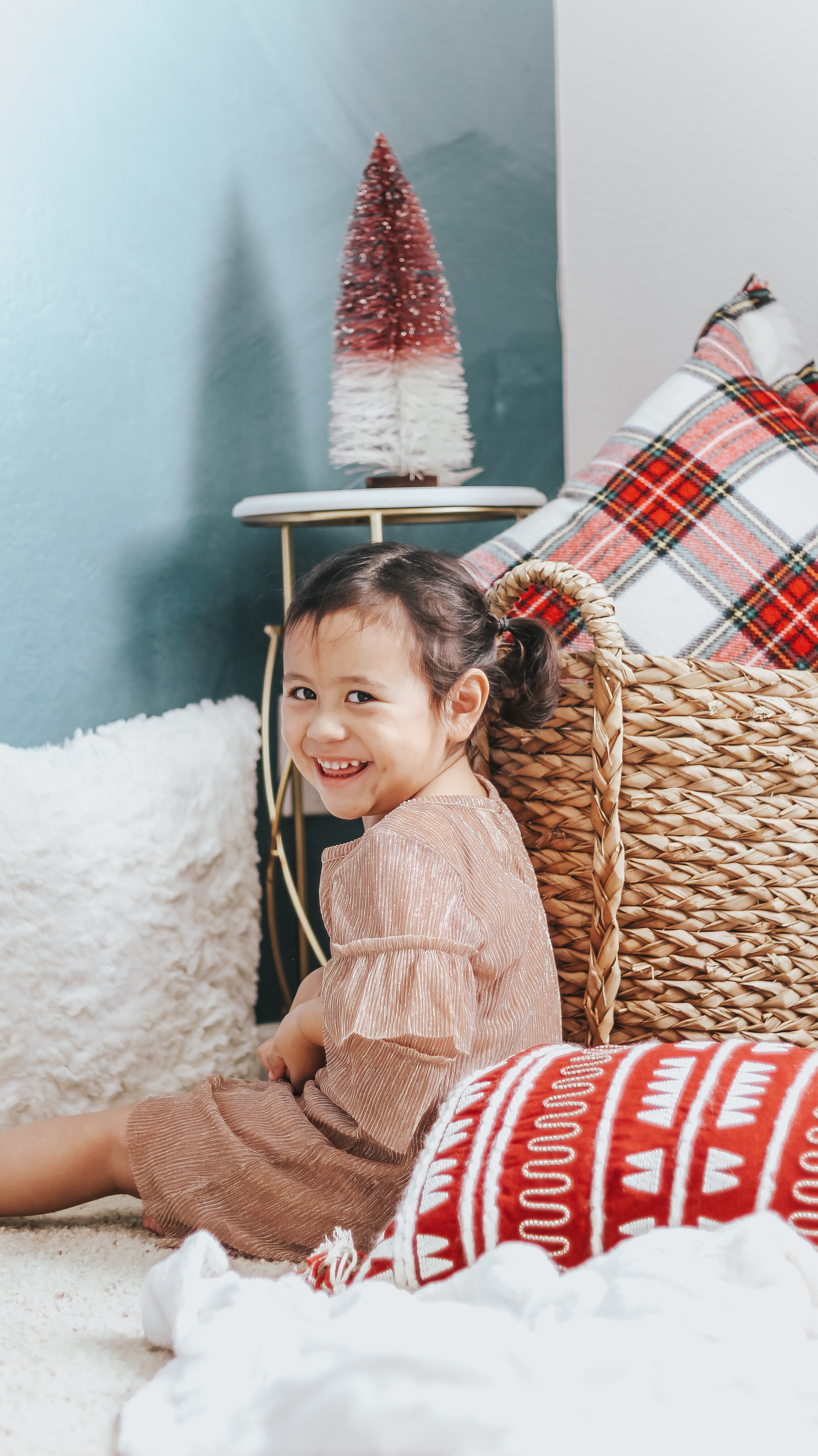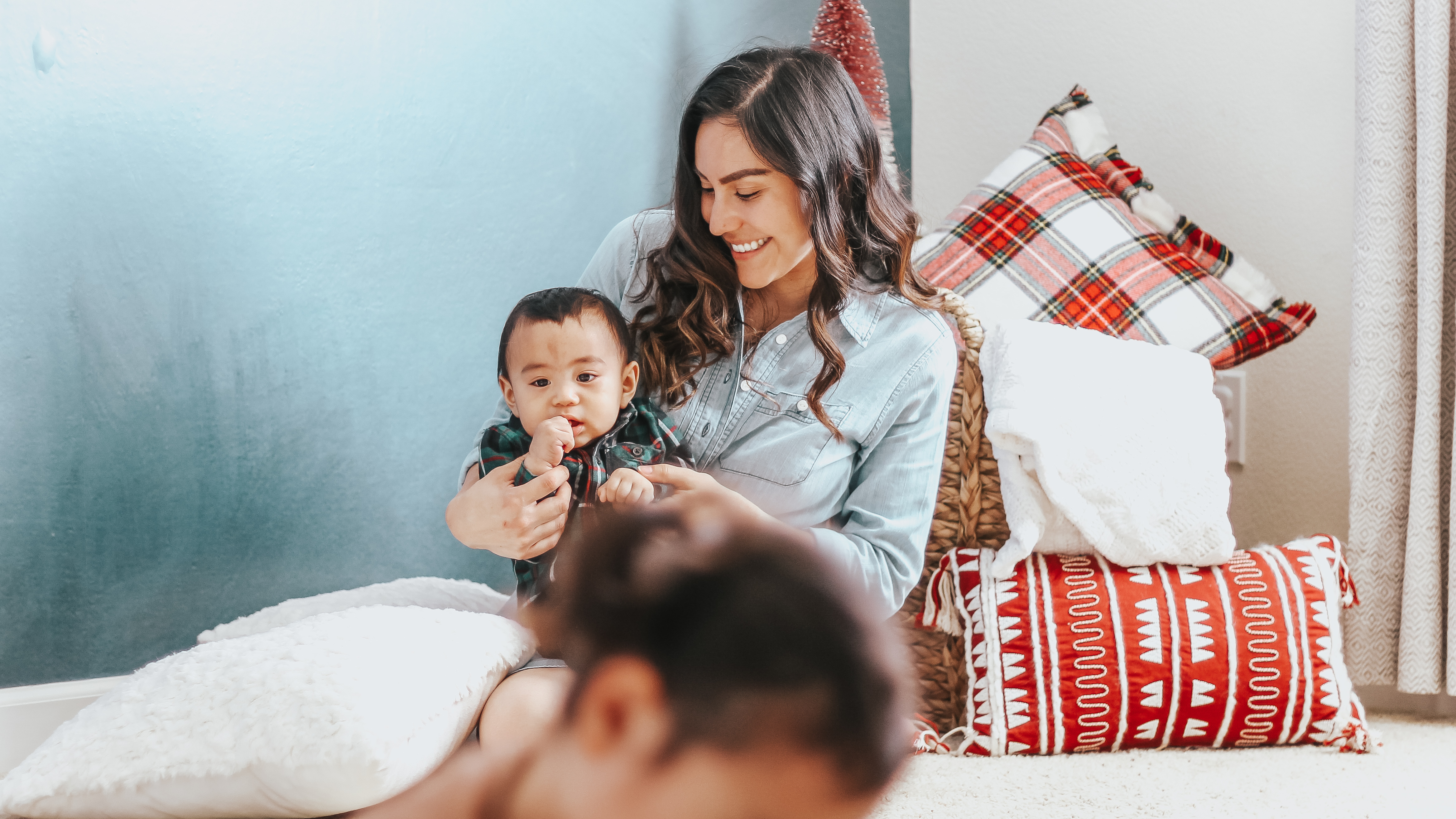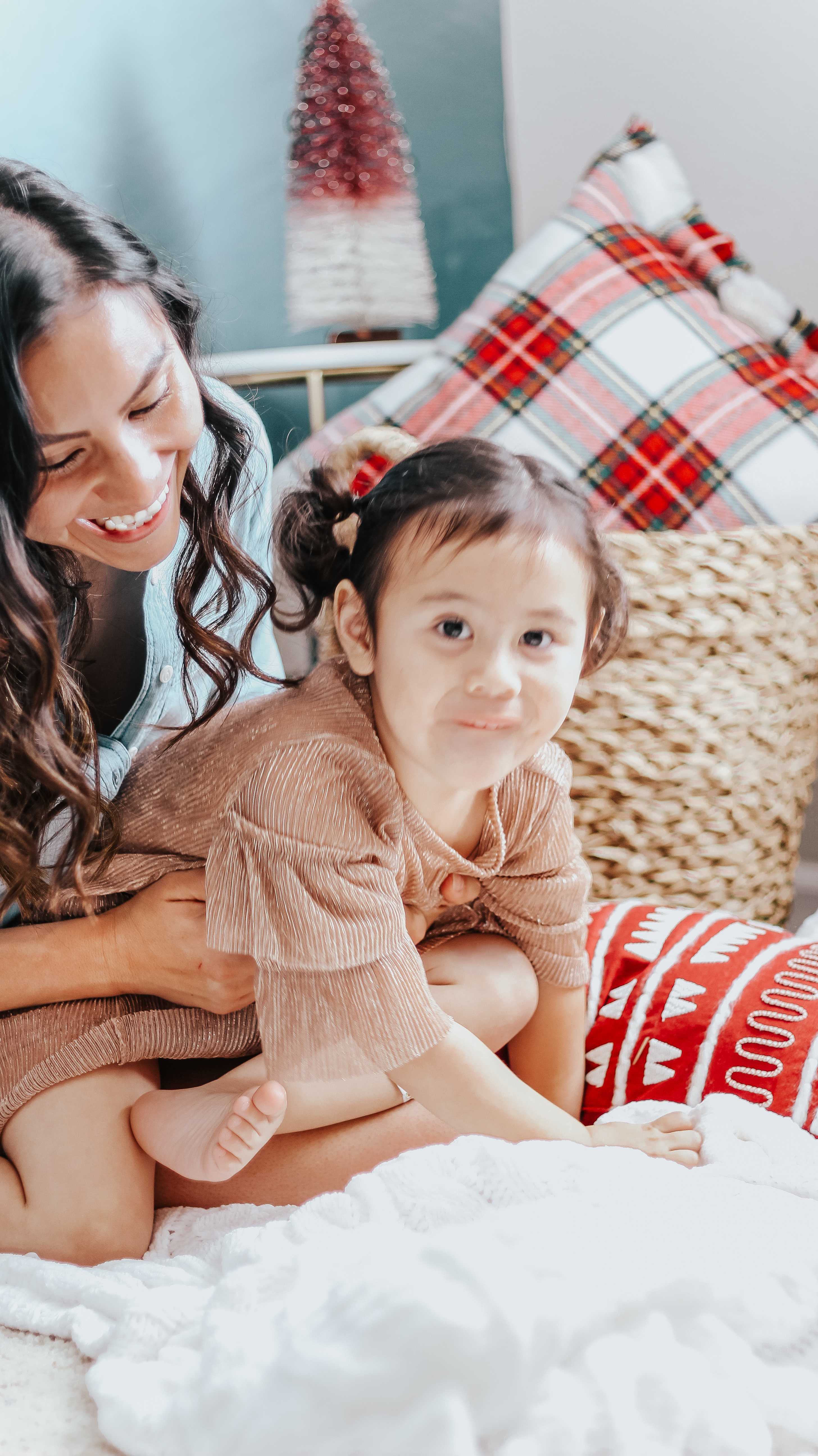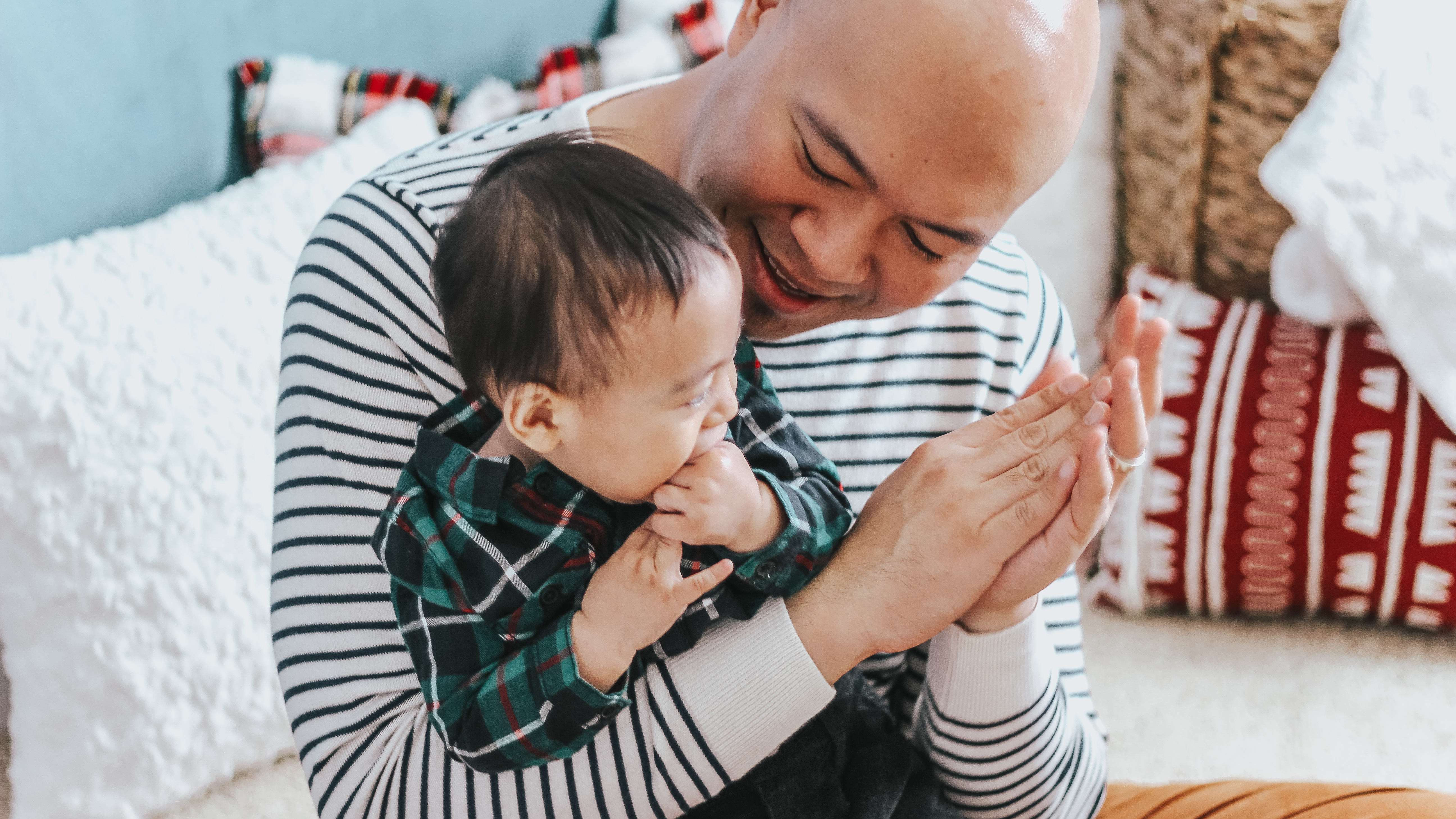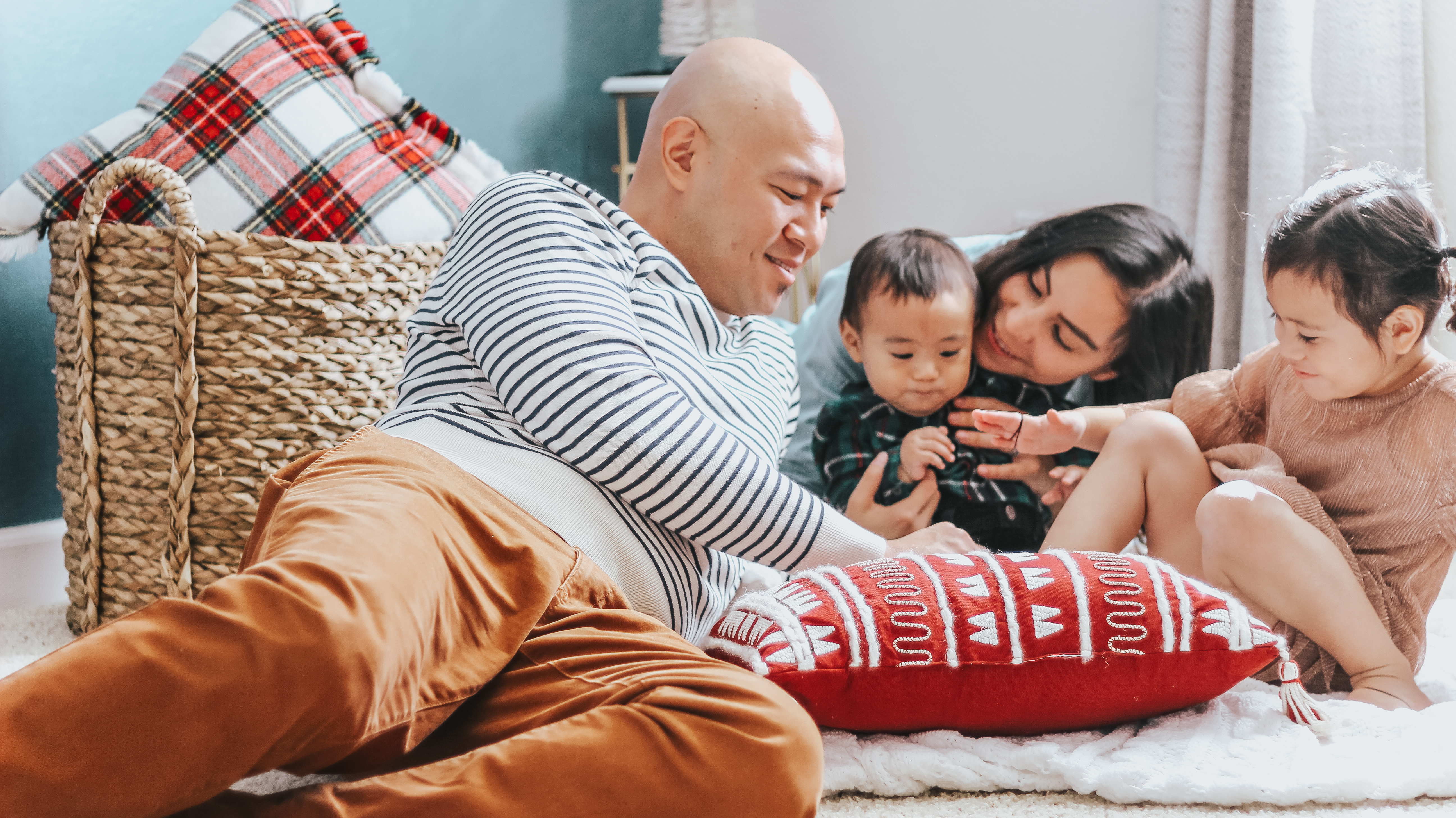 Now go grab your camera and take a few photos for your holiday cards. Remember also that JCPenney's Peyton & Parker collection is available now in stores and online. It's a one-stop destination for a variety of stylish, affordable fashion, and home decor pieces for the holidays.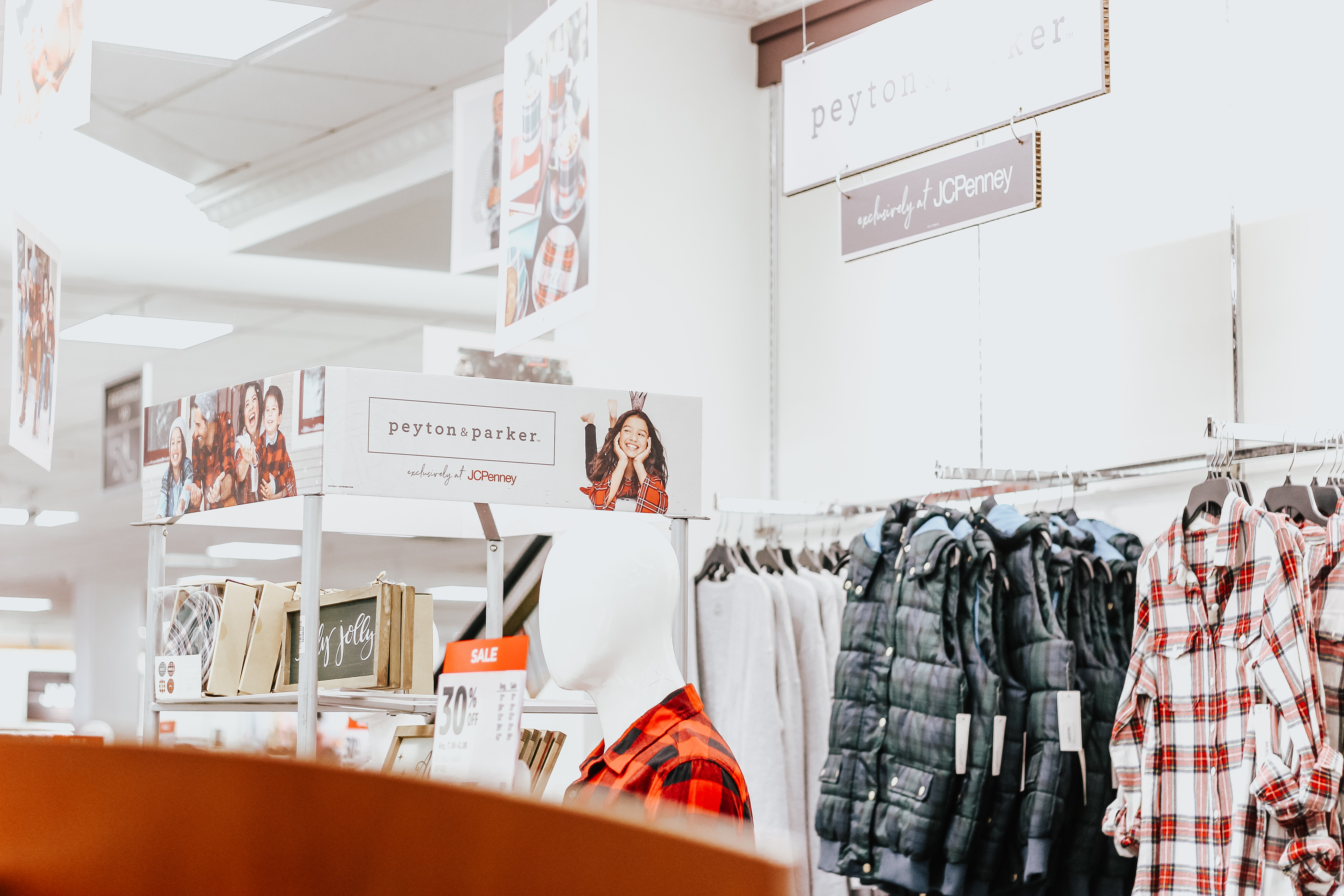 I would love to see the captures you take of your family, please tag me… and if you have any another tips you'd like to share, leave a comment below.
Instagram //Facebook // Twitter // Pinterest
Disclosure: This is sponsored by JCPenney. I have been compensated to create this post, however all opinions are my own. I only recommend products I've personally used and love! This post may contain affiliate links that earn me a small commission, at no additional cost to you. 
Thank you for supporting CherishingLifesSprinkles.com sponsors as they help make my blog possible.