Visiting a pumpkin patch during the weekday, I honestly thought it wasn't going to be crowded. I couldn't believe how many field trips were happening, I can't imagine what the weekend looks like.
When I was pulling in for parking, Cataleya was so excited seeing all the pumpkins from her window. You guys she has been asking to pick up a pumpkin all week and just couldn't wait till the weekend.
First off, it feels like it takes me for ever to get out and into our car. I've never use our stroller as much as I have since having Enzo, their is just so much I have to bring. I mean I got snacks for both of us, our water, my camera bag and the diapers and wipes for Enzo. But it was worth it for her, because she was that excited.
We took a tracker ride around, I enjoyed the breeze, 'cause wearing Enzo I was getting sweaty but on the plus side he ALMOST fell asleep, almost. Cataleya went down this tracker slide like a thousand times and I was surprised she didn't mind me not going down.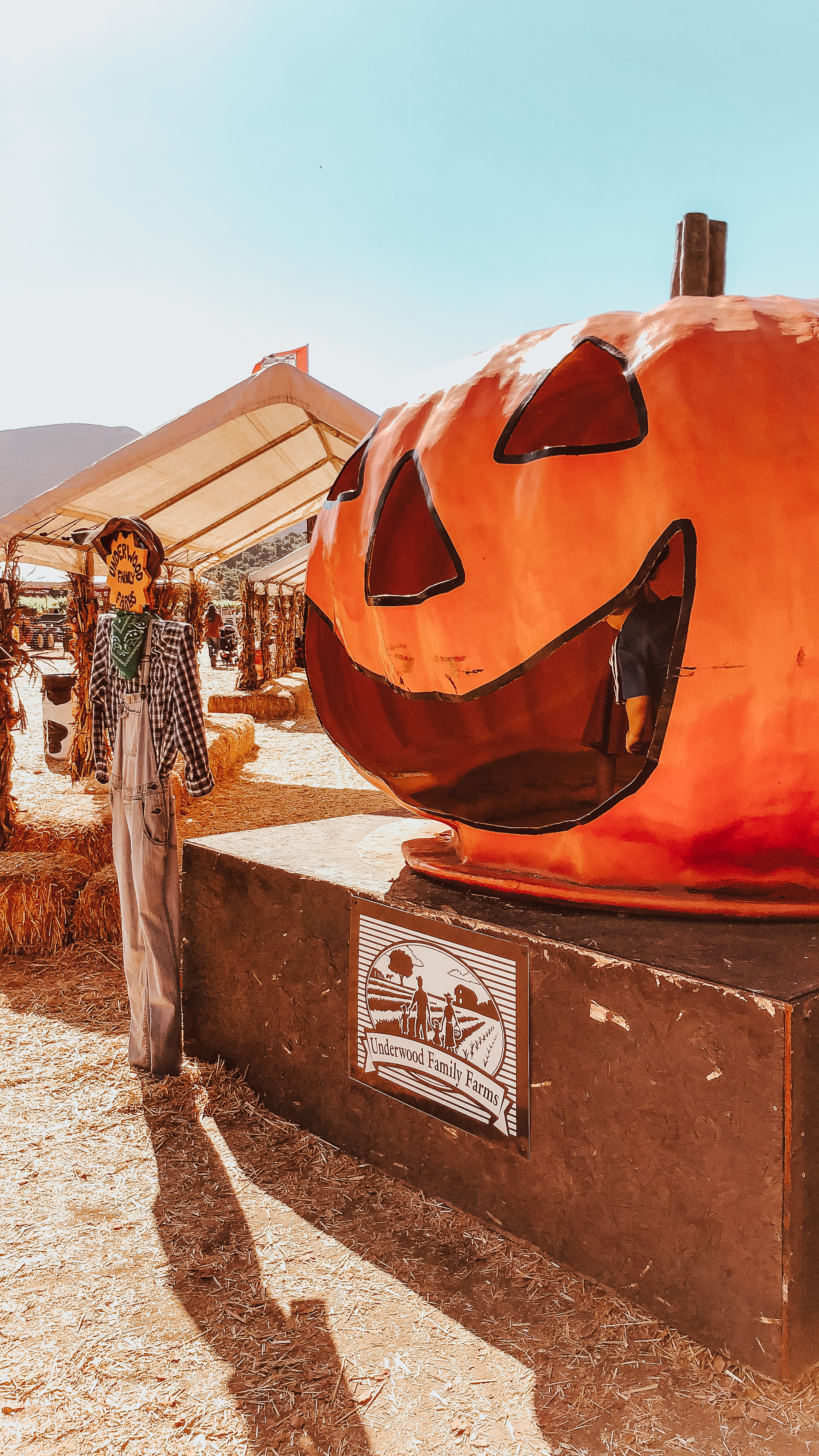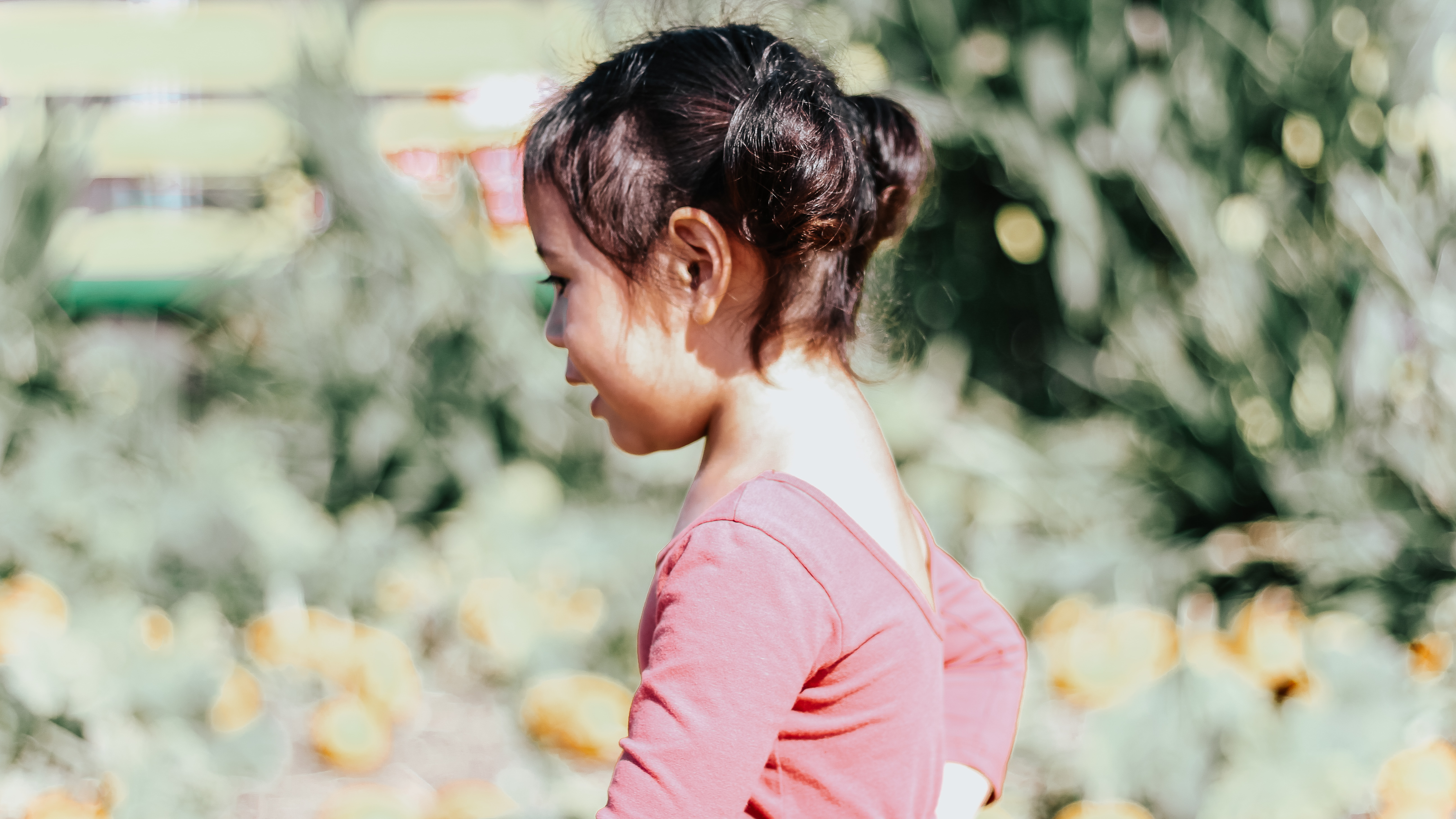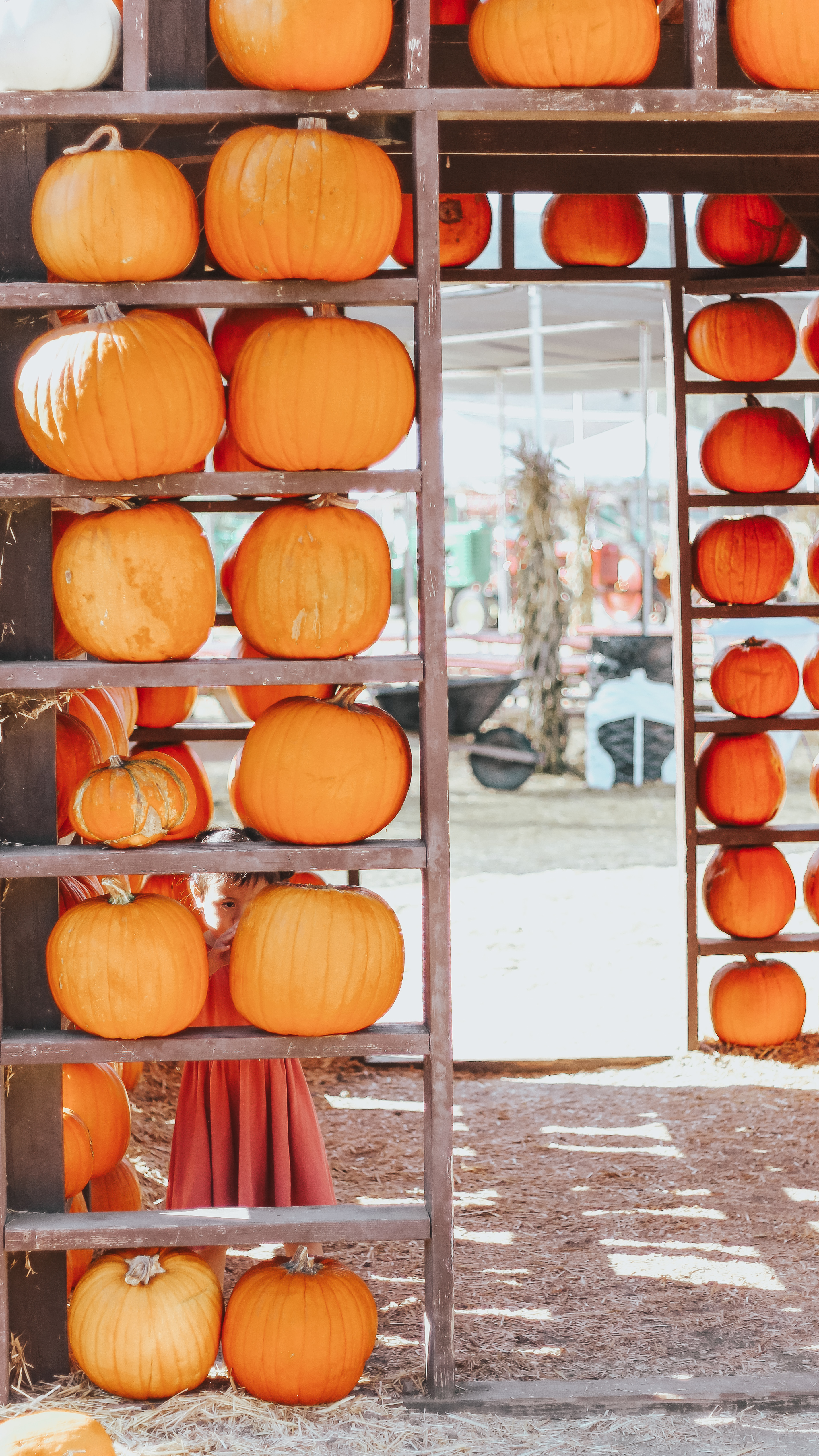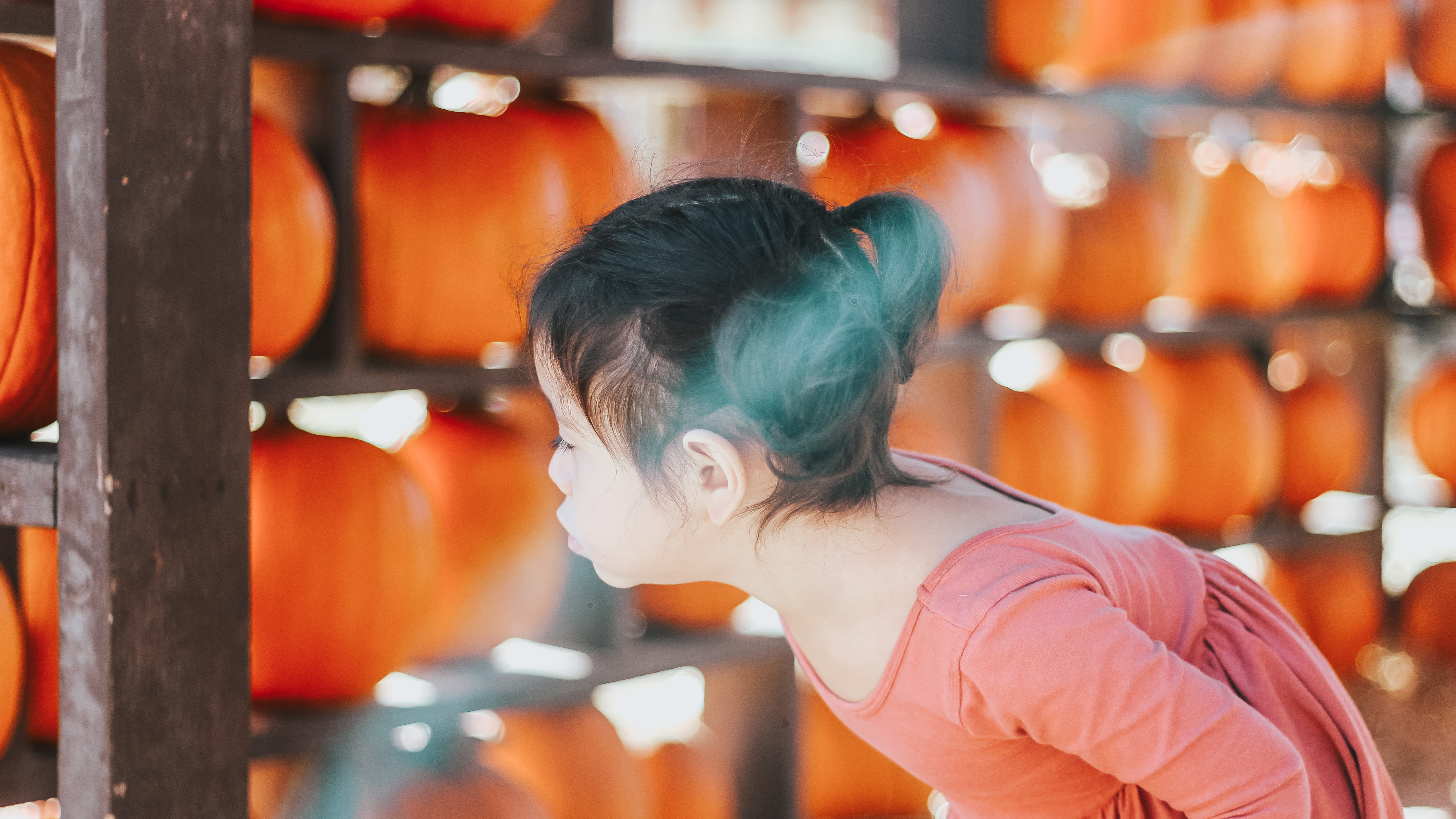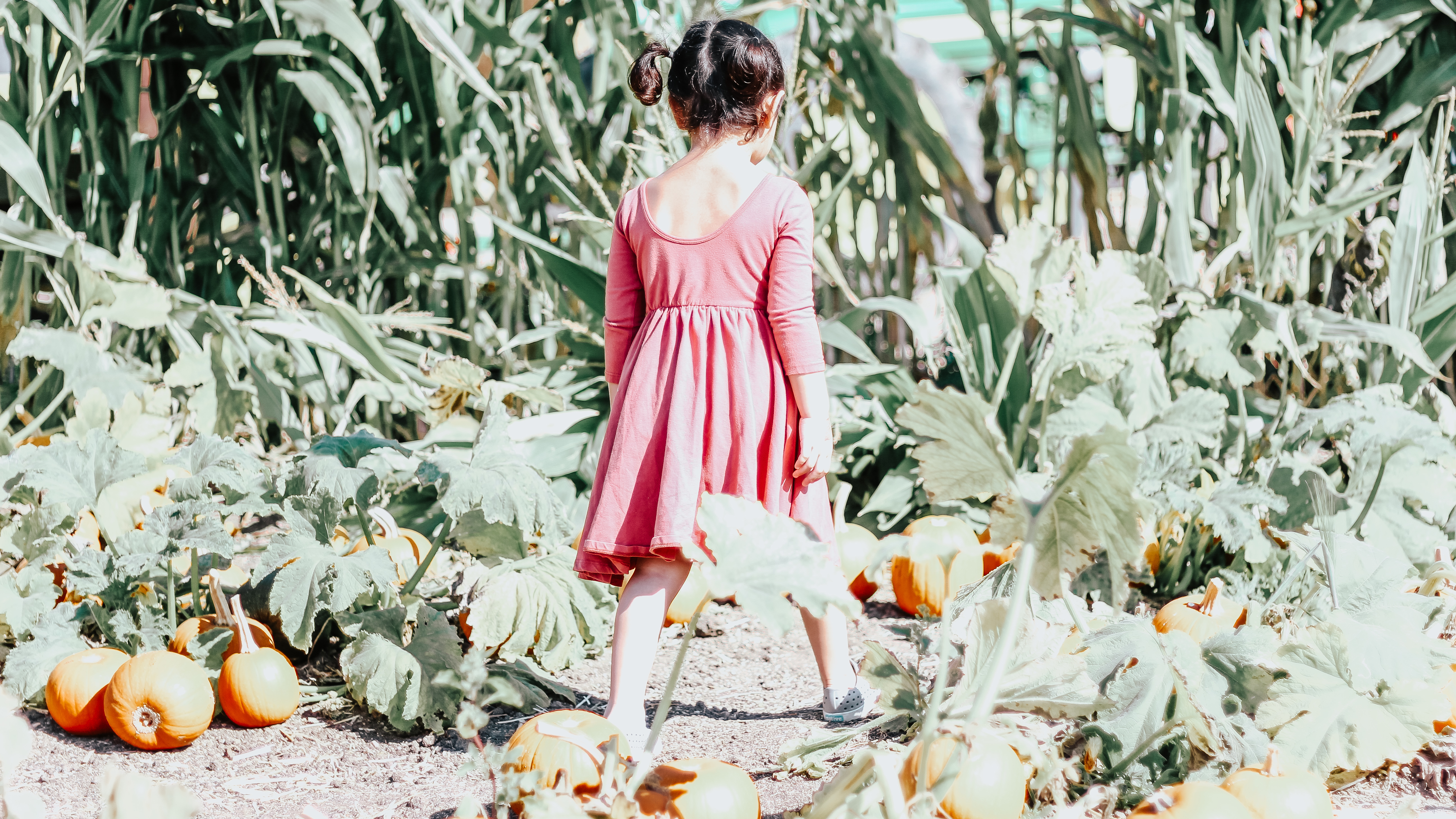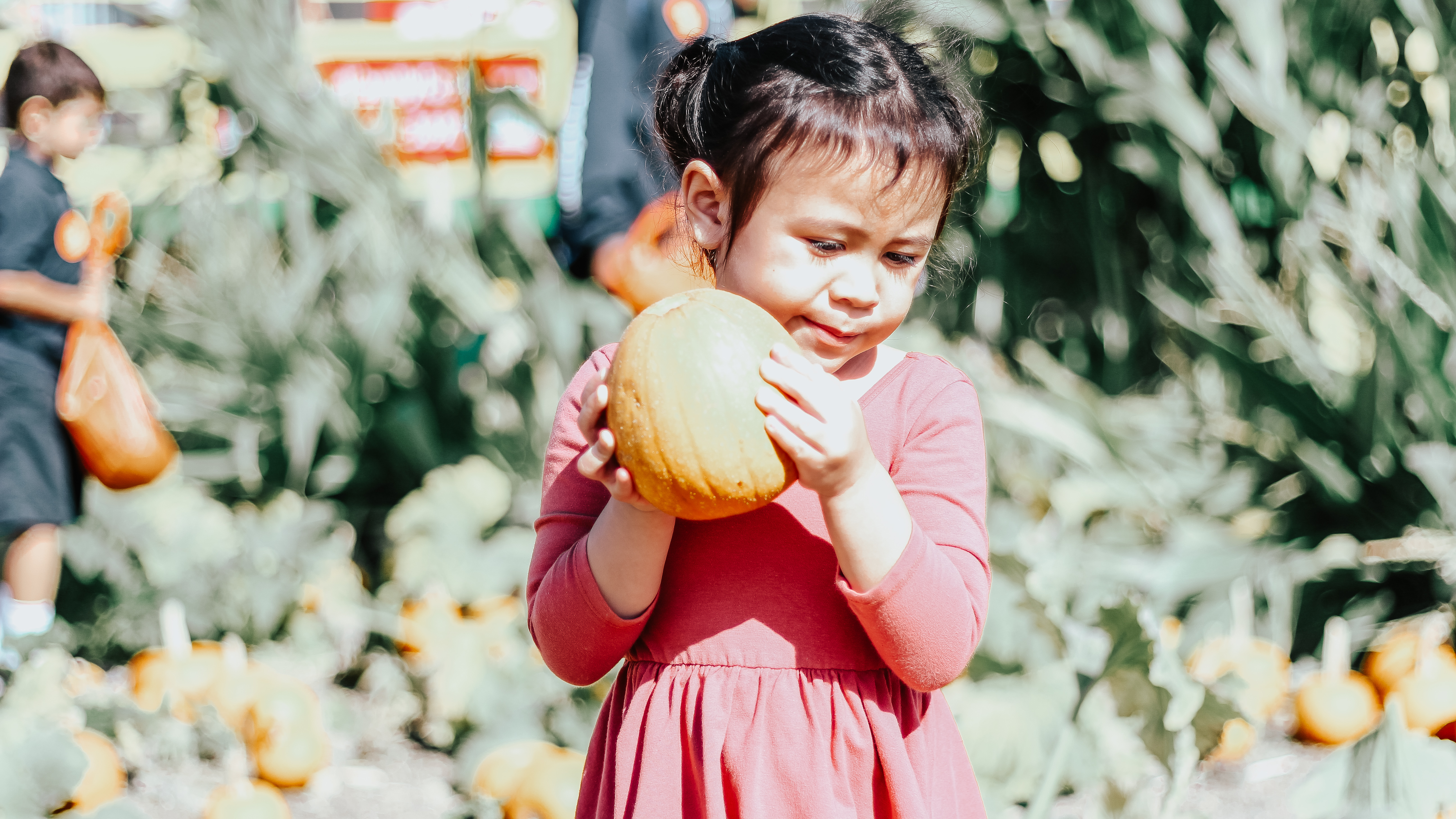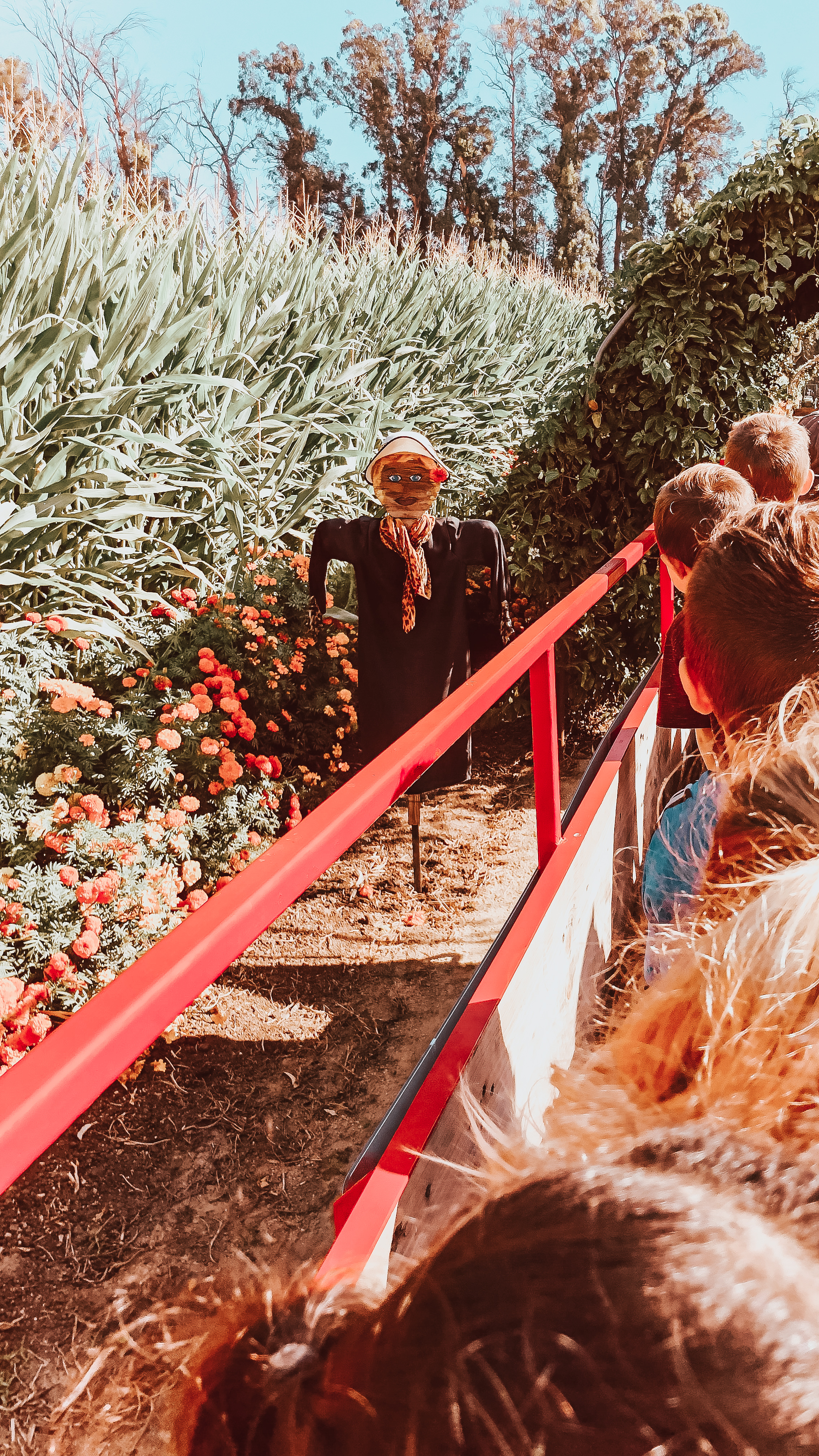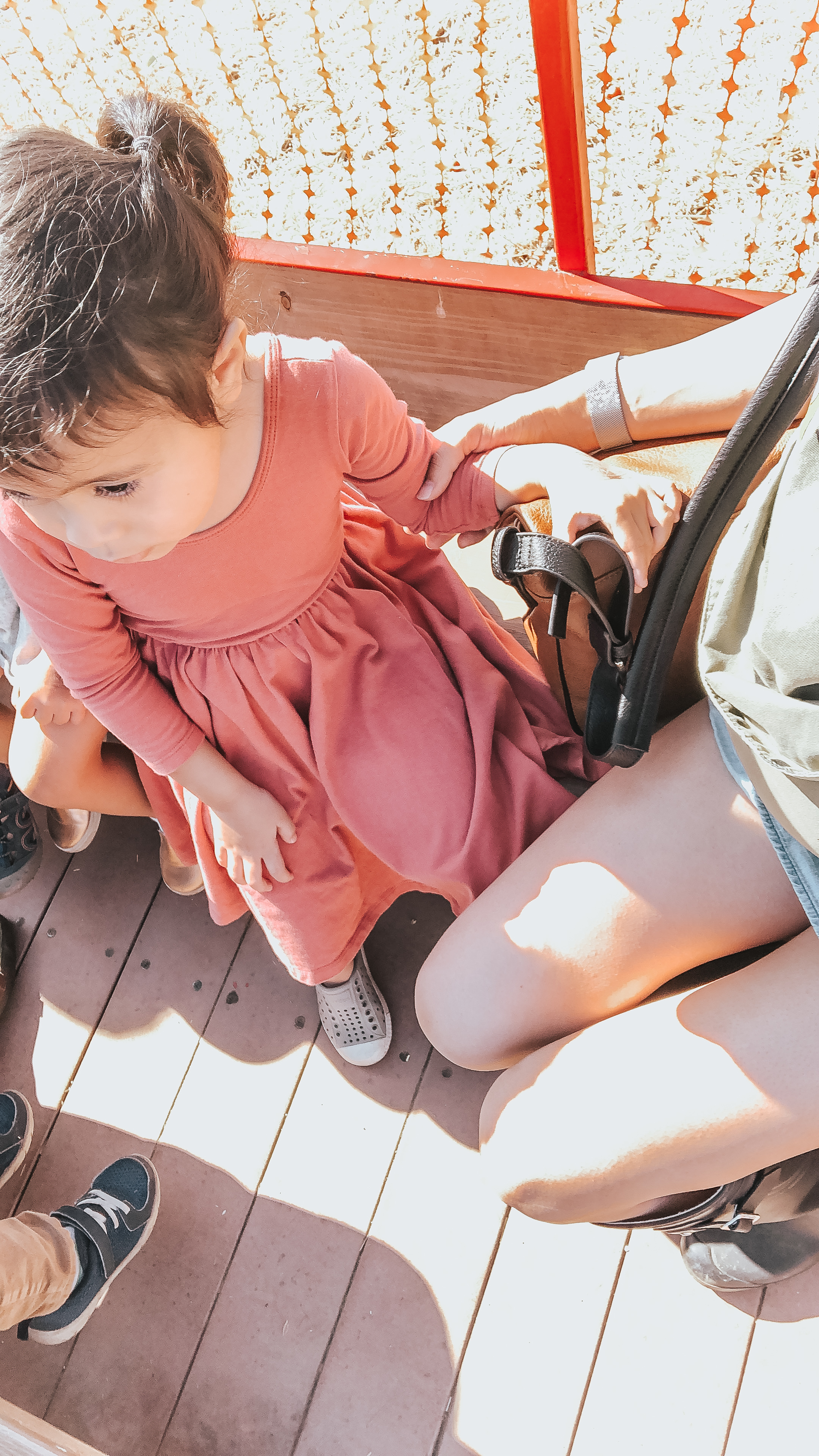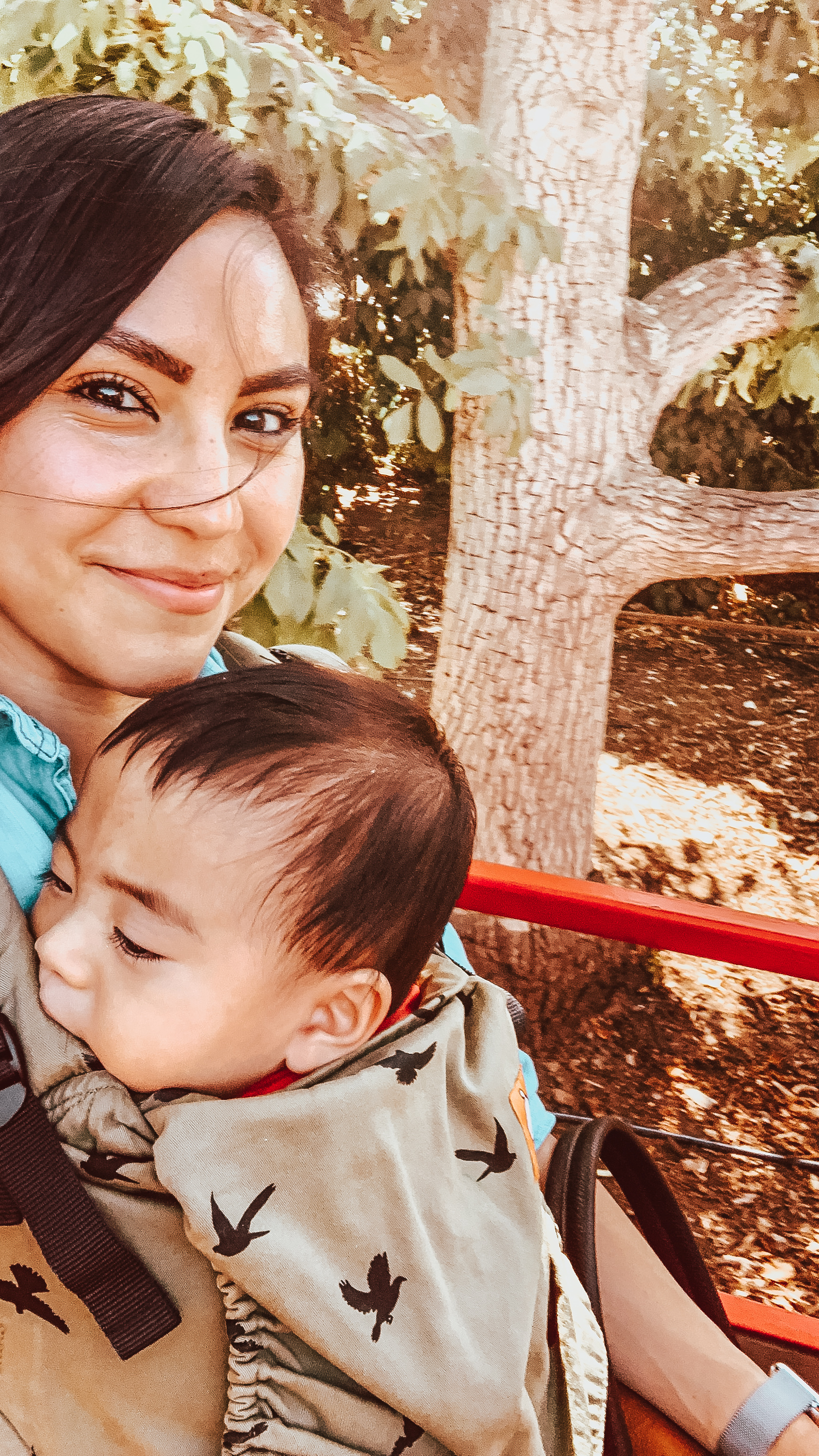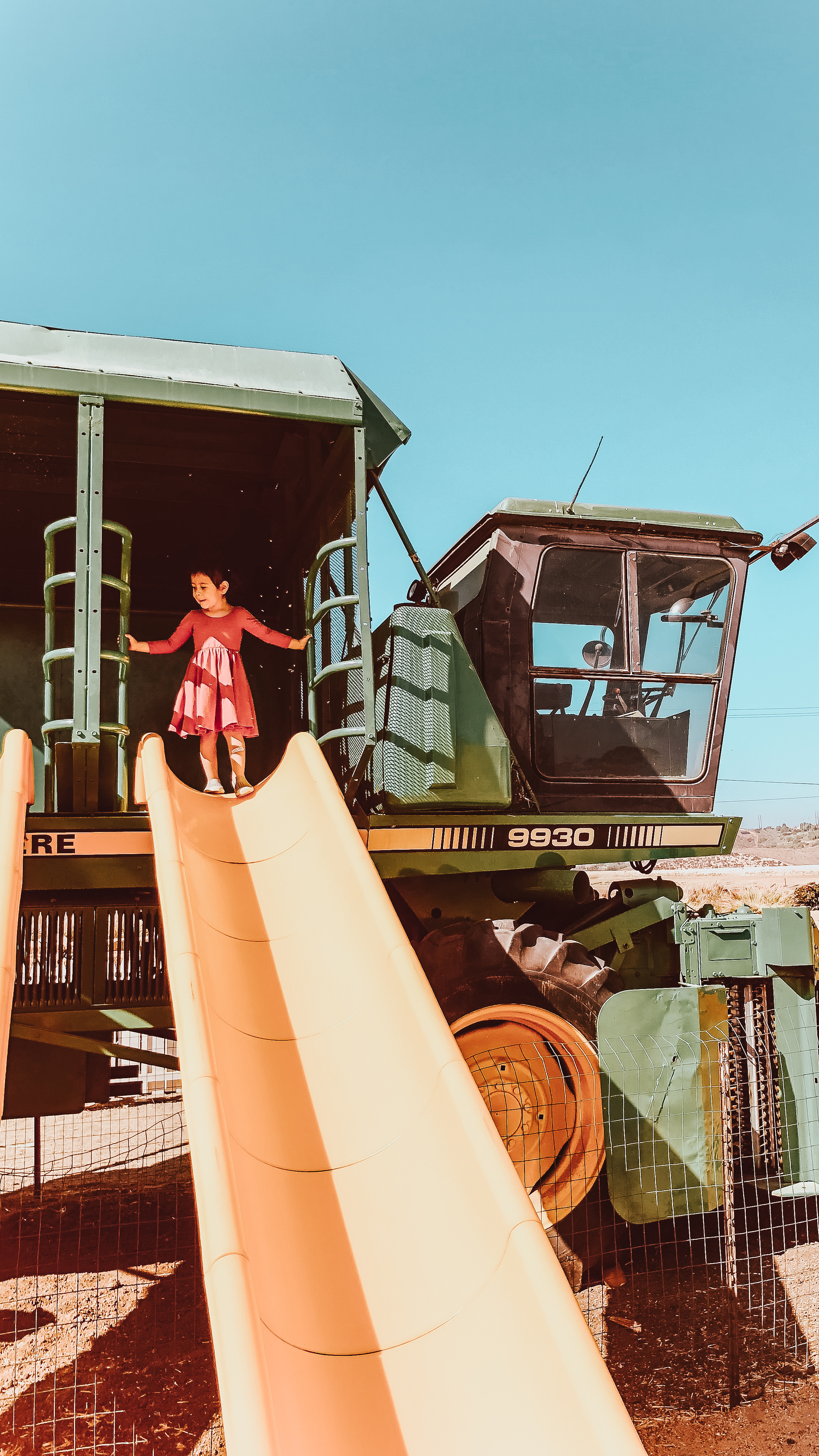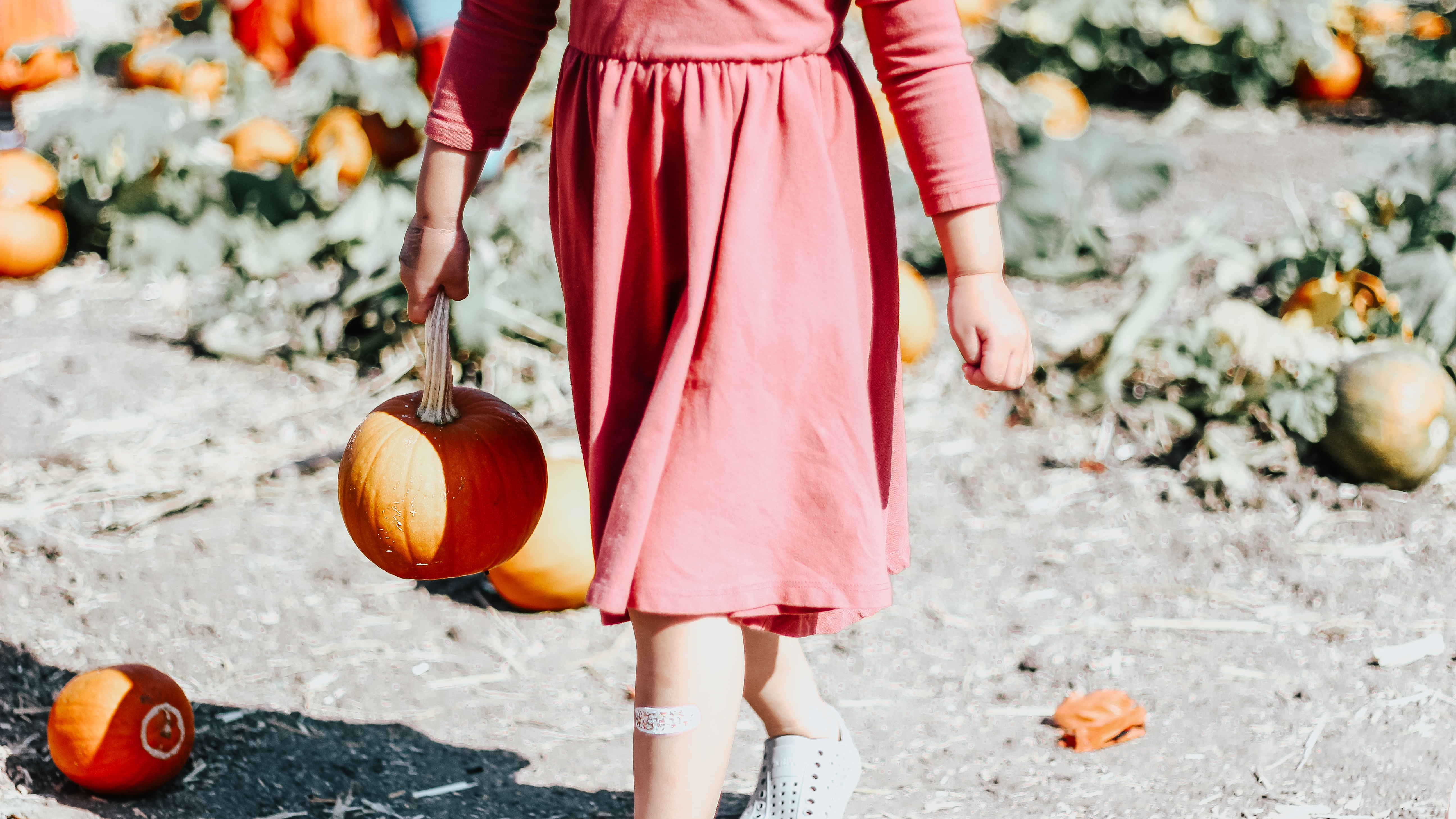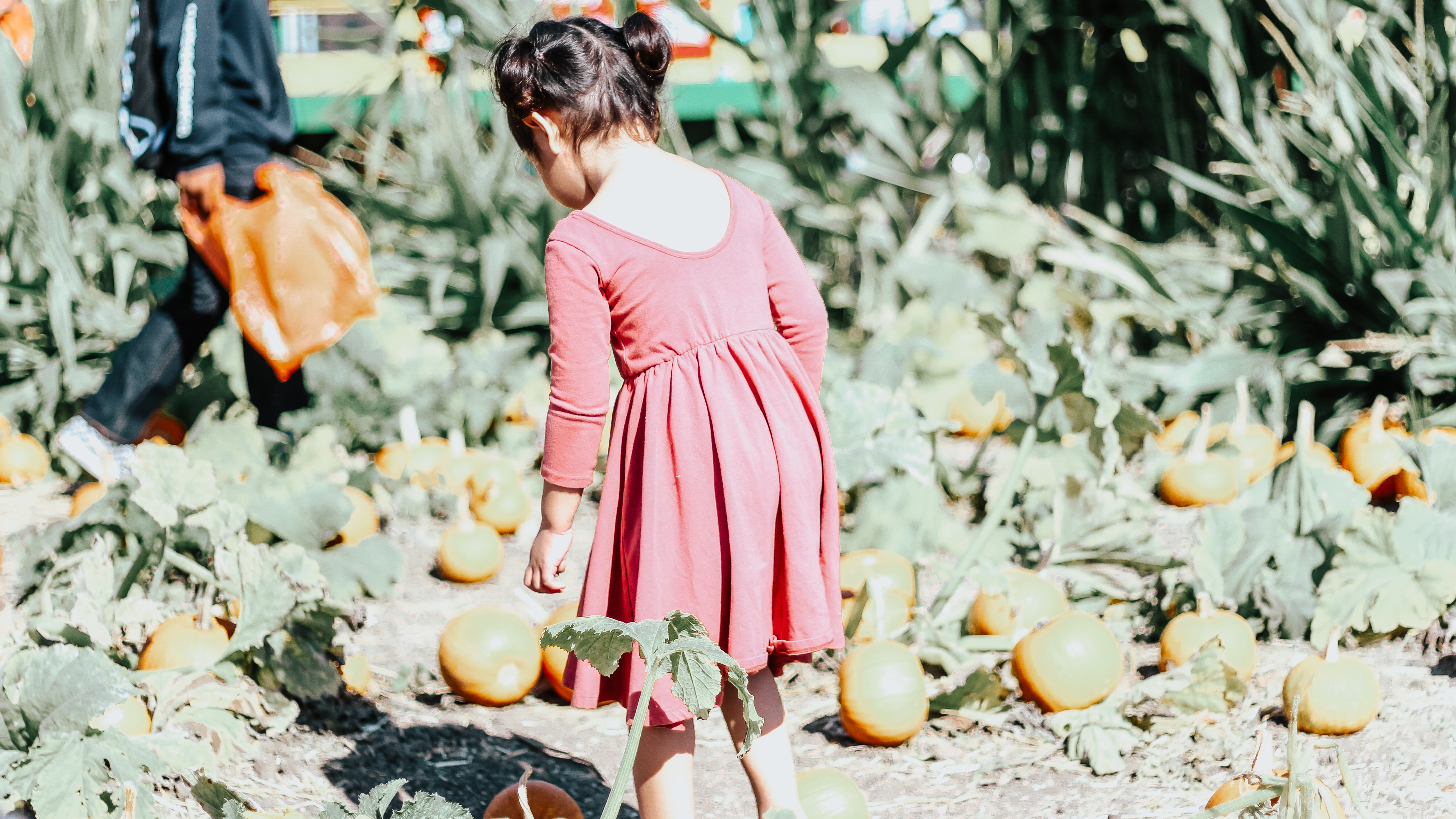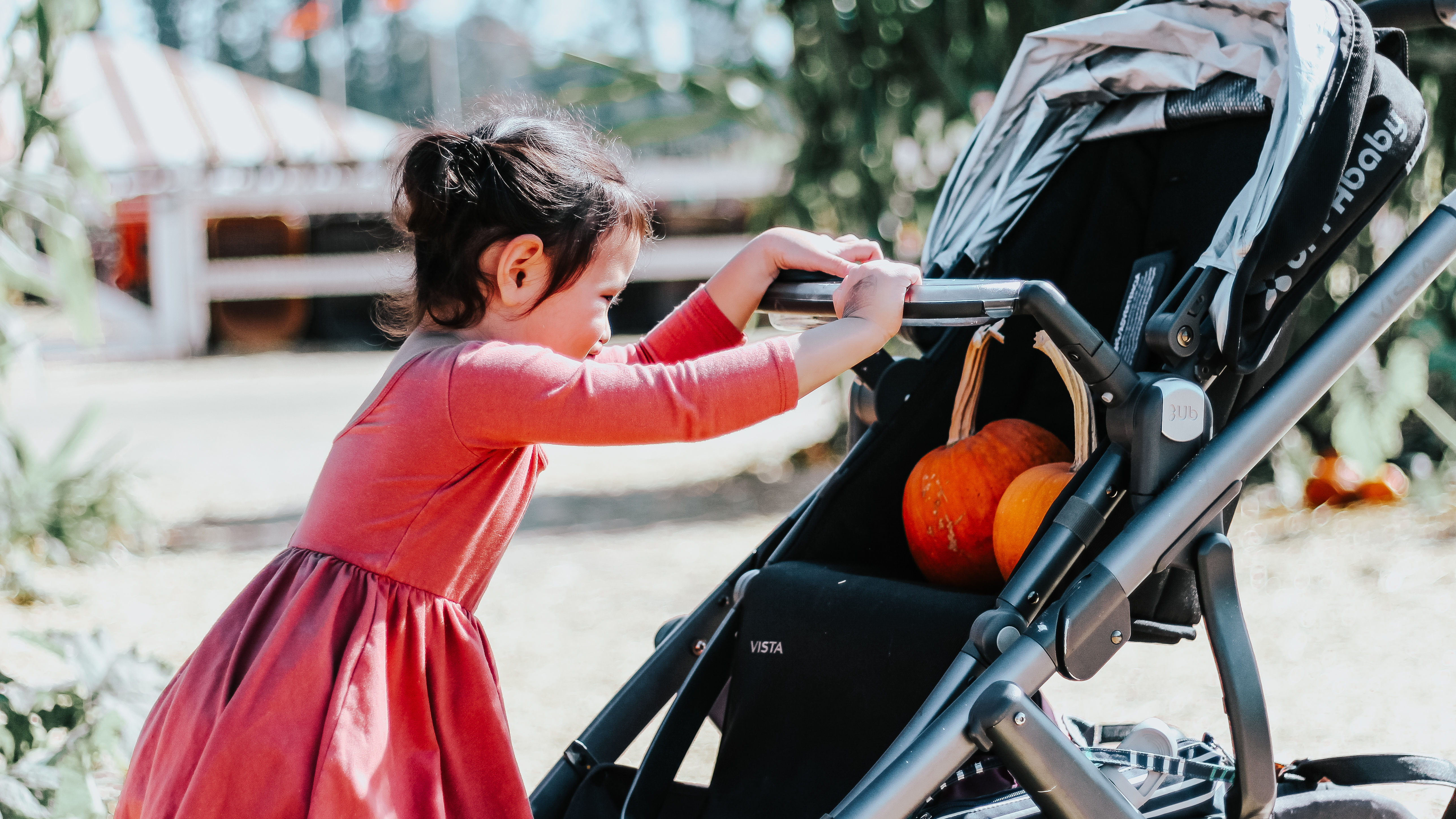 While walking around she found her way to the cutest and tiniest pumpkins, which were perfect size for her. After accidentally dropping a few of them to the ground and cracking them open, she got herself and Enzo one to bring home. Thank gosh she picked tiny ones, because now that I think about it would of been a challenge bring two big ones.
Before heading home, we ate our lunches that I packed for us. Enzo kept trying to eat the sand while Cataleya was playing at the playground. You know they both had a good time, when their was silence in the car for me.
So now tell me, how do you preserve a carved pumpkin so it actually lasts till Halloween?
Instagram //Facebook // Twitter // Pinterest
Disclosure: Cherishing Life's Sprinkles is a participant in the Amazon Services LLC Associates Program, an affiliate advertising program designed to provide a means for sites to earn advertising fees by advertising and linking to Amazon properties including Amazon.com. This post may contain affiliate links that earn me a small commission, at no additional cost to you. I only recommend products I use and love.