Last week I took the kids to meet up with a few mamas to go apple picking. It was my first experience and since the season was closing, just had to make sure we went.
It was a bit of a drive north and of course my littlest one wasn't having it with the car seat. I seriously can't wait for him to out grow his infant seat in hopes he will prefer more of the convertible as my daughter did.
The night before I packed the car up with our lunches, extra set of clothes (thinking it was going to be cold), camera, and baskets. More importantly you can't forget about the stroller.
On a side note, I'm realizing I need an all-terrain stroller. I love my full size and umbrellas, but I need something that can handle the sand, dirt, and mud. Please tell me your favorites, because I have a couple in mind.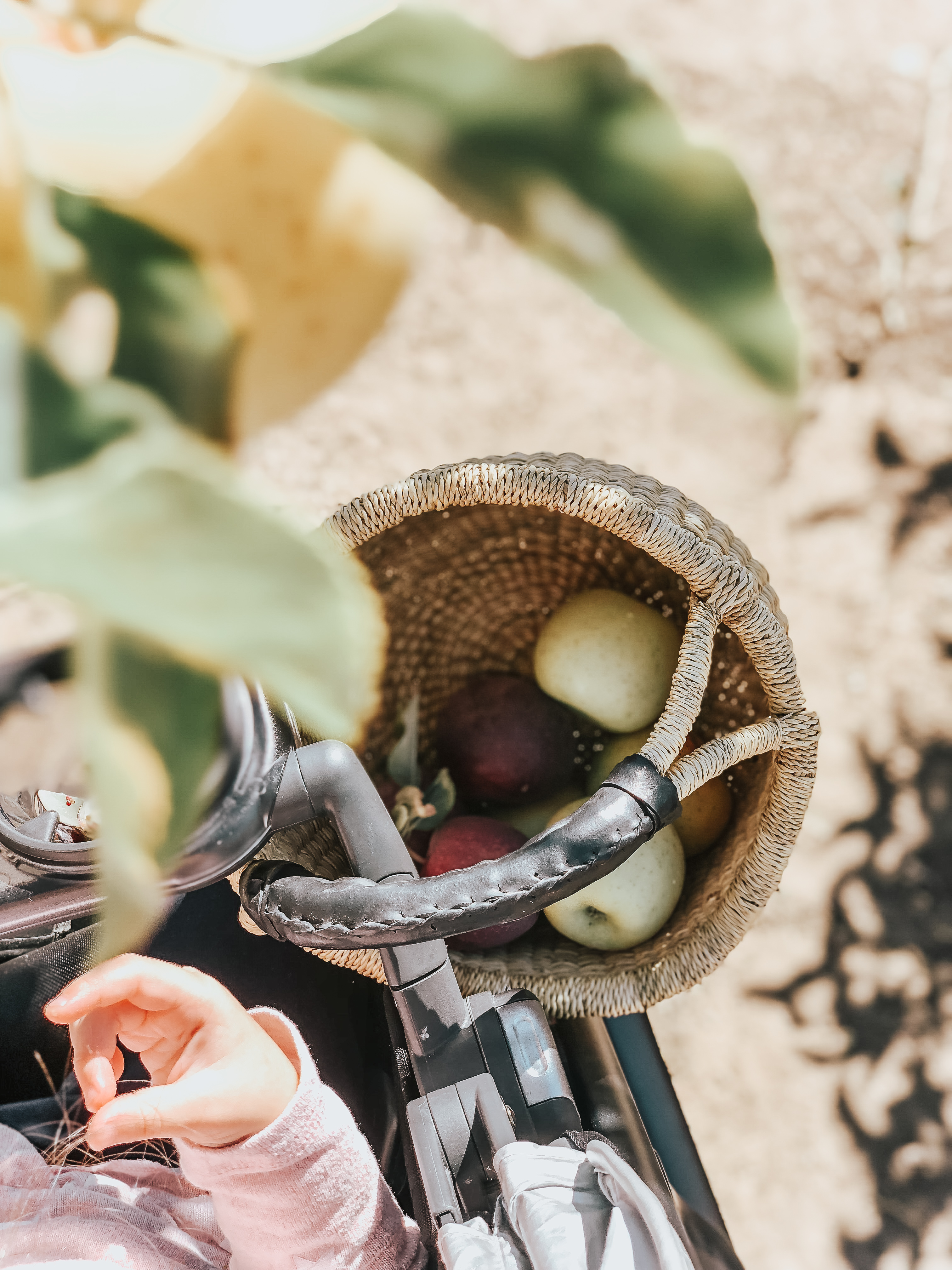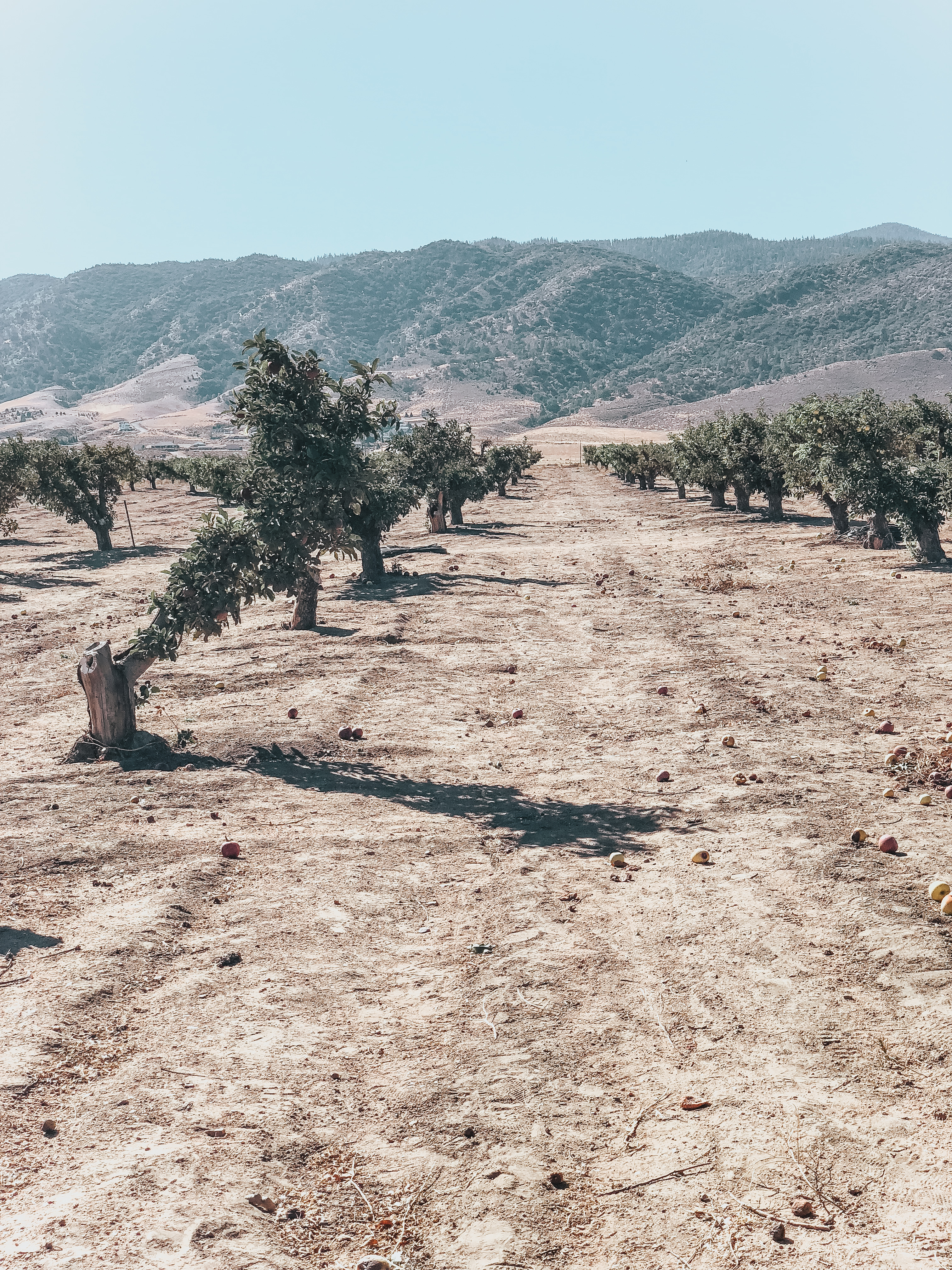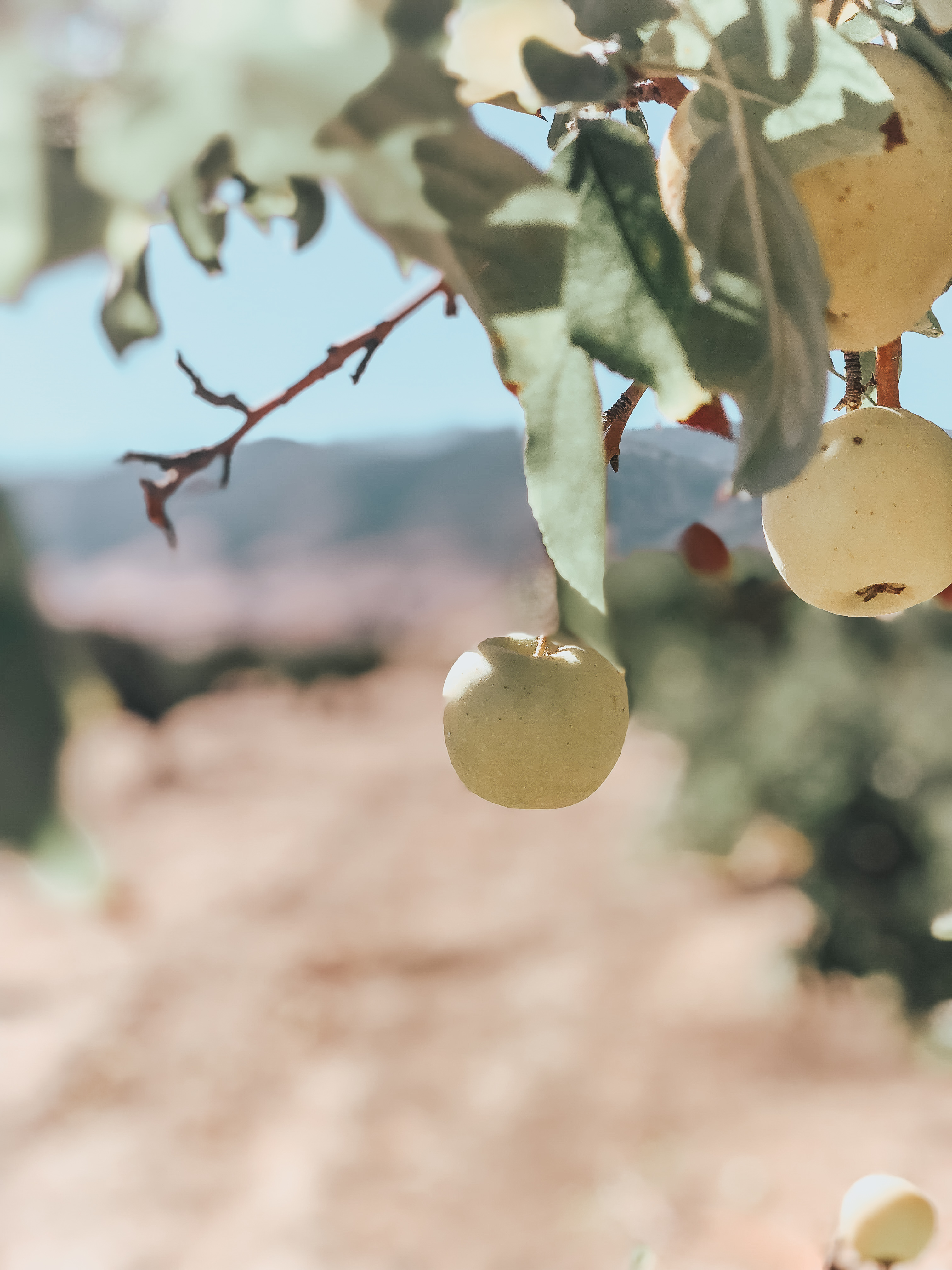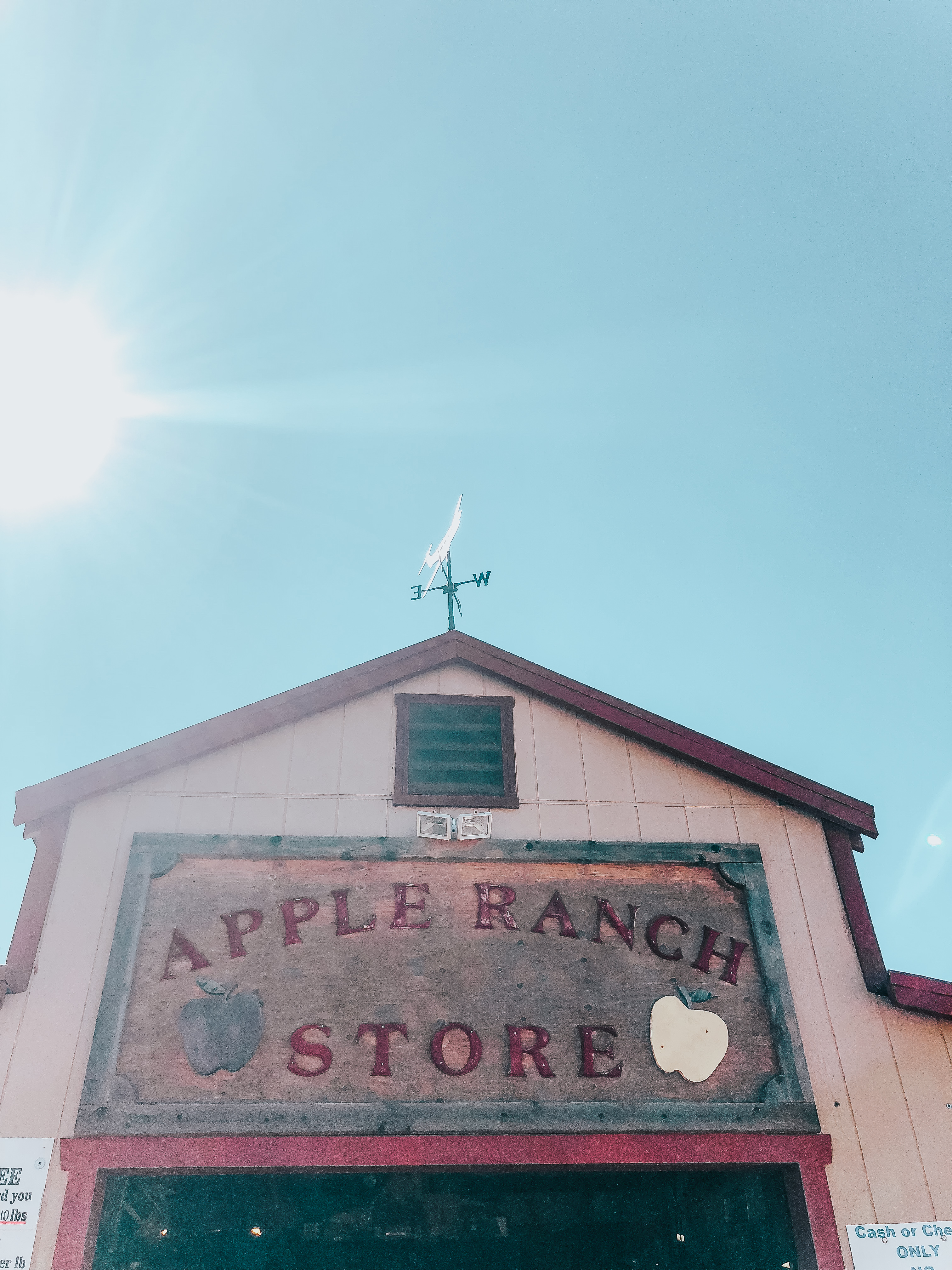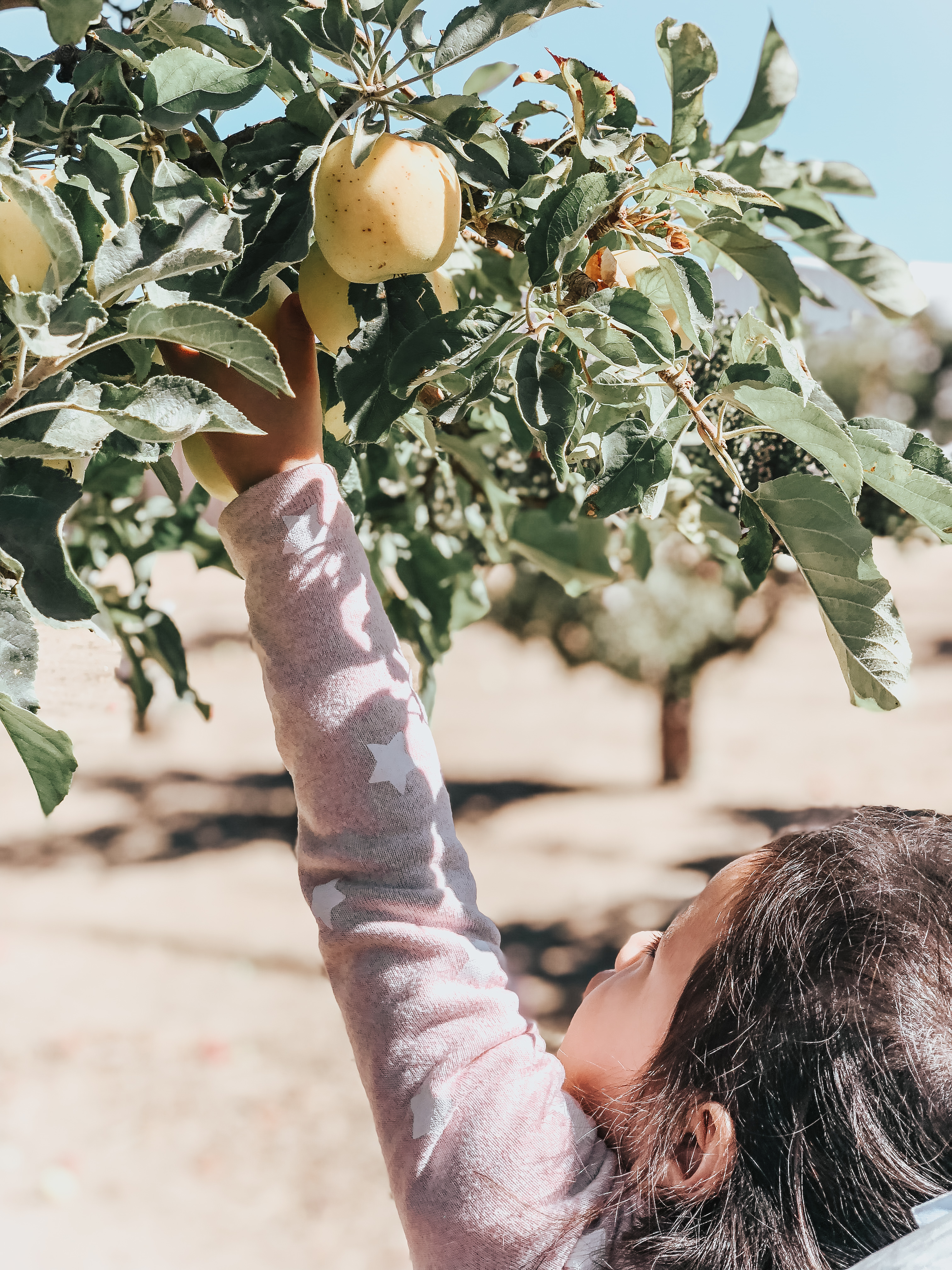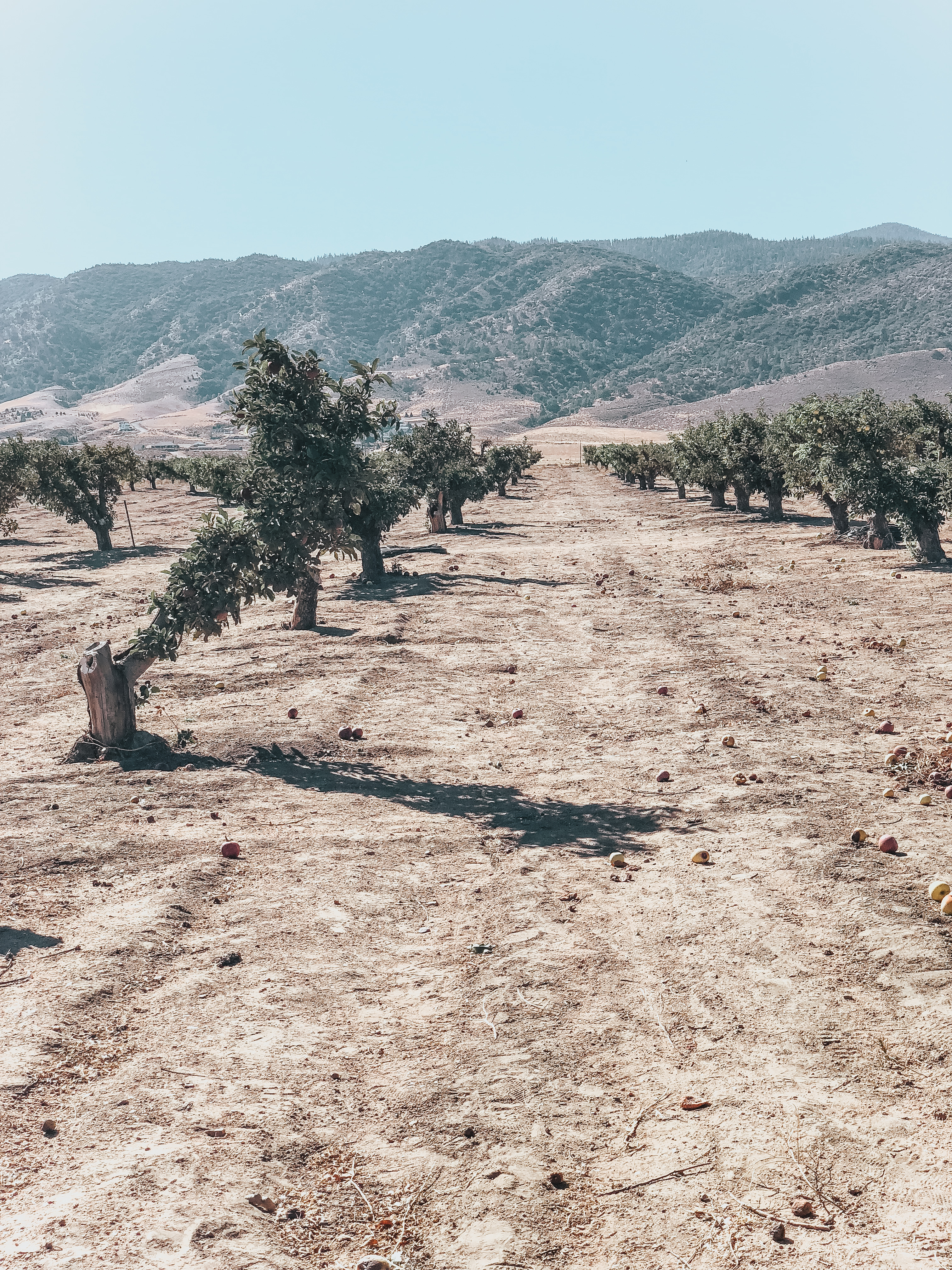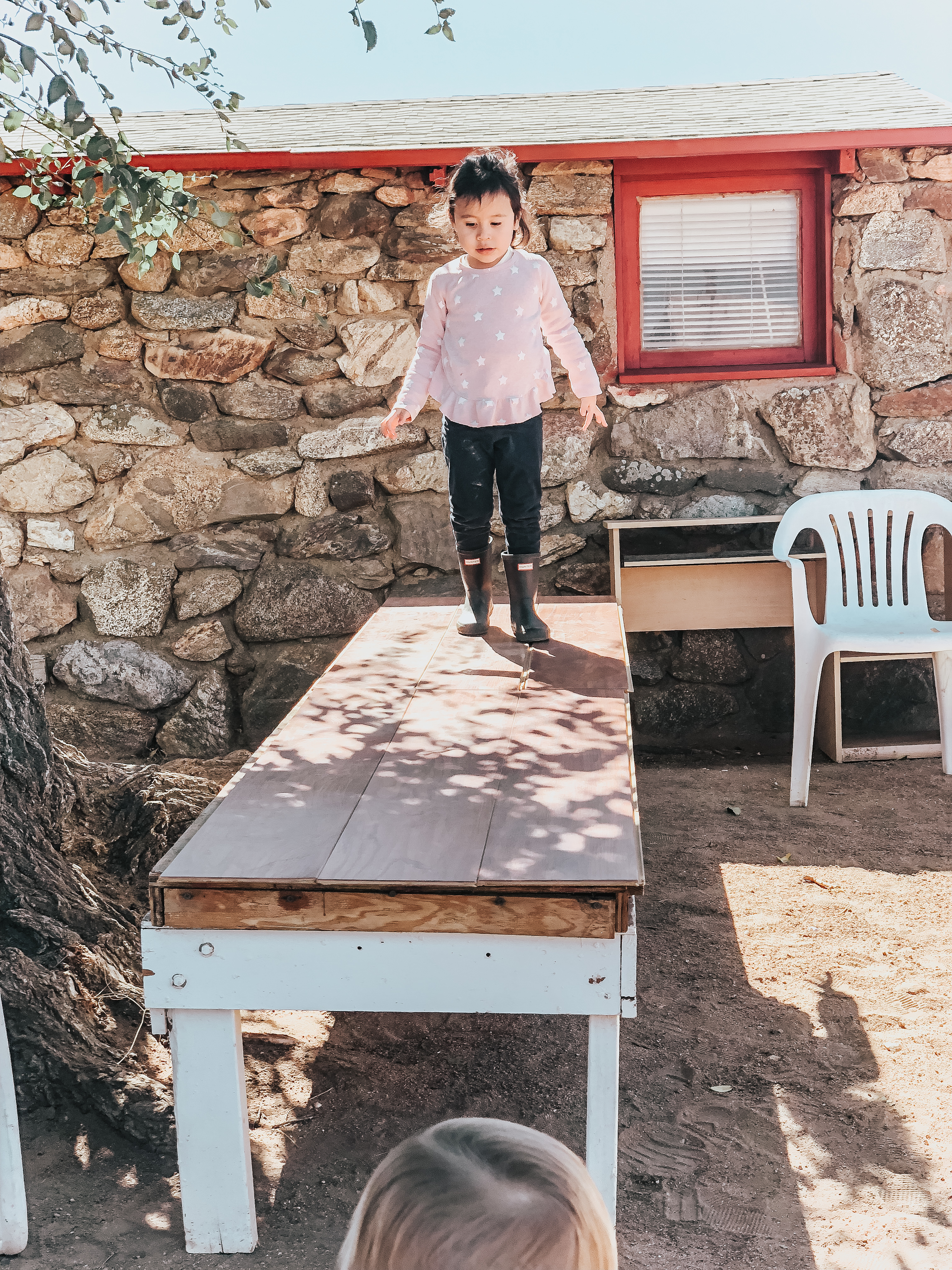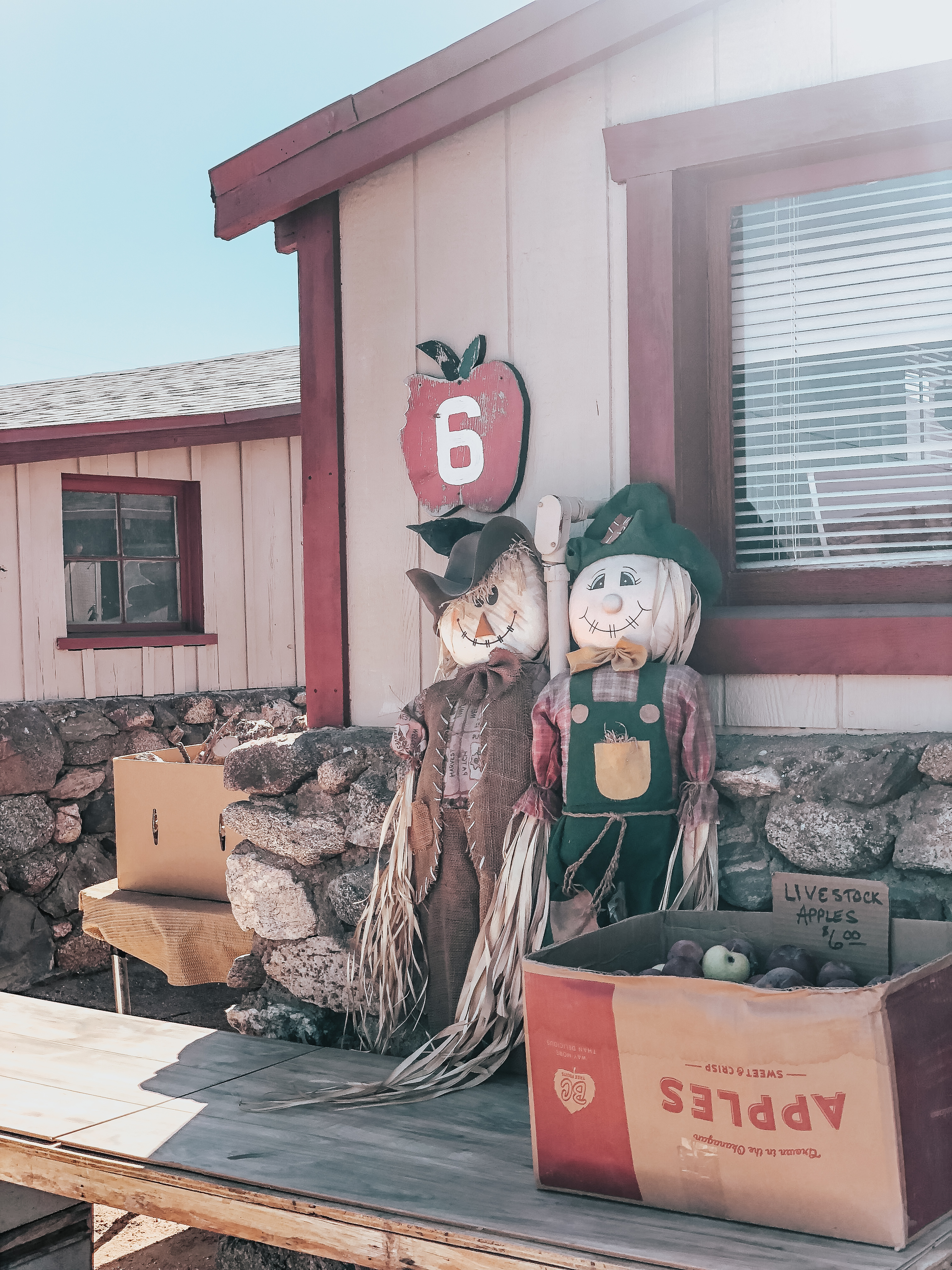 Back to the apple picking. When we got there all Cataleya wanted me to do was stroll her around. I think she wasn't comfortable yet with the area. I mean she literally just woke up and bam… we're in a new spot.
Did you know if you leave the dirt on the apples, ziplock them up, and place in the freeze you can preserve them when your ready to use? At the grocery stores they are clean, but waxed to help preserve them. I would of bought a ton more and get my baking on, but they didn't accept card, should have carried more cash.
So thankfully the other families that were with us had extra. Again, I need to get better caring a little bit. Before we headed back home we ate our packed lunches there. That was when Cataleya started to warm up and run around.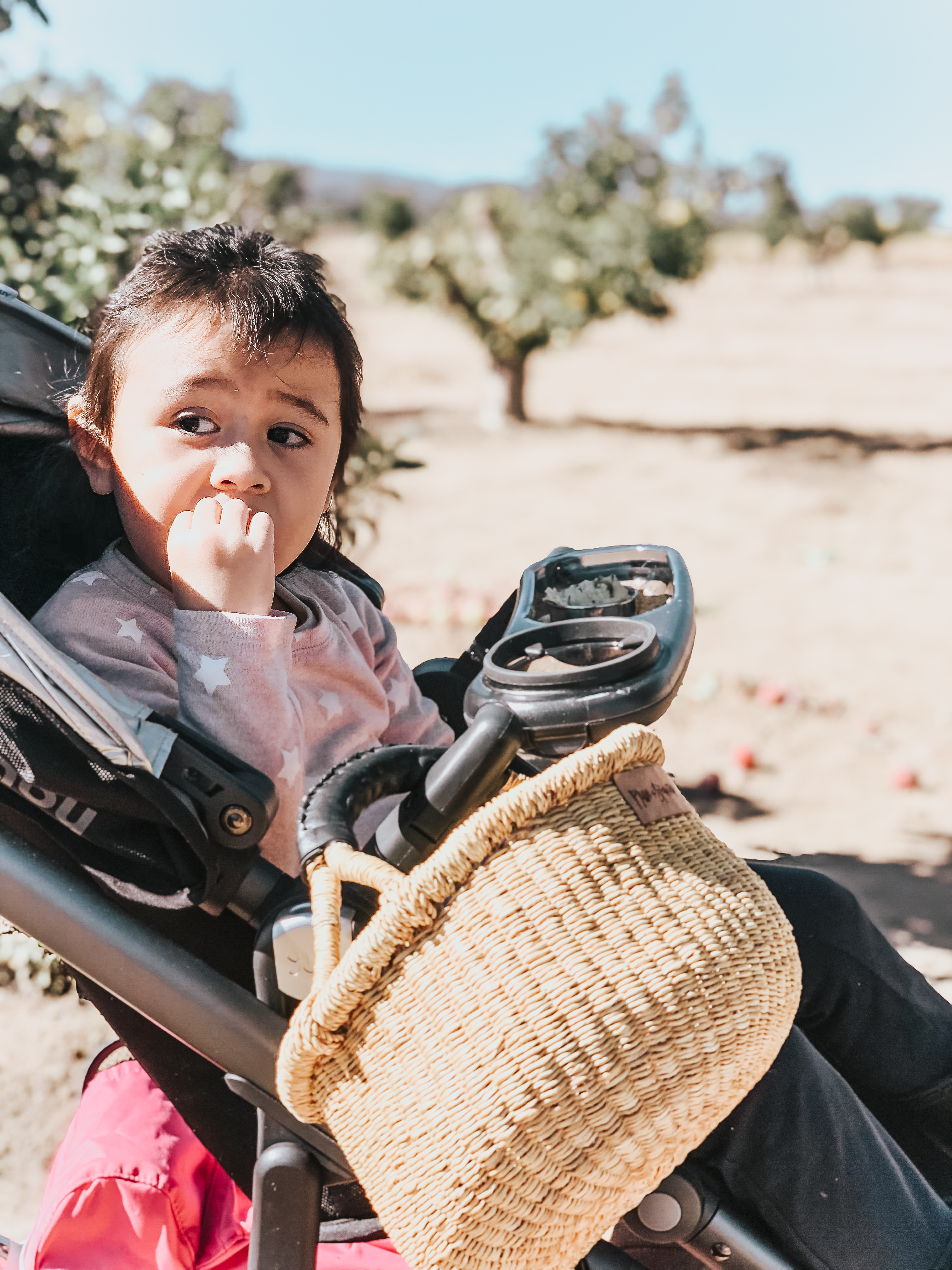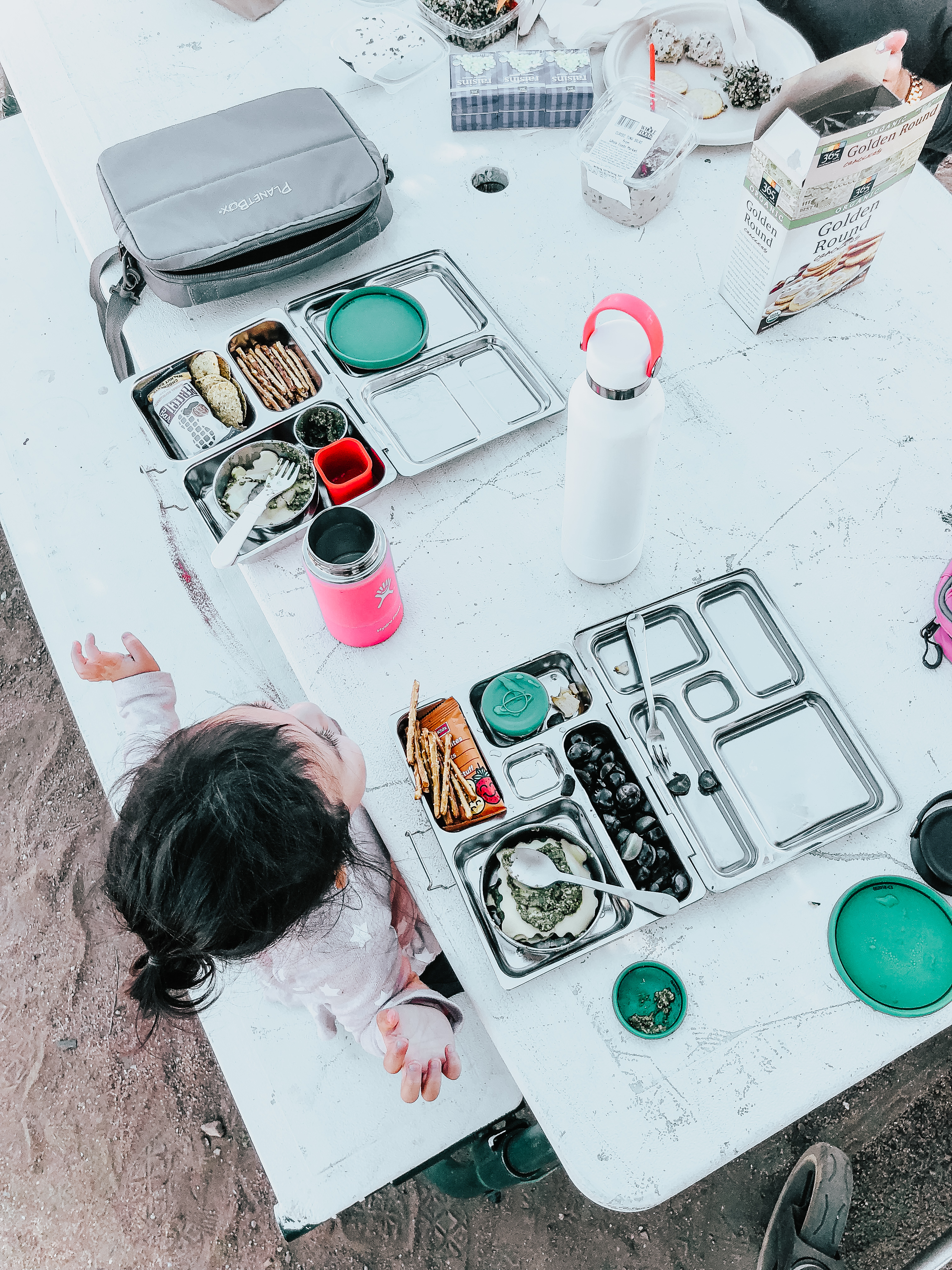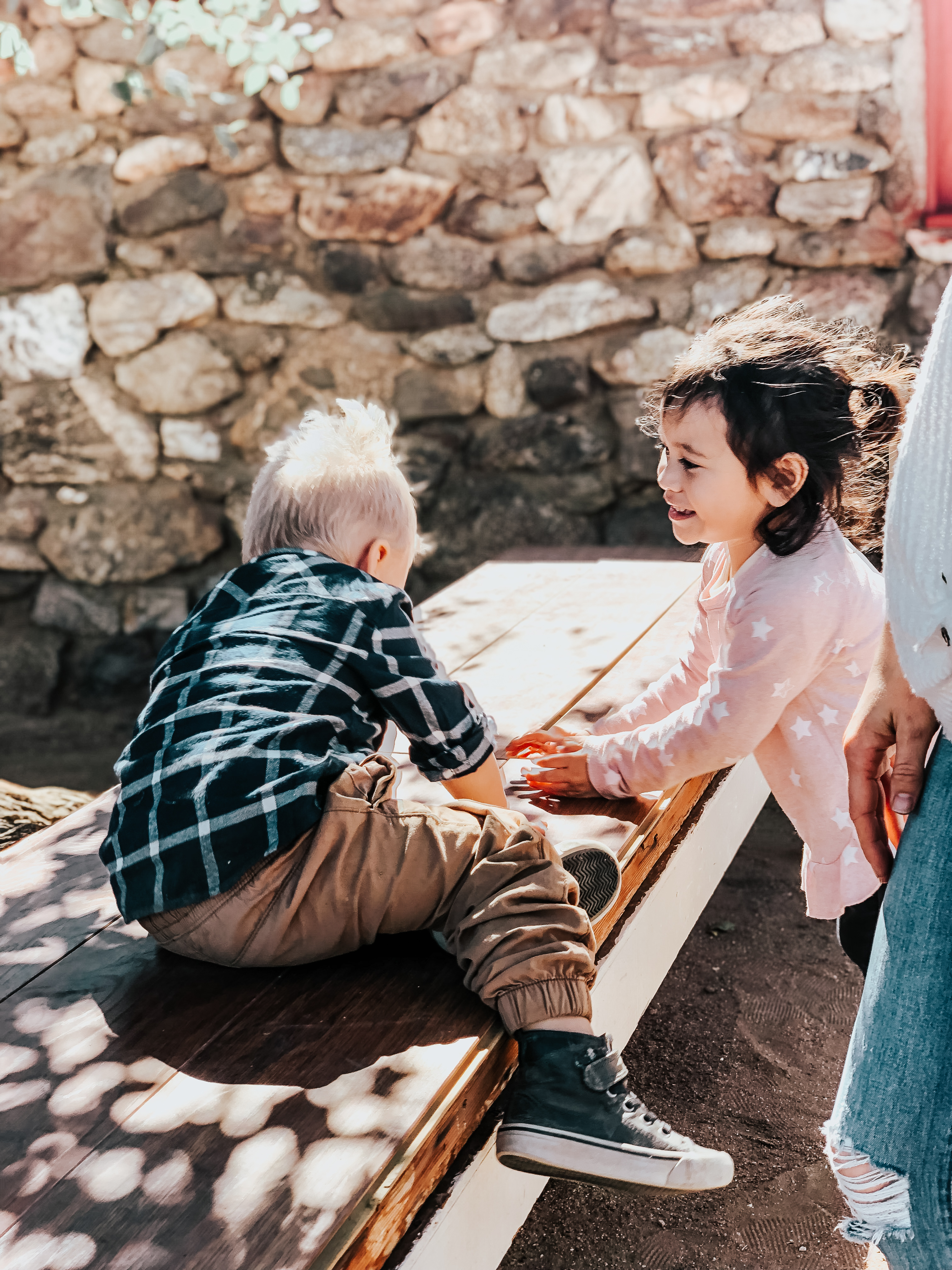 Okay can someone tell me when is the perfect time to go apple picking? I forgot to ask the orchard and I totally want to bring my dad and husband next time around.

Instagram //Facebook // Twitter // Pinterest
Disclosure: Cherishing Life's Sprinkles is a participant in the Amazon Services LLC Associates Program, an affiliate advertising program designed to provide a means for sites to earn advertising fees by advertising and linking to Amazon properties including Amazon.com. This post may contain affiliate links that earn me a small commission, at no additional cost to you. I only recommend products I use and love.