Who else is guilty of taking a ton of photos, capturing those precious moments, and end up never printing them?  For me they happened to get archived away in my external hard drive somewhere. This year I've really put in effort to have them displayed either on our desks, dressers, and walls because Cataleya loves looking at them… as well as myself when I walk by.
In a time where digital visuals are so predominate in our lives, there's a true nostalgic vibe of putting up pictures. I love pictures in homes and something of a tradition that I want to start in my family. Something that I can share with my kids that was part of my early life before computers.
These memories always hold a special place in my heart and bring joy to think back at those moments because time just flies past us. Time is truly precious and capturing moments with love ones makes it that much more valuable.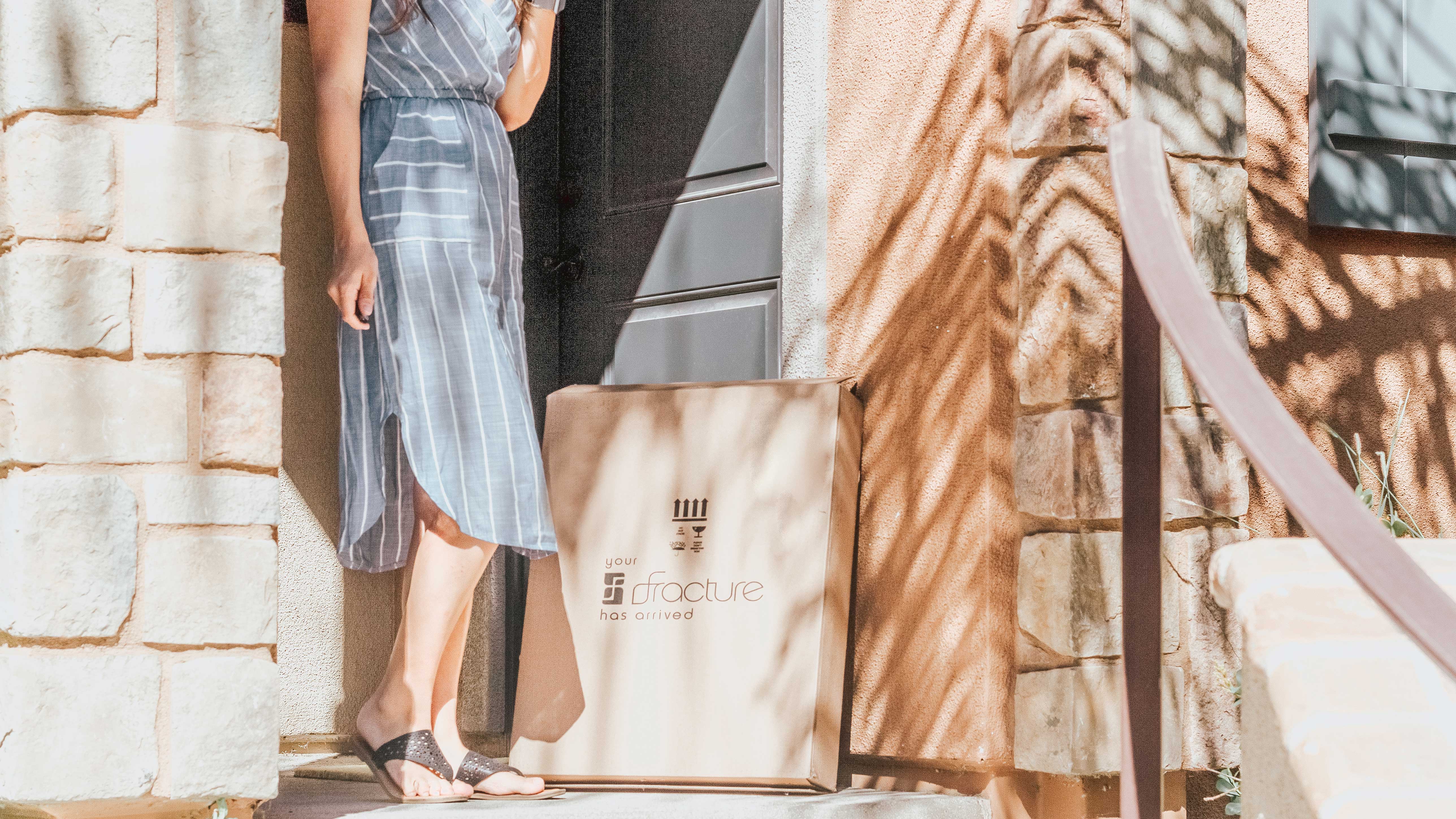 I love finding unique ways to display our family and was so honored to partner with Fracture. They master in printing photographs onto glass. How cool is that? On my laptop I plugged in my external drive and brought up images from Jezriel & I's wedding. Also had to make it complete with one image each from Cataleya's birth, and one of Enzo's newborn shoot and uploaded them.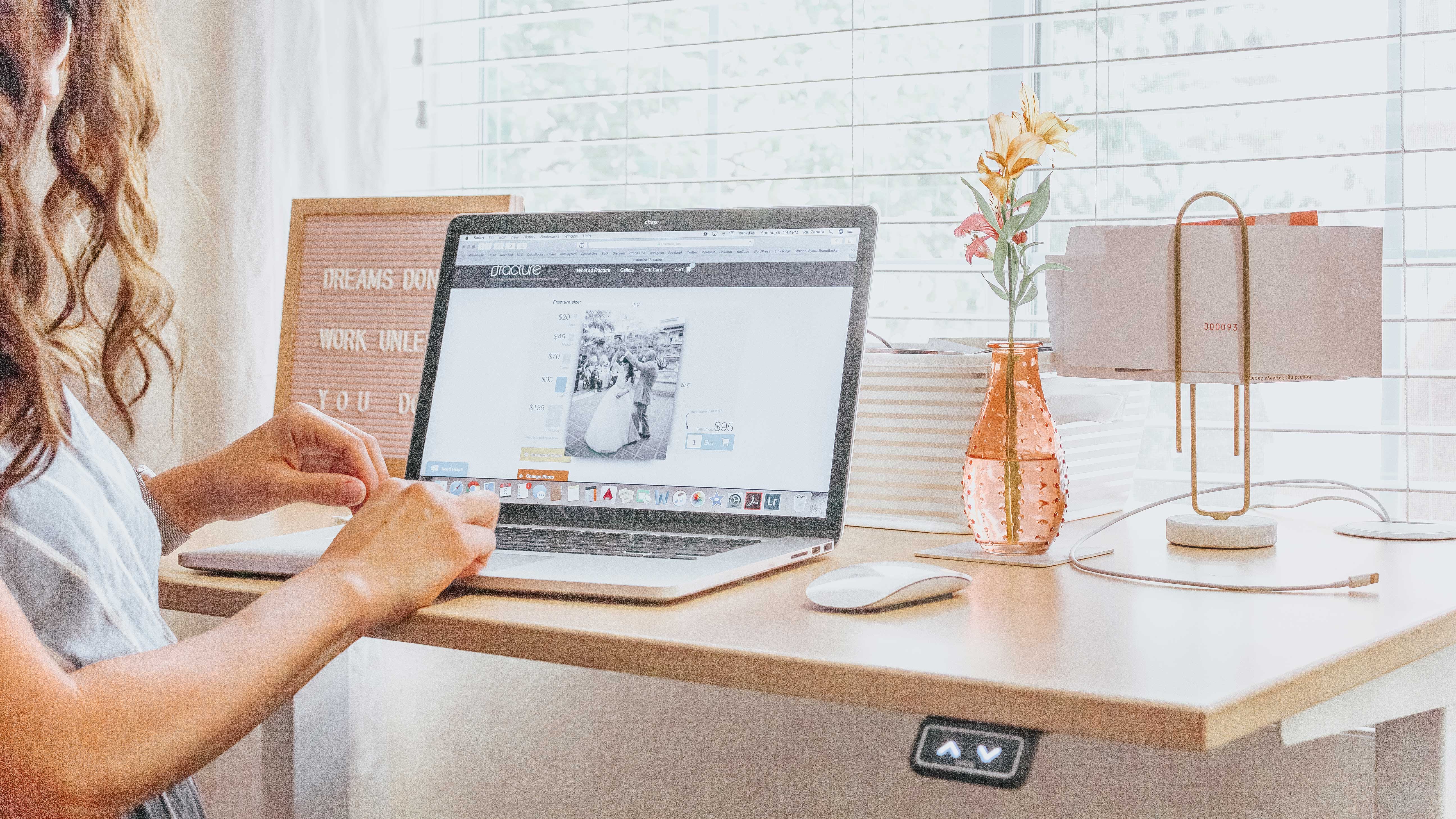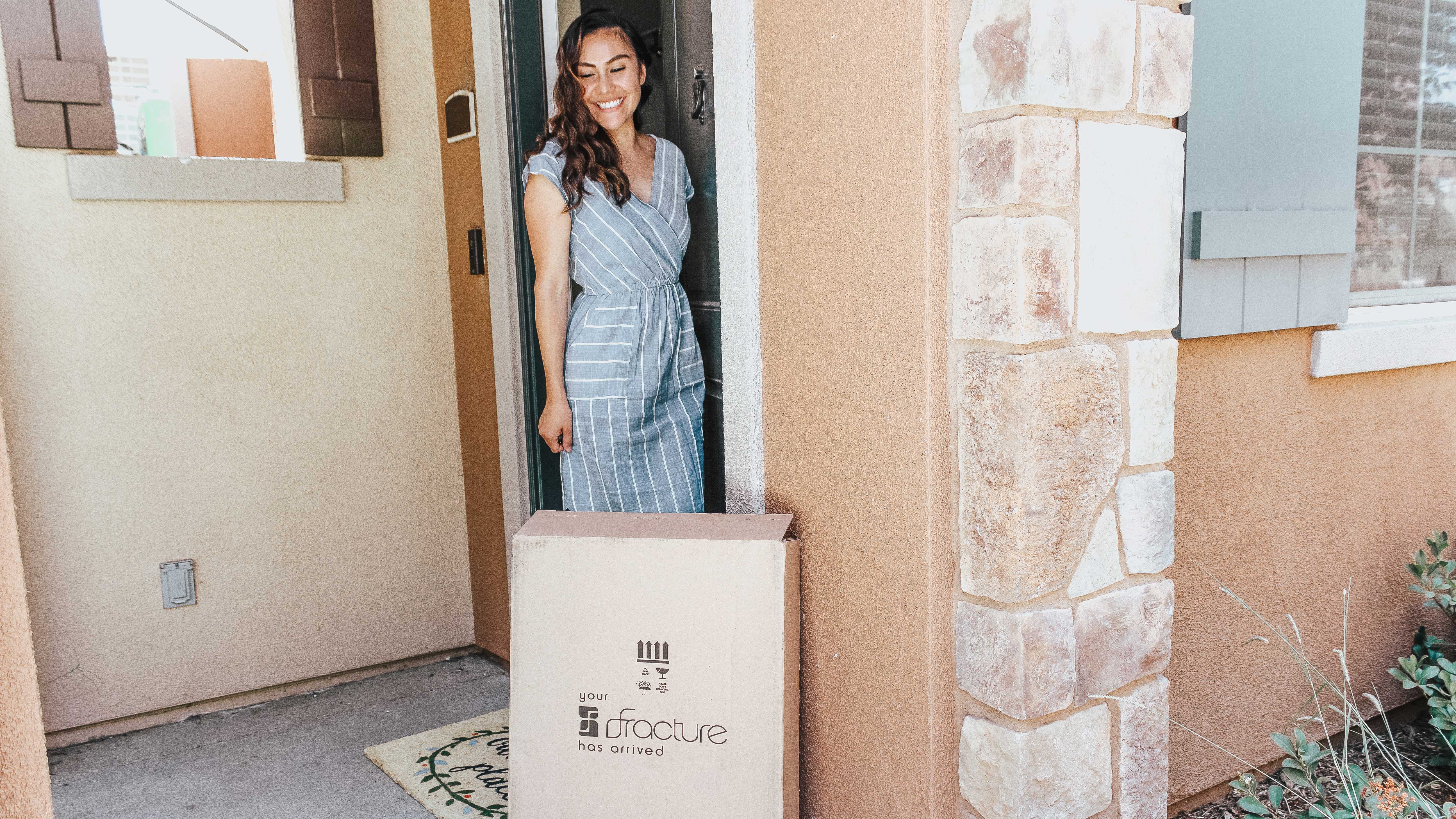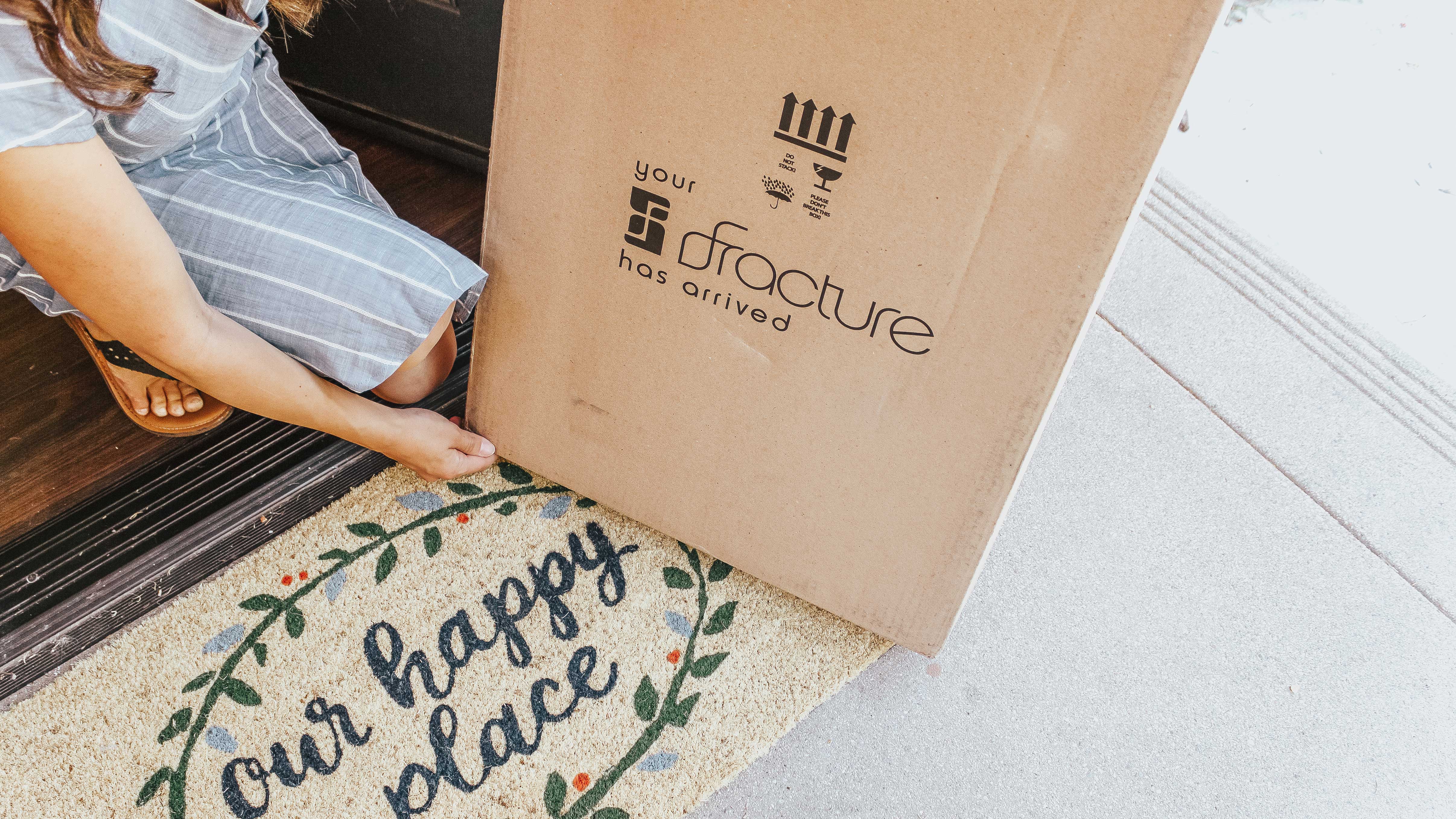 I already knew where to place these in our bedroom because I had a bare spot. You can say it was meant to be.  I chose our wedding images in Large Size and the kids in a Medium Square. You can easily hover over their different sizes on their website to see the exact measurements. If your a visual person like me, mock it up.  Grab some kraft paper, trim to whatever size your thinking of ordering, and use painters tape to hang.
Leave it there until your order comes in because this mock up makes it even easier for nail placement. Now the perfectionist side always kicks in for stuff like this so my next step is optional. I like to ensure everything is straight and aligned so I bring out my laser leveler.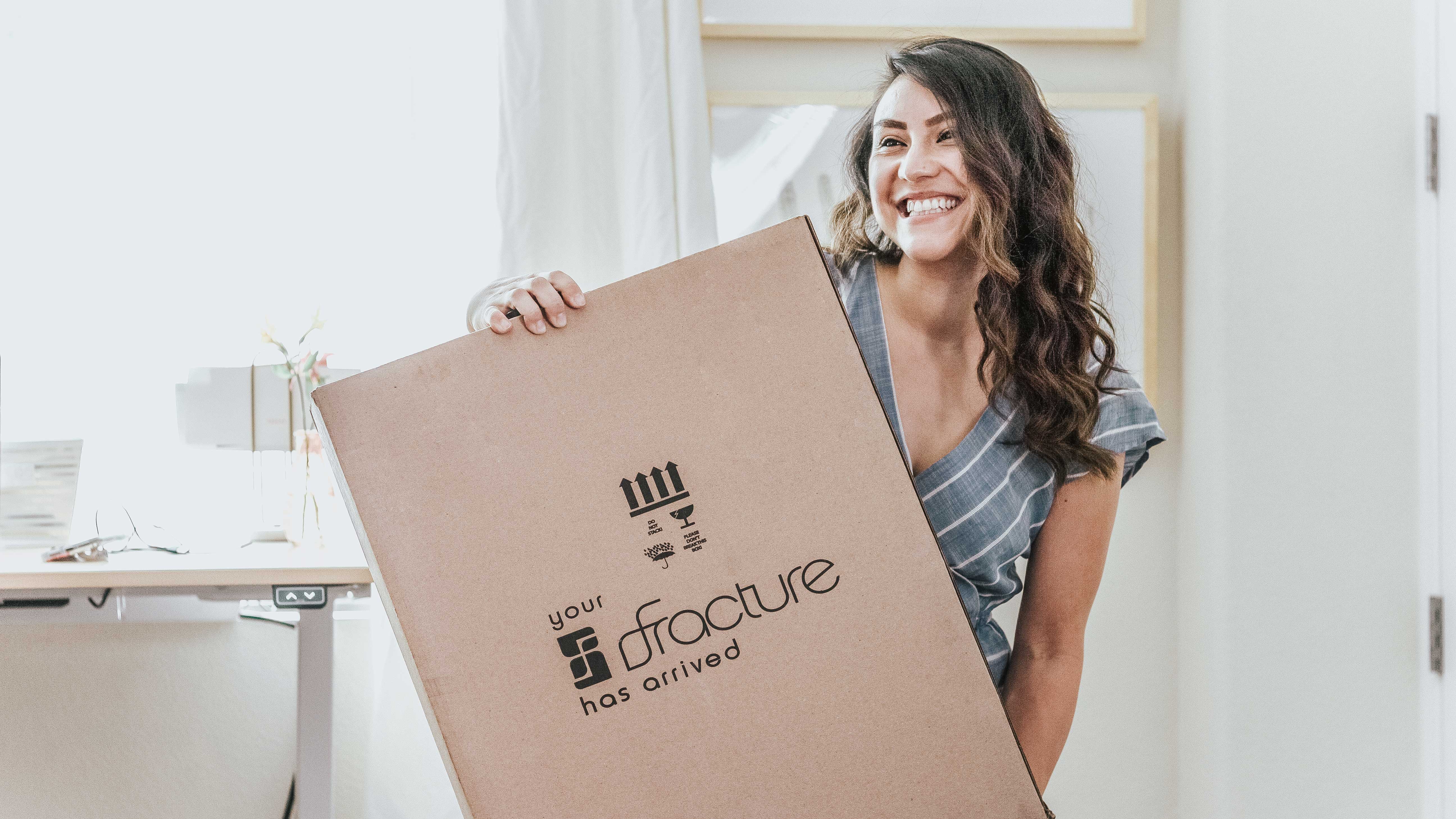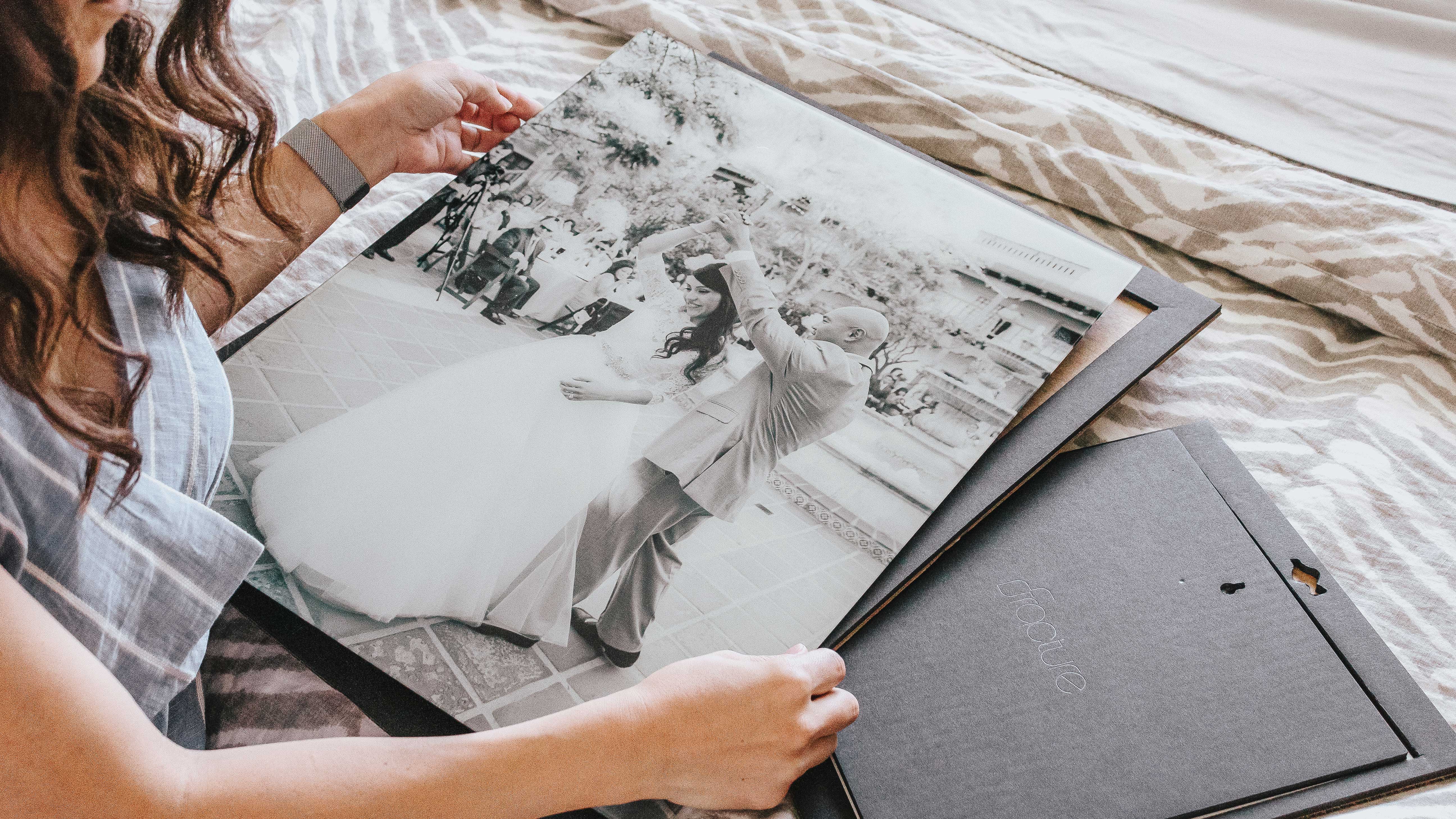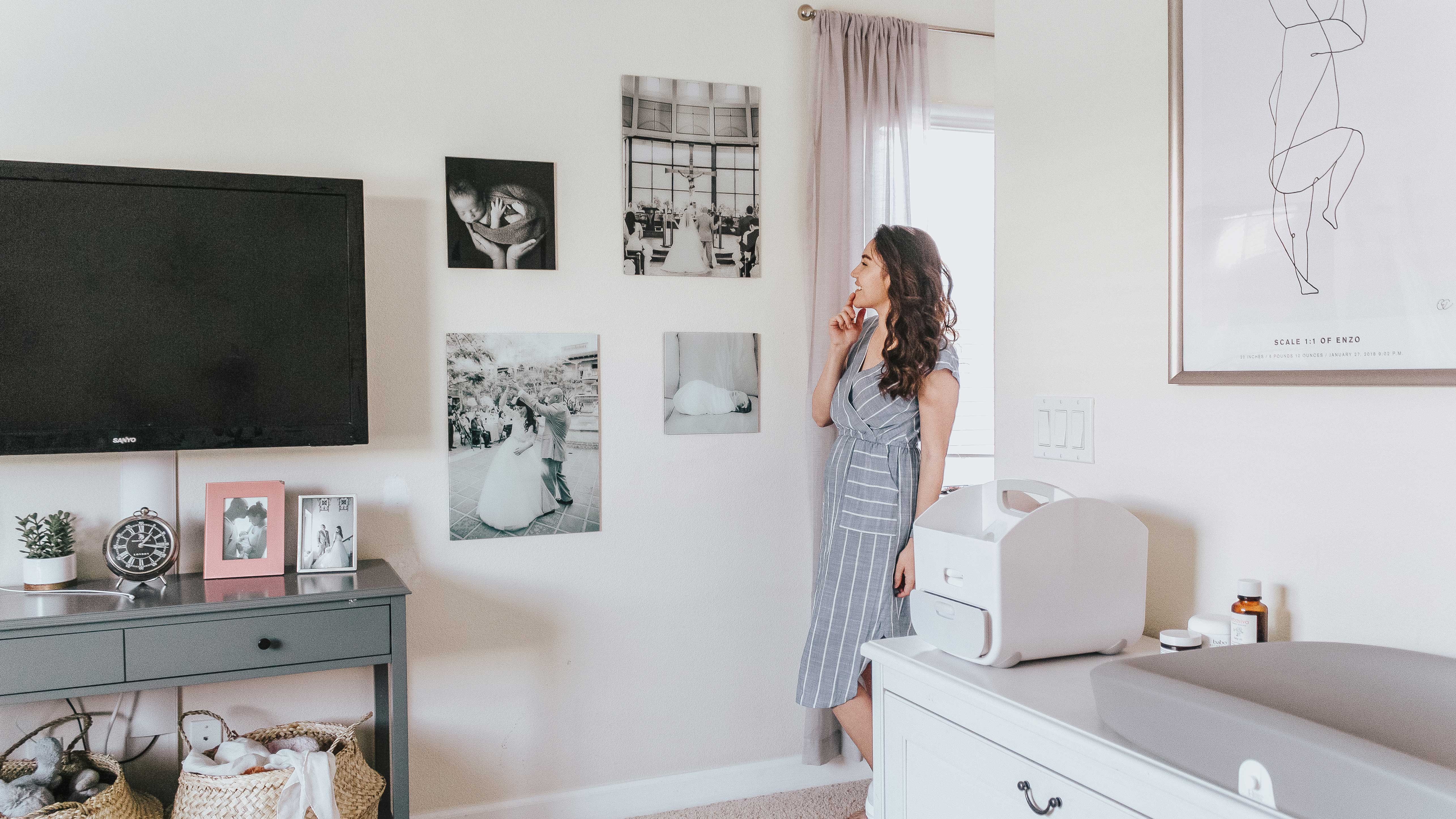 Nothing is better when you get FREE shipping on all orders over $100 and they are fast to your front door. Each of our pieces are packaged in their own foam cardboard to ensure it doesn't break. Was amazed how light these were and no sharp edges! The pieces I chose are to be displayed on the wall and they provided all the drywall screws and keyholes on the back for easy hanging. You technically only need a screw driver but we have a habit of drilling in this household instead of using good old elbow grease.
Finally some gorgeous prints in our room! Can't help myself reminiscing the wedding and my babies coming into this world. Of course with Cataleya in her "princess googles",  always pointing out my wedding dress calling me "princess mommy" and me reminding her that she's the princess now of this family… but mommy was one too back in the day. =)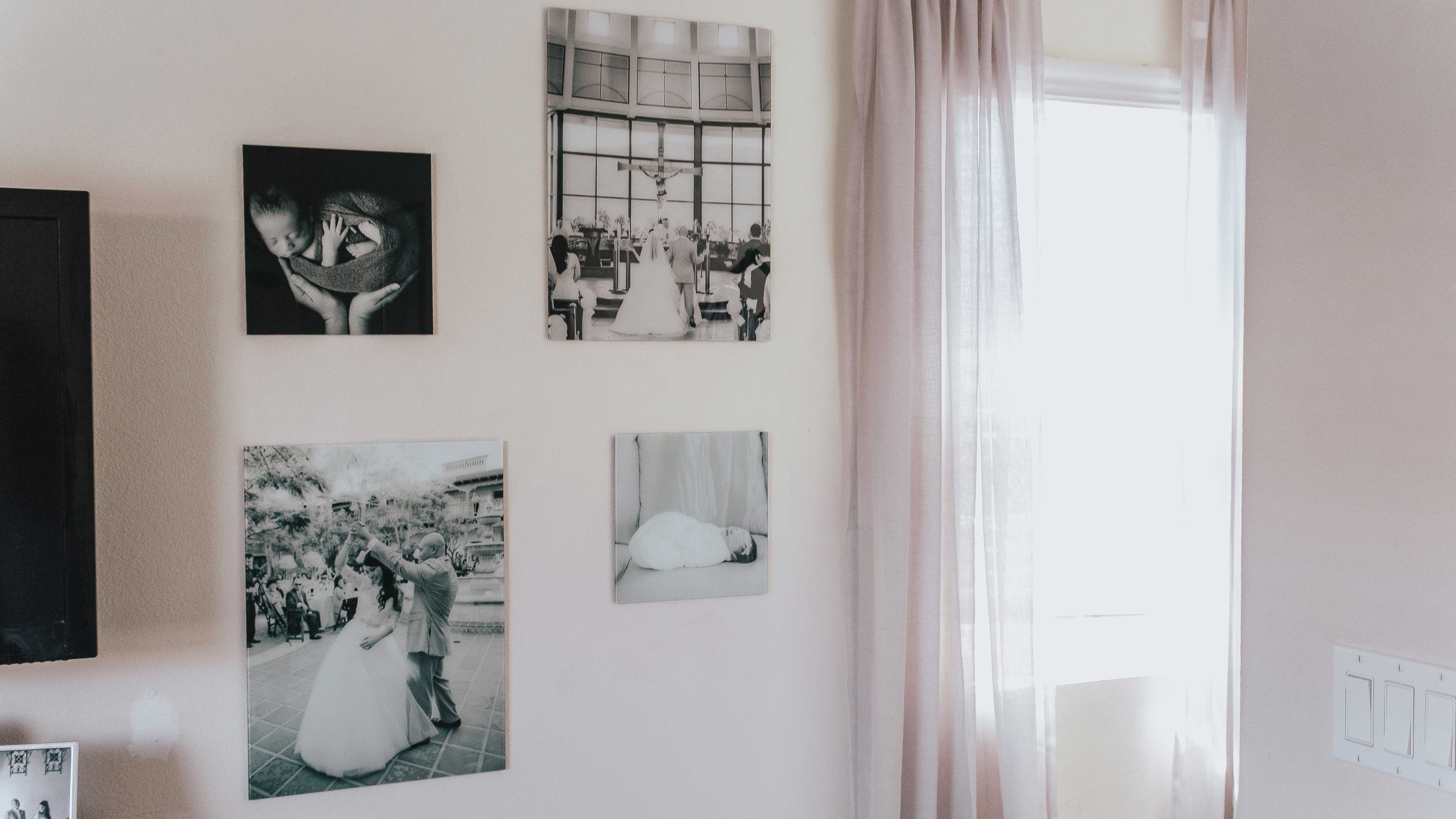 Fracture Fall Sale is going on right now! So go get your images displayed and get 15% OFF with coupon code FALLTHEWAY, now through October 4.
Instagram //Facebook // Twitter // Pinterest
Disclosure: This is sponsored by Fracture Inc. I have been compensated to create this post, however all opinions are my own. I only recommend products I've personally used and love! This post may contain affiliate links that earn me a small commission, at no additional cost to you. 
Thank you for supporting CherishingLifesSprinkles.com sponsors as they help make my blog possible.