Have you seen Cataleya at her soccer practice in my IG stories? It's hard to get a good picture, but I want to remember her first sport. Jezriel and I have so much fun watching her and her friend.
I think it's been about a month now that Cataleya has been in soccer thanks to our friends telling us about it during the summer. She literally asks everyday about it and to see her friend. Cataleya loves gathering her cloths and shoes for soccer day. She says her favorite thing is to kick the ball.
When did you sign up your toddler into sports and how did you decide?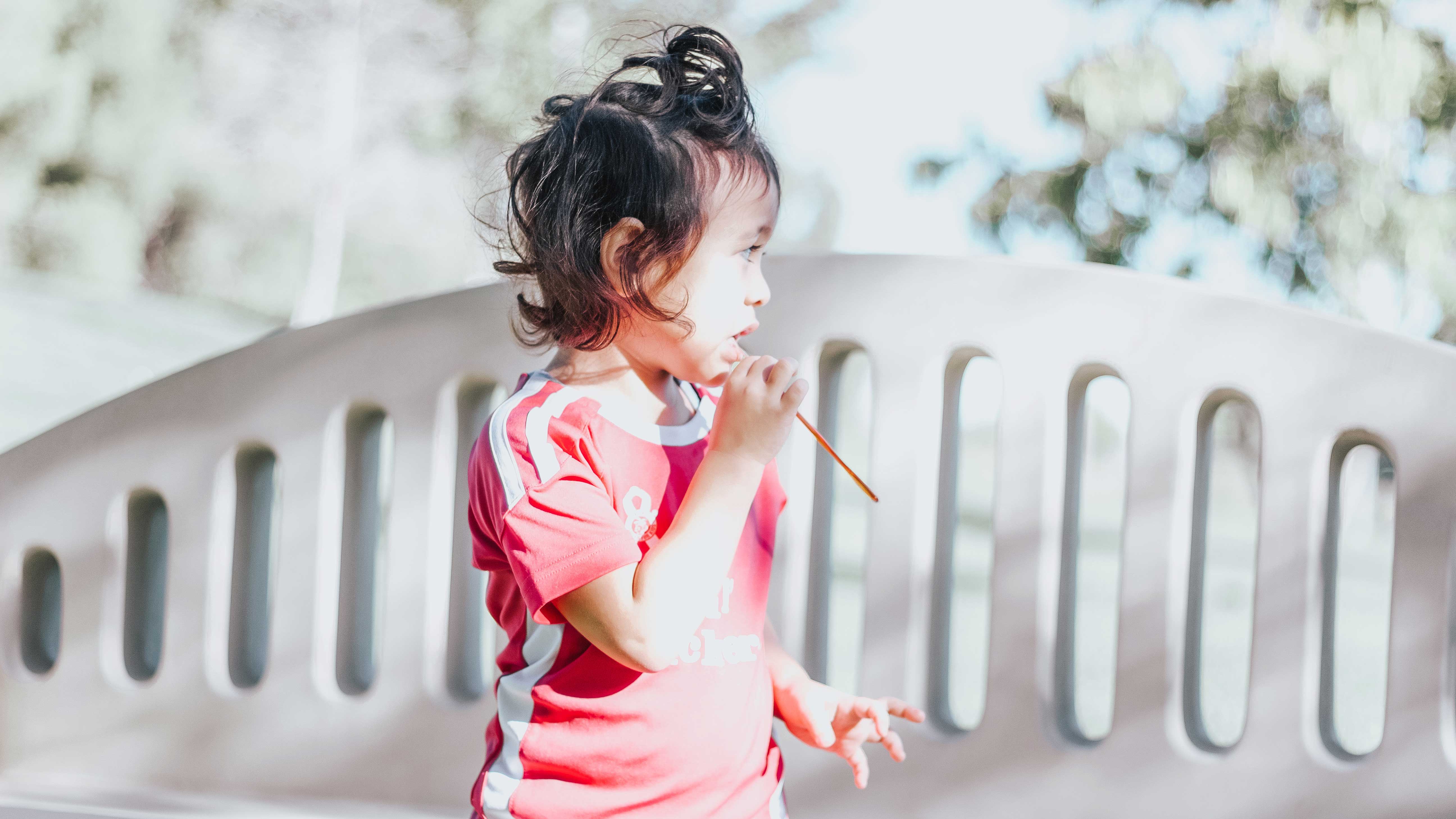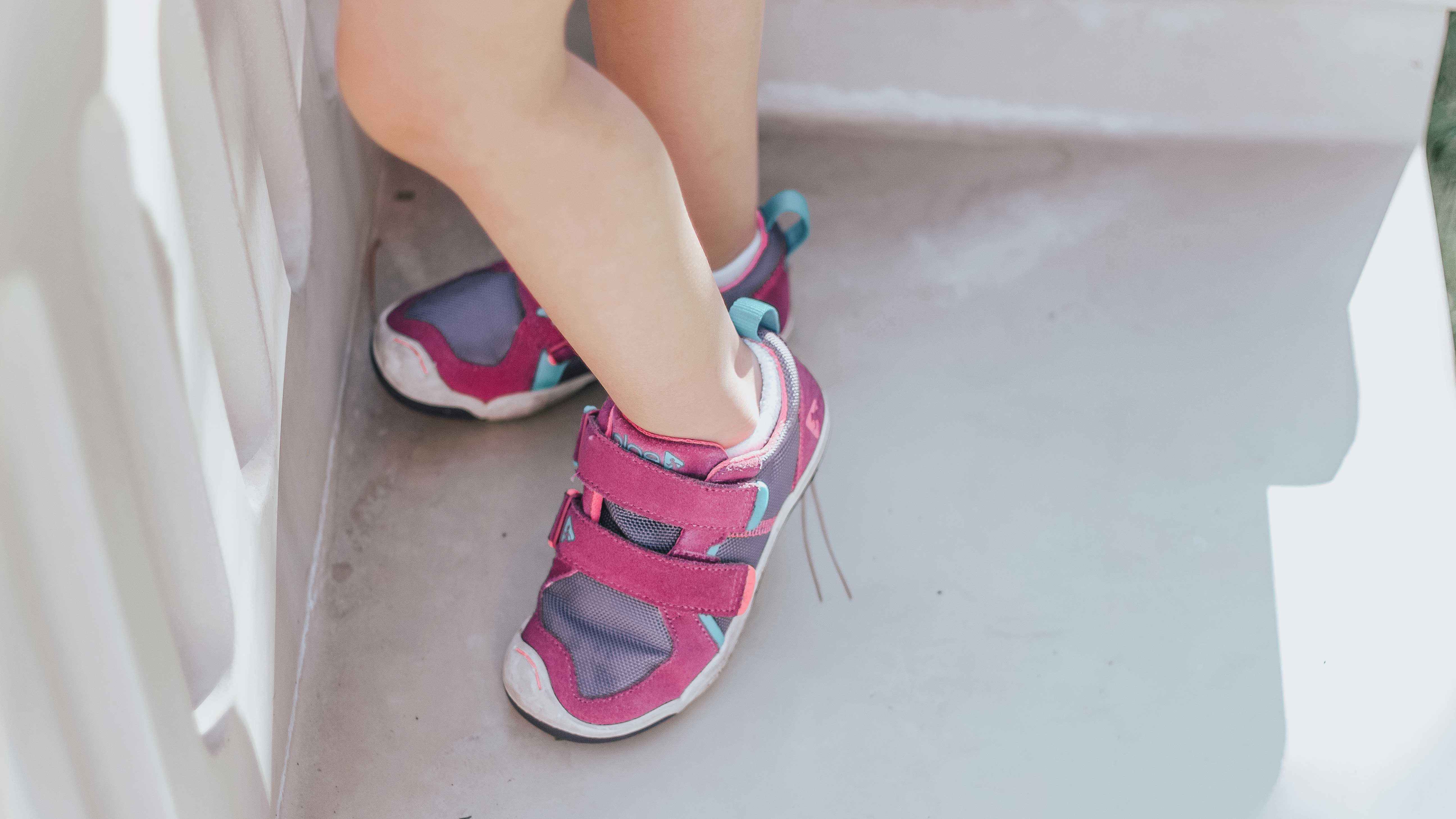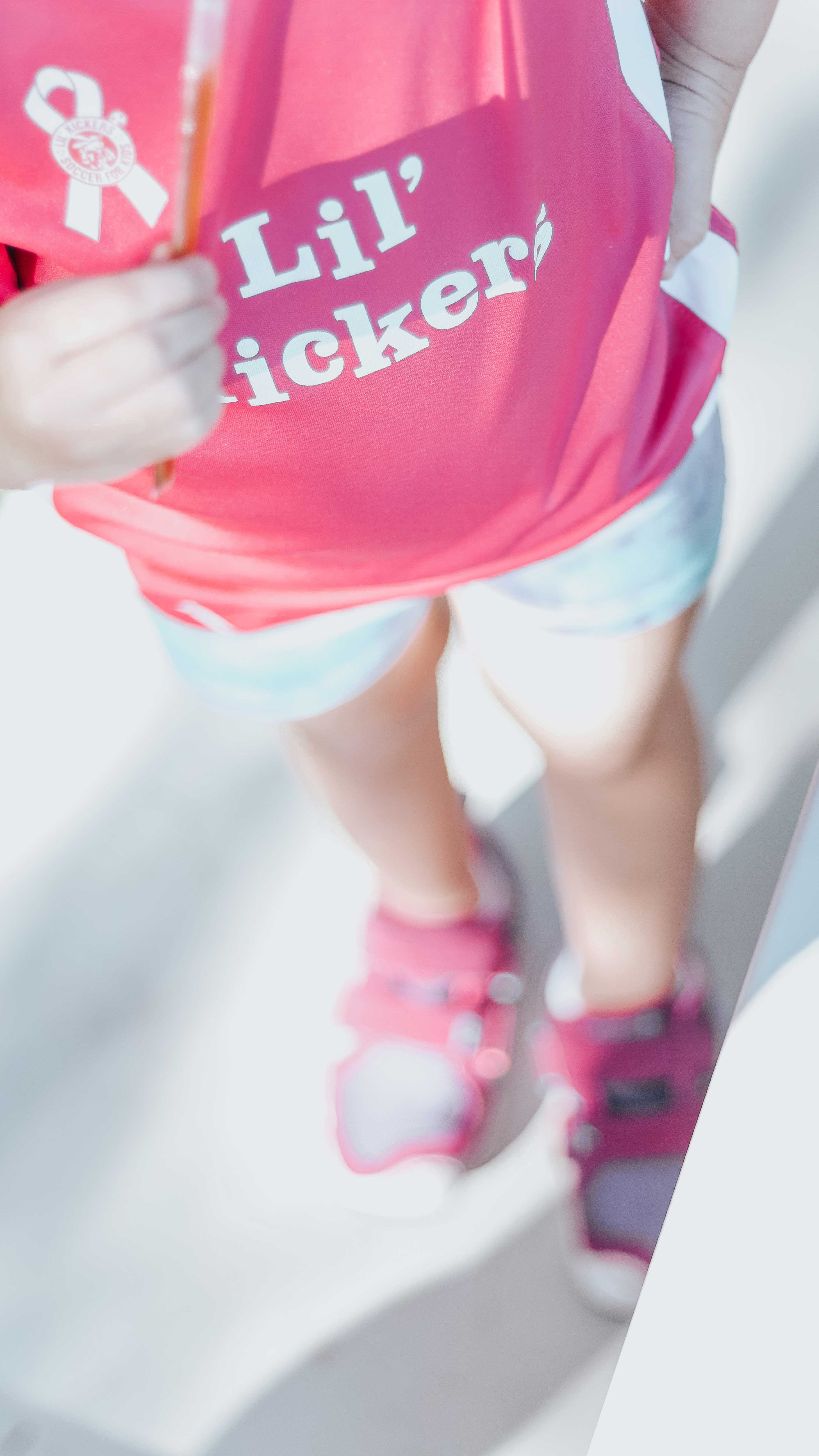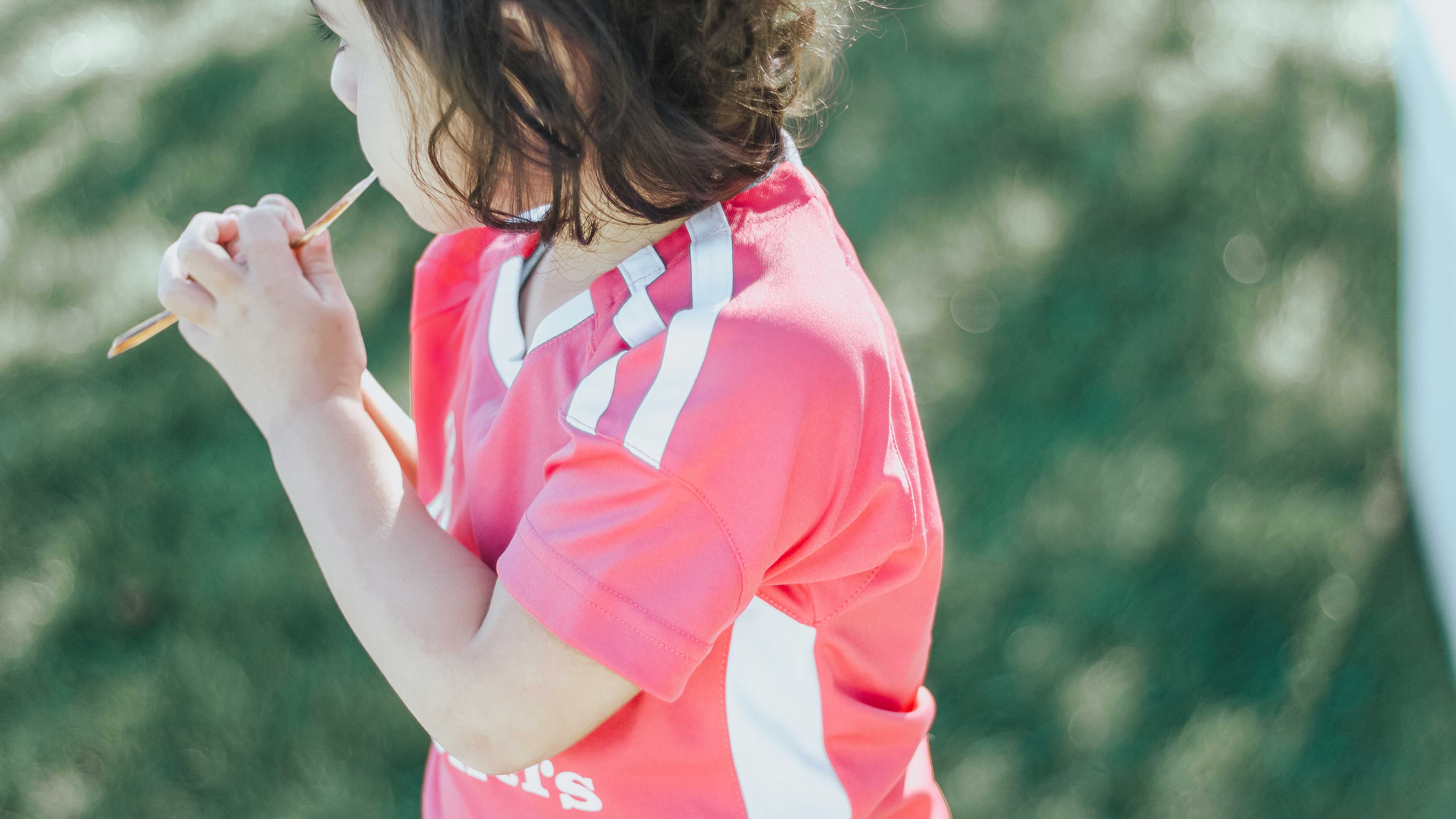 Instagram //Facebook // Twitter // Pinterest
Disclosure: Cherishing Life's Sprinkles is a participant in the Amazon Services LLC Associates Program, an affiliate advertising program designed to provide a means for sites to earn advertising fees by advertising and linking to Amazon properties including Amazon.com. This post may contain affiliate links that earn me a small commission, at no additional cost to you. I only recommend products I use and love.