I wanted to share my nursing experience with both Cataleya and Enzo. I'm grateful I've been able to and still am with Enzo. Cataleya nursed until she was 27 months. I was 4 months pregnancy with Enzo at that time and at that moment I was over nursing, it's interesting when you know your done. I tried weaning her soon after finding out I was pregnancy but as you know she wasn't having it. In September that year she weaned herself obviously the moment when I stopped trying.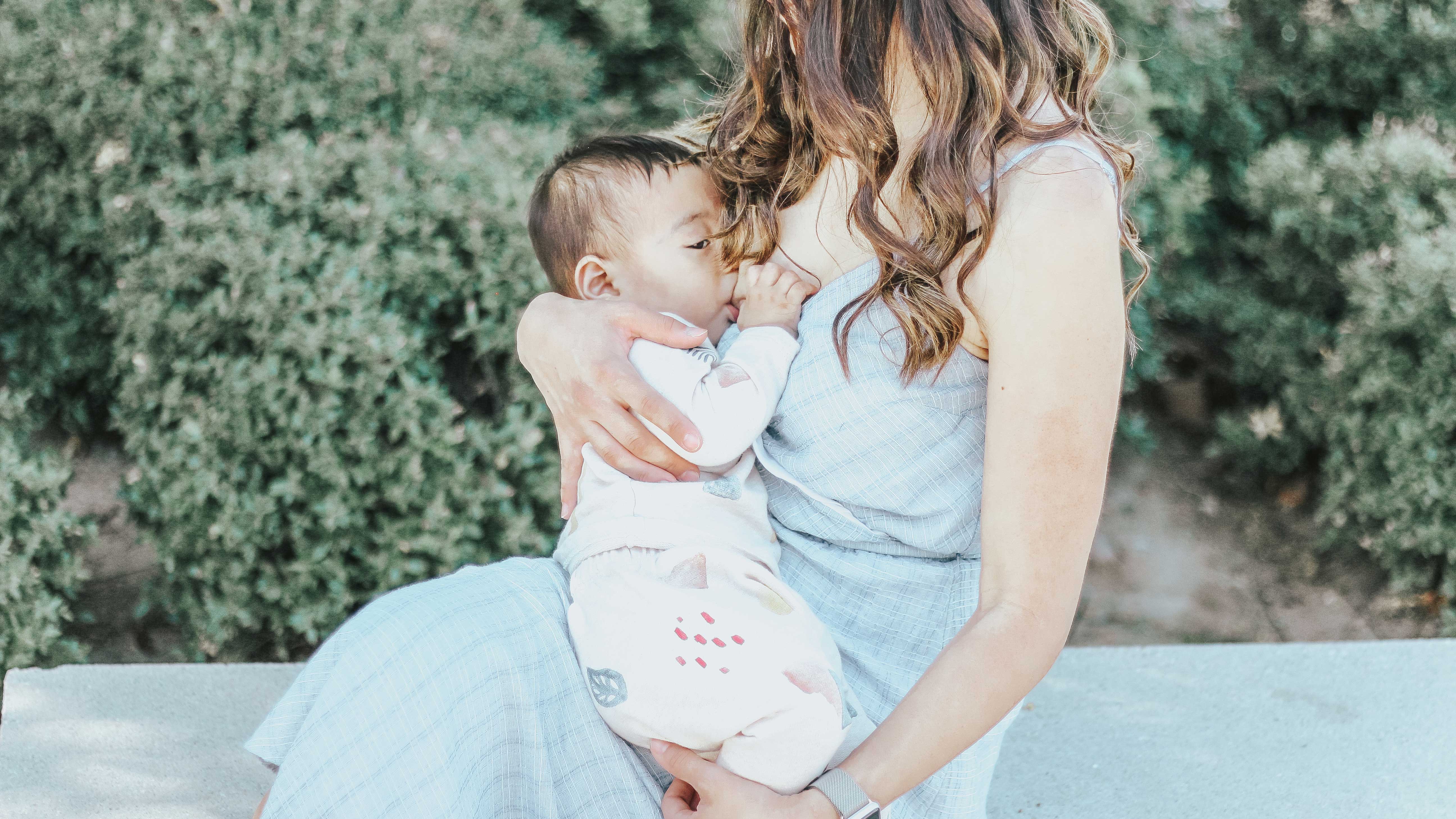 I'm curious how long Enzo will nurser for, but my goal is at least one year and anything longer for me is a huge win. Although I've been fortunate I have yet to experience any challenges when it comes to nursing, I still feel like this second time around is so much easier and confident with it especially out in public. But I will say when Cataleya reached 18M I felt that was another milestone to get comfortable nursing beyond 1 year out in public, because I didn't see other babes nursing around her age.
I occasionally pump, but I prefer not to have a stash and instead just a day's worth in the freezer of breastmilk. I typically go between my electric breastpump and haaKaa and milk-saver.  Jezriel has feed the kids either with a cup or bottle, but that is really super rare because if I'm only gone for an hour or two Enzo and he is knocked out.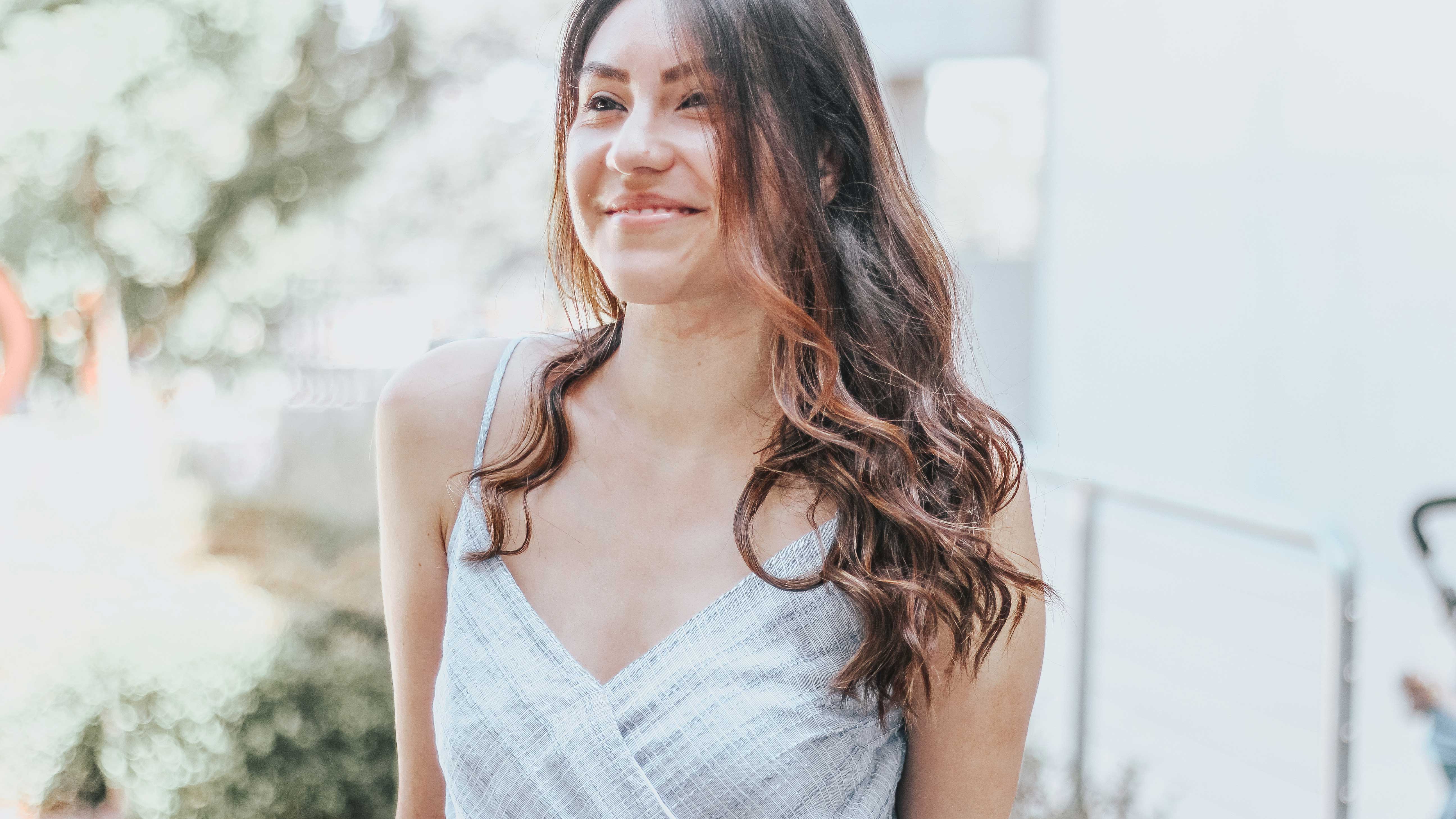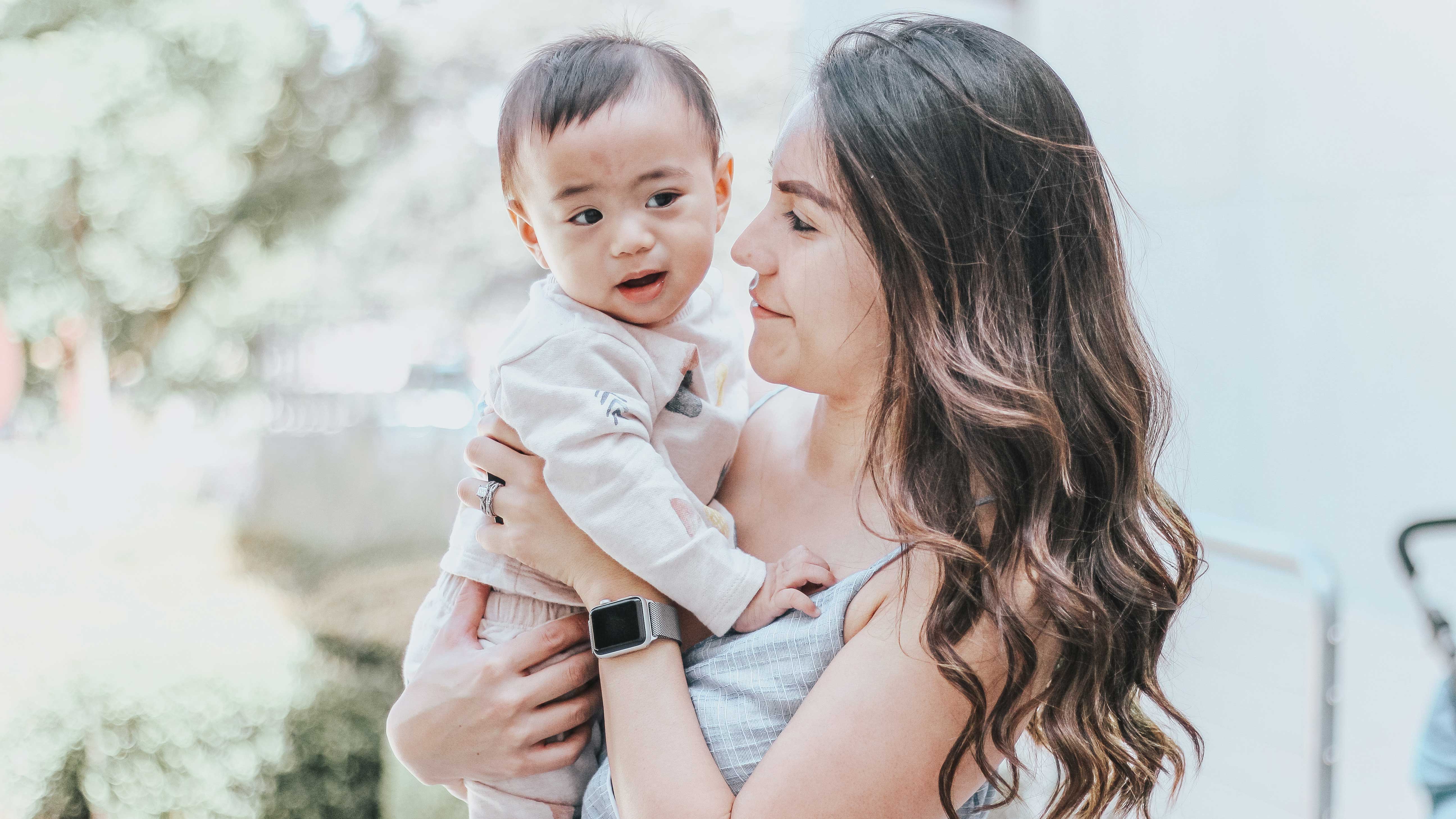 Occasionally I may have questions on vitamins, my diet or whatever it might be and I'll just give my midwife Renee from SCV Birth Center a call into her office. She caught both of our babies and is a International Board Certified Lactation Consultant (IBCLC ). So if a problem ever arises she my go to. If you every have questions or looking for help and your in the SCV or LA area, contact her.
Also this time around I've gotten better picking out cloths and bras that are nursing friendly. You'll usually catch me in a v-neck shirt, a dress or my favorite nursing tees. I've been wearing a ton more dresses this year, thanks to Cataleya. Below are some of my favorite nursing bras and it just depends what I'm wearing:
I would love to hear your breastfeeding or journey as everyone's is different.

Instagram //Facebook // Twitter // Pinterest
Disclosure: Cherishing Life's Sprinkles is a participant in the Amazon Services LLC Associates Program, an affiliate advertising program designed to provide a means for sites to earn advertising fees by advertising and linking to Amazon properties including Amazon.com. This post may contain affiliate links that earn me a small commission, at no additional cost to you. I only recommend products I use and love.