Our bedroom finally got a little refresh. Jezriel works at home and prior to my dad leaving his office desk was in our bedroom. Since my dad won't be back till next year we moved his office space into that room and I'm slowly putting it together.
Because it was requested from you I got around to taking photos and link up as much as I could. Surprisedly a ton of our stuff is still from college and thankfully made it all blend together.
You'll notice we have our mattress on the floor and the crib next to it. We bed-share with our kids because it makes nursing and potty breaks in the middle of night easier for us. Especially since we wake up between 4am and 6:3o am. Once in a while Cataleya wants her space and sleeps in her crib, which is totally fine. Yes, she still fits in it, because when she sleeps its usually in a fetal position. I'm just not quite ready for her to have her own room yet.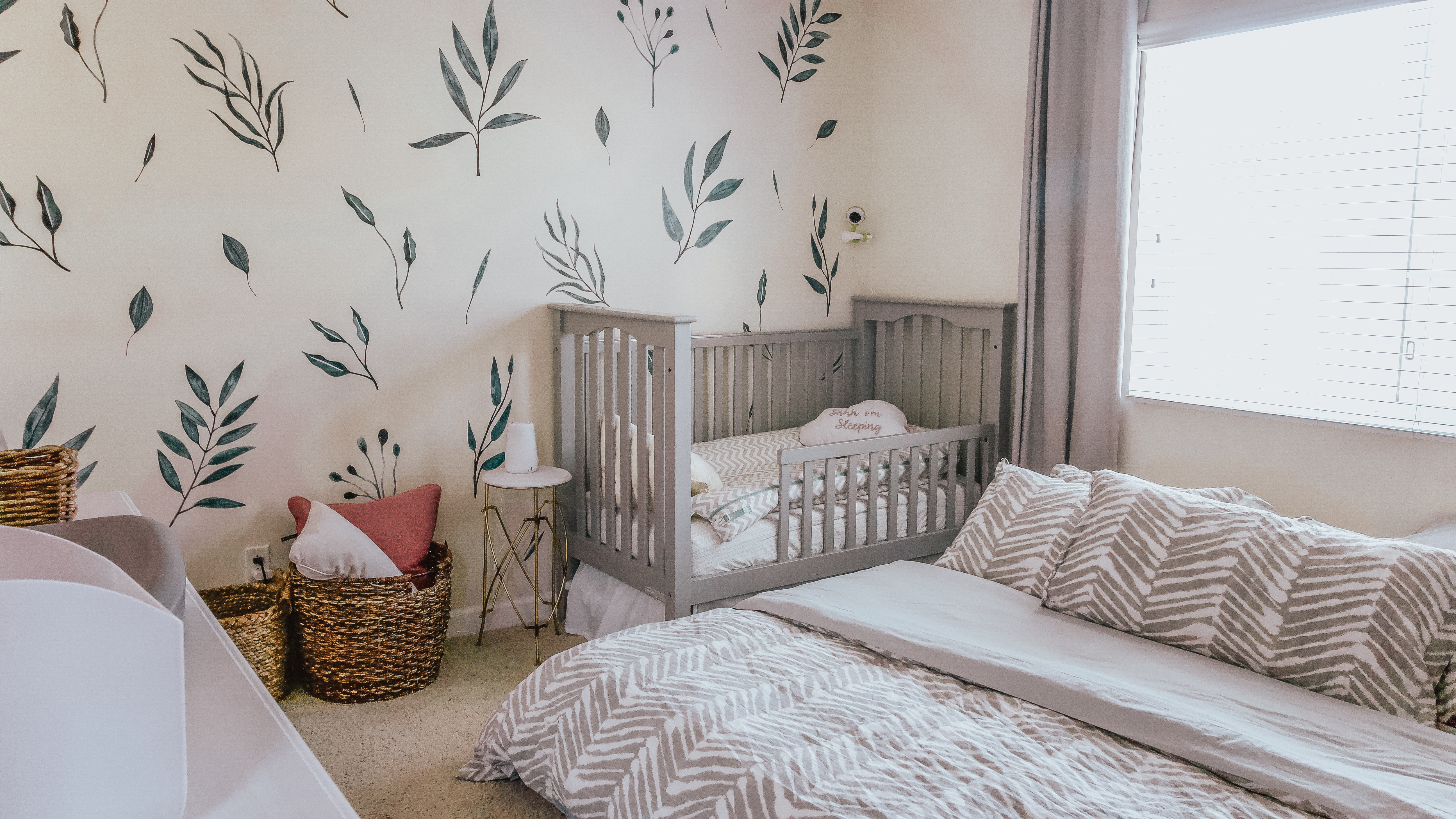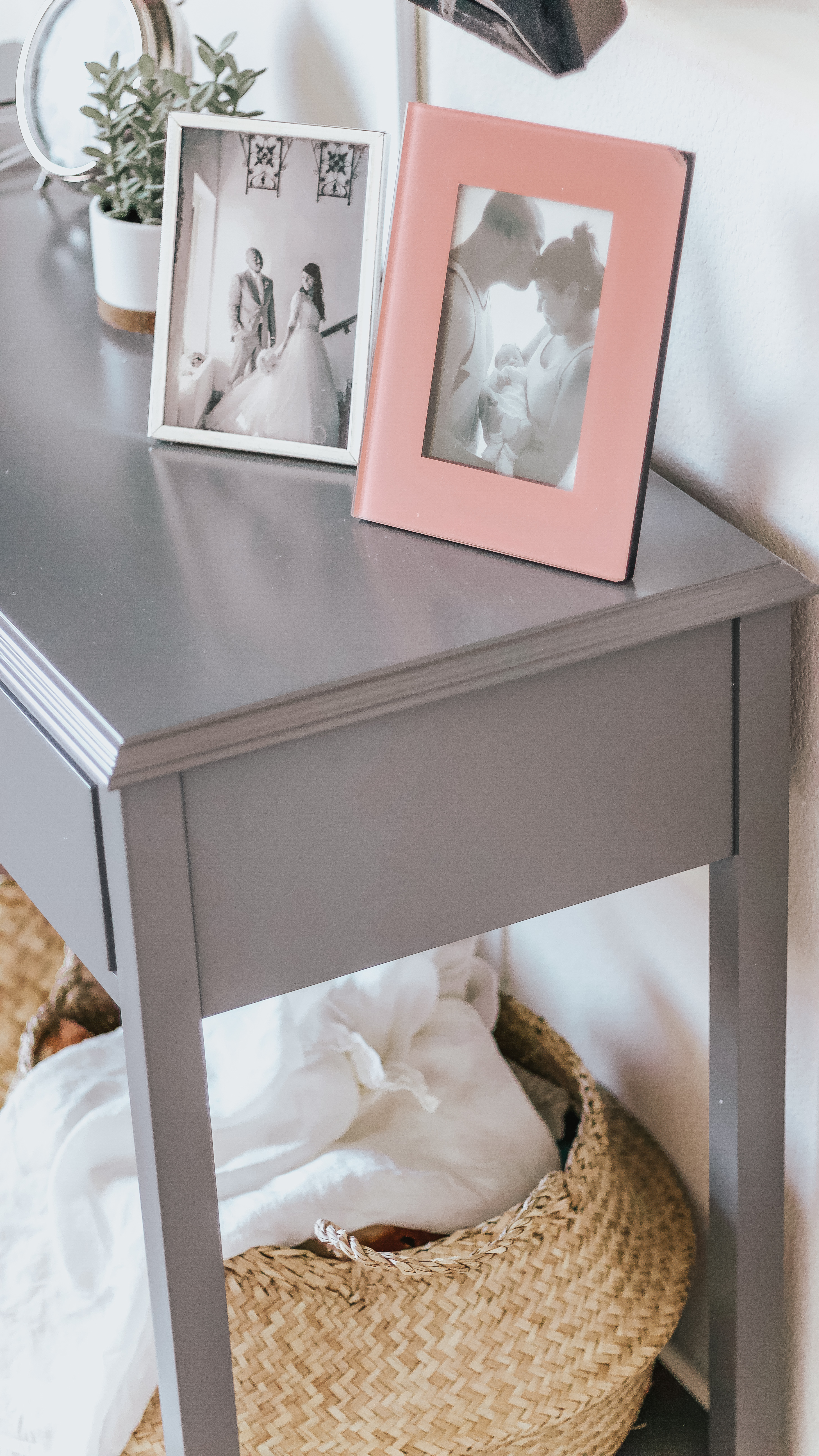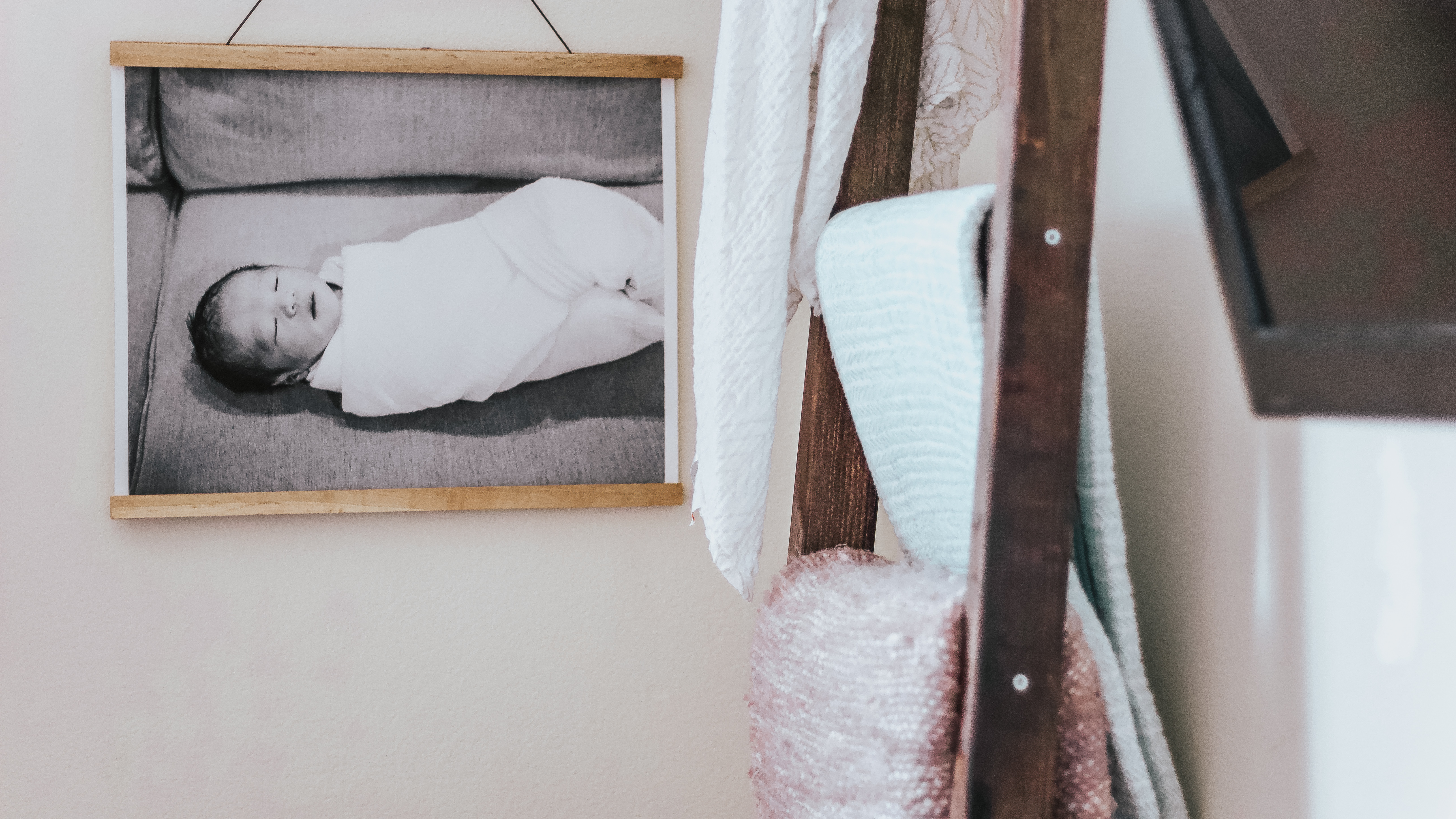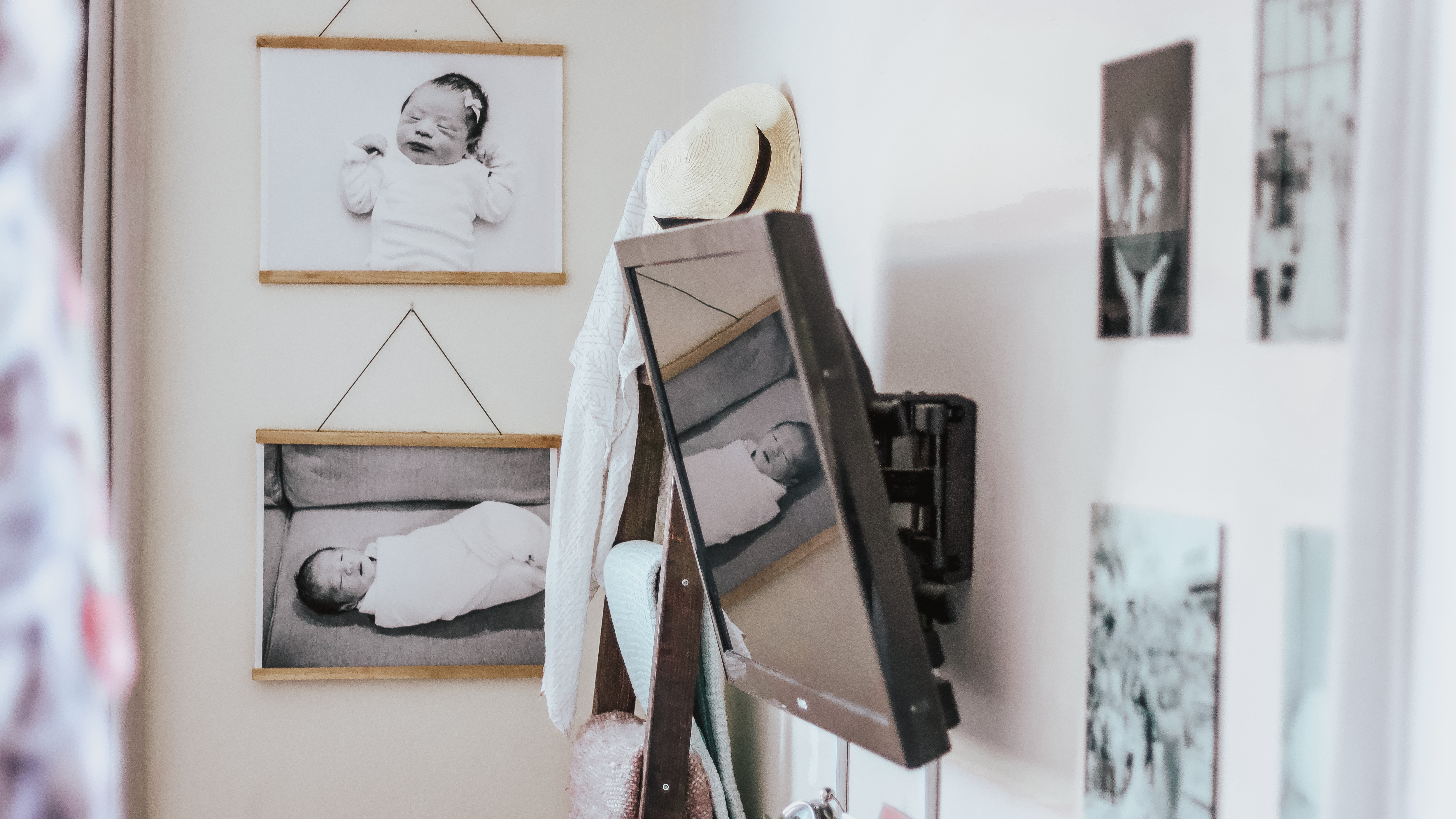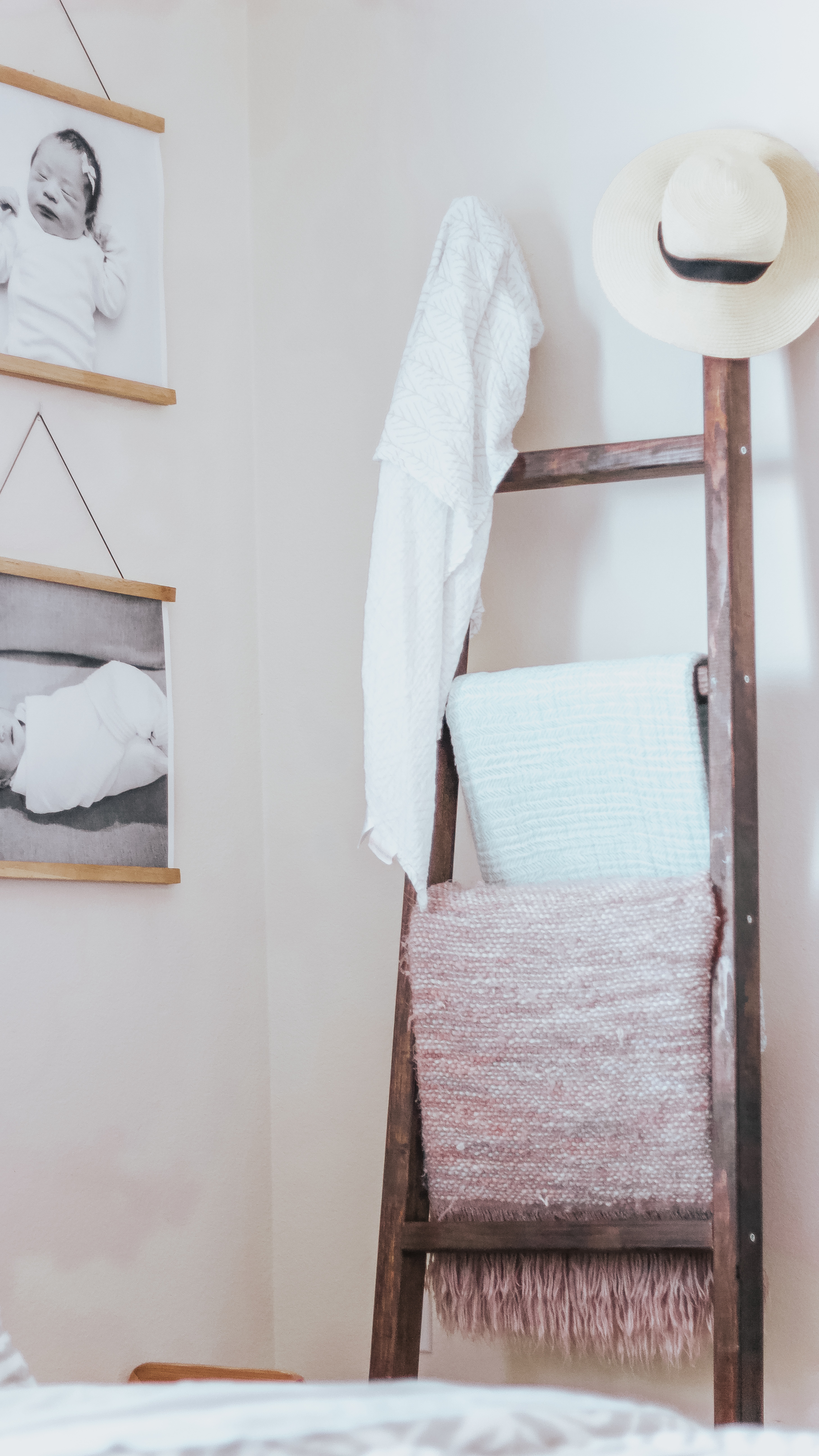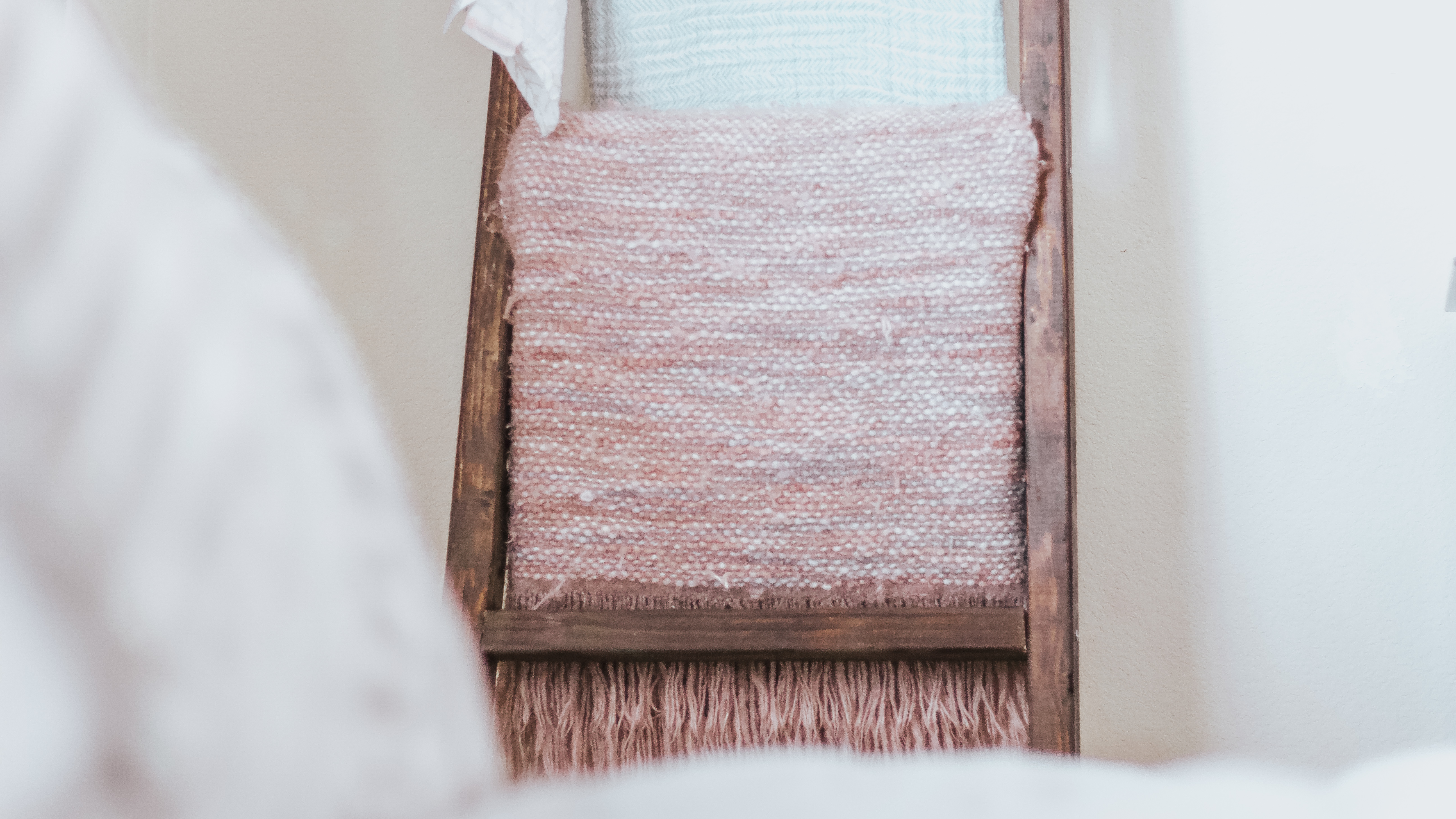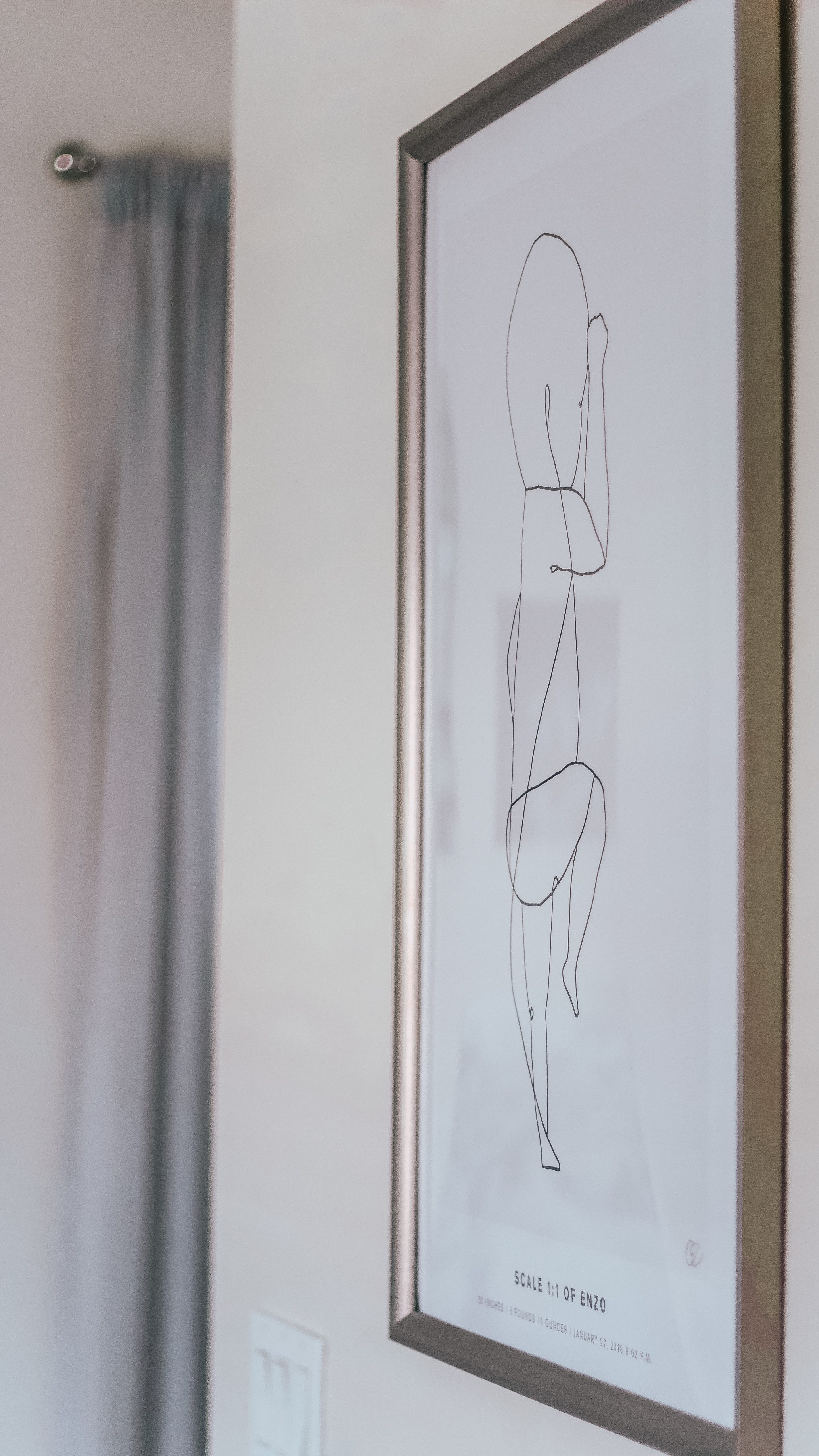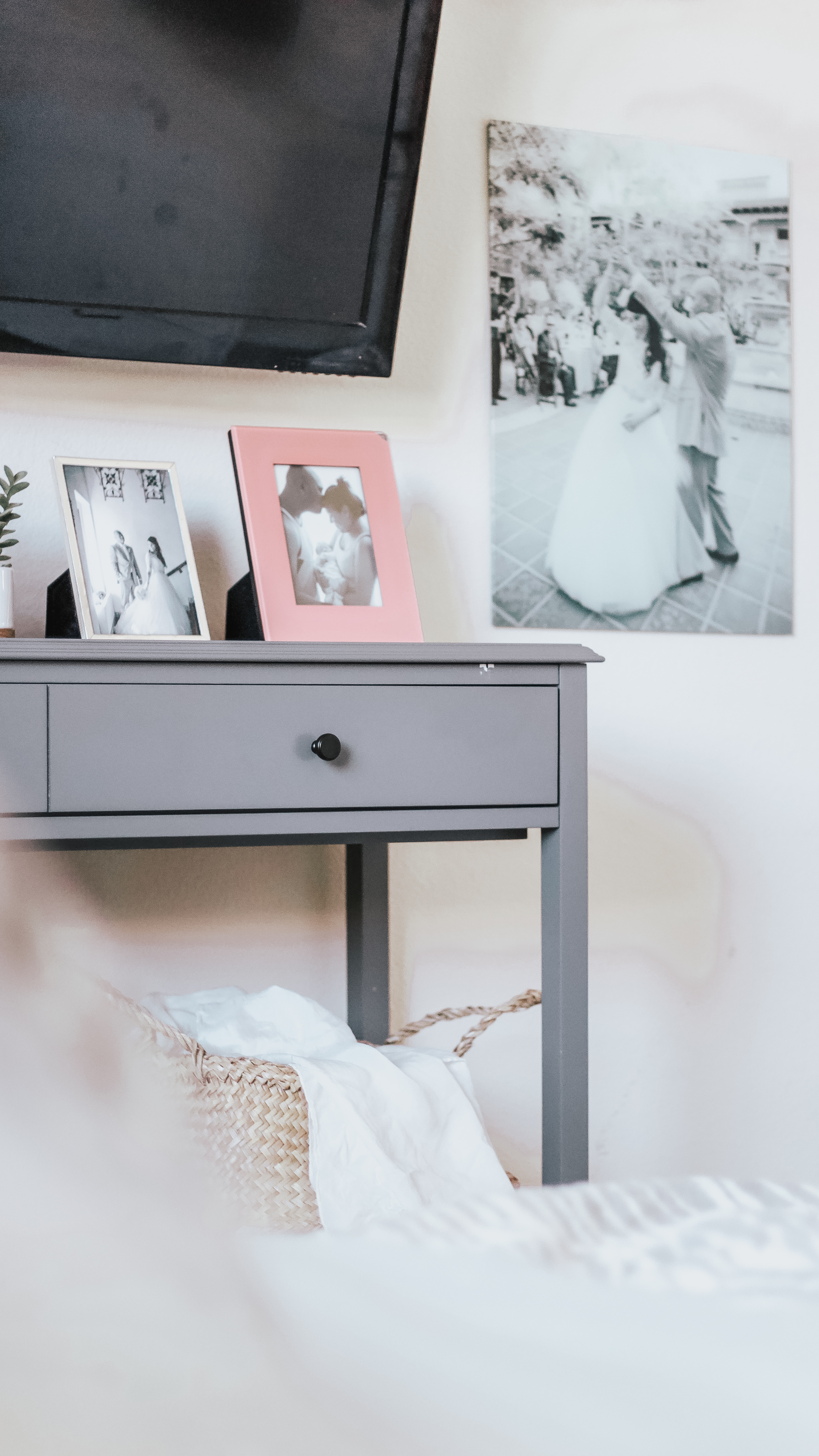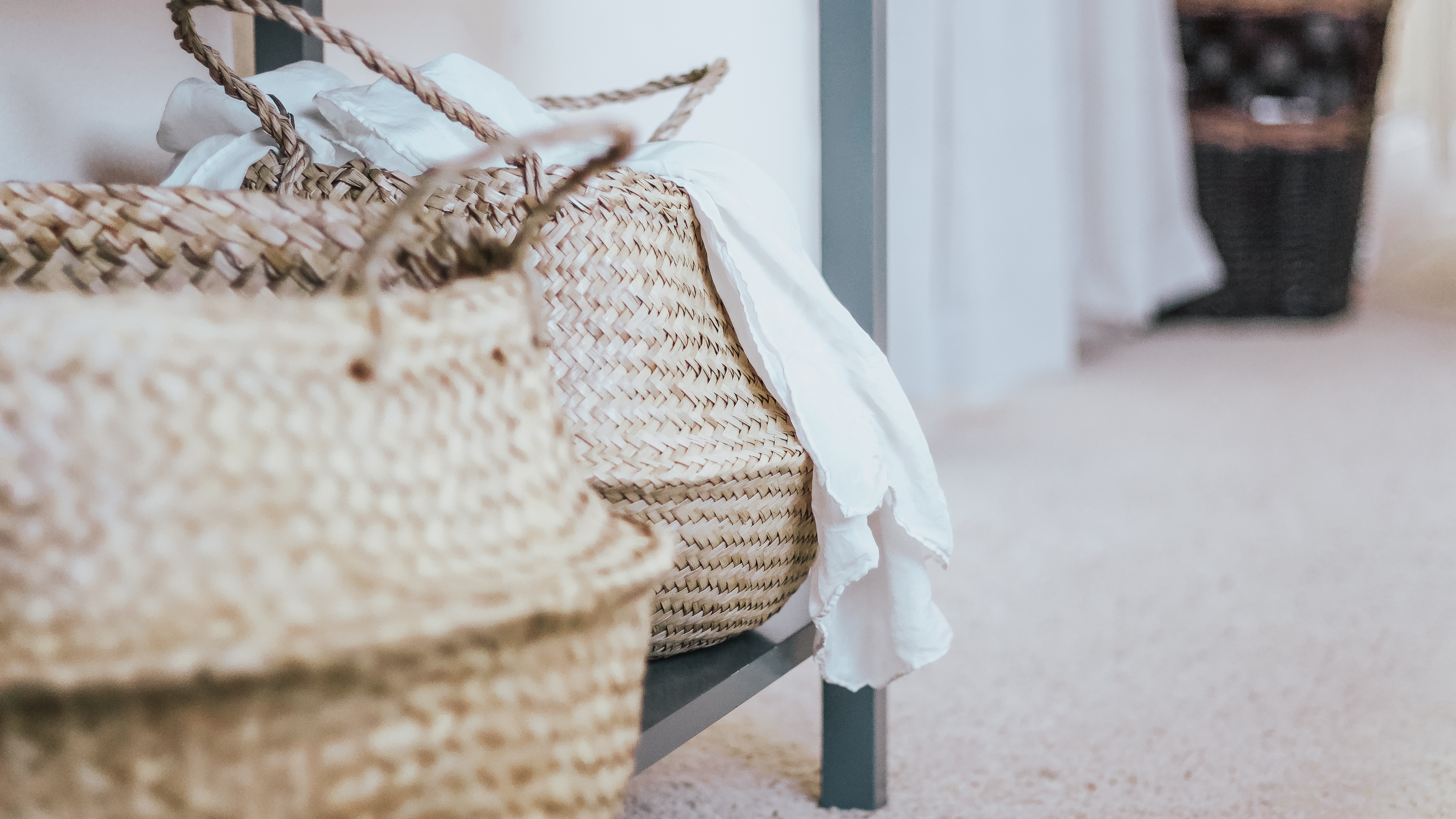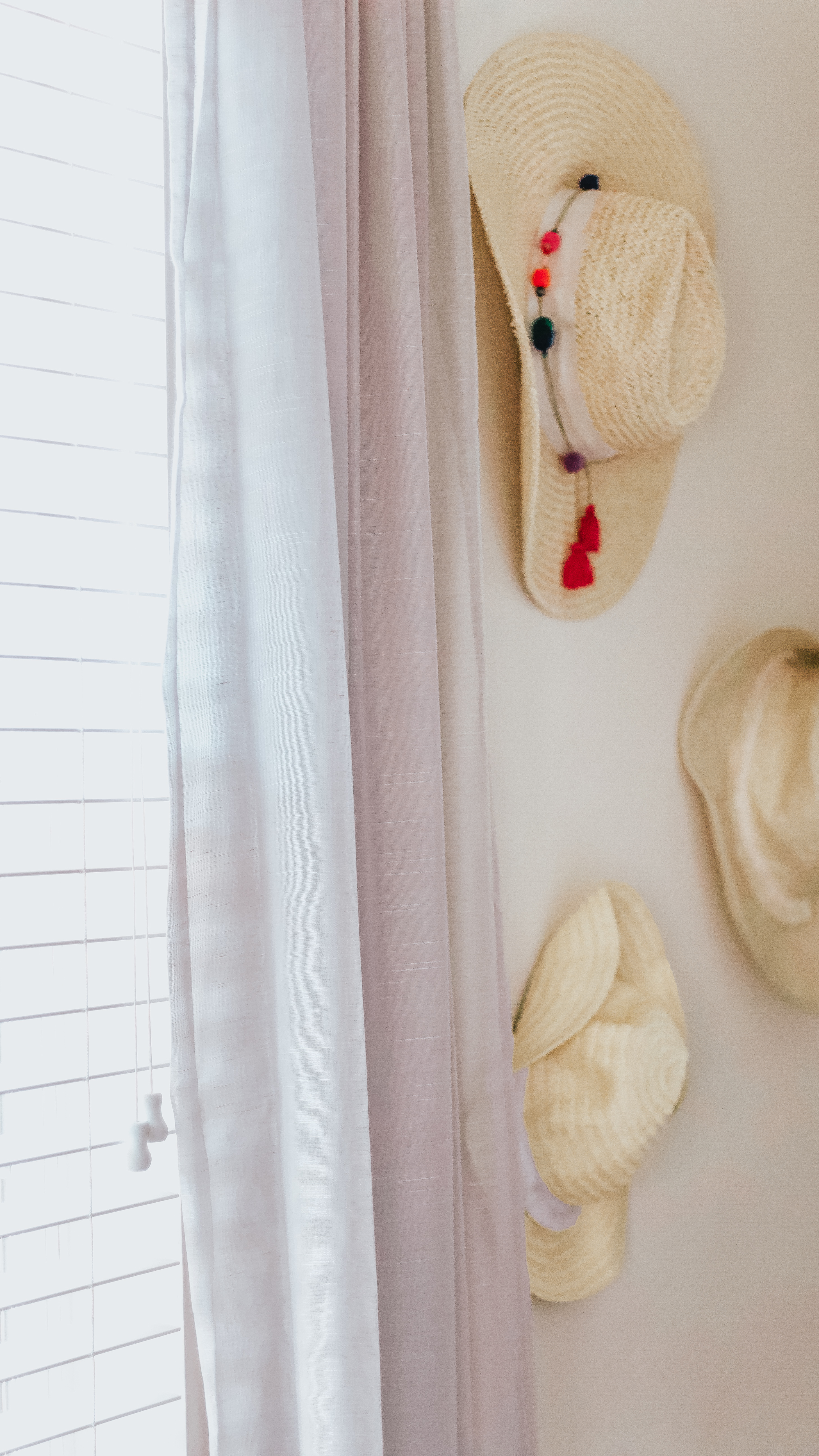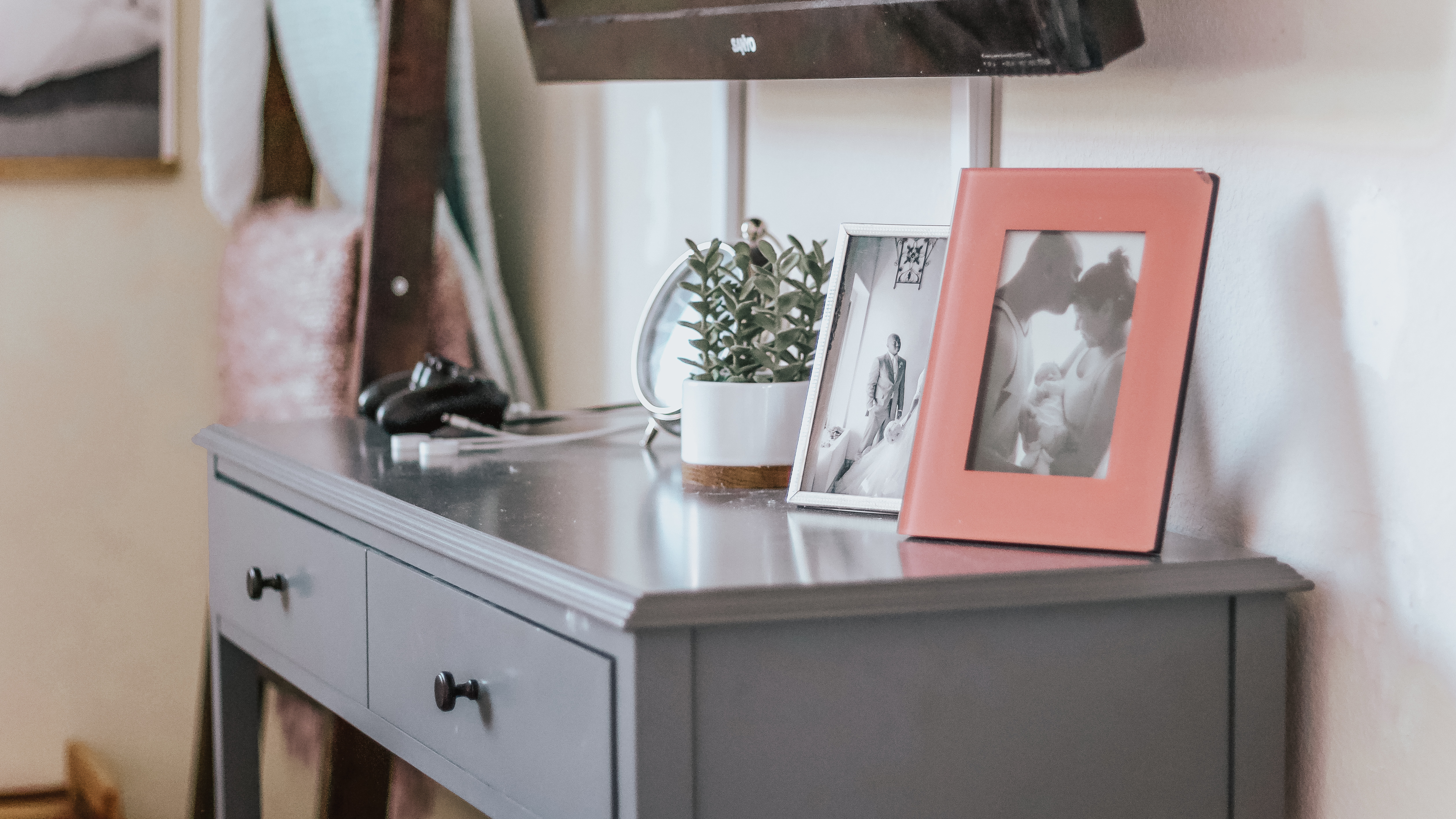 Since we have the crib in the room, we can't fit in nightstands, so we have a side/console table aka charging station for our electronics with our TV mounted above. We rarely get to watch anything  ironically and then I placed a few baskets around our room so we can toss the kids toys in them quickly.
If you haven't noticed around our whole place I'm pretty obsessed with decals and removable wallpaper and both are great quality as  well easy to install. It transforms each space so well with minimal wall decor items. This year I've been making a habit printing all of the digital photos and placing them either on the wall or into tables. Cataleya loves pointing out who's who in them and assumes every baby photo is Enzo and not her lol.
Let me know if there was something specific I didn't link and hope you love our bedroom as much as we do.
Instagram //Facebook // Twitter // Pinterest
Disclosure: Cherishing Life's Sprinkles is a participant in the Amazon Services LLC Associates Program, an affiliate advertising program designed to provide a means for sites to earn advertising fees by advertising and linking to Amazon properties including Amazon.com.
This post may contain affiliate links that earn me a small commission, at no additional cost to you. I only recommend products I use and love.