When Cataleya was first born we bought and returned so many baby monitors, but none worked for us. Even though we constantly found ourselves needing one, we still got stuck eventually not having one ?. A few issues we had with other monitors was the connectivity, clarity both day, especially the night vision, and poor audio.
As you know or if you didn't, our family bed-shares. Even though we have a crib we quickly realized it wasn't the best fit for our family. However, we have one and Cataleya hasn't outgrown it, she occasionally will prefer to sleep in it once in a while.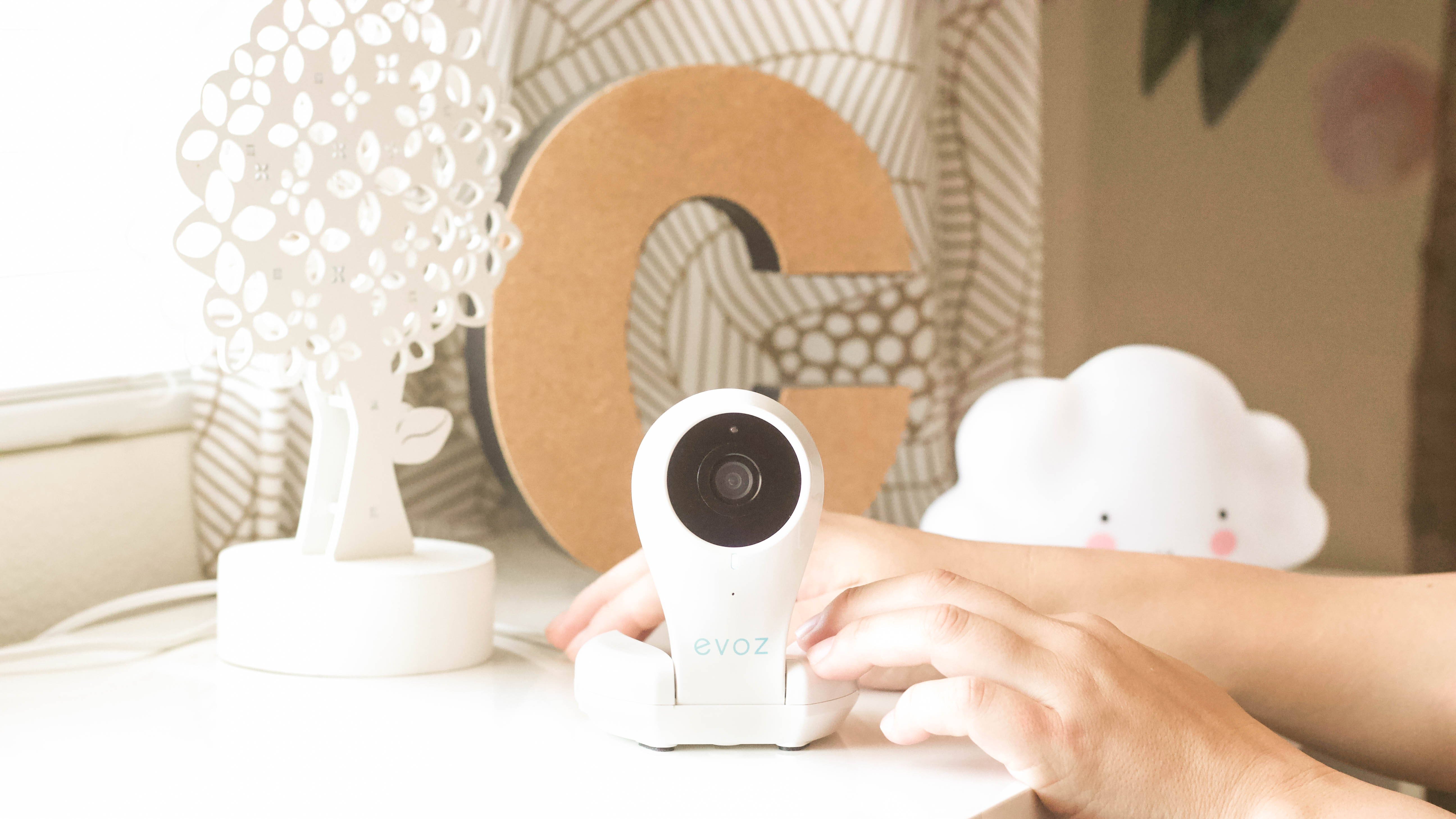 Jezriel and I wanted a monitor to give us an extra set of eyes ? whether its getting ready in the morning while she's sleeping in, either of us preparing food while she is upstairs playing. Or when she's out for the night in one of the beds and us parents want to enjoy a good movie night.
The first day it arrived conveniently through Amazon Prime ??‍♀️. I've been able to use and test out the Evoz Vision Wifi Baby Monitor with Cataleya, all prior to baby boy's arrival. We have a two story and there are countless times she prefers to be upstairs in her room and I need to get other things done downstairs. On a side note what I think is cool is this monitor has other useful data tracking which can accommodate every families parenting style.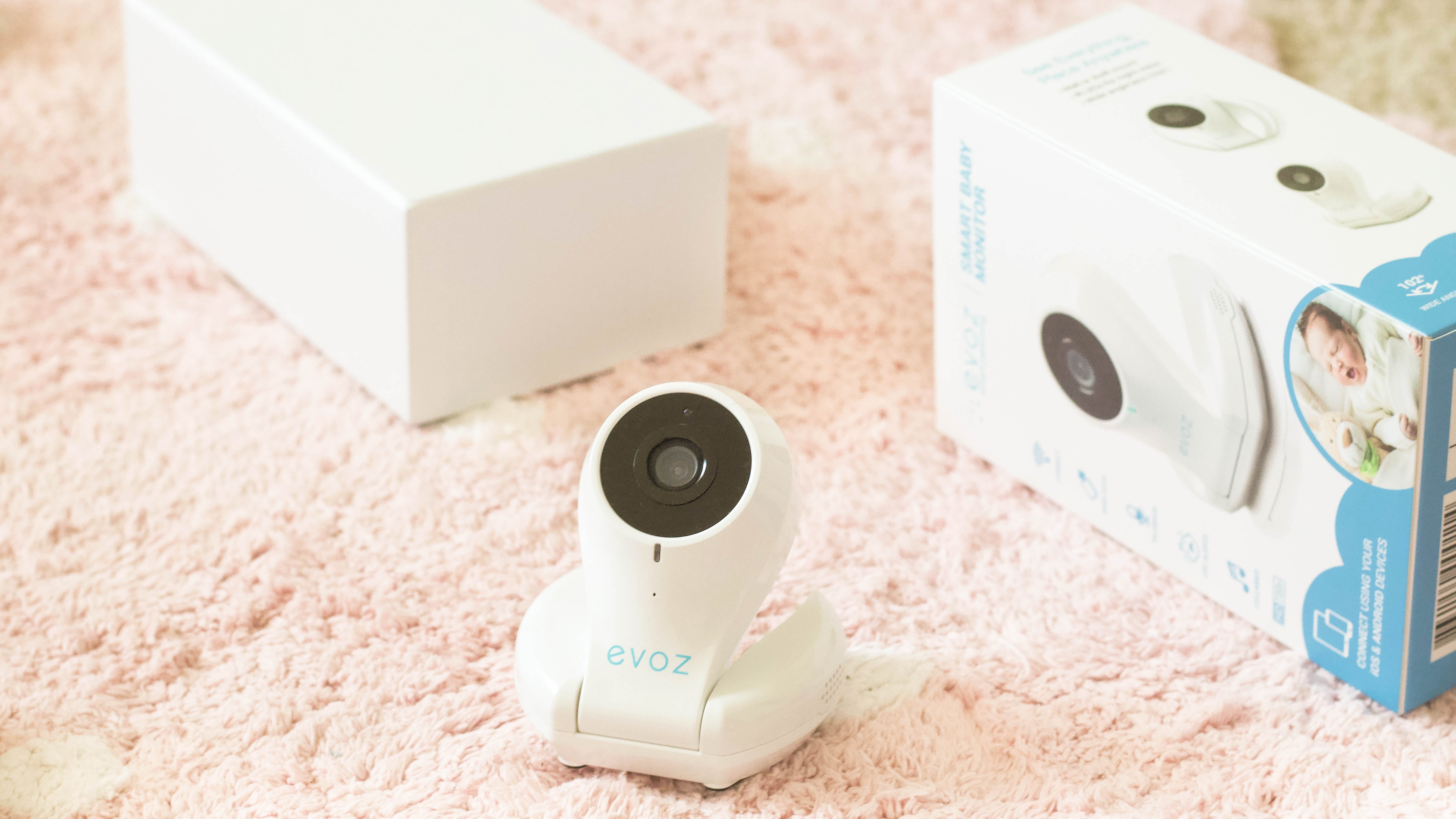 The first thing that shocked me when unboxing the Evoz Vision Wifi Baby Monitor was how incredibly easy and fast the installation was. I didn't even have to read the instructions on the box, if there were any ?.  It also has minimal pieces, just the camera, and power cord, that's all! Lastly, simply download their free Evoz Baby app onto your iOS or Android device that essentially streams the Evoz Baby Monitors video.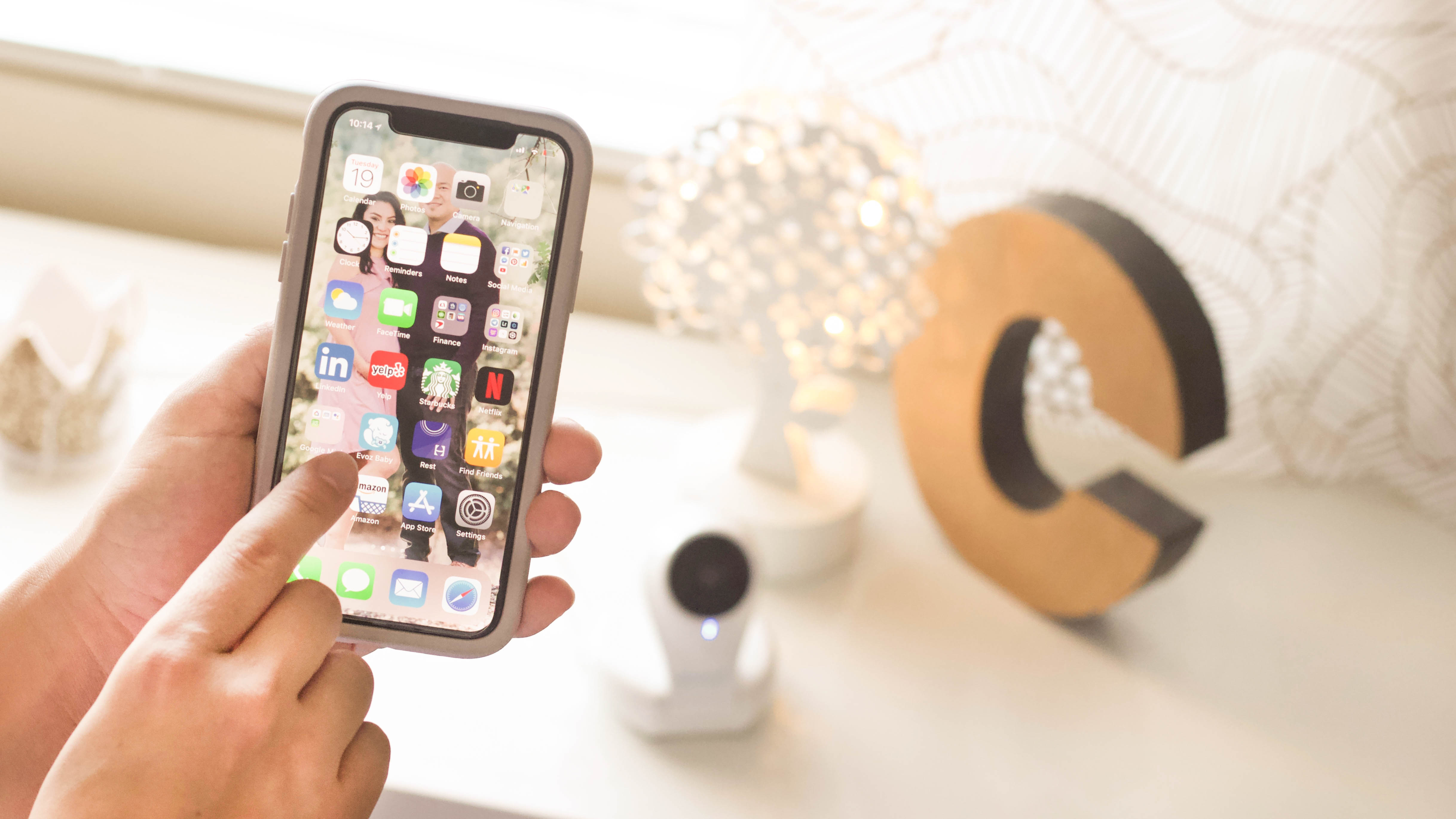 The main feature we really like is the crying alert ?, giving you a notification. I have my iOS device set up for text notifications, taking the guessing game out of  "was she crying"? And the talkback option, because you know there are times she gets into something that are only for mommy and daddy's hands ?.
Now I honestly haven't used all the other features hence Cataleya's age. However, when baby boy arrives, I'm excited to use the monitors Baby Data Tracking. I was always curious with Cataleya's sleeping patterns and diaper changes but when someone like a pediatrician asked I was like ??‍♀️.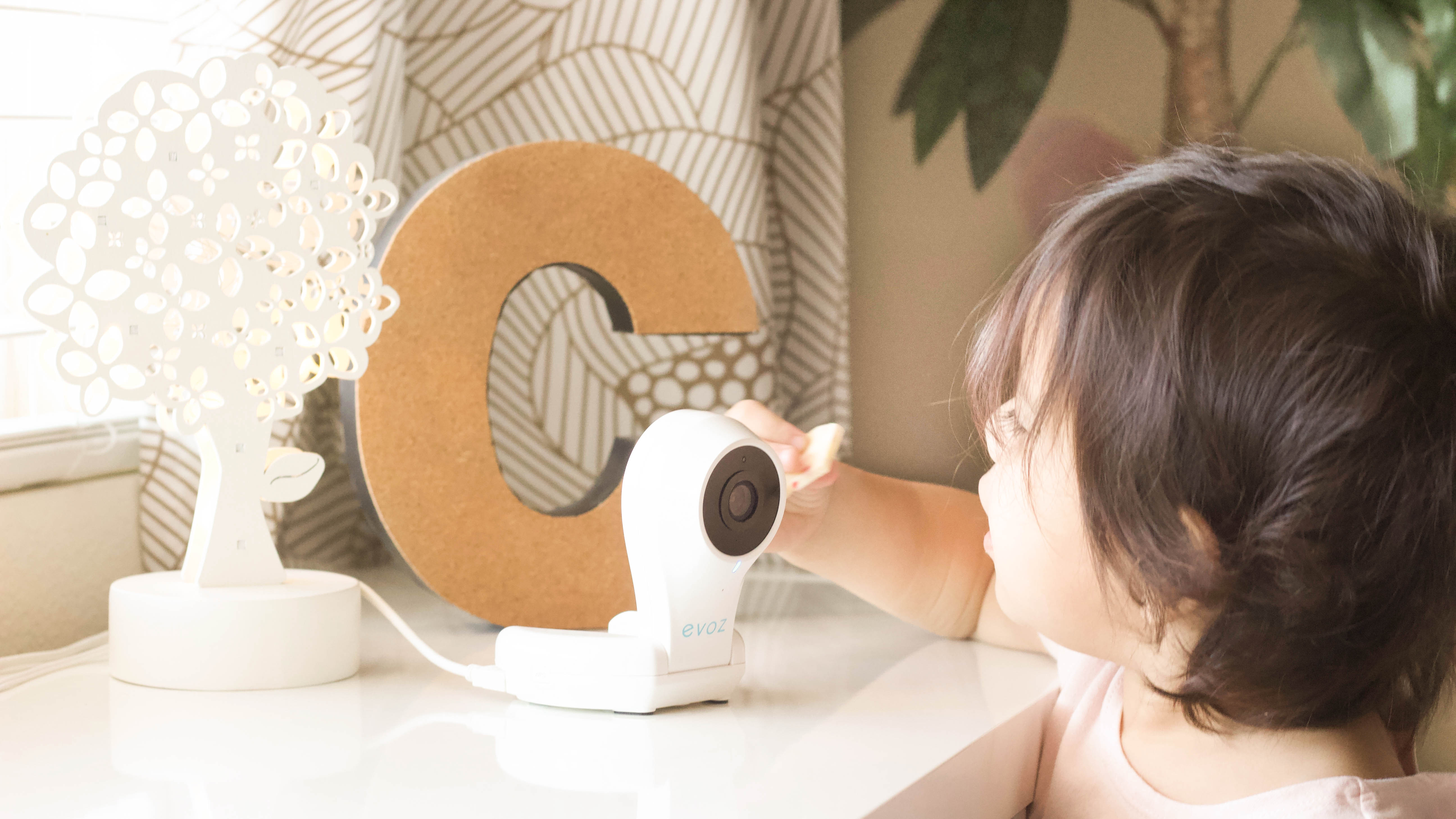 Then, lets talk about the clarity, it's shockingly clear, that HD video makes a world of a difference! The game changer was at night, this little guy has 10 infrared LED's so your not losing any clarity. At first I had the Evoz Vision Wifi Baby Monitor on her floor shelve, but she had other ideas and used it as a phone ?. Since then I've moved it at the top of her dresser and realized I was able to utilize the wide angle lens much better.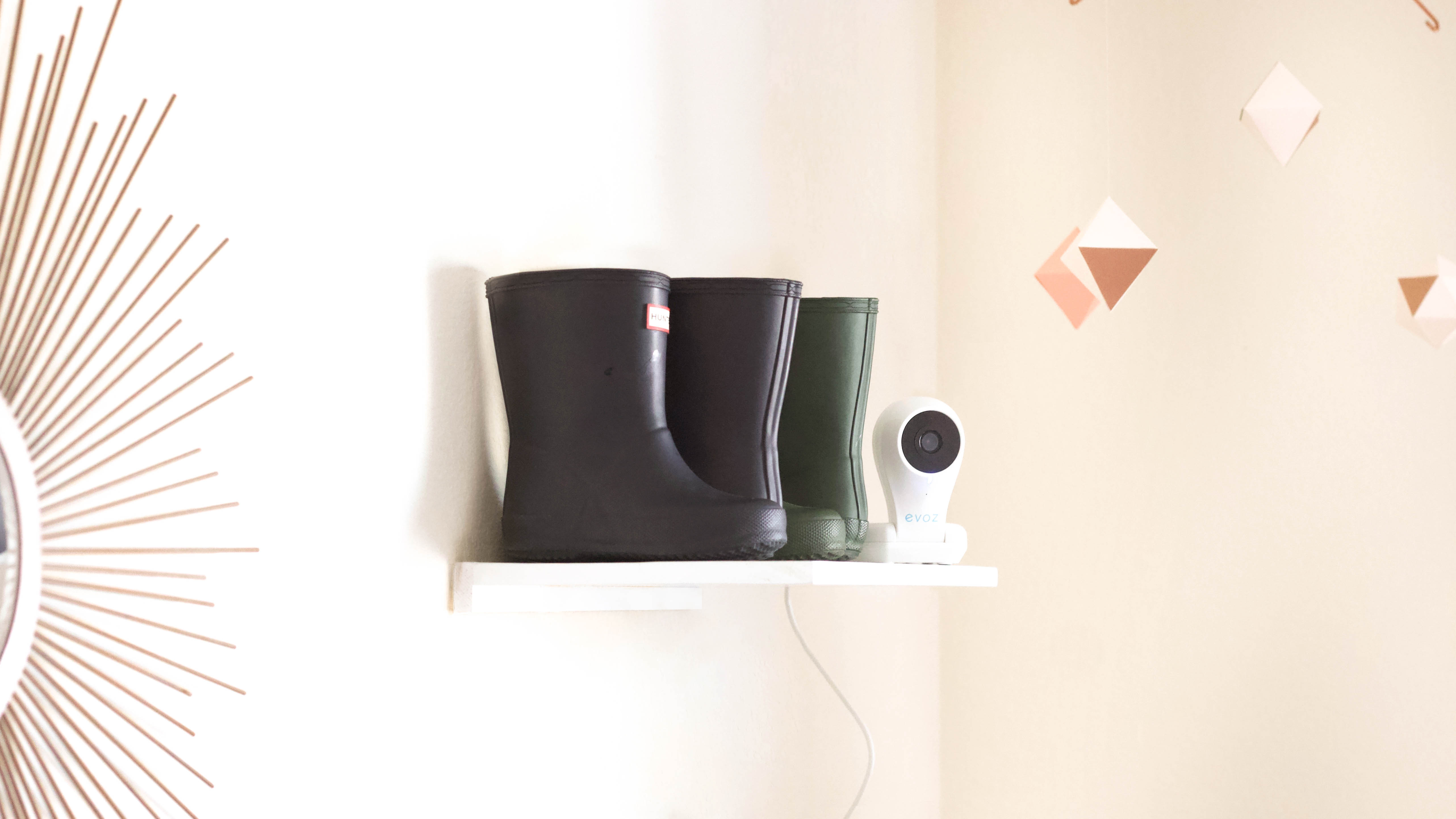 Lastly, we love that Jezriel and I can even give access to other people like her grandparents. Jezriel appreciates that he can check in whenever he wants while he is out of town for business. Now if you're worried about security and others trying to view your baby, like I was, especially my husband, check out this blog post that highlights and speaks to that. Really helped me understand best practices with security and greatly appreciate any way to protect our little ones.

Instagram //Facebook // Twitter // Pinterest
Disclosure: This is sponsored by Evo Inc. I have been compensated to create this post, however all opinions are my own. I only recommend products I've personally used and love! This post may contain affiliate links that earn me a small commission, at no additional cost to you. 
Thank you for supporting CherishingLifesSprinkles.com sponsors as they help make my blog possible.