Recently we had my brother-in-law and his girlfriend Tiffany come over for the weekend. We had a little early Christmas with them before they head out of town next week.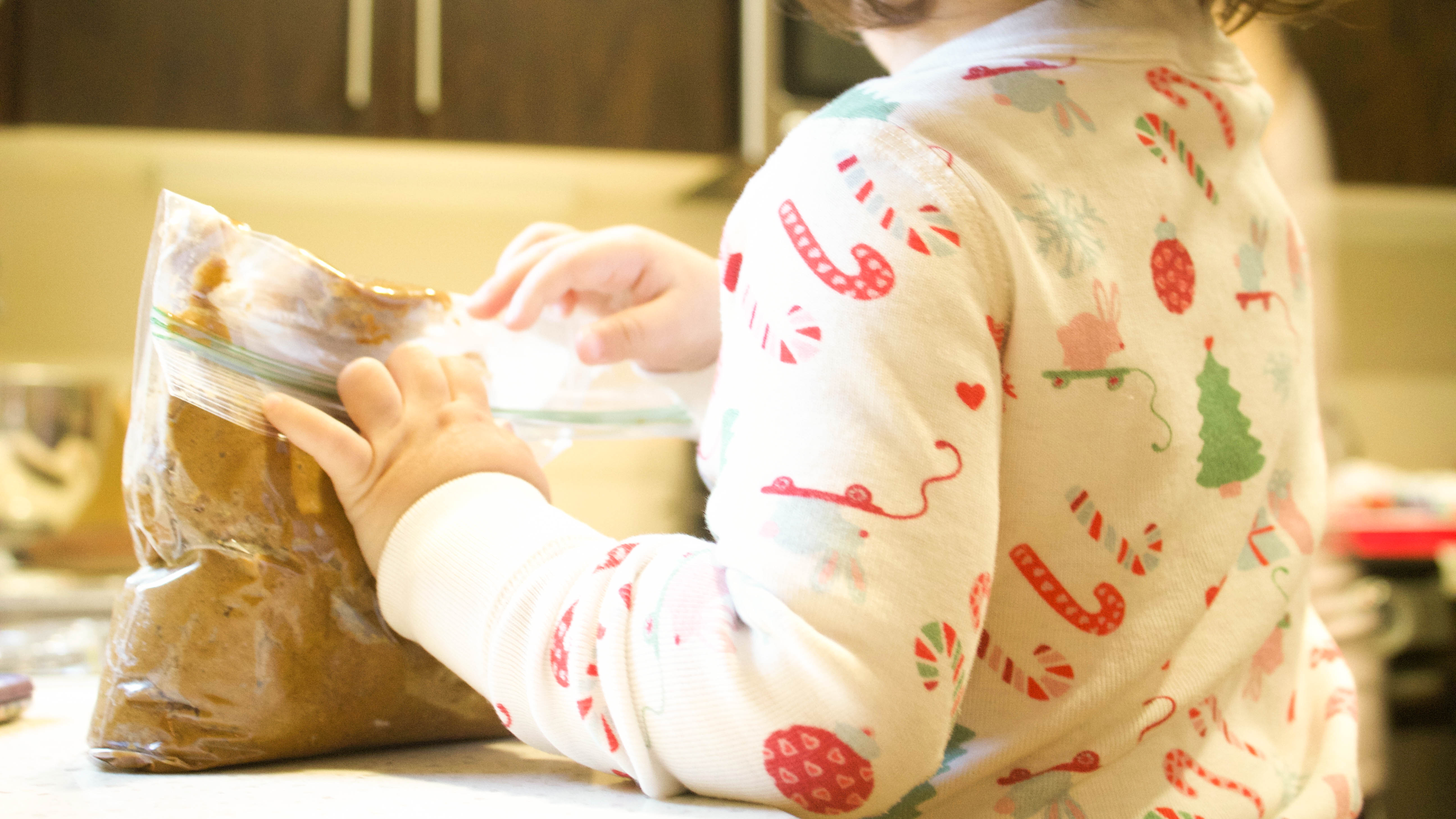 We pretty much stayed in our pajamas all weekend. Uncle and auntie spent time with Cataleya and I got my baking on. This was my first time ever making gingerbread cookies and homemade hot chocolate.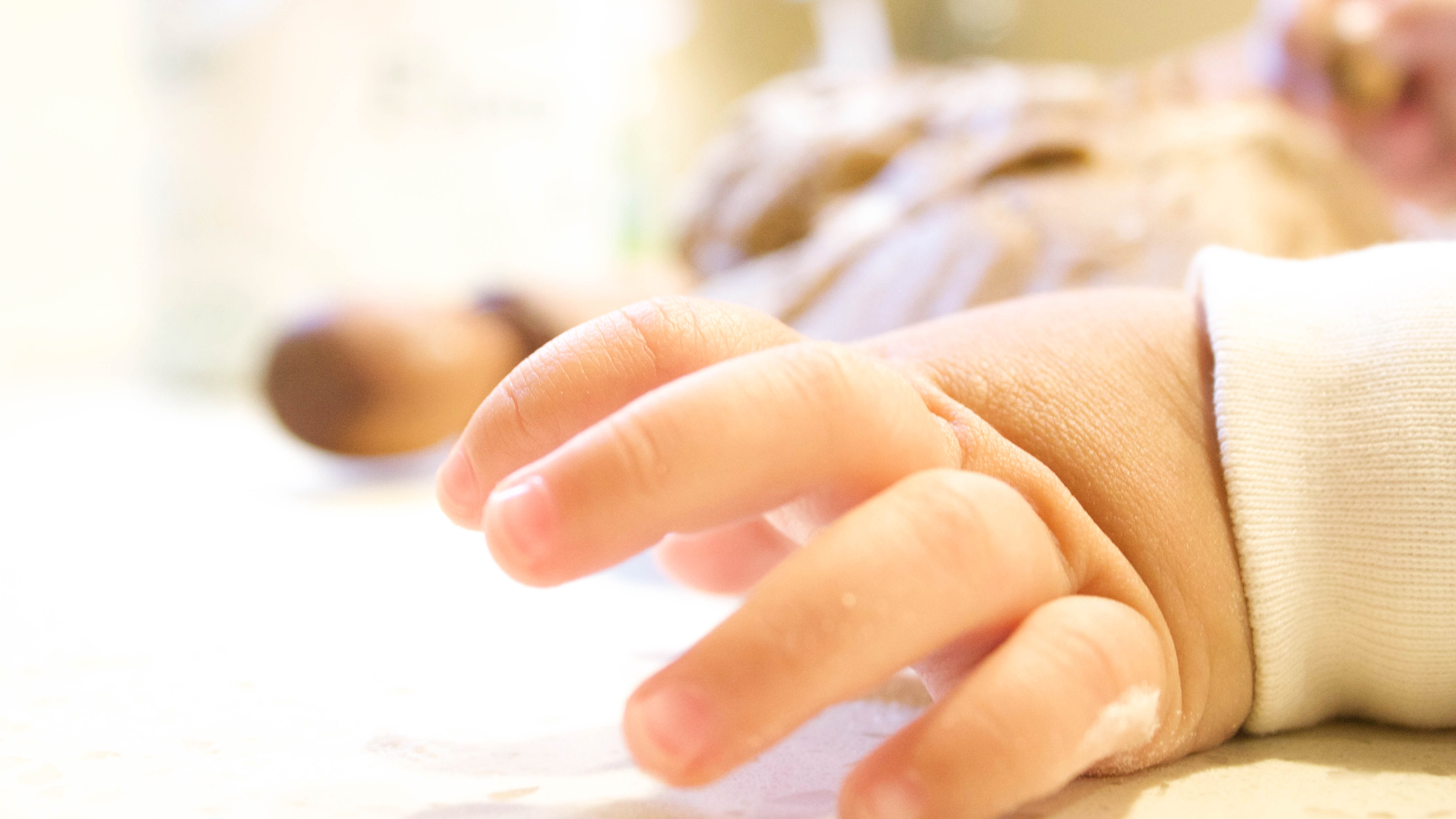 I always search and get recipes on Pinterest so I can just pin them for future reference. I didn't want to make a huge amount of cookies because if I see them sitting on the counter,… I'll eat them in one sitting. So with both the gingerbread cookies, icing and hot chocolate, I cut the ingredients in half.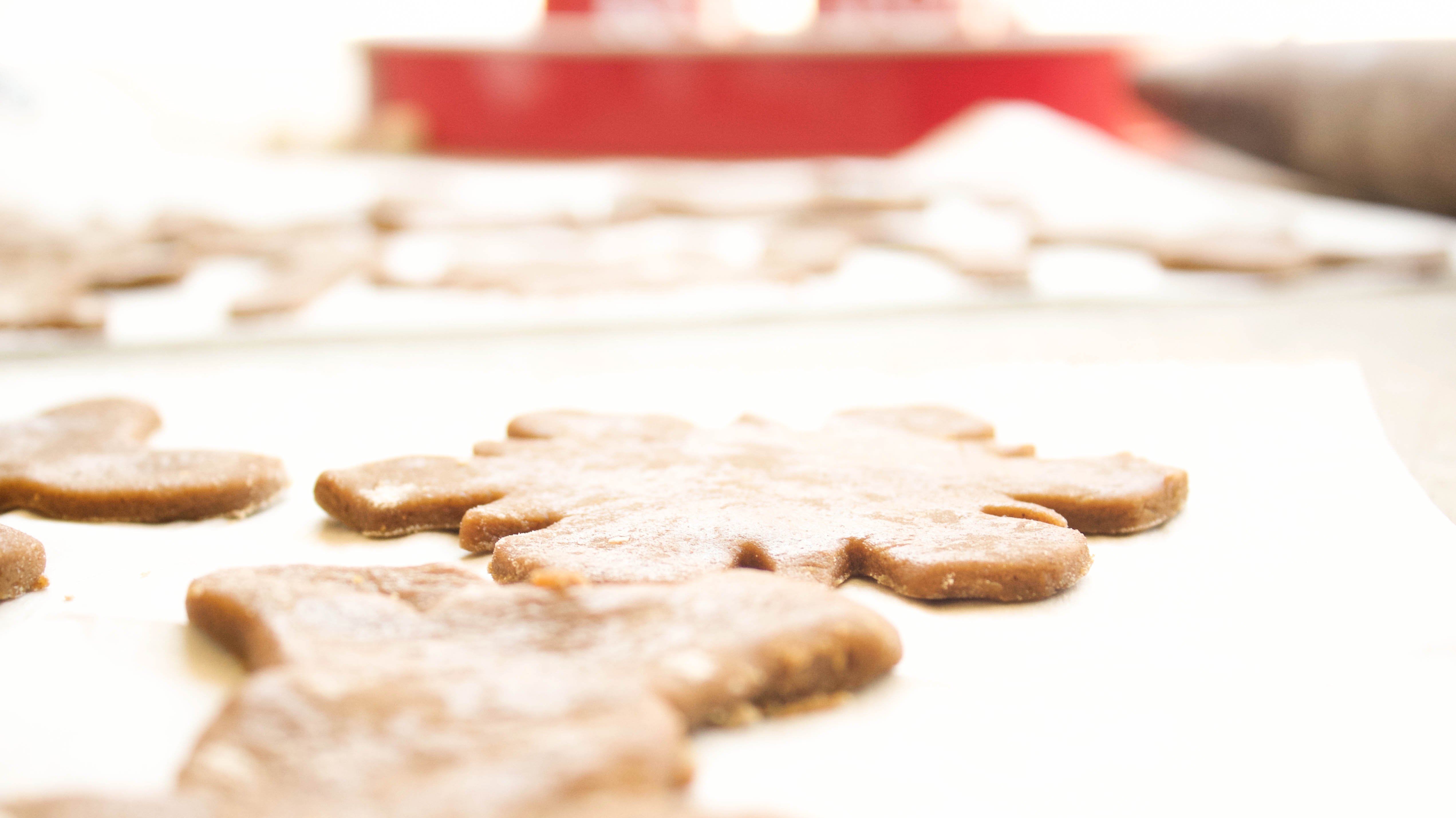 The night before I made the gingerbread dough since it had to chill for 4 hours. In the morning I started off with the hot chocolate so that would be finished once the cookies were done. Such a super easy recipes and it tasted amazing, the best one I've used to date. You literally just toss all ingredients into the crockpot, whisk, and serve.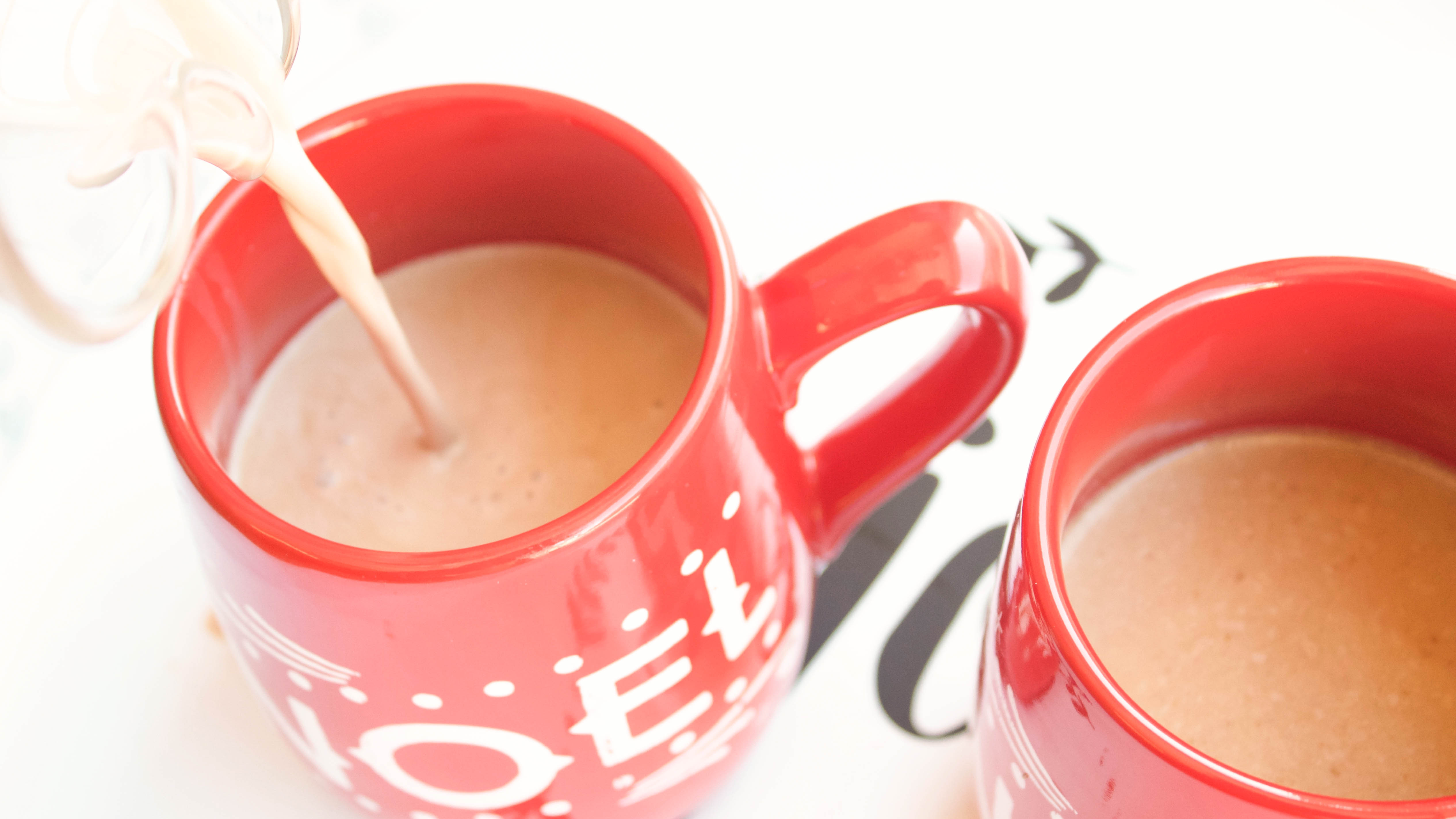 While the hot chocolate was being prepared, Cataleya was my official taste tester and almost ate all the dough! Who could blame her, the smell was hard to resist. I brought out our rolling pins that my dad made for Cataleya and I, yup she has a miniature rolling pin. Sprinkled what felt like a ton of flour and rolled out dough to cut out our shapes.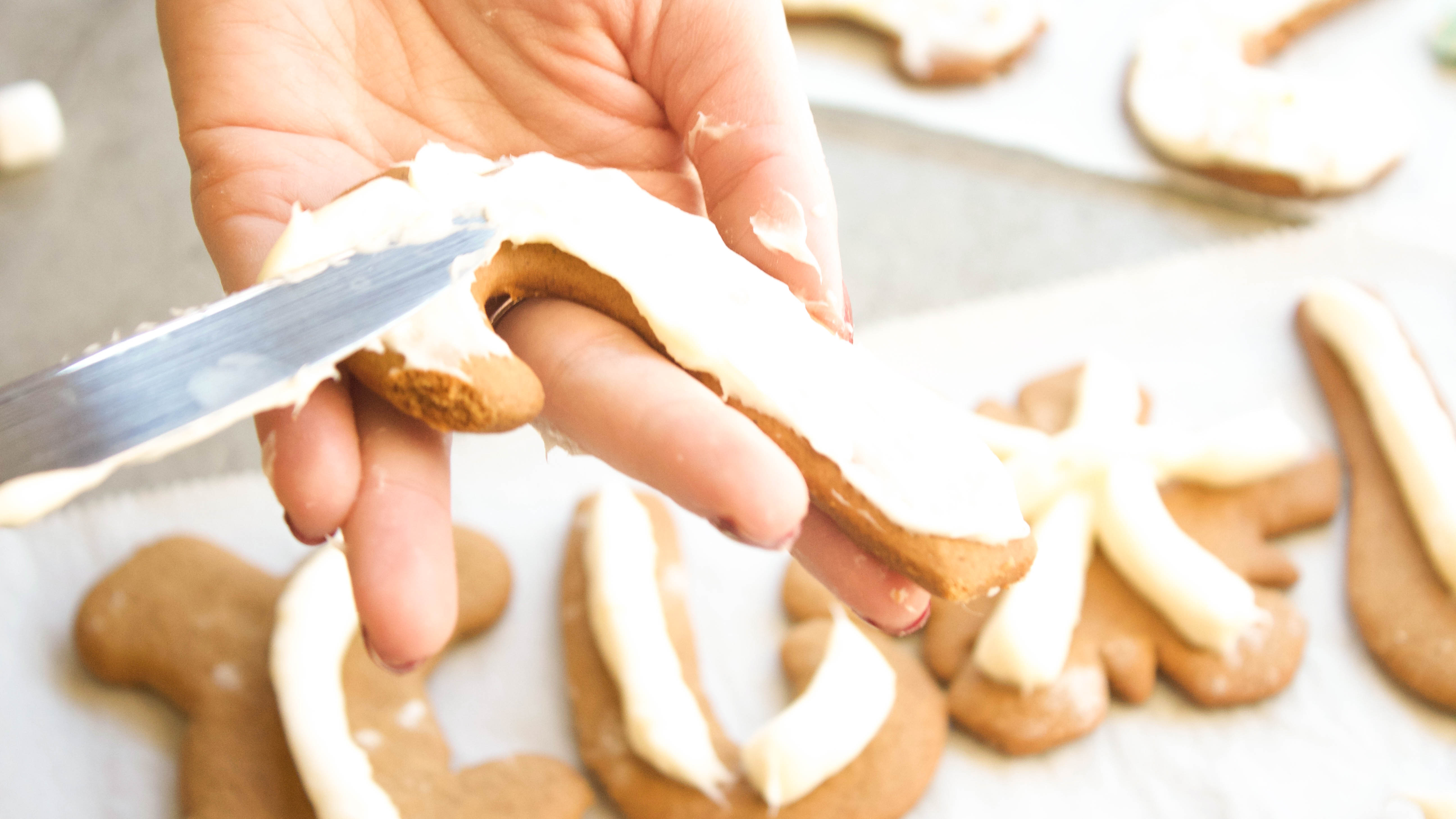 Popped those cookies in the oven and didn't realize those cookies cooked fast, under 8 min! I didn't have a lot of time to make the icing, so Tiffany took that over. I chose a cream cheese variation since Cataleya is obsessed with cheese and it paid off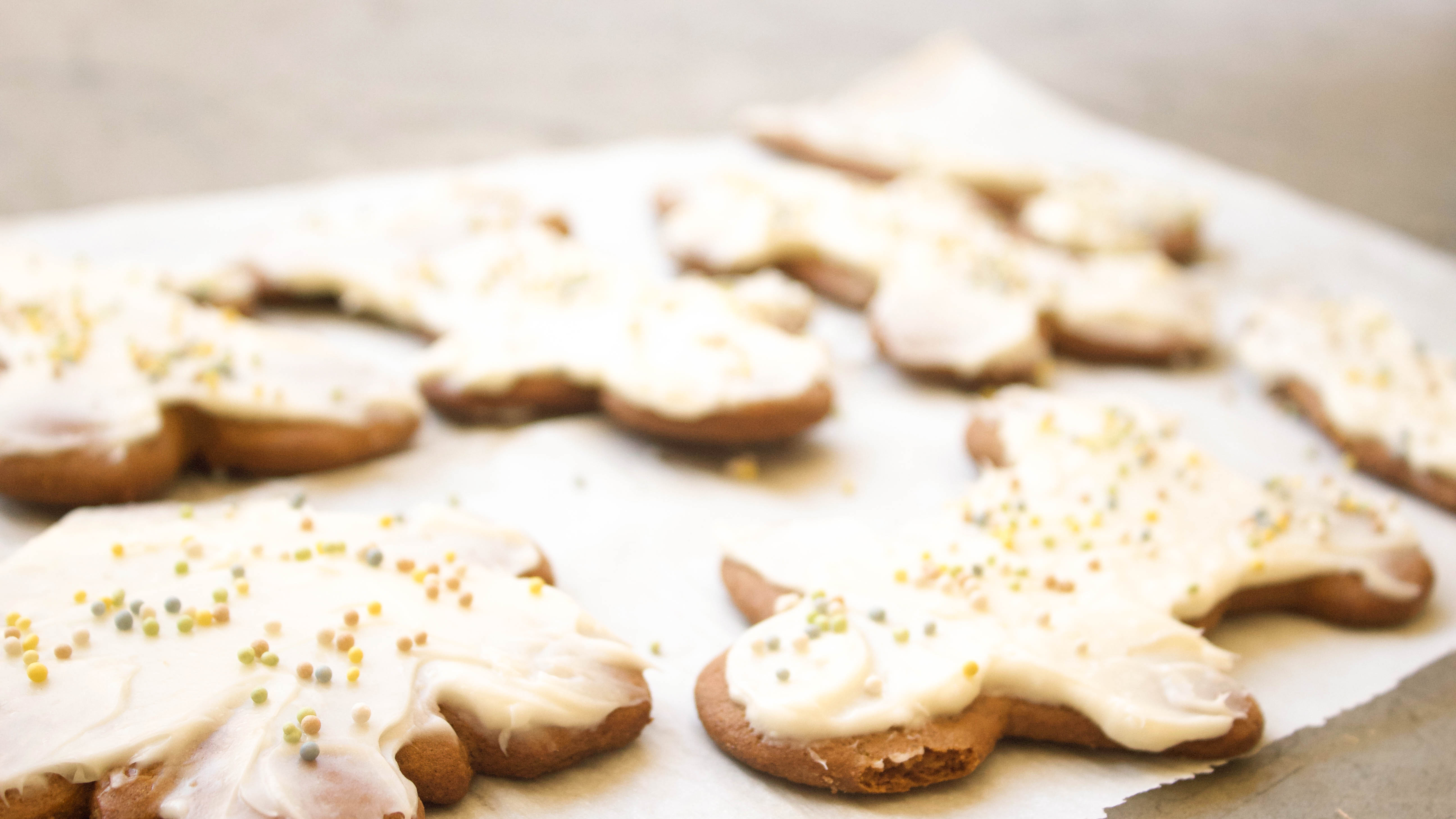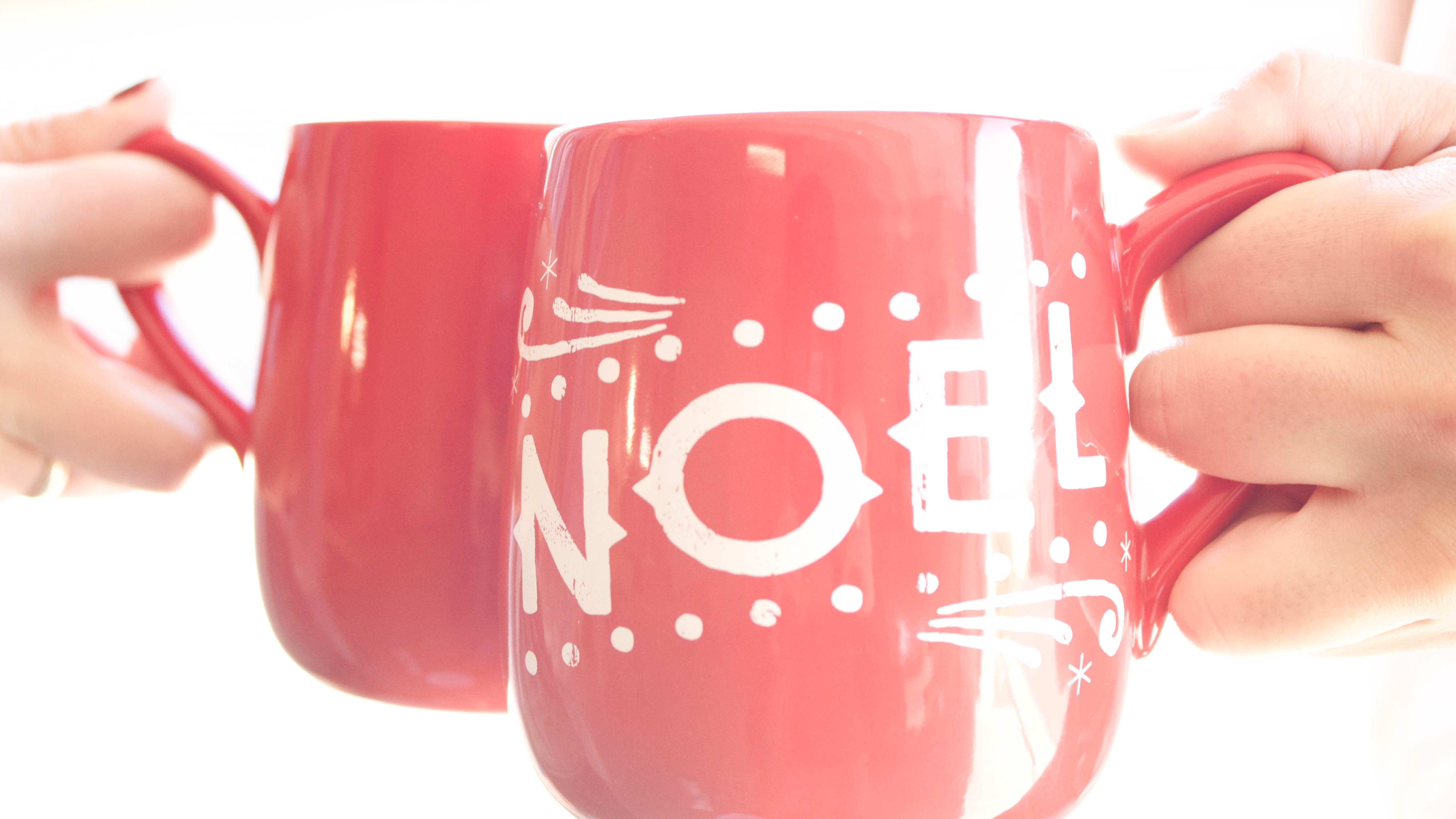 Putting icing on cookies is so hard! Our hands were a mess but at least they tasted good and Cataleya didn't mind!
What are some of your favorite holiday cookie recipes?
Photos By: Jojo Zapata + Rai Zapata
Instagram //Facebook // Twitter // Pinterest

Disclosure: She's Cataleya's Mommy is a participant in the Amazon Services LLC Associates Program, an affiliate advertising program designed to provide a means for sites to earn advertising fees by advertising and linking to Amazon properties including Amazon.com.
This post may contain affiliate links that earn me a small commission, at no additional cost to you. I only recommend products I use and love.