Our whole family got to sleep in, and Jezriel made french toast, which is my favorite! I actually wanted to open presents first thing in the morning, however I was starving. After stuffing our faces we had major food coma. Soooo glad Cataleya felt the same and we napped for a good 1 – 2 hours. 
For the past few weeks my dad has been working on a toddler chair for Cataleya. He wanted her to be able to sit down while opening presents with us. After many tweaks, mainly because of my pickiness he finished it just in time for Christmas.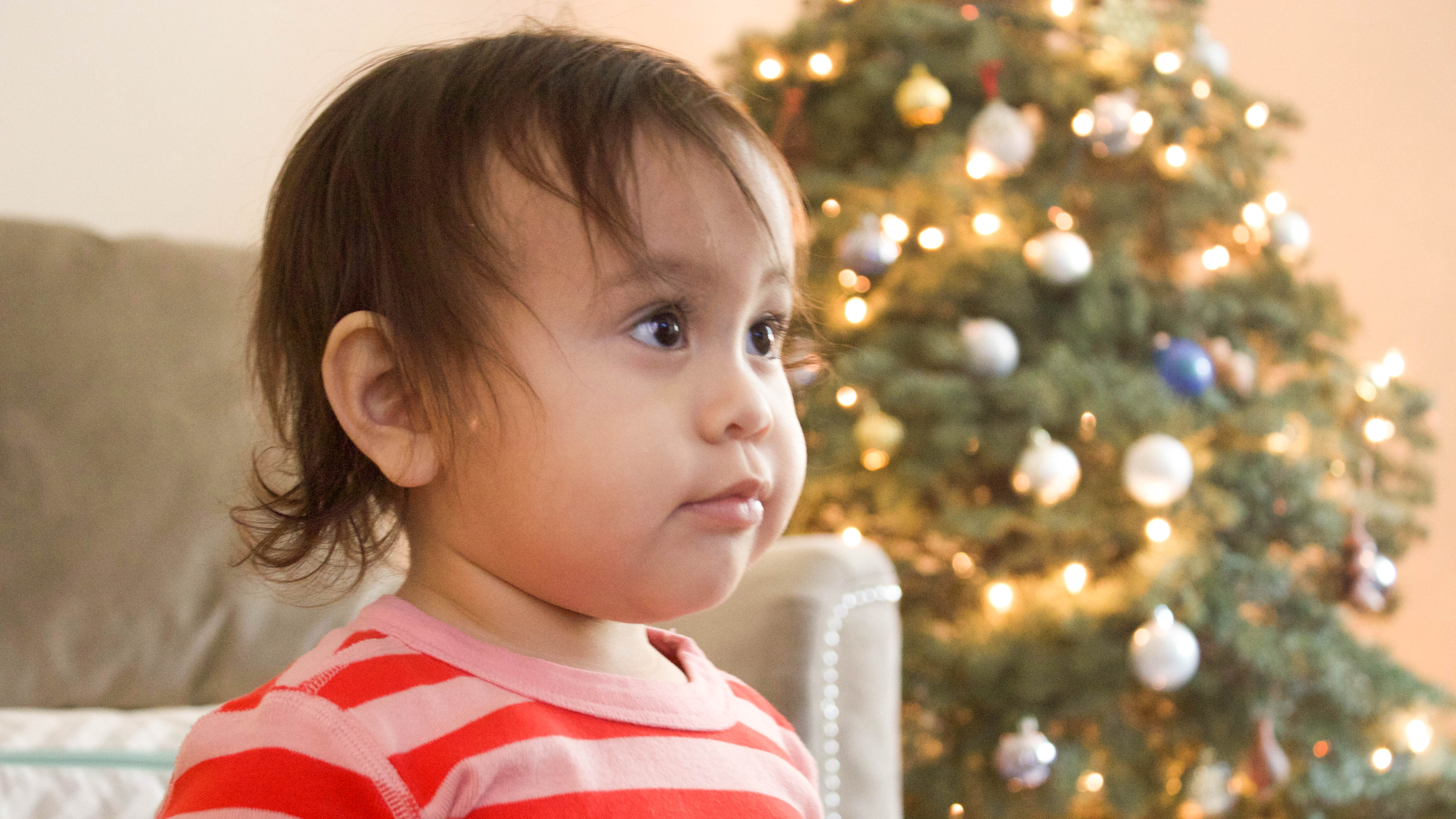 My dad will be adding it to his Woodchips N Sawdust Etsy shop sometime this week so keep a look out on his Instagram profile.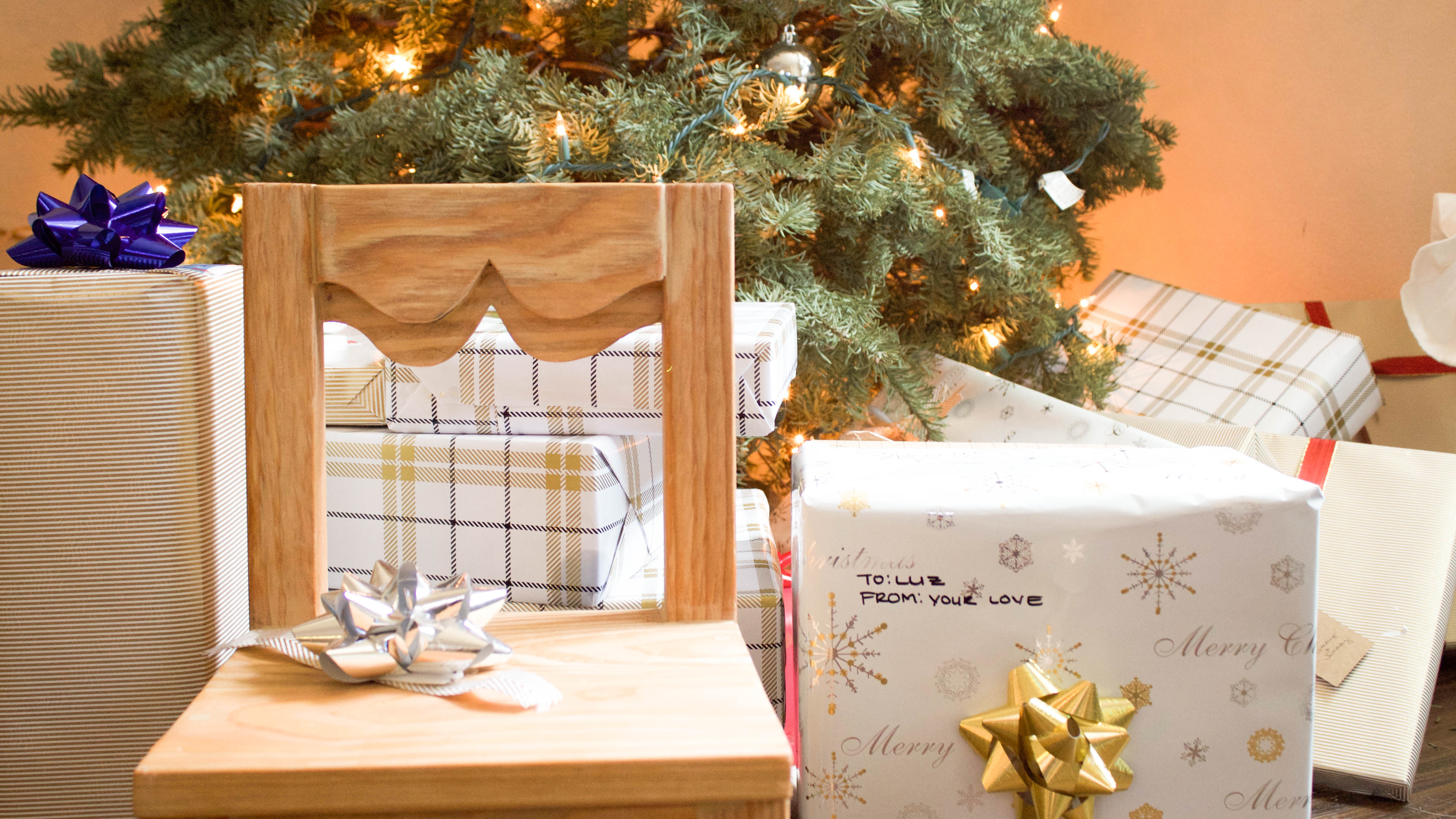 Cataleya kept giving us the gifts to open for her, maybe gift bags are a better idea for future gifts. I can't wait till she has the same excitement of Christmas as me. Until then enjoy the video of us sharing a glimpse of our Christmas morning.
Instagram //Facebook // Twitter // Pinterest
Disclosure: Cherishing Life's Sprinkles is a participant in the Amazon Services LLC Associates Program, an affiliate advertising program designed to provide a means for sites to earn advertising fees by advertising and linking to Amazon properties including Amazon.com.
This post may contain affiliate links that earn me a small commission, at no additional cost to you. I only recommend products I use and love.