This weekend I decided to get ahead of our fall photos as I usually mail them off in November. We took them at Riparian Preserve at Water Ranch in Gilbert.
Such a beautiful area, when I scouted the area via google maps, I fell in love with how close we could get to the cluster of cactuses for our background.
Mr. Tripod took a few of our photos and I tried to show you how I took them. Hope you enjoy the photos and video!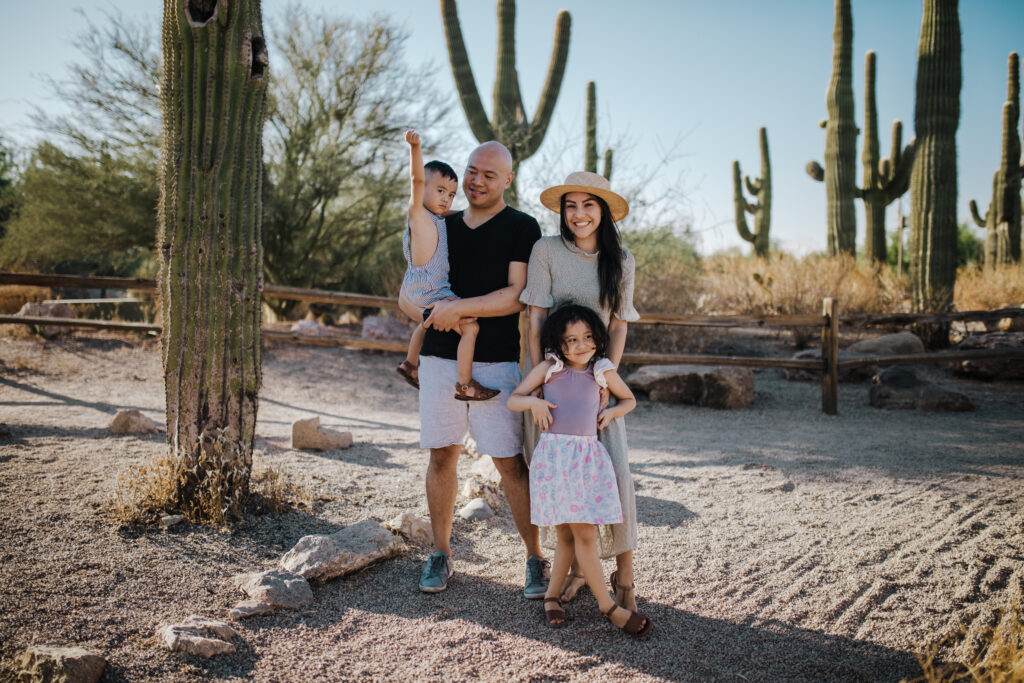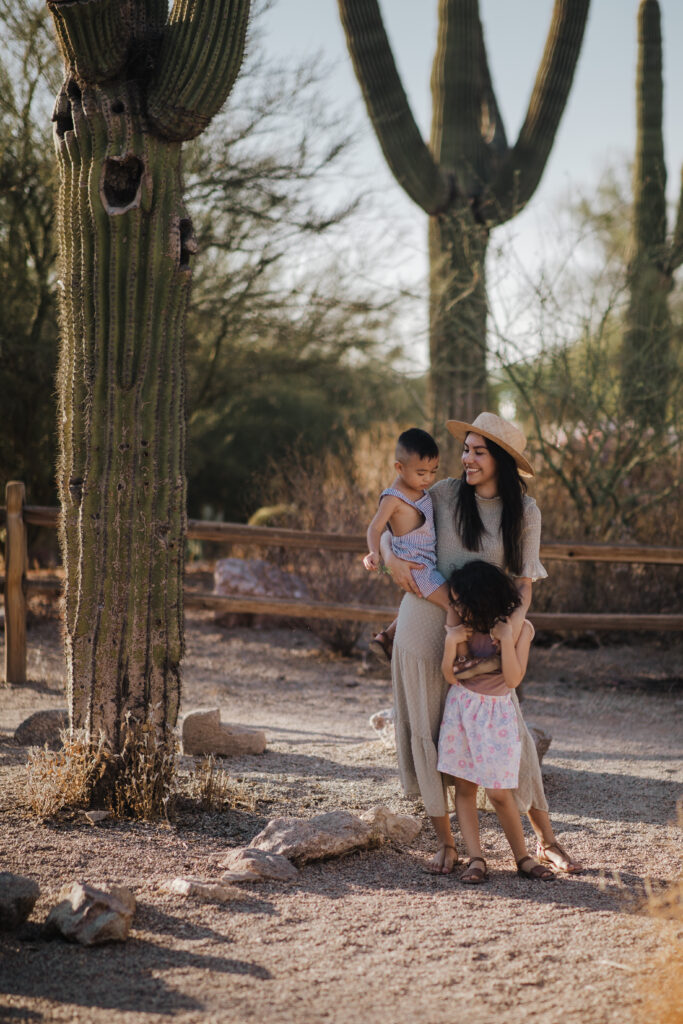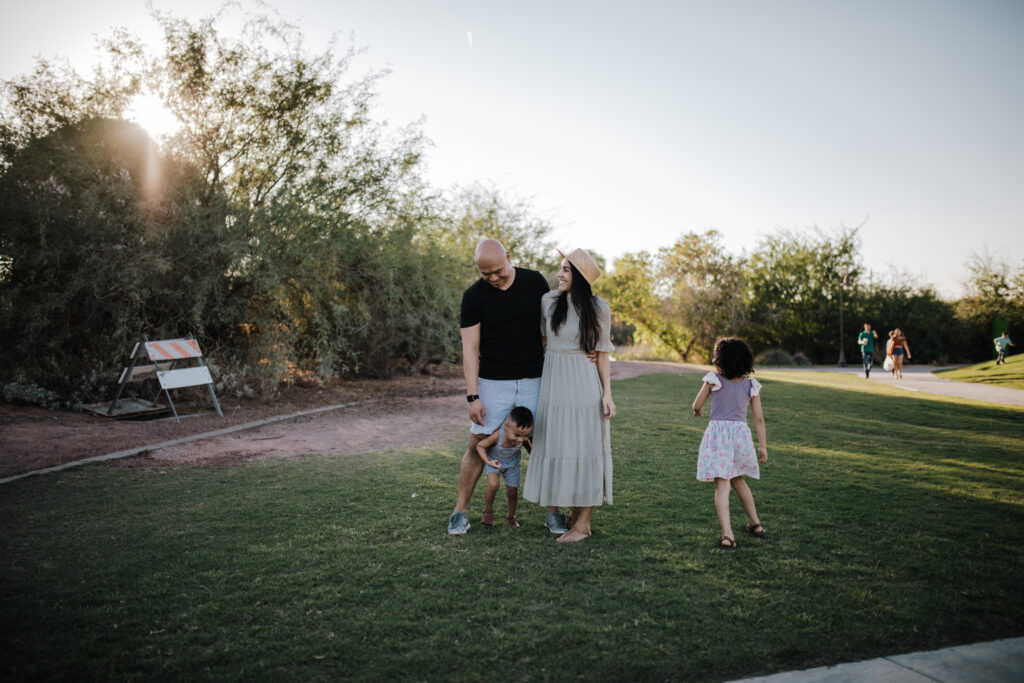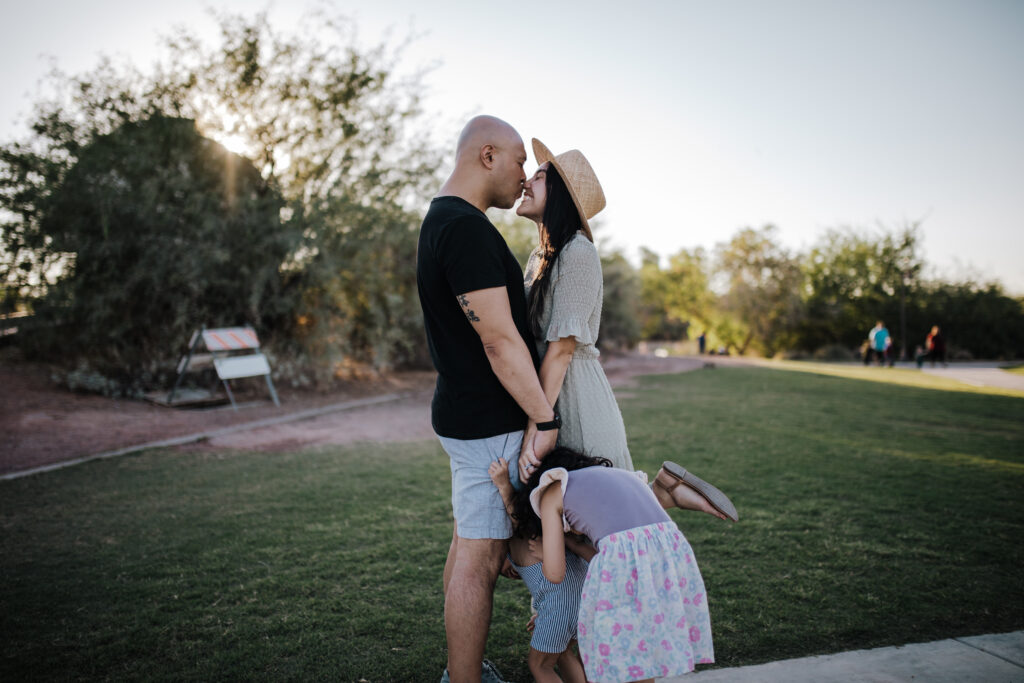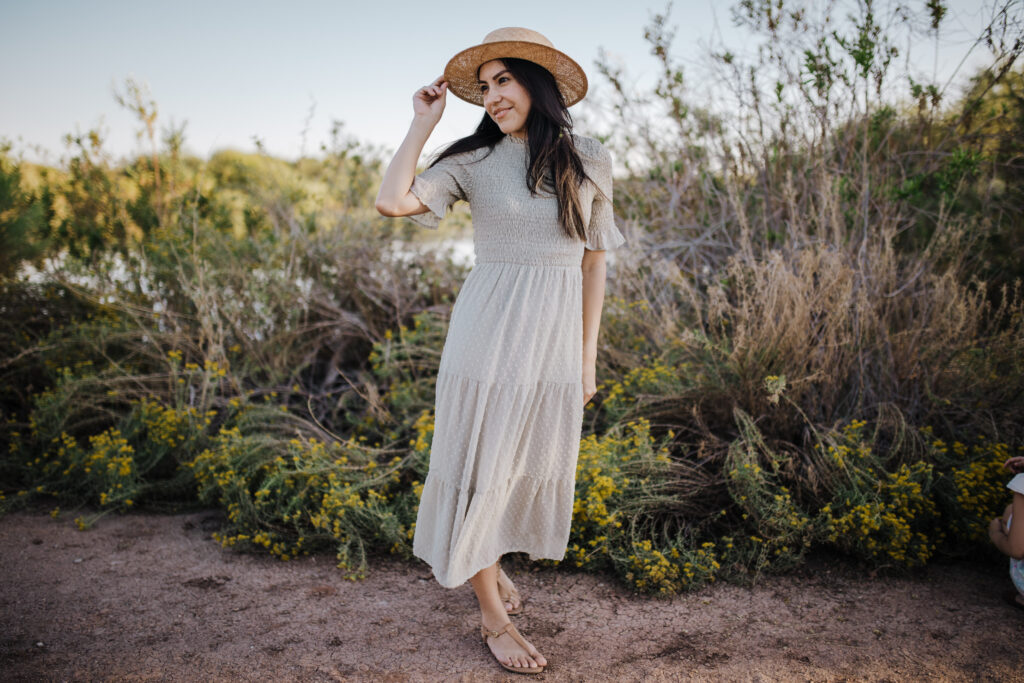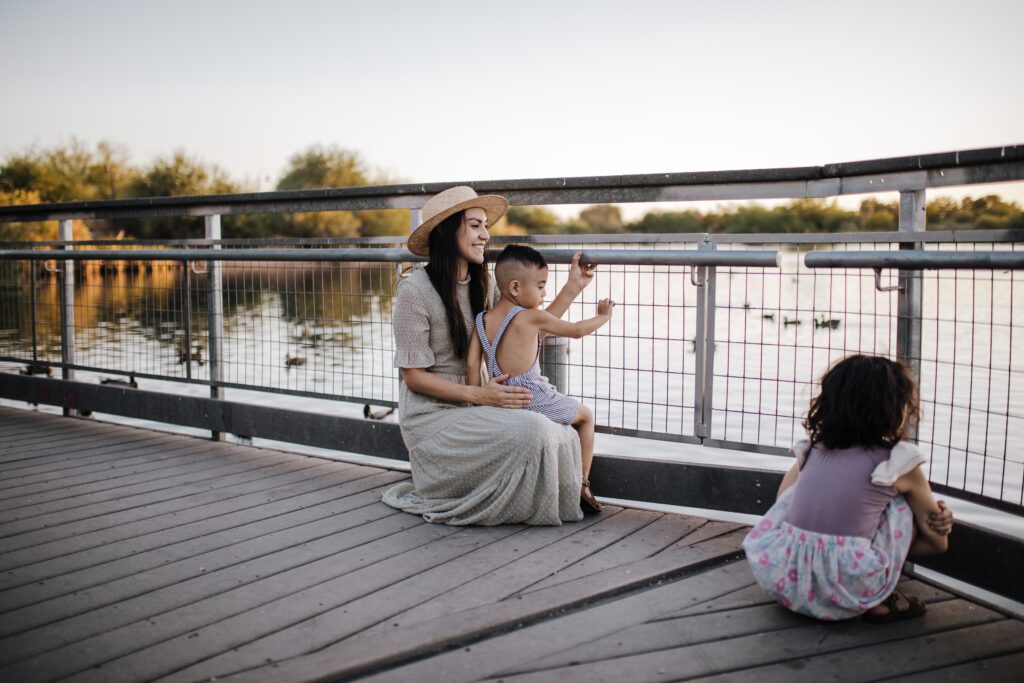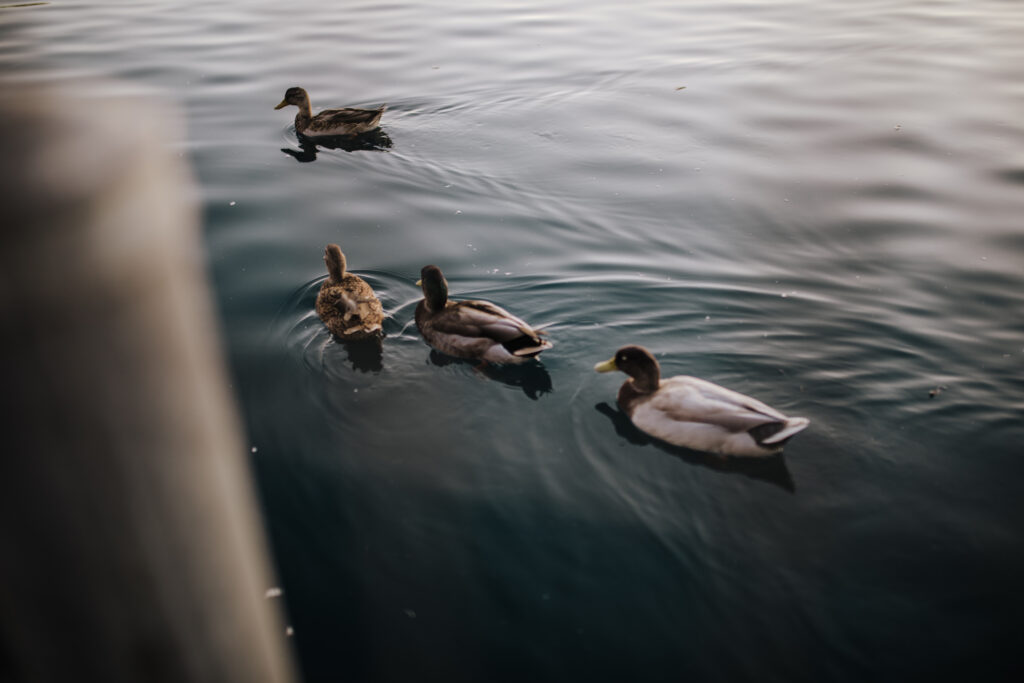 Instagram // Facebook // YouTube // Twitter // Pinterest
Disclosure: Cherishing Life's Sprinkles is a participant in the Amazon Services LLC Associates Program, an affiliate advertising program designed to provide a means for sites to earn advertising fees by advertising and linking to Amazon properties including Amazon.com. This post may contain affiliate links that earn me a small commission, at no additional cost to you. I only recommend products I use and love.