Yup, we are packing up our stuff and moving on over to Arizona. This is our first family move, but this will be my fourth city for me.
Jezriel and I have a ton of future goals and to make them happen faster (we aren't patient) we feel this is a very good move for us. We will miss our community, the one thing that is hard for me is leaving our midwife and birth photographer. I've always had it in my mind all my babies (we want five) would be caught and documented by the same team. Maybe this can somehow work, but when baby #3 comes? I'll definitely have talks with them to see if it's possible because they are who I'm really comfortable with.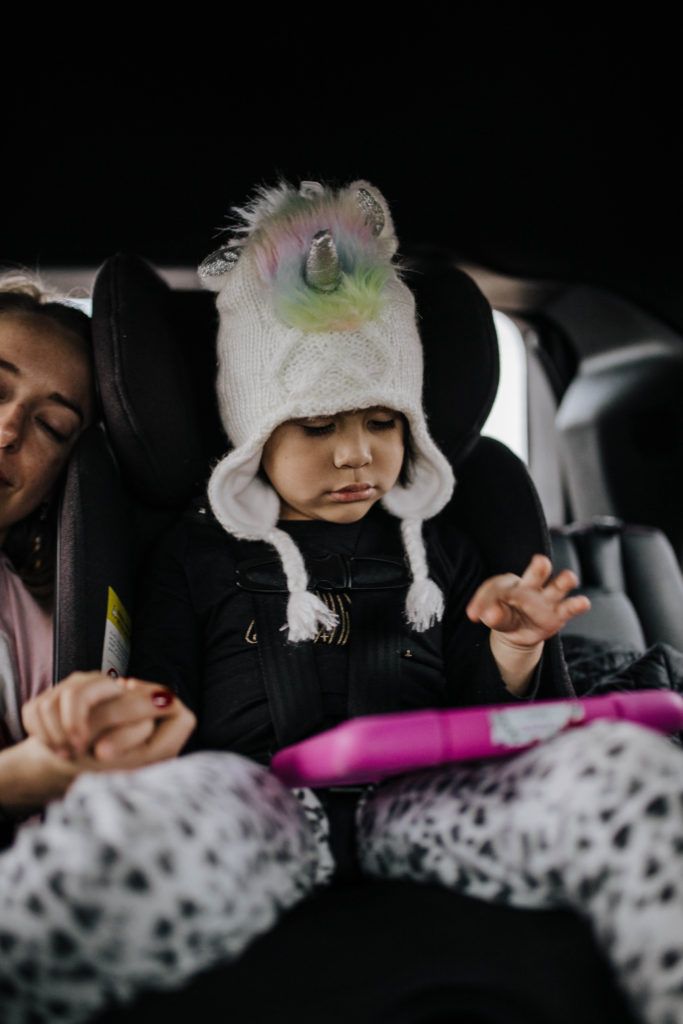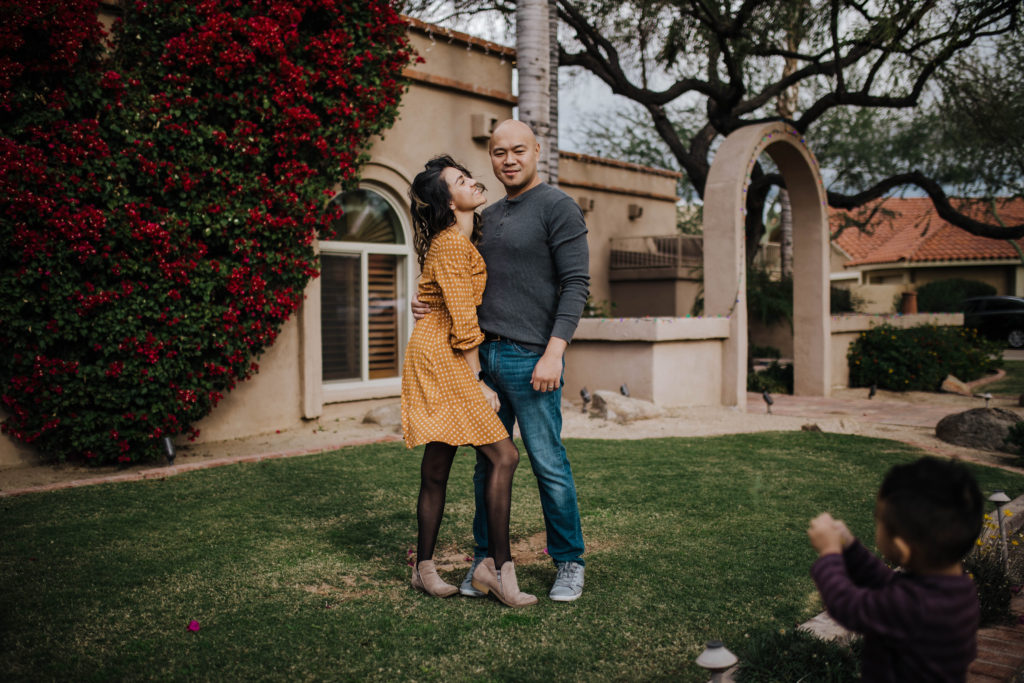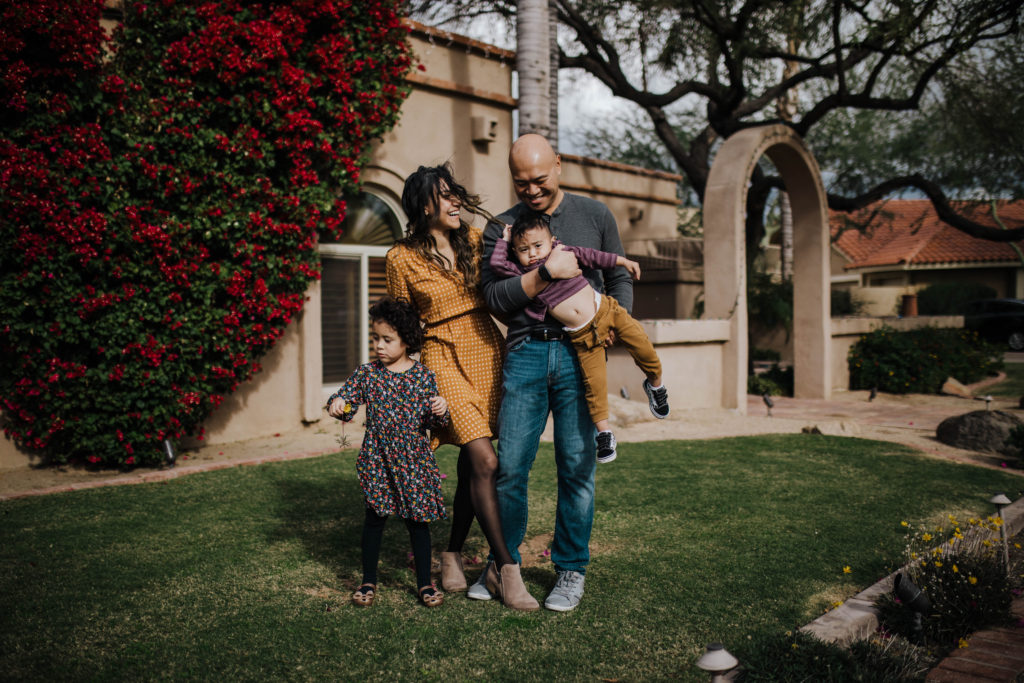 On another note, we bought our first home here in Santa Clarita, so that is also bittersweet. However, we knew from the beginning and bought it in mind it would be a rental. We will be renting AZ for the first year to familiarize ourselves. Last November we took a trip out for pleasure, not realizing it would be our new home, in less than a year.
A lot of you asked if we are still moving during this pandemic, but you know Jezriel and I have had many challenges and took risks to get where we are. This is just a little hiccup that we will weather out because that ultimately doesn't change our goals.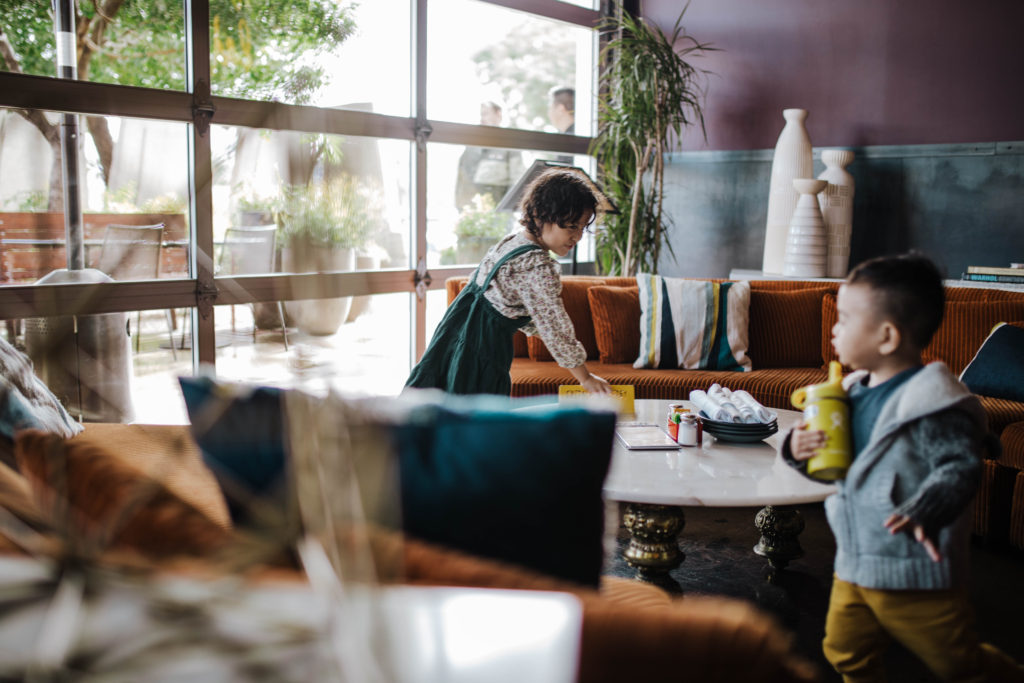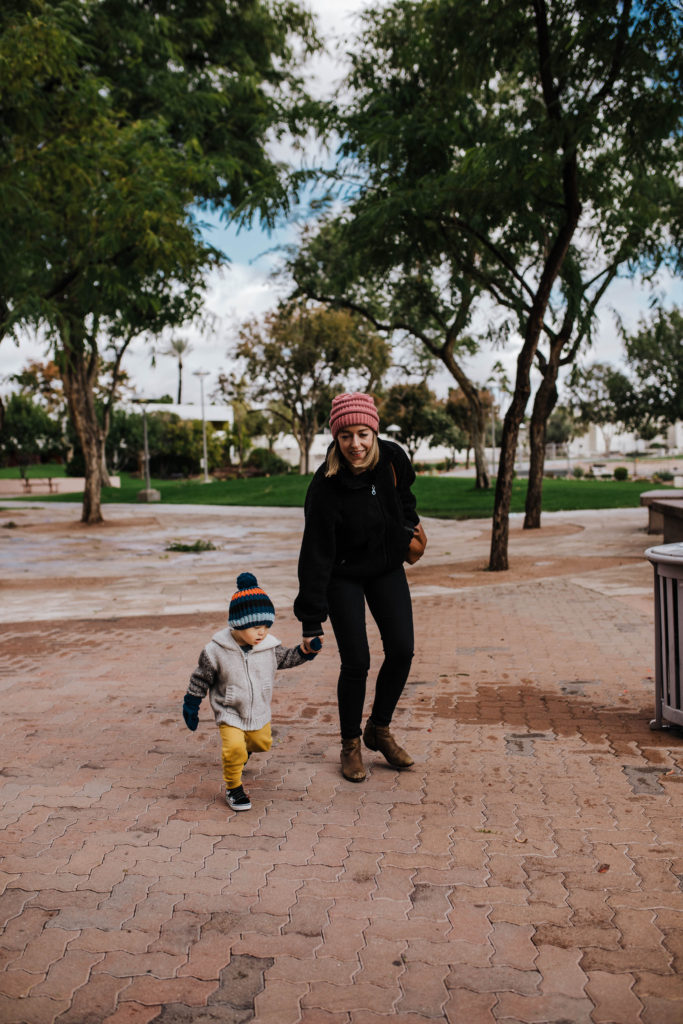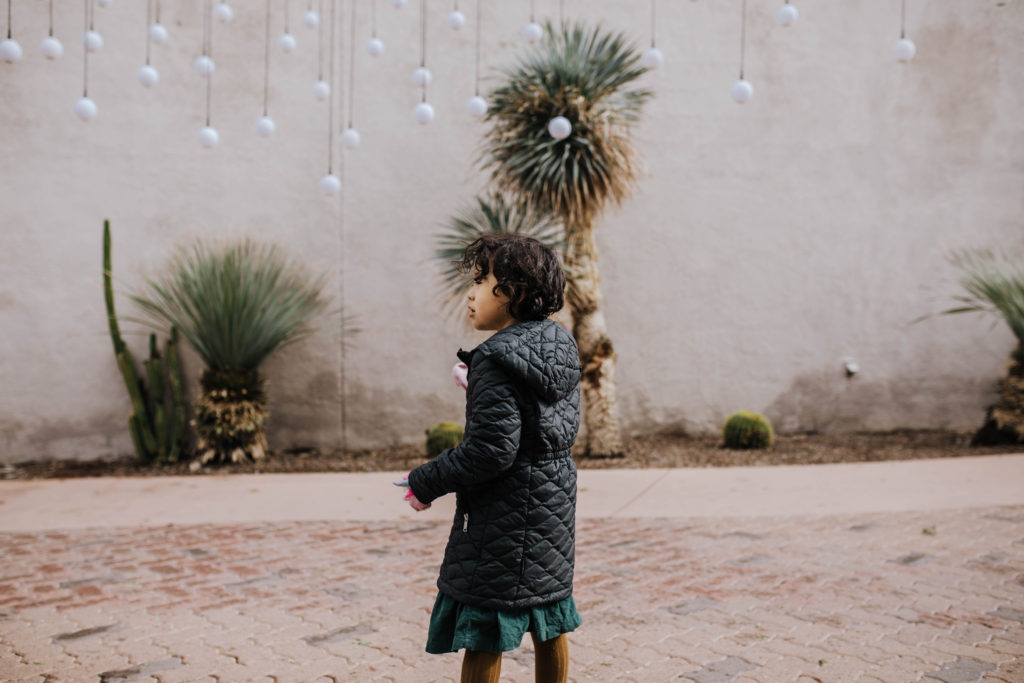 It is a little weird going back to renting and not creating holes in the wall and not making modifications. I'll have to do a post on my renter-friendly hacks because I just can't have super bare walls.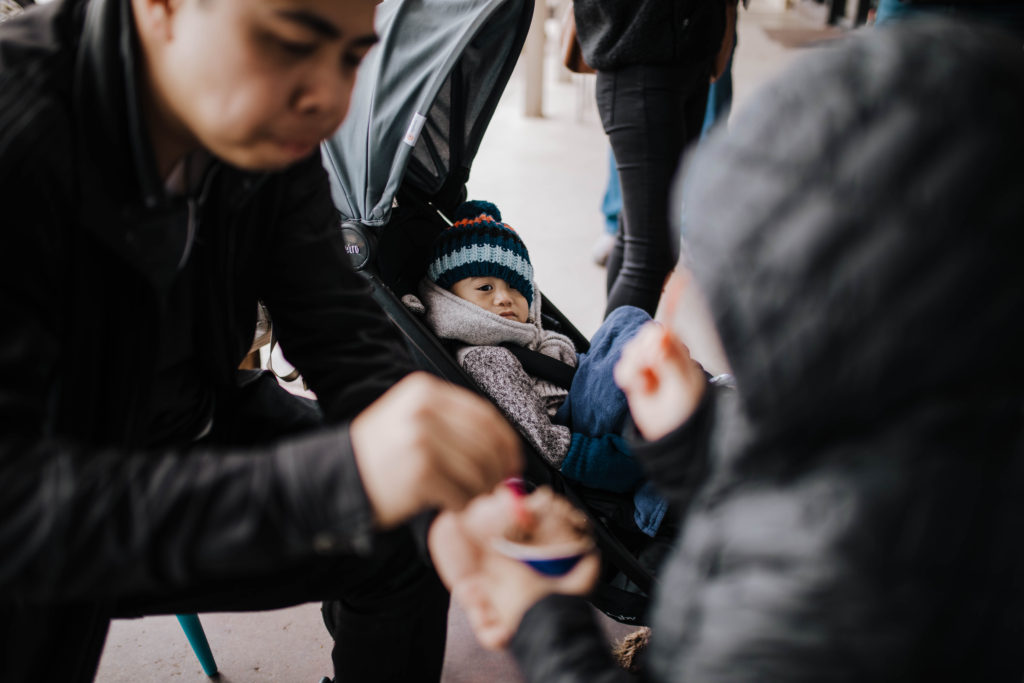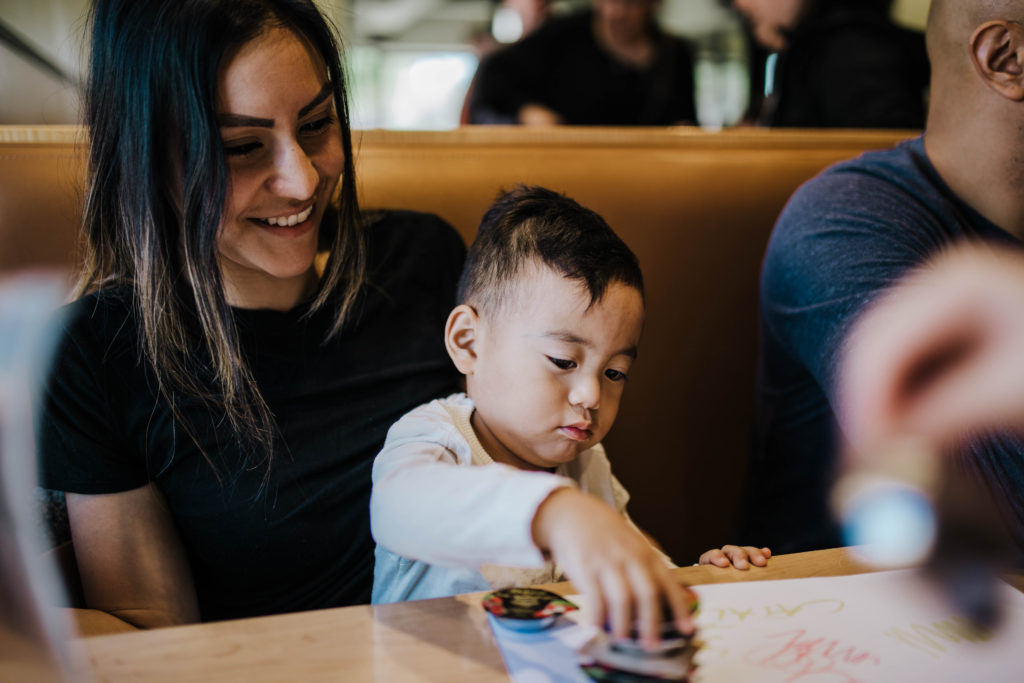 So here's to our life update!
Instagram //Facebook // Twitter // Pinterest
Disclosure: Cherishing Life's Sprinkles is a participant in the Amazon Services LLC Associates Program, an affiliate advertising program designed to provide a means for sites to earn advertising fees by advertising and linking to Amazon properties including Amazon.com. This post may contain affiliate links that earn me a small commission, at no additional cost to you. I only recommend products I use and love.