An annual Elves' Faire Jezriel and I take the kids too. We've been going since Cataleya was just about 6M old and have continued.
Each year we add a new activity and this time we got to do some fun stuff. Cataleya remembered this Angle room to pick out her very own gift without our influence, get a flower crown and attended a puppet show.
Can't wait to come next year and I think Enzo will be joining in the fun!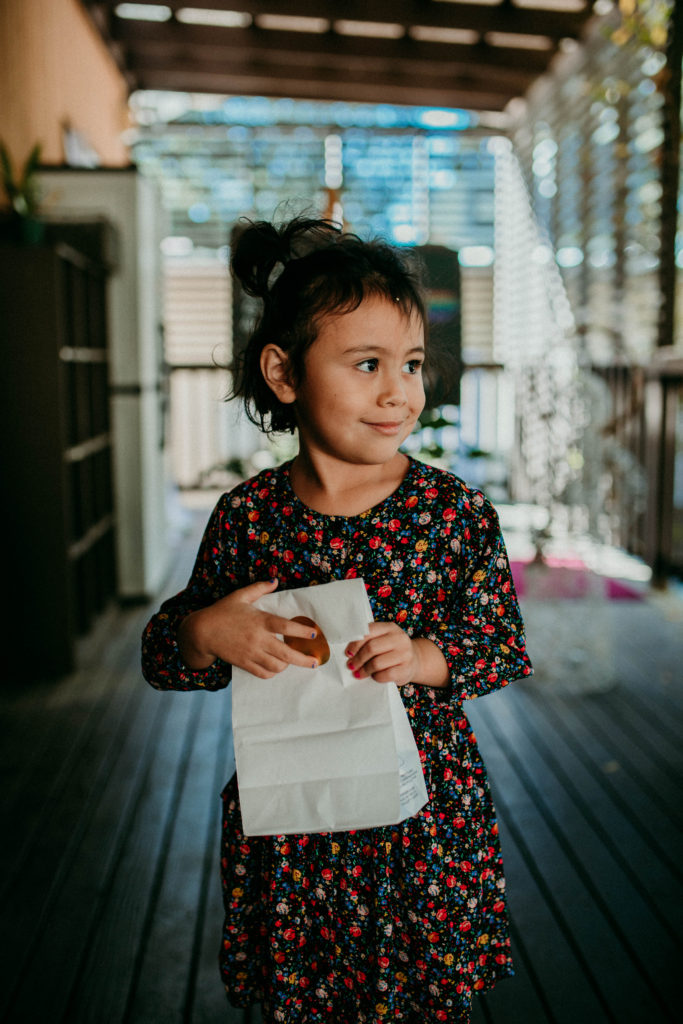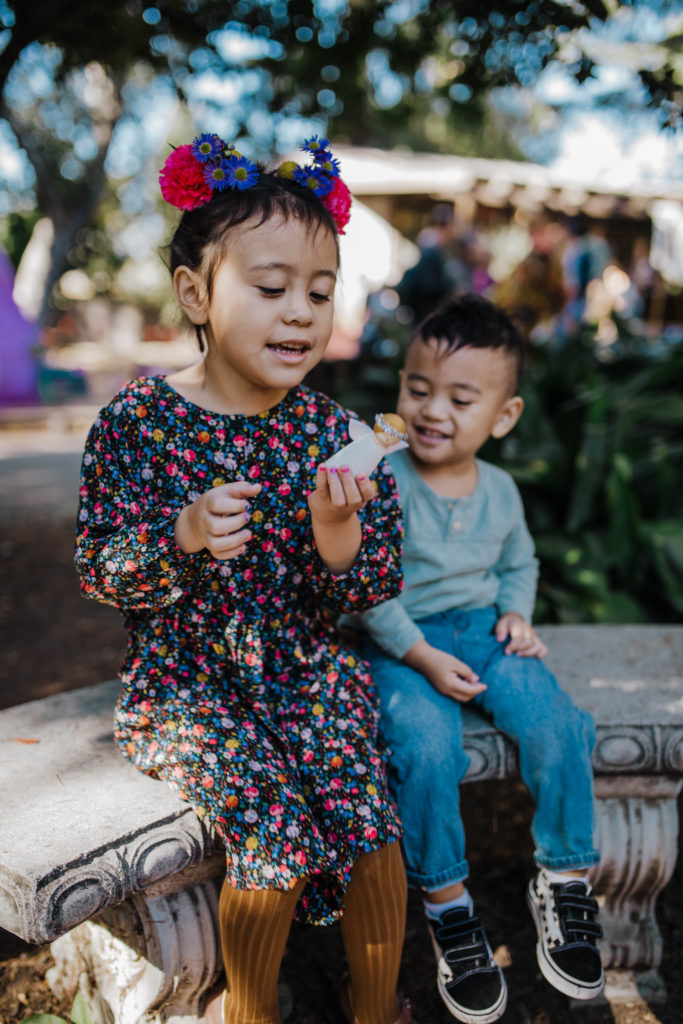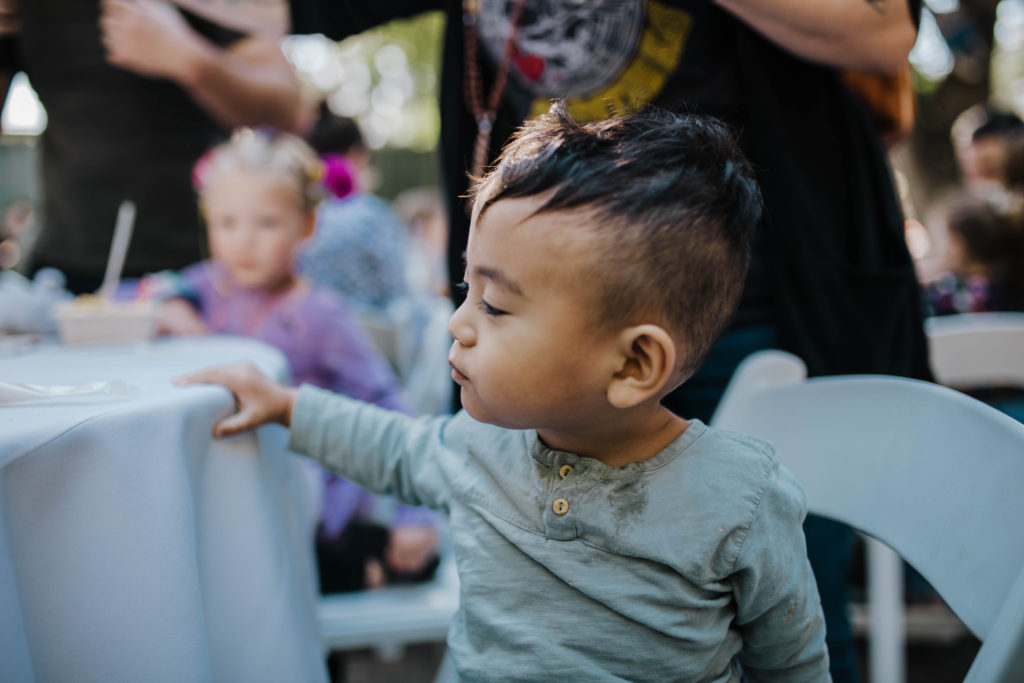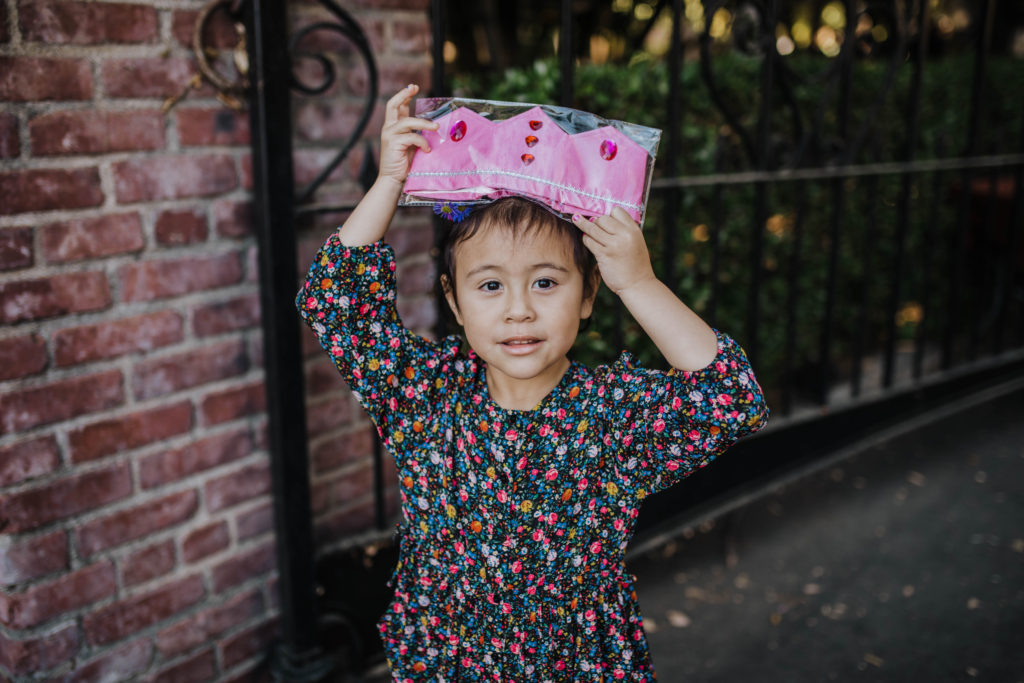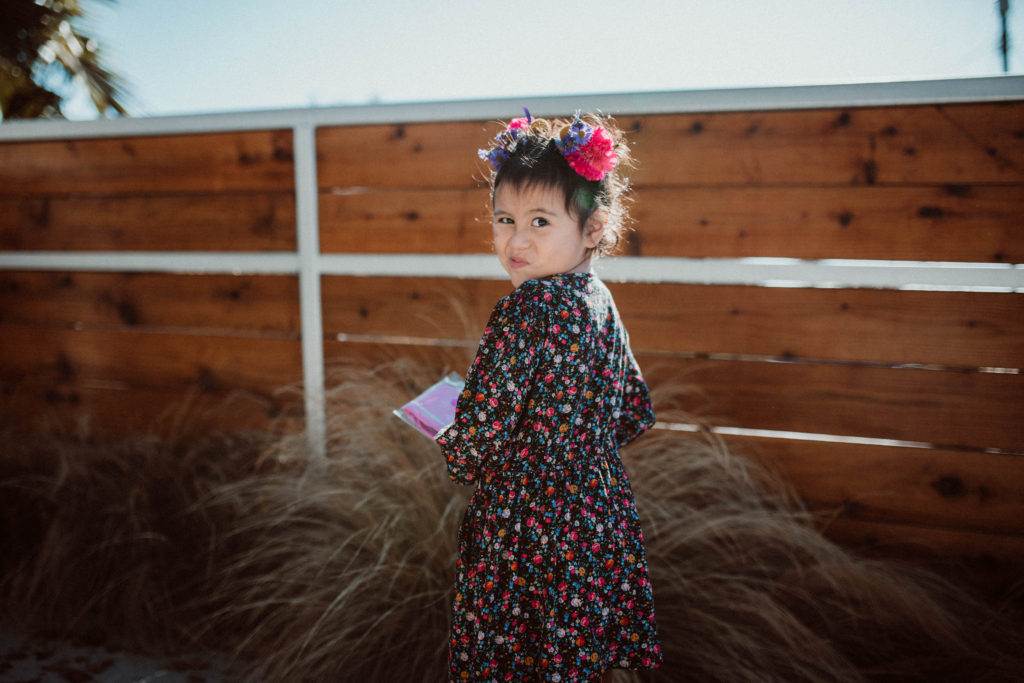 Instagram //Facebook // Twitter // Pinterest
Disclosure: Cherishing Life's Sprinkles is a participant in the Amazon Services LLC Associates Program, an affiliate advertising program designed to provide a means for sites to earn advertising fees by advertising and linking to Amazon properties including Amazon.com. This post may contain affiliate links that earn me a small commission, at no additional cost to you. I only recommend products I use and love.