I know a bit over due, but I wanted to share our time at the Strawberry Festival we check out last month.
We got so busy finishing up as much as we could before my dad left, then we headed to New York, my brother was in town and all recovering from colds.
But we all wanted to check out the strawberries, it was a first for all of us in Ventura. As usual I prefer to get to these type of things early, basically the first ones there and close parking.
They literally had every strawberries from salsa, pies, funnel cakes, kabobs and drinks even strawberry beer! The guys had to share one, because it was that strong.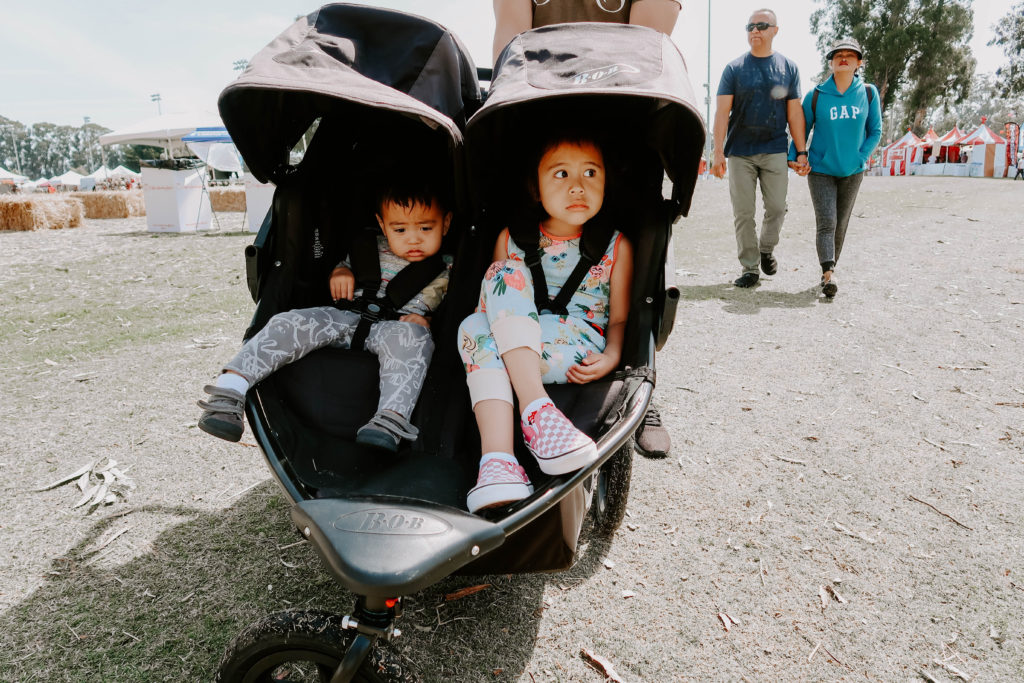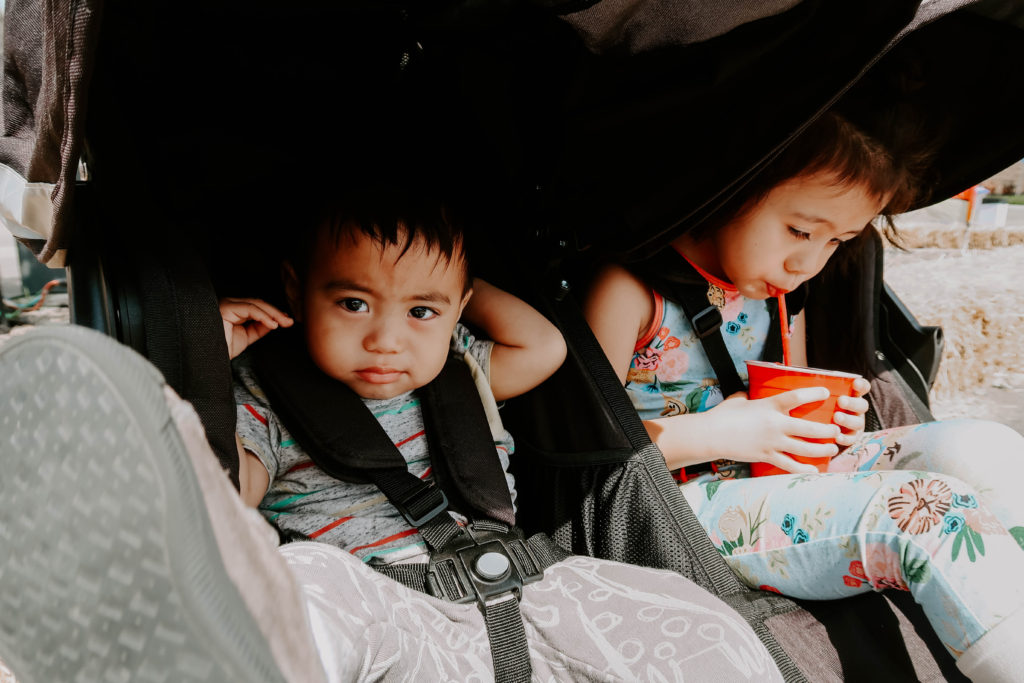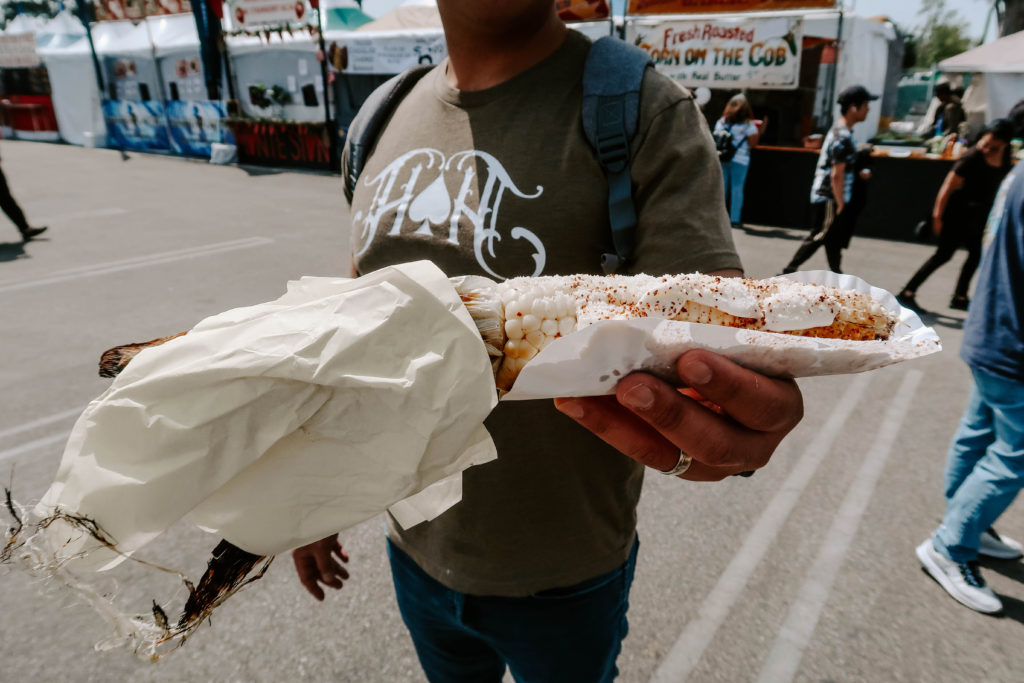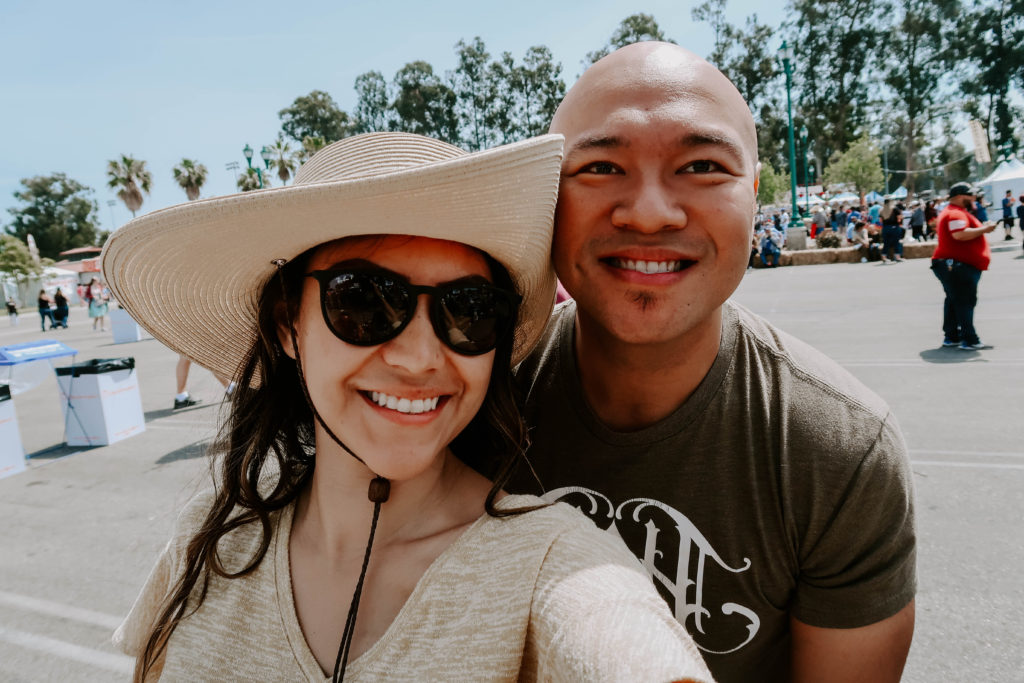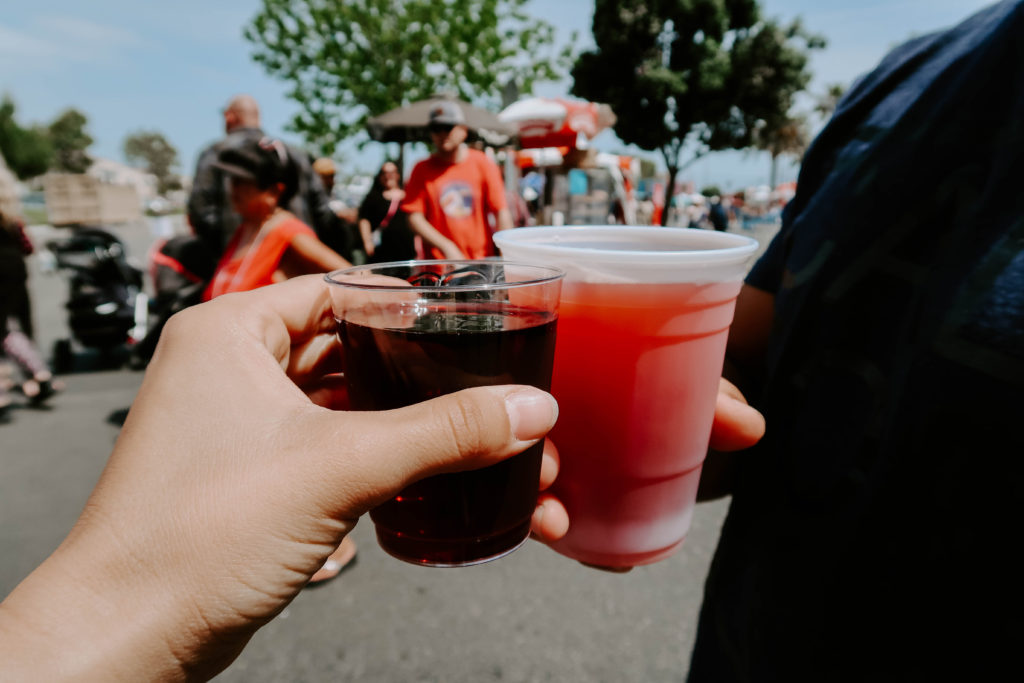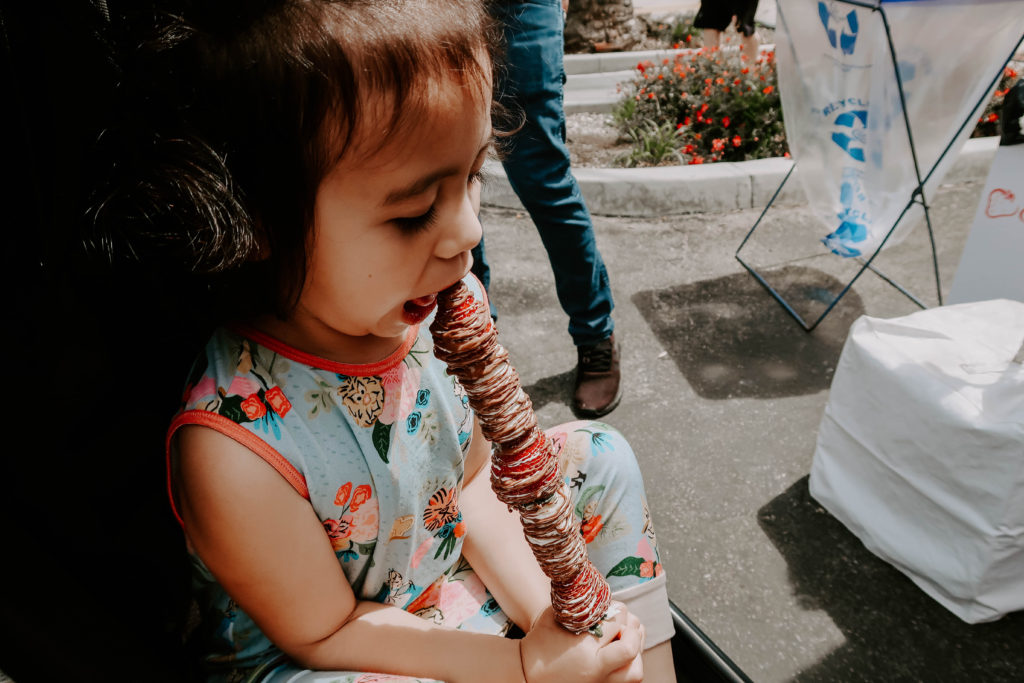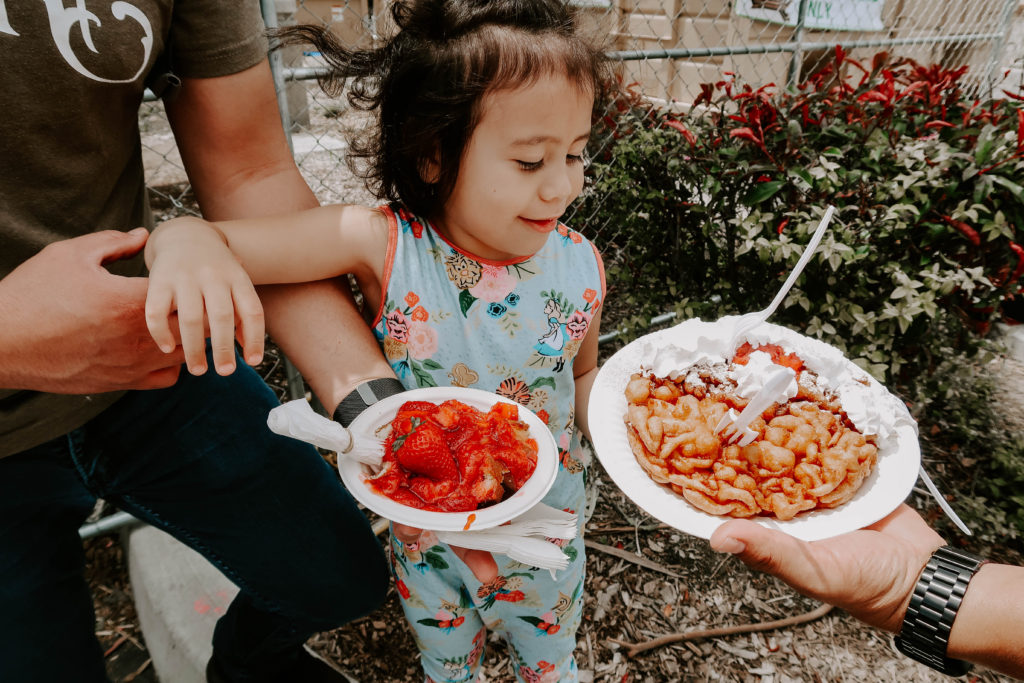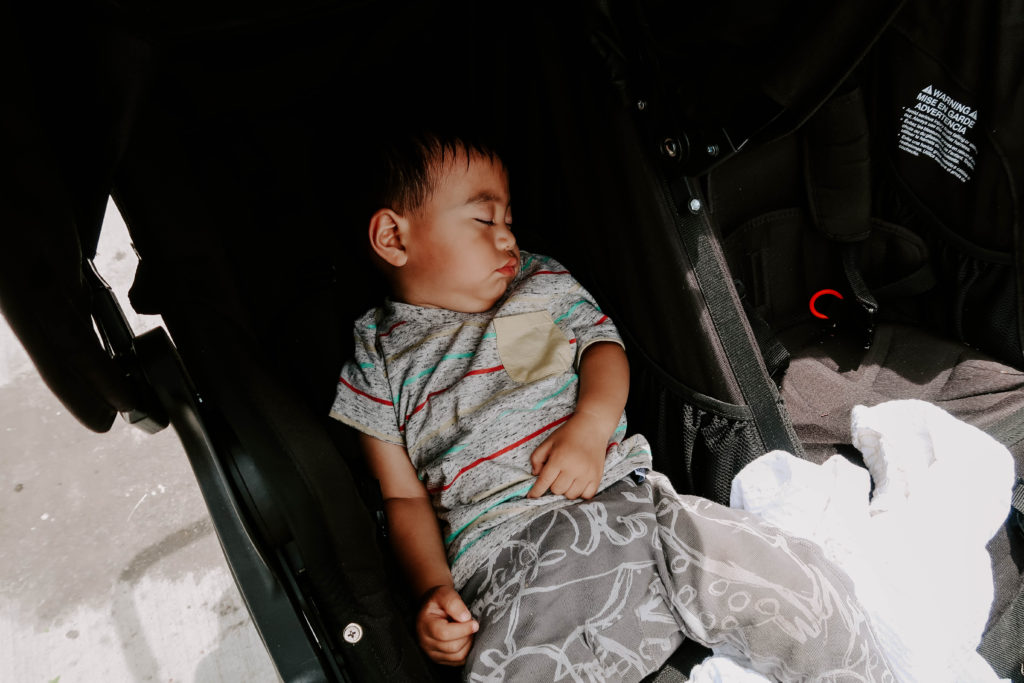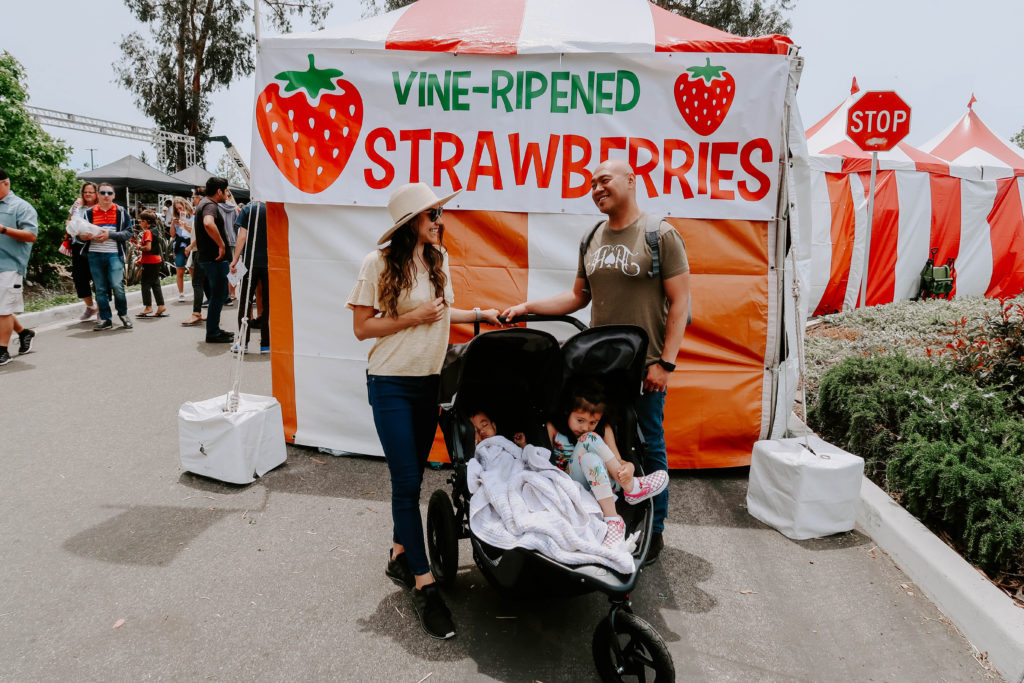 Have you ever attended to one of these?
Instagram //Facebook // Twitter // Pinterest
Disclosure: Cherishing Life's Sprinkles is a participant in the Amazon Services LLC Associates Program, an affiliate advertising program designed to provide a means for sites to earn advertising fees by advertising and linking to Amazon properties including Amazon.com. This post may contain affiliate links that earn me a small commission, at no additional cost to you. I only recommend products I use and love.