It's that time again to schedule out some family photos. This time we decided to incorporate our extended family, for whoever was able to come.
We booked with Amiee who took last years holiday photos. You've probably seen sneak peaks in my stories, but wanted to share some here. Their are always so many good ones that I can't possibly fit here.
It's a goal to get our family photographed twice a year, because the kids just change so much. These photos turned out so amazing I feel I may do this once a year with our extended families.
Enjoy the photos mamas!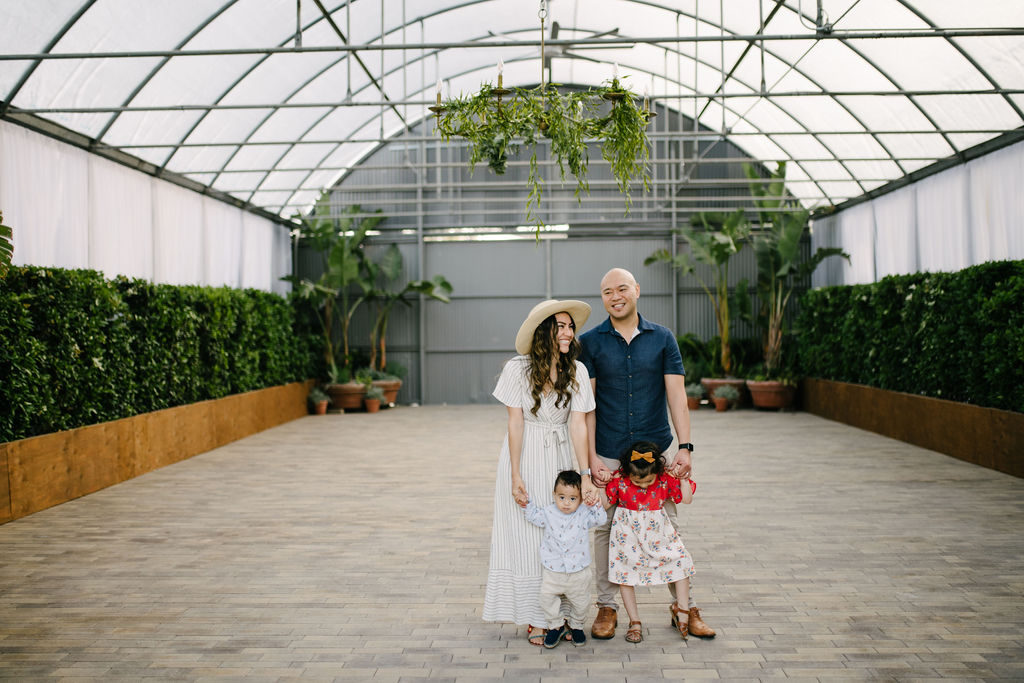 Instagram //Facebook // Twitter // Pinterest
Disclosure: Cherishing Life's Sprinkles is a participant in the Amazon Services LLC Associates Program, an affiliate advertising program designed to provide a means for sites to earn advertising fees by advertising and linking to Amazon properties including Amazon.com. This post may contain affiliate links that earn me a small commission, at no additional cost to you. I only recommend products I use and love.