Each time my brother comes and visits, we explore a little more in California. This time we visited a Hindu Temple in Chino Hills, CA.
Every time Jezriel and I drive down to San Diego we pass by the beautiful temple, it's hard to miss with it intricate detail of the freeway.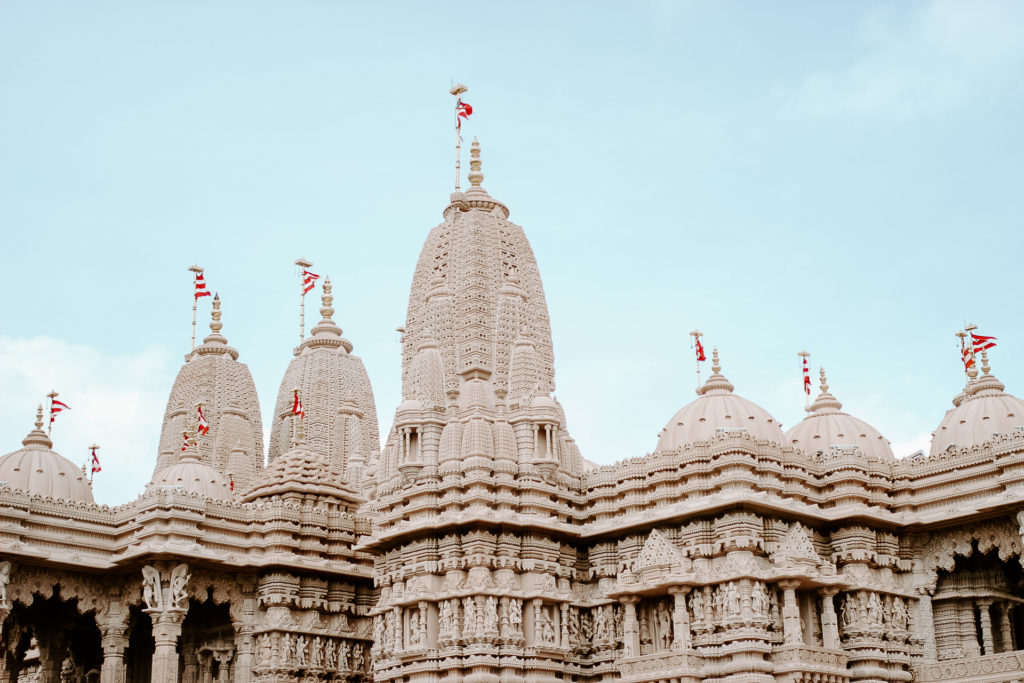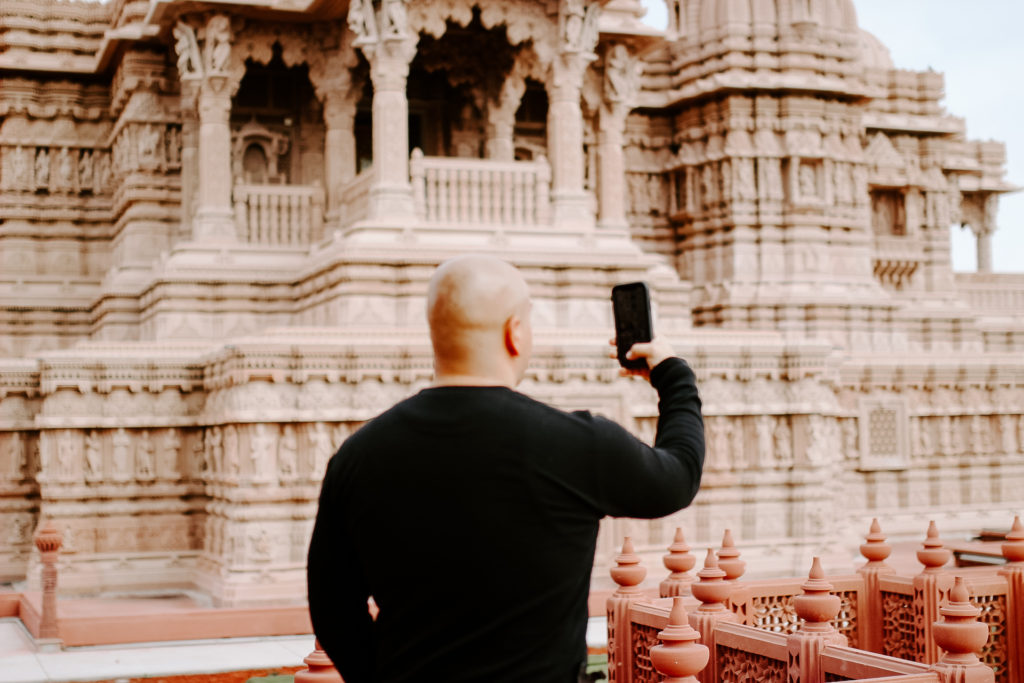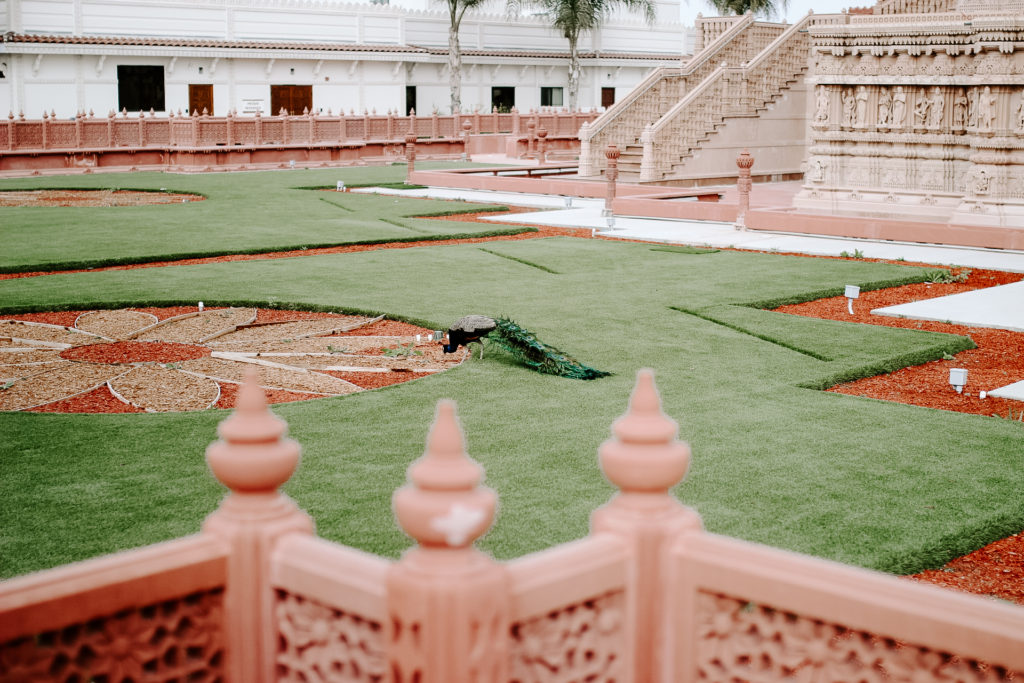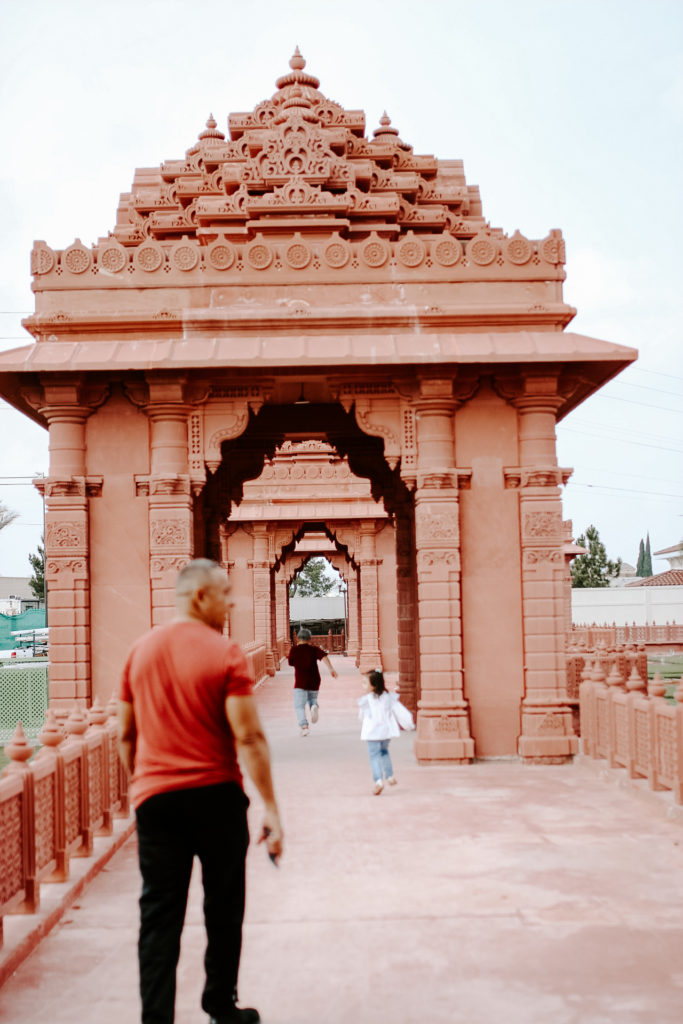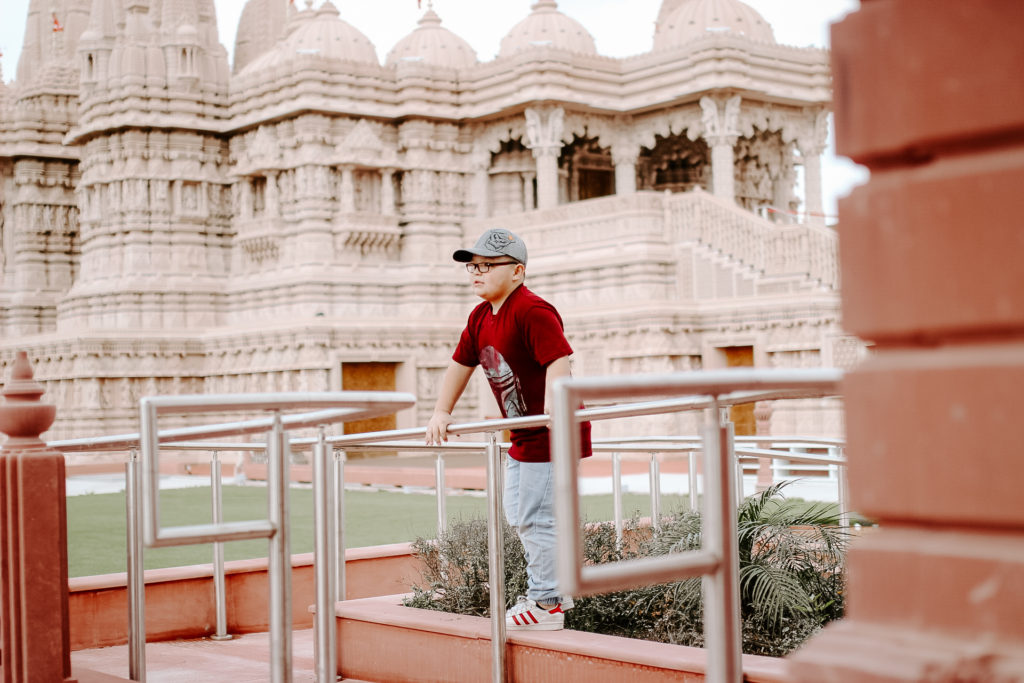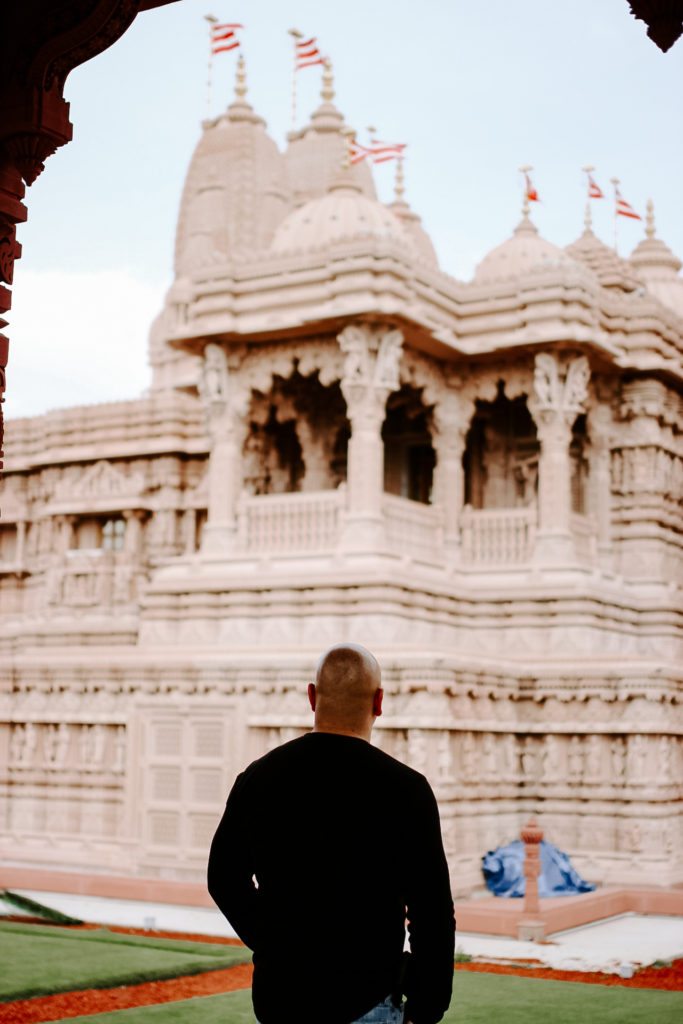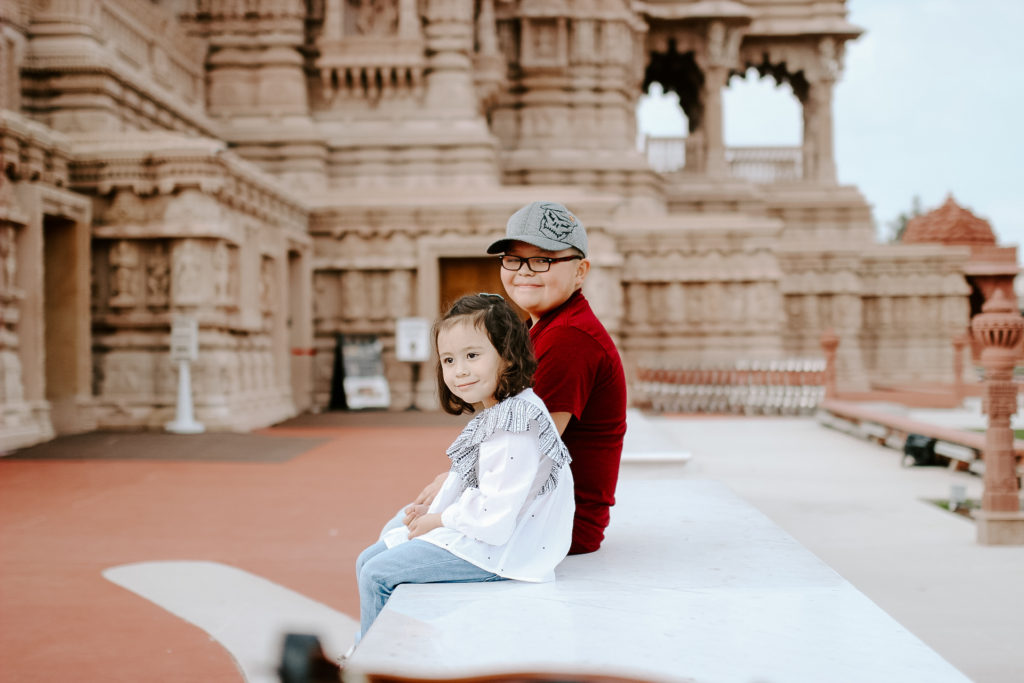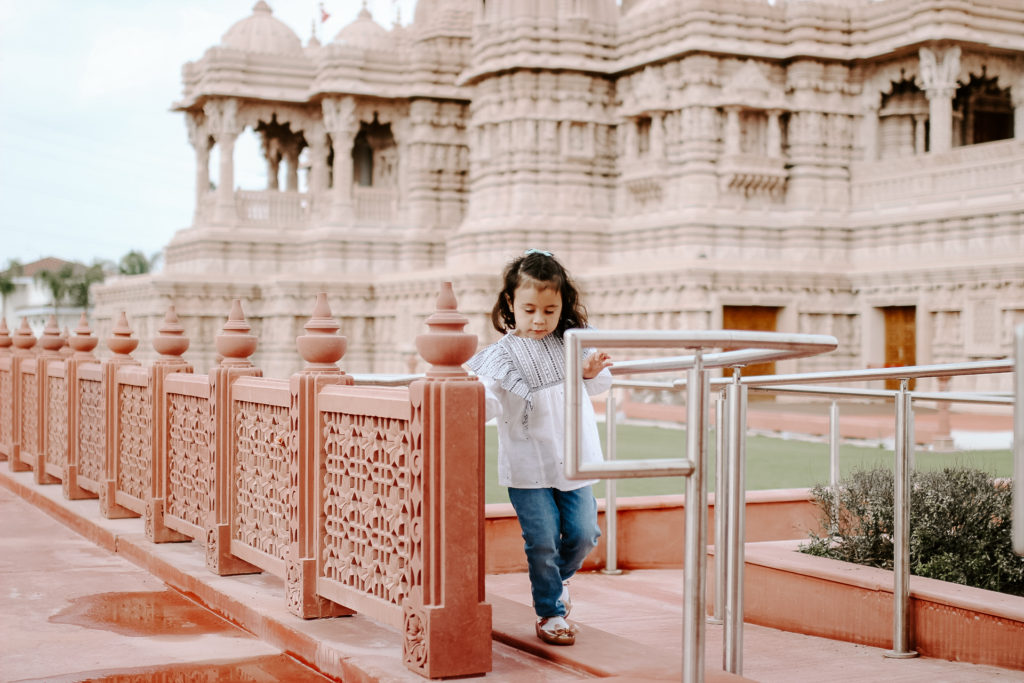 You aren't allowed to take photos inside, but can outside. When you walk inside it takes your breath away from all the beautiful details. Everywhere you turned floor to ceiling they didn't miss a spot.
If you haven't been, it's worth a visit.
Instagram //Facebook // Twitter // Pinterest
Disclosure: Cherishing Life's Sprinkles is a participant in the Amazon Services LLC Associates Program, an affiliate advertising program designed to provide a means for sites to earn advertising fees by advertising and linking to Amazon properties including Amazon.com. This post may contain affiliate links that earn me a small commission, at no additional cost to you. I only recommend products I use and love.