Whoa how is it holiday season already? You guys this year I got our families holiday photos taken way ahead of time. And you know what? I'm so glad I did, because Jezriel has been extremely busy and traveling for work a little more than what I anticipated.
Back in September Aimee with The Hearts Haven took our families photos. One of my local momma friends recommended her and I just feel in love with her style. Aimee is a photographer in San Diego, CA  however she occasionally has mini session up here in the LA area so timing was perfect!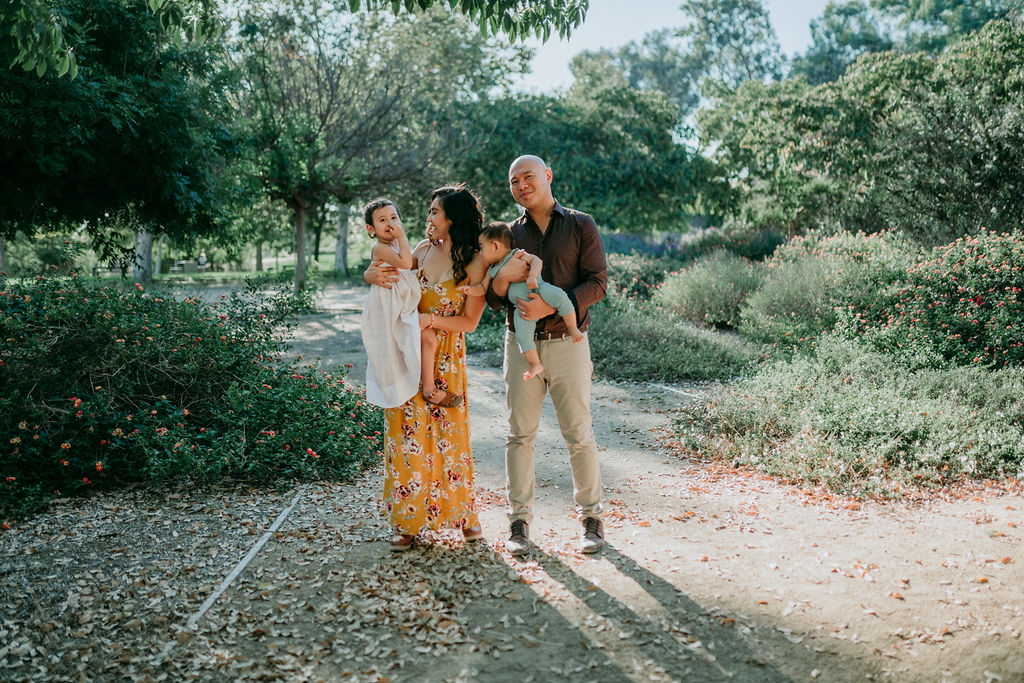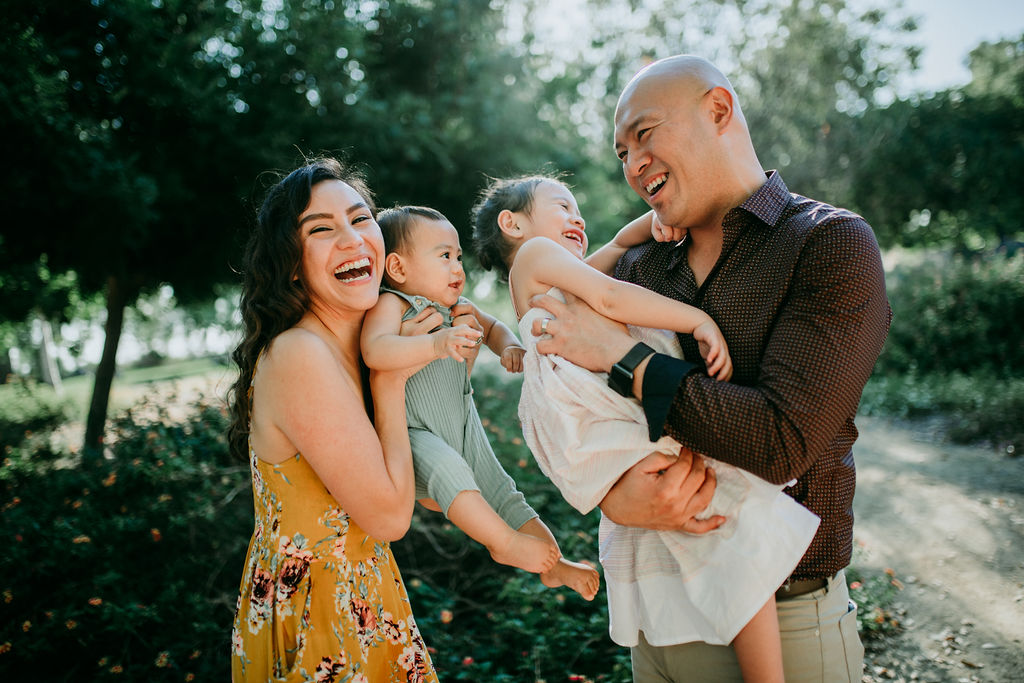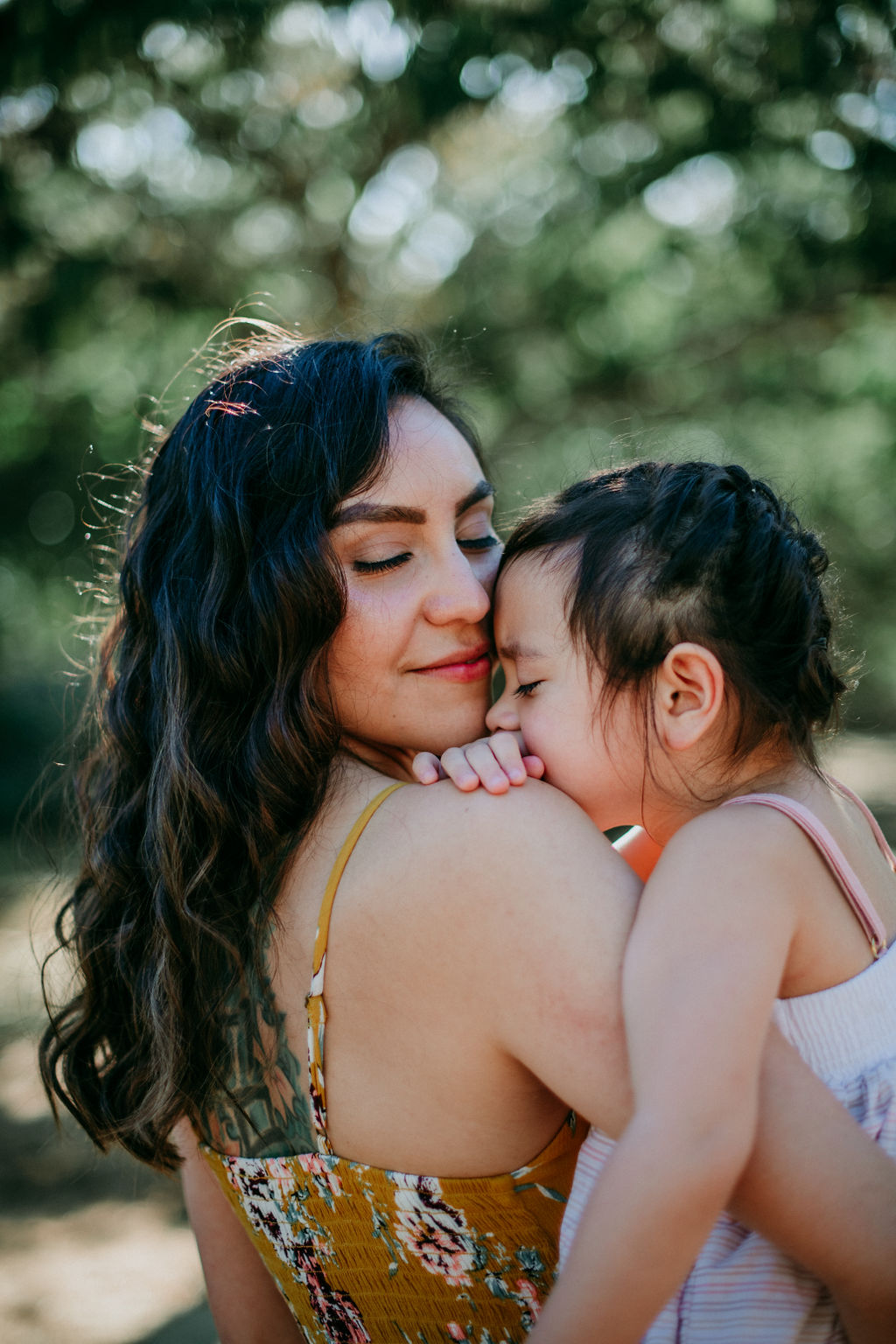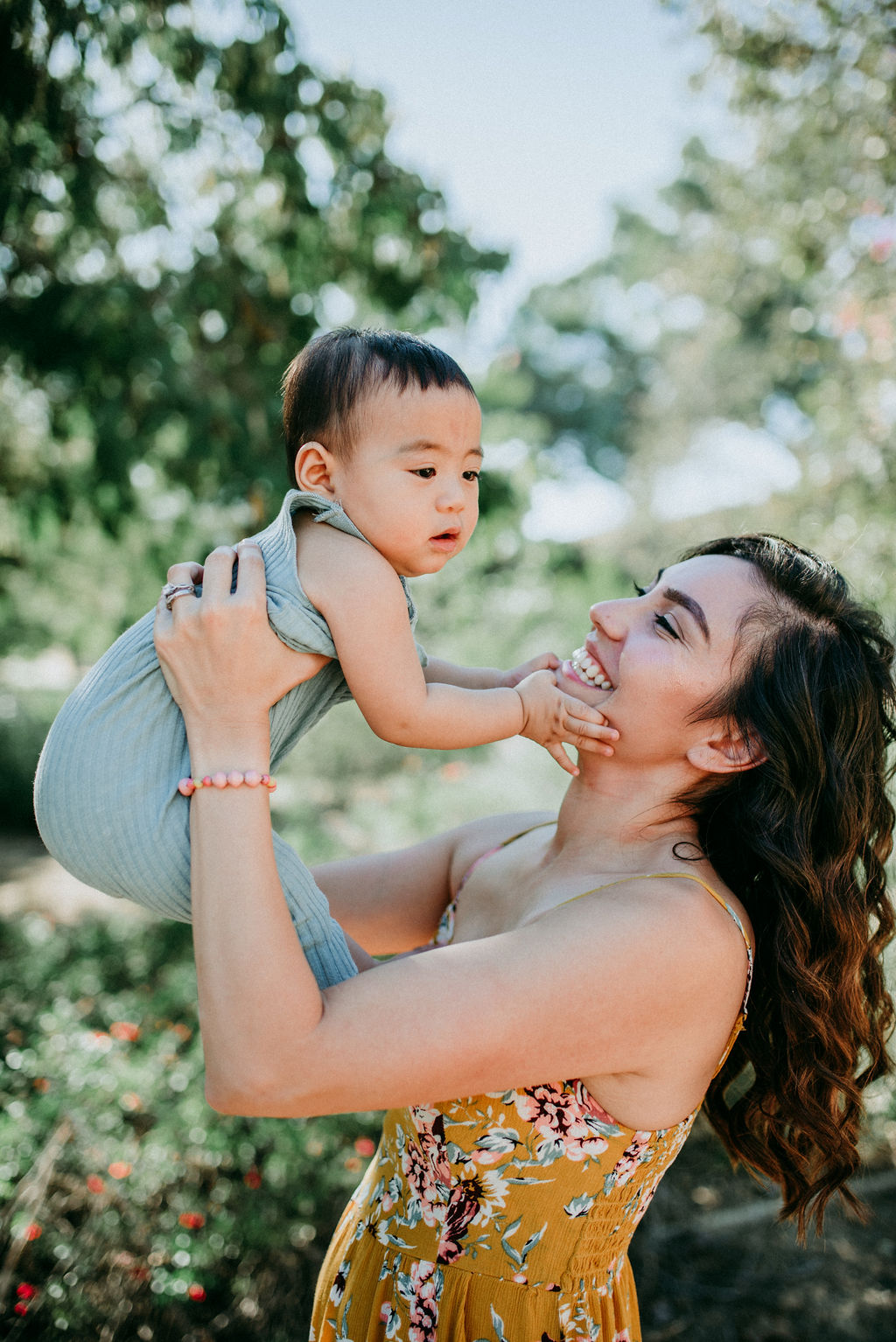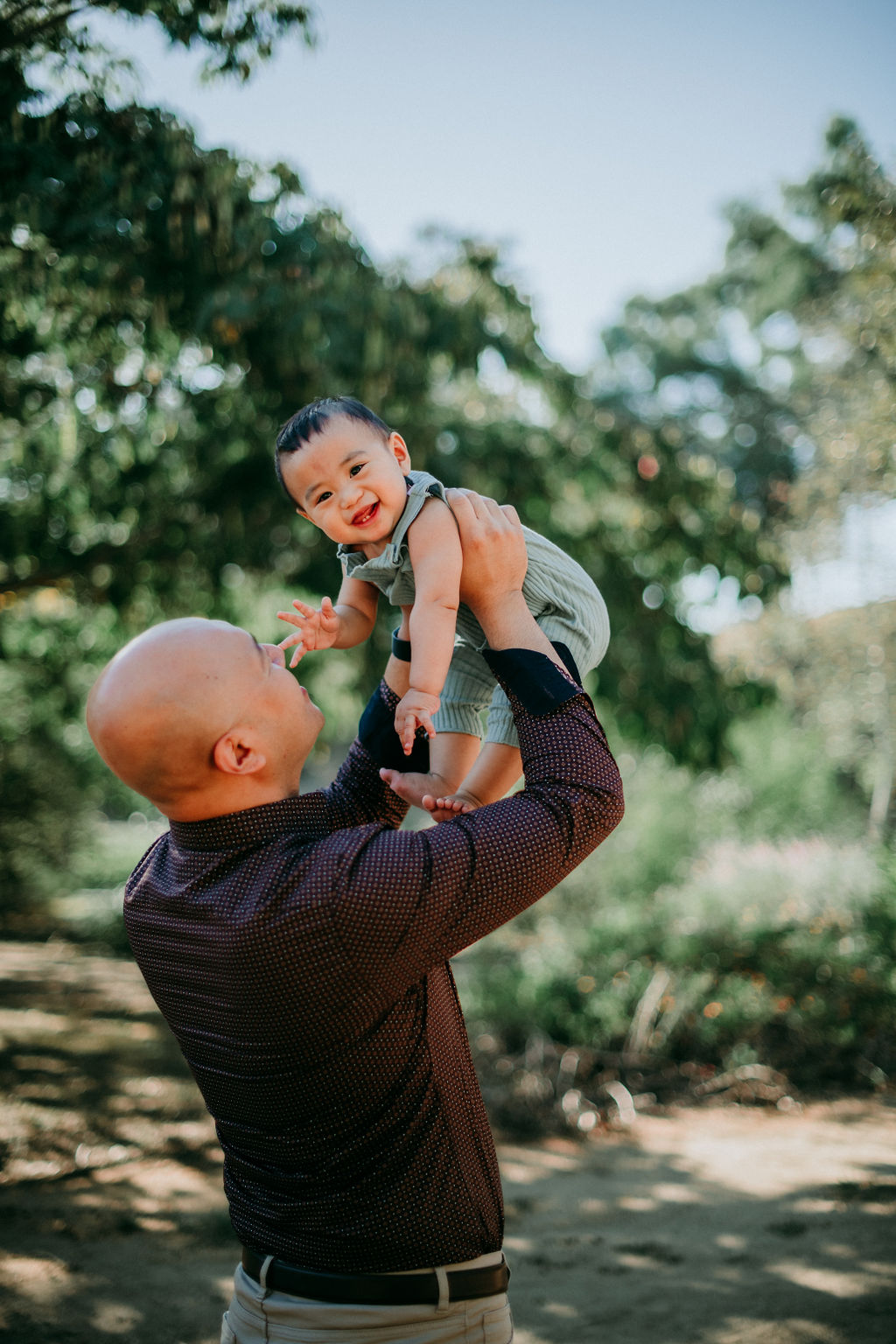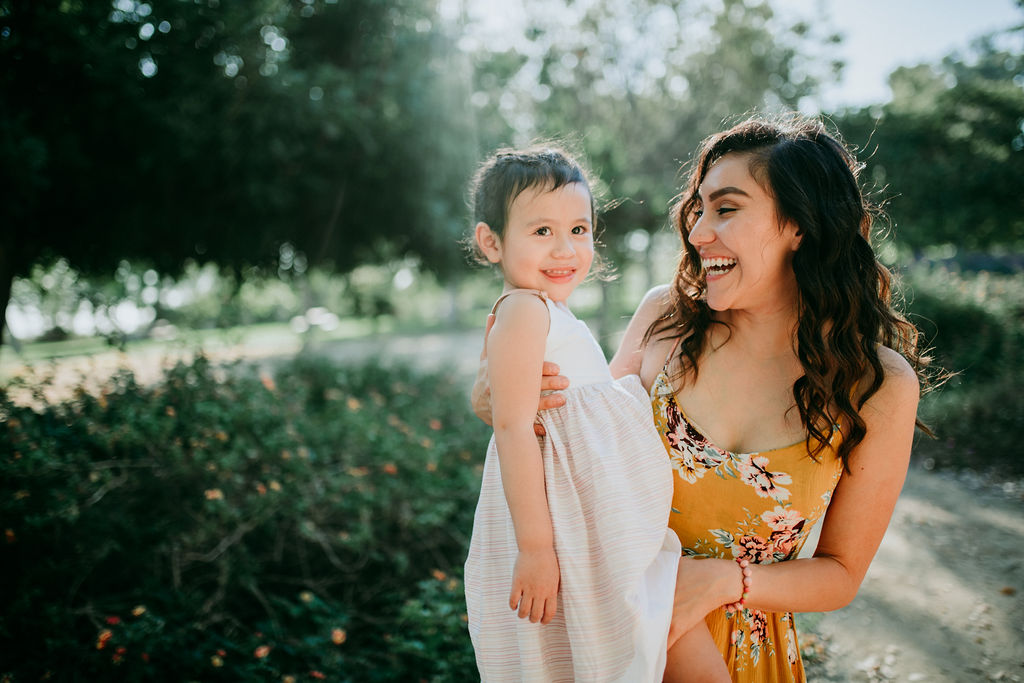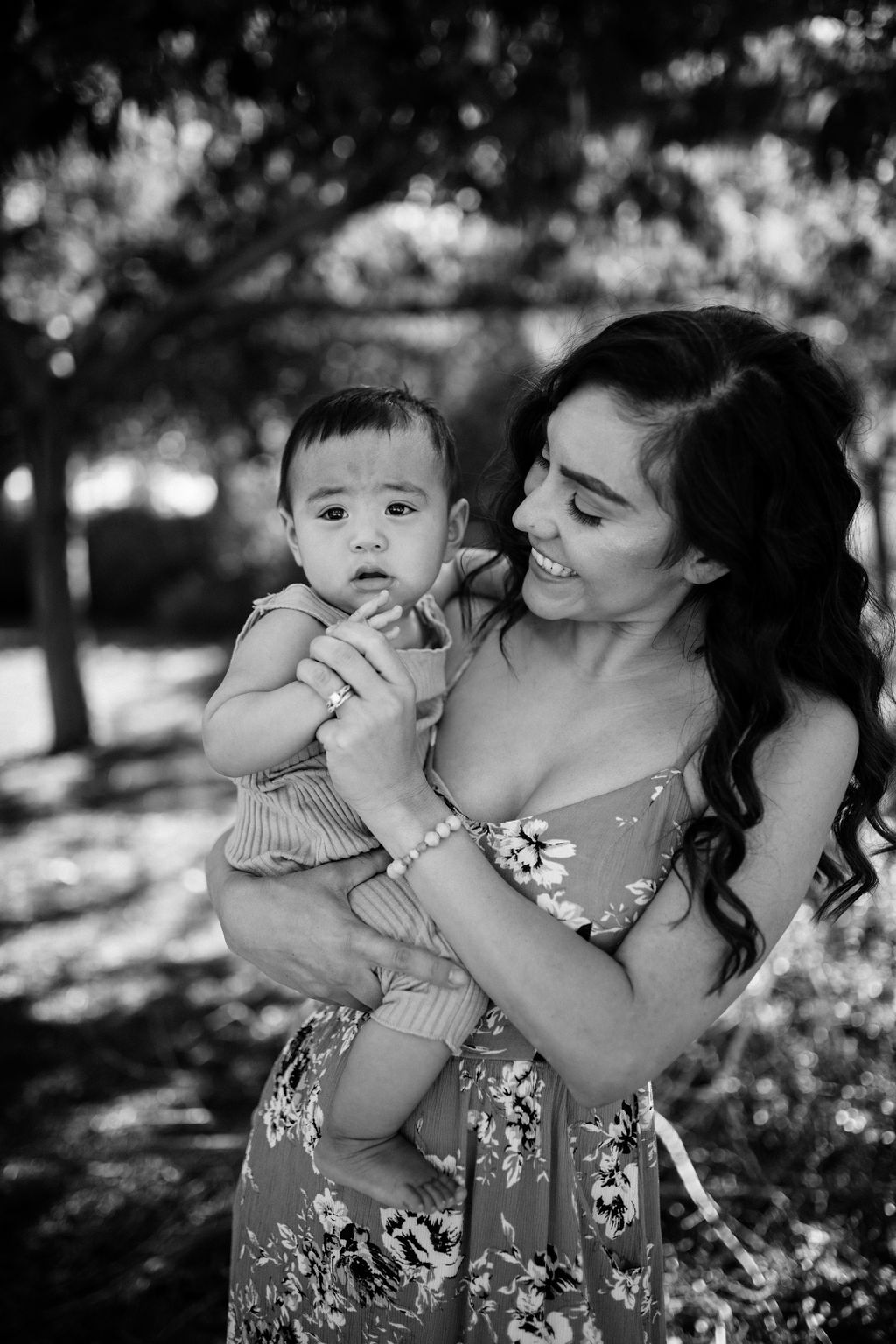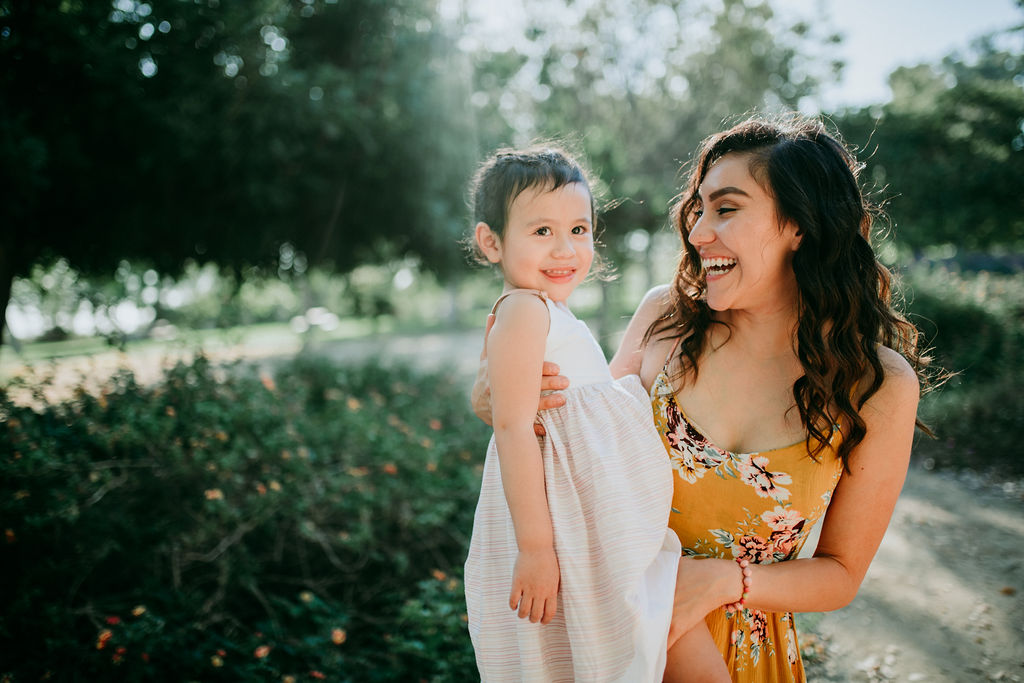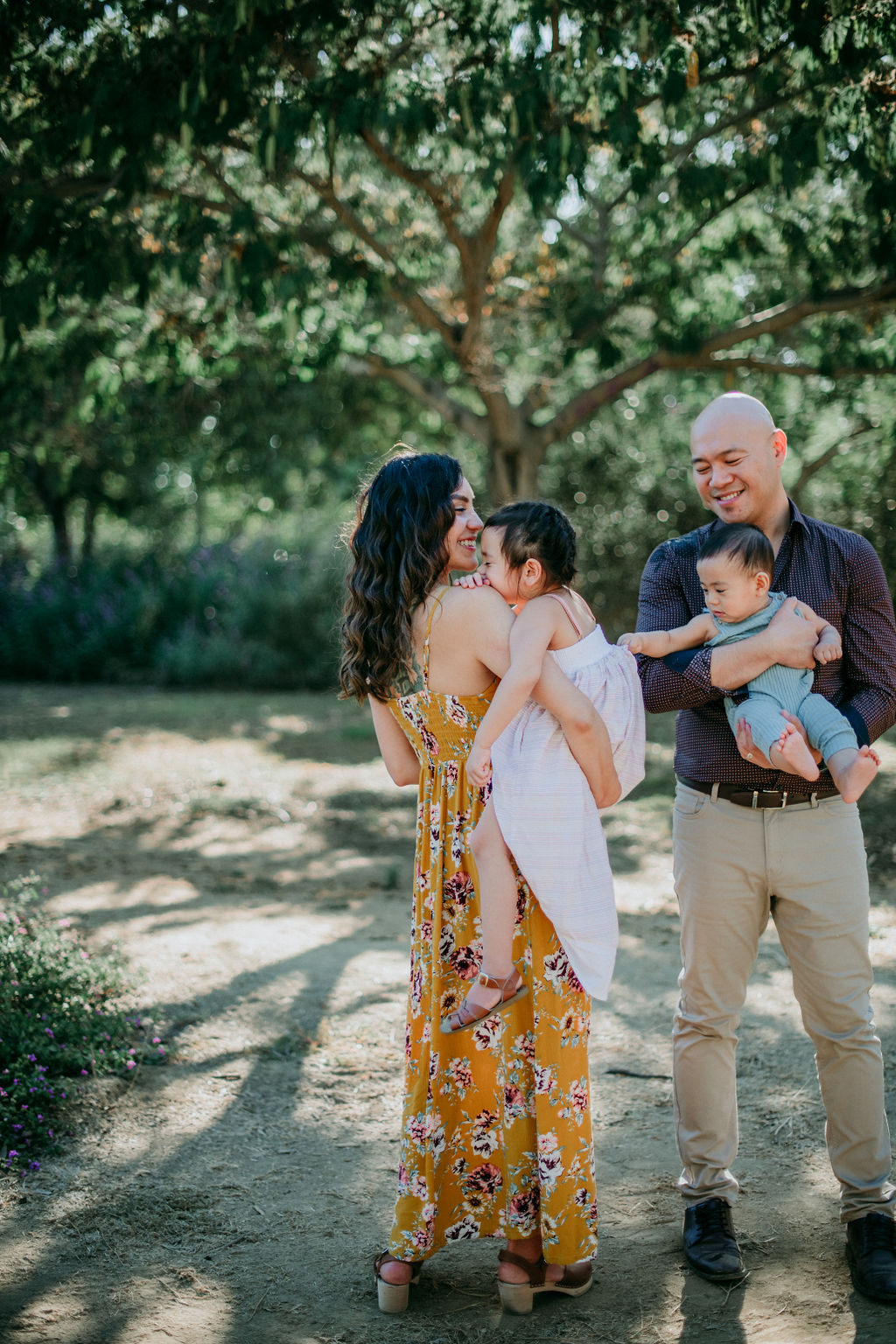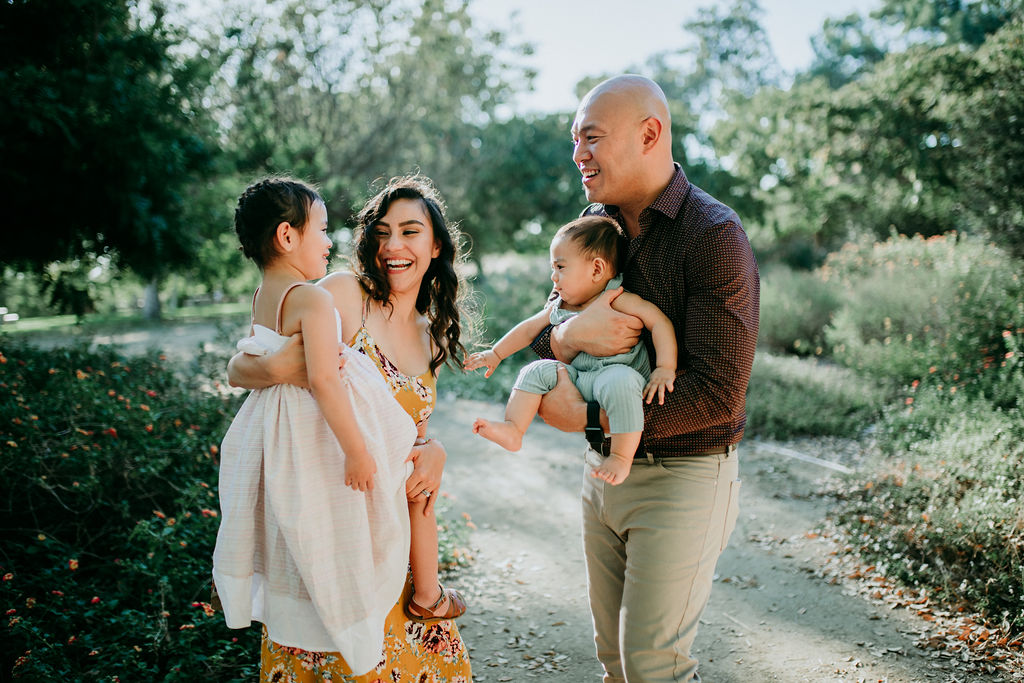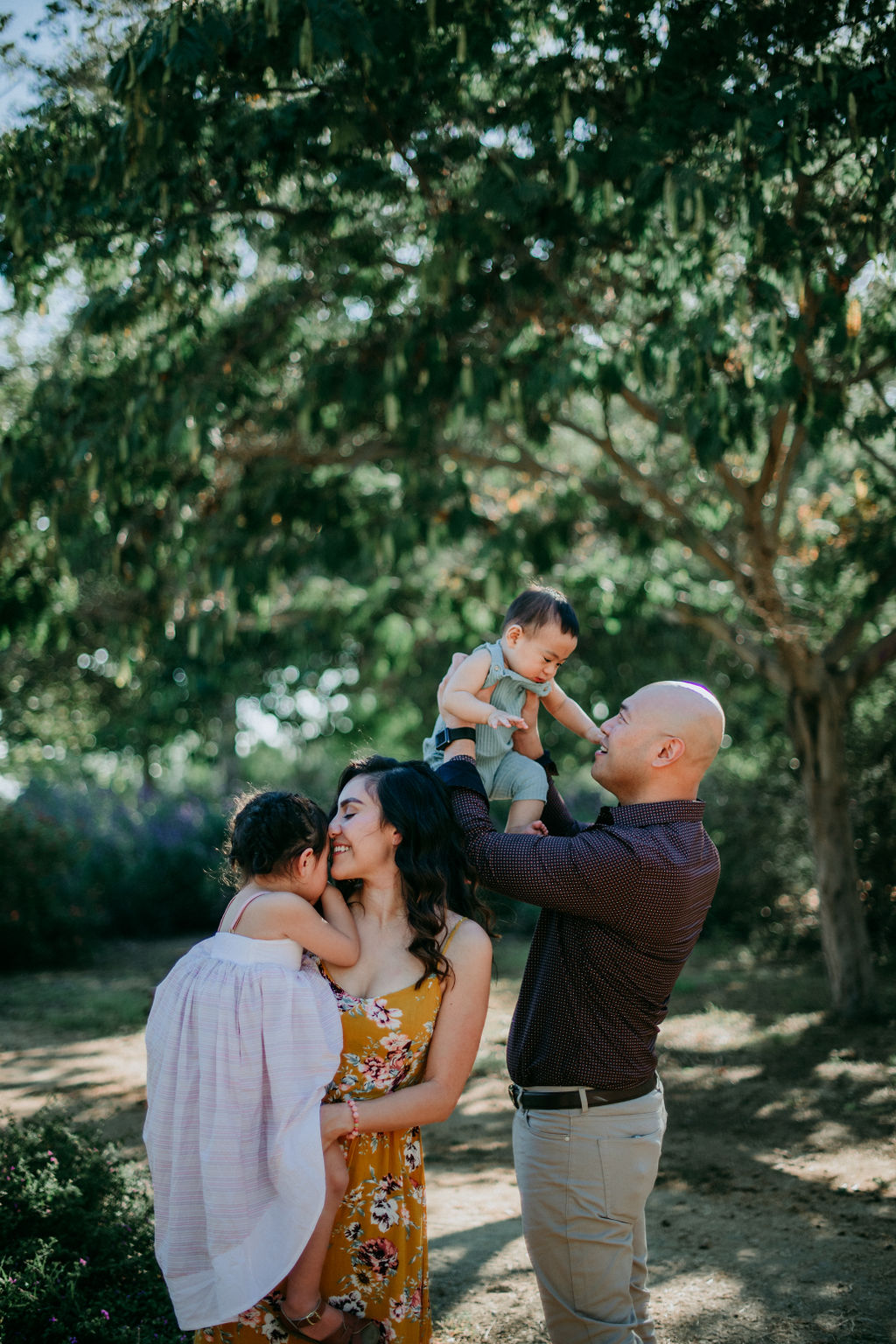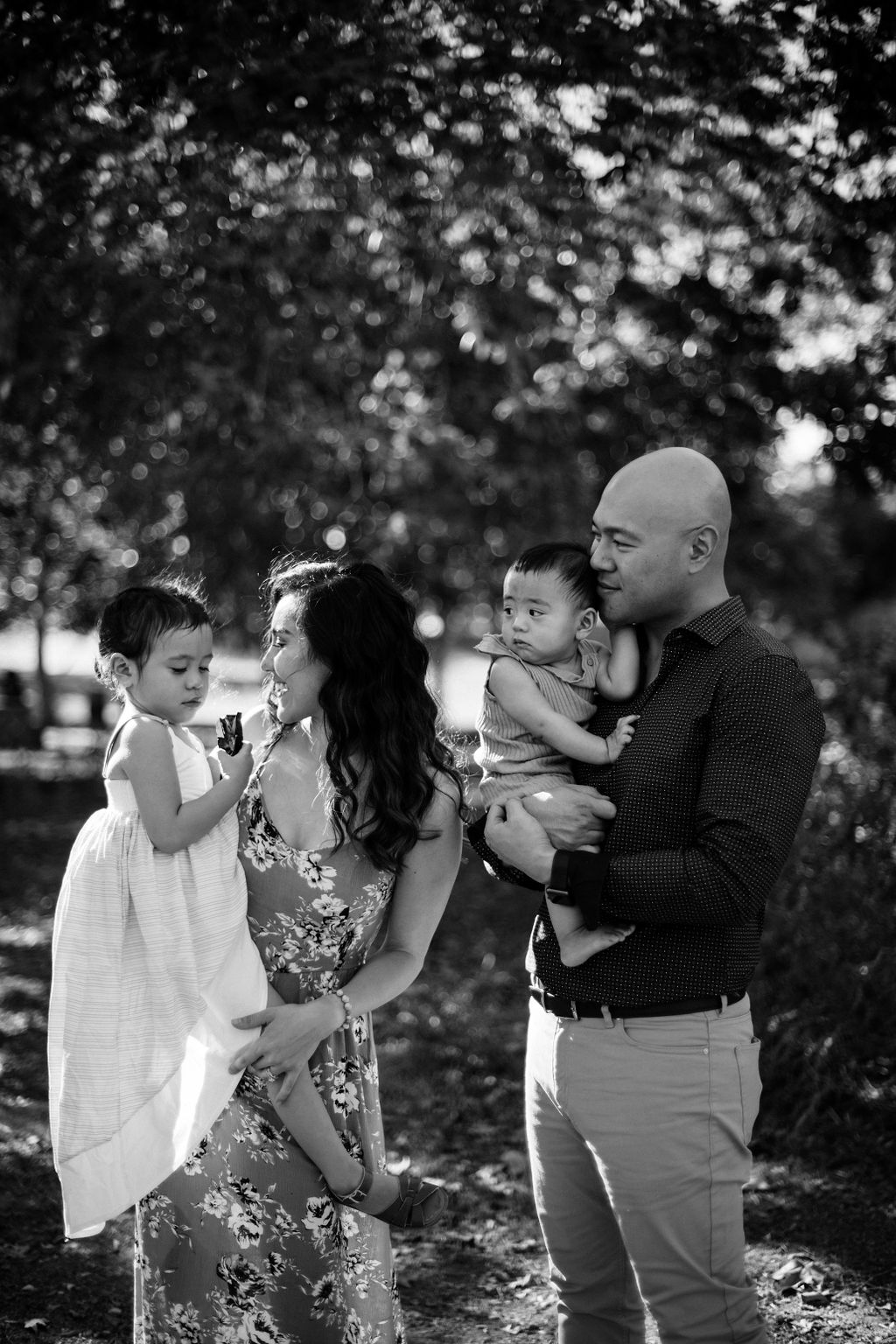 Getting photos taken always gets me a wee bit nervous because Cataleya is use to me taking her photos, so unfortunately at our session day Cataleya was not having it. I have no idea how Aimee kept her cool and captured even a few smiles of her. As Jezriel and I were attending to Cataleya and being present with her Aimee was able to document those moments. If your in San Diego, gosh you have to book here.
I mean just look at these photos! As I was picking out our holiday cards I just couldn't pick one. Every year we go with Minted for every special occasion and holiday. Did you know their holiday cards are designed  from independent artist all around the world?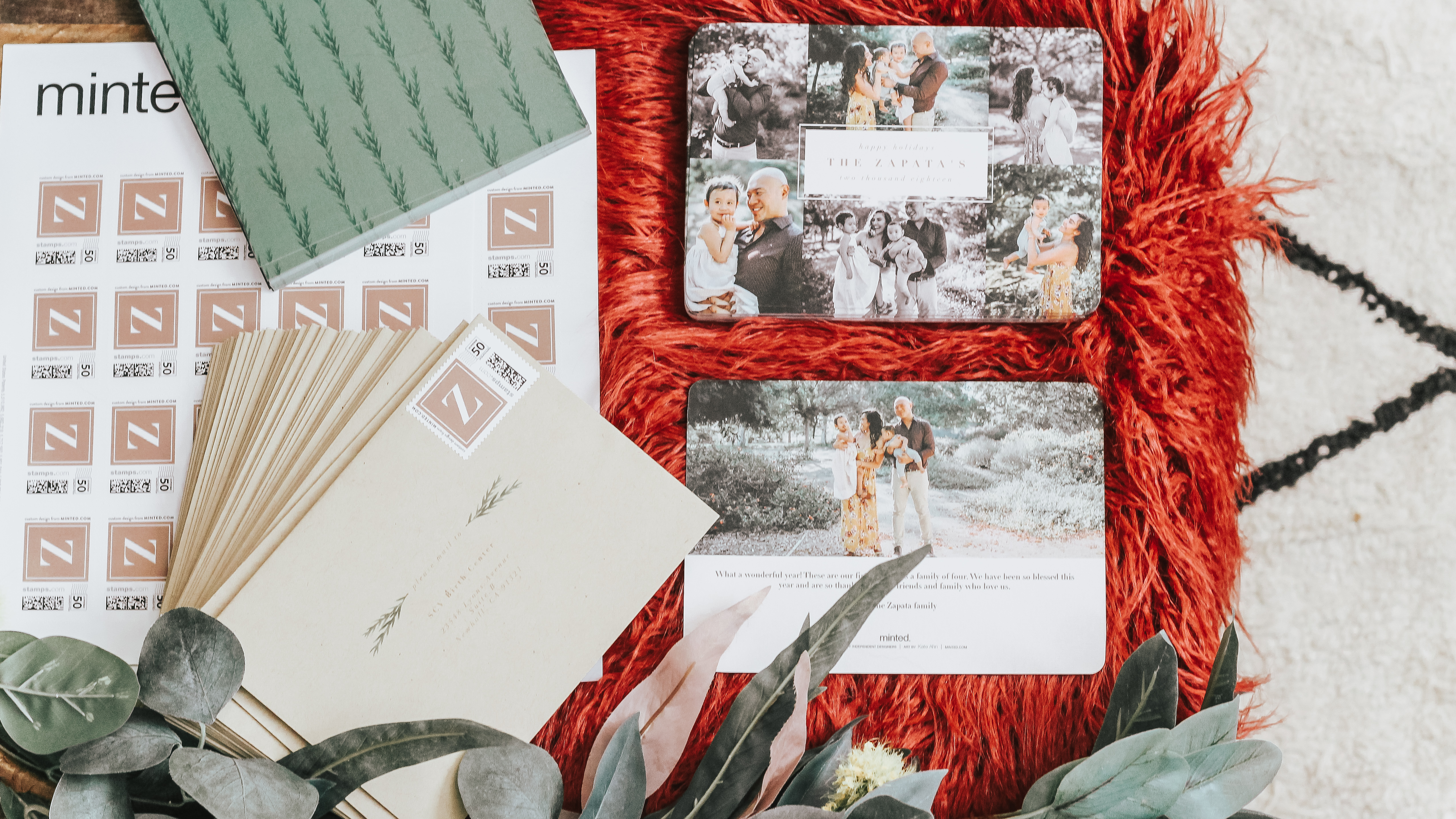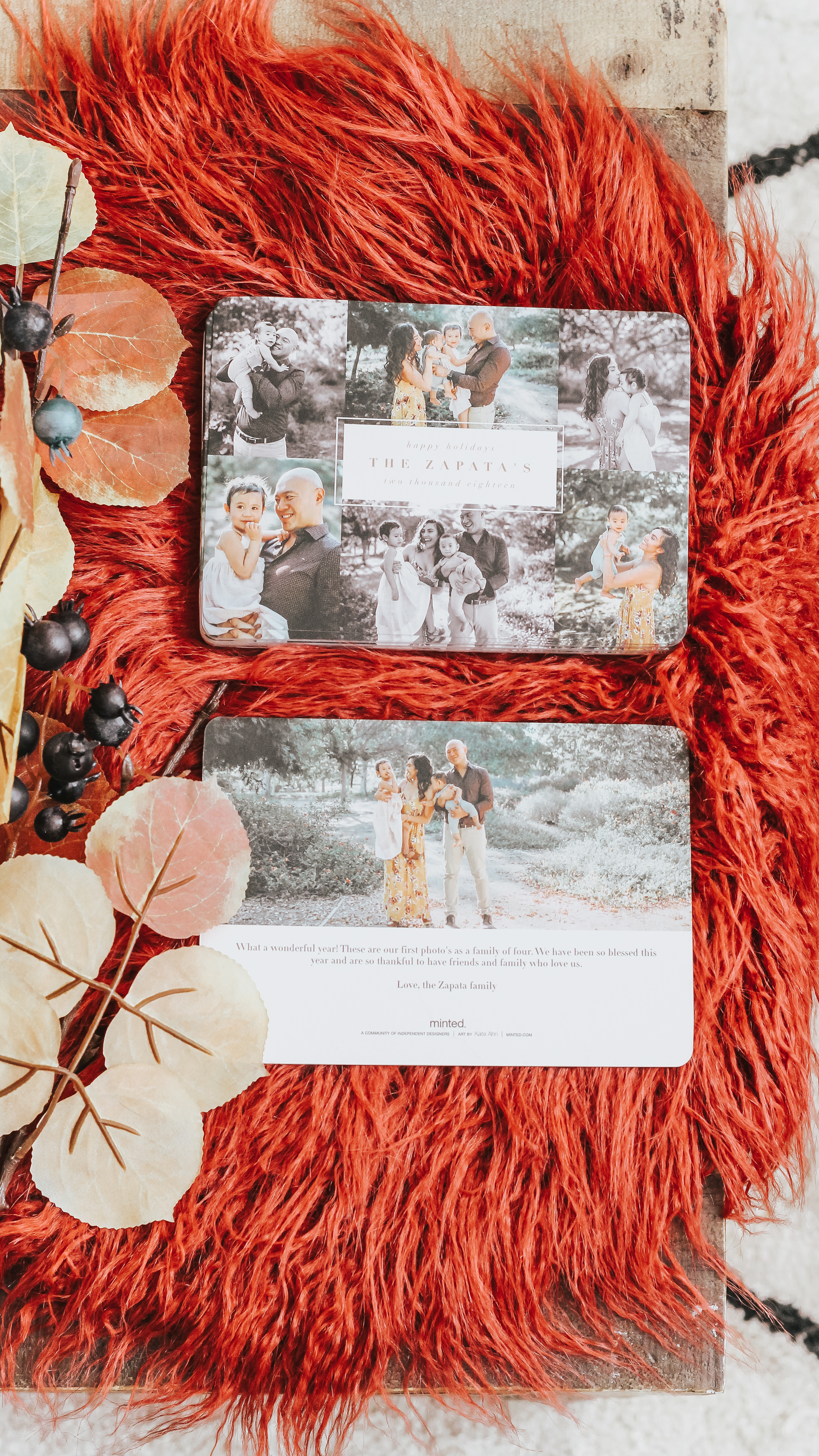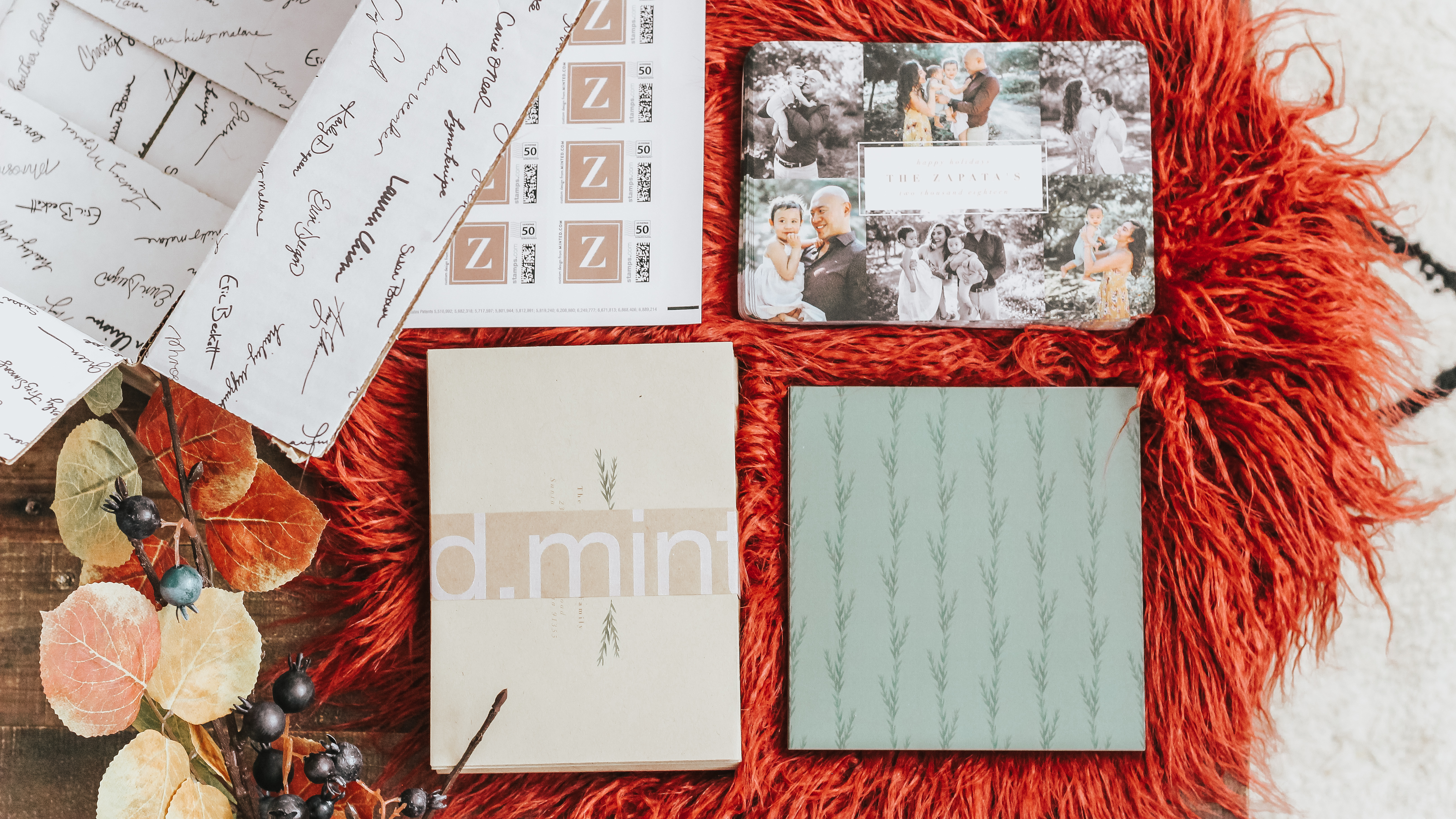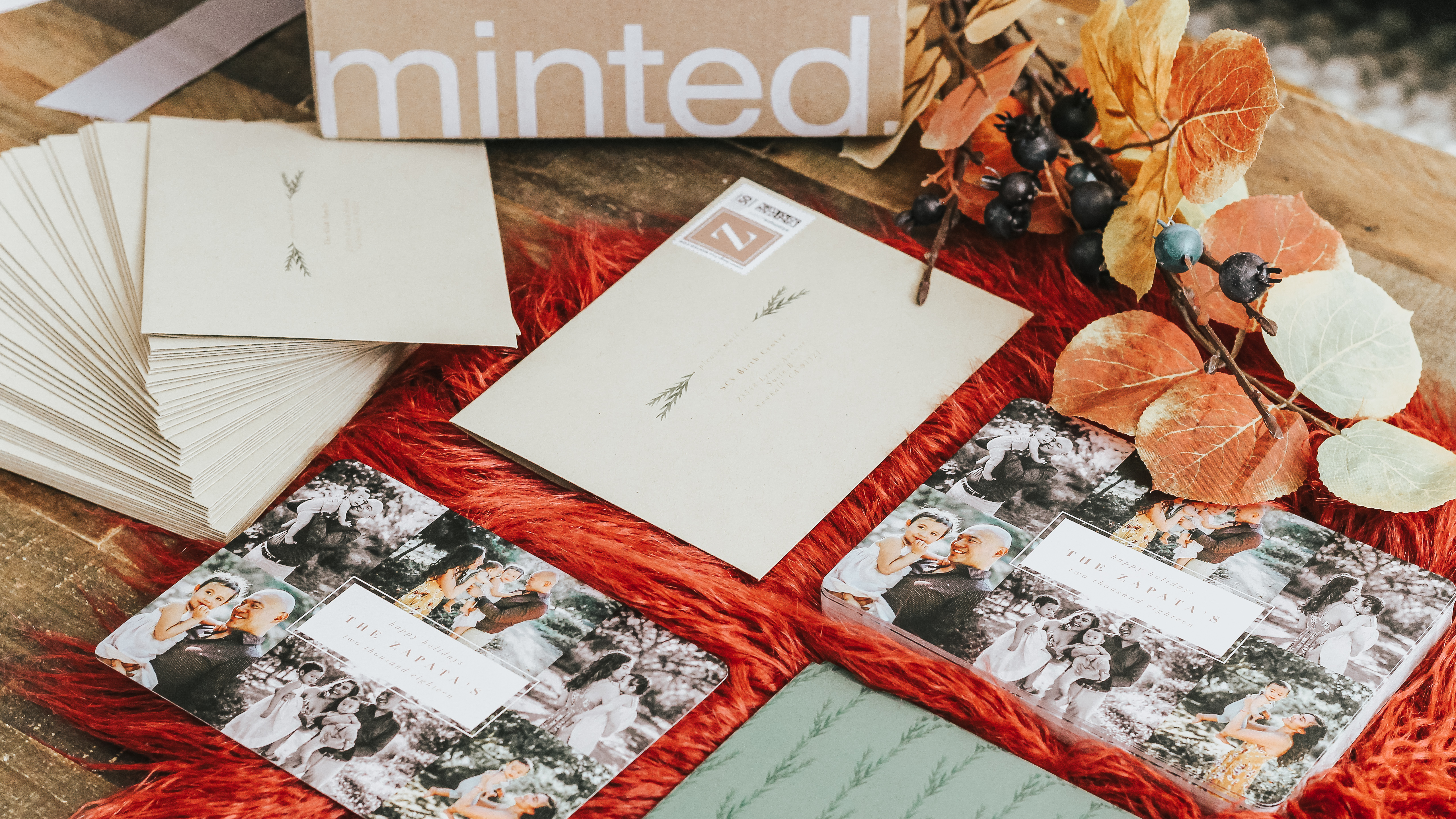 They make the process extremely easy! To uploading my contacts, printed envelopes and even stamps. Its effortlessly for me for how busy the holiday season gets. If you really want to save even more time TRY out Minted's styling service for FREE. All you have to do is text your photo to 415-301-CARD (2273). A Minted stylist will text you back five holiday card designs that is styled with your photo.
Did you now Minted provided this service?
Instagram //Facebook // Twitter // Pinterest
Disclosure: Cherishing Life's Sprinkles is a participant in the Amazon Services LLC Associates Program, an affiliate advertising program designed to provide a means for sites to earn advertising fees by advertising and linking to Amazon properties including Amazon.com. This post may contain affiliate links that earn me a small commission, at no additional cost to you. I only recommend products I use and love.