So I meant to publish this post a few weeks ago, but I really wanted to get a photo of our whole family. That meant finding and dust off my tripod.
I think I've used our tripod once and it took me a few tutorials to figure out how to set up my camera. Because I've openly confessed I just push a bunch of buttons to get the look I want. I keep telling myself I will take an online photography course, but obviously it's low on priority.
And since my dad isn't here to catch a snap of us, we will be attempting to bring along Mr. Tripod. Oh and they will be taken in secluded areas, because I feel silly prepping up a tripod to take our photos.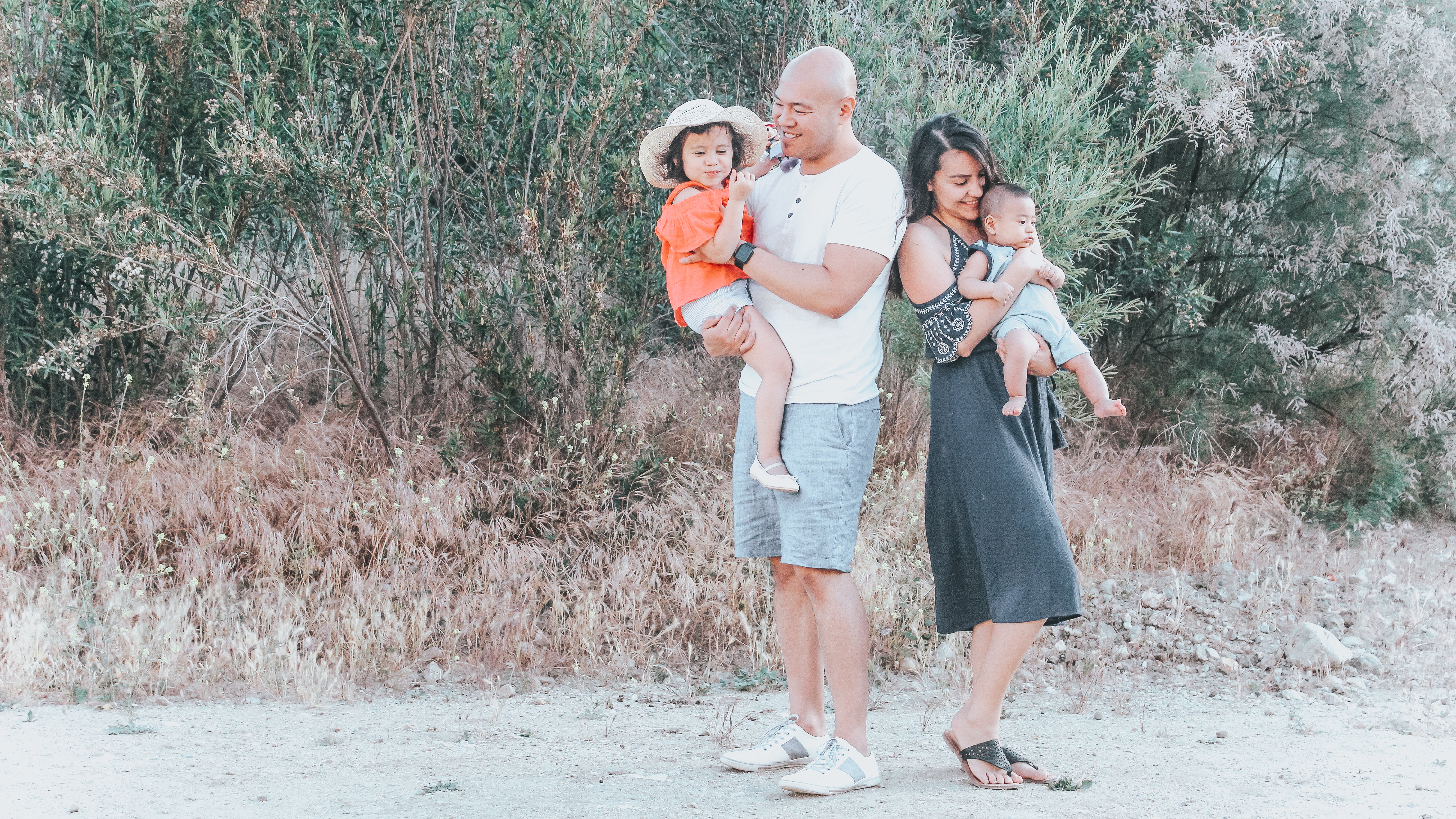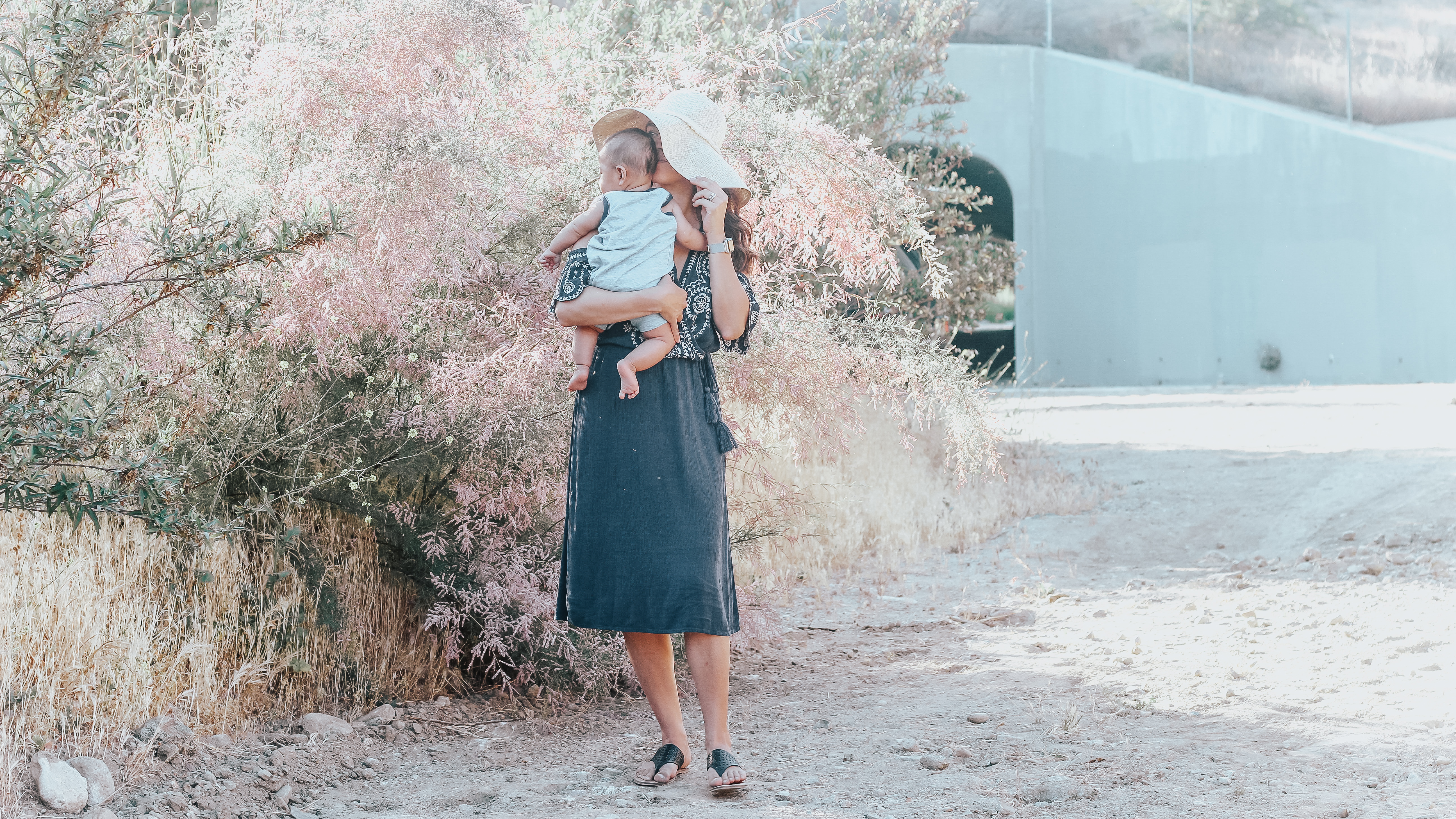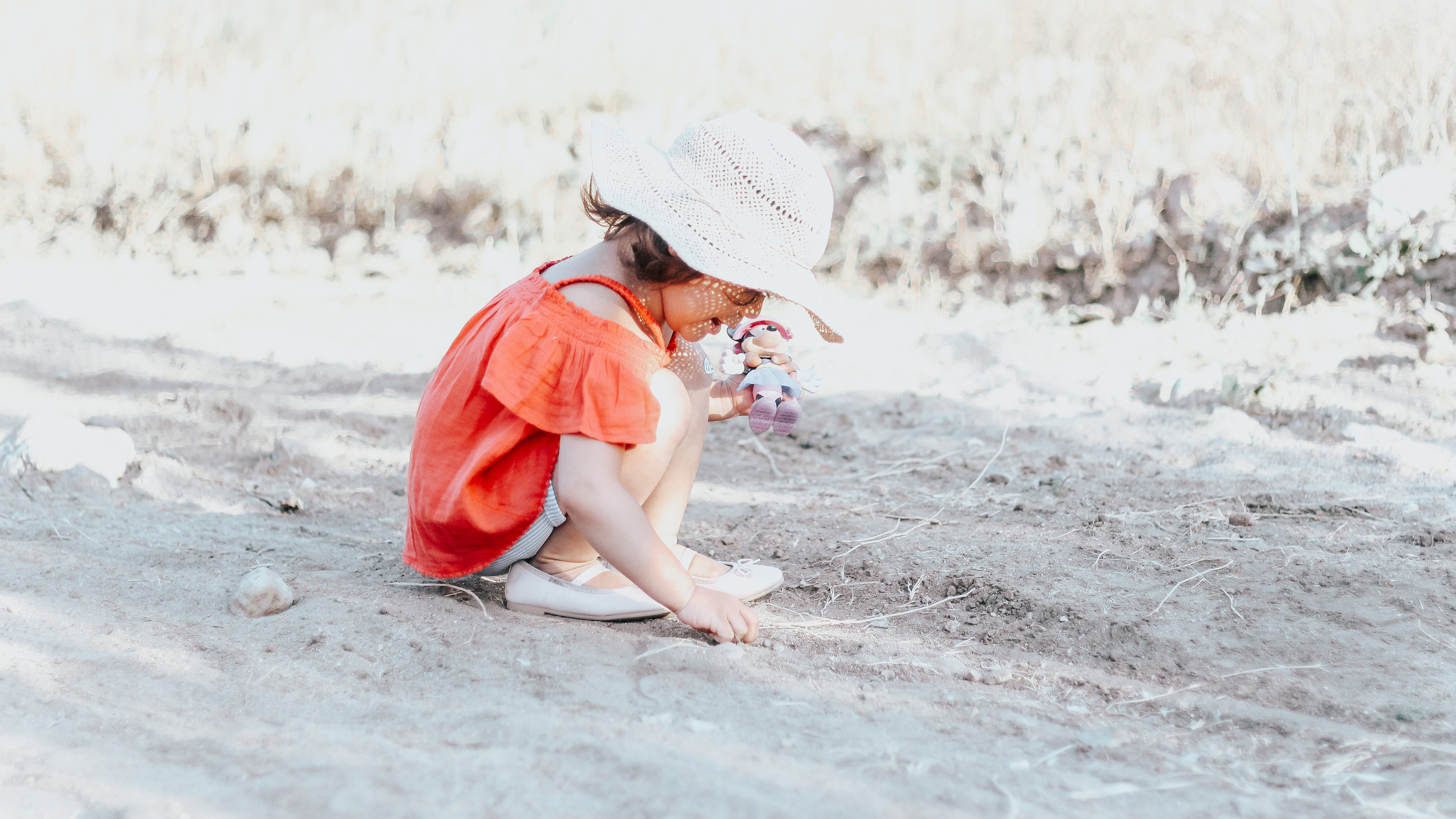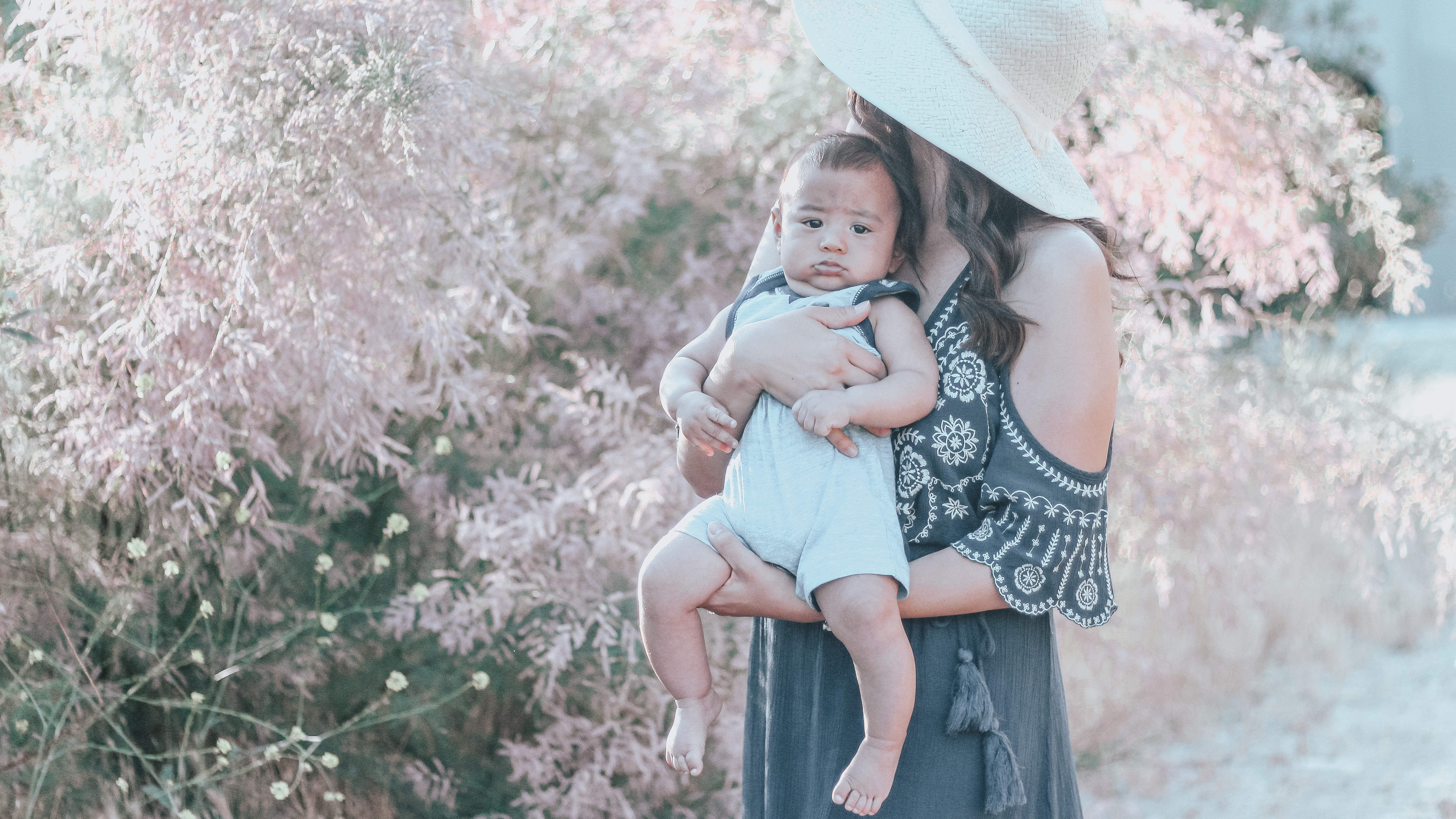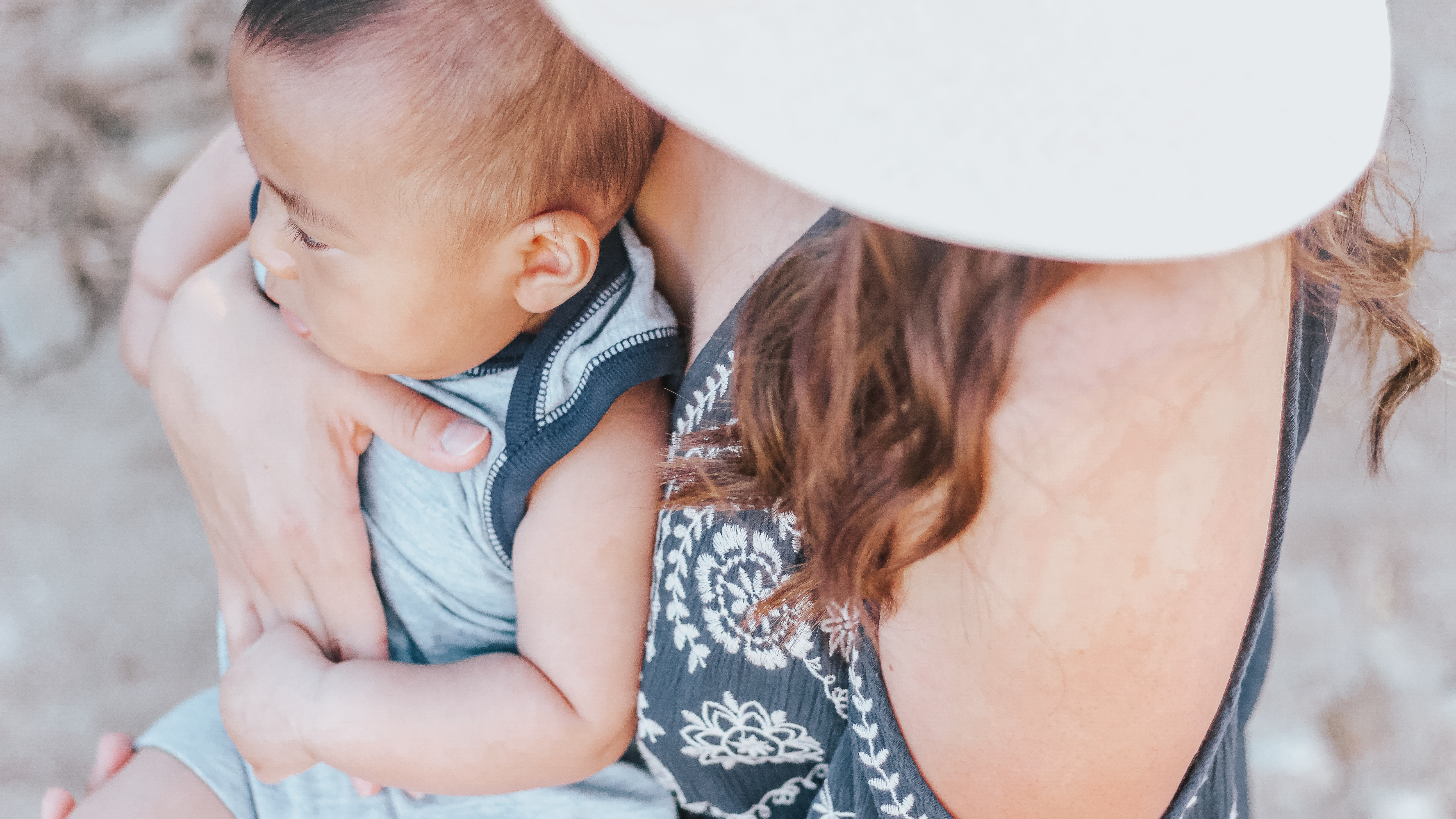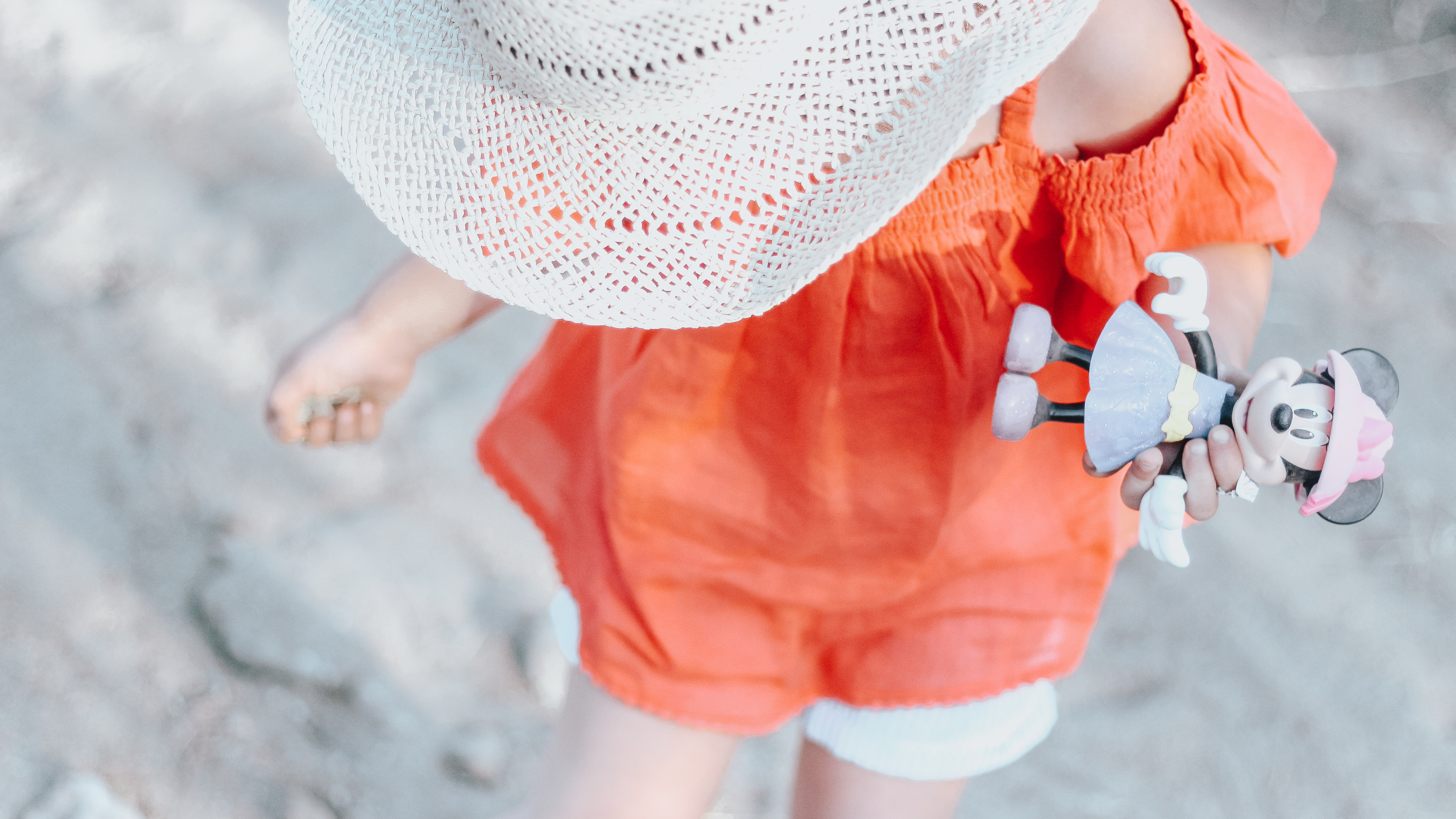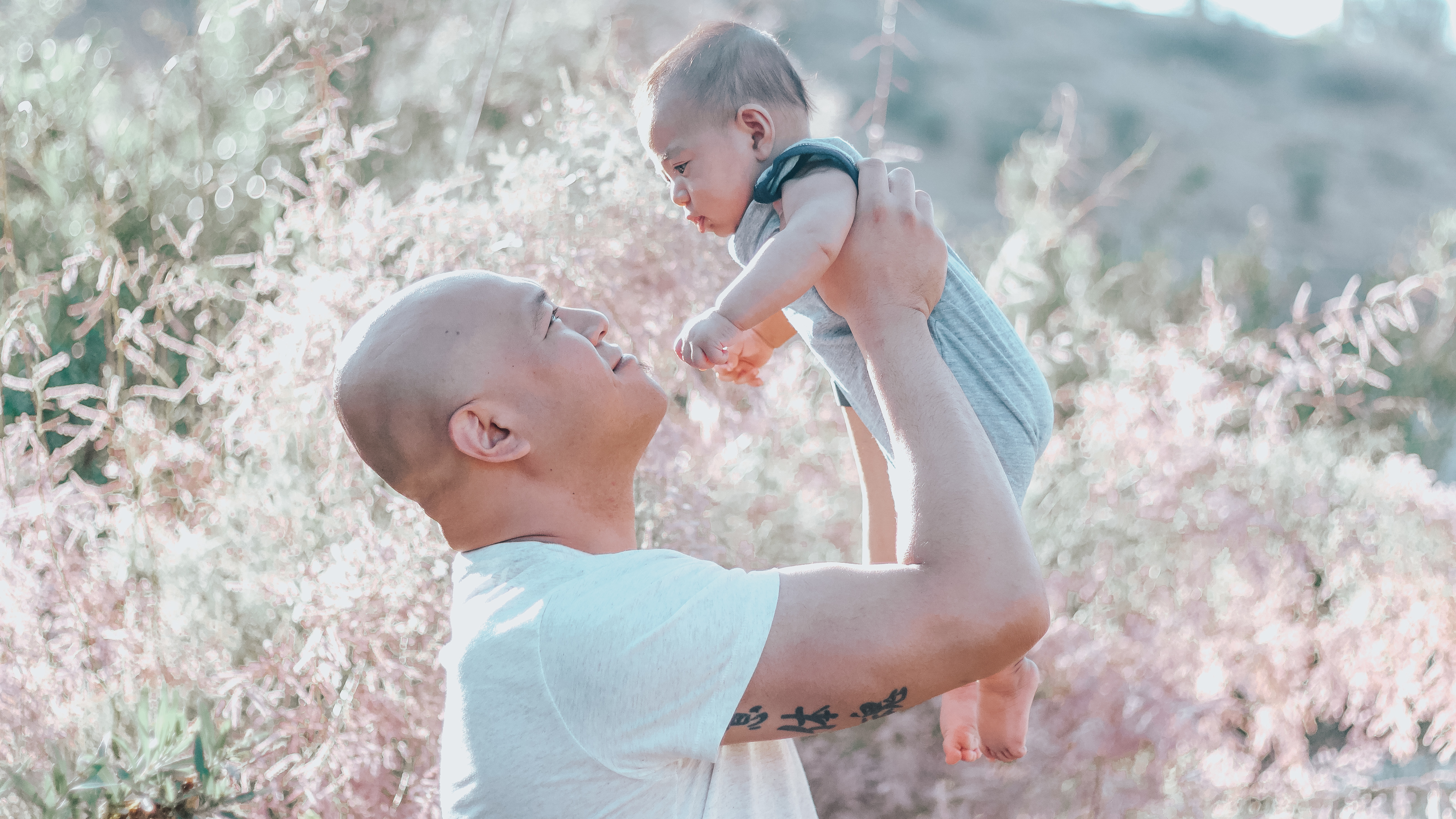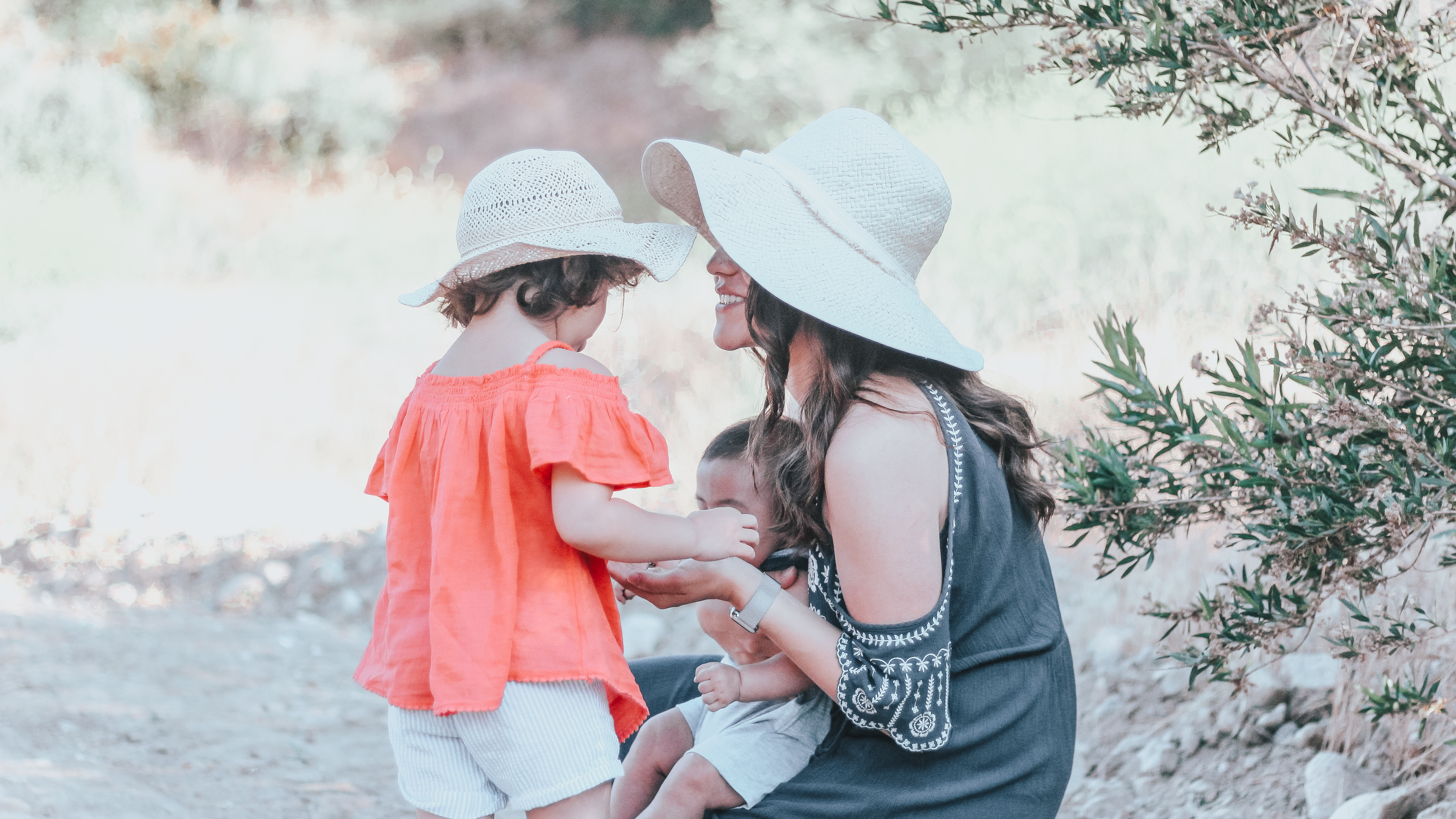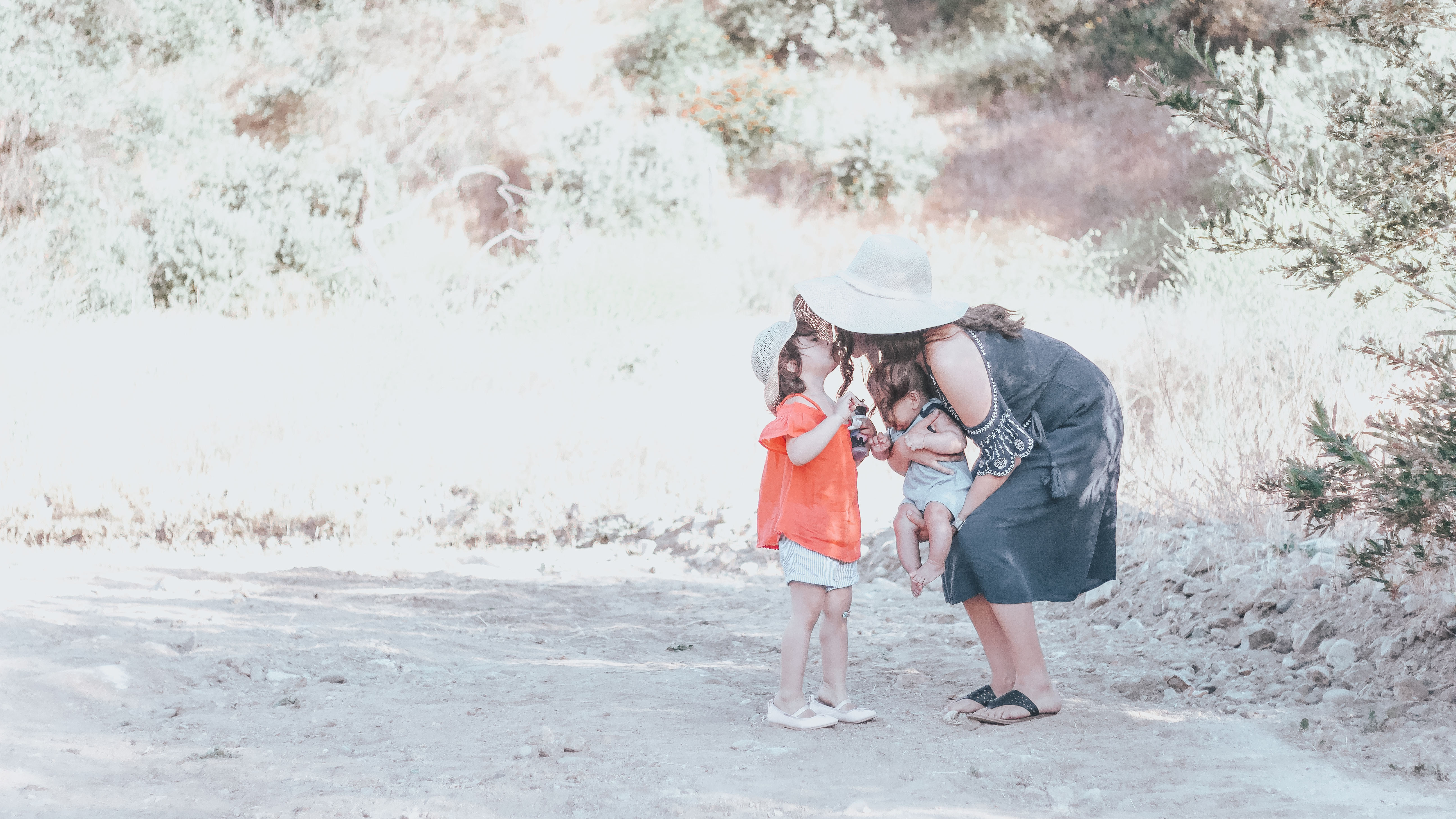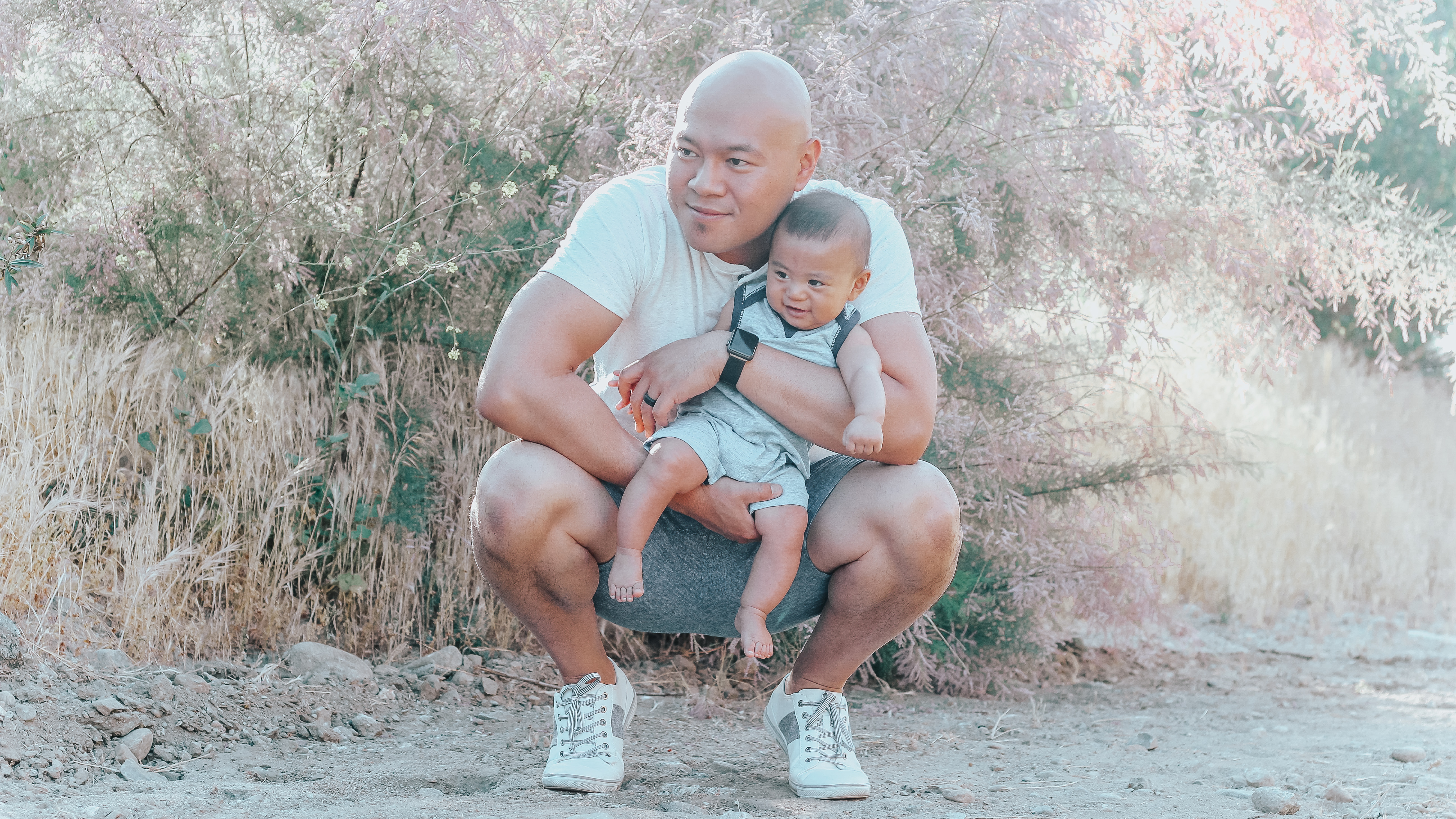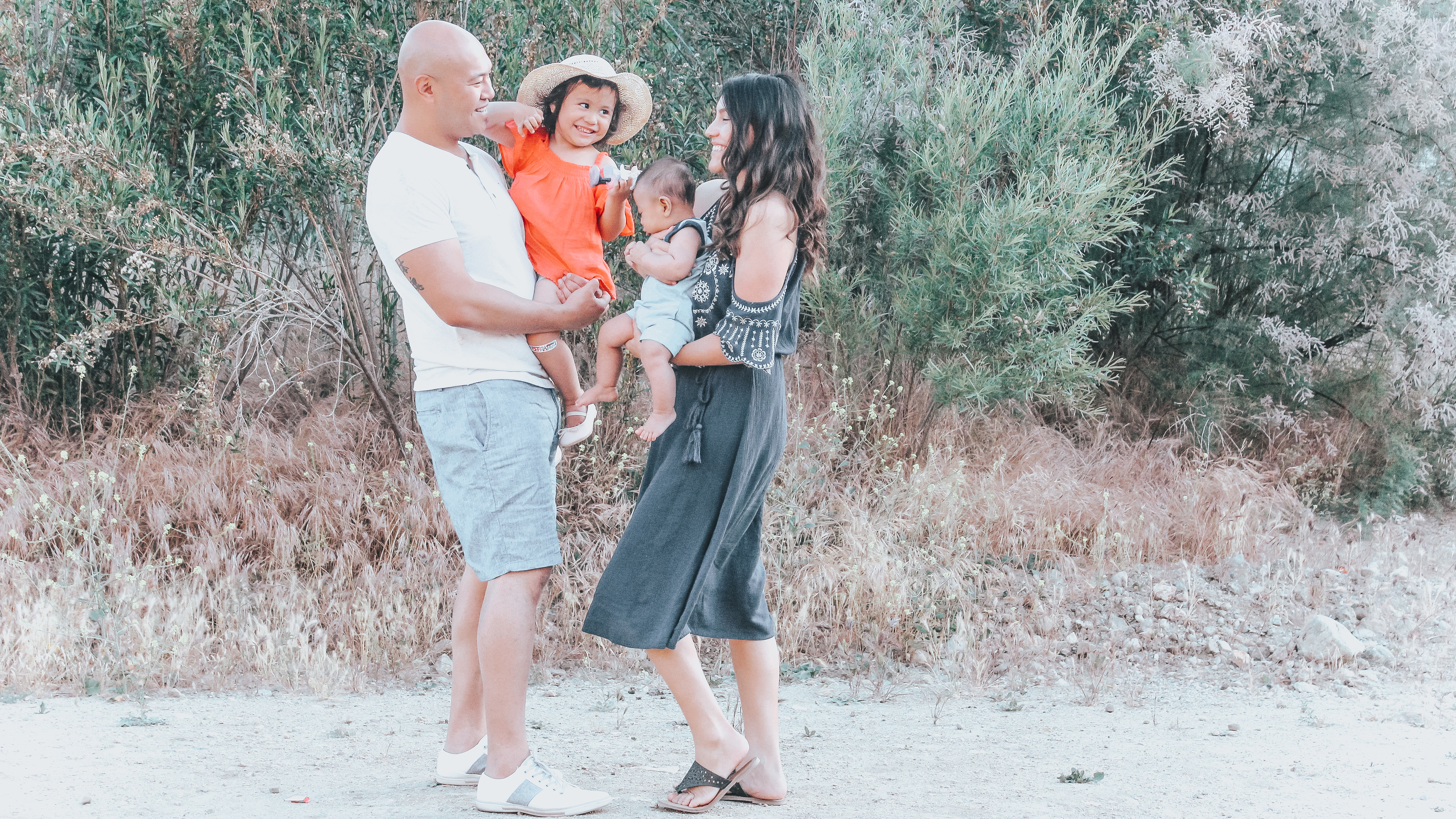 Are you all enjoy your extra long weekend?
Instagram //Facebook // Twitter // Pinterest
Disclosure: Cherishing Life's Sprinkles is a participant in the Amazon Services LLC Associates Program, an affiliate advertising program designed to provide a means for sites to earn advertising fees by advertising and linking to Amazon properties including Amazon.com.
This post may contain affiliate links that earn me a small commission, at no additional cost to you. I only recommend products I use and love.