Disclosure: I partnered with The Baby Box Co. for this post but all opinions are entirely my own.
Have you heard of the Baby Box? It's directly inspiredly the Finnish experience with baby boxes. The main idea I got from it was promoting and educating about safe sleep for families. I know as a first time mama that was a huge concern for me and the Baby Box Company just launched their program here in sunny California?!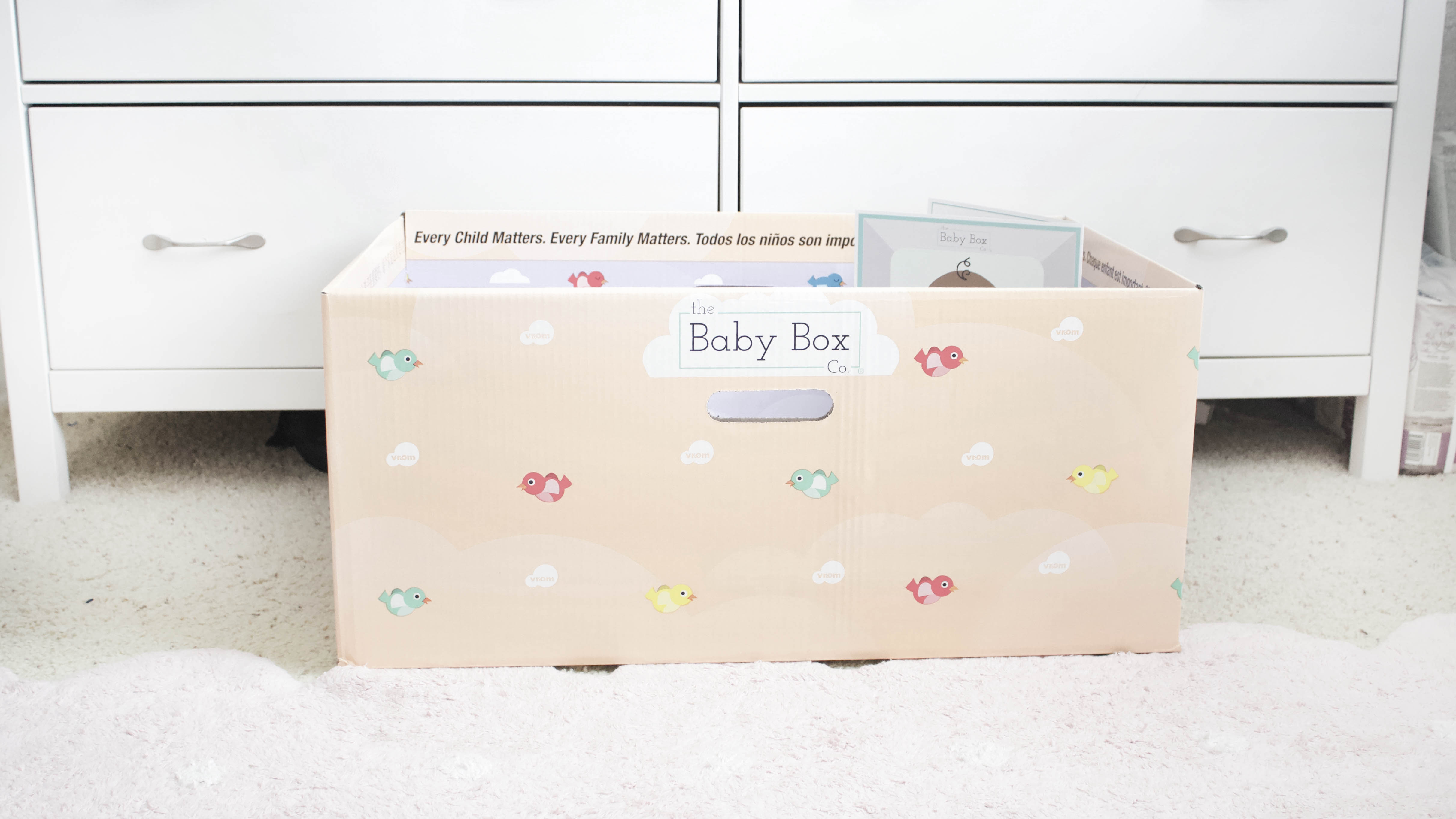 The Baby Box program is also offered in the following 8 states and Canada, see below:
• California                                              • Iowa
• Colorado                                               • Alabama
• Texas                                                     • Minnesota
• Ohio                                                       • Wisconsin
• New Jersey                                           • Canadian Provinces (except Quebec)
On their website you can sign up for their free online video courses (Baby Box University)? that speaks about safe sleeping practices. You take a quick quiz that covers topics not only about safe sleeping habits, but also nutrition, breastfeeding, and more. Lastly, select how you want to receive your Baby Box.  Depending on your location, you will be able to ship it to your home or pick it up at a nearby location.
Then you're able to receive your FREE Baby Box that also comes with a few baby product samples. The Baby Box comes with a fitted thin mattress, a waterproof mattress cover, and fitted cotton sheet.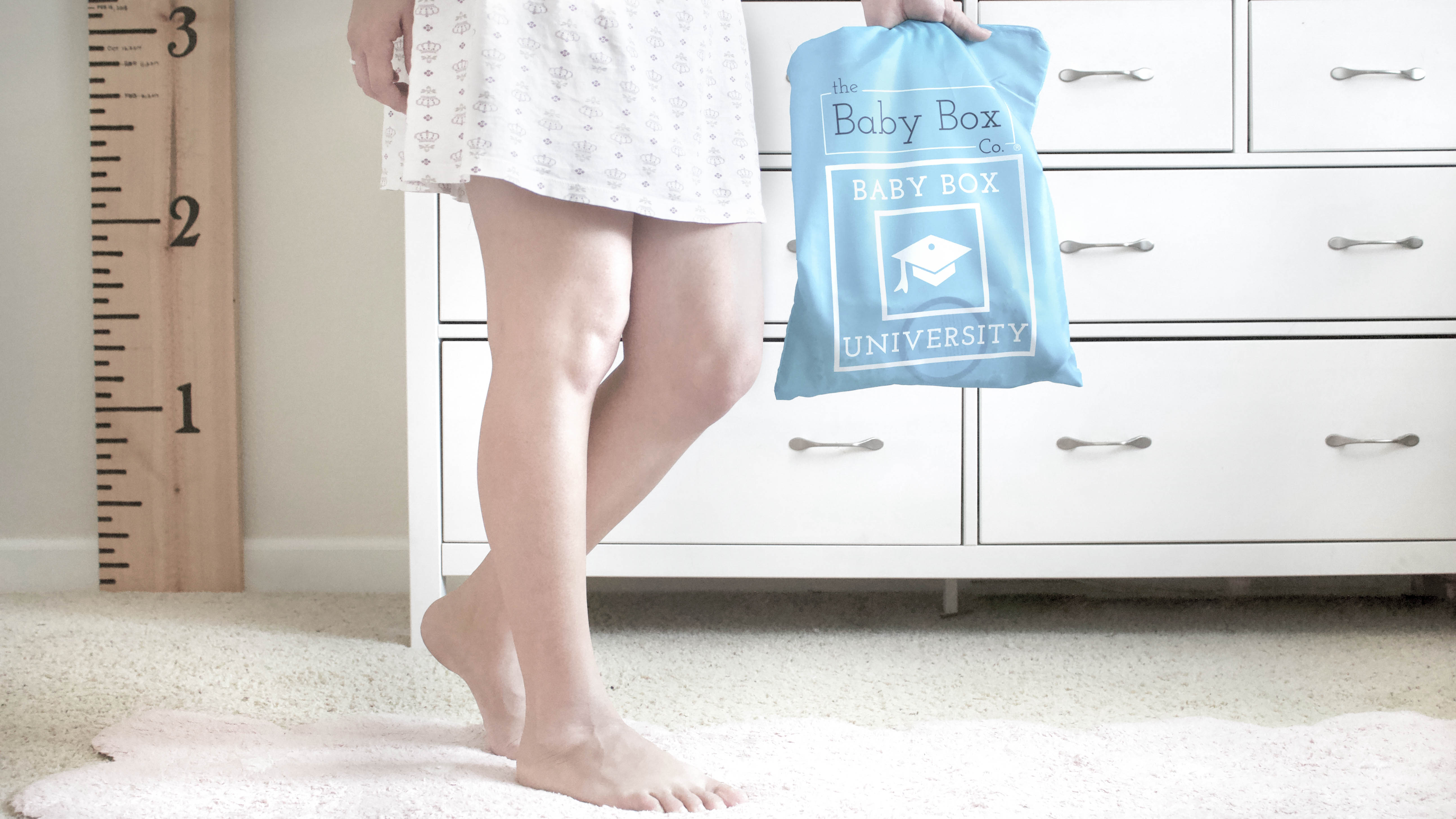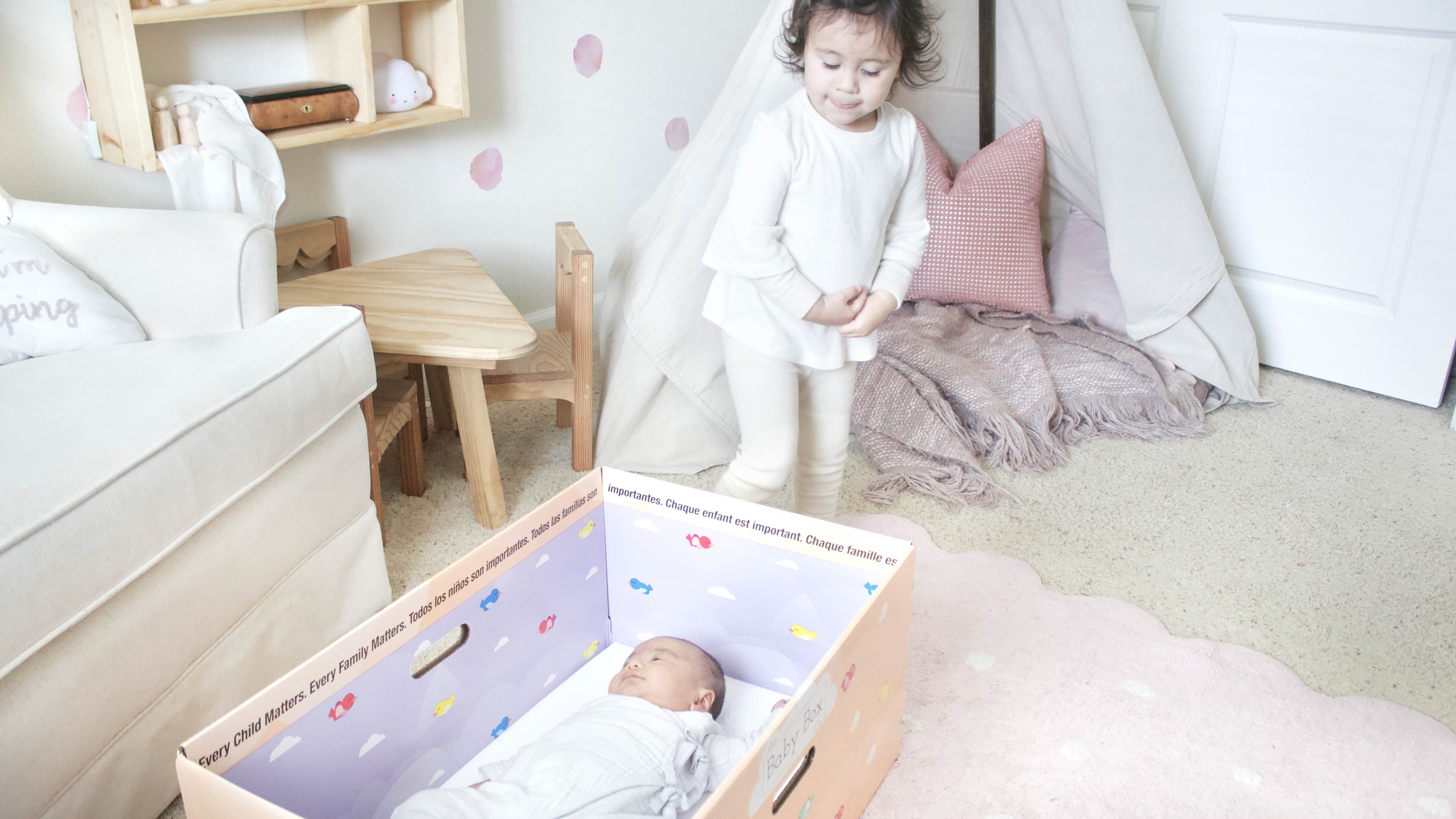 We already have a bassinet downstairs, in our room, but not in the kids room. The Baby Box is super portable making it easy to move it from room to room and around our place.
I've found myself using the Baby Box, needing and using it in the kids playroom to place Enzo down. I always worry Cataleya may accidentally step on him if I just lay him on the floor while I'm picking up in their room. This gives me peace of mind he is in a safe spot on the floor.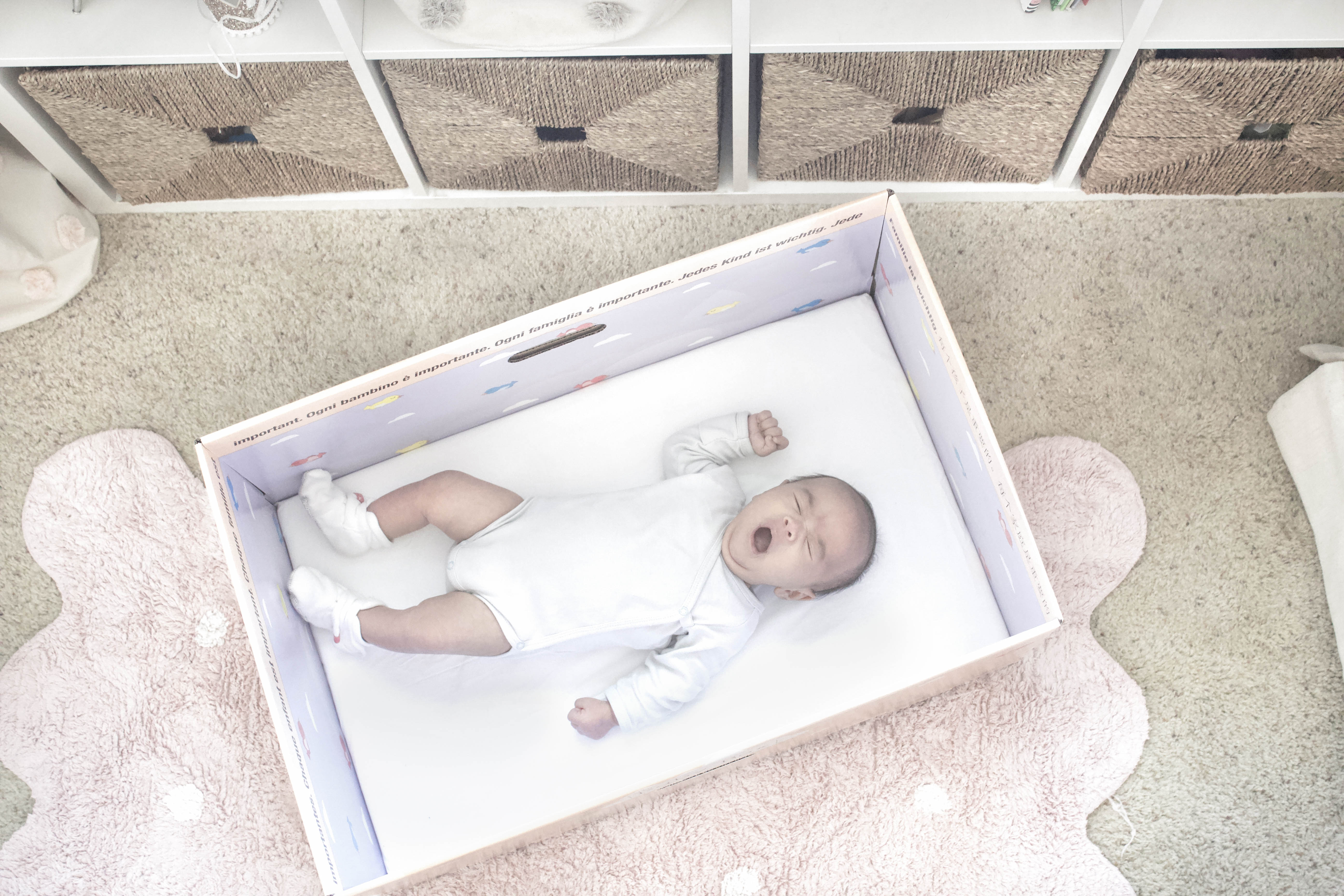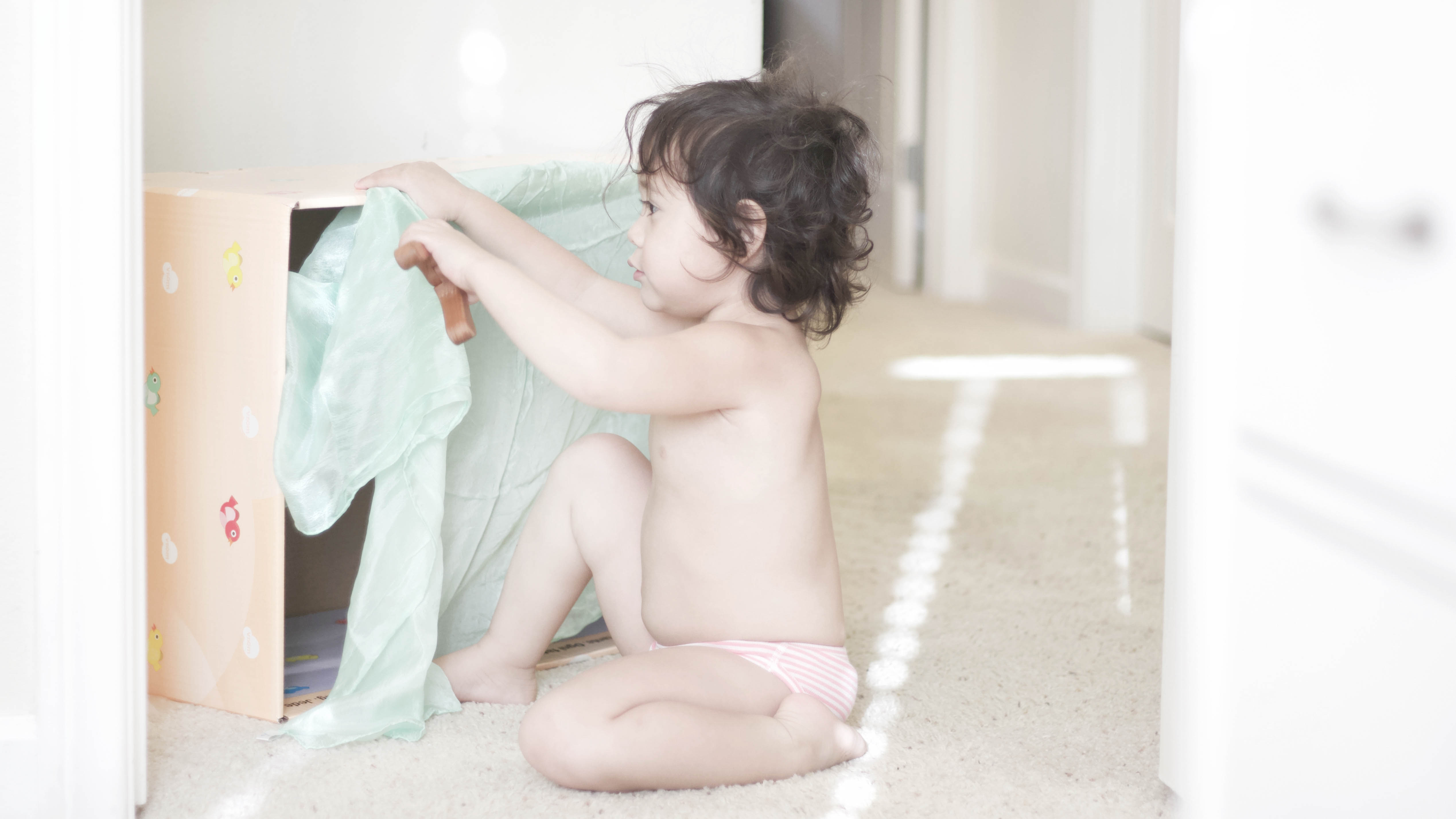 In the end, when Enzo out grows the Baby Box we can easily use it for storing the kids items or a fort that Cataleya can play with using her playing silks and clips.
Instagram //Facebook // Twitter // Pinterest
Disclosure: This is sponsored by The Baby Box Co. I have been compensated to create this post, however all opinions are my own. I only recommend products I've personally used and love! This post may contain affiliate links that earn me a small commission, at no additional cost to you. 
Thank you for supporting CherishingLifesSprinkles.com sponsors as they help make my blog possible.