I think this is the last year I can get a way from a birthday party because she's so obsessed with Minnie Mouse. Jezriel and I thought it was time for Cataleya to meet her at Disneyland.
We chose to go during the weekday and got a hotel across the street. This way we can be there right when it opened and rest up during the day, if needed. We brought our stroller for Catelaya and Jezriel and I took turns wearing Enzo.
Boy Enzo was a champ, no fussing whats ever. It was hot, we were sweating, ate so much junk food and our bodies ached. But the moment she seen Minnie Mouse my heart melted. She's was so star strucked, when Minnie Mouse held her hand, Cataleya's hand was molded as such for a good 20 minutes. Till this day she pulls our her hand and says "Minnie Mouse hand" with a big smile. That right there… was priceless!
I wanted to document this day, but it was impossible to whip out the big camera so we just took classic iPhone photos.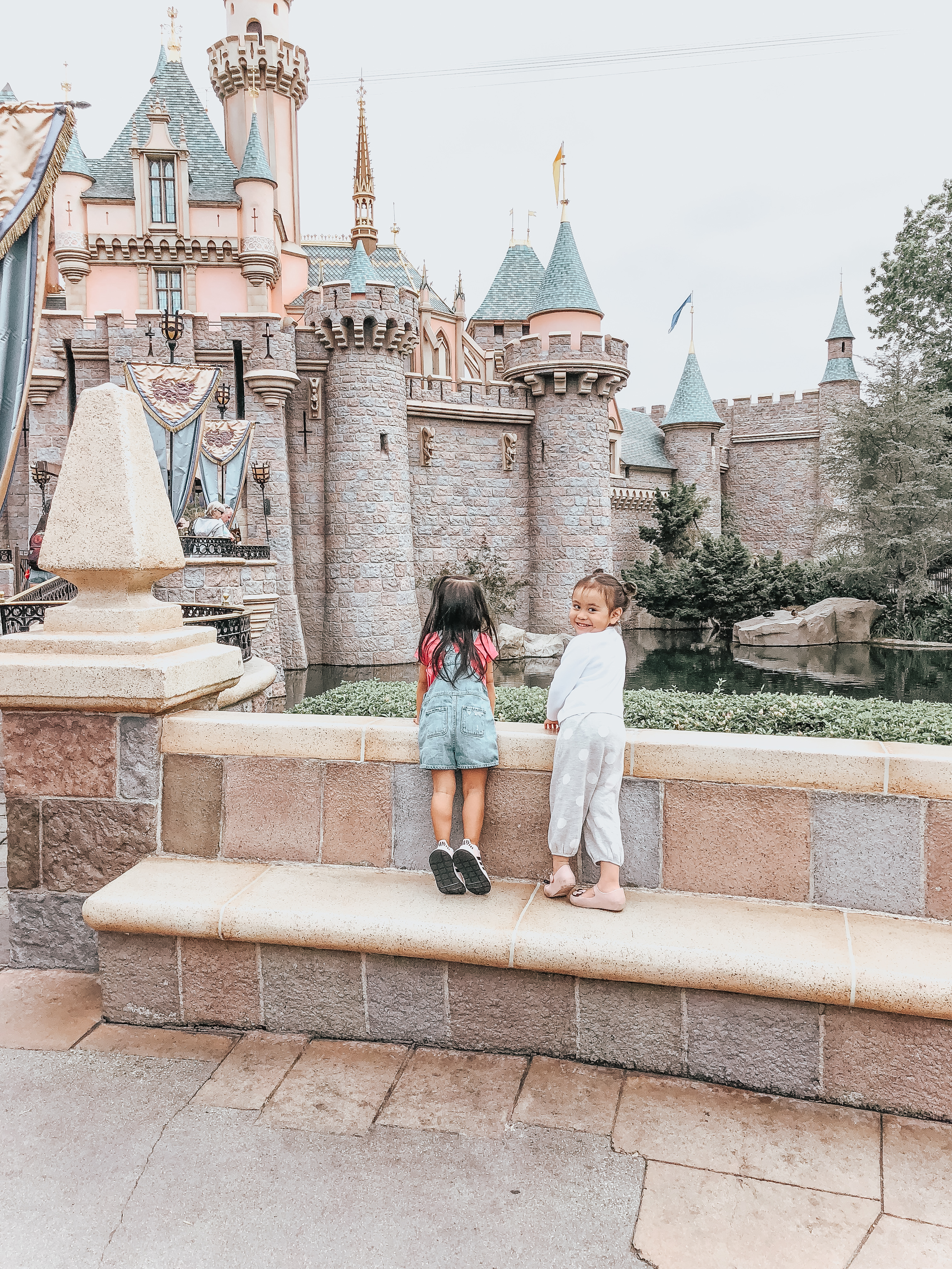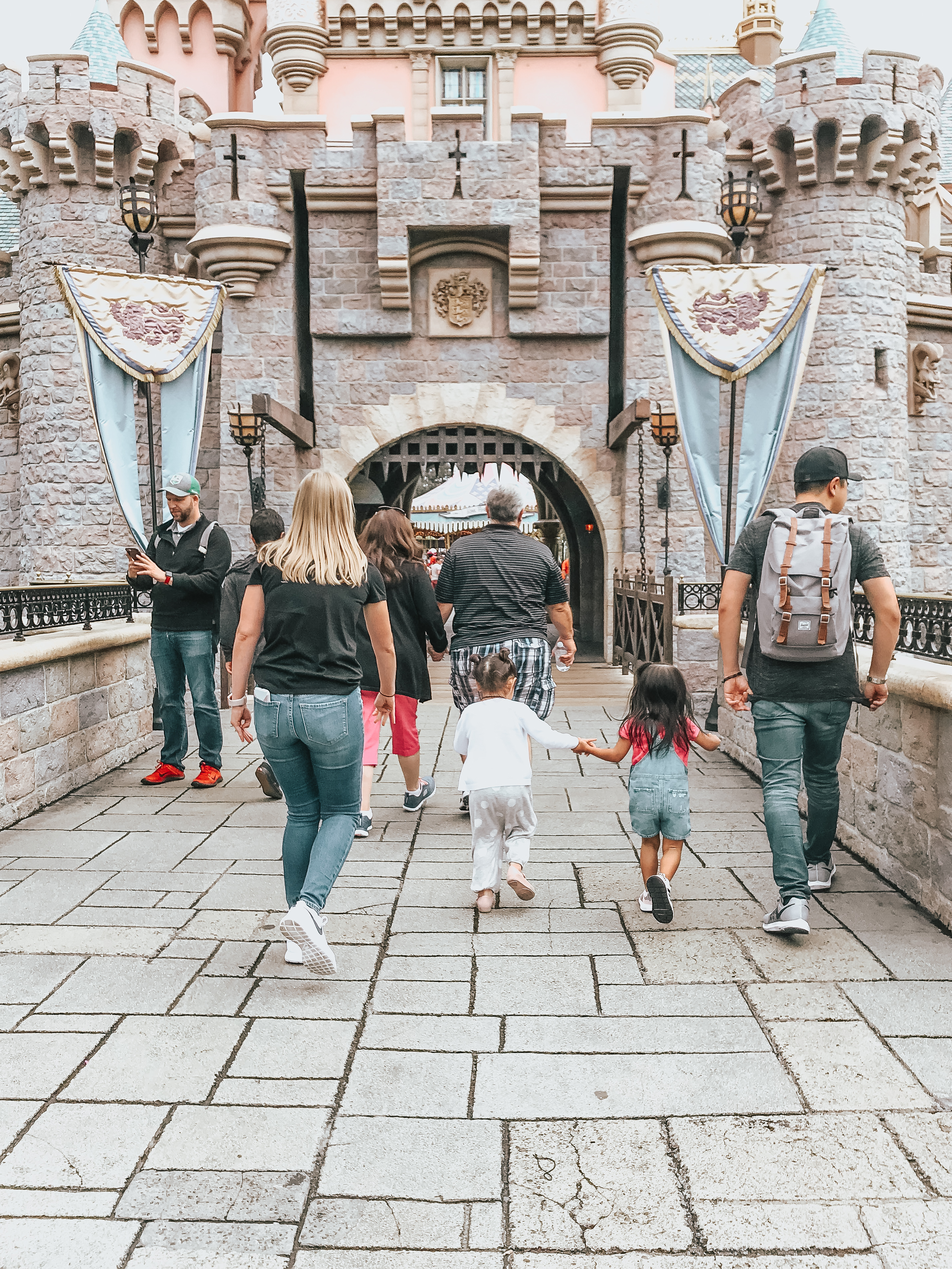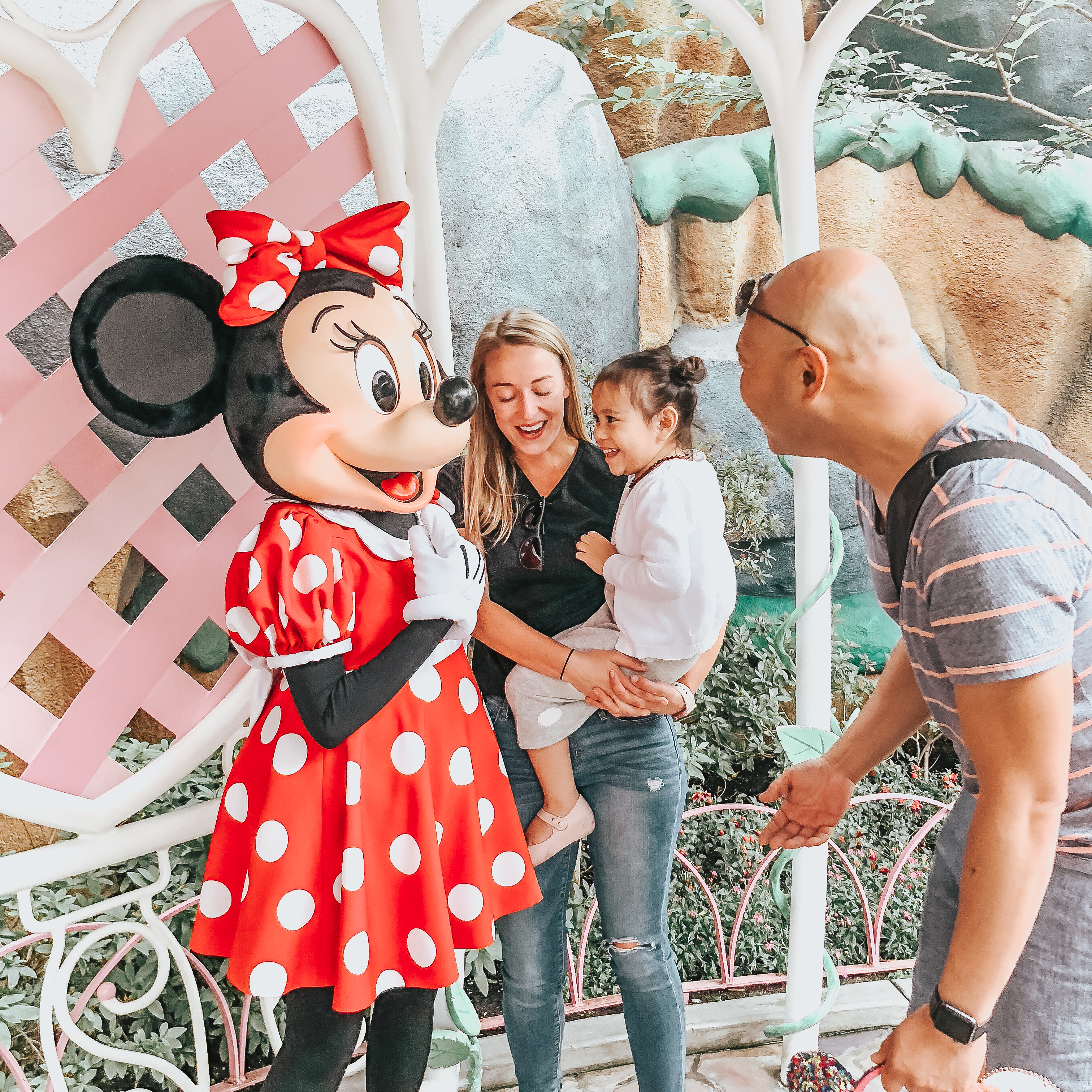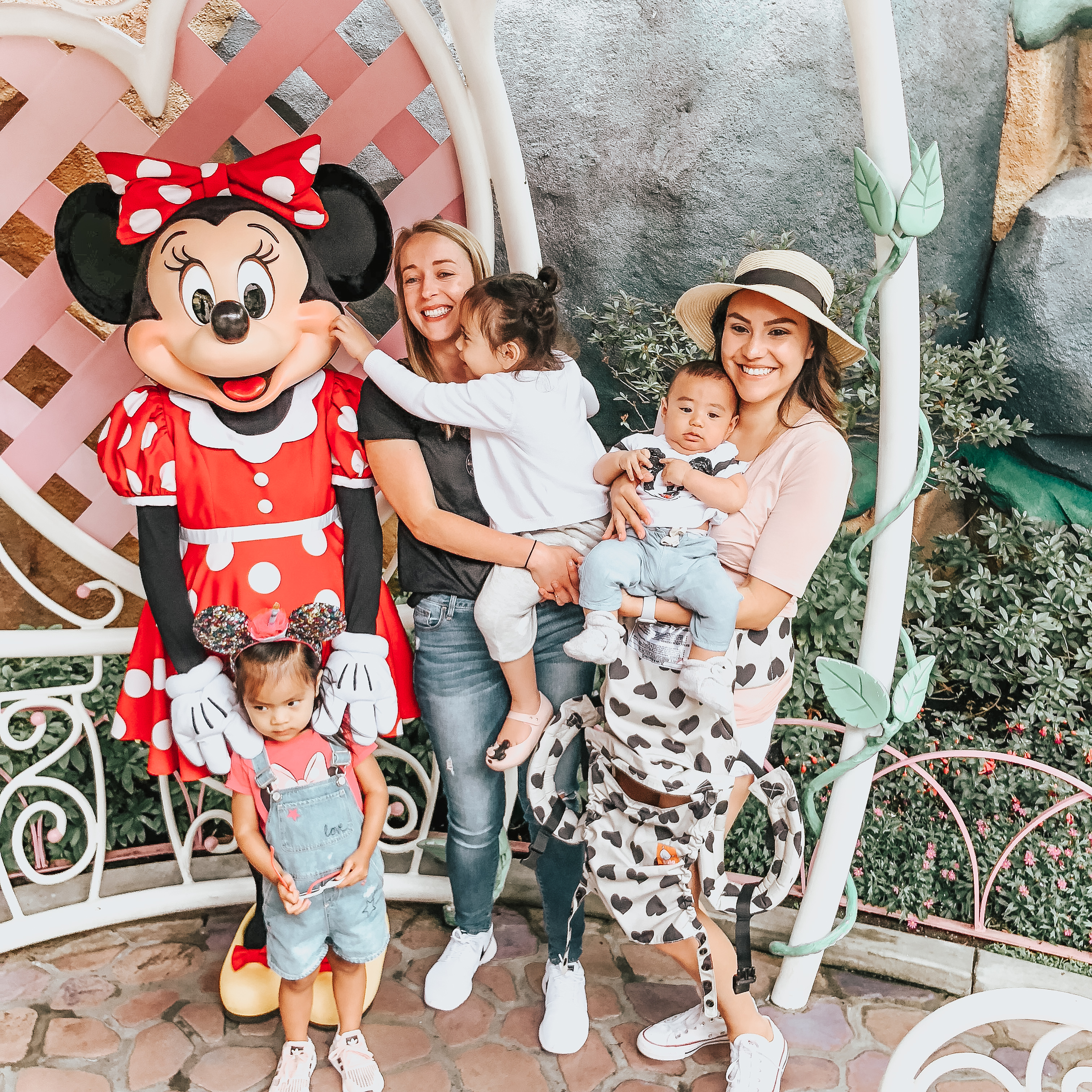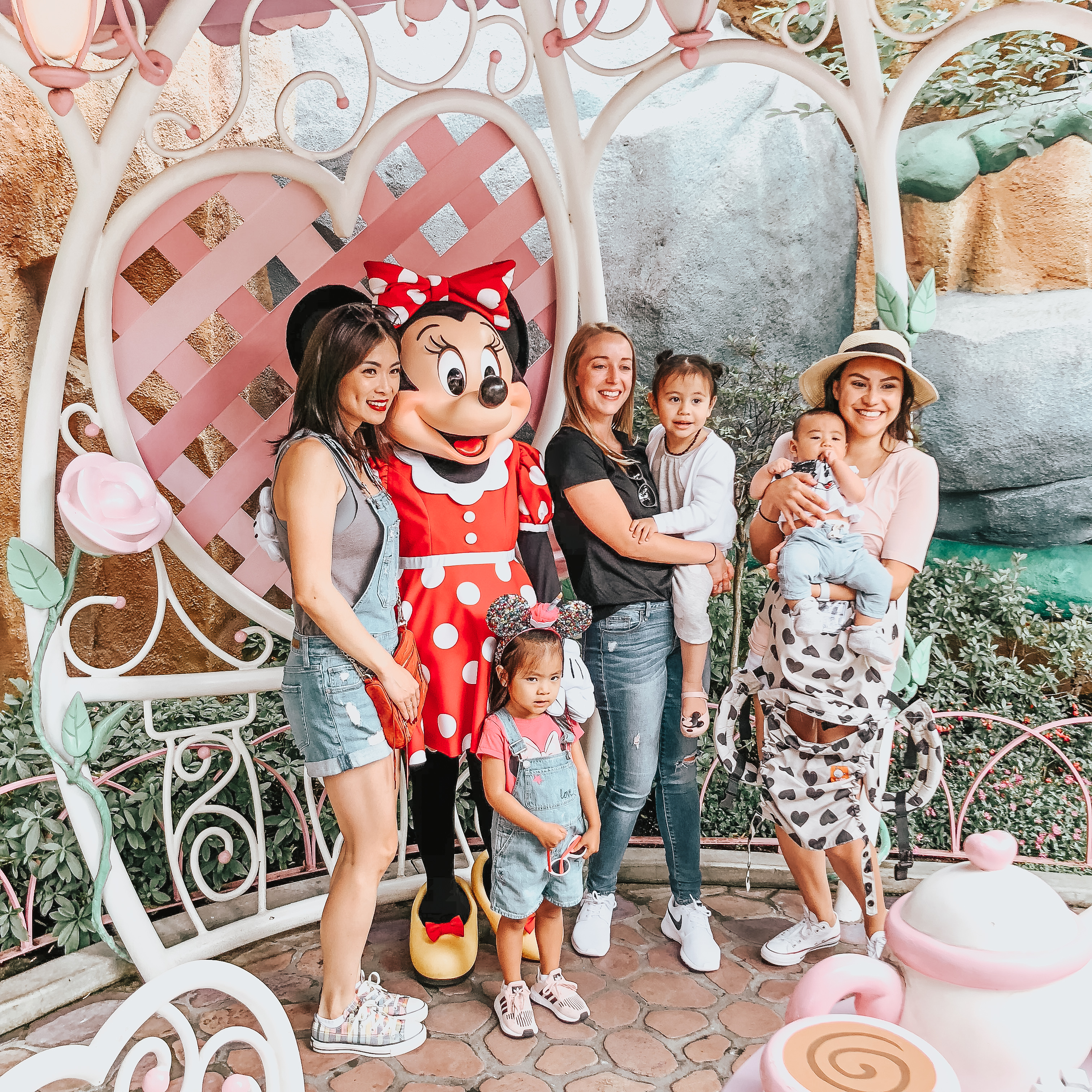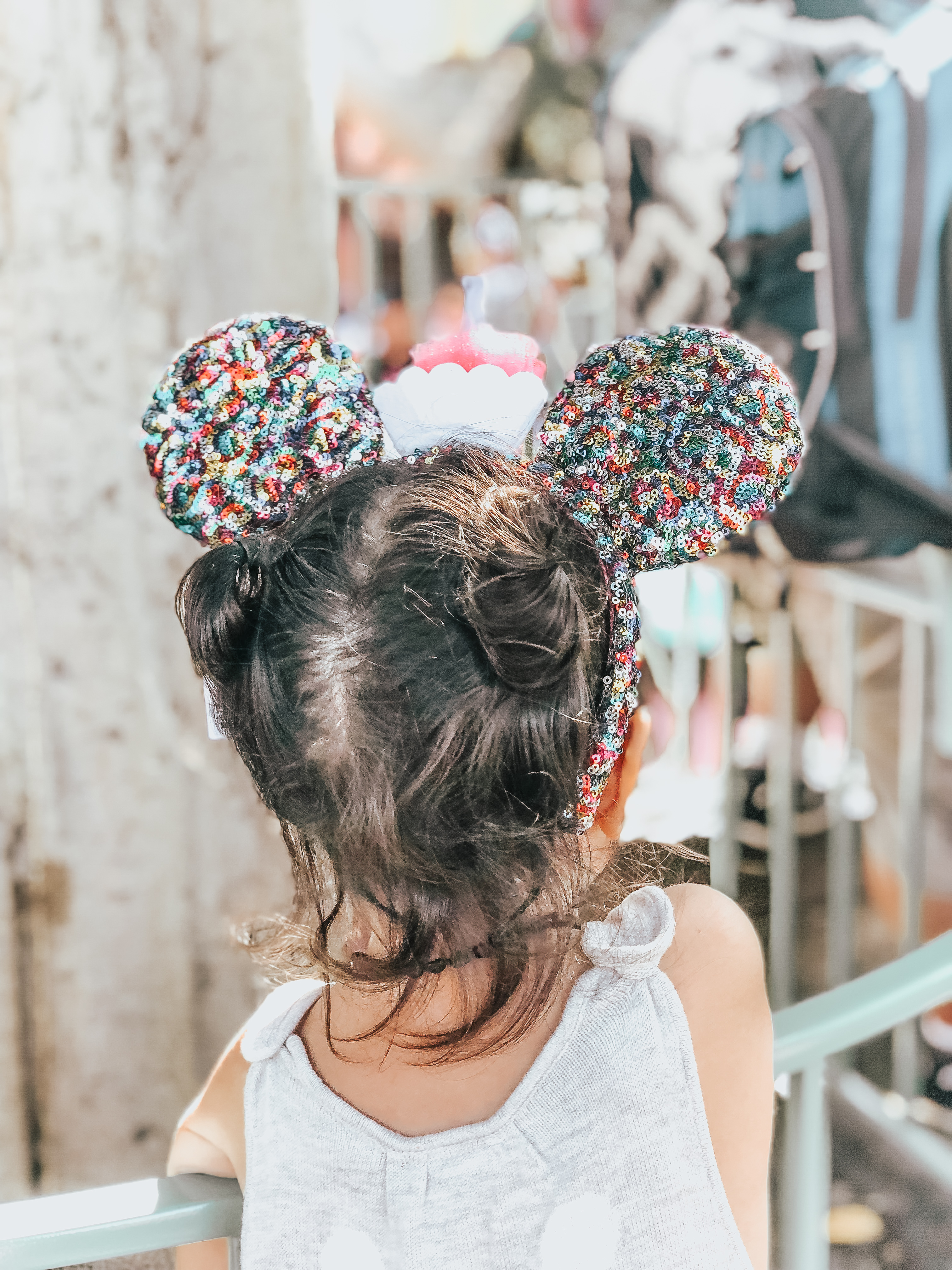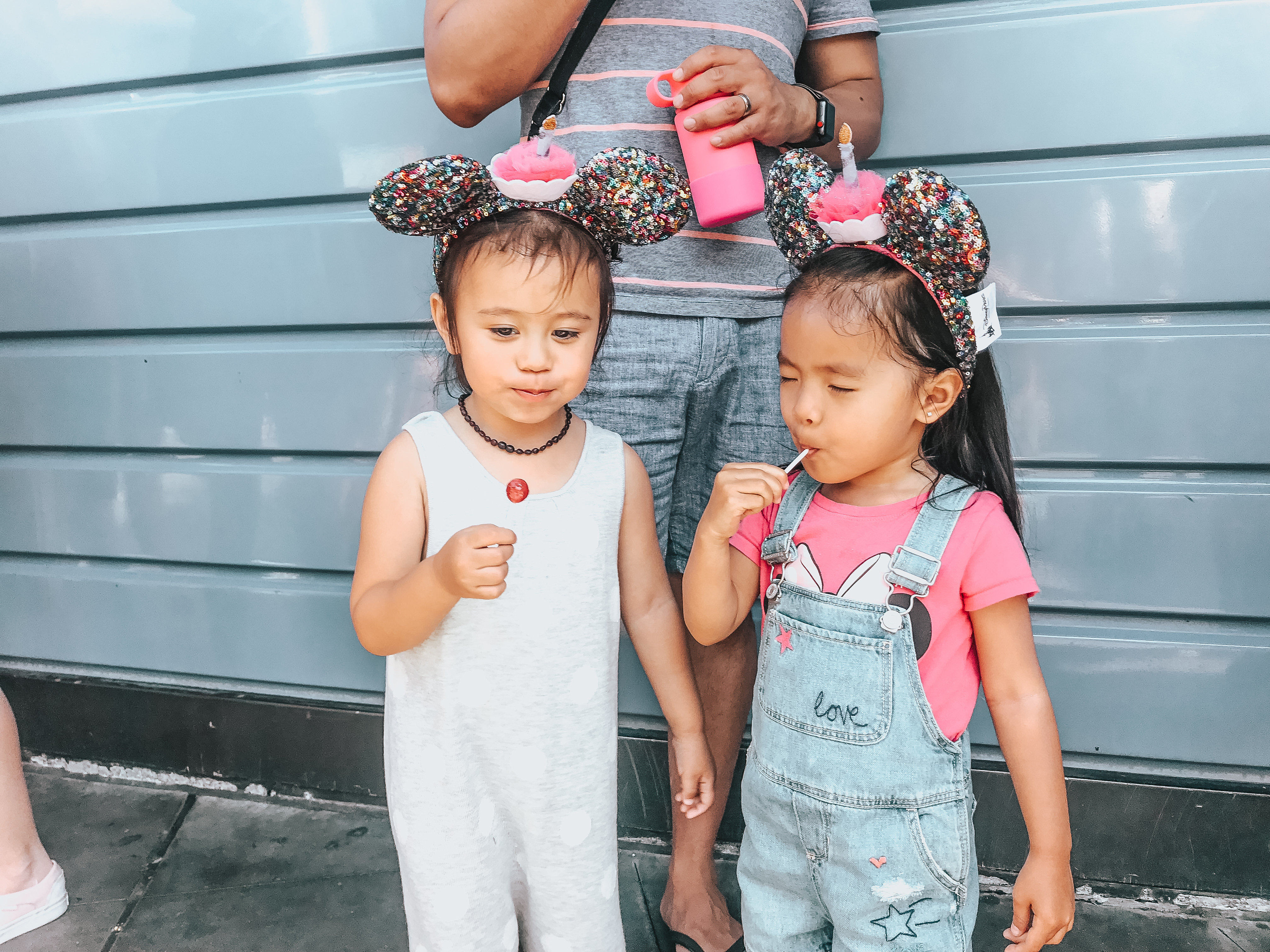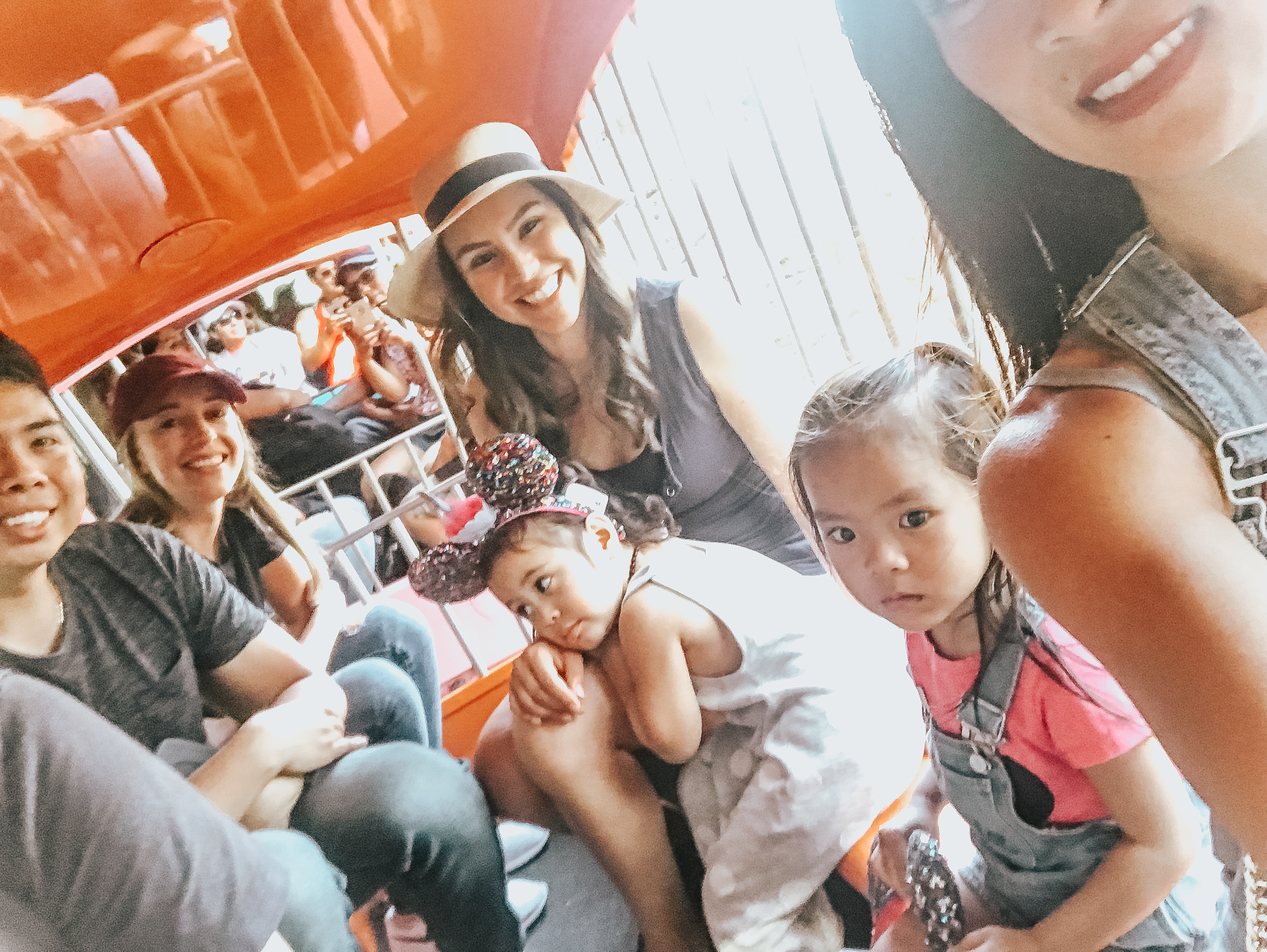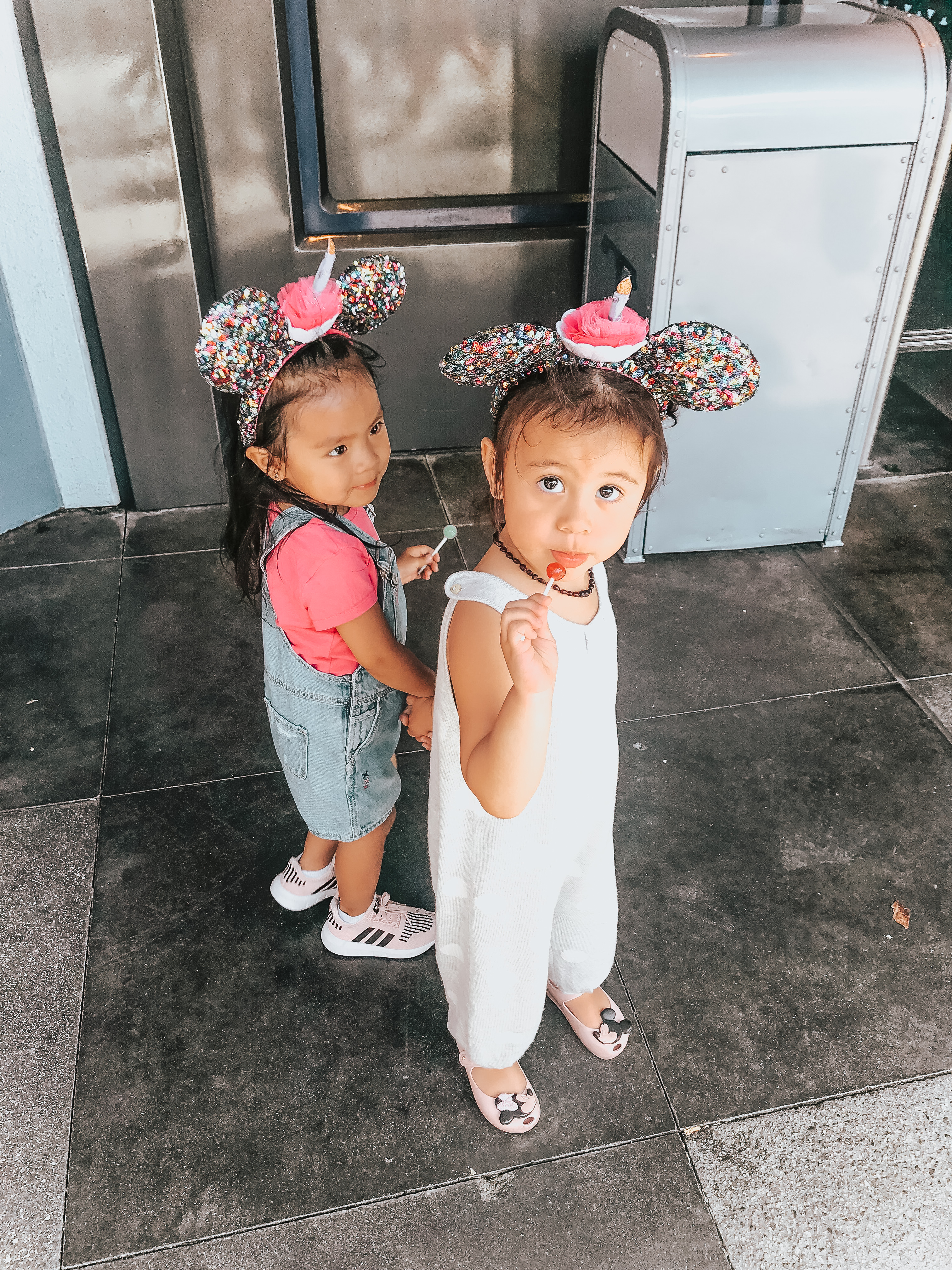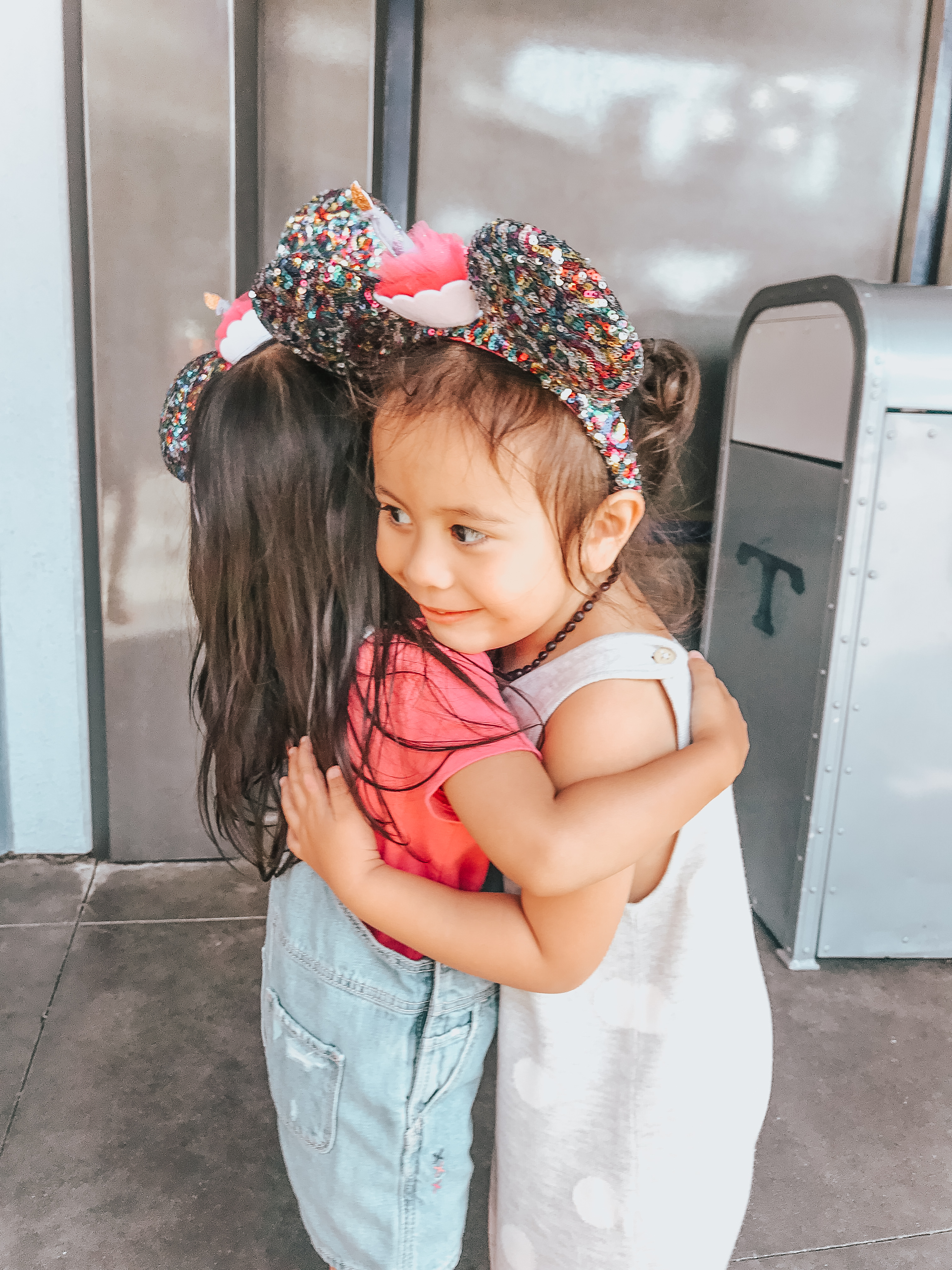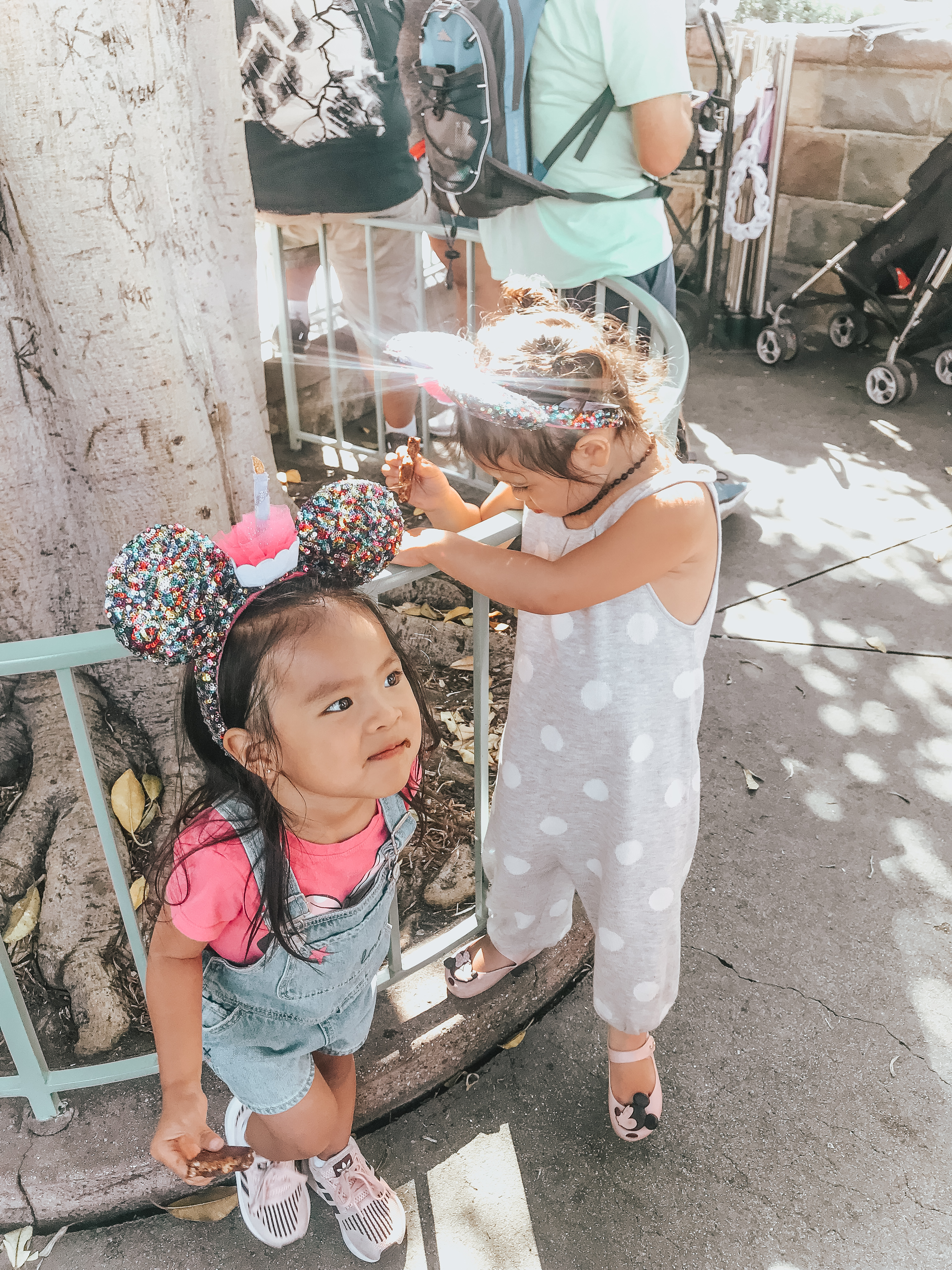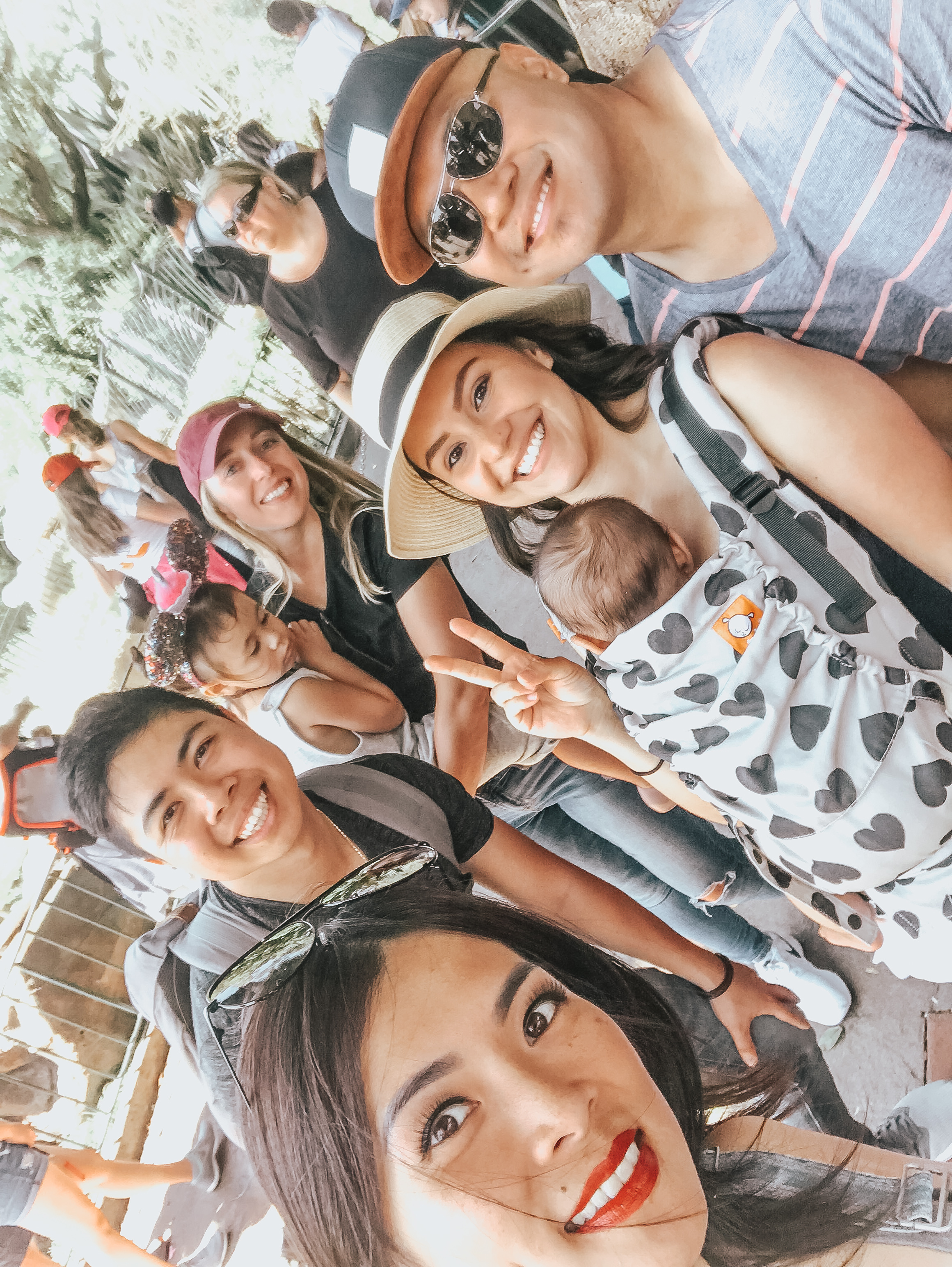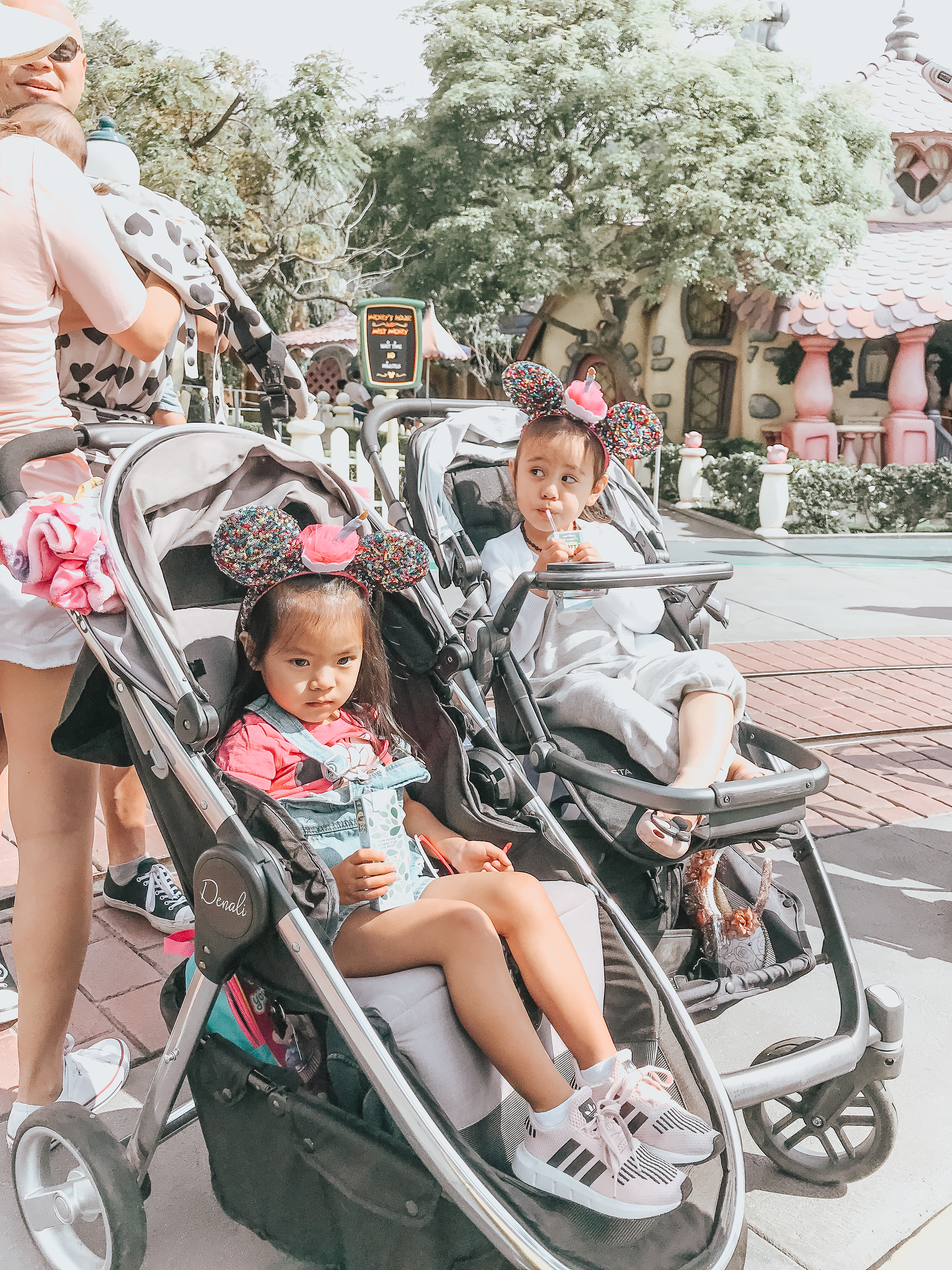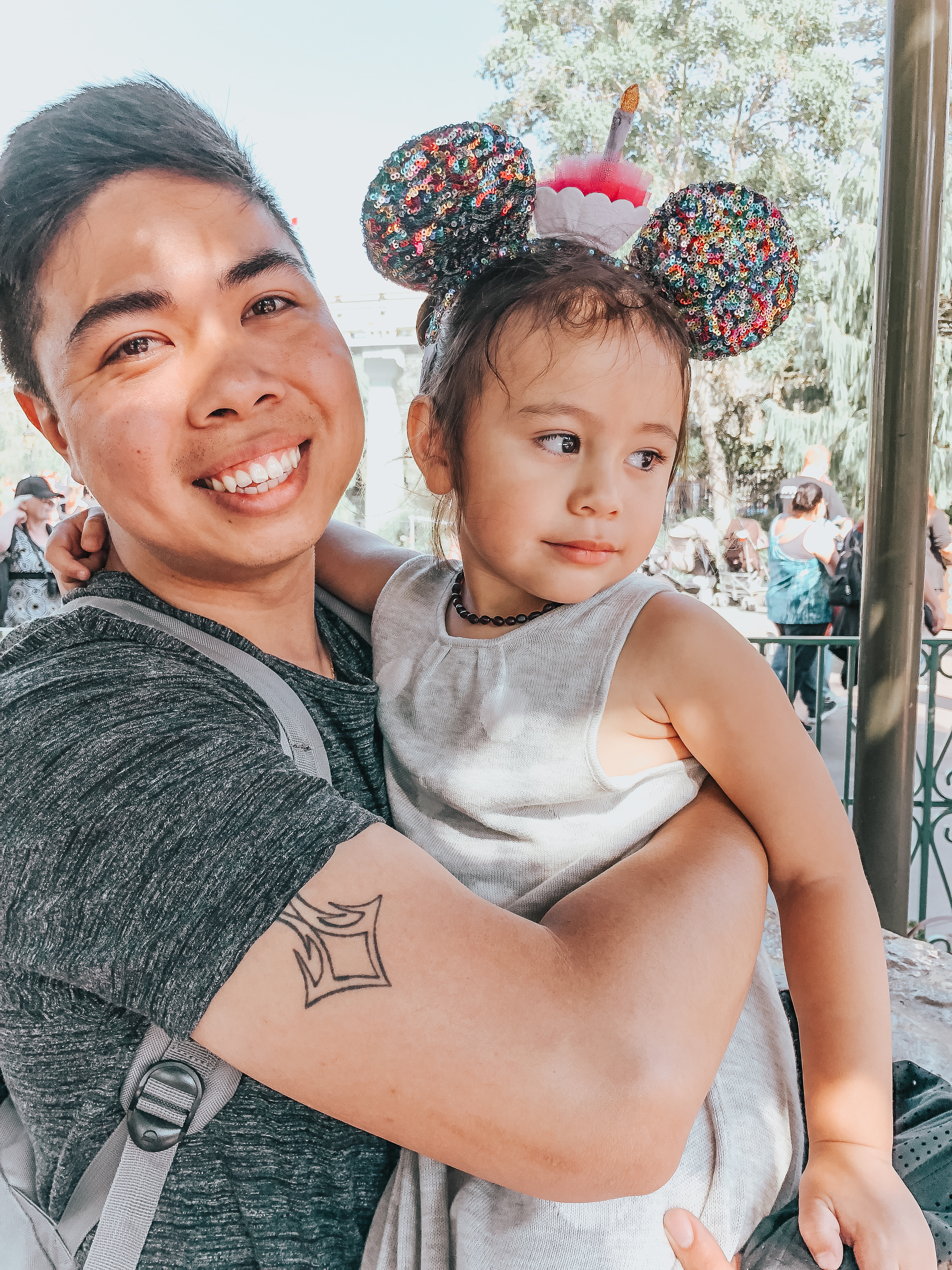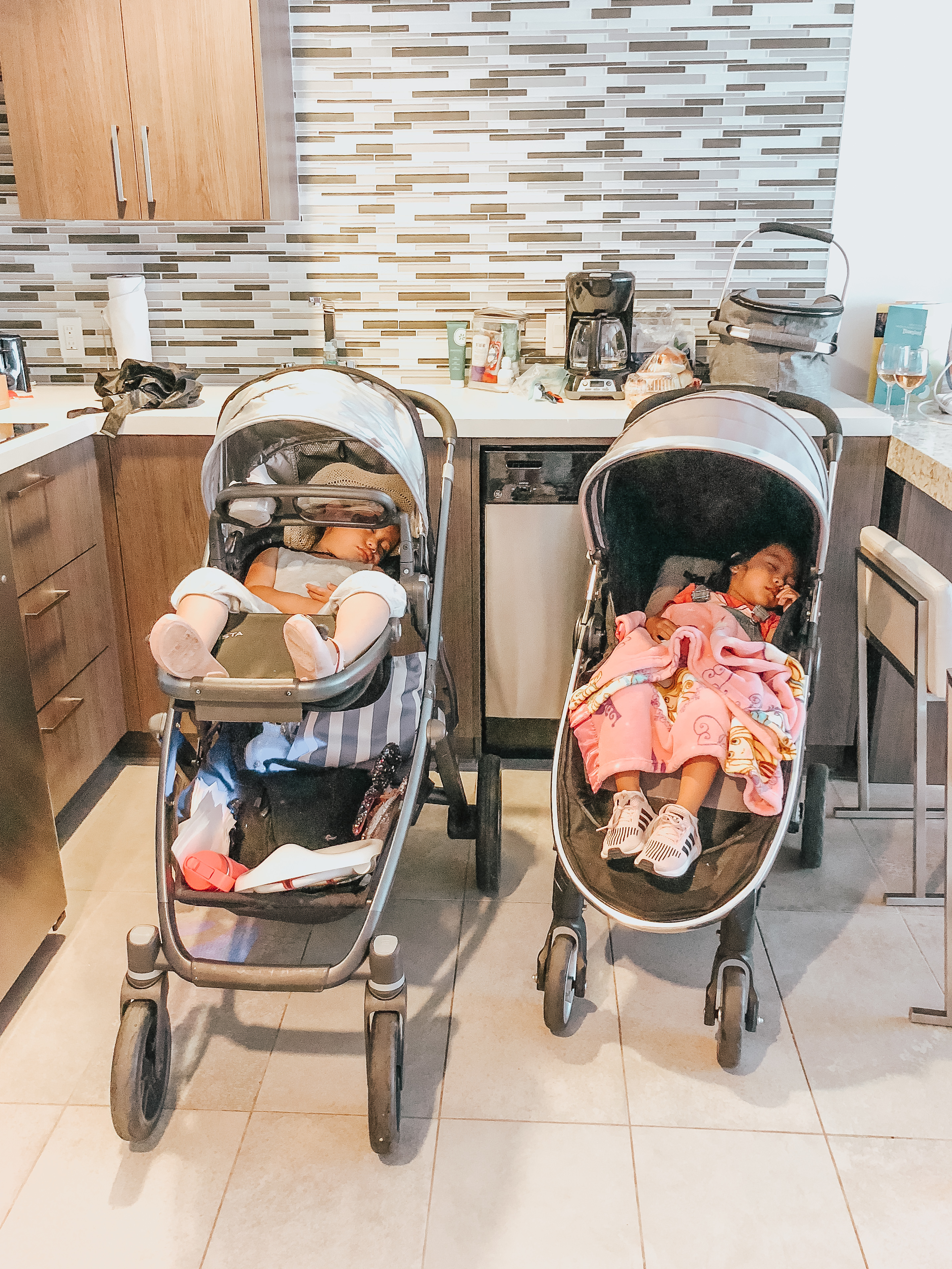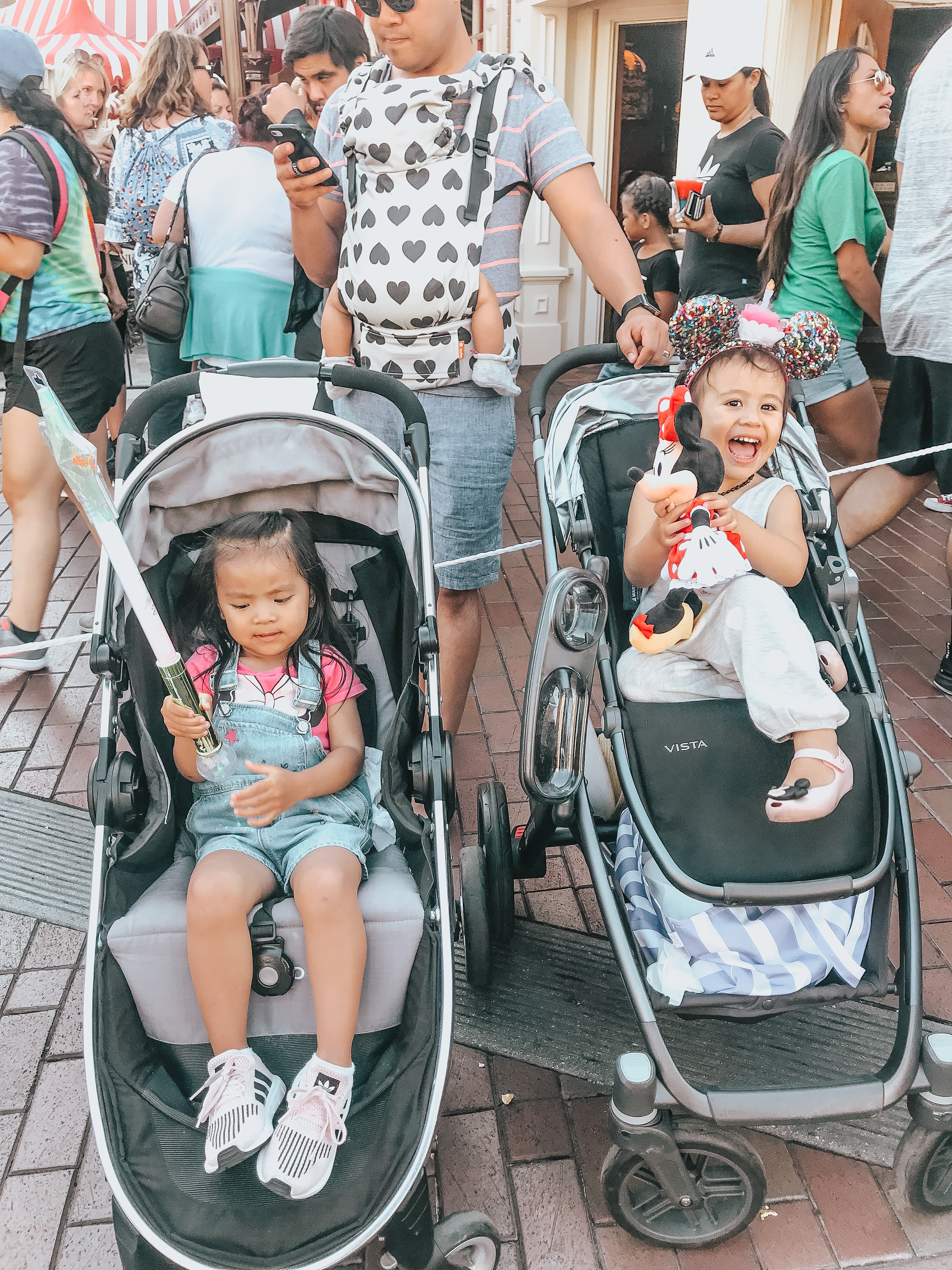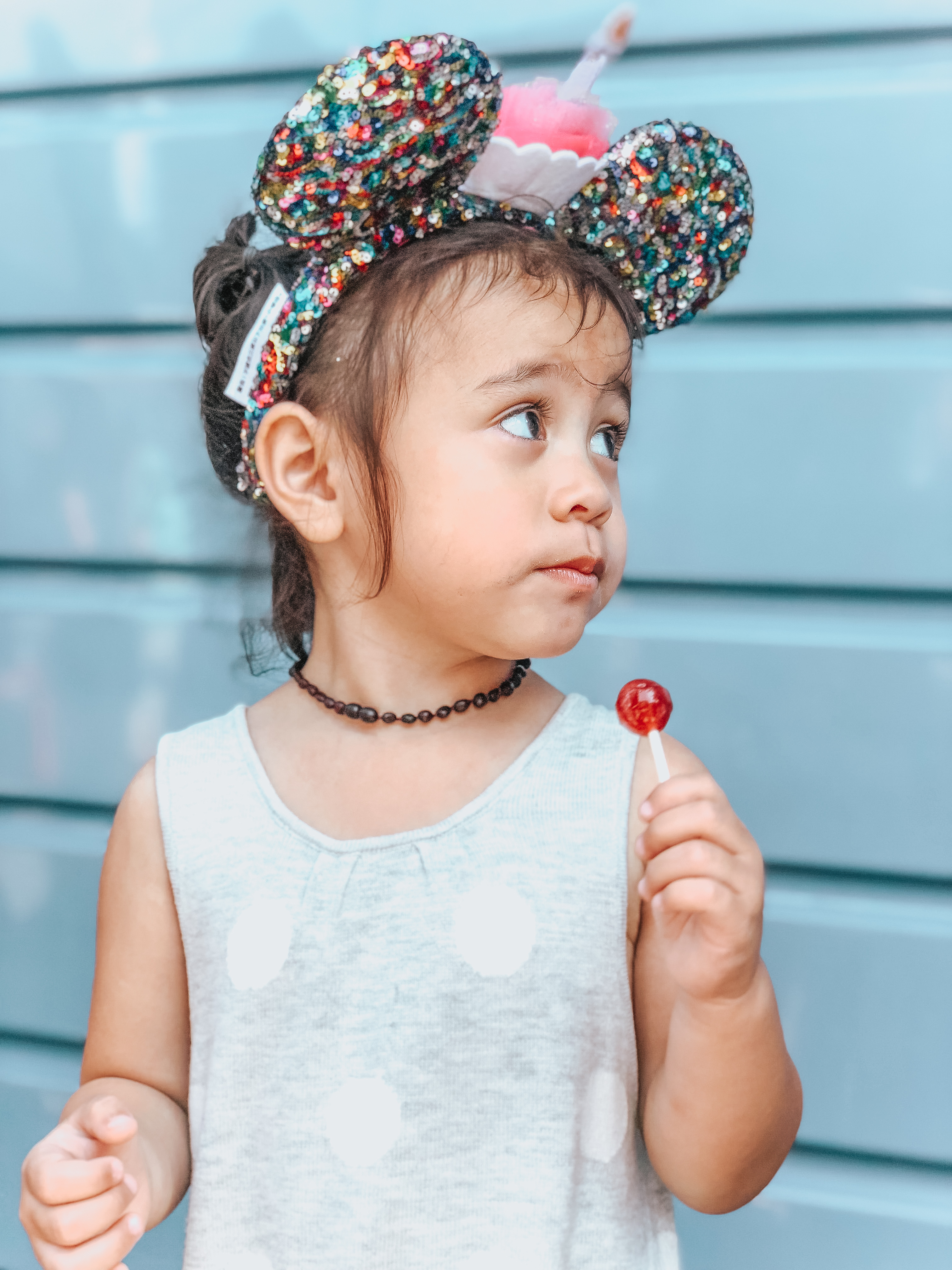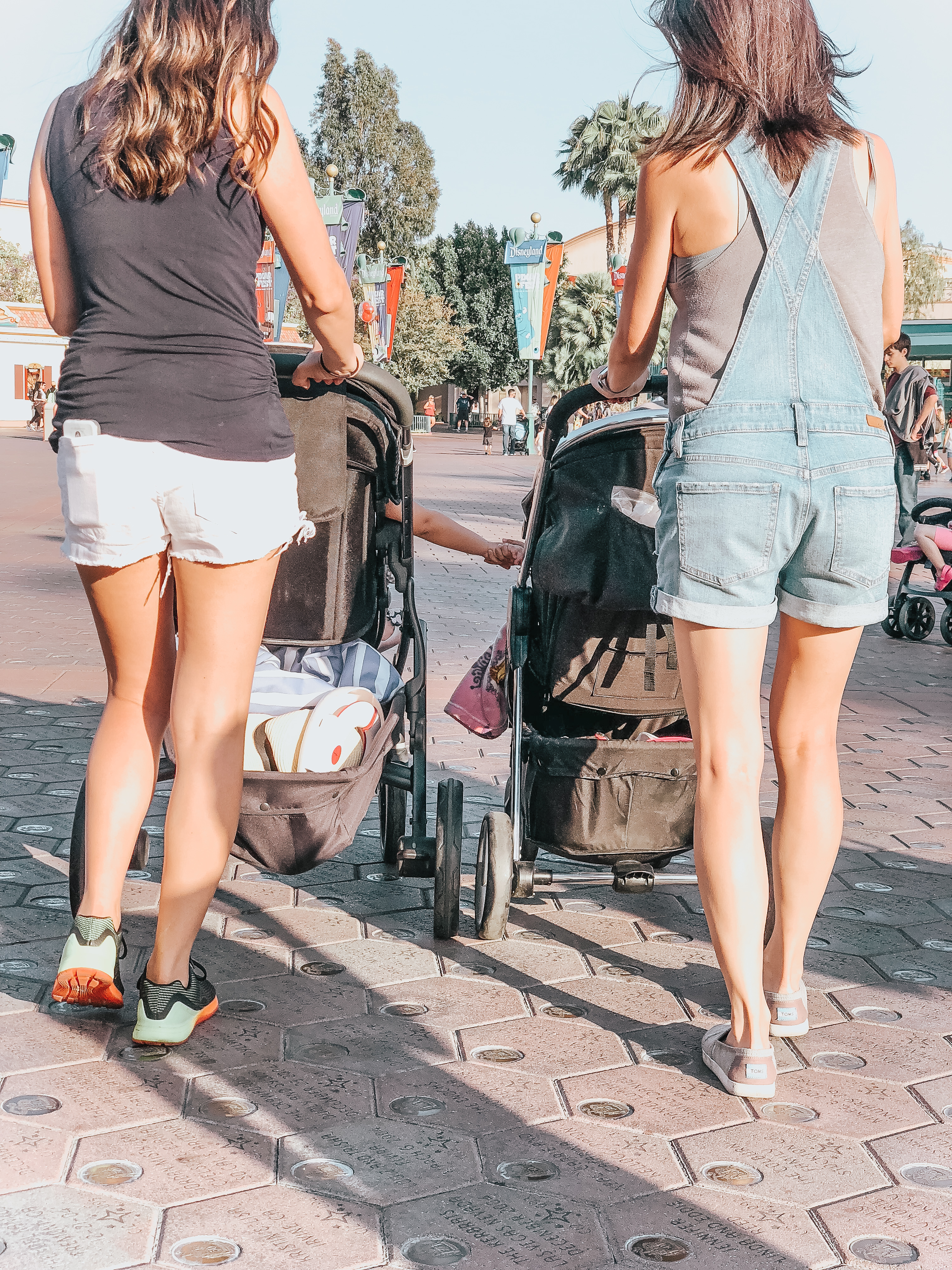 How old were your kids when you took them to Disneyland?
Instagram //Facebook // Twitter // Pinterest
Disclosure: Cherishing Life's Sprinkles is a participant in the Amazon Services LLC Associates Program, an affiliate advertising program designed to provide a means for sites to earn advertising fees by advertising and linking to Amazon properties including Amazon.com.
This post may contain affiliate links that earn me a small commission, at no additional cost to you. I only recommend products I use and love.