In all honesty, I thought for sure I wasn't going to pump this time around. I personally don't like being hooked up even though its only for like 5 minutes, but it's also the storing the breastmilk and cleaning the parts.
But when Enzo came, and two an a half years later,  I craved hot yoga time, obviously once I was cleared with my midwife. When I had Cataleya that was the last thing on my mind, this time around everything is so different.
My midwife who also is an IBCLC consultant helped recommend the Spectra S2 breast pump since it was available to me via insurance. I had the Ameda last time and boy are they night and day!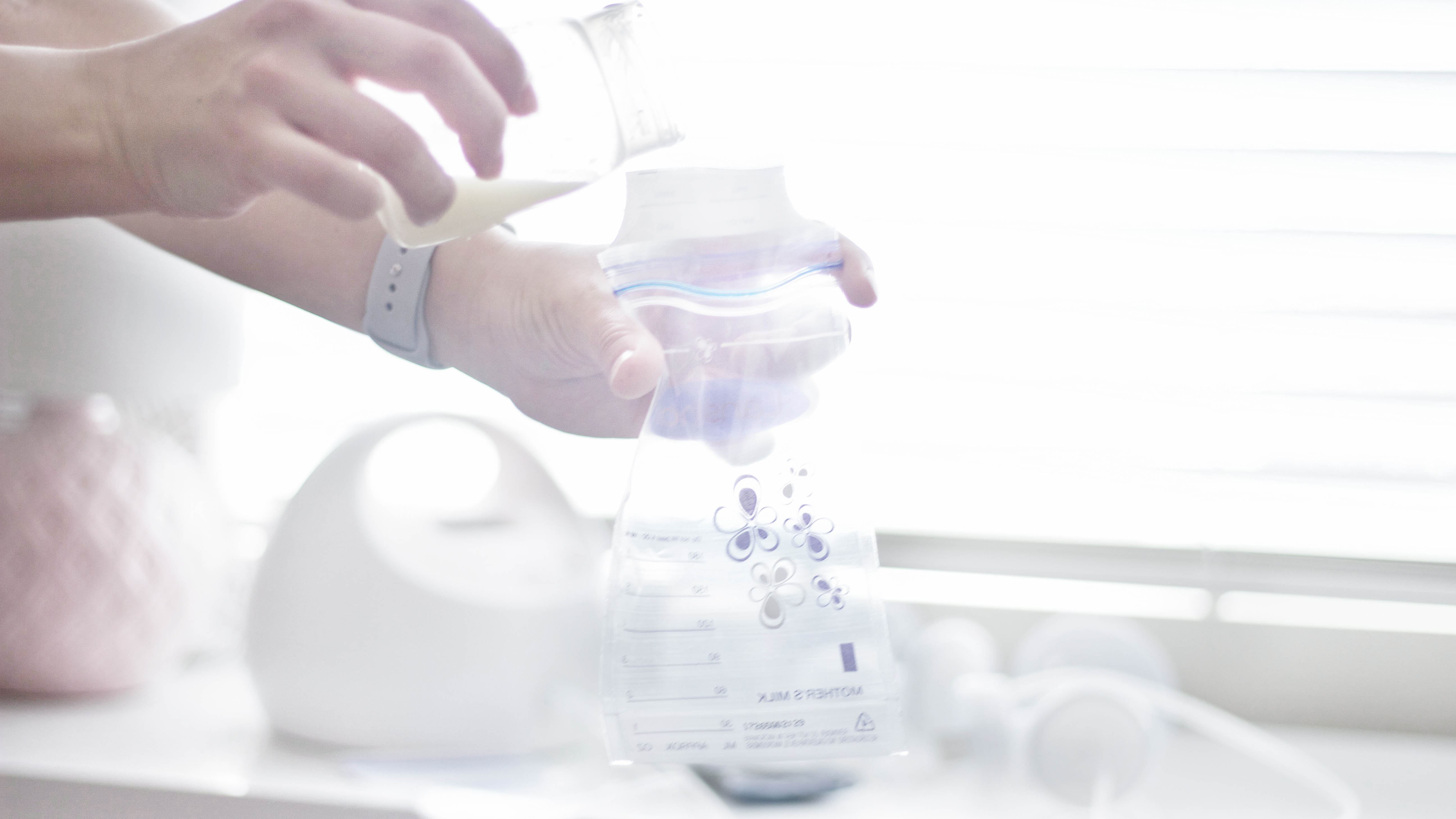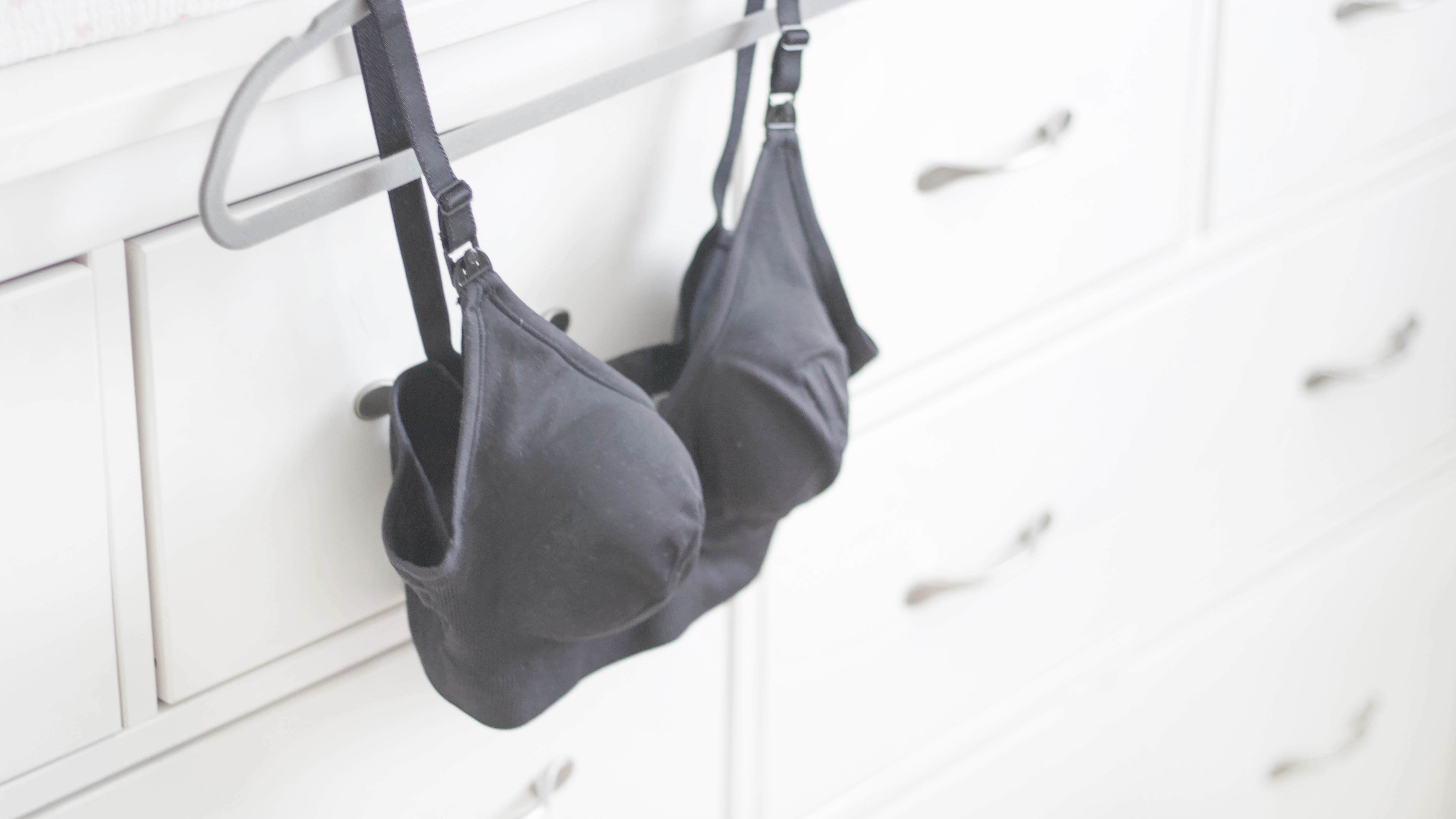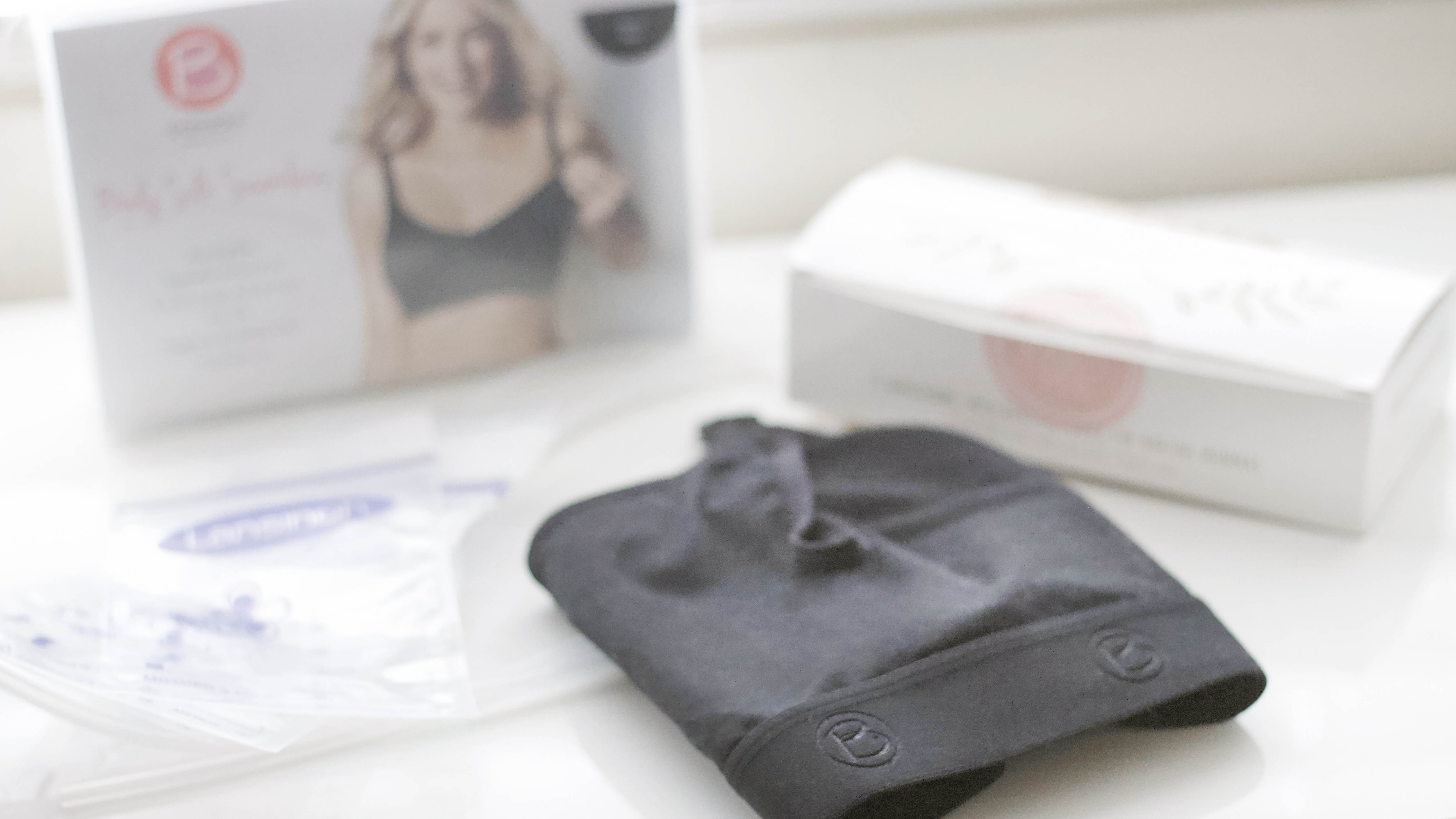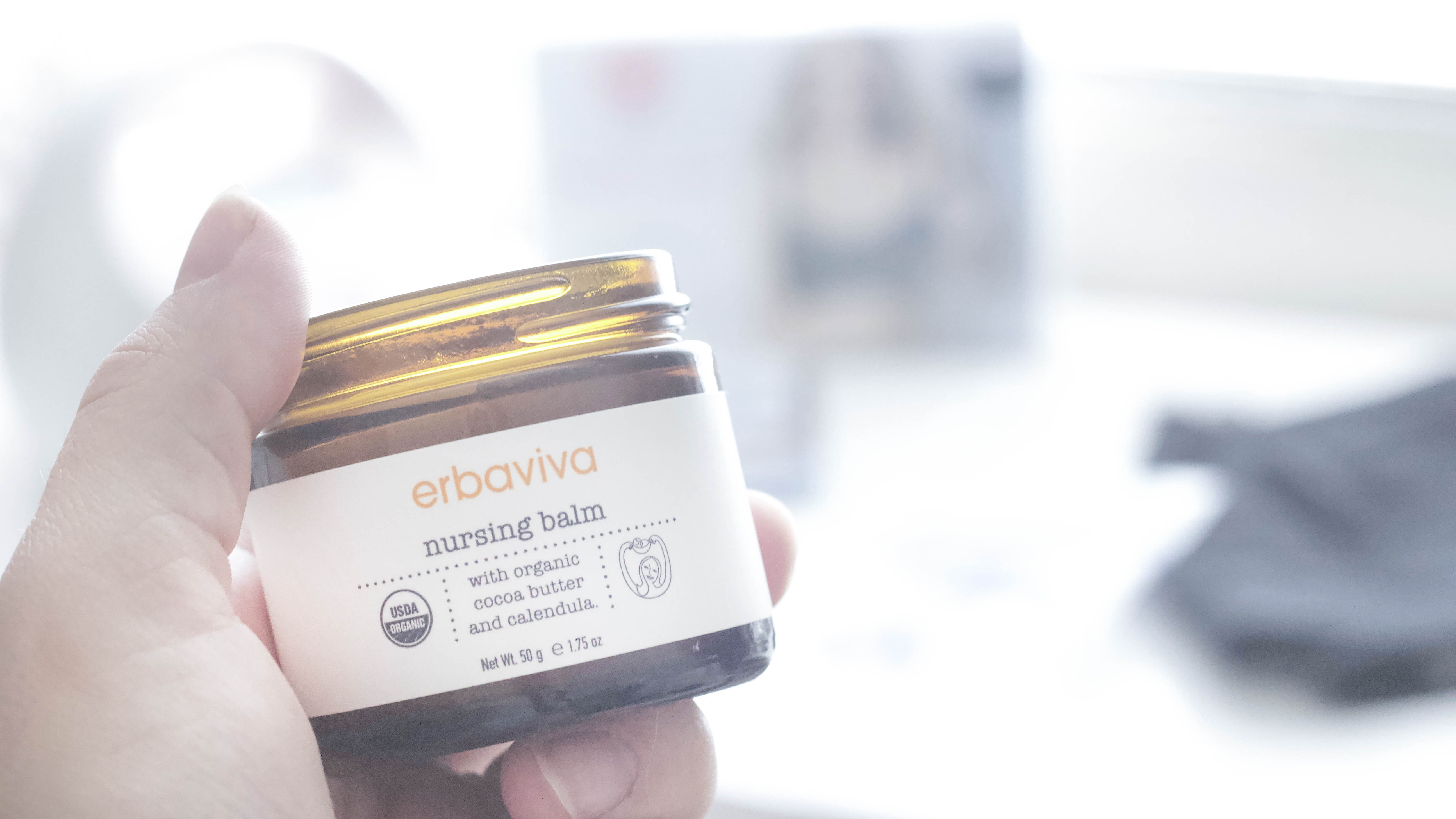 Also Bravado sent me their Nursing Bra to try, which is crazy soft and comfy for the cup to keep its contour. Actually has me rethinking my other ones and if I'm not mistaken this one is a little more affordable! Another plus is their Hands-Free Nursing Bra Accessory clips to to the bra, thats a game changer when I've tried other hands free accessories. Makes pumping that much easier!
Another product I've been using is a nursing balm, I always prefer organic products and this one from erbaviva is just that and the consistency is way smoother than previous one's I've used.
What are your must haves when pumping?
Instagram //Facebook // Twitter // Pinterest
Disclosure: Cherishing Life's Sprinkles is a participant in the Amazon Services LLC Associates Program, an affiliate advertising program designed to provide a means for sites to earn advertising fees by advertising and linking to Amazon properties including Amazon.com.
This post may contain affiliate links that earn me a small commission, at no additional cost to you. I only recommend products I use and love.