You would think the first thing I would do in our kitchen is to organize my constant baking essentials I constantly grab for.  Had my fair share of mistakes, I've accidentally scooped up corn starch instead of powder sugar a few times in my random zip lock bags.
Since my nesting has turned full swing I'm taking advantage of these abilities. Determined to get things organized for "factory mode" with a few food storage containers and high quality labels. I chose these write-on labels from Name Bubbles. This way I have the flexibly to change them if needed. They supply you with two different types of writing tools depending if you want semi-permeant or  microwave safe.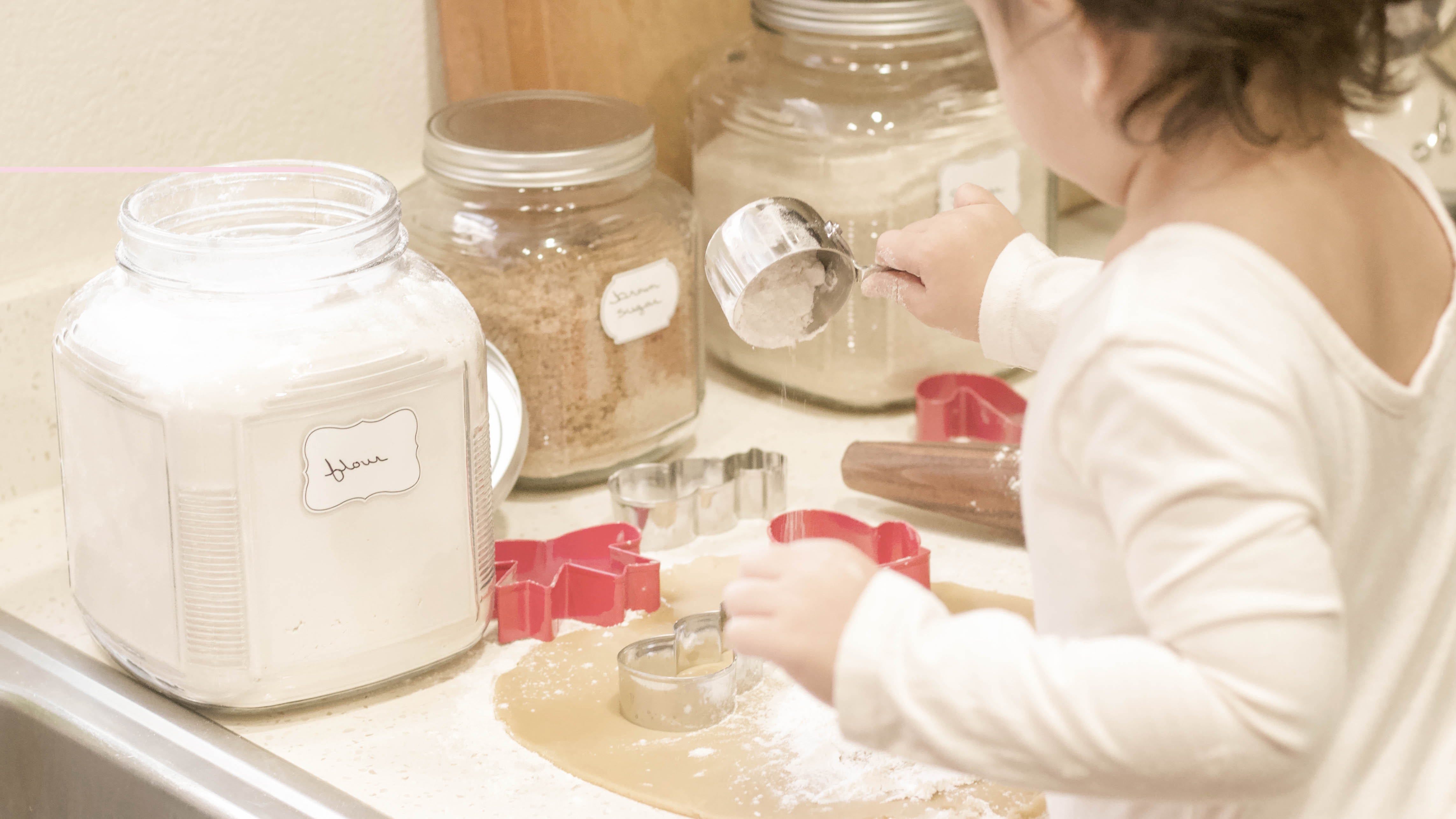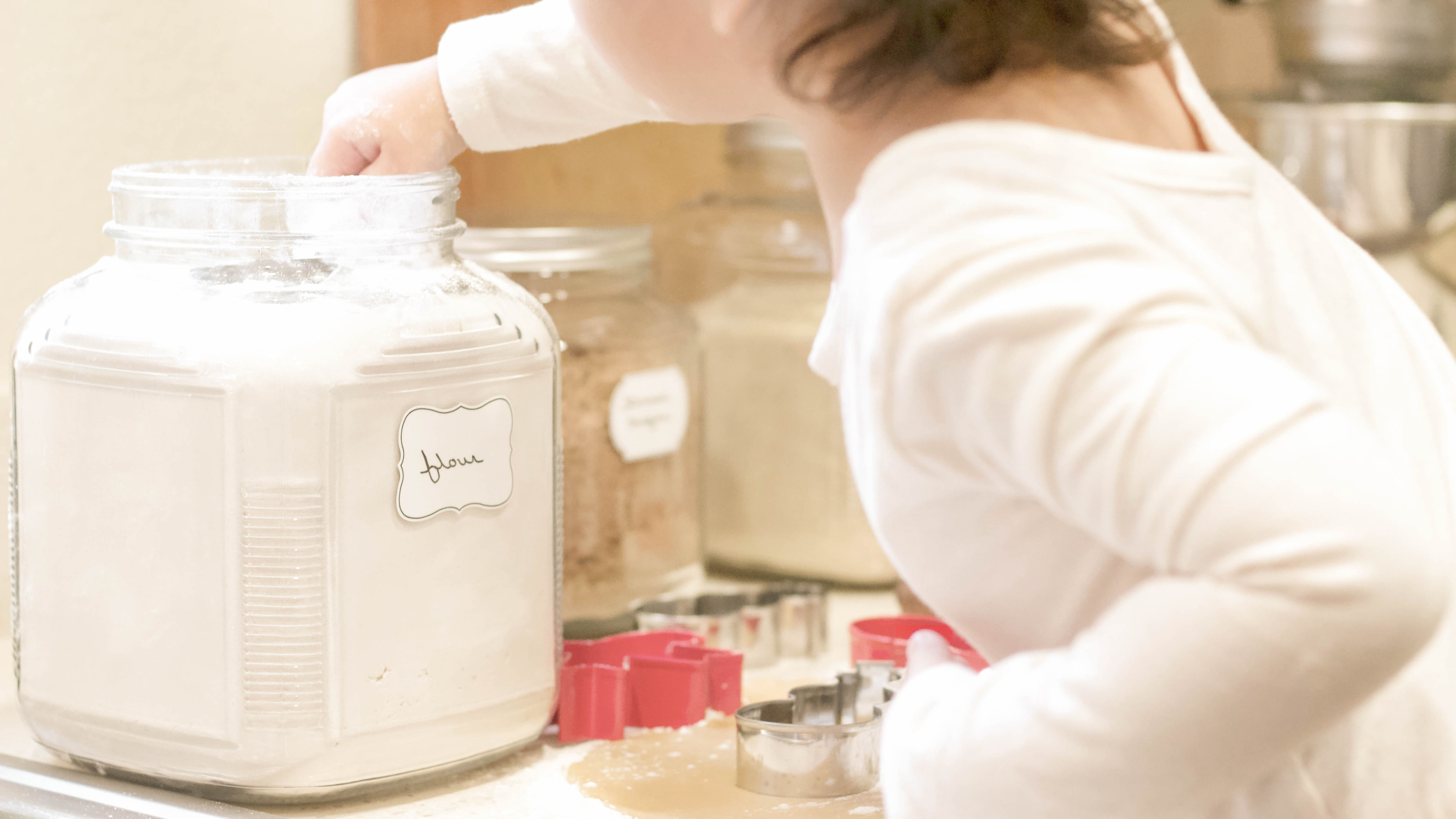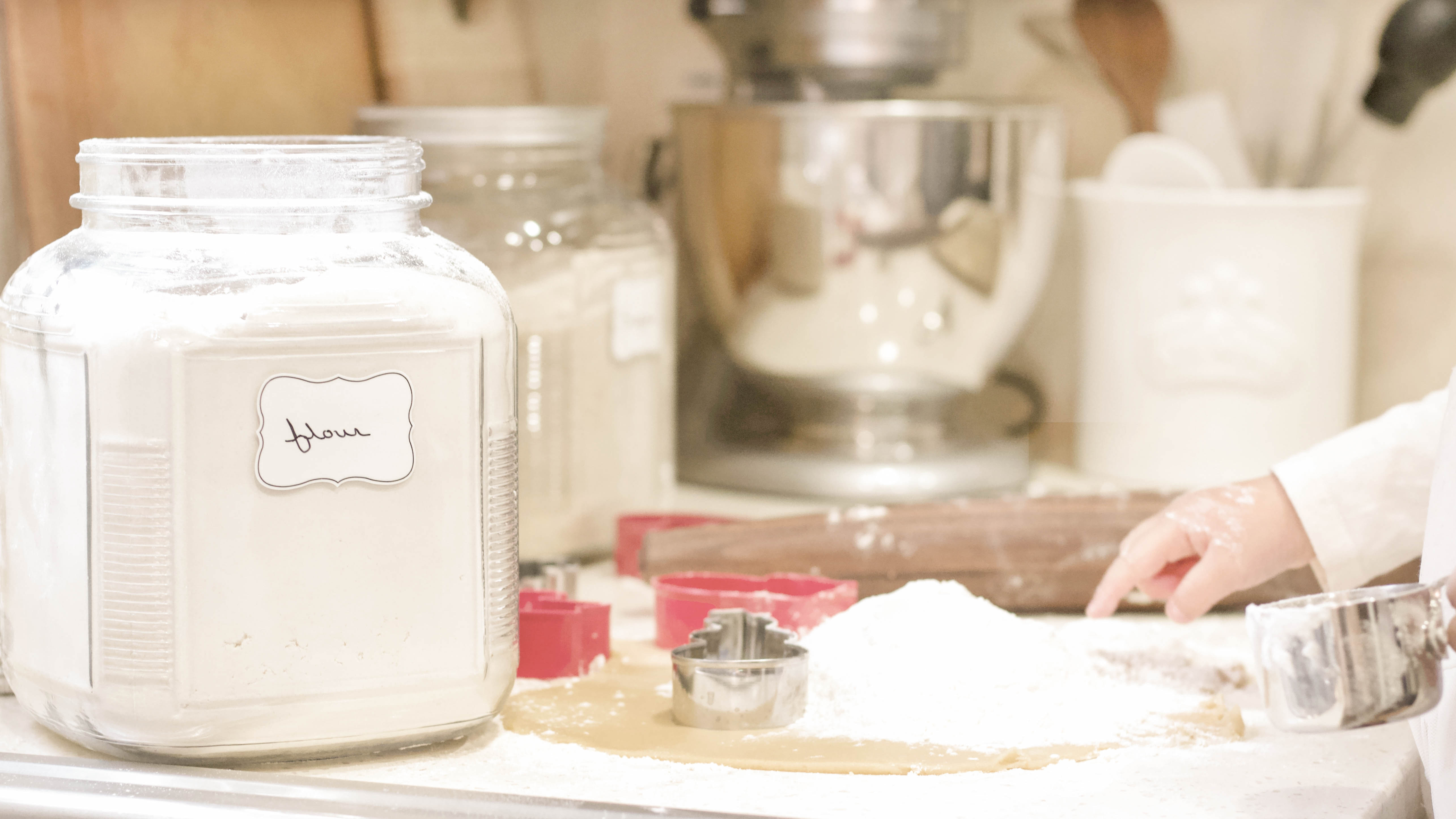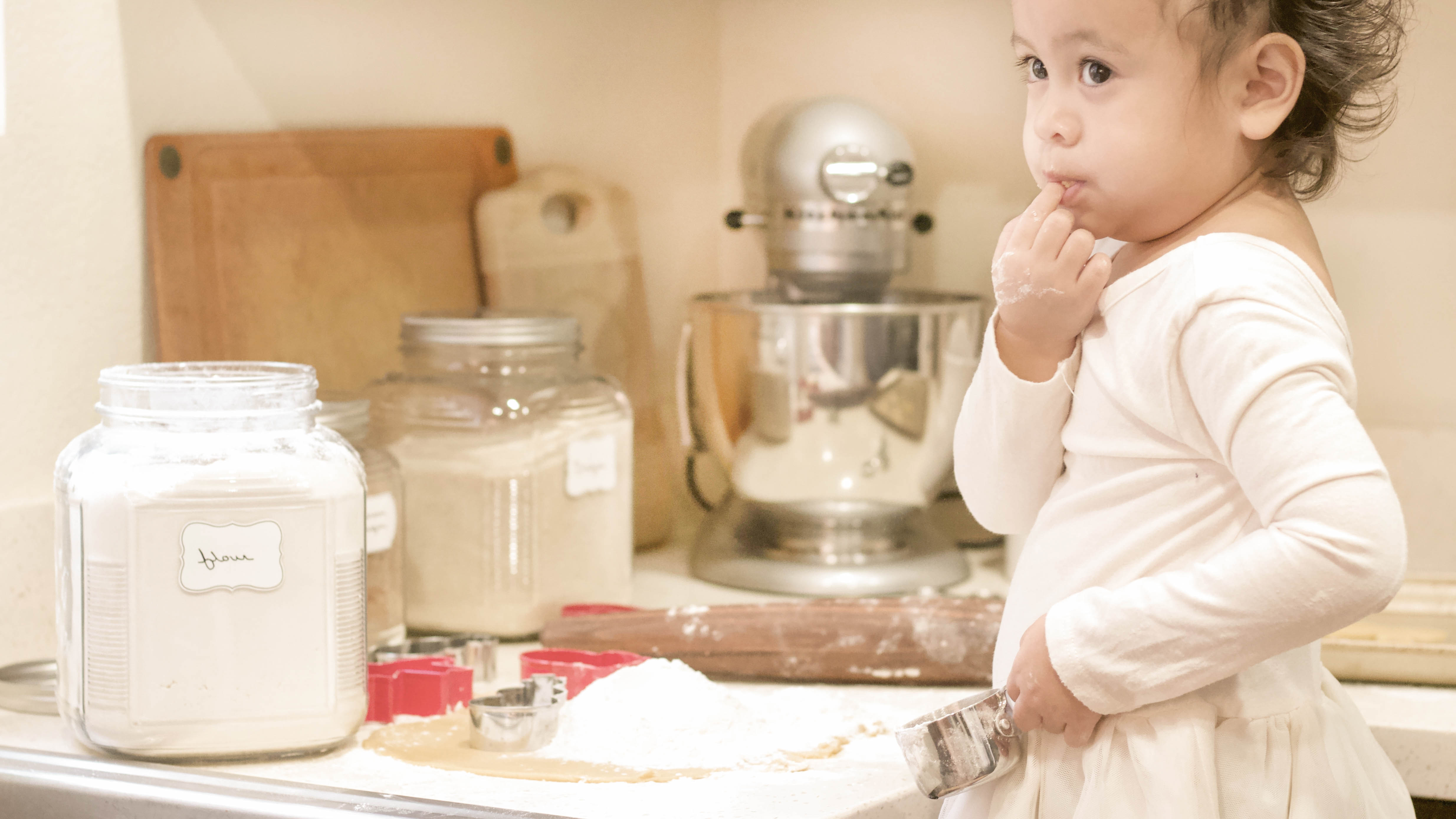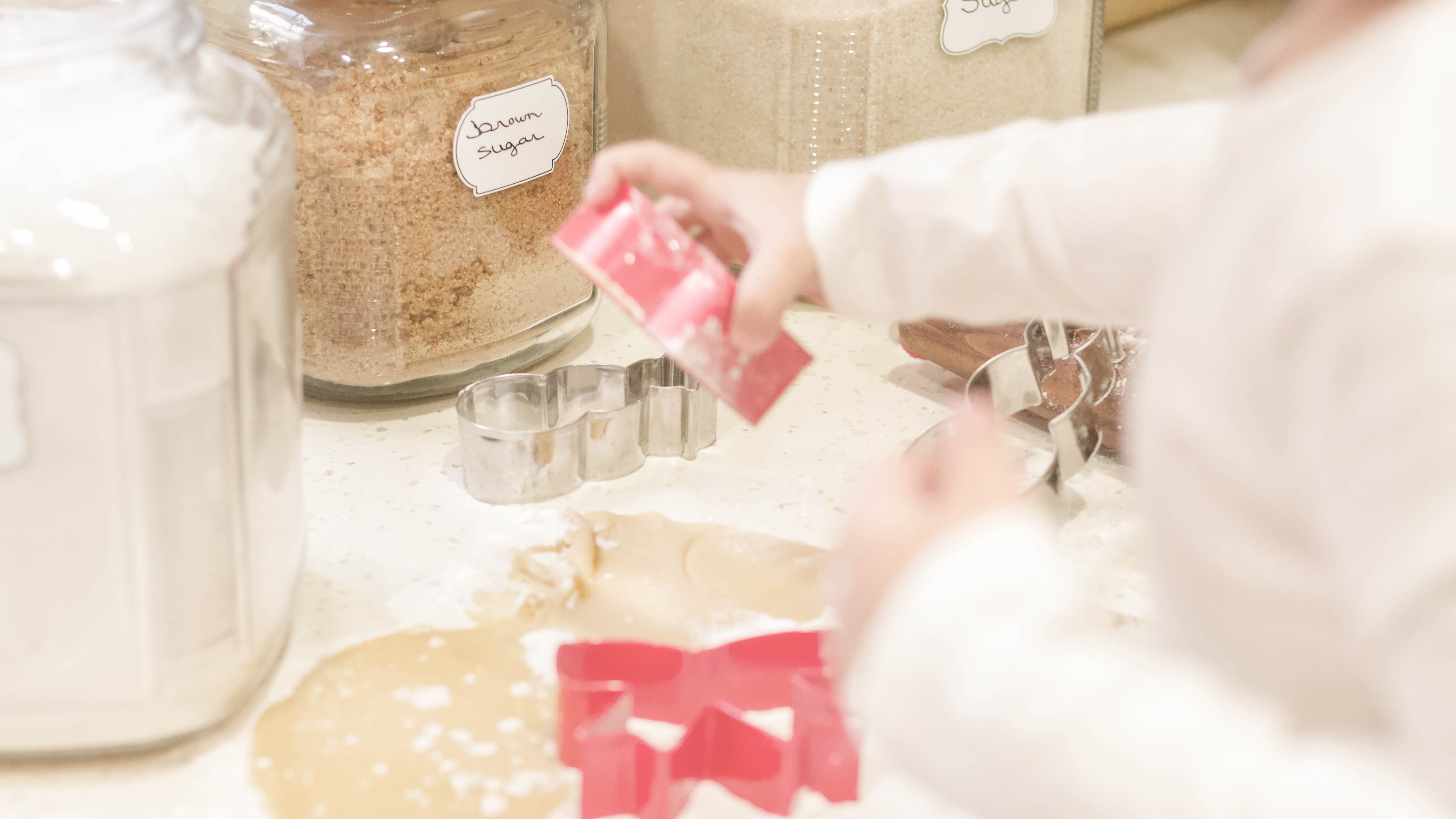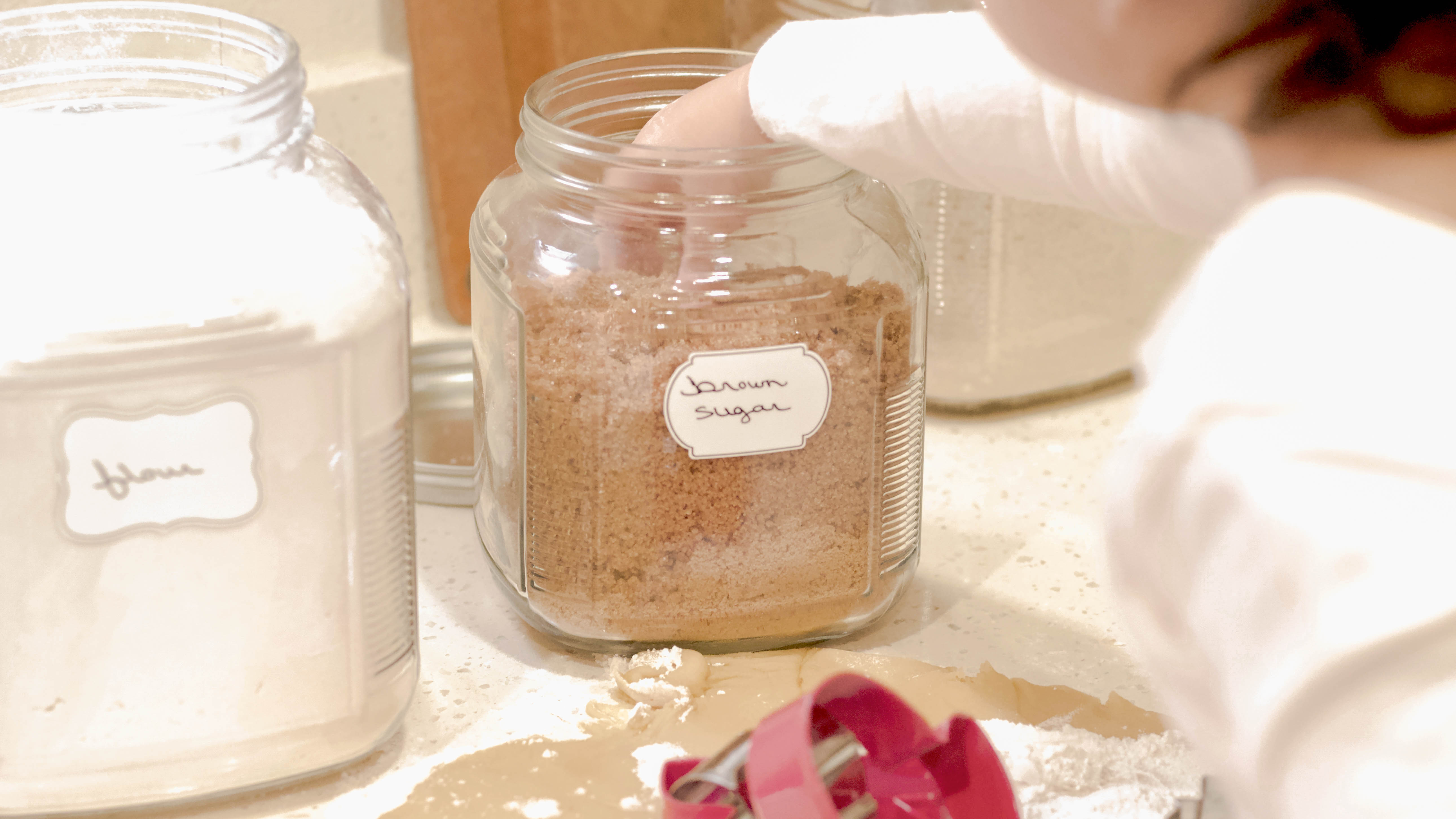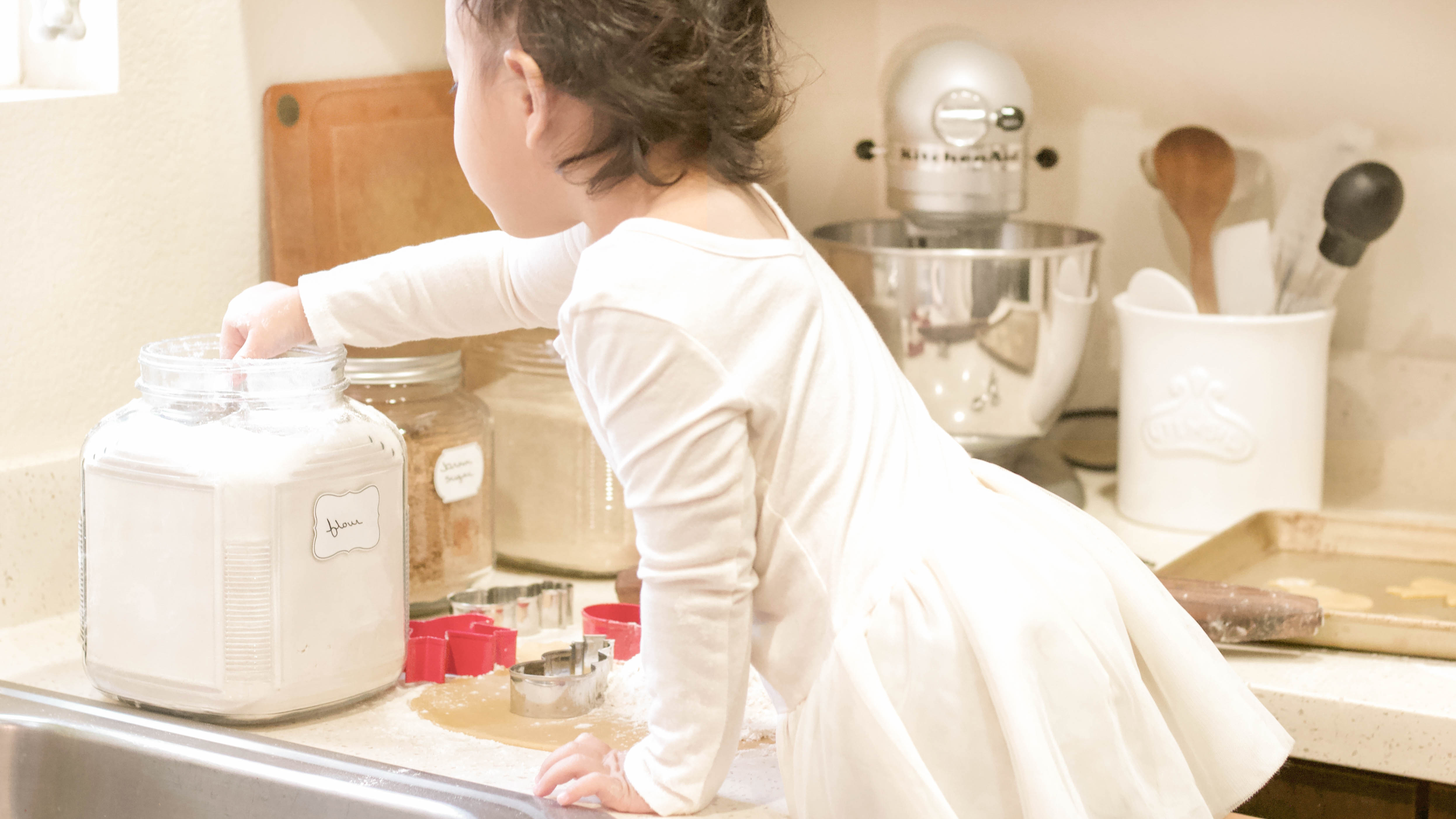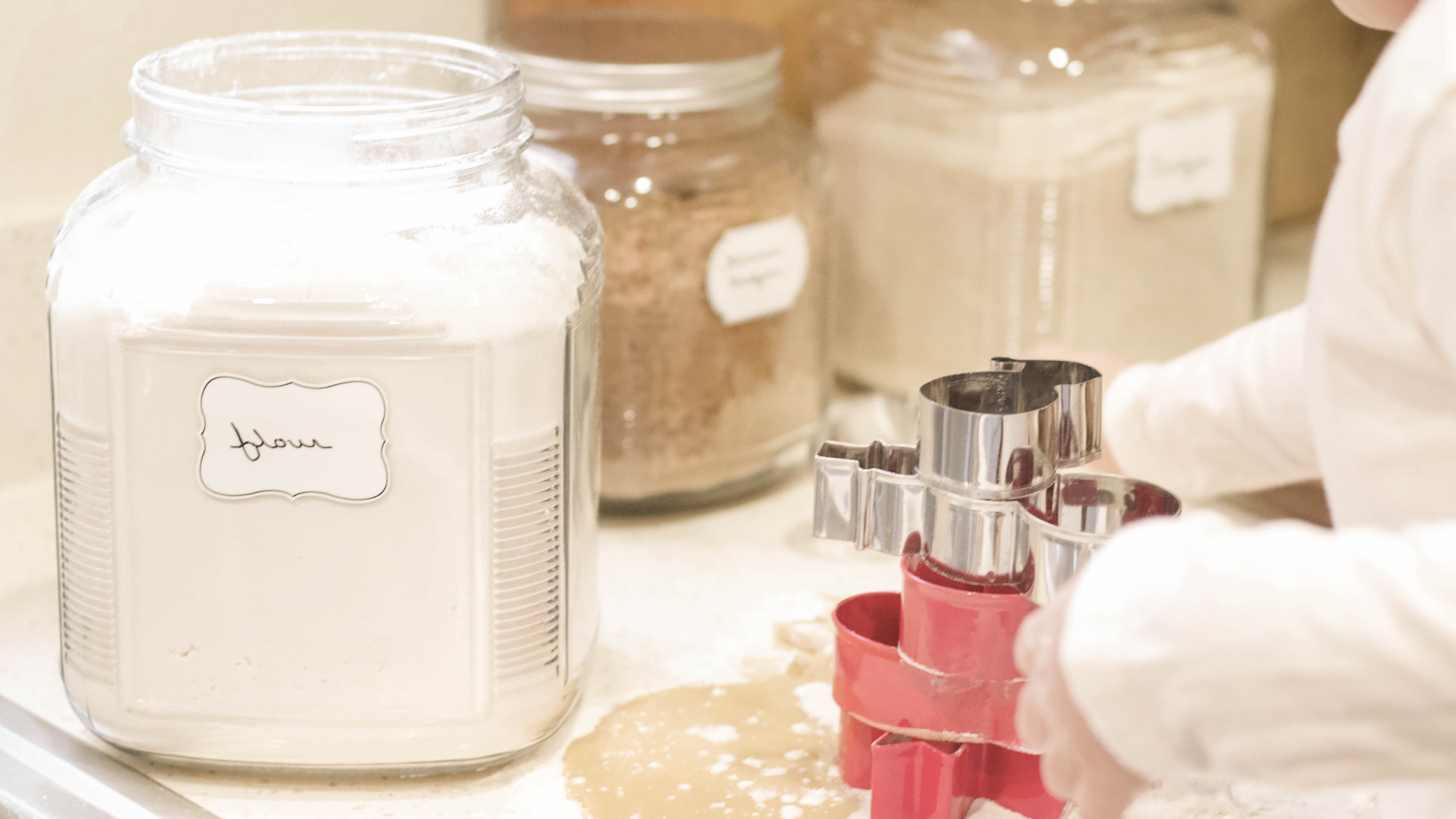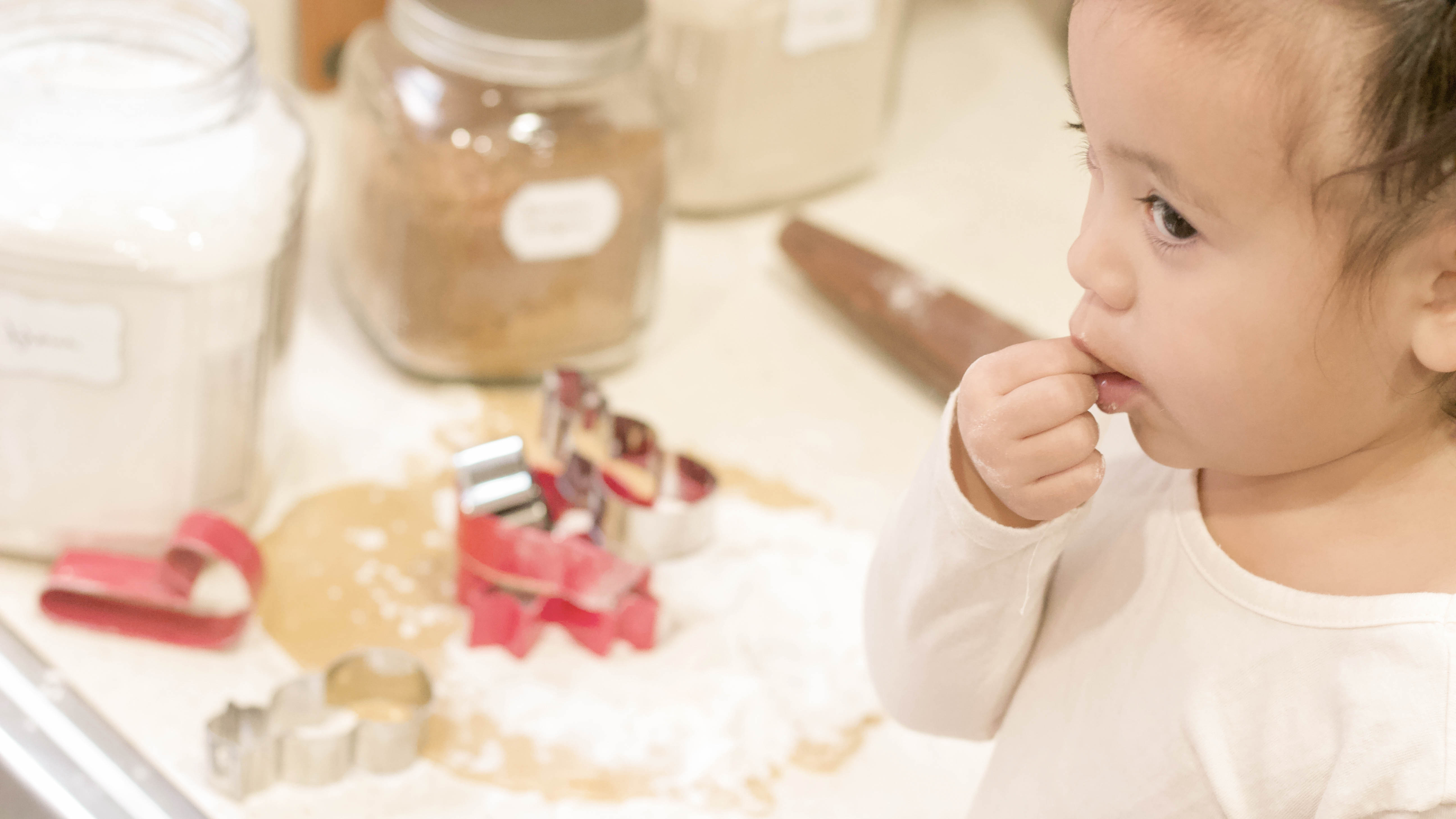 The best part is that its more convenient for my little helper, Cataleya. She can help me scoop out the ingredients, taste test, and help baking whatever I'm stirring up that day.
Do you need some organization in your life? Name Bubbles has a variety of labels for your needs and I have a 15% OFF coupon code for you! Use Code: CATALEYASMOMMY at checkout.
Instagram //Facebook // Twitter // Pinterest

Disclosure: This is sponsored by Name Bubbles, I have been compensated to create this post, however all opinions are my own. I only recommend products I've personally used and love! This post may contain affiliate links that earn me a small commission, at no additional cost to you. 
Thank you for supporting CherishingLifesSprinkles.com sponsors as they help make my blog possible.