I can't stop baking everyone!!! Normally my husband cooks, but things have changed lately. I can't seem to stay out of the kitchen and have made a few dinners. It's so weird how nesting just hits you. I've been making cookies, soufflés, cream brûlée, pies and who knows what else.
I'm going to plan on sharing a few of my go to recipes that I've pinned over the years. Today I was craving banana nut bread, so I figured I'd share the one from My Frugal Adventures with minor adjustments to satisfy my tasted buds. I was so eager to make this I completely forgot to sprinkle some brown sugar and chopped walnuts on the top. Hey, it still tasted amazing!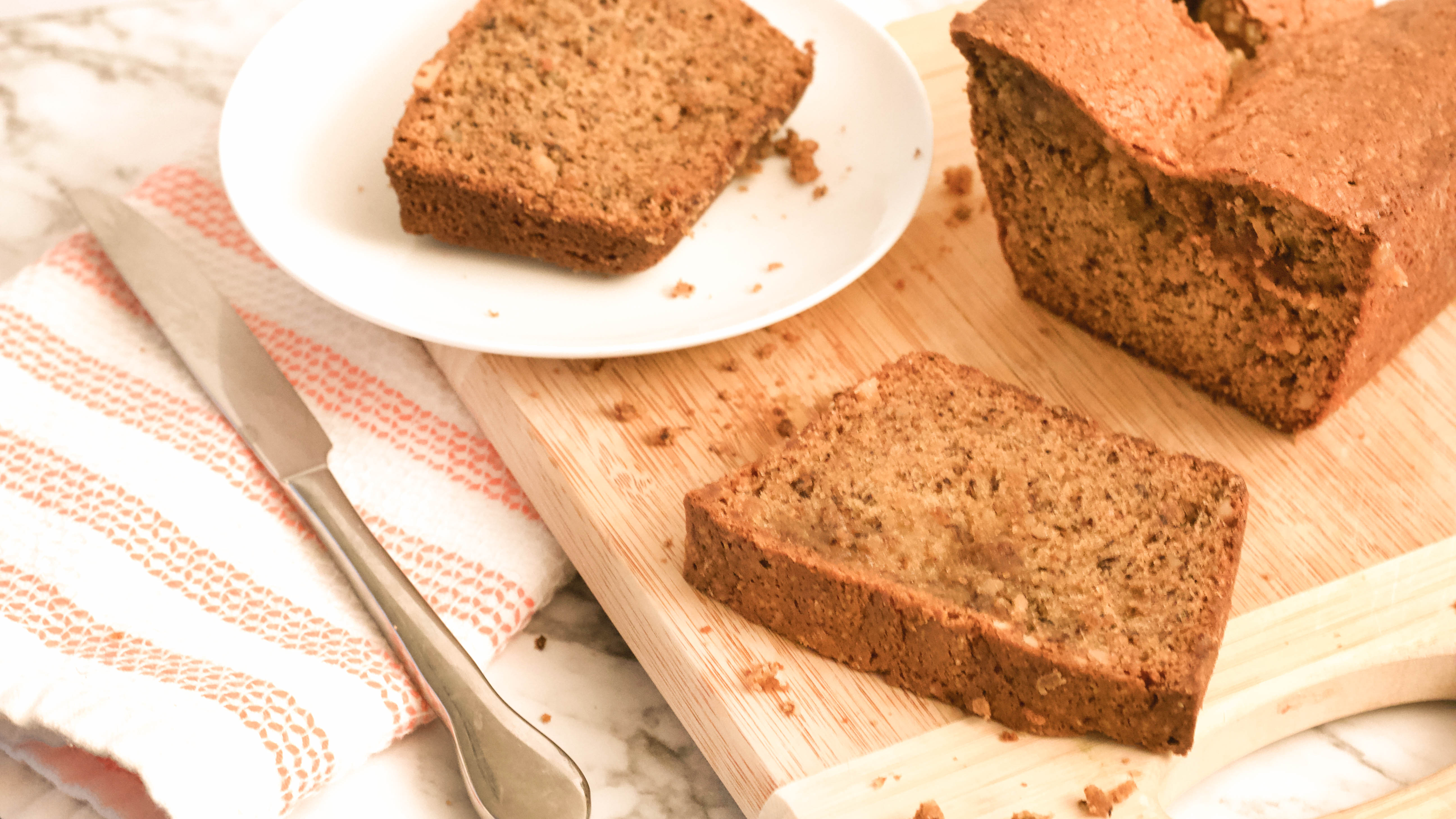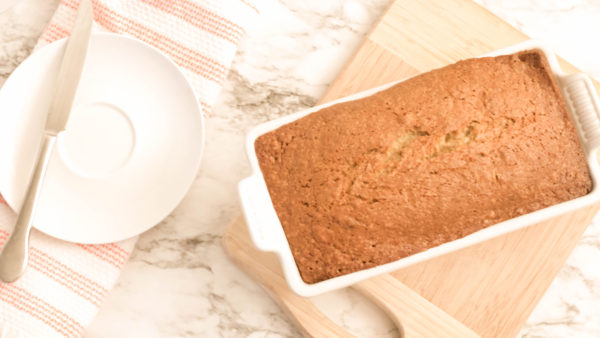 | | |
| --- | --- |
| | |
Preheat oven to 325 degrees.

Add flour, baking soda and salt to a bowl and set aside.

Mix egg, sugar and olive oil. Stir until well combined.

Add the dry ingredients to the wet and stir well.

Add almond milk, vanilla and mashed ripped bananas and mix well.

Mix in walnuts and pour batter into loaf pan.

Top the batter with remaining 1/4 cup of walnuts and 1/8 cup of brown sugar.

Cook 50-75 minutes, checking regularly until a knife comes out clean.
This recipe was adapted from My Frugal Adventures 

Instagram //Facebook // Twitter // Pinterest
Disclosure: She's Cataleya's Mommy is a participant in the Amazon Services LLC Associates Program, an affiliate advertising program designed to provide a means for sites to earn advertising fees by advertising and linking to Amazon properties including Amazon.com.
This post may contain affiliate links that earn me a small commission, at no additional cost to you. I only recommend products I use and love.