It was Cataleya and I's first time at Knott's Berry Farm, and a first for the whole family to check out the Knott's Spooky Farm in Buena Park. Their special Halloween celebration lasts all the way until the end of the month, but only on the weekends.
October is a busy month for us because of all the fun fall festivities of pumpkin patches, trick-o-treating, etc. I actually decided on Cataleya's costume, based on her current obsessions of tulle and dresses. Any guesses? Well, since she didn't reveal it this weekend, I'll save that for another post.
Now I'm a huge scaredy cat and really appreciated that the Ghost Town wasn't too creepy. They had trick or treats for the kiddos. Cataleya really enjoyed pointing out every corner of candy being handed out. Even on coming back around for round 2.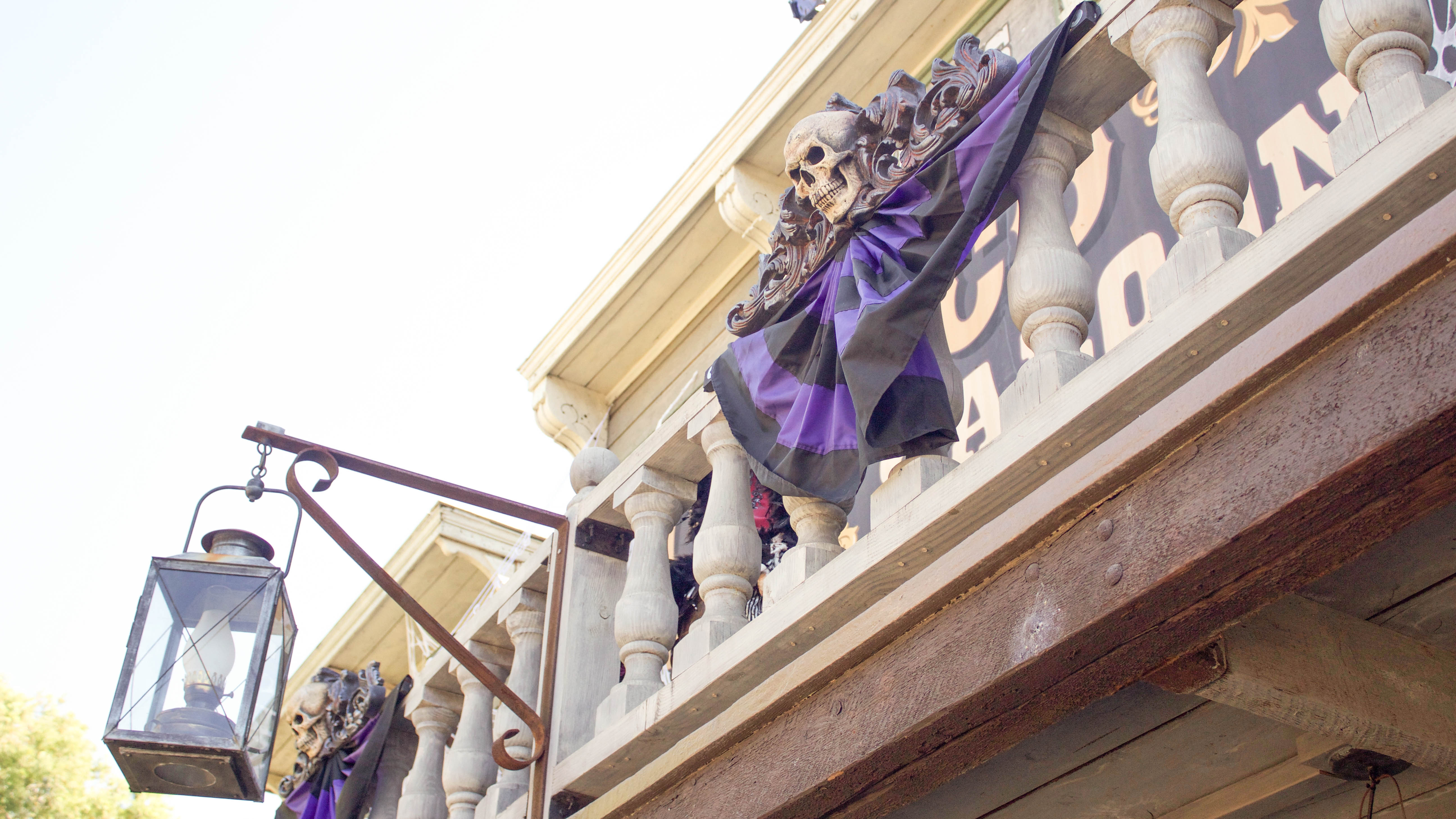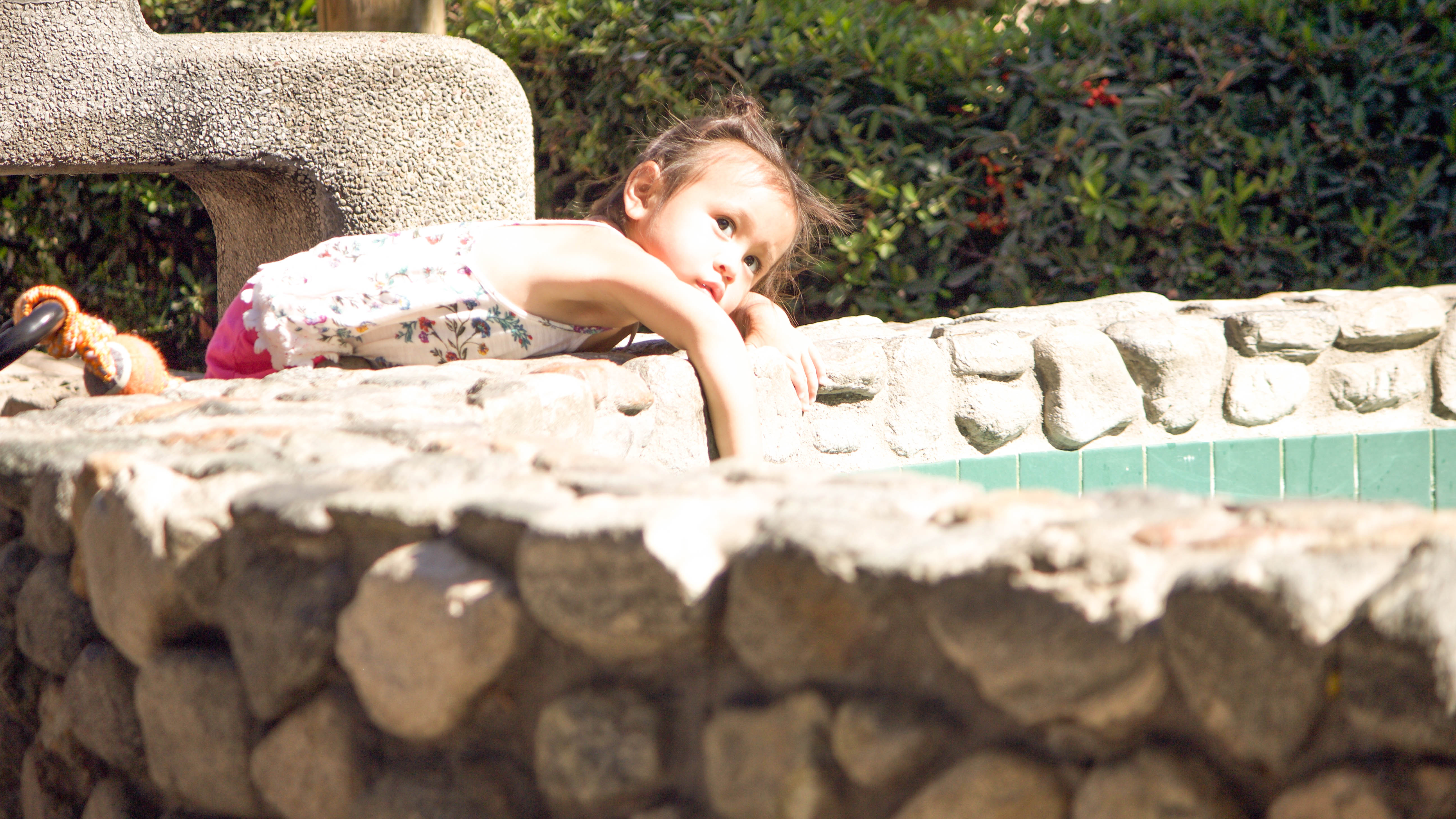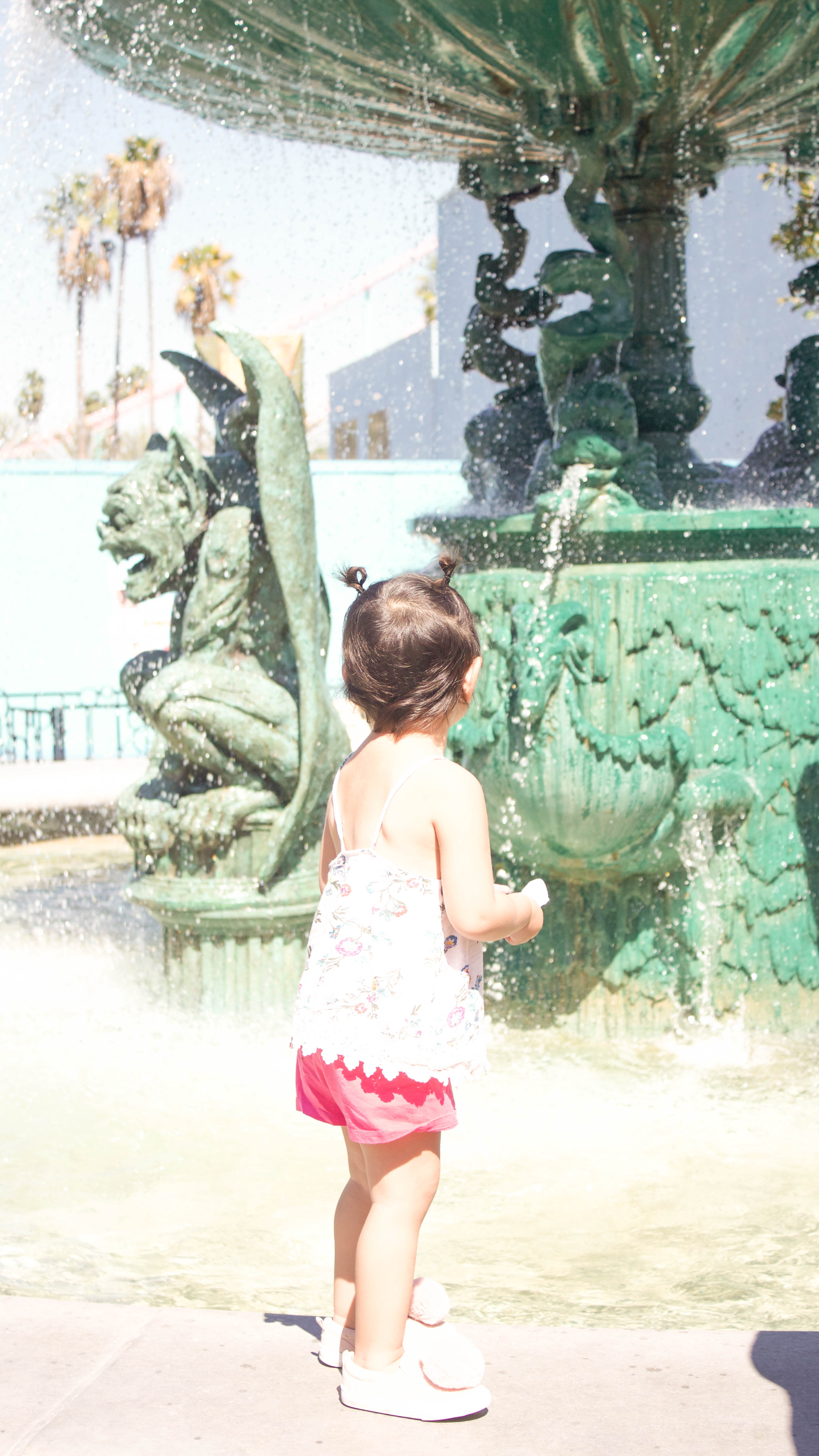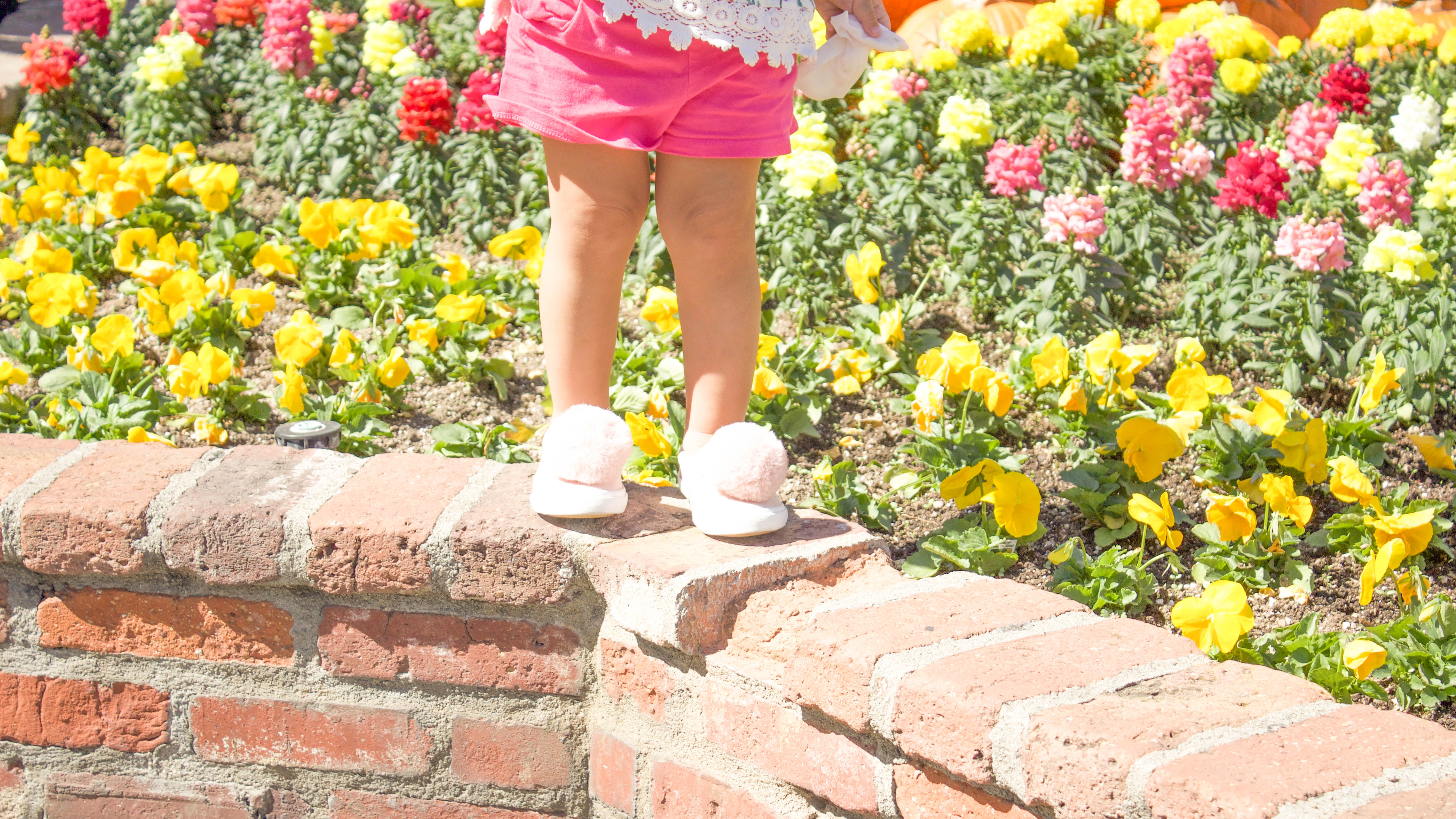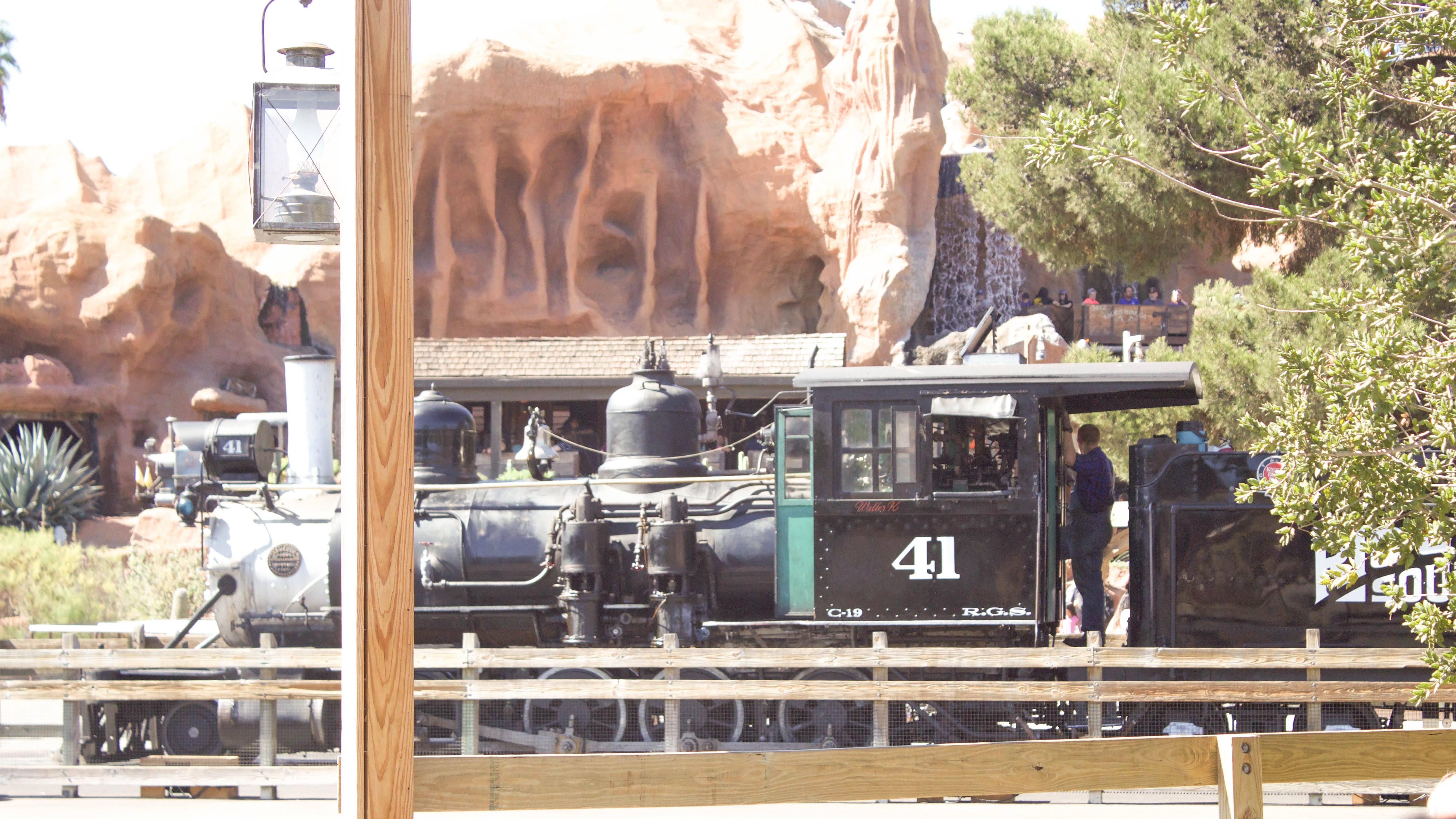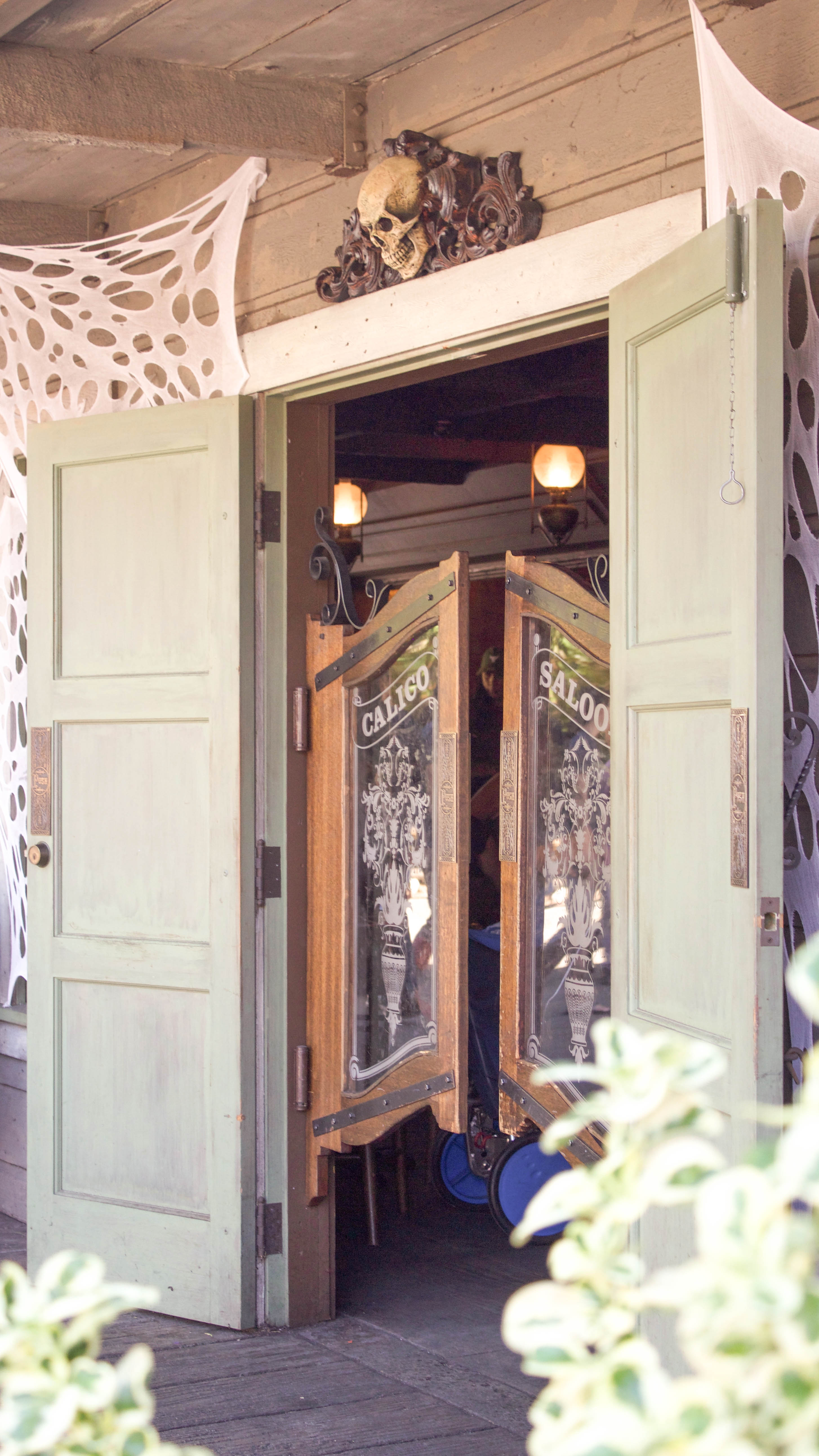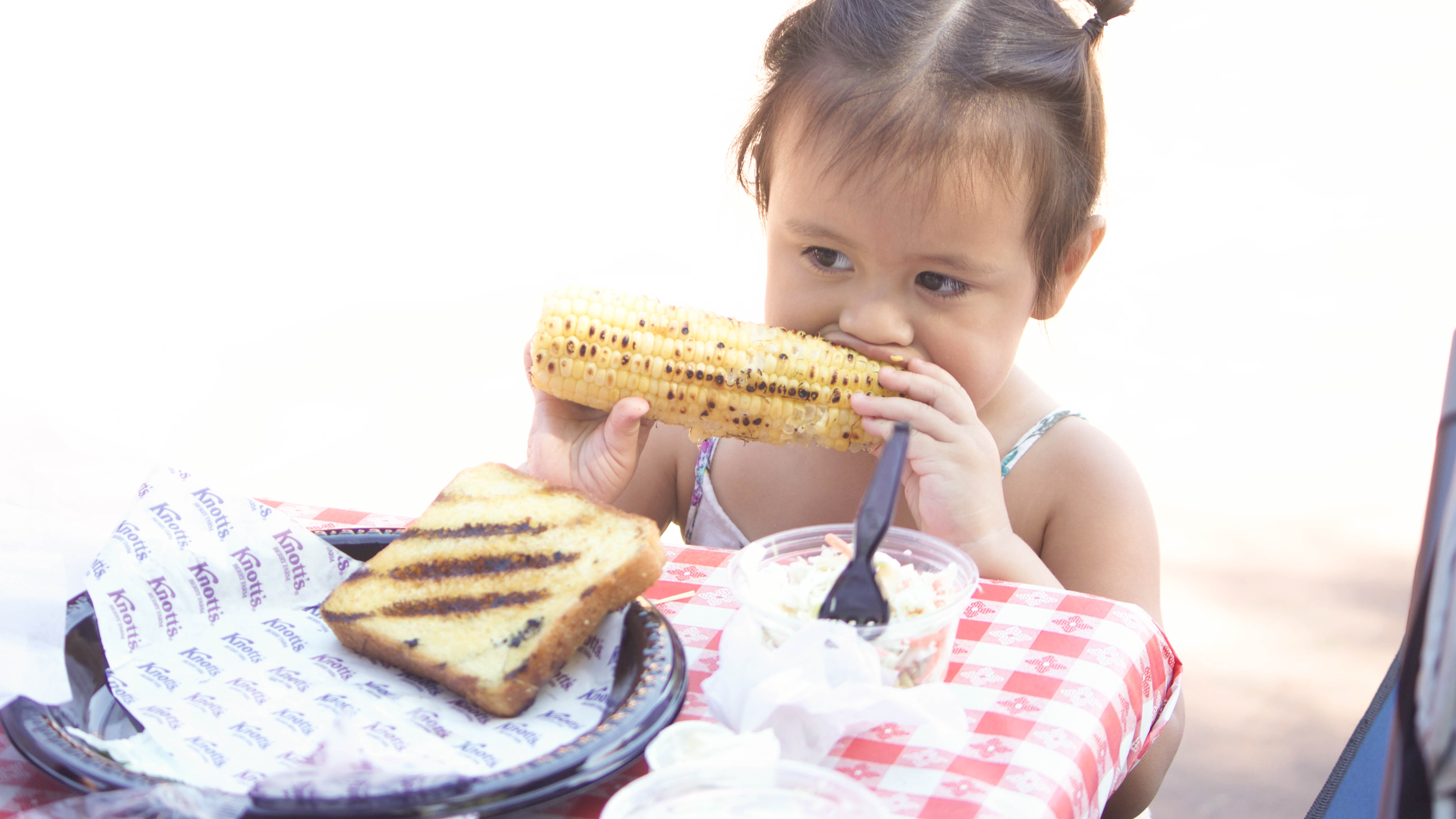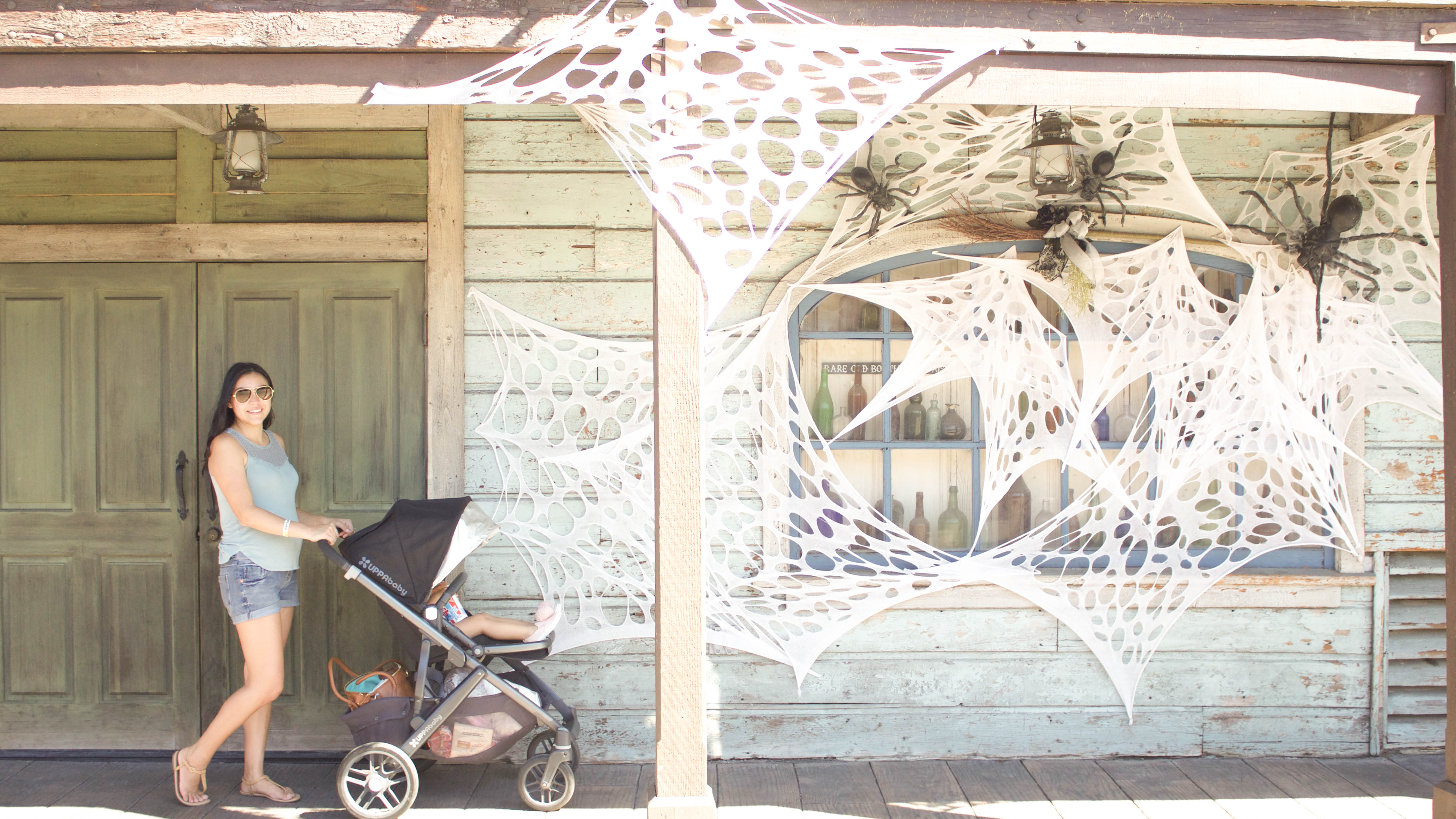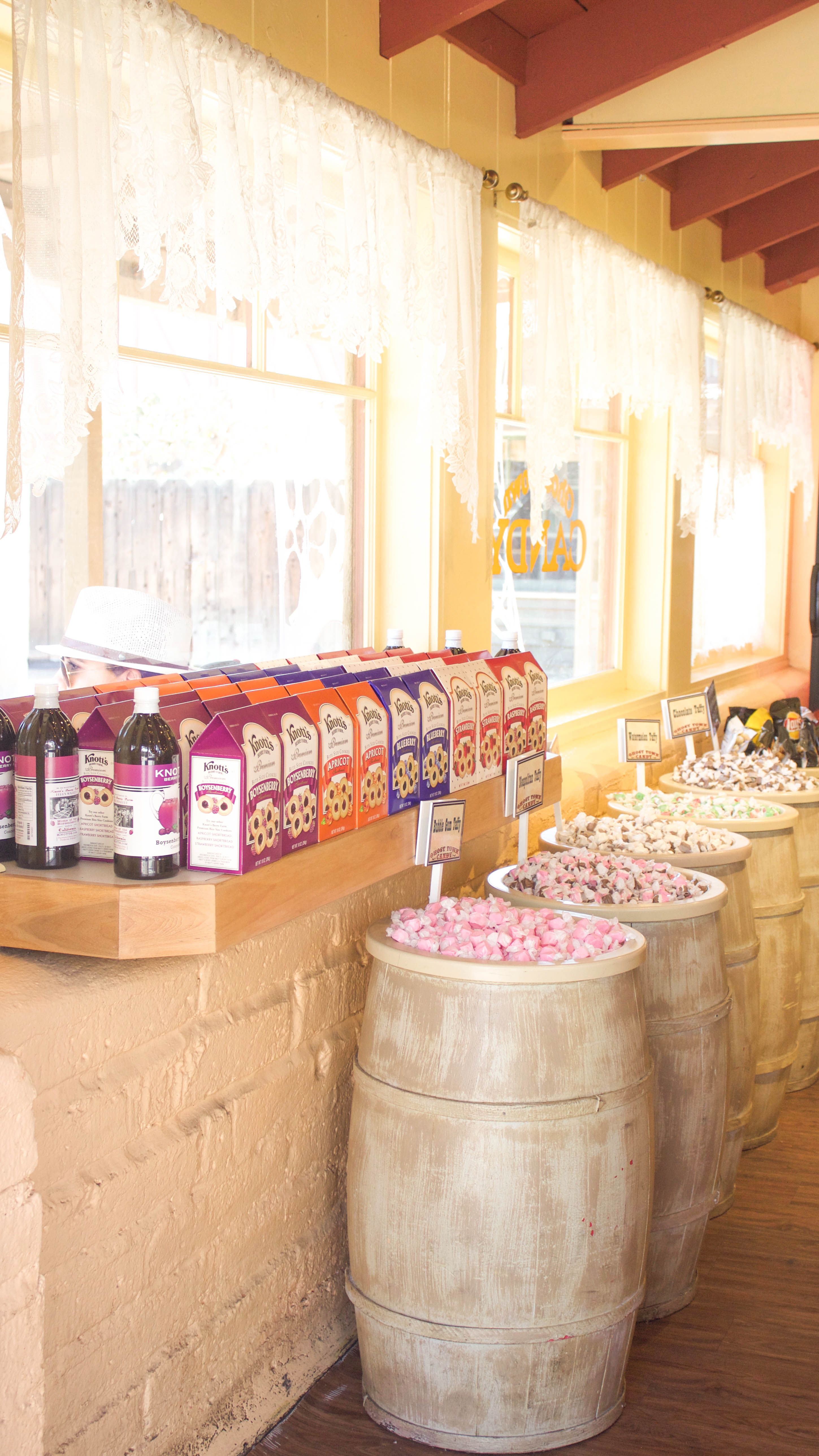 We went on a hot day. Thank goodness we all wore shorts, tanks, hats, and loaded up on cold water. Watching Cataleya relaxing in the stroller, I wanted someone to push me around towards the end of the day.
I got to ride with Cataleya on her first train ride and this time around was able to join in on the merry-go-round. Jezriel and my dad's inner kid both came out of them and they were riding on all the "intense" rides. Cataleya loved waving at them, watching them ride for our shaded spots. She was also running back and forth pointing out all the pumpkins and decorations. So much for her to see and explore, she loved it!
Have you ever been to Knott's Berry Farm during Halloween?
Instagram //Facebook // Twitter // Pinterest
Disclosure: Cherishing Life's Sprinkles is a participant in the Amazon Services LLC Associates Program, an affiliate advertising program designed to provide a means for sites to earn advertising fees by advertising and linking to Amazon properties including Amazon.com.
This post may contain affiliate links that earn me a small commission, at no additional cost to you. I only recommend products I use and love.