I guess you can say this was the first week Cataleya started school. Technically it's a co-op class because I don't feel comfortable dropping her off by herself just yet.
Since Jezriel and I really love the philosophies behind Waldorf, we searched and searched, it felt like forever to find Cataleya something. However, timing, distance & cost are factors. After speaking to a few moms around our community we found a spot!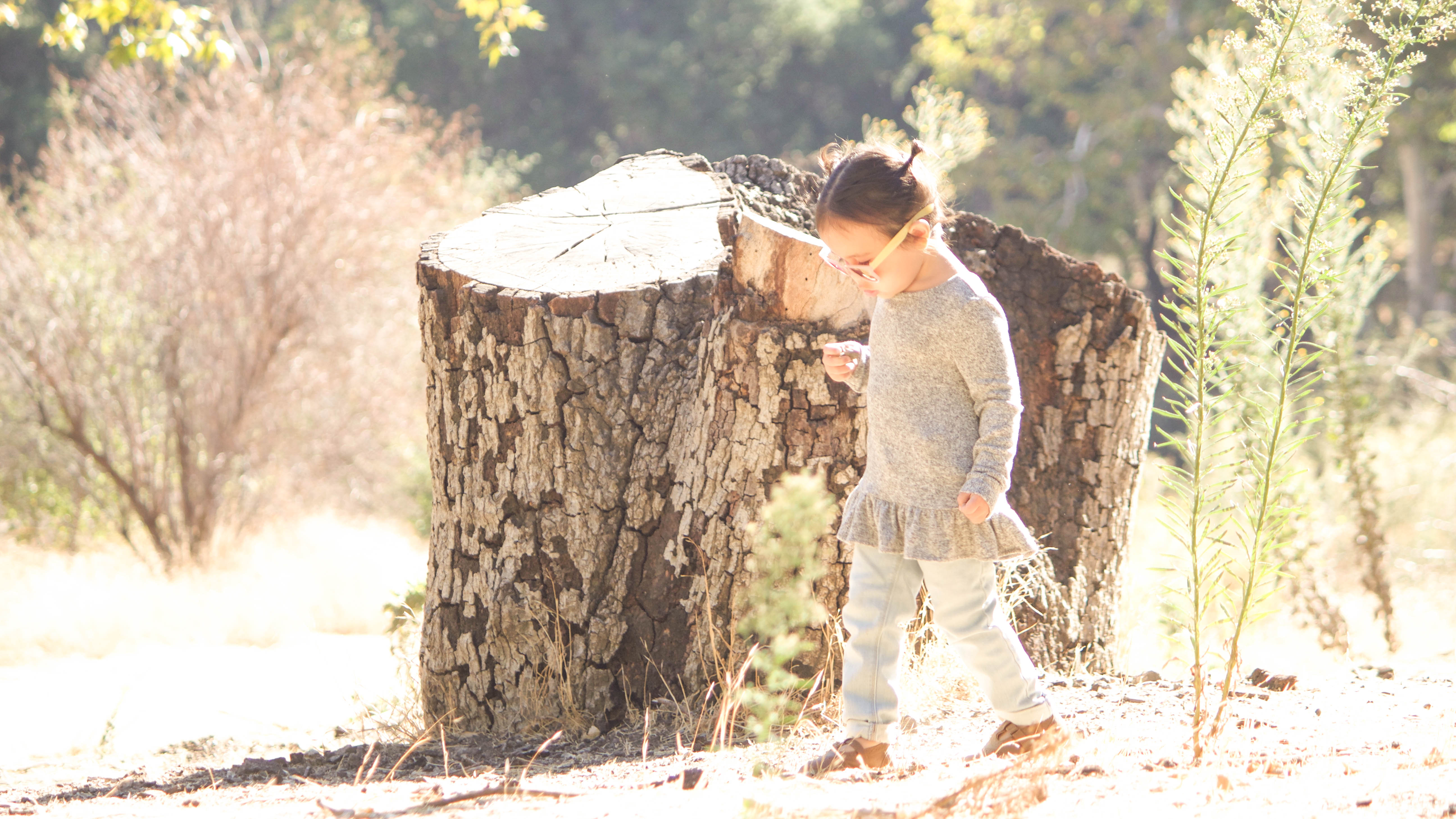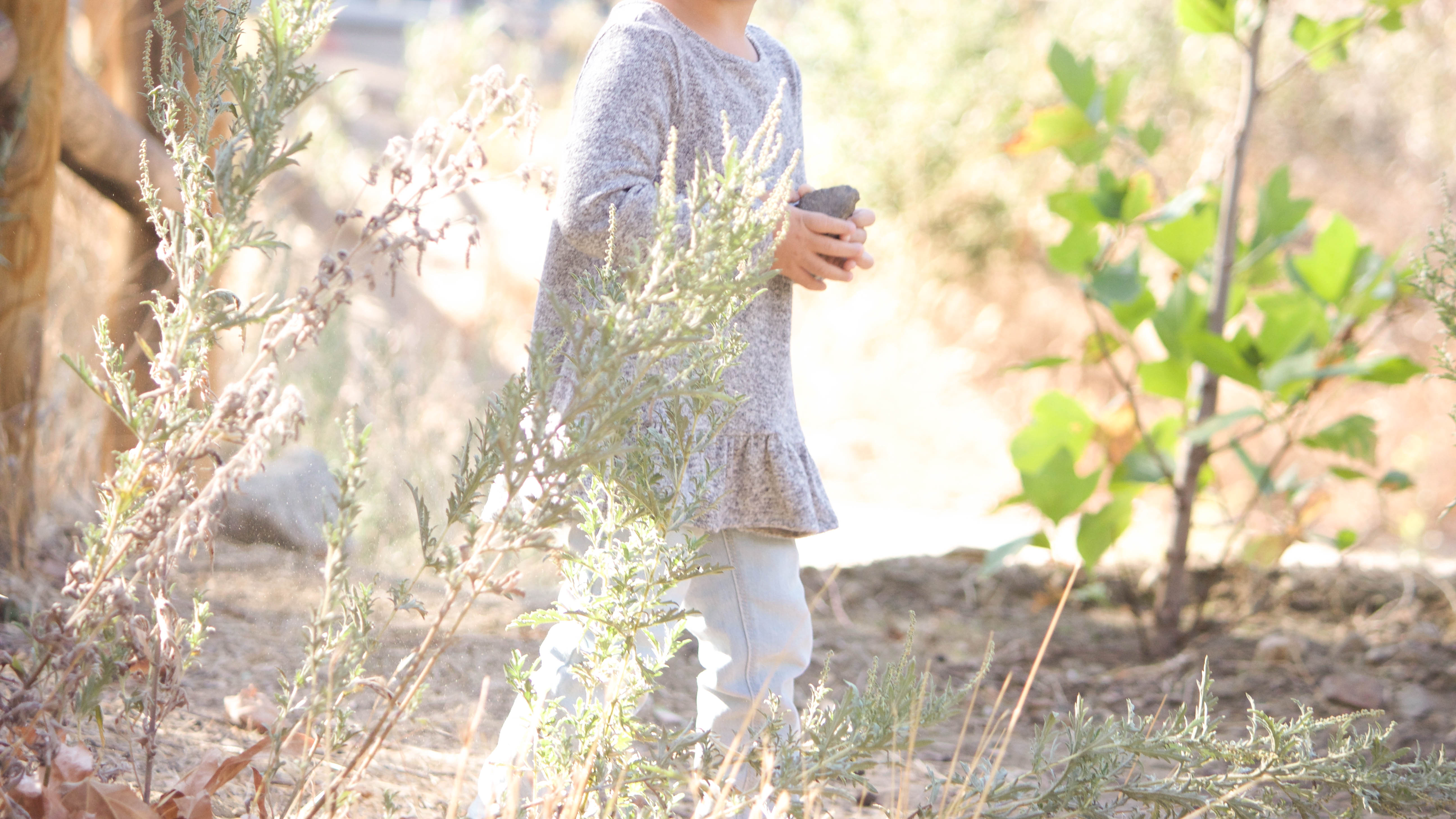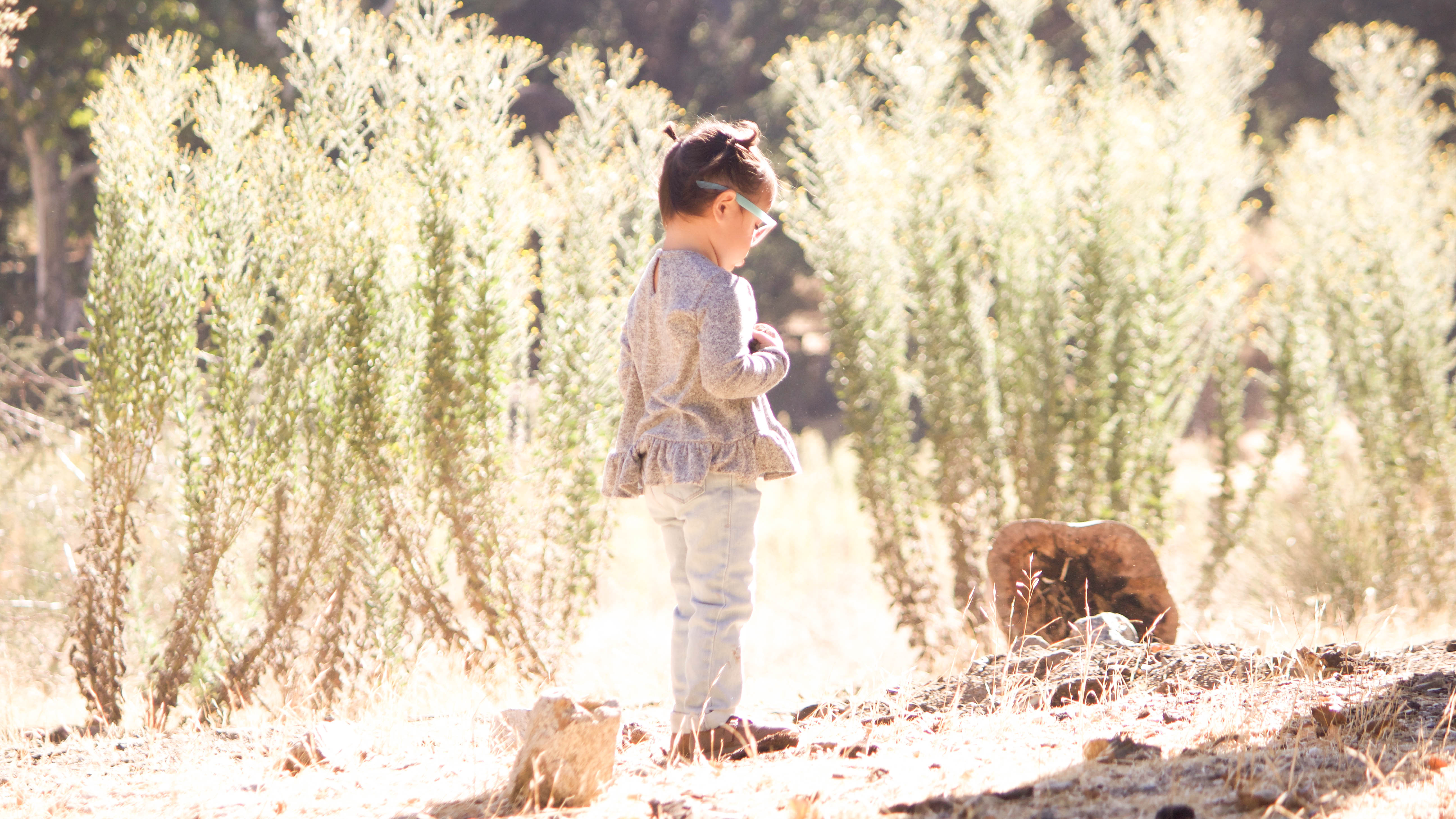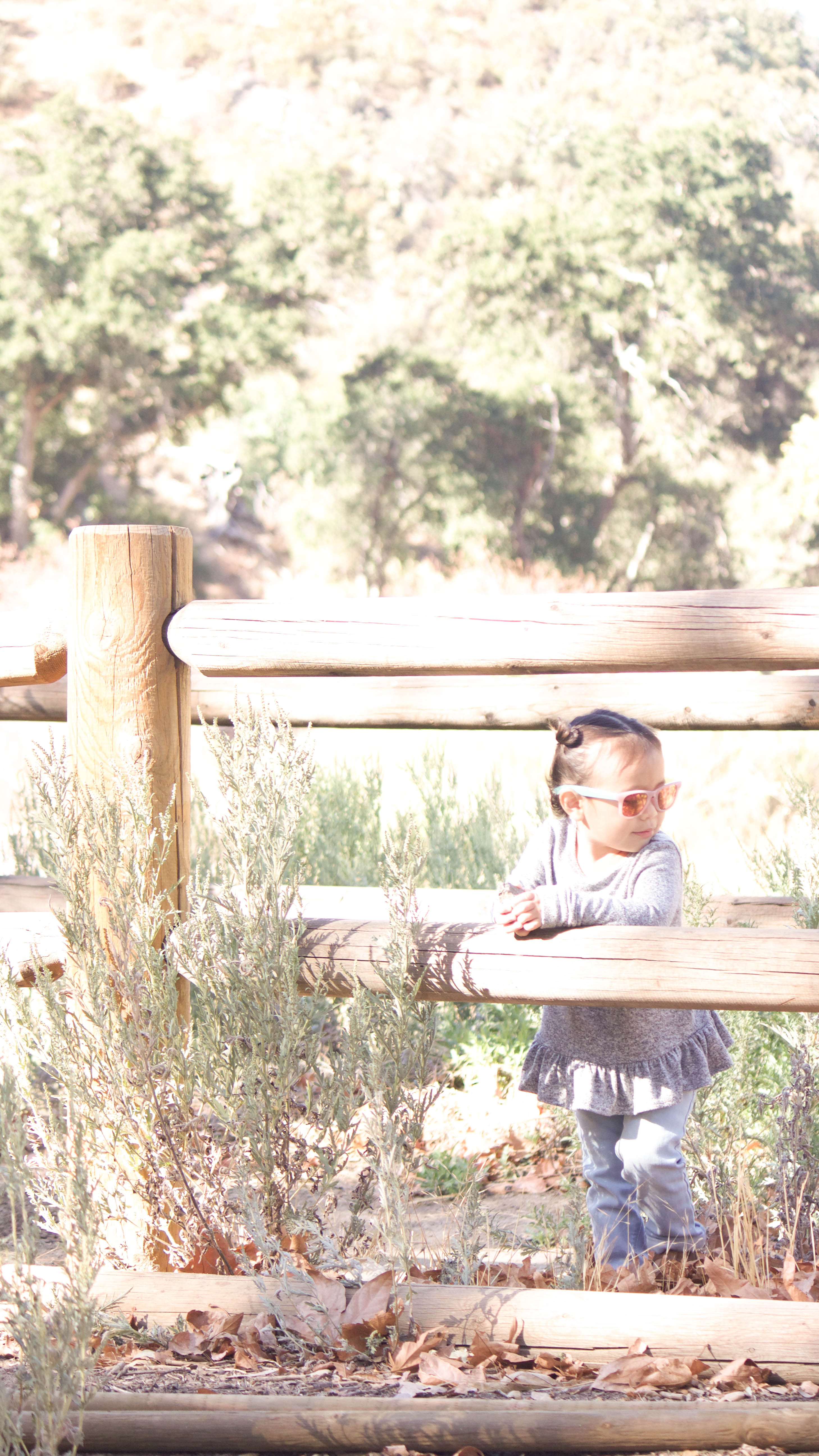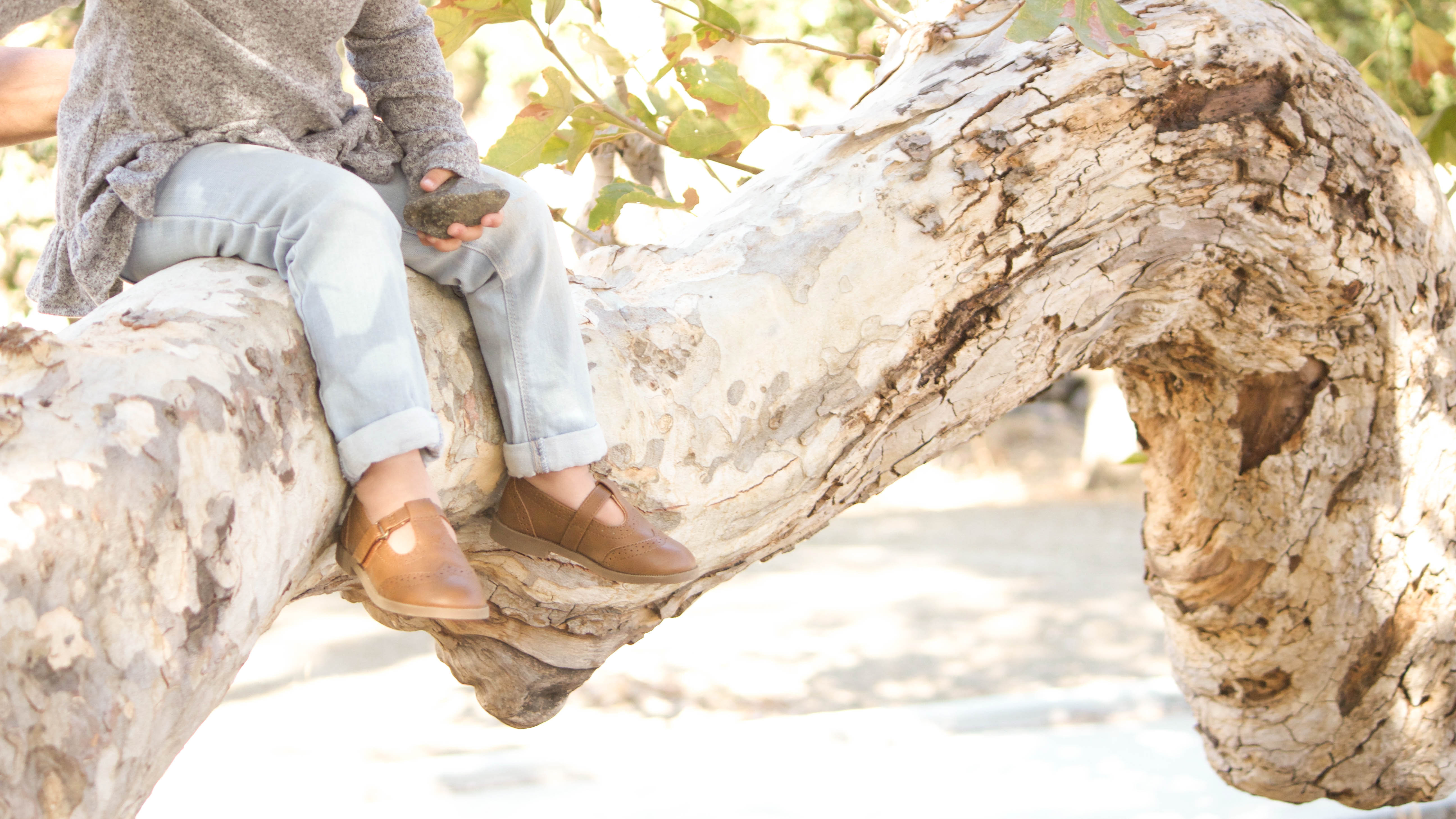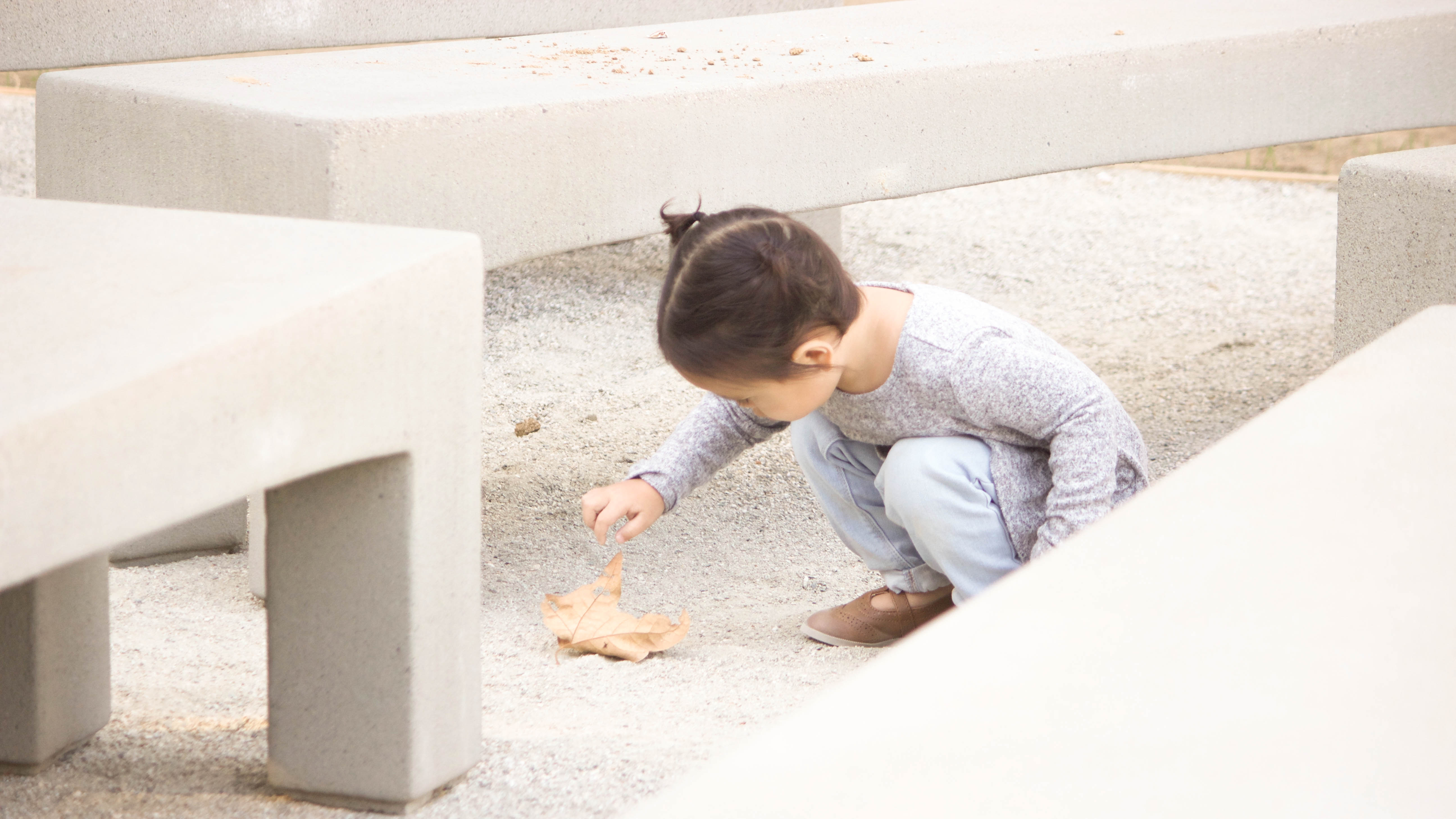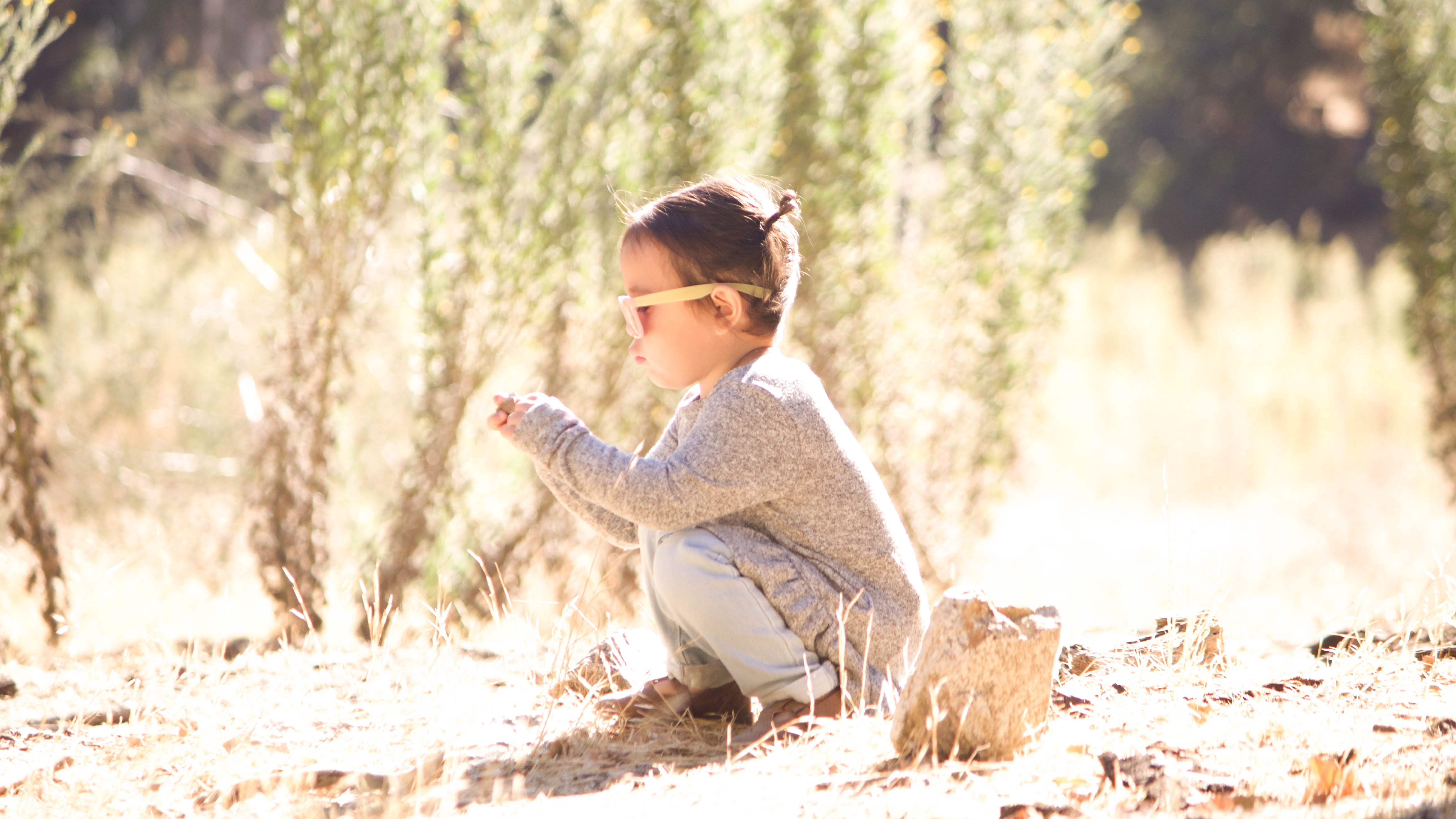 Although the Waldorf principles are very new to us, we are excited to start this journey with Cataleya and learn together.
I would love to know as a parent, how did you decide on what type of school and when did you know your child was ready?
Instagram //Facebook // Twitter // Pinterest

Disclosure: Cherishing Life's Sprinkles is a participant in the Amazon Services LLC Associates Program, an affiliate advertising program designed to provide a means for sites to earn advertising fees by advertising and linking to Amazon properties including Amazon.com.
This post may contain affiliate links that earn me a small commission, at no additional cost to you. I only recommend products I use and love.