I'm sure every parent can totally relate, but I still can't believe my baby girl is 2 already. Do I even still call her baby?
This year we kept it very intimate and simple, no party, nor decorations. We only had our immediate family at our home to celebrate our little girl. Casual food, kickback conversations, and of course some birthday cake.
I took these photos a few days before at the beach, because I simply wanted to relax and be in the moment with Cataleya on her day. However, I'm grateful everyone else took videos and photos on their phones and sent them to me.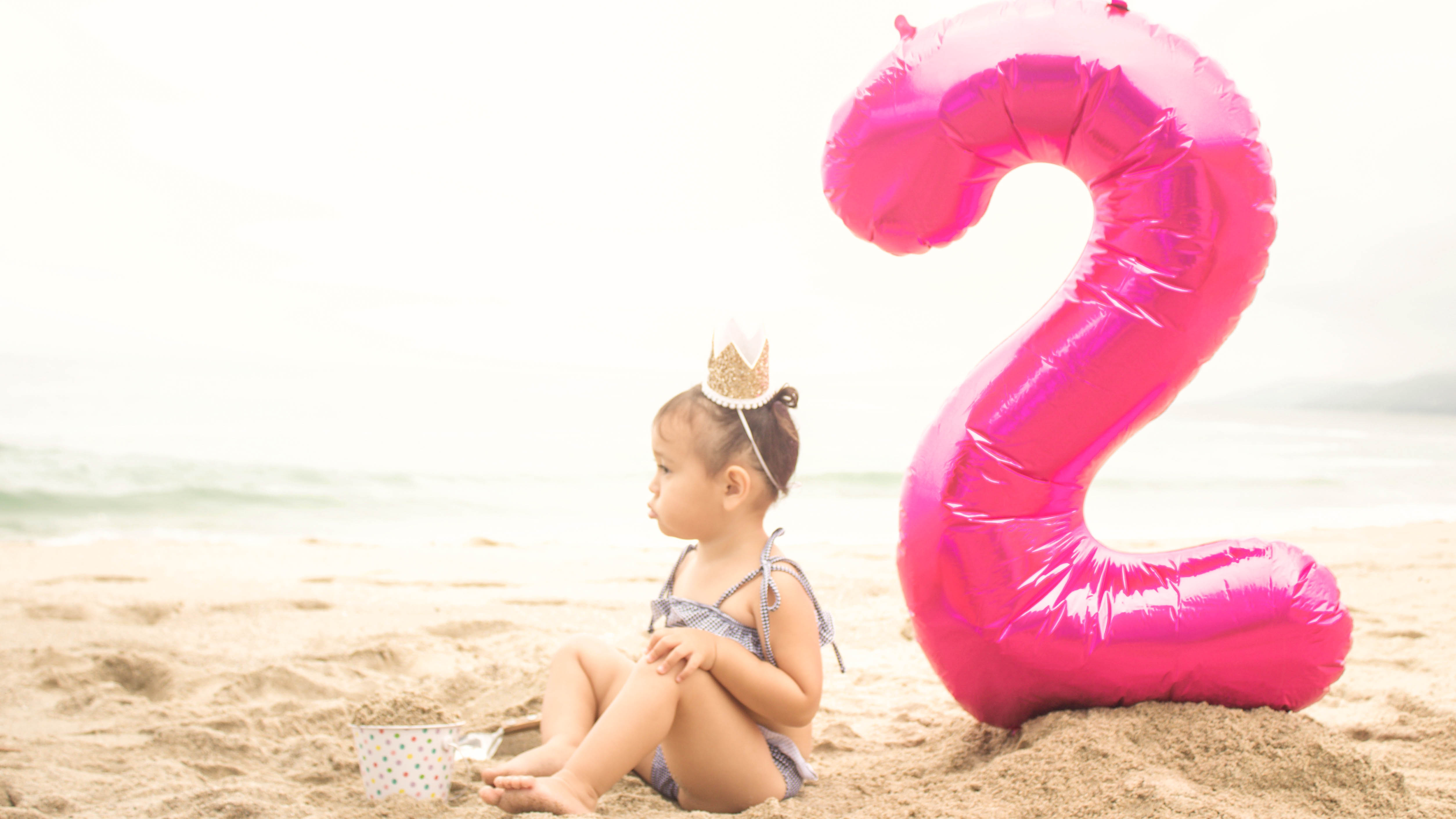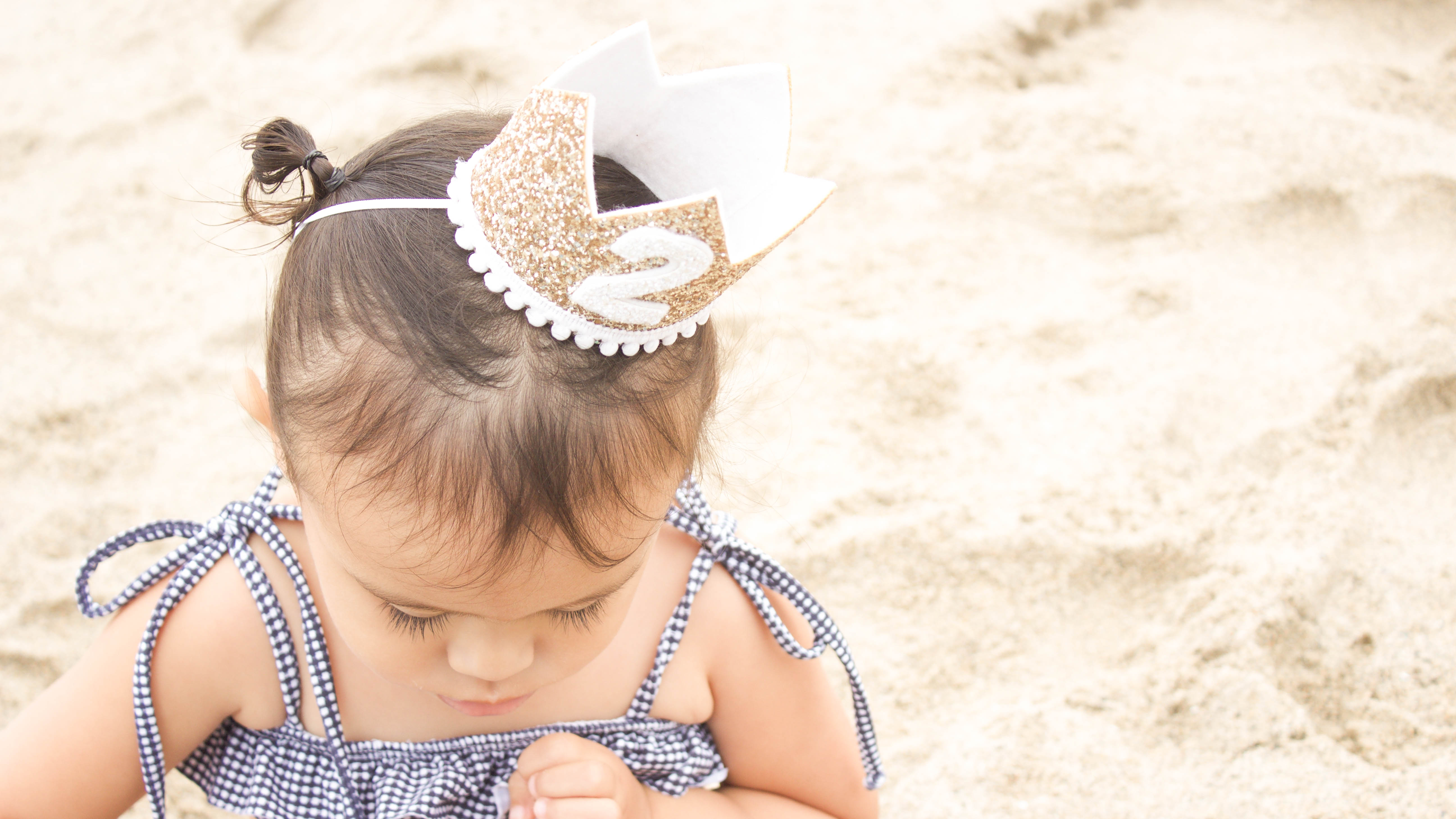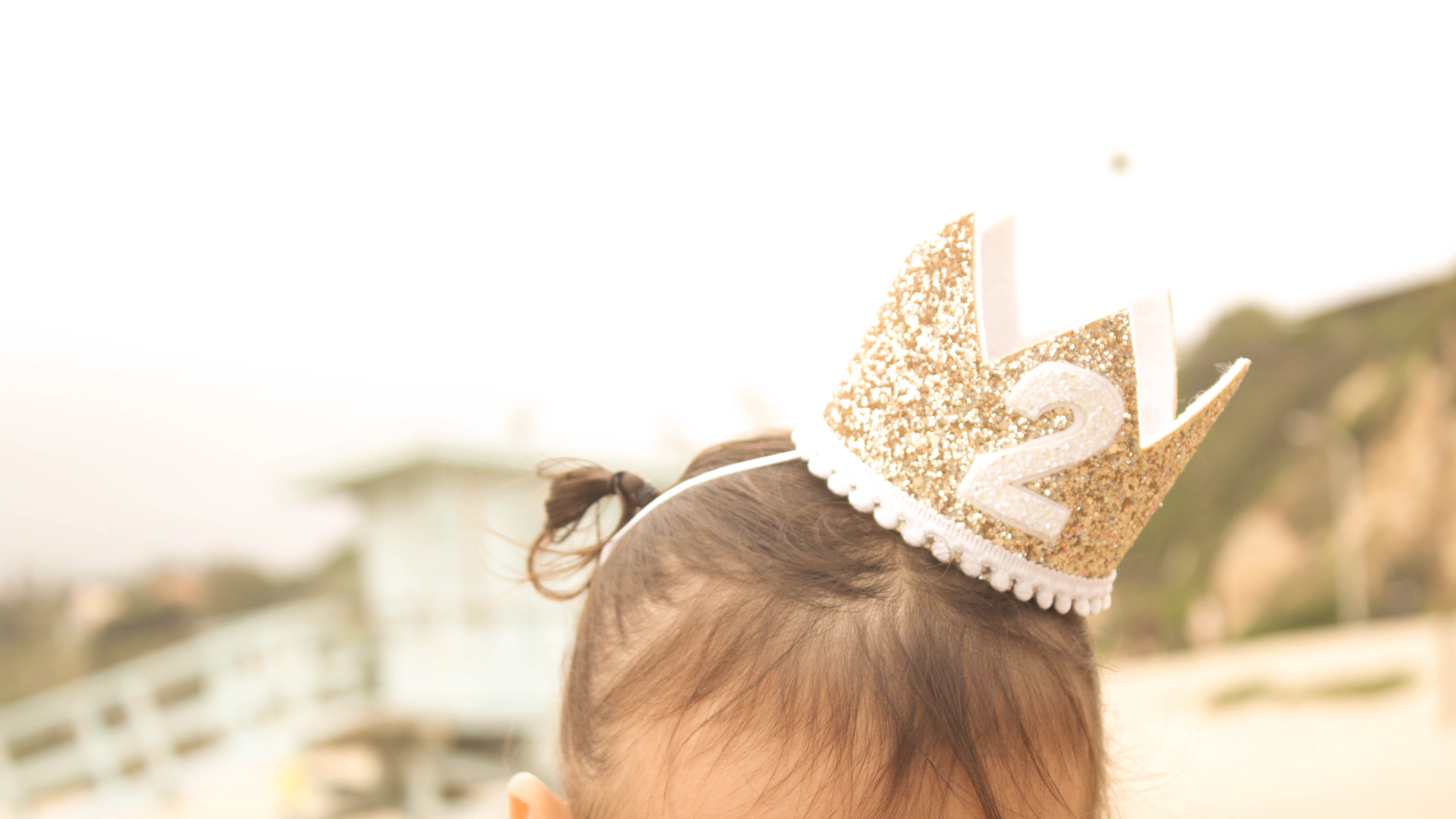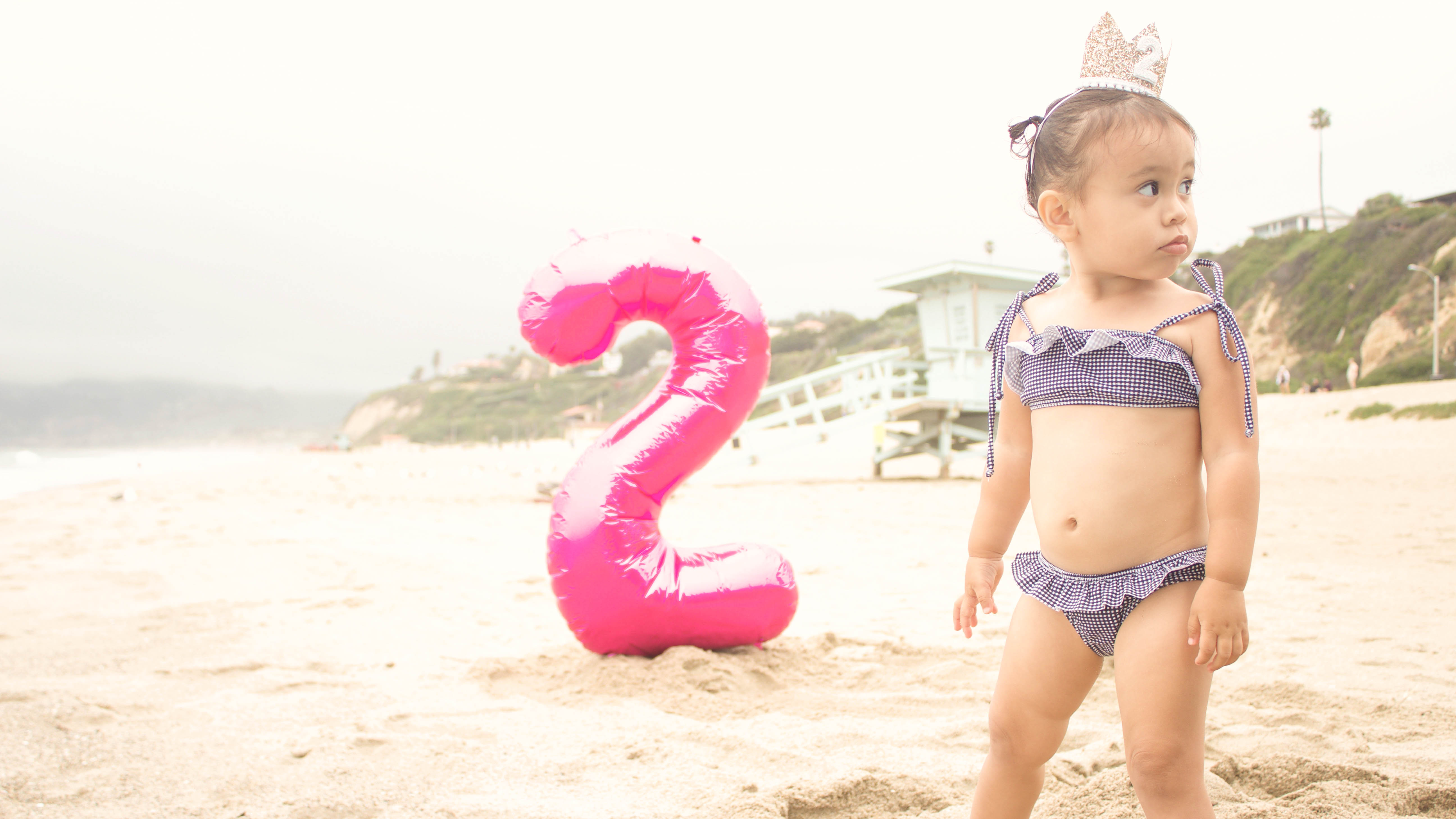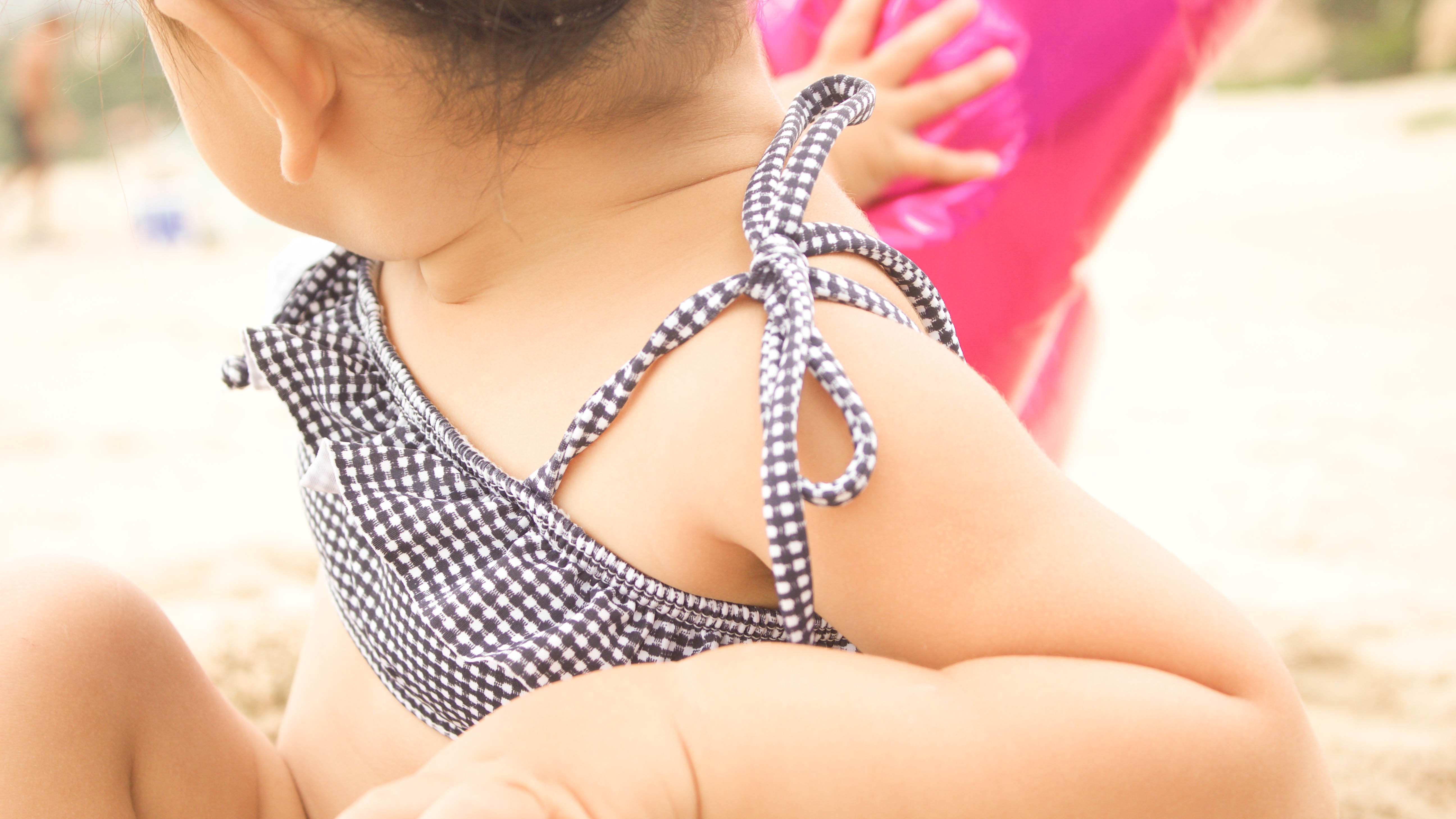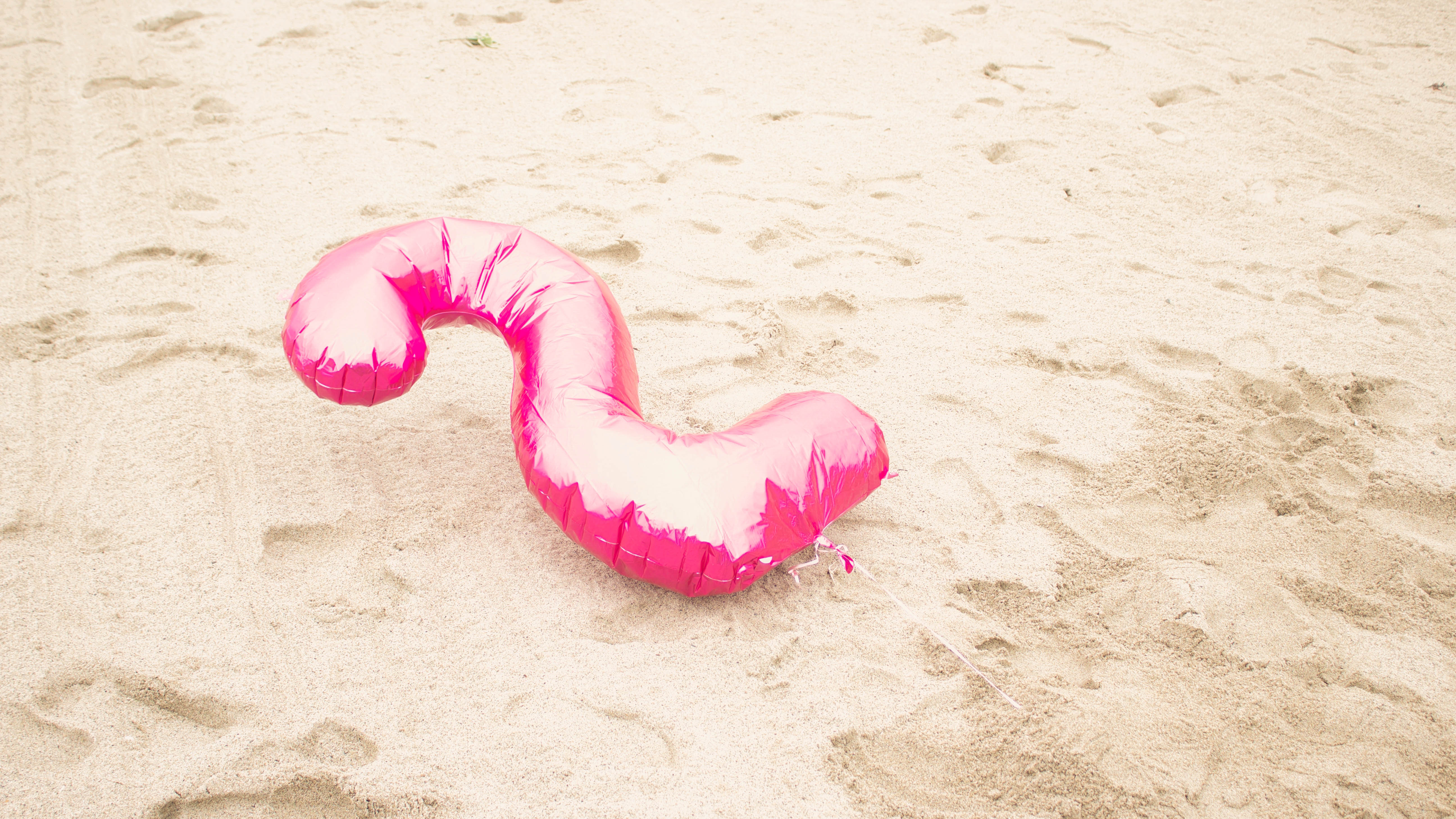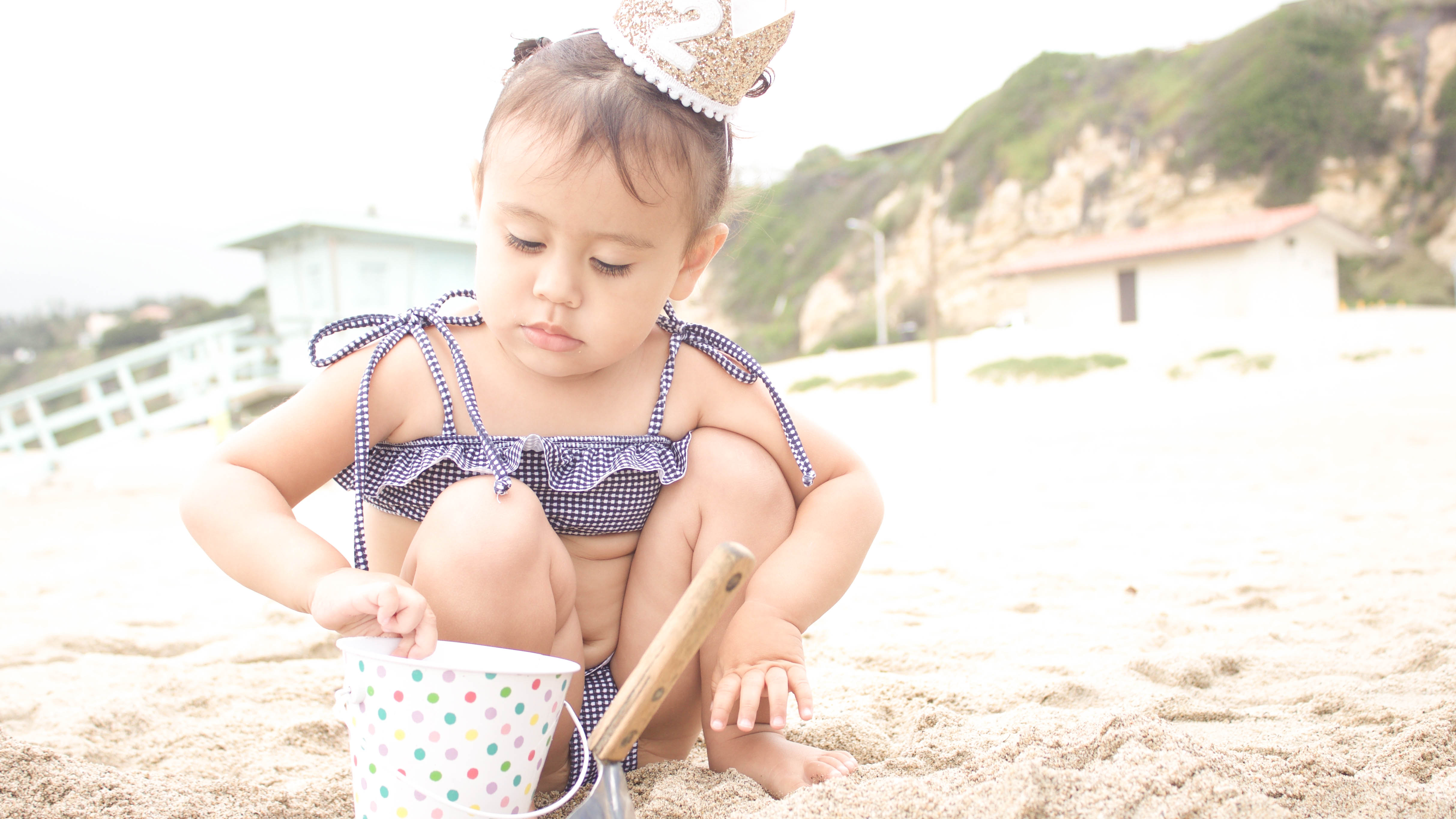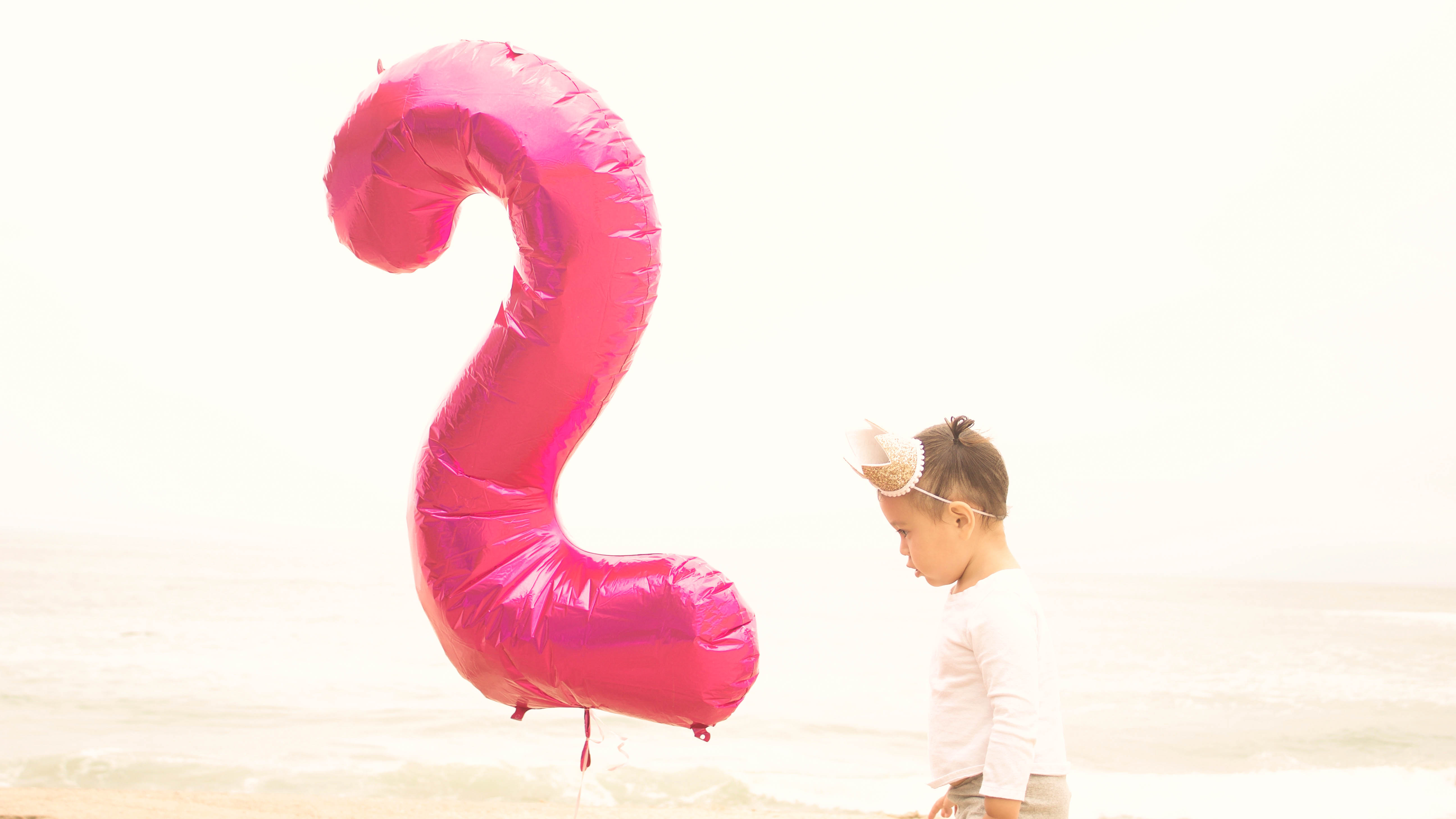 I ordered Cataleya's cake from the same person because it was so delicious. Cataleya ate more of it this year and poked all of the raspberries on it! The sweetest moment was watching her face glow when we sang her "Happy Birthday" and when she realized we were singing it for her,…so precious.
If you want you can check out Cataleya's first birthday here.
Instagram //Facebook // Twitter // Pinterest
Disclosure: Cherishing Life's Sprinkles is a participant in the Amazon Services LLC Associates Program, an affiliate advertising program designed to provide a means for sites to earn advertising fees by advertising and linking to Amazon properties including Amazon.com.
This post may contain affiliate links that earn me a small commission, at no additional cost to you. I only recommend products I use and love.