Three times I've tried to take these pie photos, but they were so good they were eaten too fast.   So this is the best I could get, unfortunately not the finished product, but close enough.
When we picked our cherries from the farm I instantly searched Pinterest for an easy recipe. Amazing, its super easy. The hardest part was waiting for the pies to cool. My dad was obsessed, he probably had most of the slices. Can you believe he actually made the last two? He wanted them that bad and even got a little fancy!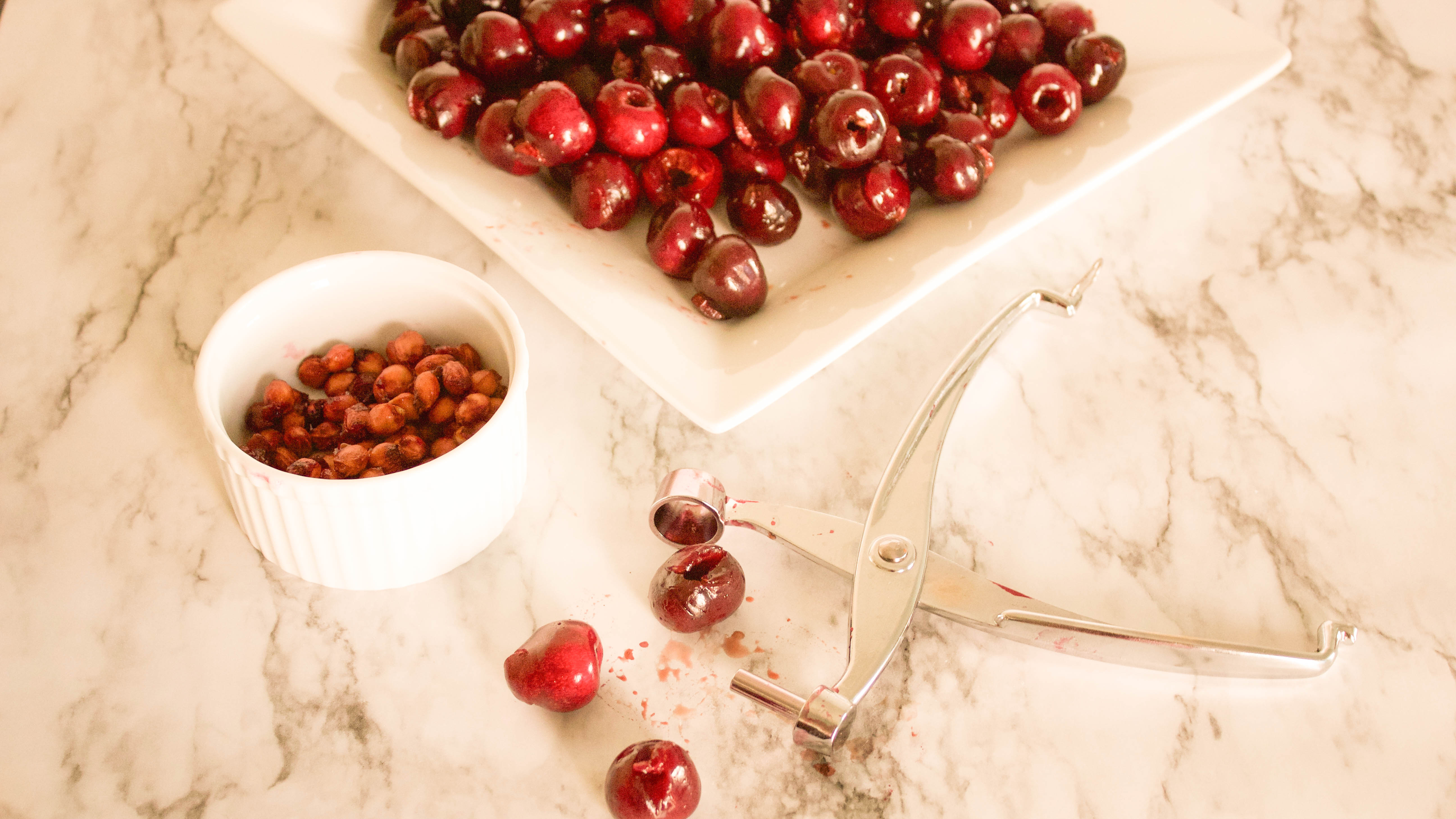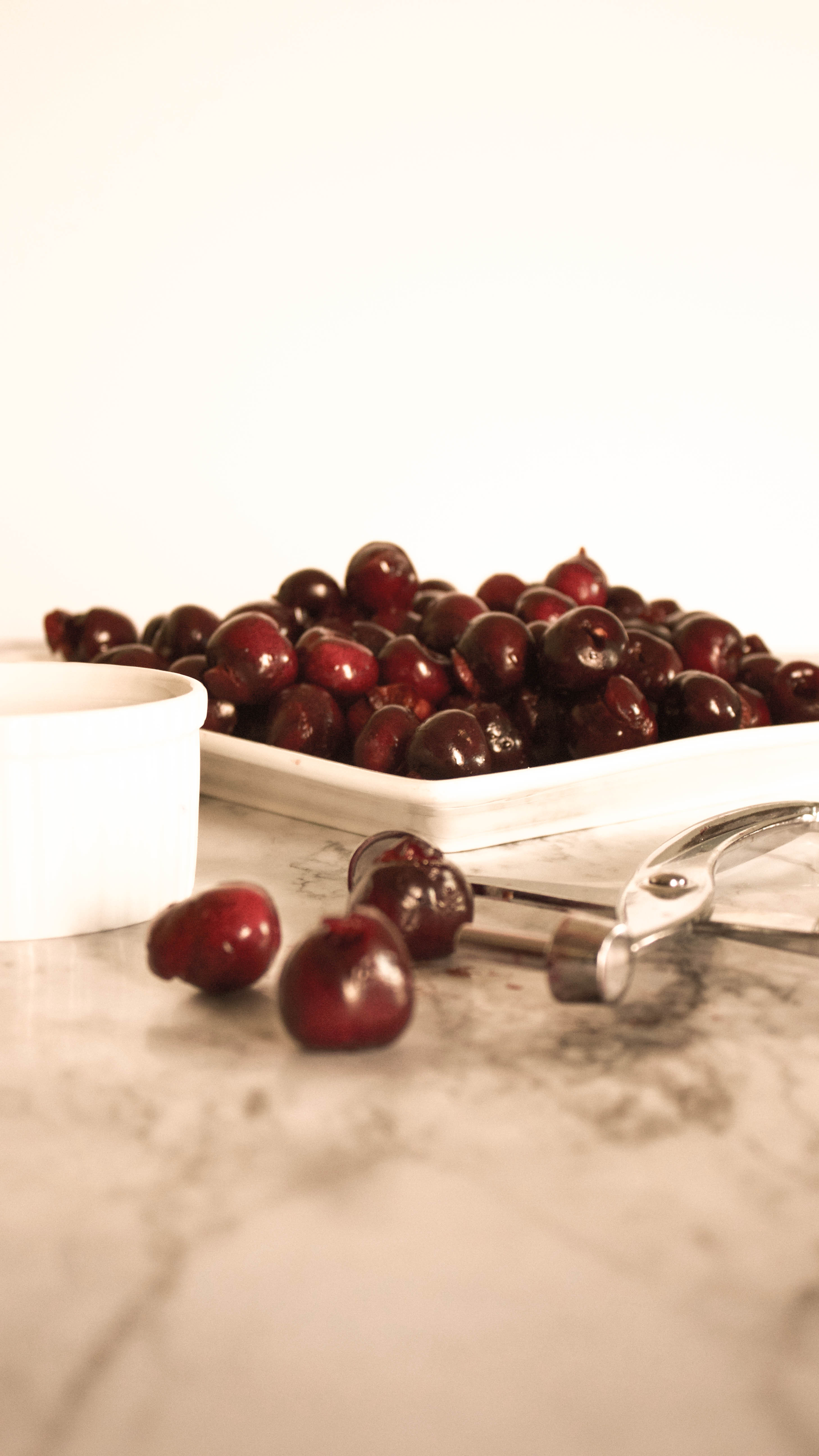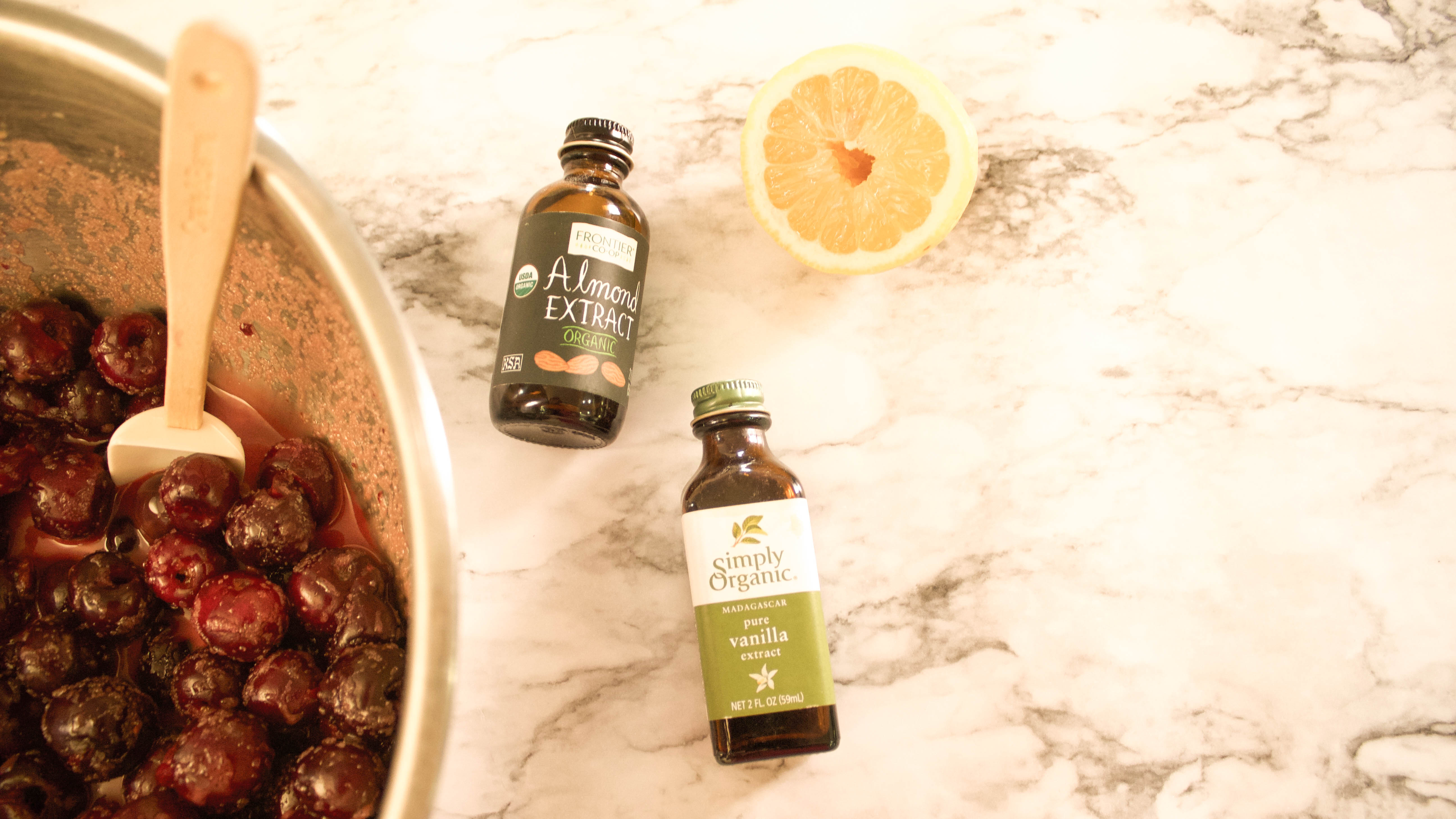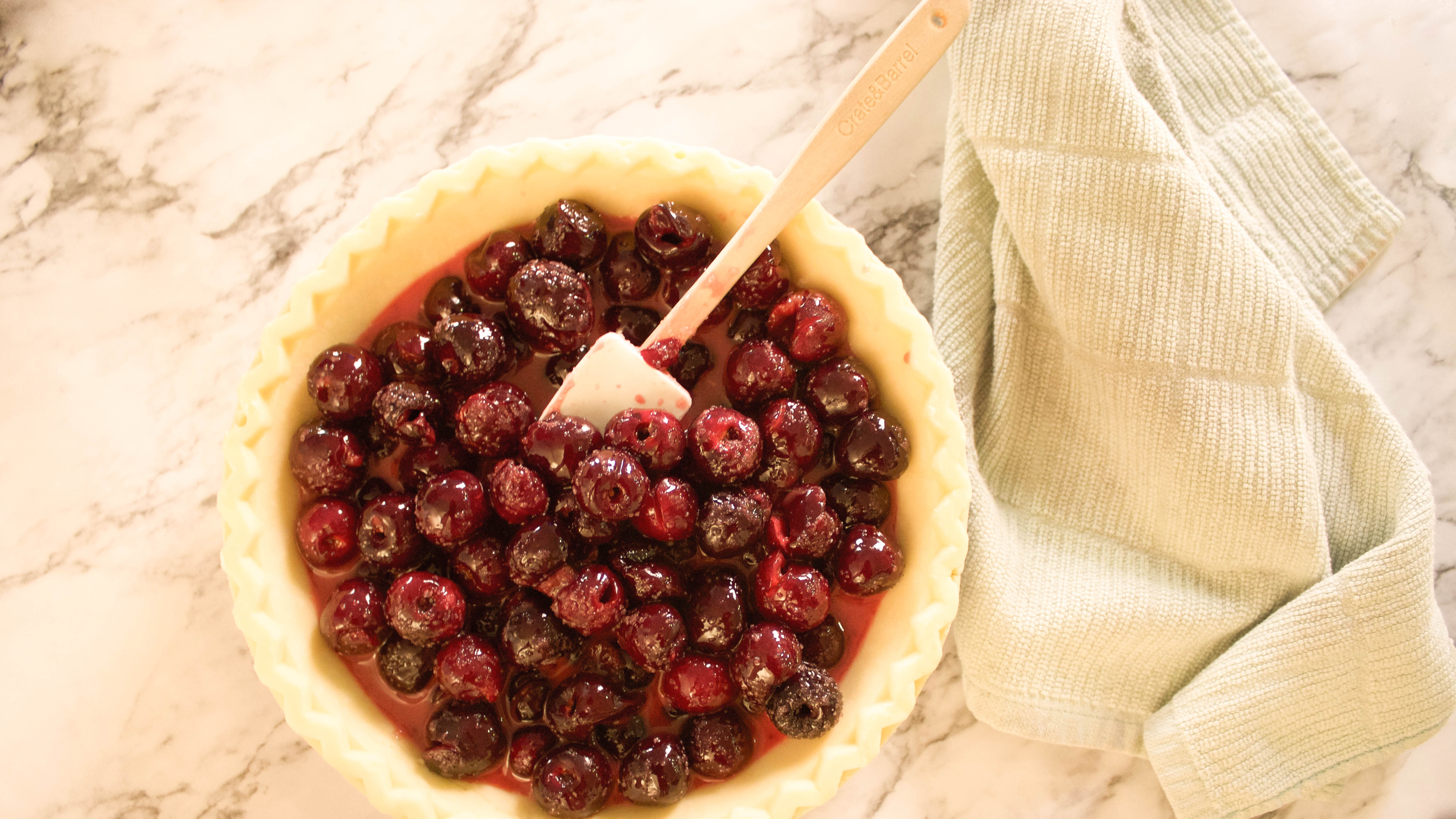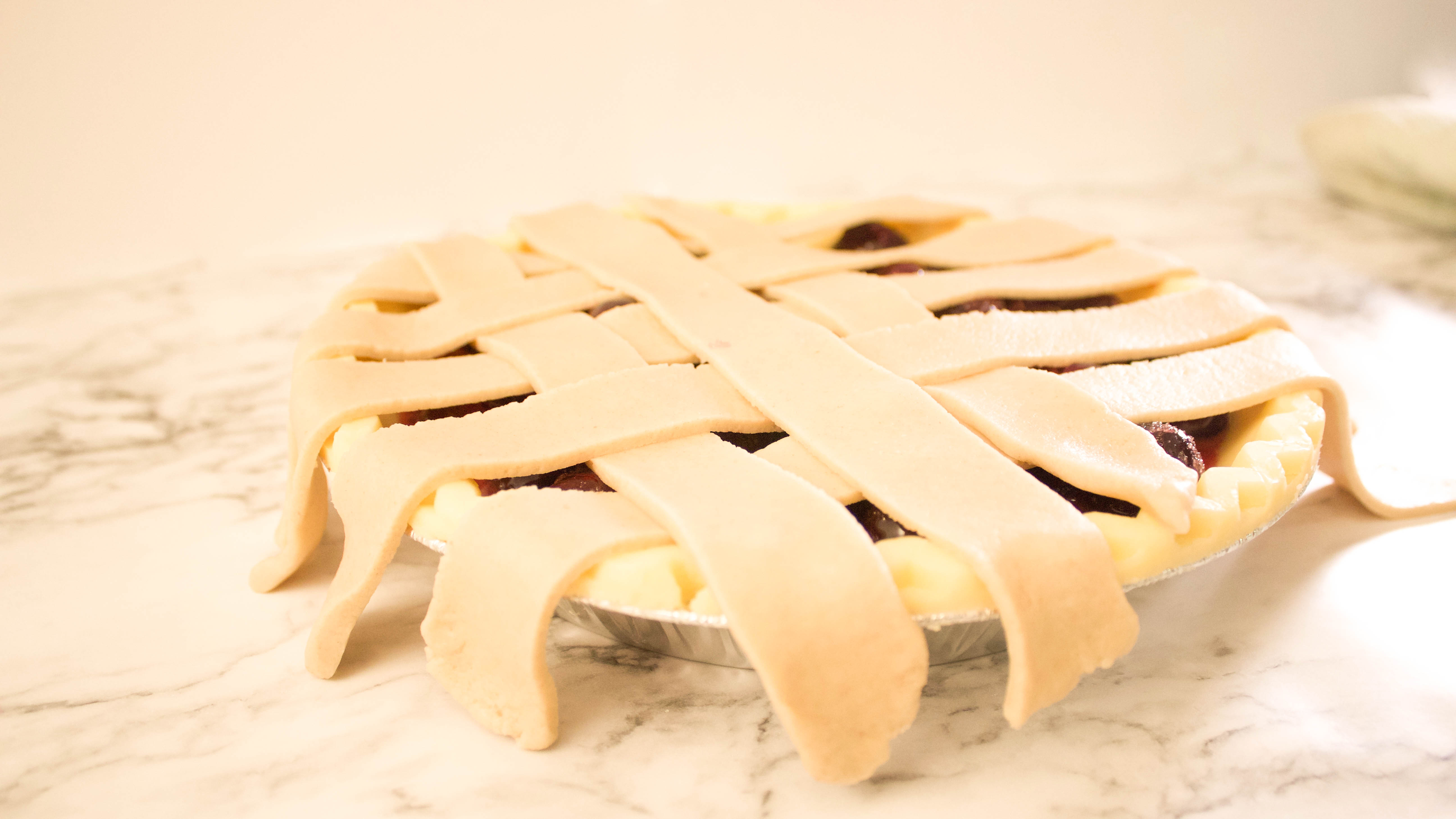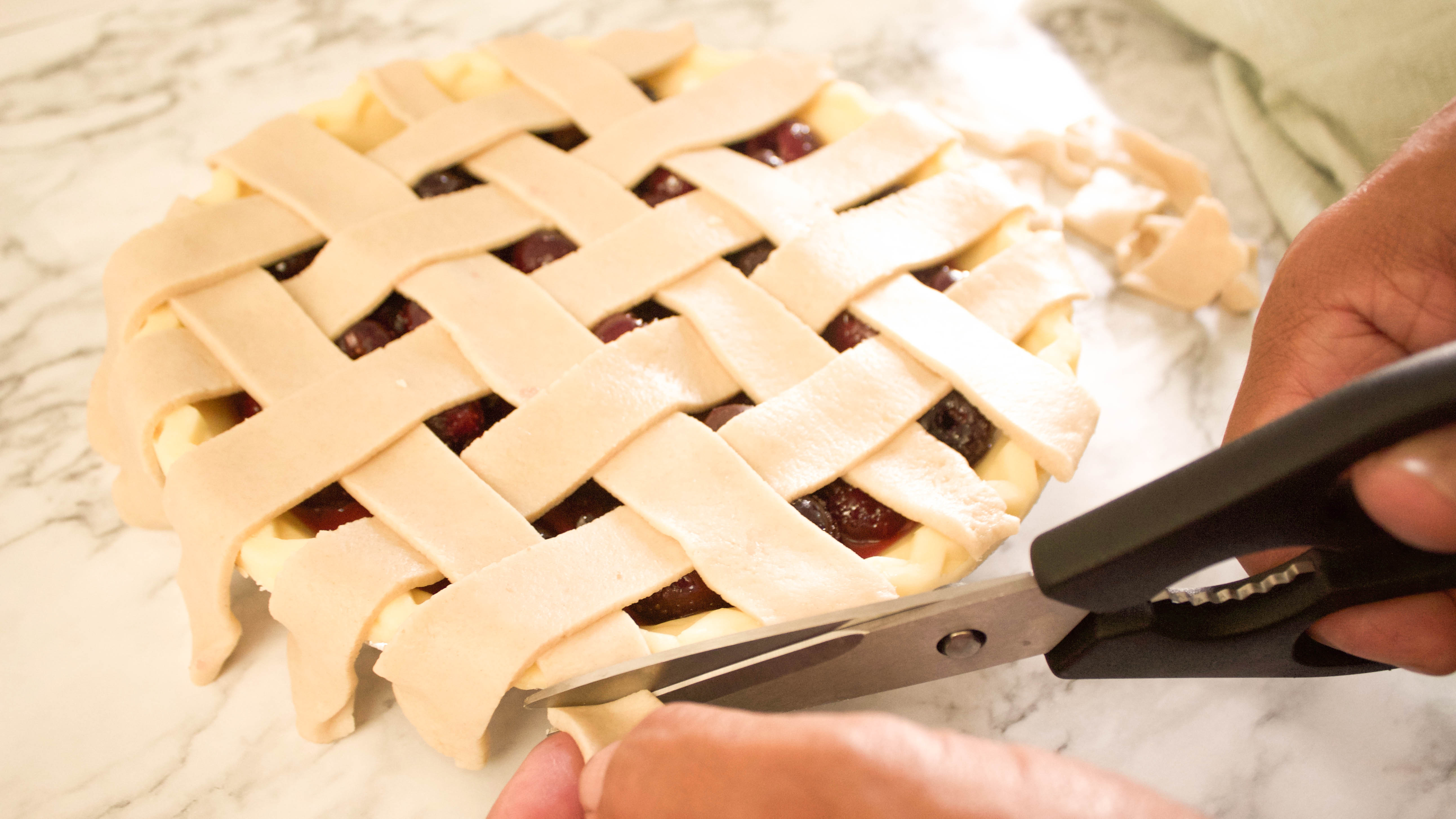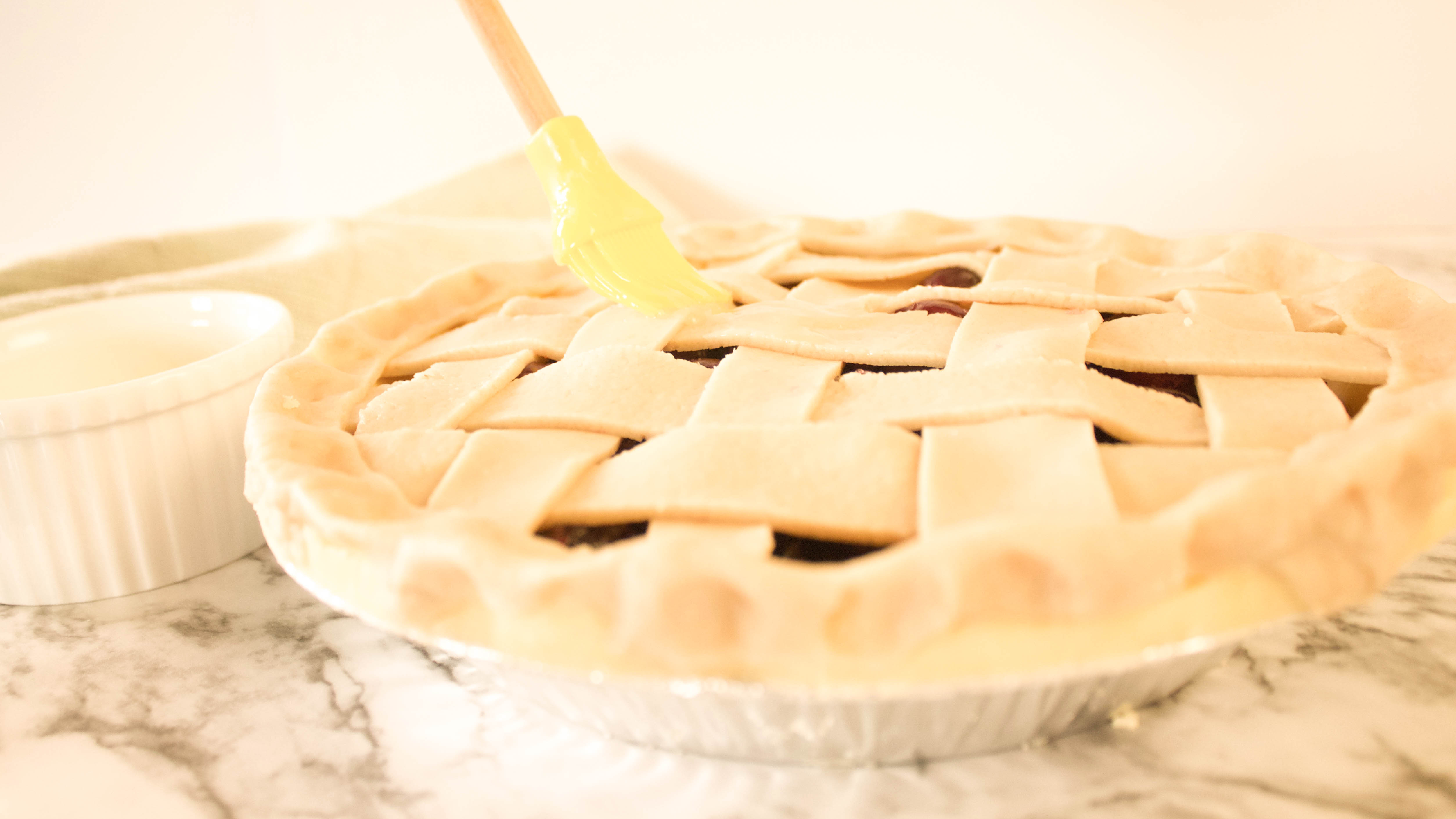 Instagram //Facebook // Twitter // Pinterest
Disclosure: Cherishing Life's Sprinkles is a participant in the Amazon Services LLC Associates Program, an affiliate advertising program designed to provide a means for sites to earn advertising fees by advertising and linking to Amazon properties including Amazon.com.
This post may contain affiliate links that earn me a small commission, at no additional cost to you. I only recommend products I use and love.