Happy 4th of July!!! Hope everyone is enjoying the long weekend with friends and family. This morning we made a hearty breakfast with our favorite blueberry pancakes, this recipe is the best!
Then we meet up with some friends to watch our local parade in the morning. It's been so long since I've been to one and of course I really didn't take anything, totally not prepared.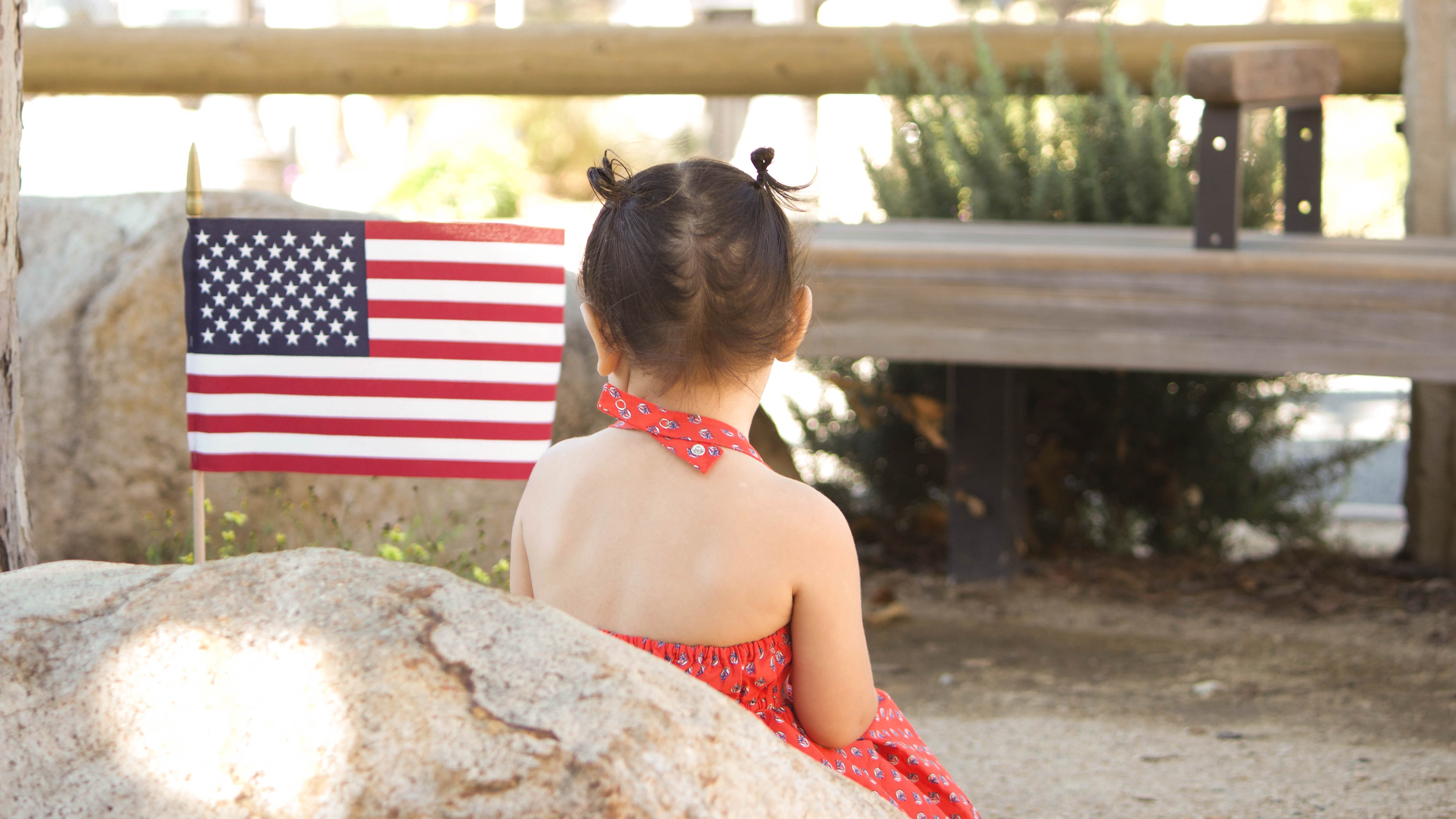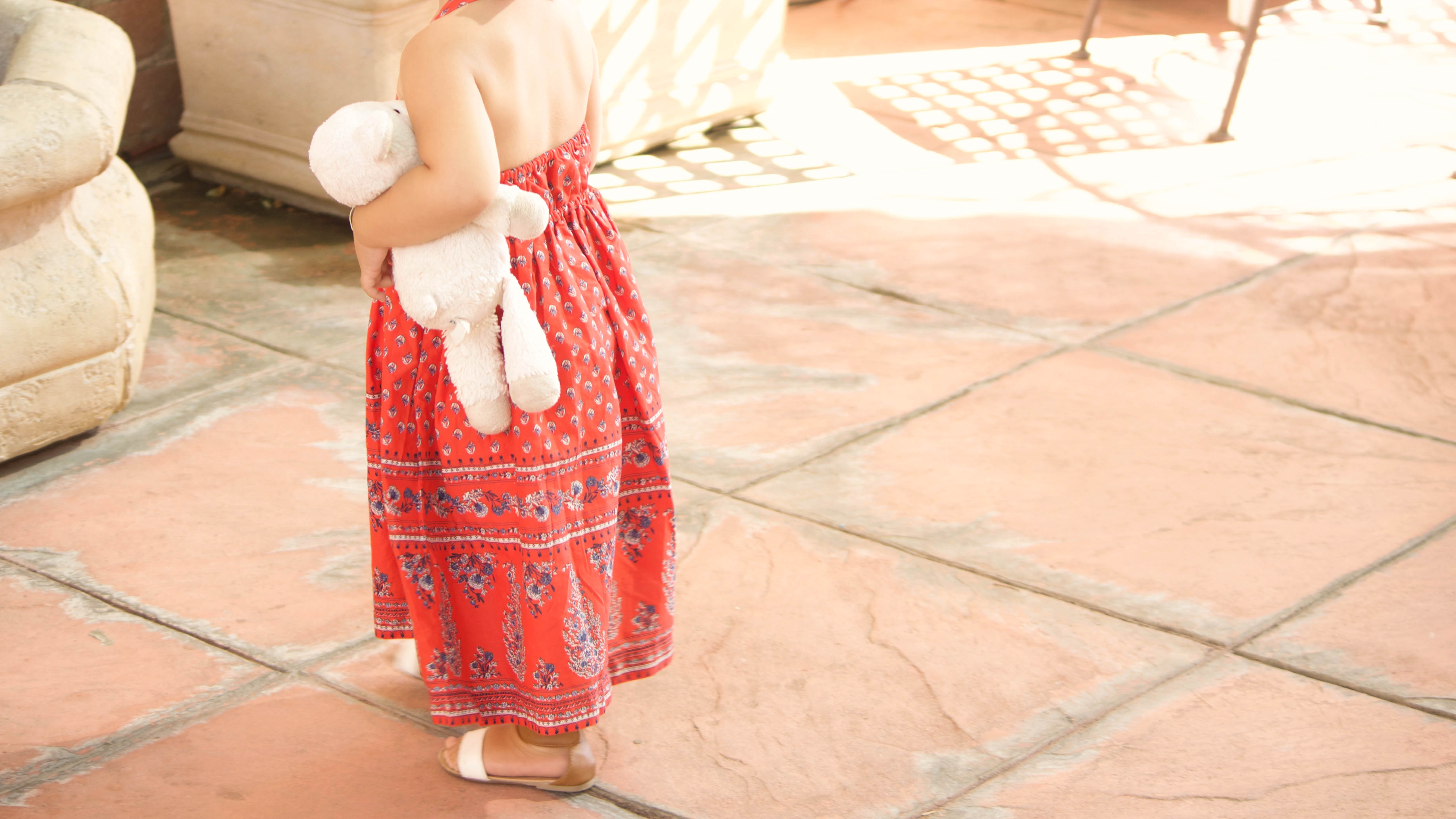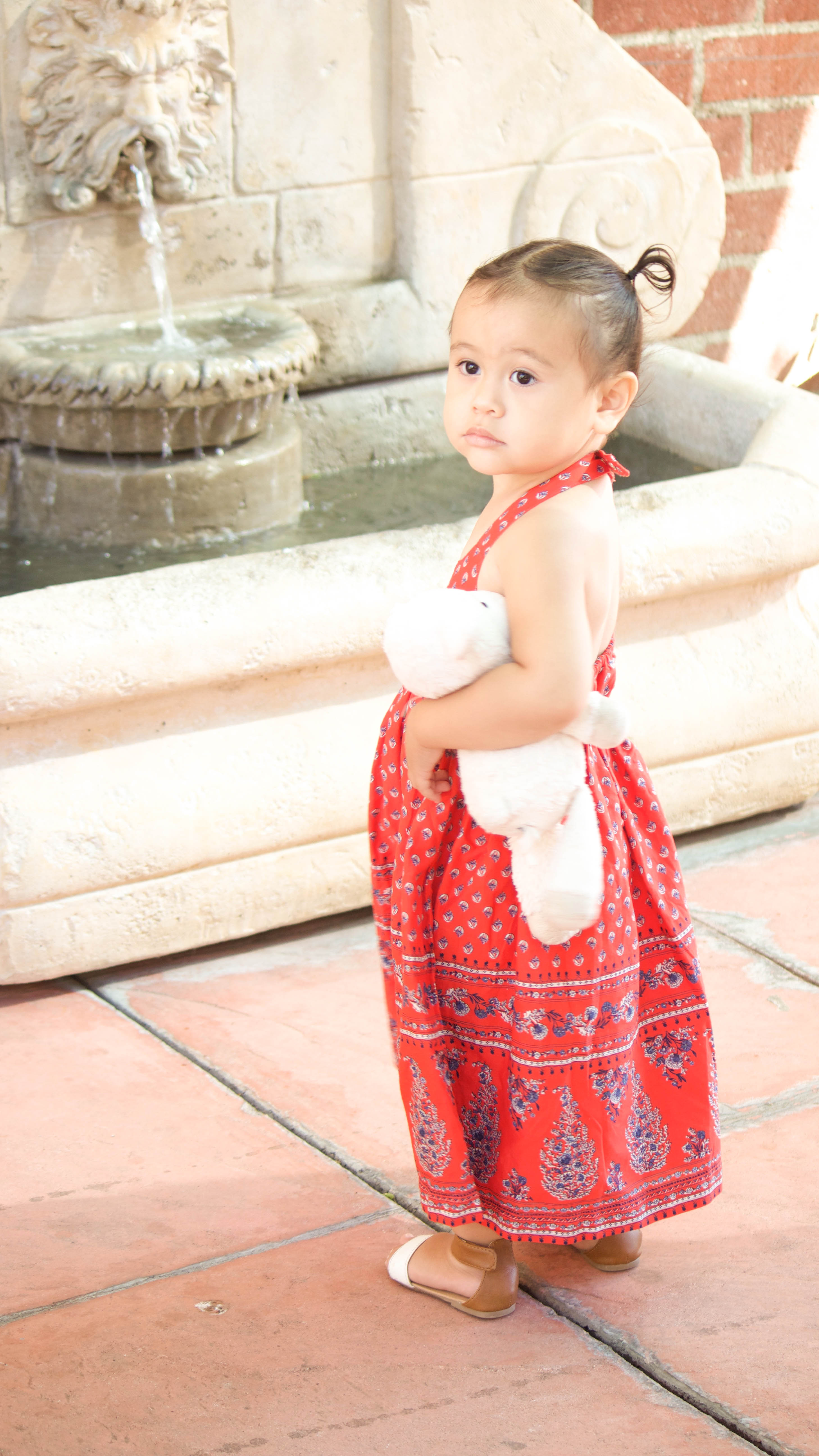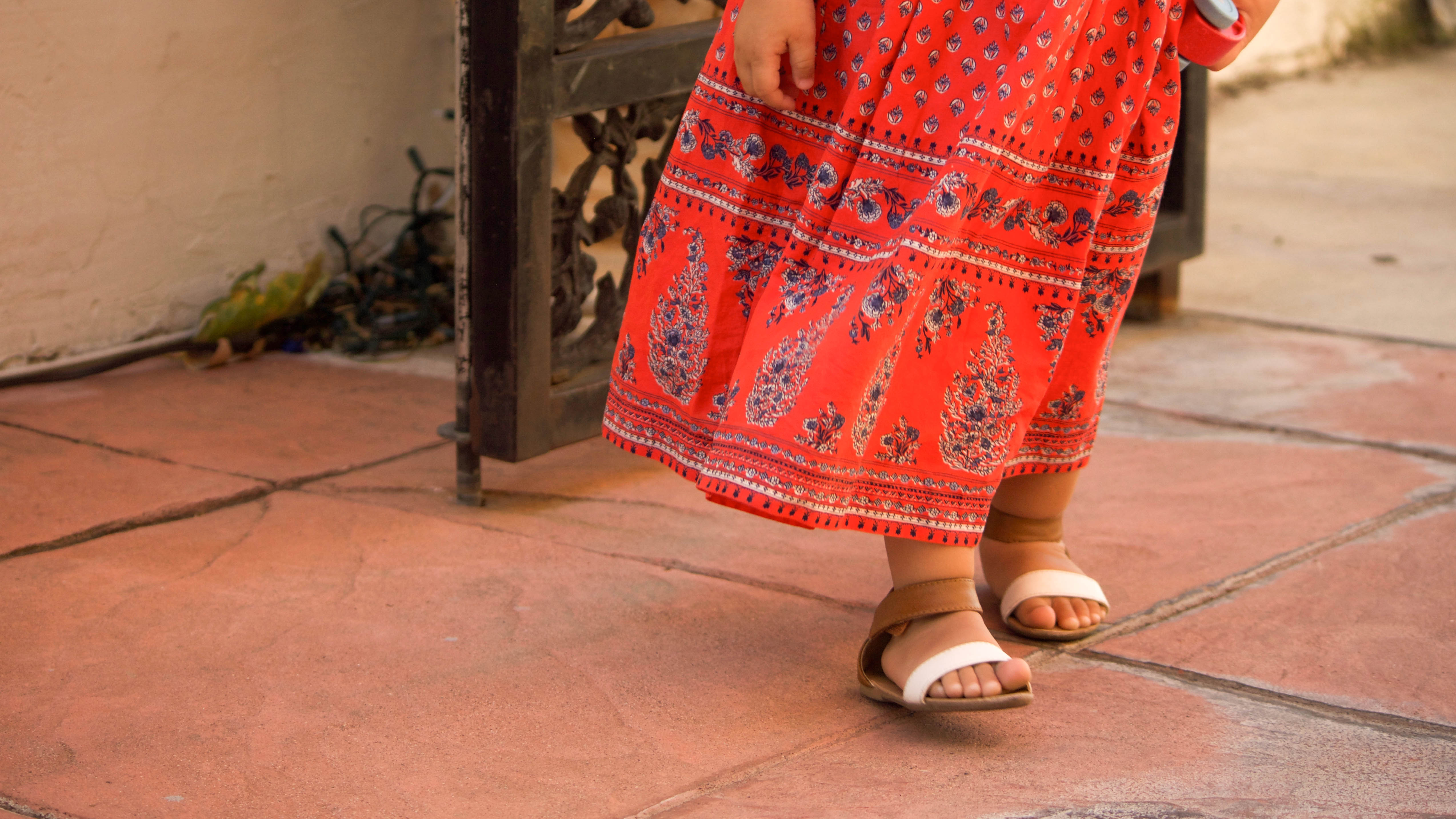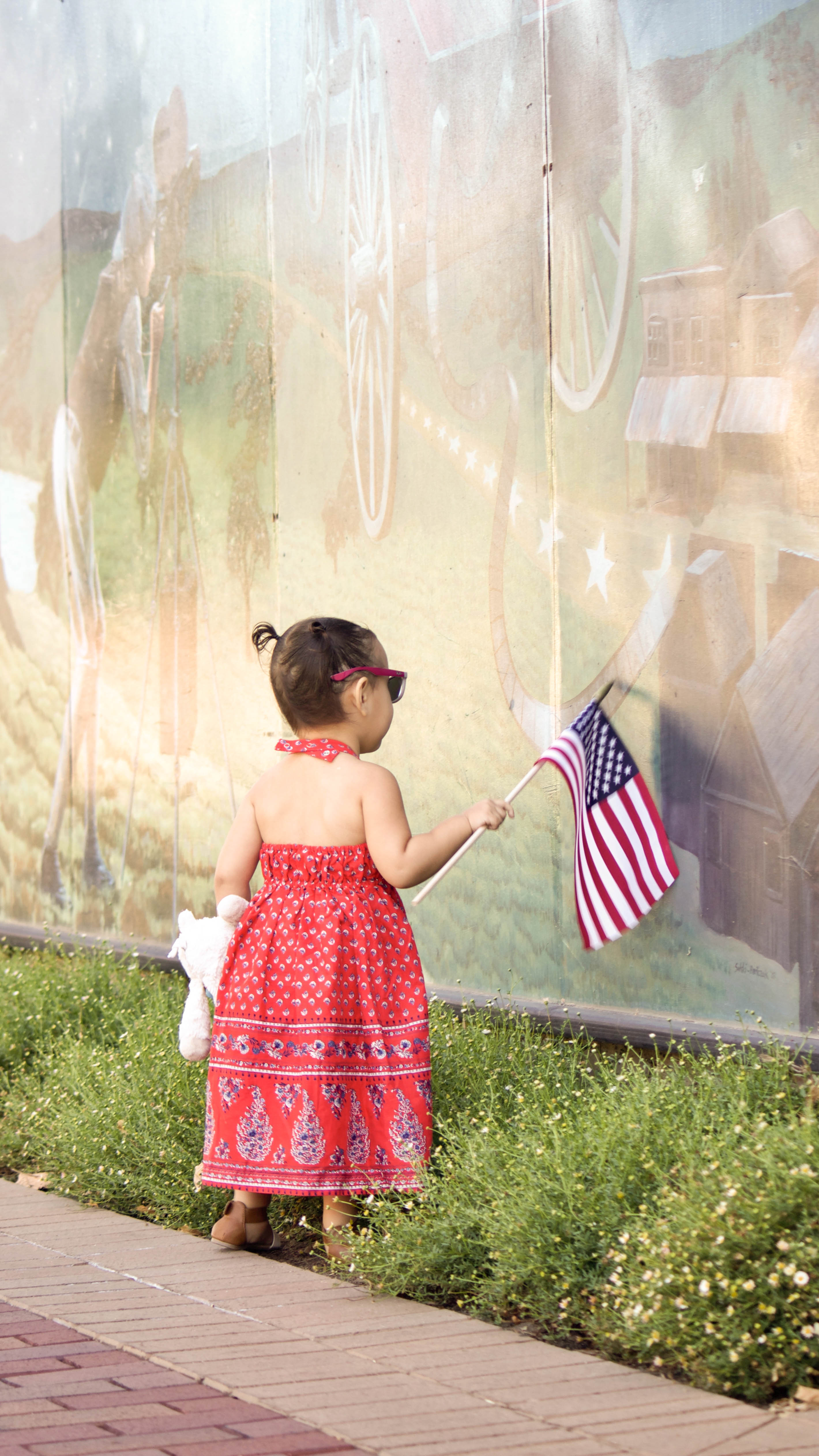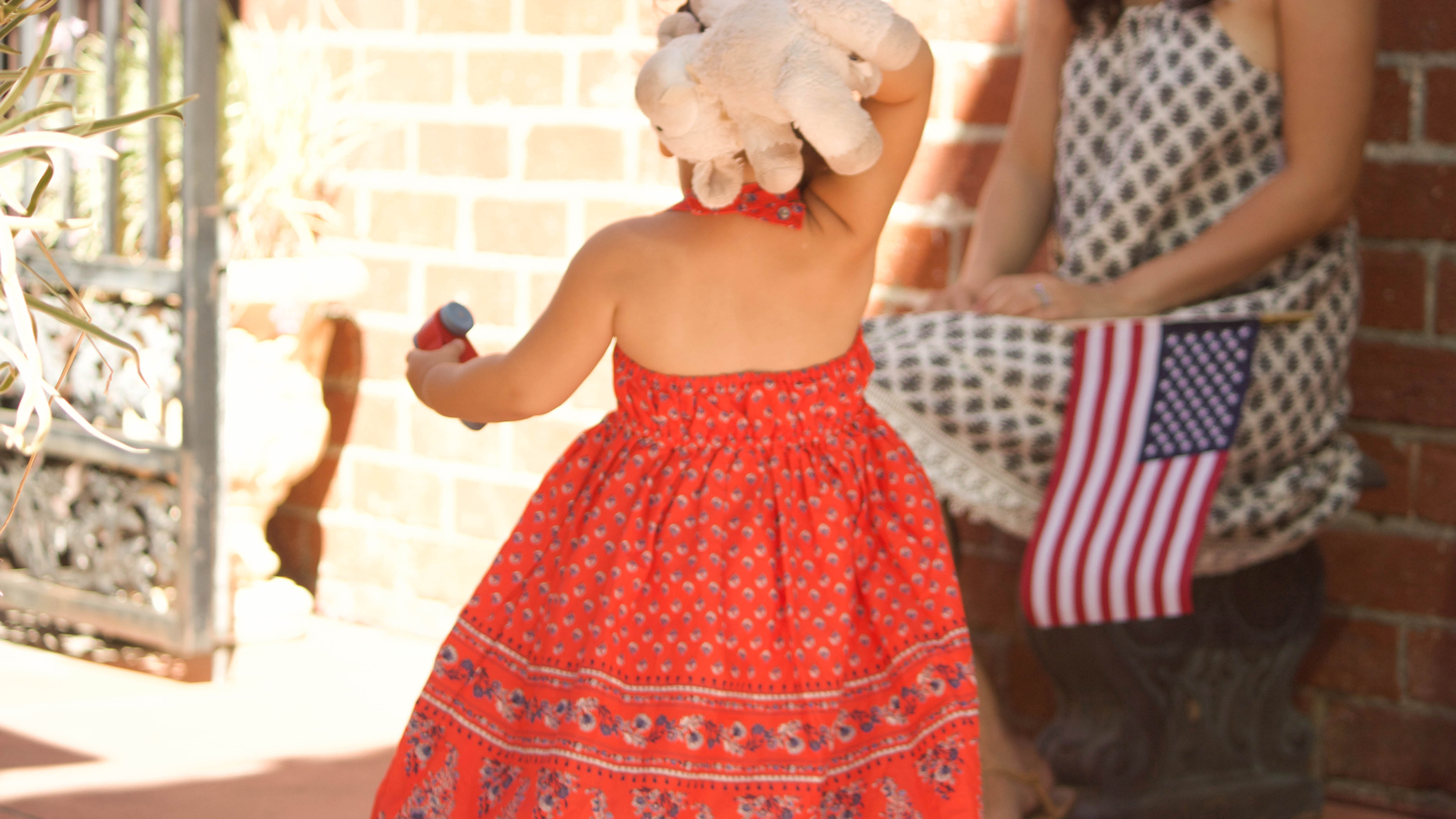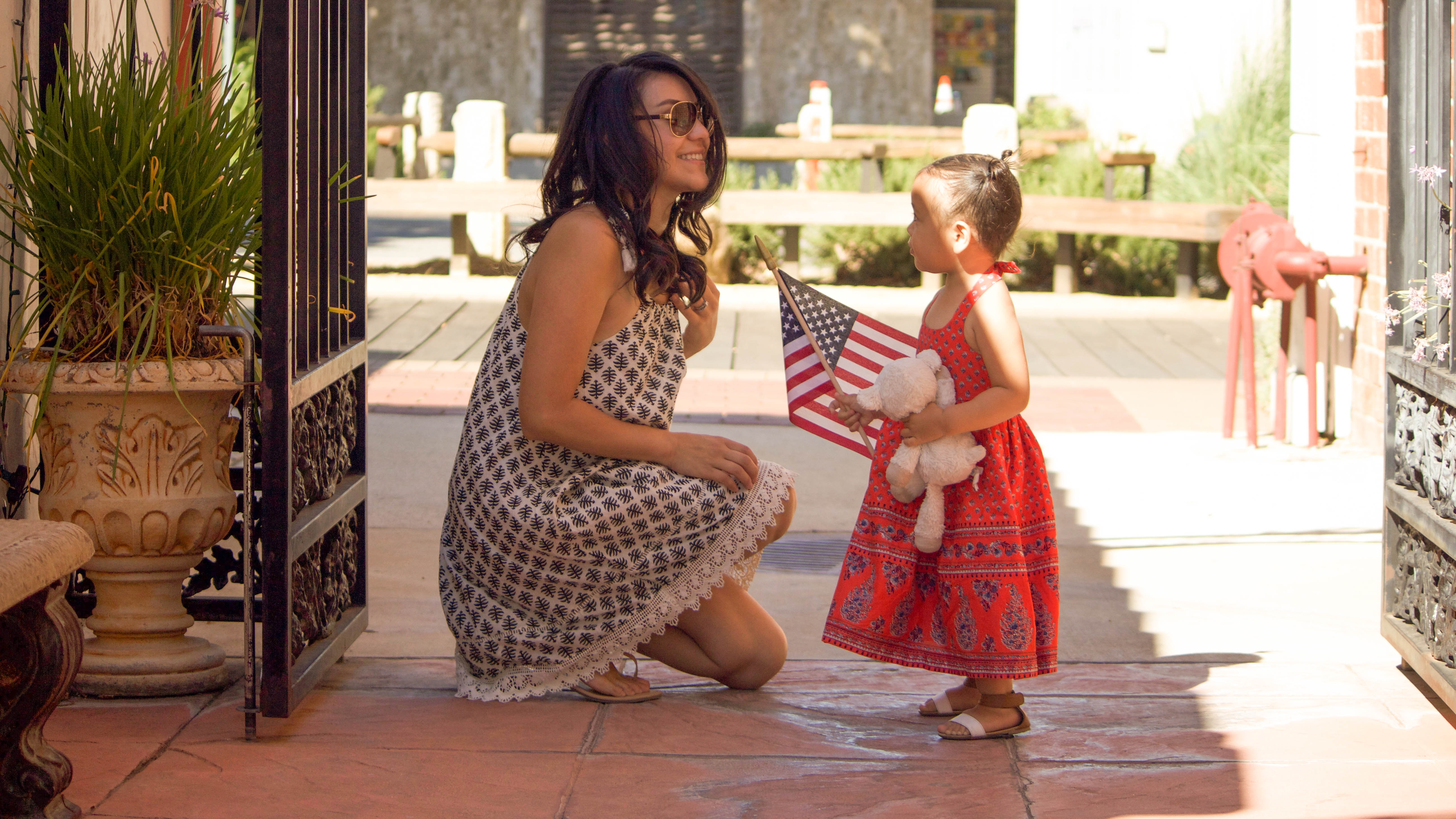 My dad and I took these photos a couple days ago and I have to say Cataleya is pretty obsessed with it. She just kept twirling and swinging her dress back and fourth, I think she finally likes the idea of dresses. I've actually been a fan of them too, because it's been so hot here.
Hope you enjoy the photos and have fun watch the fireworks!

Instagram //Facebook // Twitter // Pinterest
Disclosure: Cherishing Life's Sprinkles is a participant in the Amazon Services LLC Associates Program, an affiliate advertising program designed to provide a means for sites to earn advertising fees by advertising and linking to Amazon properties including Amazon.com.
This post may contain affiliate links that earn me a small commission, at no additional cost to you. I only recommend products I use and love.