I think the hardest thing when taking pictures of Cataleya is just picking a few to post and printing for our home. So I couldn't help myself to share these ones too.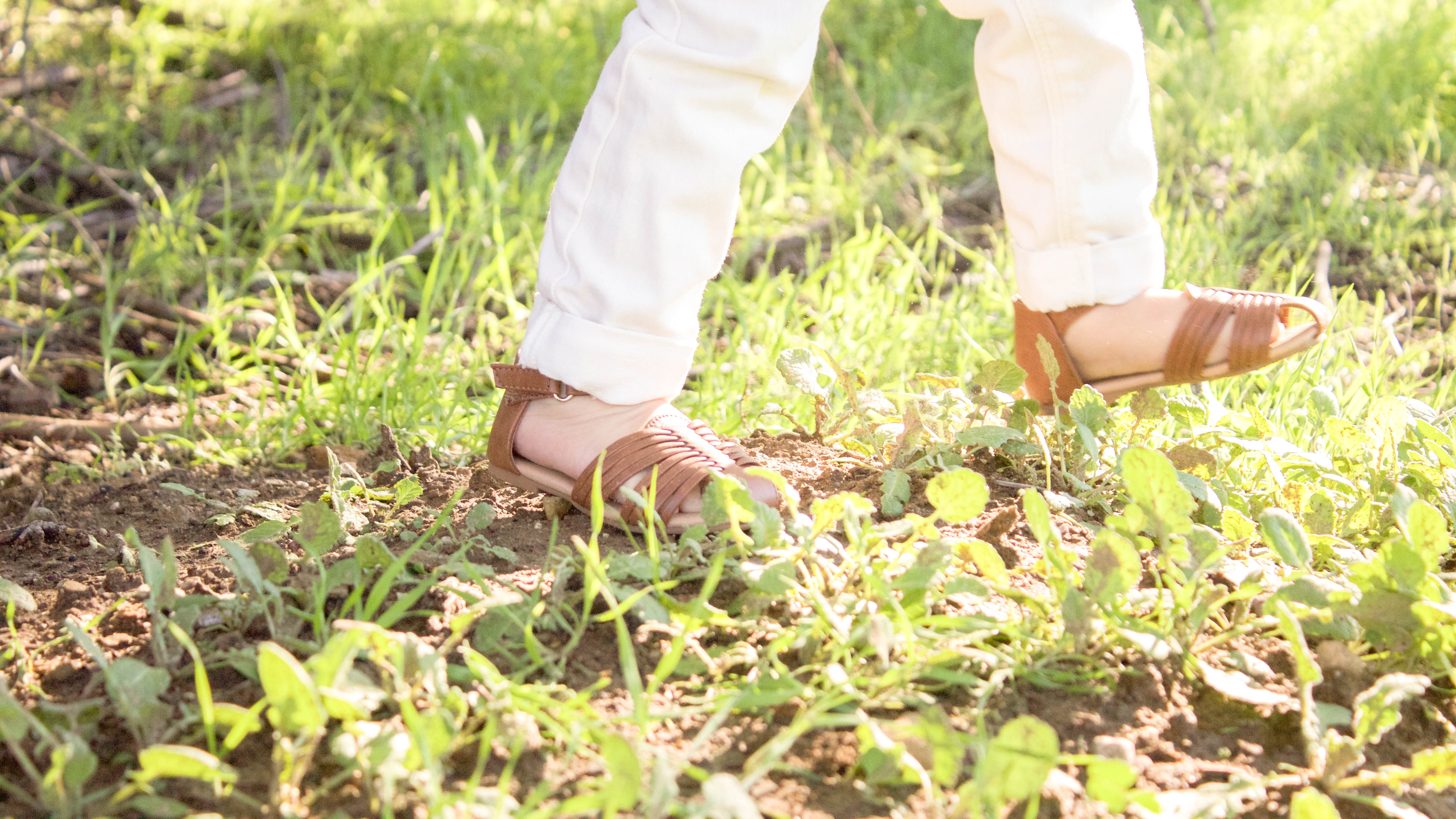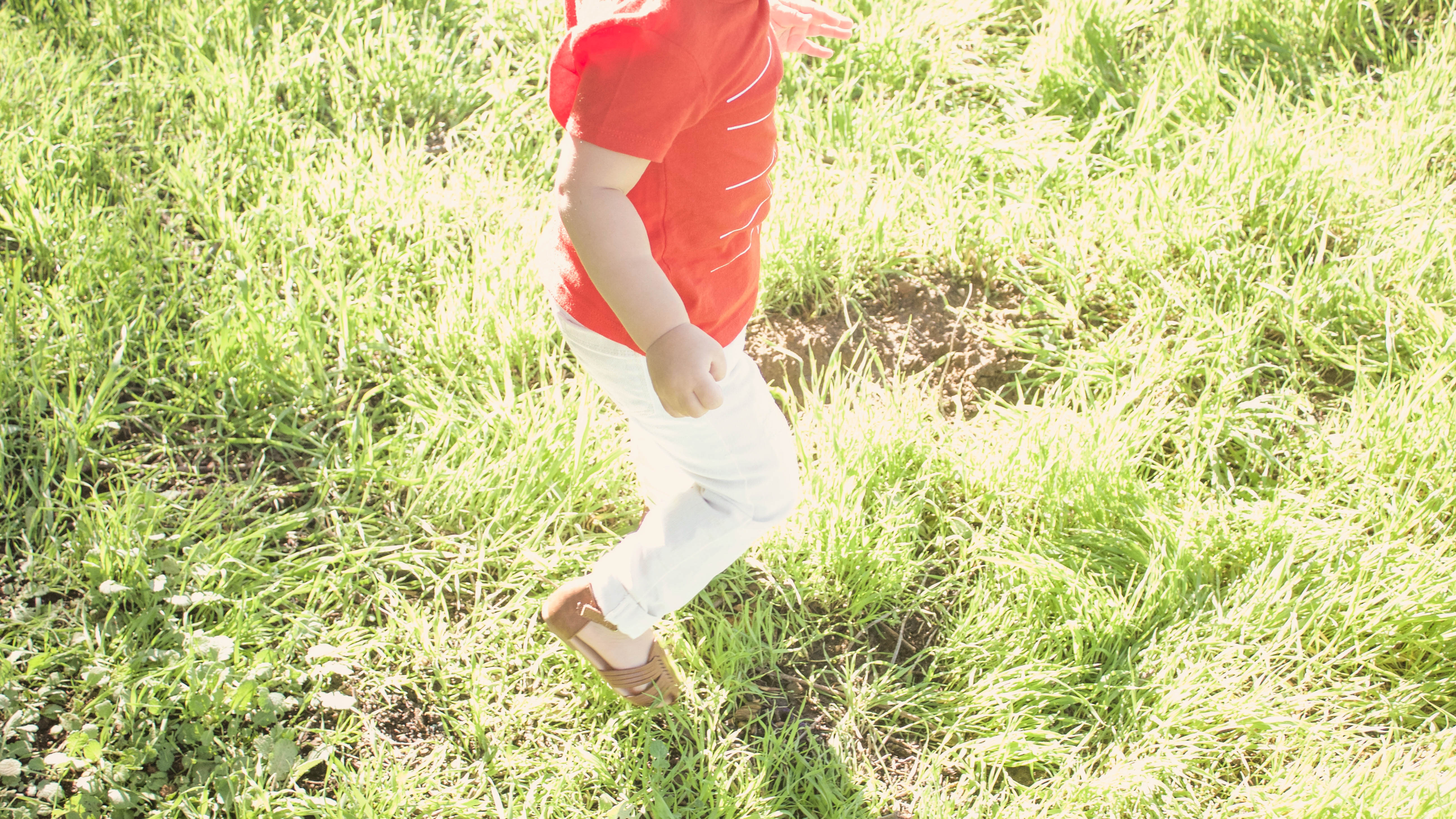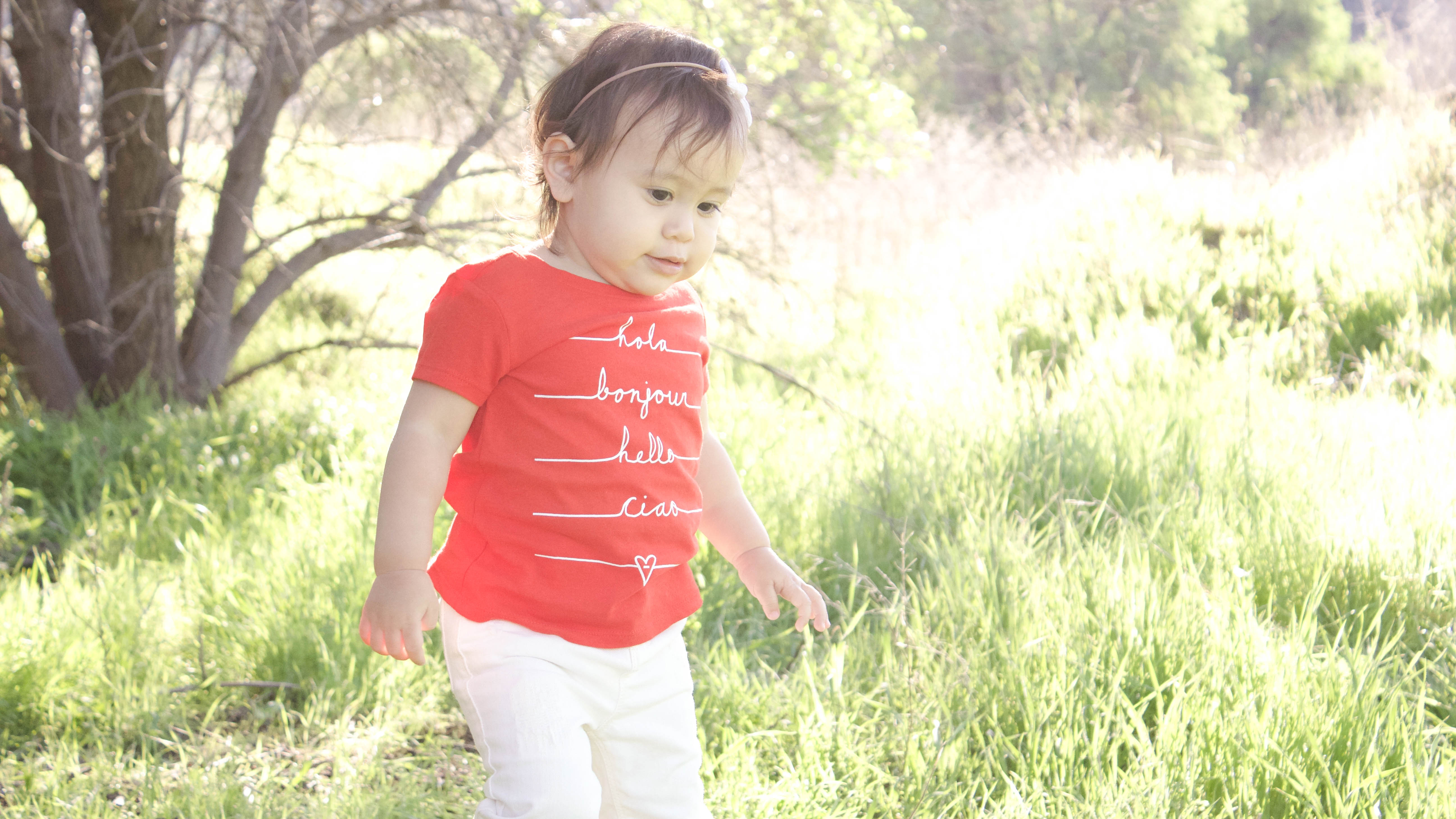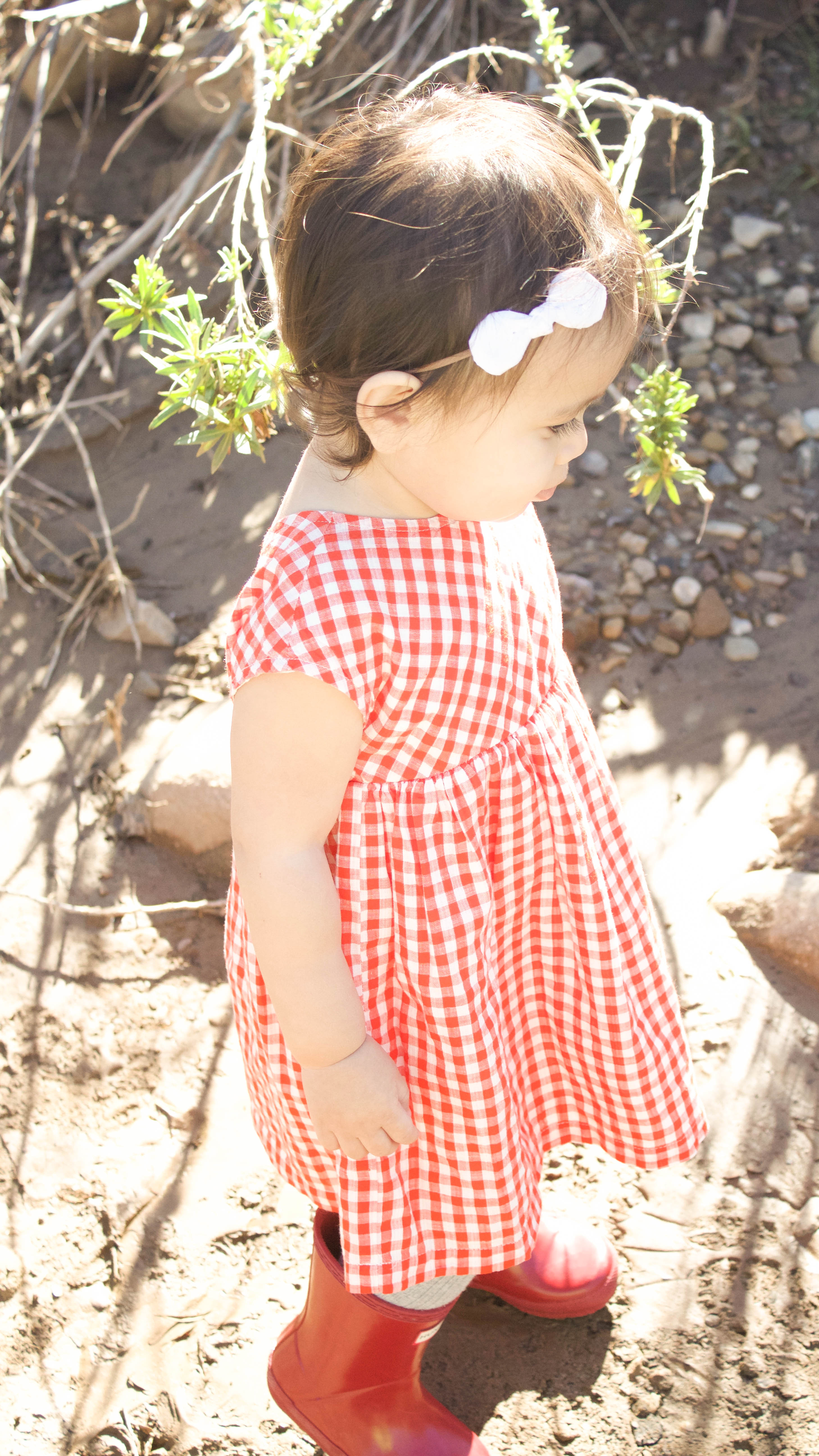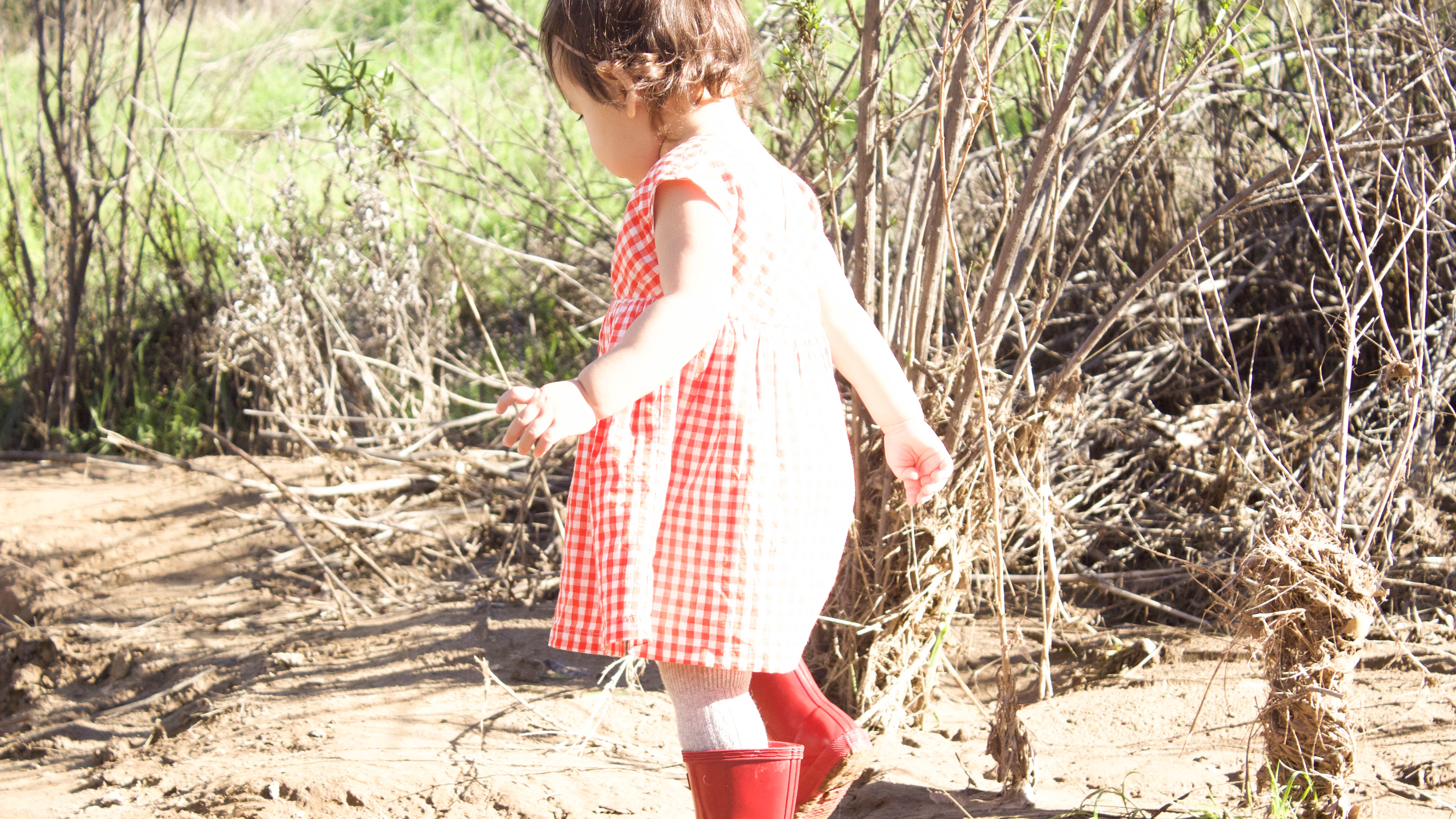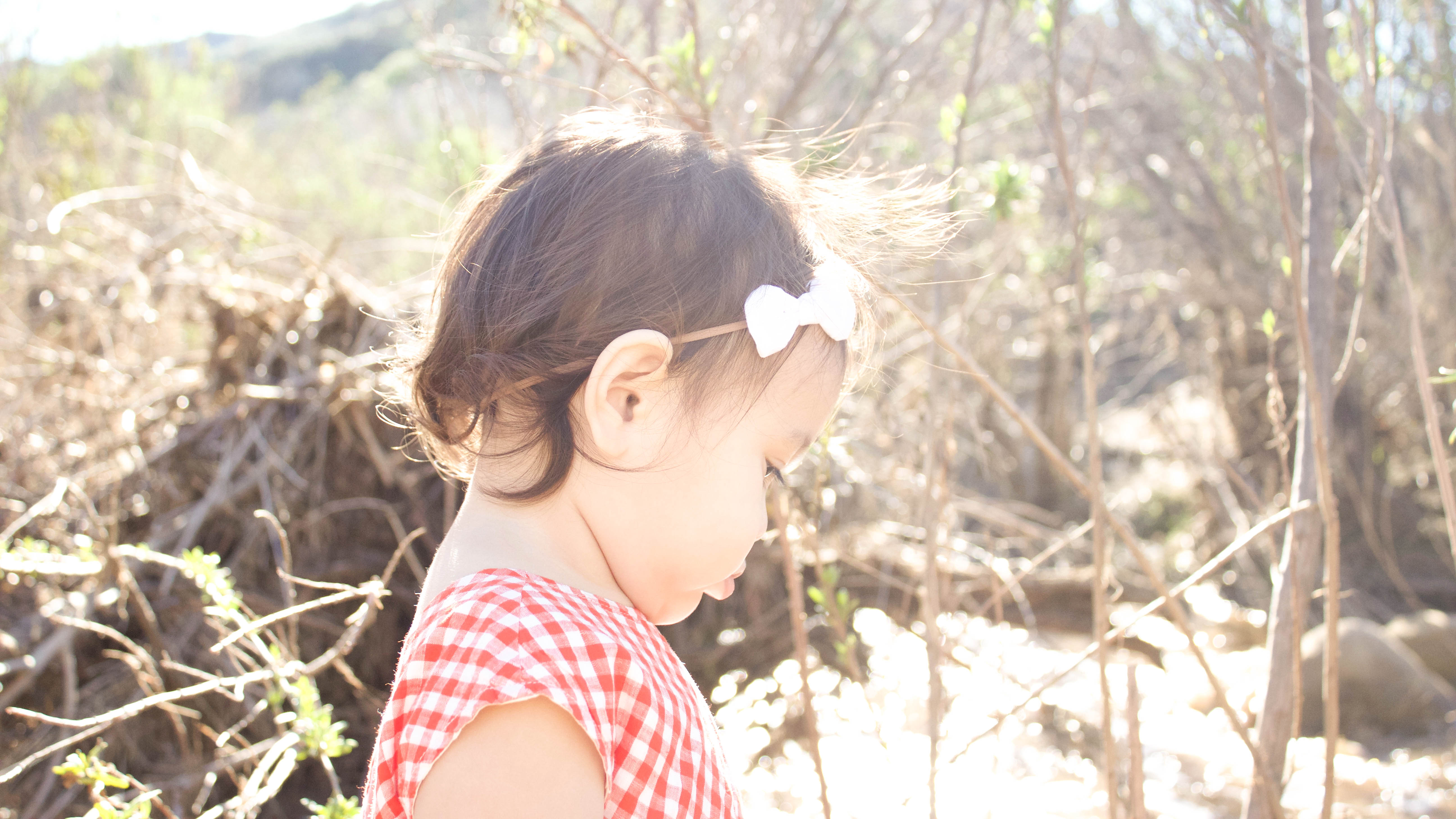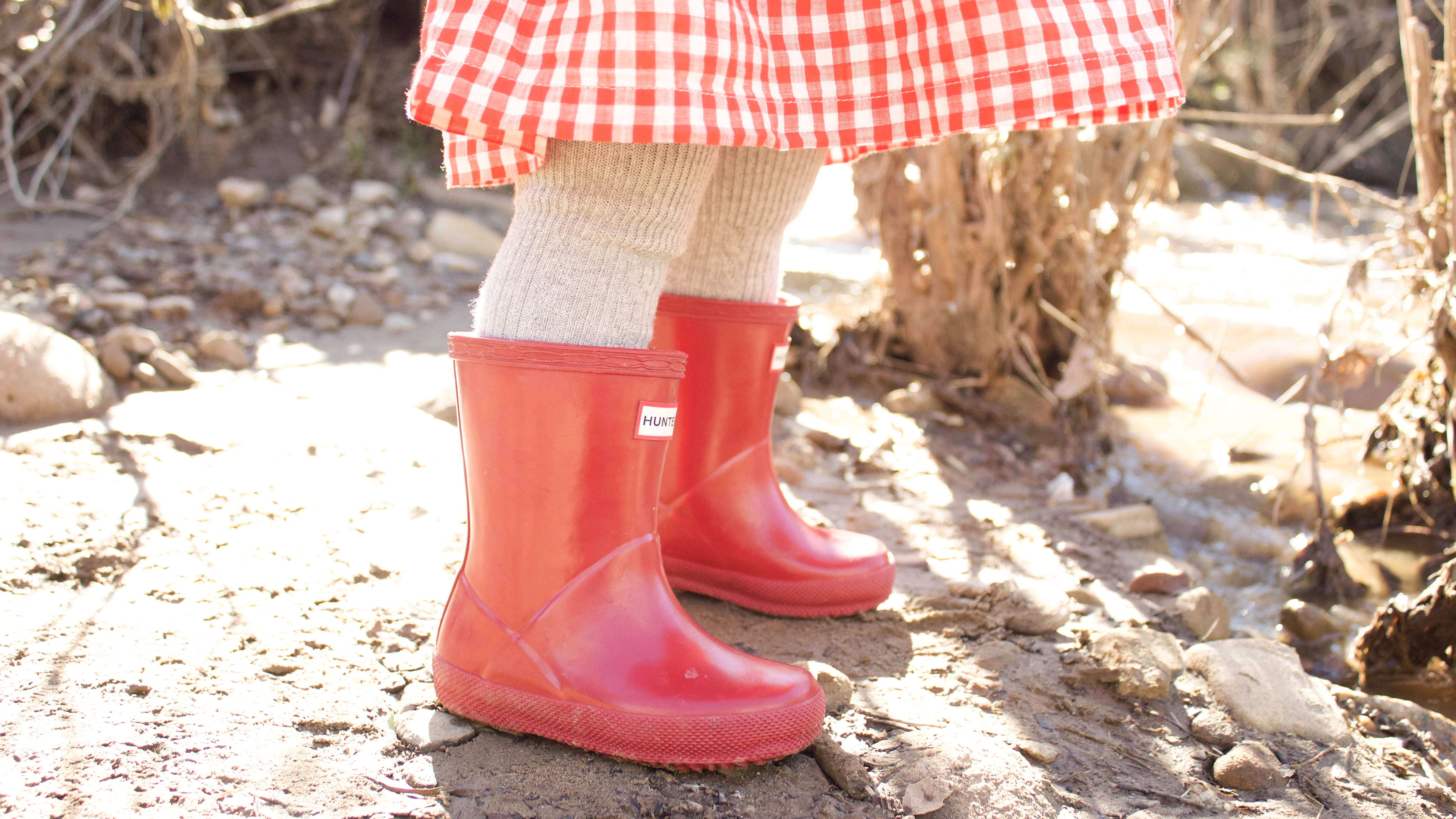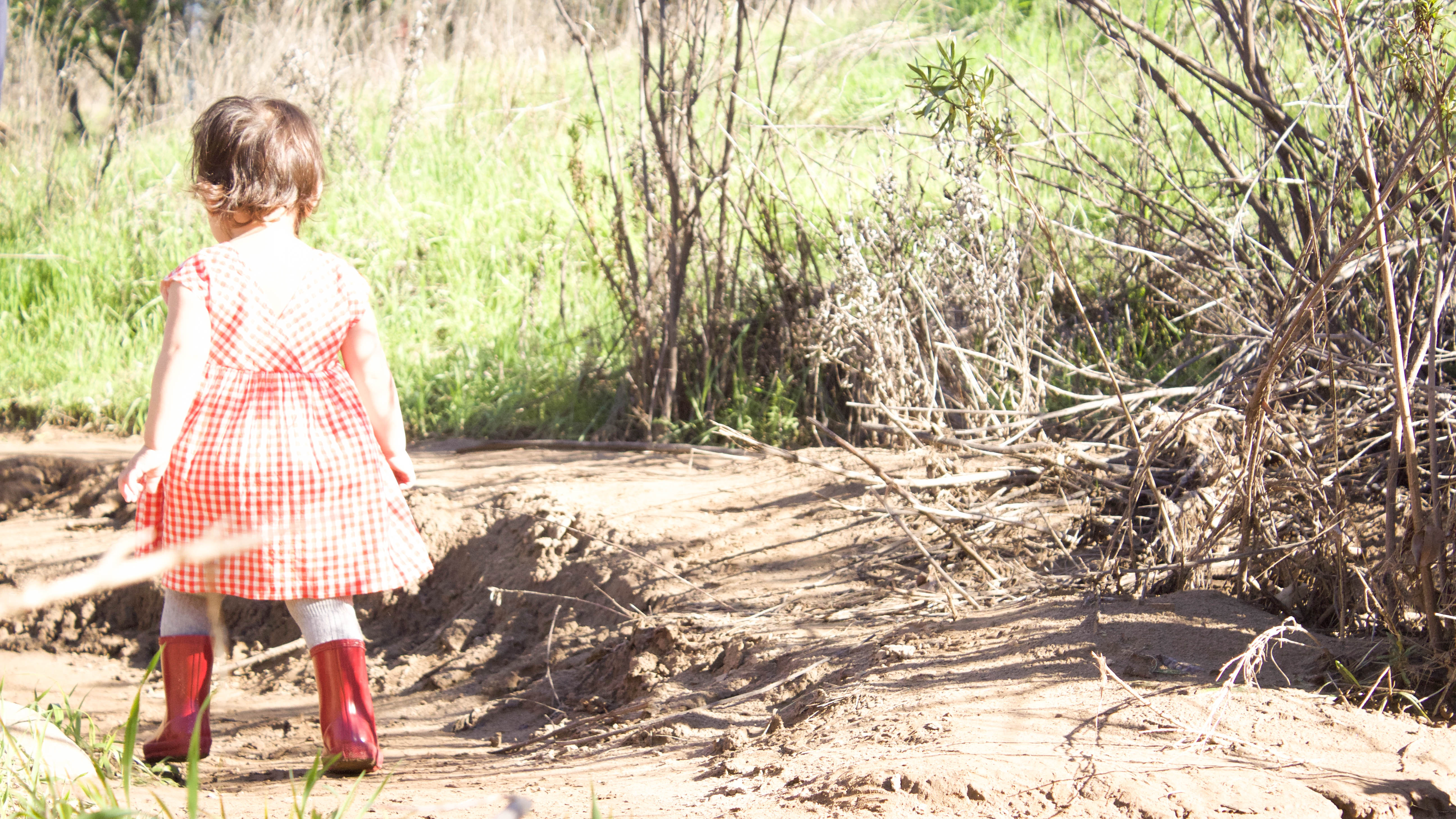 Hope you enjoy the rest of your weekend!!

Instagram //Facebook // Twitter // Pinterest
Disclosure: Cherishing Life's Sprinkles is a participant in the Amazon Services LLC Associates Program, an affiliate advertising program designed to provide a means for sites to earn advertising fees by advertising and linking to Amazon properties including Amazon.com.
This post may contain affiliate links that earn me a small commission, at no additional cost to you. I only recommend products I use and love.